Utilities
.
Swype – Nuance Communications
Emoji
– Emoji+
WowKeys – Customize your keyboard – xi he
Downloads — Downloader & Download Manager – Hian Zin Jong
Premium Music Search for Spotify Premium – Appmosys
Stick Texting – The Emoji Emoticons Killer (Emoticon Emojis) – Mitchell Robiner
Emoji Keypad – New Emojis and Color Keyboard – Apalon Apps
New Emoji – Extra Emoji Stickers – Emoji Apps GmbH
Power – Glance at battery life – Thientam Bach
Signily Keyboard – Sign Language Emoji and GIFs! – ASLized!
Photon Flash Player for iPhone – Flash Video & Games plus Private Web Browser – Appsverse Inc.
Skins Pro Creator for Minecraft – Craig Kerns
iDownloads PLUS PRO – Downloader and iDownload Manager – Amad Marwat
Mods for Minecraft – JK2Designs LLC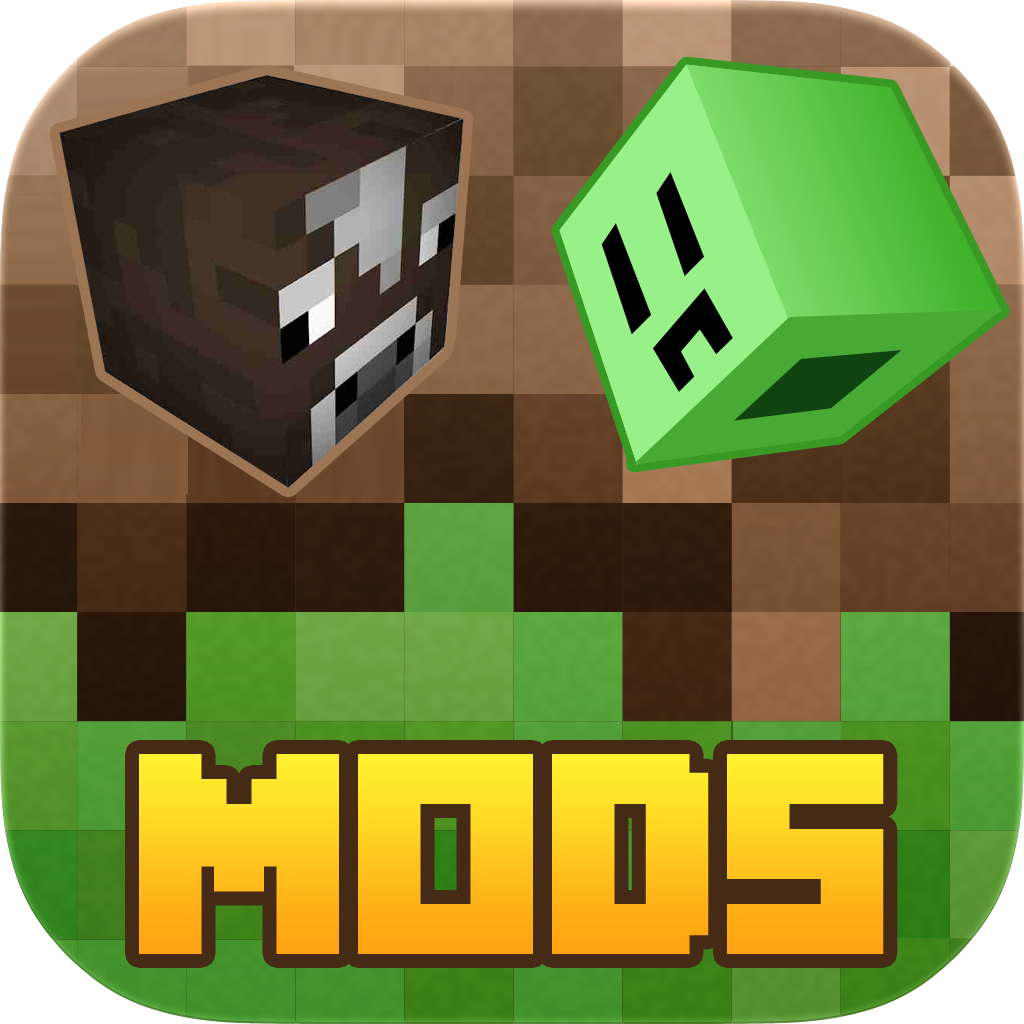 Red Onion – Tor-powered web browser for anonymous browsing – Omar Mody
Stick Texting – The College Series – Mitchell Robiner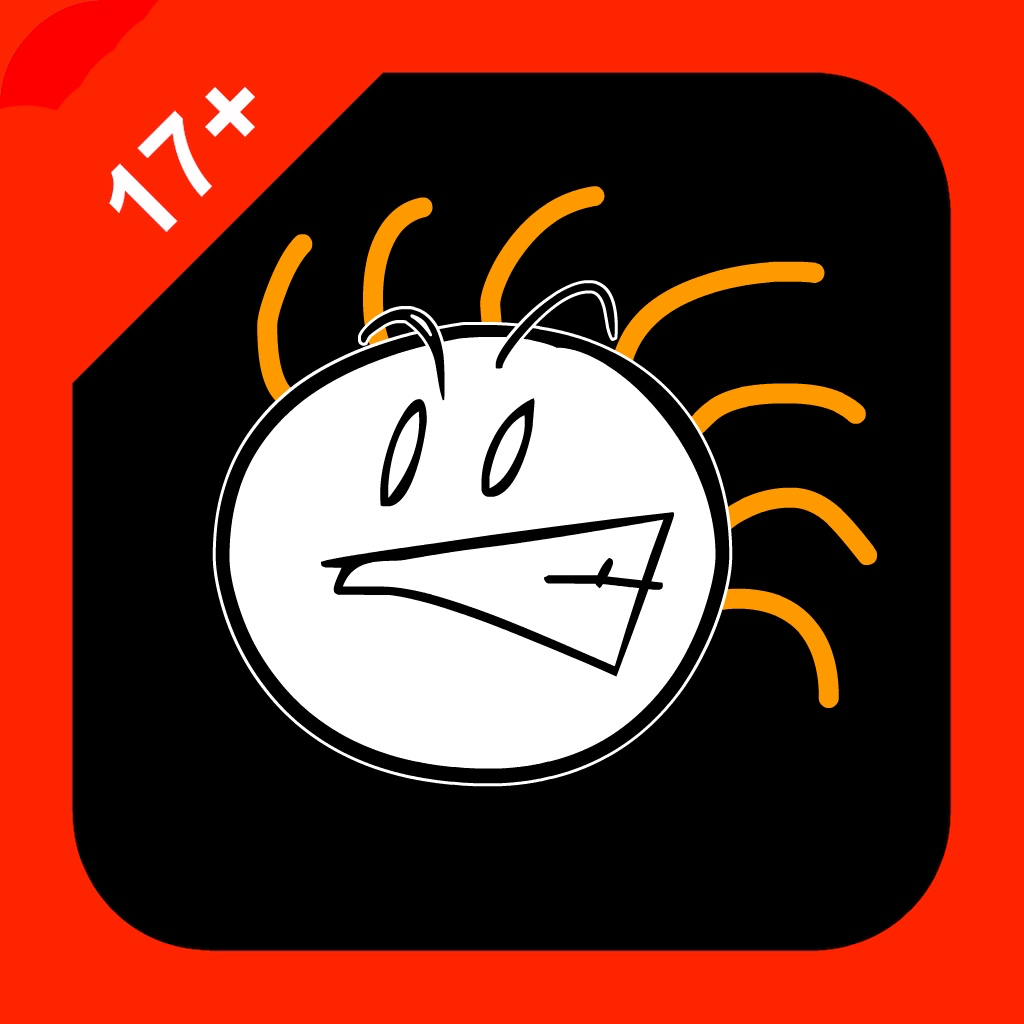 Alarm Clock Pro – iHandy Inc.
Skins Creator Pro Editor – for Minecraft Game Textures Skin – Seus Corp Ltd.
Dreamdays: Count Down to the Days that Matter – Guxiu Design Inc.
Onion Browser – Mike Tigas
Cool Fonts Pro – The Best Font Keyboard with Themes for iOS 8 – Alejandro Portela
Phone Doctor Plus (Check 27 system functions) – Cheng Calvin
PocketMine Multiplayer For Minecraft PE – Mods Cops N Robbers & Survival Games & Skyblock & Hide N Seek & PVP & PVE – Riovox
SMS Export – Patriza Dann
Reversee – Reverse Image Search – Eduardo Rocha
Battery Power Pro – iHandy Inc.
Construction Master Pro — Advanced Feet Inch Fraction Construction Math Calculator for Contractors, Carpenters, Engineers, Architects and other Building Professionals – Calculated Industries
Video Downloader Pro – Download Manager & Media Player – Devstar Apps
Puffin Browser Plus – Fast & Flash – CloudMosa, Inc.
Network Analyzer – ping, traceroute, whois, DNS, net speed, port & wifi scanner – Techet
Army Fitness APFT Calculator – James Delemar
My Alarm Clock – Apalon Apps
iHandy Carpenter – iHandy Inc.
DirectVR Touch Remote – RMR Labz
Sleep Talk Recorder – MadInSweden
Better Fonts Pro – Now With Cool Font & Custom Designed Keyboards! – Daneco Ltd.
Cape Creator for Minecraft – Craig Kerns
Adult Sexy Emoji Keyboard – Love & Flirty Emojis Right on Your Keyboards – Boram Kim
Filer (Tablet iFile Manager) – Mariely Vidal
Smartwatch+ for Pebble – Robert Hesse
Animated Emojis – Emoji 3D Keyboard – New Emoticon Sticker PRO – Emoji Apps GmbH
MacID for iOS and Apple Watch – Kane Cheshire
Free Music PRO Cloud – Discover, Stream & Listen Unlimited Legal MP3 Audio Files. Download it now! No Downloads Limit! – Loke Colin
QuickSwitch for Belkin WeMo – John Hickey
Alarm Clock HD – Alarm Clock Company
Scan – QR Code and Barcode Reader – QR Code City
Police Scanner+ – Rego Apps
Move to measure – Flying Ruler – ALEXEY BRILEV
Decibel Meter Pro – Performance Audio
Mods and Textures Crafting for Minecraft – Ultimate Guides, Recipes and Tips – Anatoli Rastorgouev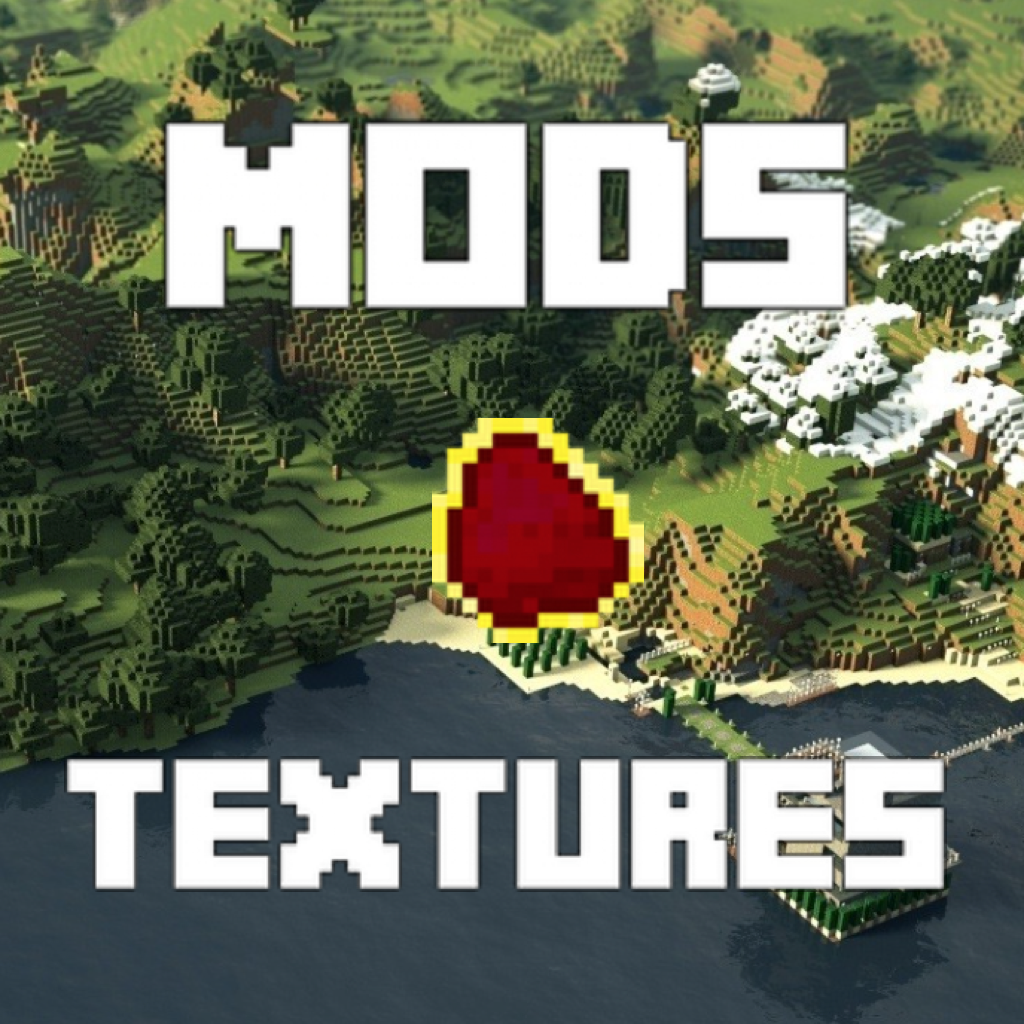 Deliveries: a package tracker – Junecloud LLC
SpinMe Alarm Clock – Guaranteed Wake Up for Deep Sleepers – Abdulla Al-Shurafa
Future baby's face – Face generator – Minoru Studio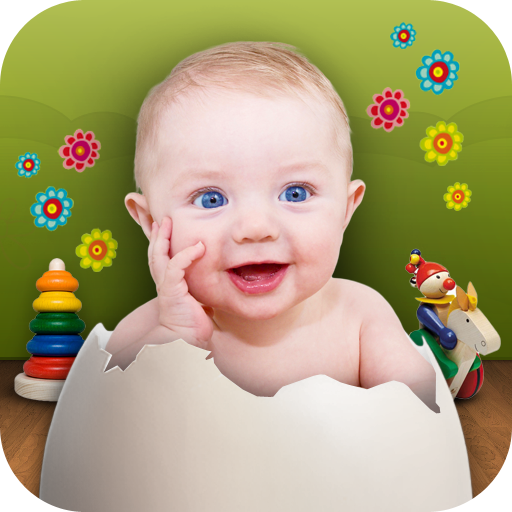 Alpha Omega Creator – QR Codes For Pokémon – Celadon Software Ltd.
Battery Life Magic Pro: The Battery Saver – Adi Shaviv
Units Plus Converter – Best Unit & Currency Converting App: Imperial & Metric Conversion Calculator – Alan Mrvica
Don't Touch This – Secret Data Vault to Hide and Lock Photos & Videos + Private Browser – Apalon Apps
iHandy Tip Calculator – iHandy Inc.
iUniform ASU – Builds Your Army Service Uniform – iUniform
Best Phone Security Pro – RV AppStudios LLC
Speak4Me Pro – Luiggi Daniel Minaya Salcedo
Stick Texting Lovin Life (Emoticons Emoji)(Emoticon Emojis) – Mitchell Robiner
Digital Scale PRO – real pocket weighing app for iPhone iPod & iPad mobile device – Leviteo sp. z o.o.
Remote Mouse – YANG TIAN JIAO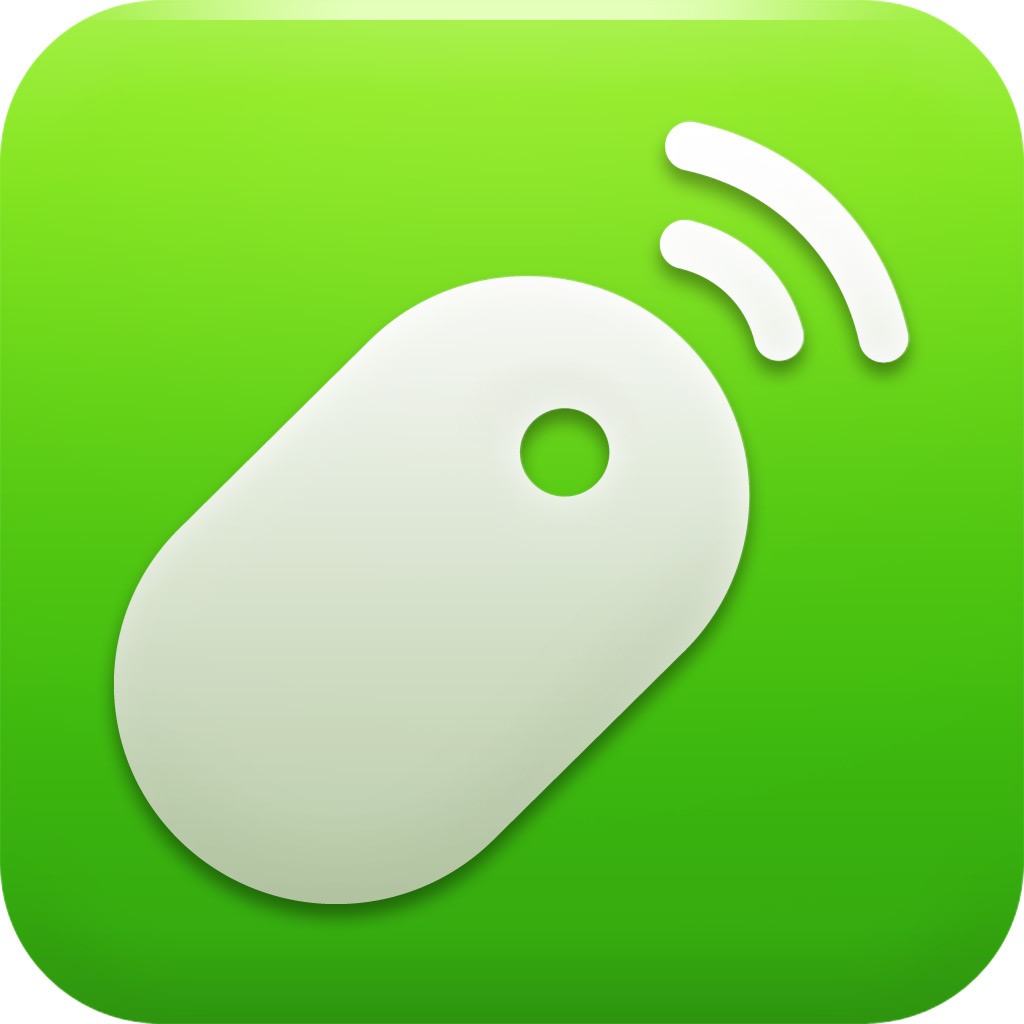 Sync for Firefox – VoyagerApps.com
Pocket Eyes – Internet ROI
The File Converter – Convert your file, video, ebook, image, audio, or document to nearly any format to open or view – SmoothMobile, LLC
Colorful Keyboard Themes Pro – Stylish Keyboards with Custom Design Skins & Backgrounds for iOS 8 – 2012 G-Power
WEP Password Generator for WiFi Passwords – Component Studios
Antenna Booster – Fox Dragon Design
Spy Kit – Criswar Productions Inc.
LEDit — The LED banner app – WonderBit S.L.U.
YASmoji Pro – Jeffrey Peters
Skins Pro for Minecraft (Unofficial) – Craig Kerns
Device Locator: Track and Locate Your Lost or Stolen iPhone – Ravneet Singh
TexMoji – C O Holdings LLC
Phone Drive – Eightythree Technology
Corn Yield Calculator – Smith Farm Apps
Geekbench 3 – Primate Labs Inc.
Aerlink – Guillermo Cique
Mobile Mouse Pro – Remote & Trackpad App / Watch / Widget – R.P.A. Tech
System Status – activity monitor, network info, battery charge & memory manager – Techet
Lux Meter – light measurement tool for measuring lumens, foot candles, lx and light temperature – Pavel Bukhonov
Clinometer + bubble level + slope finder (3 in 1) – Peter Breitling
VirtualBrowser for Chrome™ with Flash-browser, Java Player & Extensions – iPhone Edition – Xform Computing
PCalc – The Best Calculator – TLA Systems Ltd.
Chameleon Keyboard – لوحة مفاتيح كاميليون – i4islam
WinZip Full Version – The leading zip unzip and cloud file management tool – WinZip Computing LLC
Mobile Number Tracker Unlimited – Sounak Sarkar
CalPrint for iPhone Calendar Printing – EuroSmartz Ltd
RoomScan Pro – The app that draws floor plans by itself – Locometric
Vehicle Clinometer / Tilt meter – iAware
Digital Weight Scale – Shan Wen Yi
iScale – Real Weighing App – Claymont Inc.
Remote Mouse for Fire TV – Jean Alger
Youtify for Spotify Premium and YouTube – KISSAPP, S.L.
AnyFont – Florian Schimanke
Vert – Simple Unit & Currency Converter and Calculator (convert exchange rates, cooking measurements, clothing sizes, temperature, bitcoin) – Andrej Mihelic
Tapeulator: Tape Measure Calculator – Bugfoot Studios LLC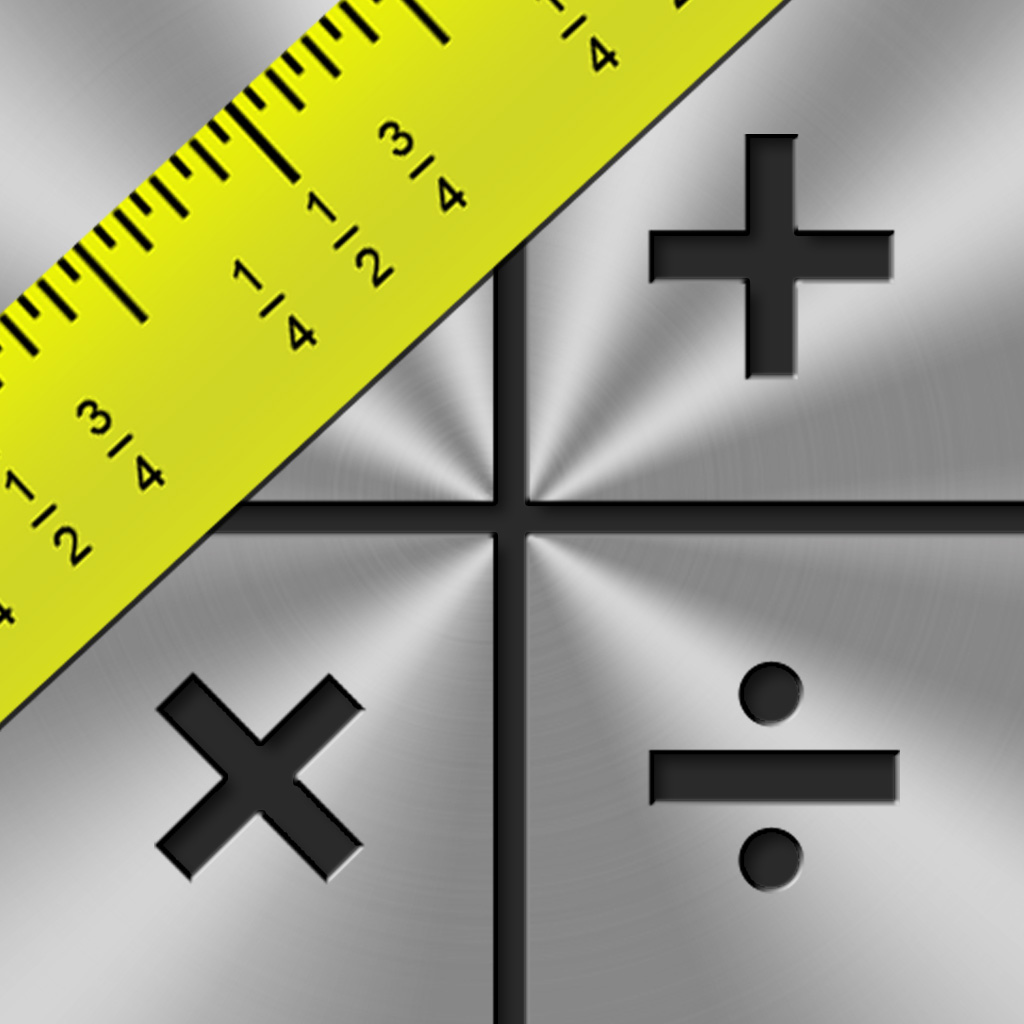 iCab Mobile (Web Browser) – Alexander Clauss