Utilities
.
Emoji
– Emoji+
Swype – Nuance Communications
CLIPish Keyboard – Add Millions of GIFs, 3D Animations, Emoticons, Clip Art and Animated GIF Emoji Icons to your Keyboards – Dating DNA, Inc.
iDownloader Pro – Downloads and Download Manager! – Apps4Stars
Dreamdays: Count Down to the Days that Matter – Guxiu Design Inc.
Photon Flash Player for iPhone – Flash Video & Games plus Private Web Browser – Appsverse Inc.
YASmoji Pro – Jeffrey Peters
iDownloads PLUS PRO – Downloader and iDownload Manager – Amad Marwat
Pocket Eyes – Internet ROI
Emoji Keypad – New Emojis and Color Keyboard for iOS 8 – Apalon Apps
Scan – QR Code and Barcode Reader – QR Code City
SMS Export – Patriza Dann
iDownloader Pro – Downloader and File Manager – HQ Media
iHandy Carpenter – iHandy Inc.
Alarm Clock HD – Alarm Clock Company
Puffin Web Browser – CloudMosa, Inc.
Living Earth – Clock & Weather – Radiantlabs, LLC
Police Scanner+ – Rego Apps
Alarm Clock Pro – iHandy Inc.
Premium Music Search for Spotify Premium – Appmosys
IP Cam Viewer Pro – NibblesnBits
Video Downloader Pro – Download Manager & Media Player – Devstar Apps
Rowmote: Remote Control for Mac – Evan Schoenberg
Deliveries: a package tracker – Junecloud LLC
SpinMe Alarm Clock – Guaranteed Wake Up for Deep Sleepers – Abdulla Al-Shurafa
Skins Pro Creator for Minecraft – Craig Kerns
Reversee – Reverse Image Search – Eduardo Rocha
Red Onion – Tor-powered web browser for anonymous browsing – Omar Mody
DirectVR Touch Remote – RMR Labz
Decibel Meter Pro – Performance Audio
Omega Smart Player – Best Player Pro – Chenzou Xiangchen Gaoke Industry Co., Ltd.
WinZip Full Version – The leading zip unzip and cloud file management tool – WinZip Computing LLC
My Alarm Clock – Apalon Apps
Move to measure – Flying Ruler – ALEXEY BRILEV
myCal PRO: Calendar & Event Organizer – johnhair.com
Shift Calendar – Gil Estes
Picture Safe – Secure Photo Vault and Private Safe for your Privacy. – collect3
Dish For My Rv Satellite Finder – Michael Berg
Mobile Mouse Pro – Remote / Trackpad App & Widget for Mac & PC Media, Web, Presentation Apps – R.P.A. Tech
Better Fonts Pro – Now With Cool Font Keyboards For iOS 8! – Daneco Ltd.
OpenVPN Connect – OpenVPN Technologies
Construction Master Pro — Advanced Feet Inch Fraction Construction Math Calculator for Contractors, Carpenters, Engineers, Architects and other Building Professionals – Calculated Industries
Animated Emojis – Emoji 3D Keyboard – New Emoticon Sticker PRO – Emoji Apps GmbH
FileBrowser – Access files on remote computers – Stratospherix Ltd
CARROT Alarm – Talking Alarm Clock – Grailr LLC
iWepPRO Secure keys and iWep WiFi Password Manager and Generator – PGD Mobile Development S.L.
QuickPlay for AirPlay – For iPhone-recorded videos – Midnightsoft
Best Phone Security Pro – RV AppStudios LLC
AGRIplot – SharpeTech
Tapeulator: Tape Measure Calculator – Bugfoot Studios LLC
movie studio-Video Editor&Slideshow Maker&Use photo to create movies(pro) – liyuan hu
SMS Exporter – Export text messages to your computer and backup on Windows or Mac – One Wave AB
Handyman Tools 5 in1 – handy construction master toolset (bubble level bar, surface level, protractor, plumb bob & ruler) – Aexol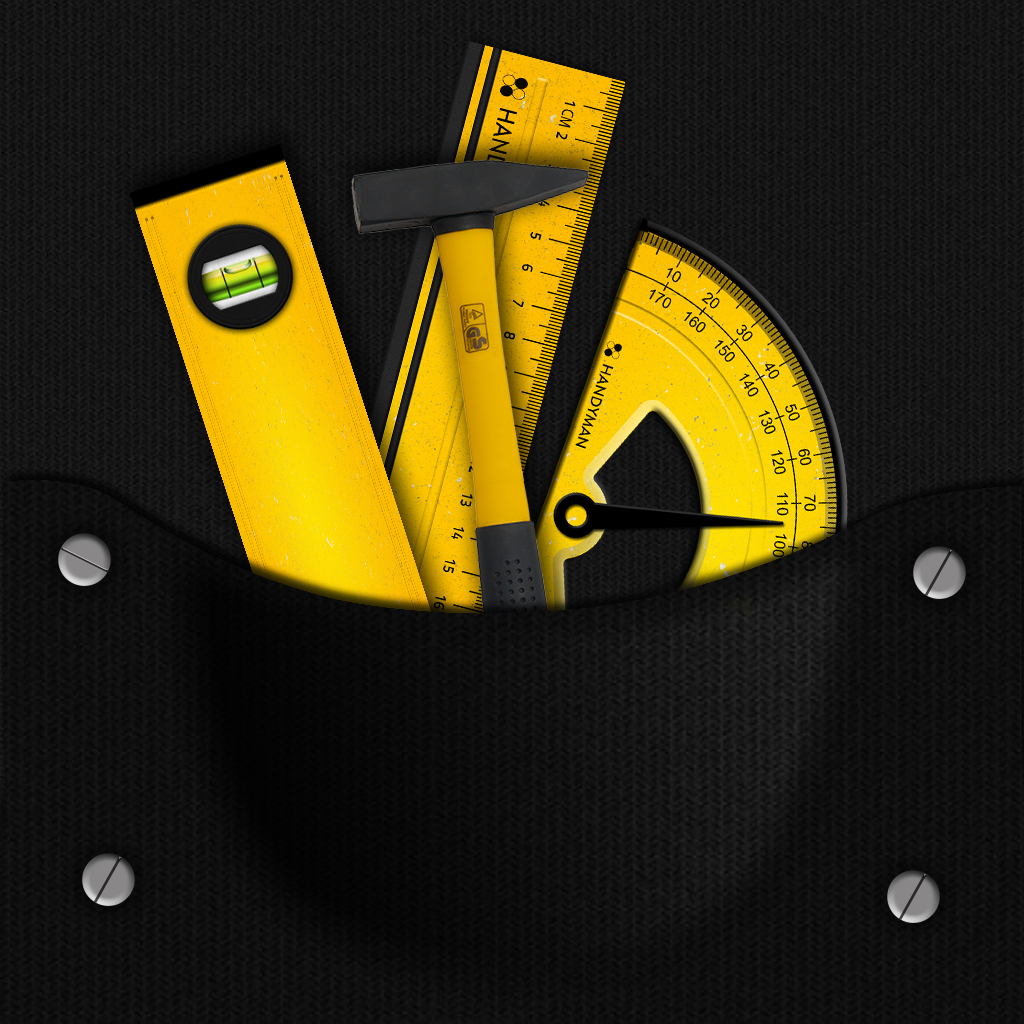 Units Plus Converter – Best Unit & Currency Converting App: Imperial & Metric Conversion Calculator – Alan Mrvica
Simply Color Effects HD & Split Pic HDR FX Pro – Huang Senming
Reflector Director – Squirrels LLC
Perfect Photo – MacPhun LLC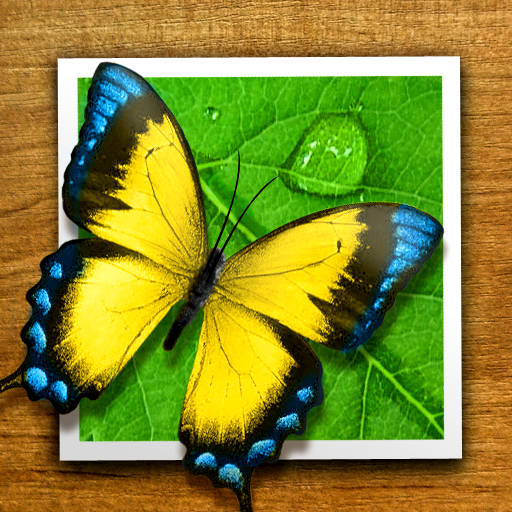 Hidden Camera Detector – LSC, LLC
Block Unwanted Calls – Whitelist Contact Manager – Carlos Farado
Baby UltraSound – castelStudio
Phone Doctor Plus (Check 27 system functions) – Cheng Calvin
Easy Skin Creator Pro Editor – for Minecraft Game Textures Skins – Seus Corp Ltd.
Quick Password Manager – 14773 STONES
ET Contact Tool – Sirius Technology Advanced Research
Wallpaper Fix – Scale, zoom, crop and position your photos for a custom home screen & lock screen background – Bernhard Obereder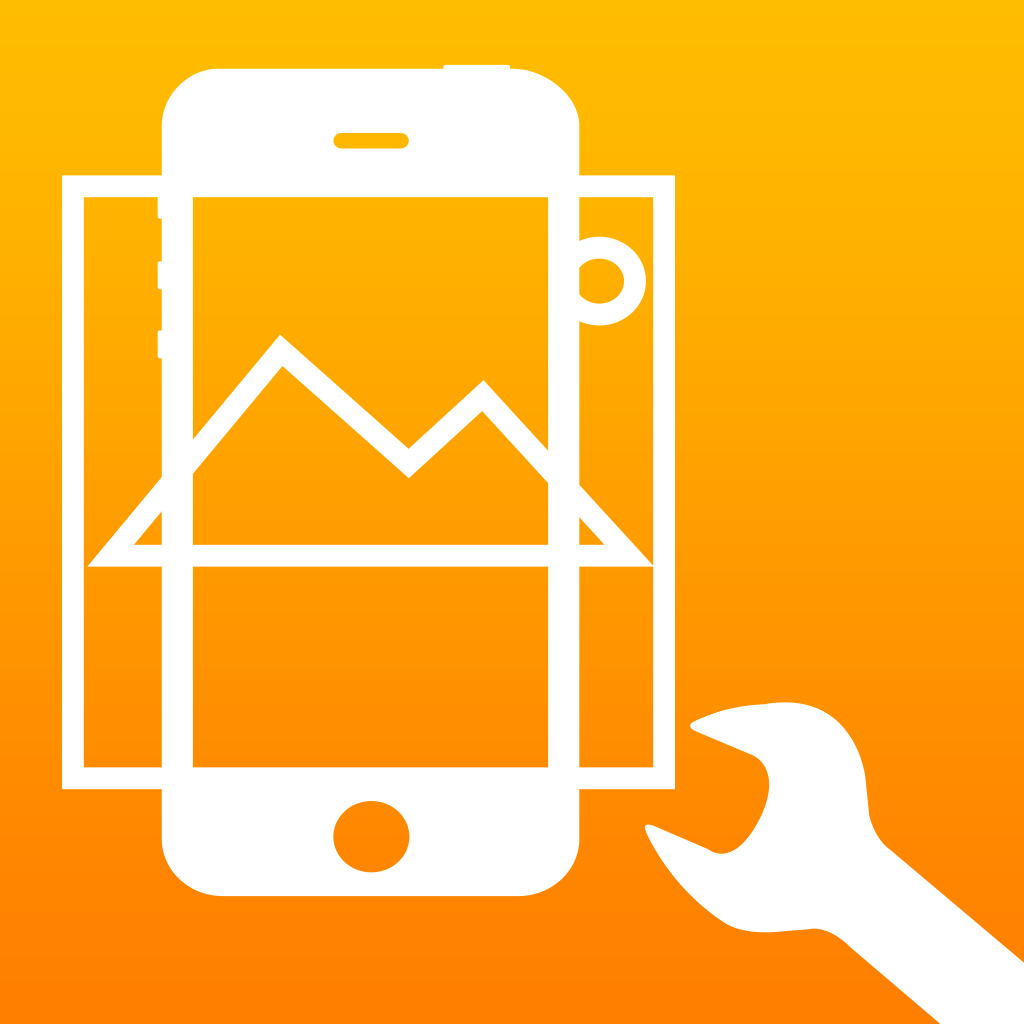 Signal Boost – Cellular Coverage Issues – Hotspot Signal Finder – CCOMM
New Emoji – Extra Emoji Stickers – Emoji Apps GmbH
Network Analyzer – ping, traceroute, whois, DNS, net speed, port & wifi scanner – Techet
DropVox – Record Voice Memos to Dropbox – Irradiated Software
Scanner&Translator – convert photo to text and make translations to more than 90 languages – Daniel Rekitar
Flashlight ® – i4software
Material Estimator — Feet Inch Fraction Construction Math and Building Materials Estimating Calculator for Contractors, Designers, Remodelers, Engineers, Architects, and other Building Professionals – Calculated Industries
Skins Creator Pro Editor – for Minecraft Game Textures Skin – Seus Corp Ltd.
Number Locator Pro – Elegant Recursion Inc.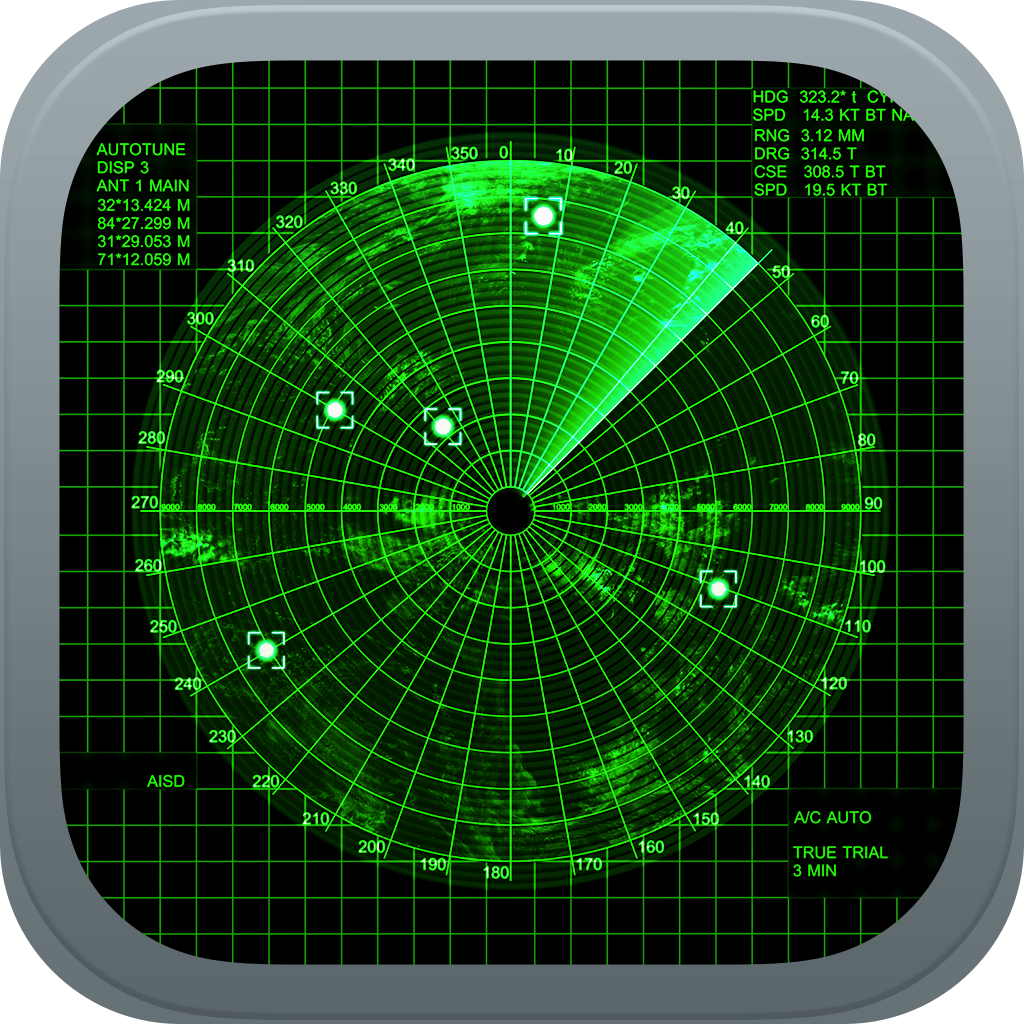 SPLnFFT Noise Meter – Fabien Lefebvre
Loud Alarm – Infinite Wave Media, LLC
Caller ID Ringtones – HEAR who is calling – MobGen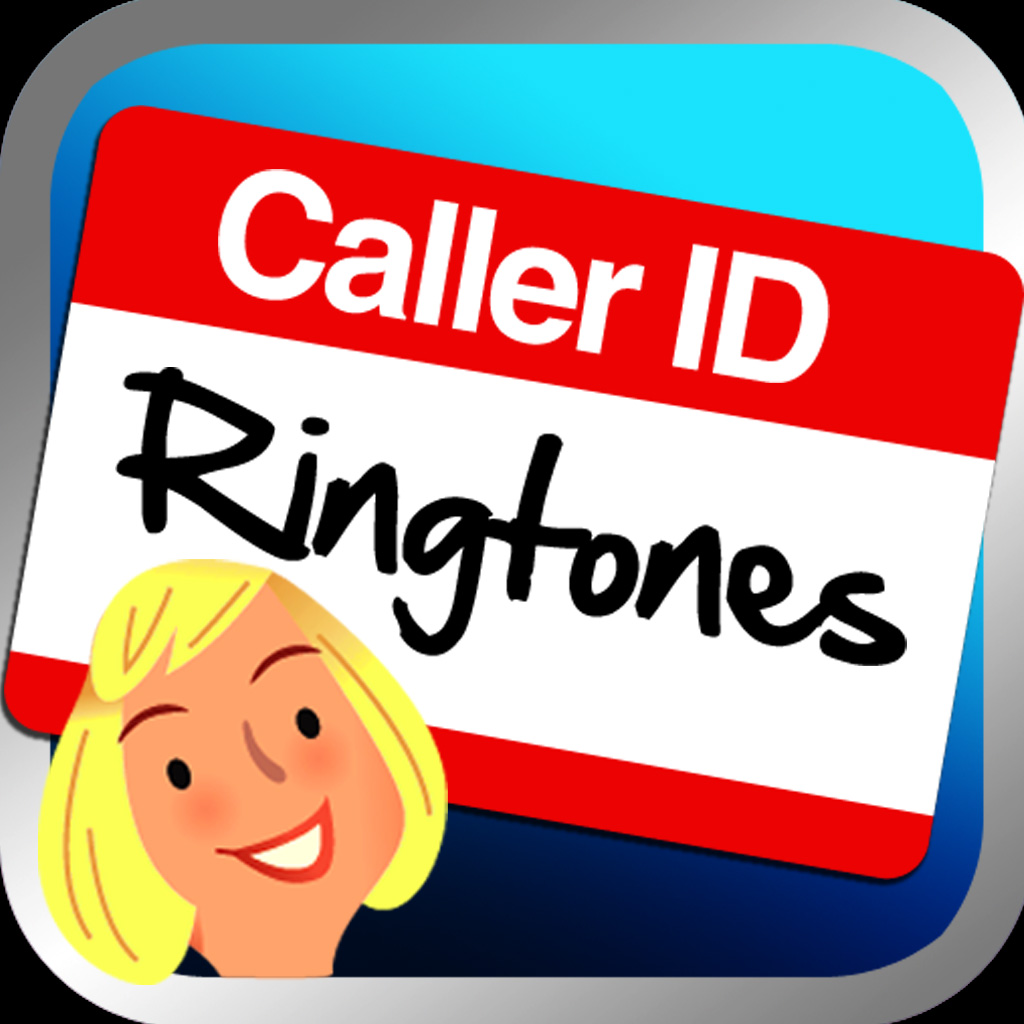 Ballistic: Advanced Edition – Peak Studios LLC
GO SMS Pro – Free Themes & MMS – Mat Butler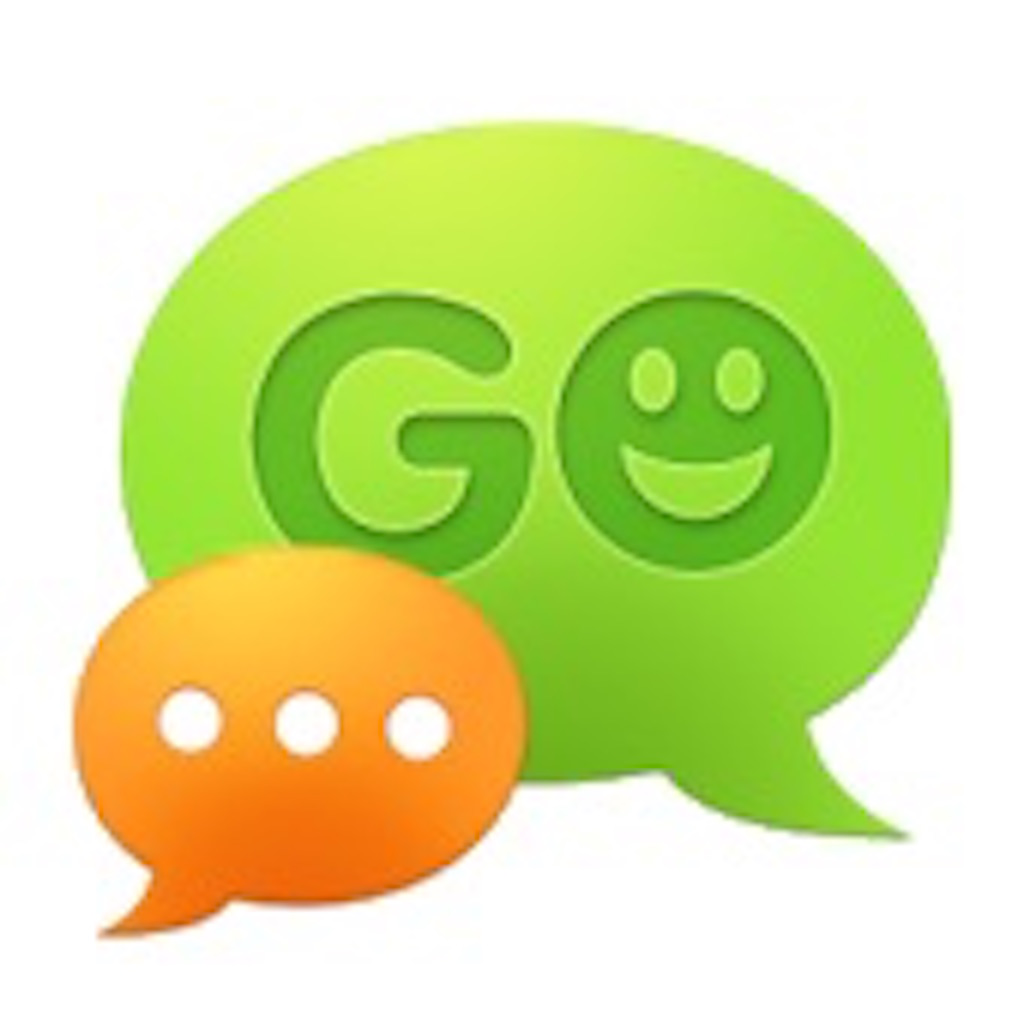 Spy Kit – Criswar Productions Inc.
Autopilot for Phantom – Auto Flight Logic
KeyChain! – zoominAPPS
Geekbench 3 – Primate Labs Inc.
iMagnifier+ – Magnifying Glass Flashlight For iPhone – Idan Sheetrit
Home Improvement Calcs – Double Dog Studios
Keyboard Sound – Customize Typing, Clicks Tone – Loi Nguyen Van
Weblock – AdBlock for iOS – FutureMind
Call Bliss – nVariance, LLC.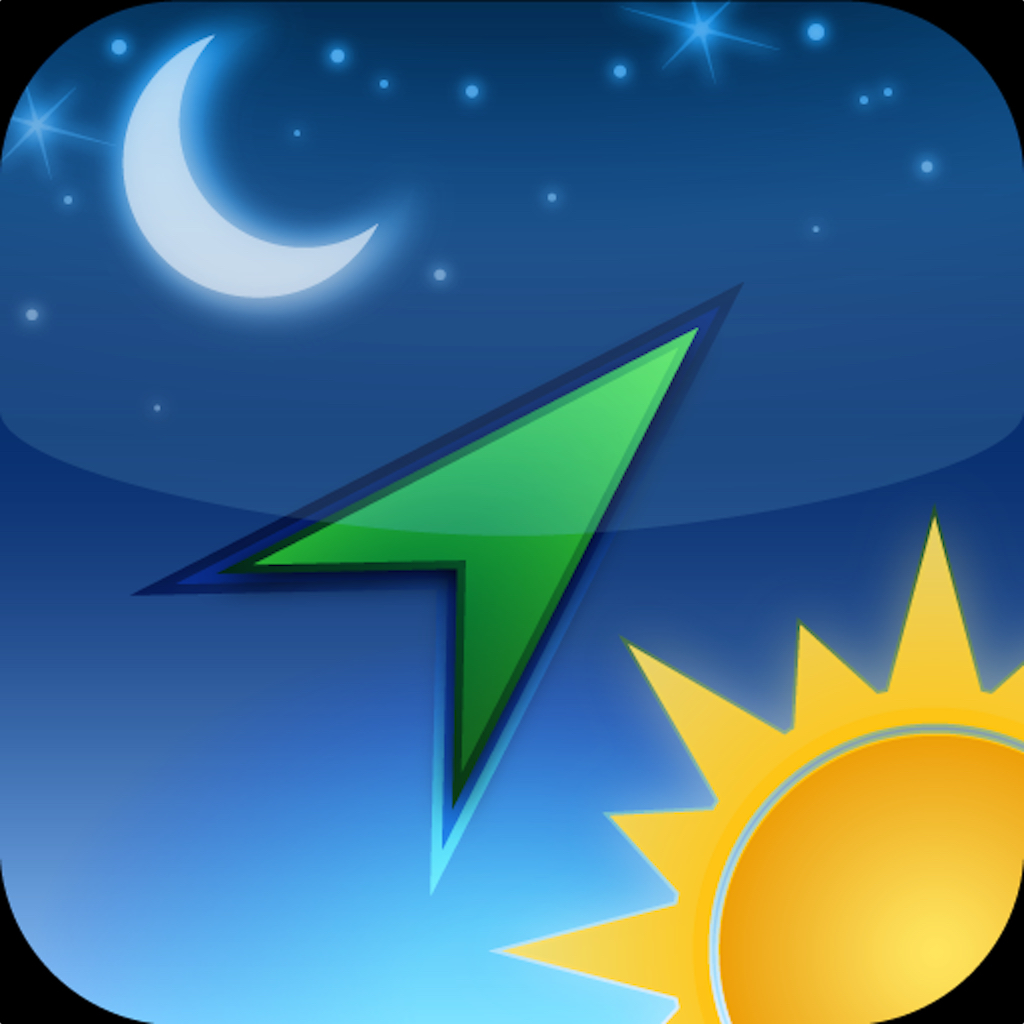 Mods for Minecraft – Jim Hoskins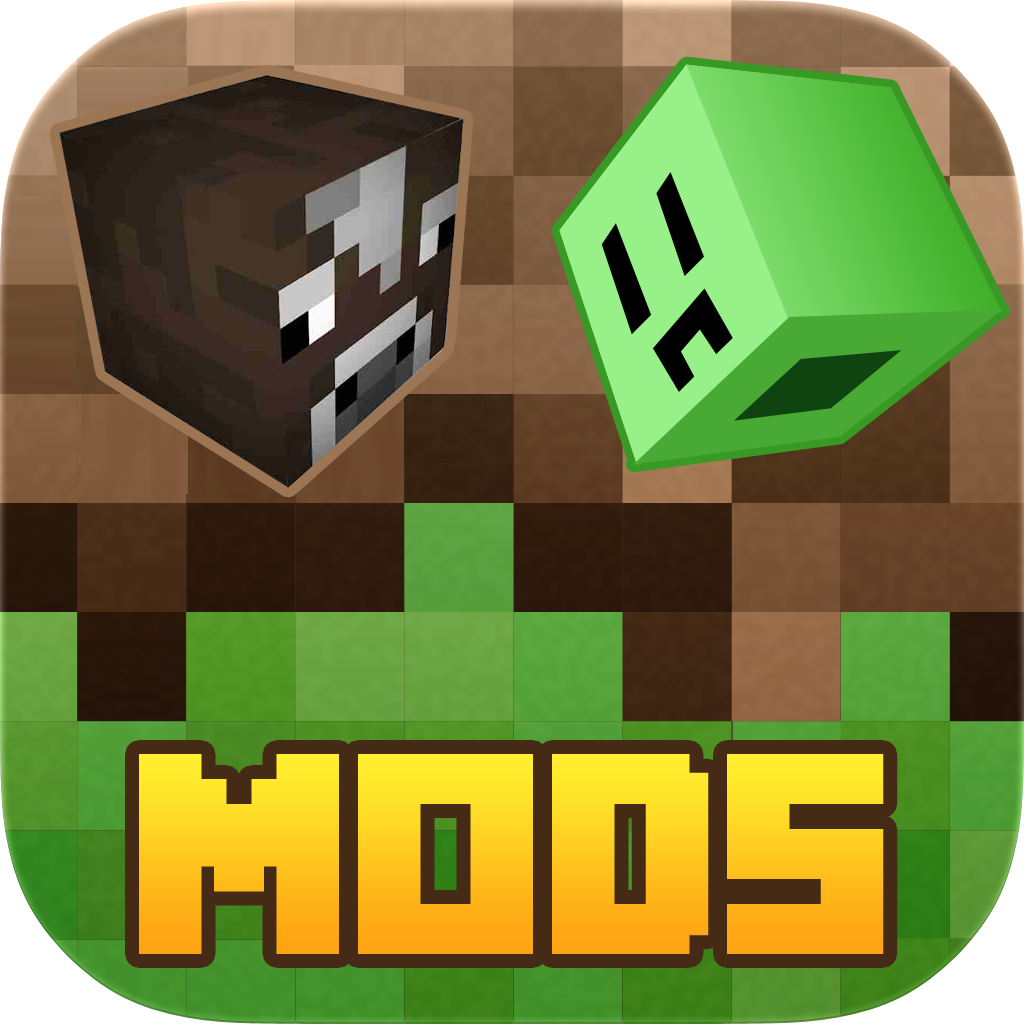 Optical Eyeglasses 30x zoom .Photo and Video /Magnifier glasses with flashlight/ – Tigran Mkhitaryan
inchCALC+ – River Studio
TIF Reader – Qmulative LLC
Smartwatch+ for Pebble – Robert Hesse
ProPresenter Remote – Renewed Vision LLC
Battery Life Magic Pro: The Battery Saver – Adi Shaviv
Clinometer + bubble level + slope finder (3 in 1) – Peter Breitling
Hand Scale – A Genuine Accurate Digital Weighing Balance Scale App for the iPhone and iPod Touch! – Mason Dyer
Prompt 2 – Panic, Inc.
Range Finder: Field Helper – Van Tran
TimeCounter – How Long Has It Been? – Justin Cooperman