Utilities
.
Swype – Nuance Communications
Emoji
– Emoji+
Emoji Keypad – New Emojis and Color Keyboard for iOS 8 – Apalon Apps
Themes Guru – Custom LockScreen Themes & Wallpapers With Creativity – Mahmoud Sayed
Downloads — Downloader & Download Manager – Hian Zin Jong
Photon Flash Player for iPhone – Flash Video & Games plus Private Web Browser – Appsverse Inc.
iDownloads PLUS PRO – Downloader and iDownload Manager – Amad Marwat
New Emoji Keyboard – Extra Emojis – Emoji Apps GmbH
Weblock – AdBlock for iOS – FutureMind
Scan – QR Code and Barcode Reader – QR Code City
iDownloader Pro – Downloads and Download Manager! – Apps4Stars
iDownloader Pro – Music Downloader and Download Manager – Luck Tikaka
Red Onion – Tor-powered web browser for anonymous browsing – Omar Mody
Puffin Web Browser – CloudMosa, Inc.
DirectVR Touch Remote – RMR Labz
Network Analyzer – ping, traceroute, whois, DNS, net speed, port & wifi scanner – Techet
IE Sync Pro – for Internet Explorer – VoyagerApps.com
Alarm Clock HD – Alarm Clock Company
Construction Master Pro — Advanced Feet Inch Fraction Construction Math Calculator for Contractors, Carpenters, Engineers, Architects and other Building Professionals – Calculated Industries
Alarm Clock Pro – iHandy Inc.
Sleep Talk Recorder – MadInSweden
Better Fonts Pro – Now With Cool Font Keyboards For iOS 8! – Daneco Ltd.
Decibel Meter Pro – Performance Audio
Move to measure – Flying Ruler – ALEXEY BRILEV
iHandy Carpenter – iHandy Inc.
LockScreen Kit – Custom LockScreens & Wallpapers With Creativity – Mahmoud Sayed
Battery Power Pro – iHandy Inc.
Dreamdays: Count Down to the Days that Matter – Guxiu Design Inc.
CLIPish Keyboard – Add Millions of GIFs, 3D Animations, Emoticons, Clip Art and Animated GIF Emoji Icons to your Keyboards – Dating DNA, Inc.
Reversee – Reverse Image Search – Eduardo Rocha
InstaVideo Pro – Add background music to your videos – TIEN NGUYEN VAN
Skins Pro Creator for Minecraft – Craig Kerns
Fleksy Keyboard – Fast, Custom Typing – Fleksy, Inc.
Mercury Browser Pro – The best web browser for iOS – iLegendSoft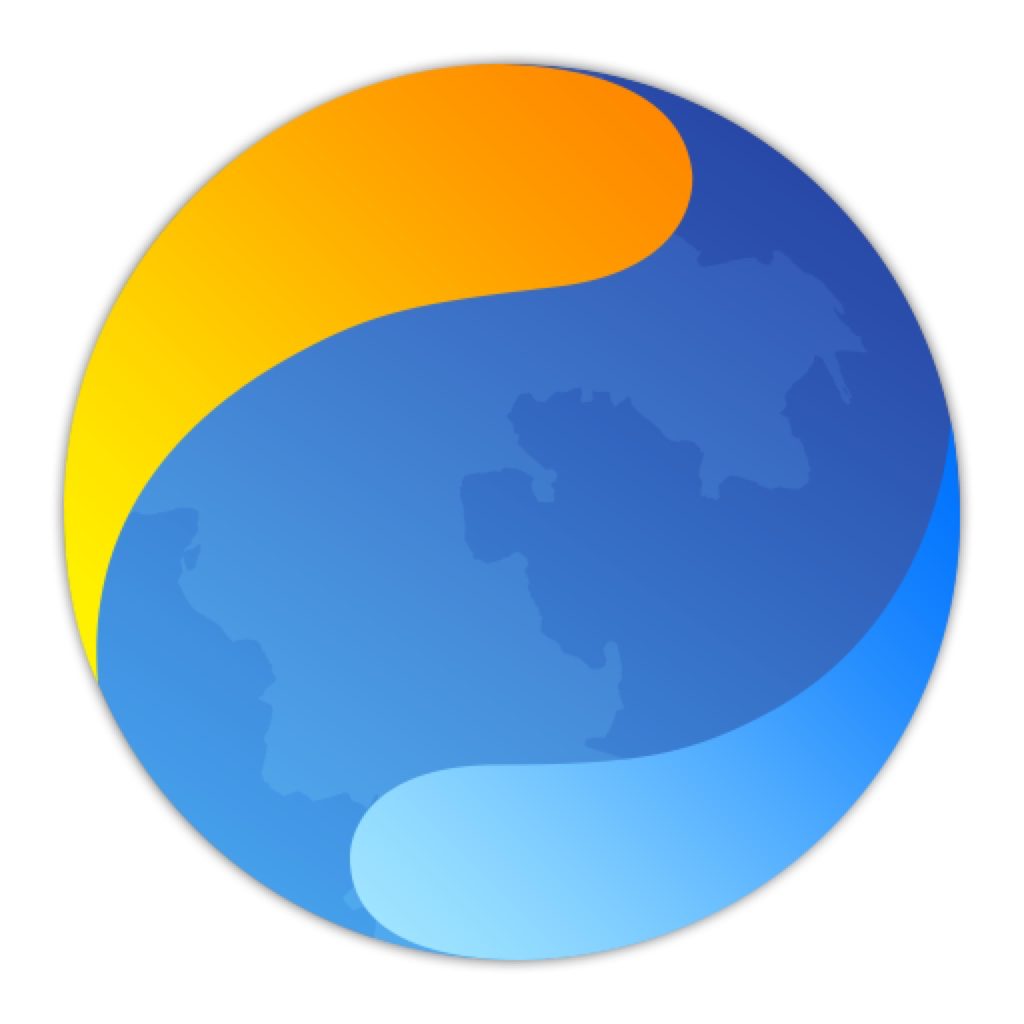 QuickPlay for AirPlay – For iPhone-recorded videos – Midnightsoft
Rowmote: Remote Control for Mac – Evan Schoenberg
Phone Doctor Plus (Check 27 system functions) – Cheng Calvin
SMS Export – Patriza Dann
Perfect Photo – MacPhun LLC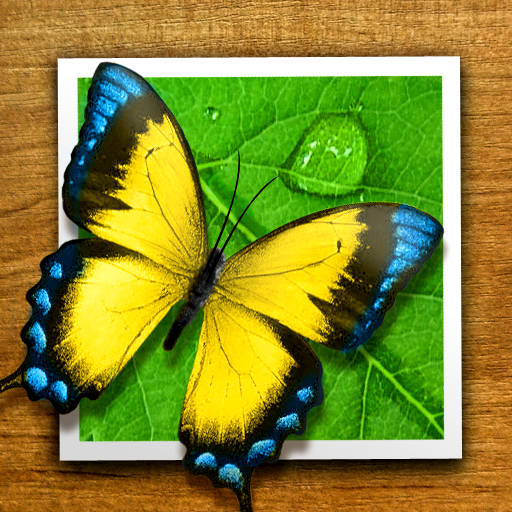 Digital Weight Scale – Shan Wen Yi
Addial – Raviraj Minawala
Who Uses My WiFi? (WUMW) Protect your network from intruders – Variance srl
GO SMS Pro – Free Themes & MMS – Mat Butler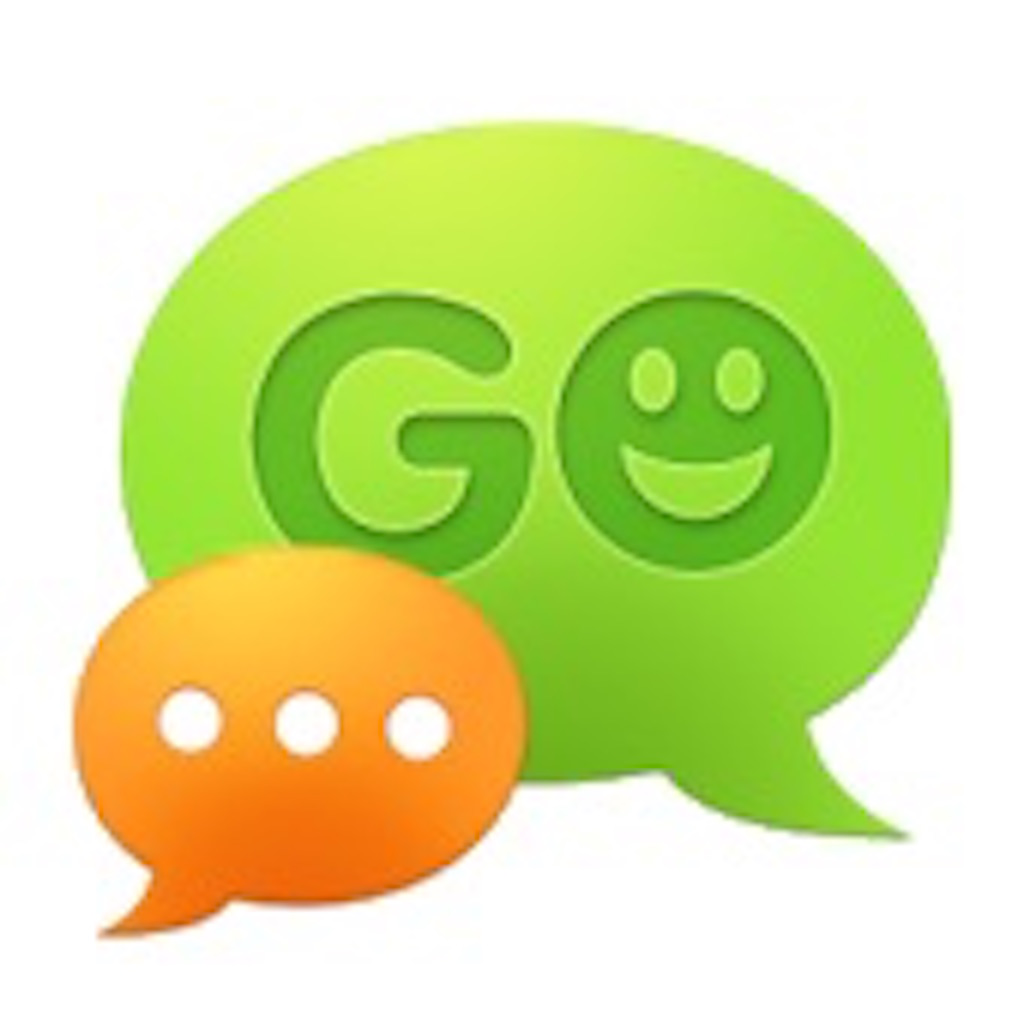 Premium Music Search for Spotify Premium – Appmosys
WinZip Full Version – The leading zip unzip and cloud file management tool – WinZip Computing LLC
SpinMe Alarm Clock – Guaranteed Wake Up for Deep Sleepers – Abdulla Al-Shurafa
Mods crafting for Minecraft – Mario Terek
Pocket Eyes – Internet ROI
IP Cam Viewer Pro – NibblesnBits
Baby UltraSound – castelStudio
Battery Life Magic Pro: The Battery Saver – Adi Shaviv
iDownloader Plus. – zhang yanzhou
Caller ID Ringtones – HEAR who is calling – MobGen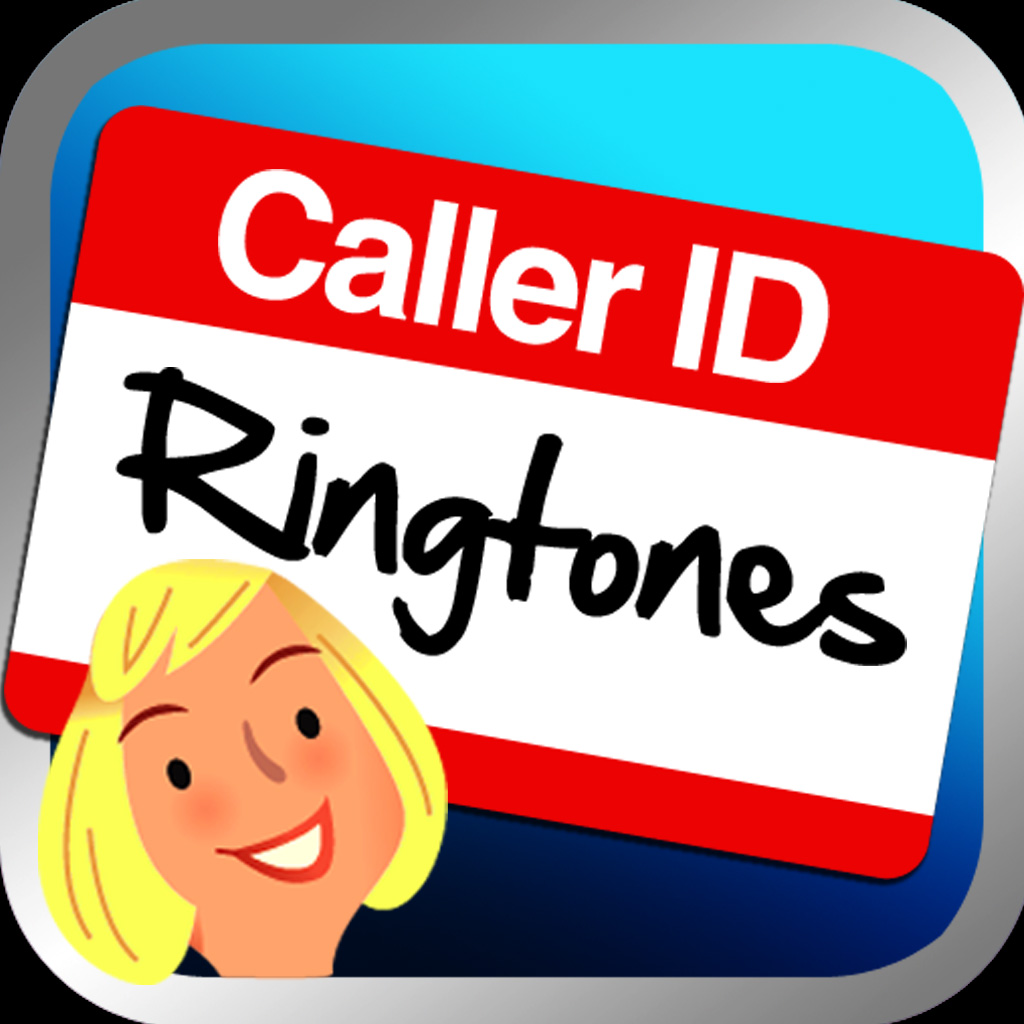 ProPresenter Remote – Renewed Vision LLC
Spy Kit – Criswar Productions Inc.
Crafting Mods – Minecraft edition – MULTI MOBILE Ltd
CooolKey – Keyboard for color lovers – Pichak co.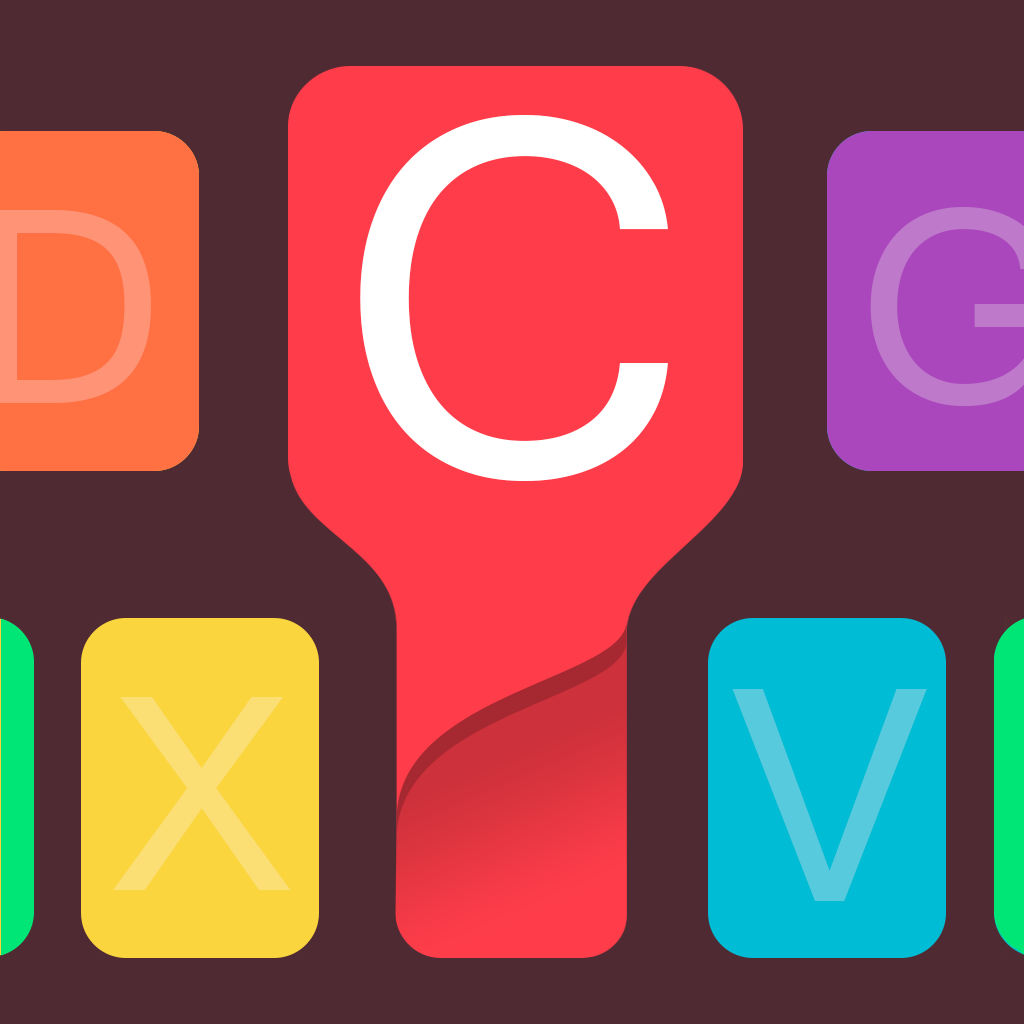 iFile – Darkness Production
Digital Scale PRO – real pocket weighing app for iPhone iPod & iPad mobile device – Leviteo sp. z o.o.
Handy Man DIY – Wowzer Software
Piping Abacus Database of Pipe Fittings ansi fitter fitters – Jean-Paul Lanaux
Emoji Added – iToyToy.com
TypeFace – Matt Daughtry
The File Converter – SmoothMobile, LLC
AGRIplot – SharpeTech
Zulu Time – Derek Spears
Autopilot for Phantom – Auto Flight Logic
Living Earth – Clock & Weather – Radiantlabs, LLC
Multi Measures – The all-in-1 measuring toolkit – SkyPaw Co. Ltd
Balance Scale Pro – Shaved Labs Ltd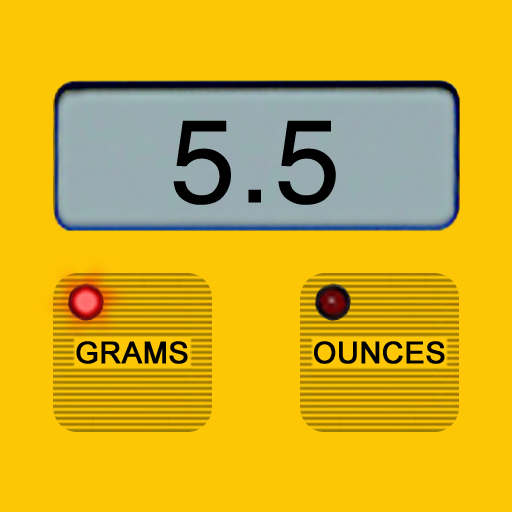 Redkey – Sticker Keyboard – Alen Radolovic
TextRecover – Leonardo Murri
Material Estimator — Feet Inch Fraction Construction Math and Building Materials Estimating Calculator for Contractors, Designers, Remodelers, Engineers, Architects, and other Building Professionals – Calculated Industries
Best Phone Security Pro – RV AppStudios LLC
Sticky Notes HD – Thomas Tsopanakis
Foscam Pro: Multi IP Camera Viewer – Logic Consulting LLC
SpeedClock – Video Radar – Sten Kaiser
Picture Safe – Secure Photo Vault and Private Safe for your Privacy. – collect3
Spell Check – Achoom
Mods for Minecraft – Jim Hoskins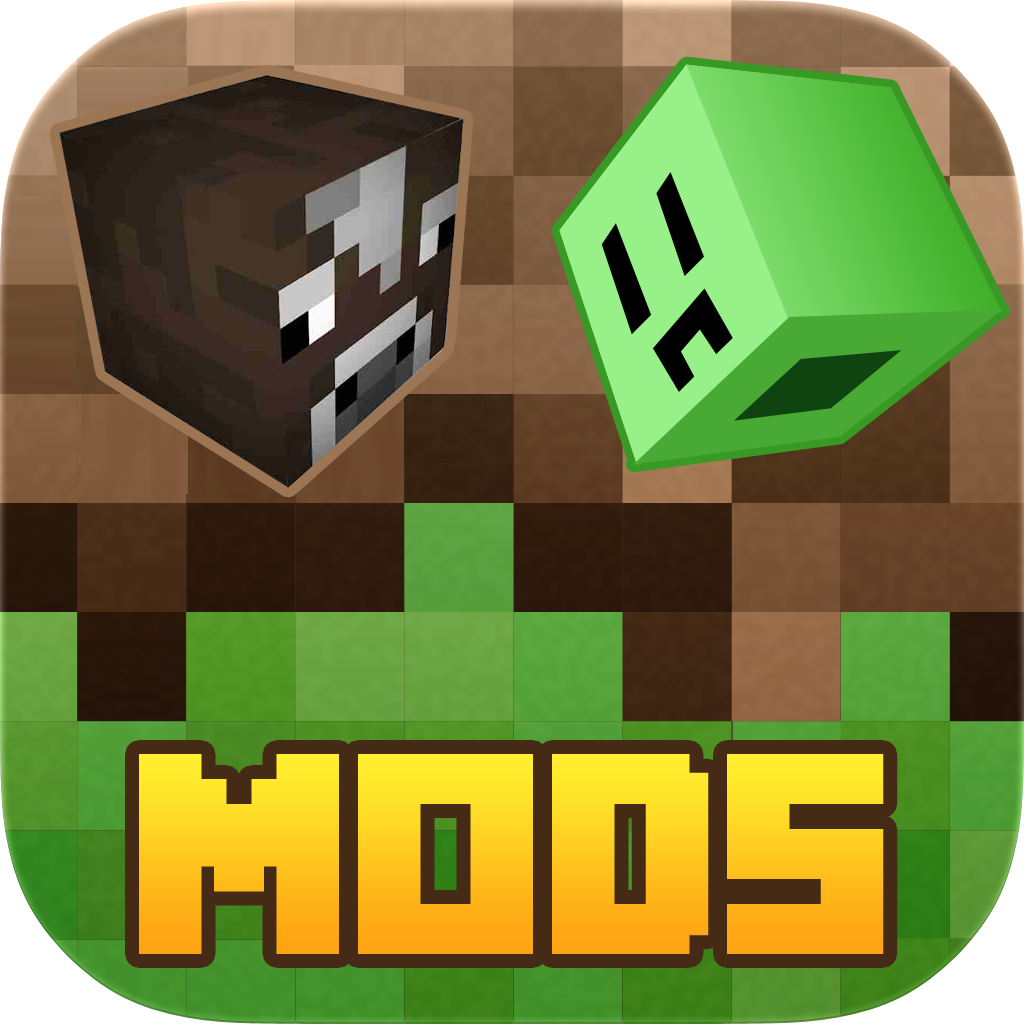 iUniform ASU – Builds Your Army Service Uniform – iUniform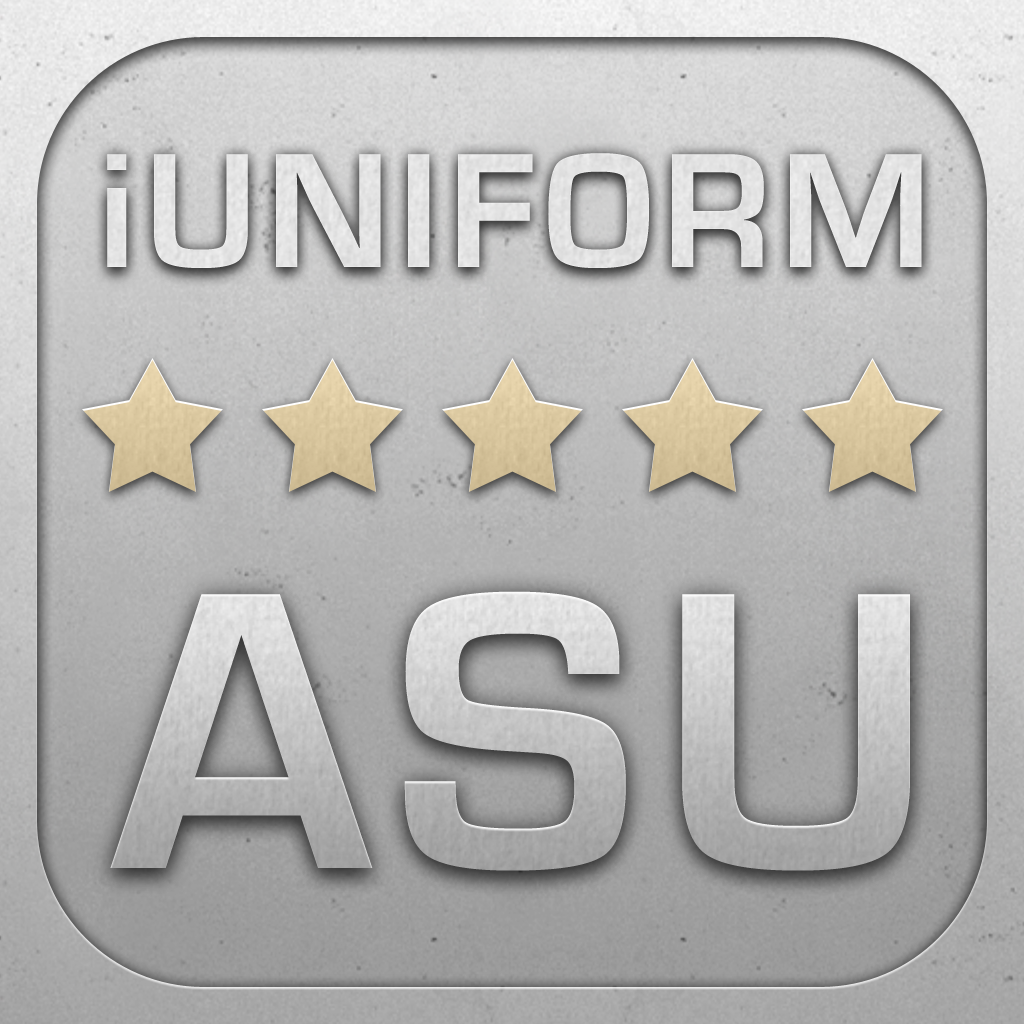 Light Meter – lux measurement tool – Vlad Polyanskiy
Fake Calculator – Secret photo and video hider and private browser – One Wave AB
Roku Remote 7 – DIGISET LLC
Foscam Surveillance Pro – The Convenience Factory B.V.
Color Fonts Keyboard Pro ∞ Cool Font Keyboards with background themes for iOS 8! – Cool GamApp Limited
Private Browser Pro – Mirmay Limited
Police Scanner+ – Rego Apps
Engine Link – OBD II vehicle monitoring and diagnosis – K SOLUTION LLC
Custom Keyboard for iOS 8 – Design your keyboards with customized fonts, colors, backgrounds and animation – Appyfurious
Voice Record Pro 7 Full – Dayana Networks Ltd.
Video Safe 2 – Photos, Videos, Cloud, & Streaming – collect3
Trigonometry Help — Triangle Calculator + Formulae – David Caddy
Pocket Glasses – magnifying glass, text reading help with flashlight for iPhone & iPad – Aexol
iCamSource Mobile – SKJM, LLC
Live Cams Pro – Foscam / Multi IP Camera Viewer – Eggman Technologies Inc.
Number Locator Pro – Elegant Recursion Inc.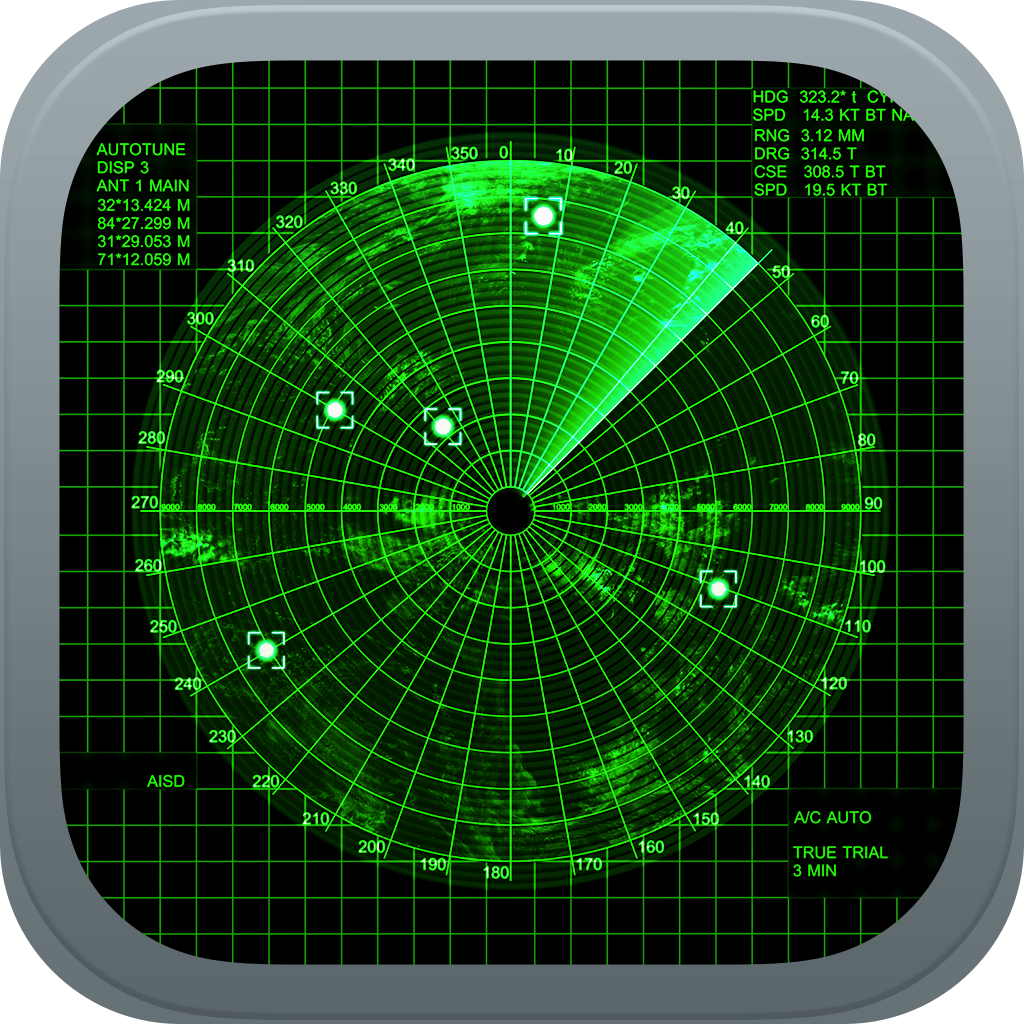 Construction Master 5 — Feet Inch Fraction Construction Math Calculator for Builders, Contractors, Carpenters, Engineers, Architects and other Building Professionals – Calculated Industries
SPLnFFT Noise Meter – Fabien Lefebvre
Smartwatch+ for Pebble – Robert Hesse