Utilities
.
Living Earth – Clock & Weather – Radiantlabs, LLC
Swype – Nuance Communications
Emoji
– Emoji+
Downloads — Downloader & Download Manager – Hian Zin Jong
Stick Texting – The Emoji Emoticons Killer (Emoticon Emojis) – Mitchell Robiner
New Emoji – Extra Emoji Stickers – Emoji Apps GmbH
Emoji Keypad – New Emojis and Color Keyboard – Apalon Apps
Deliveries: a package tracker – Junecloud LLC
Dreamdays: Count Down to the Days that Matter – Guxiu Design Inc.
Photon Flash Player for iPhone – Flash Video & Games plus Private Web Browser – Appsverse Inc.
MacID for iOS and Apple Watch – Kane Cheshire
Scan – QR Code and Barcode Reader – QR Code City
iDownloader Pro – Downloads and Download Manager! – Apps4Stars
Red Onion – Tor-powered web browser for anonymous browsing – Omar Mody
Drip for Dropcam – Robert Hesse
Cool Fonts Pro – The Best Font Keyboard with Themes for iOS 8 – Alejandro Portela
Puffin Web Browser – CloudMosa, Inc.
iDownloader Pro – Downloader and File Manager – HQ Media
PCalc – The Best Calculator – TLA Systems Ltd.
Don't Touch This – Secret Data Vault to Hide and Lock Photos & Videos + Private Browser – Apalon Apps
Reversee – Reverse Image Search – Eduardo Rocha
DirectVR Touch Remote – RMR Labz
Animated Emojis – Emoji 3D Keyboard – New Emoticon Sticker PRO – Emoji Apps GmbH
Mobile Mouse Pro – Remote & Trackpad App / Watch / Widget – R.P.A. Tech
CCleaner for iOS – Clean & Remove Duplicate Contacts Free – Jaap Van Werkhoven
Alarm Clock HD – Alarm Clock Company
Pocket Eyes – Internet ROI
Stick Texting – The College Series – Mitchell Robiner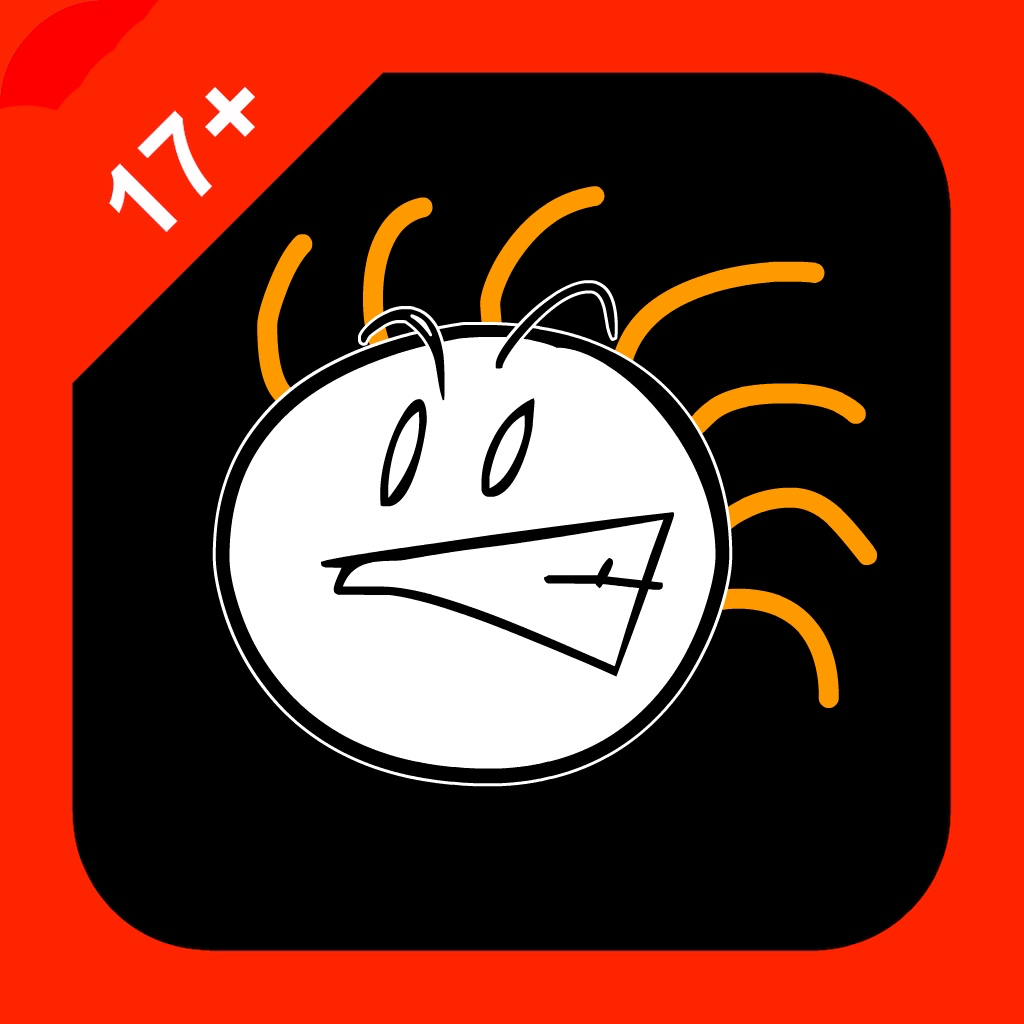 iDownloads PLUS PRO – Downloader and iDownload Manager – Amad Marwat
WinZip Full Version – The leading zip unzip and cloud file management tool – WinZip Computing LLC
Cloud Opener – Documents Manager – Jacks-apps
Foscam Pro: Multi IP Camera Viewer – Logic Consulting LLC
Premium Music Search for Spotify Premium – Appmosys
Sleep Talk Recorder – MadInSweden
SMS Export – Patriza Dann
Video Downloader Pro – Download Manager & Media Player – Devstar Apps
Fleksy + GiF Keyboard – Fleksy, Inc.
Network Analyzer – ping, traceroute, whois, DNS, net speed, port & wifi scanner – Techet
Knot Guide (100+ knots) – Winkpass Creations, Inc.
QuickSwitch for Belkin WeMo – John Hickey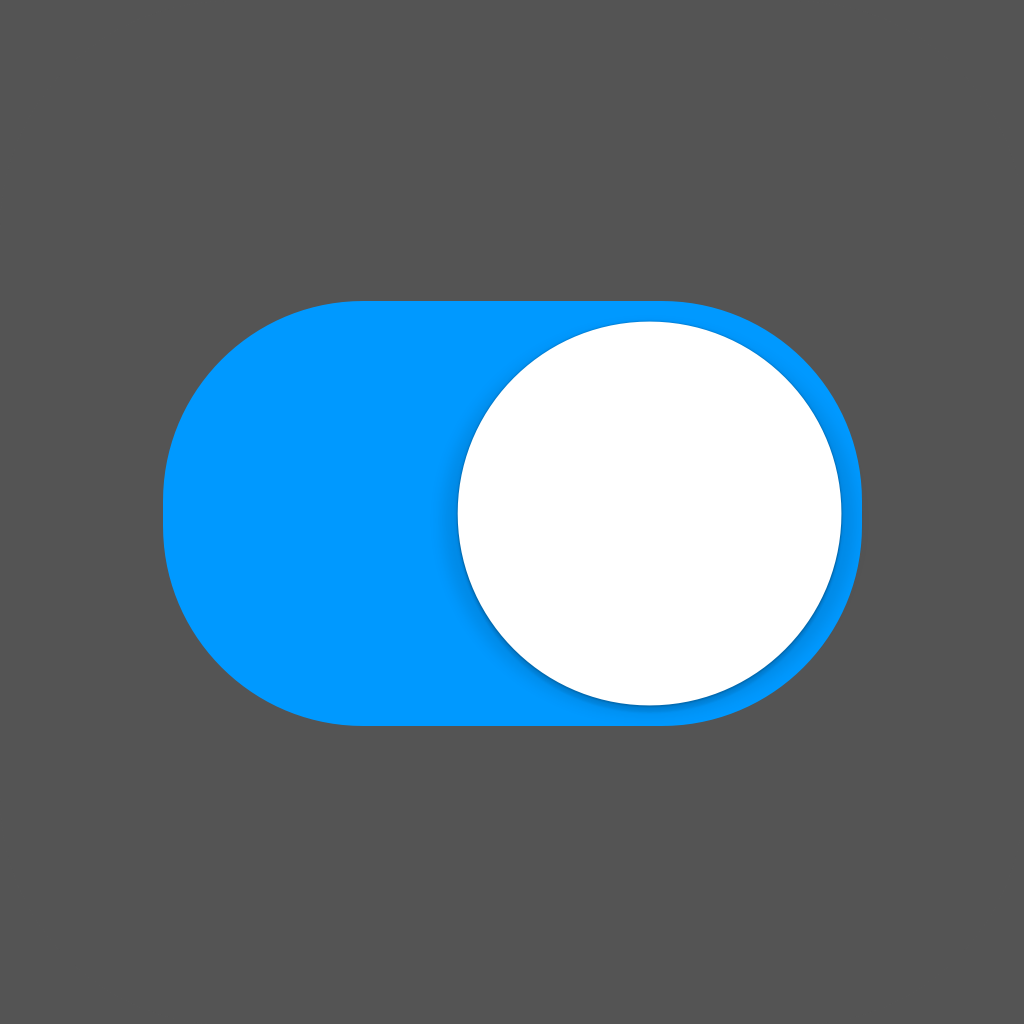 Stick Texting Lovin Life (Emoticons Emoji)(Emoticon Emojis) – Mitchell Robiner
Decibel Meter Pro – Performance Audio
iHandy Carpenter – iHandy Inc.
Engine Link – OBD II vehicle monitoring and diagnosis – K SOLUTION LLC
Smartwatch+ for Pebble – Robert Hesse
Skins Creator Pro Editor – for Minecraft Game Textures Skin – Seus Corp Ltd.
IP Cam Viewer Pro – NibblesnBits
Phone Finder – Find Your Phone for Apple Watch – Idan Sheetrit
Weblock – AdBlock for iOS – FutureMind
Better Fonts Pro – Now With Cool Font Keyboards For iOS 8! – Daneco Ltd.
Construction Master Pro — Advanced Feet Inch Fraction Construction Math Calculator for Contractors, Carpenters, Engineers, Architects and other Building Professionals – Calculated Industries
iCam – Webcam Video Streaming – SKJM, LLC
GO SMS Pro – Free Themes & MMS – Mat Butler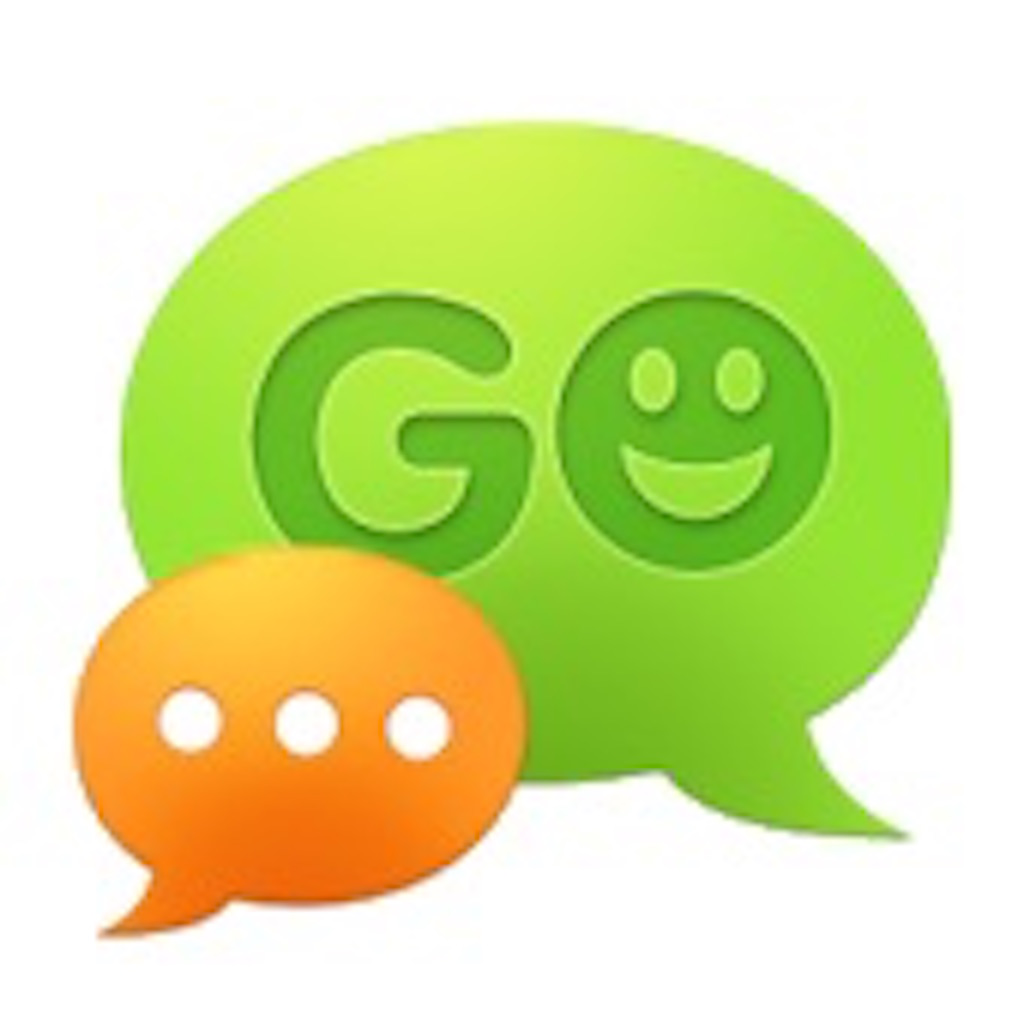 Flashlight ® – i4software
Live Cams Pro – Foscam / Multi IP Camera Viewer – Eggman Technologies Inc.
Alarm Clock Pro – iHandy Inc.
Picture Safe – Secure Photo Vault and Private Safe for your Privacy. – collect3
Knock – unlock your Mac without a password using your iPhone and Apple Watch – Knock Software, Inc
Rowmote: Remote Control for Mac – Evan Schoenberg
Planimeter Pro – Measure land area on map – zhong zhang
Blue Iris – Ken Pletzer
Skins Pro Creator for Minecraft – Craig Kerns
iFile Express Pro – Do Anh
Alpha Omega Creator – QR Codes For Pokémon – Celadon Software Ltd.
Binoculars – Easily super-zoom your camera – Idan Sheetrit
Best Phone Security Pro – RV AppStudios LLC
SAToolz for DIRECTV – Michael Berg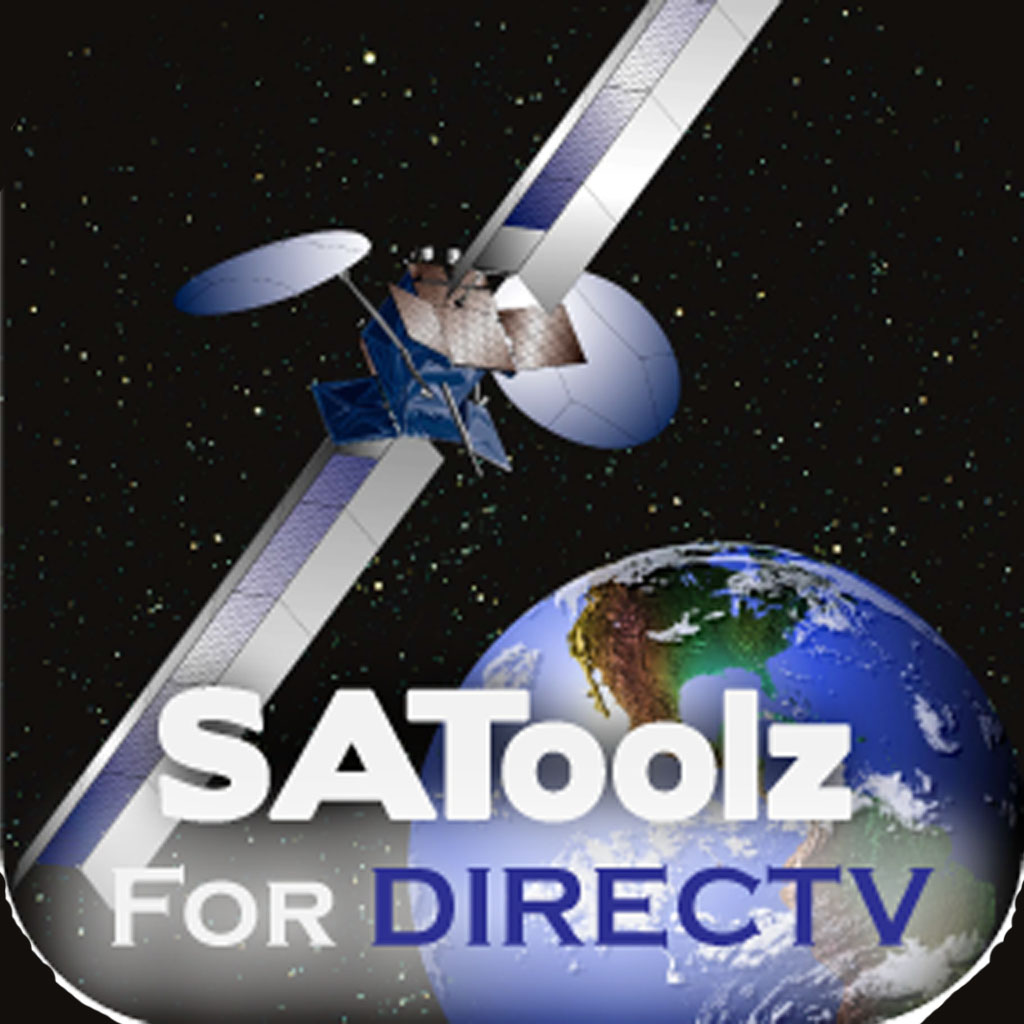 Chameleon Keyboard – لوحة مفاتيح كاميليون – i4islam
Simply Color Effects HD & Split Pic HDR FX Pro – Huang Senming
Fake Calculator – Secret photo and video hider and private browser – One Wave AB
Mods crafting for Minecraft – Mario Terek
Widget Dial – Appspia Studio
Dr. Storage Pro – Cache Cleaner – Hypothesis & Idea Business Solution Limited
Nintype – Jormy Games
Hue Camera for Philips Hue – Erwin Zwart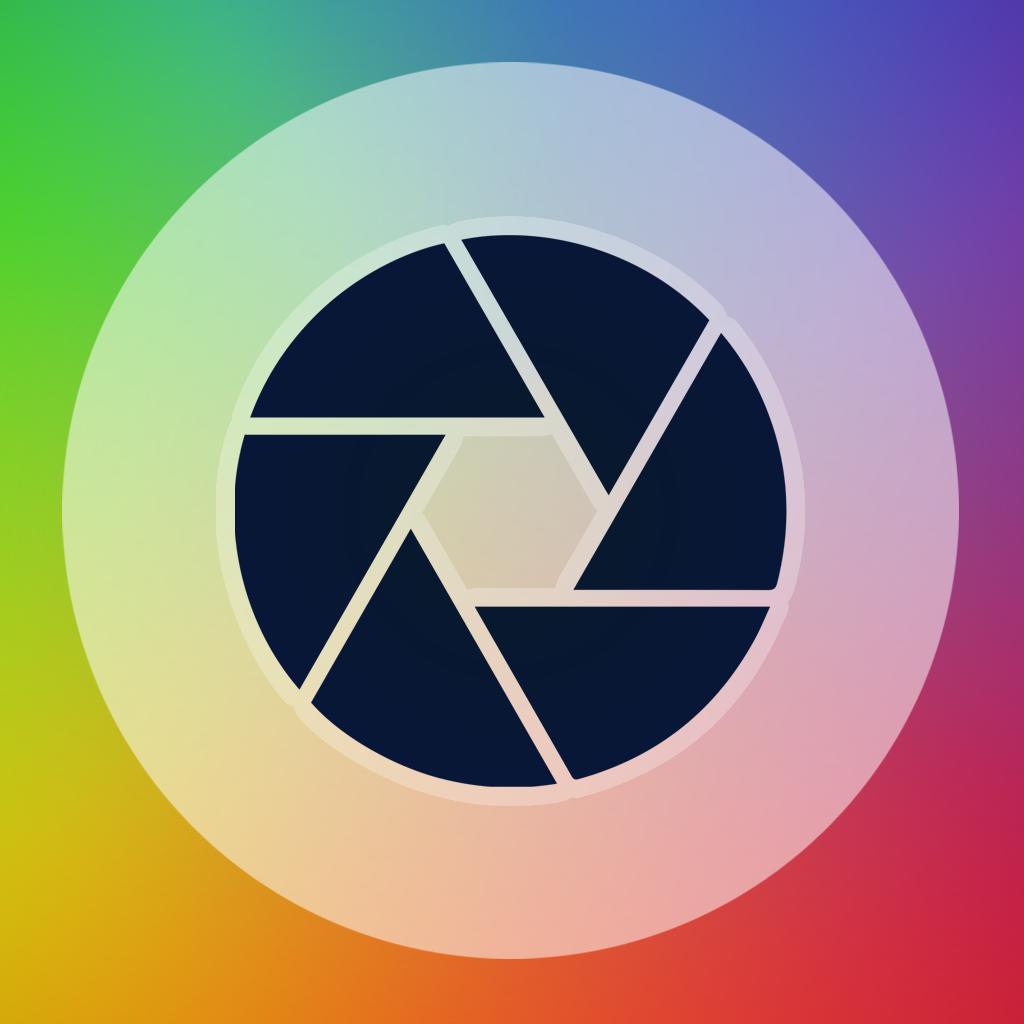 iZip Pro for iPhone – Zip Unzip Unrar – ComcSoft
Web Browser for Apple Watch – TapMedia Ltd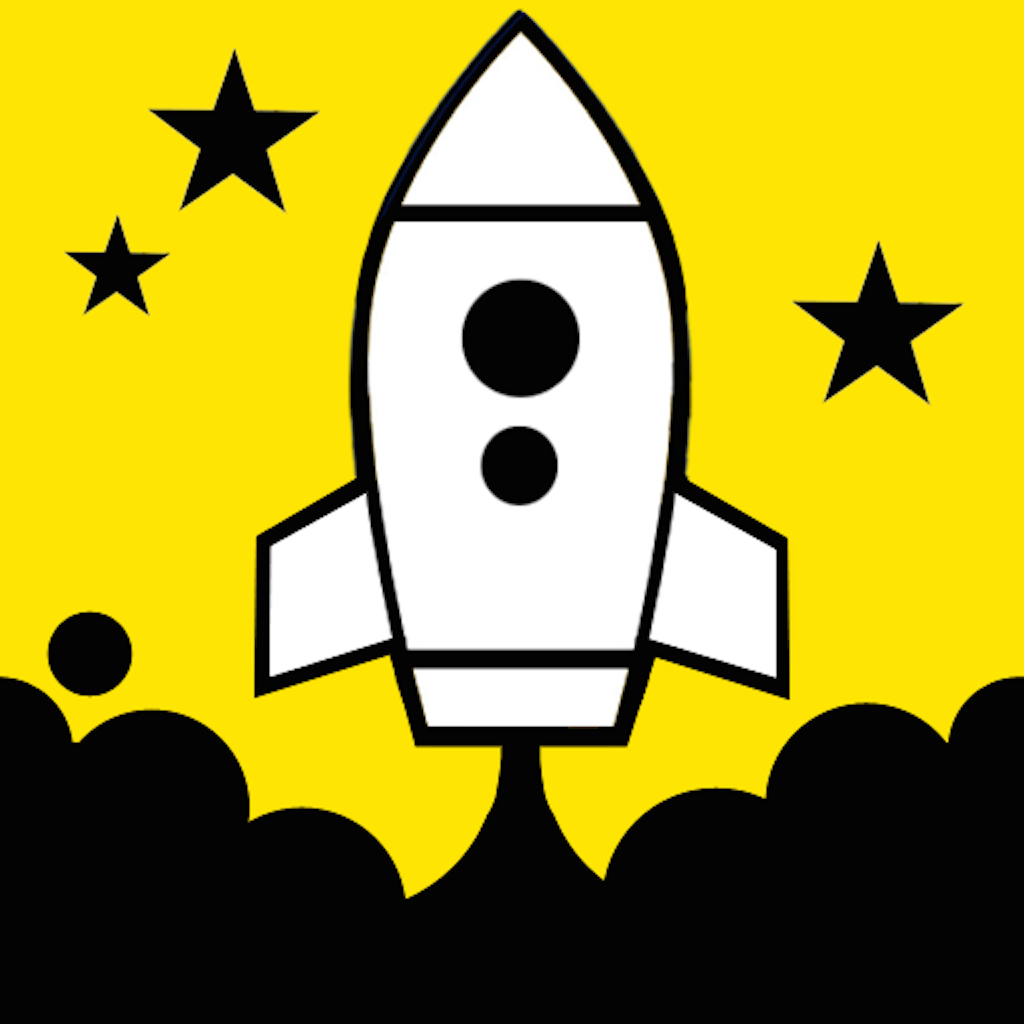 Over 40 Magnifier and Flashlight – TLA Investments LLC
My Alarm Clock – Apalon Apps
Battery Life Magic Pro: The Battery Saver – Adi Shaviv
iStrelok – Igor Borisov
SpinMe Alarm Clock – Guaranteed Wake Up for Deep Sleepers – Abdulla Al-Shurafa
iConnectHue – Crossfire Designs
Sketch Mirror – Bohemian Coding
Spy Kit – Criswar Productions Inc.
Foscam Surveillance Pro – The Convenience Factory B.V.
Minuum – The Little Keyboard for Big Fingers: Now with Smart Emoji – Minuum
AnyFont – Florian Schimanke
iFile – Darkness Production
Rise Alarm Clock – Kellen Styler
Net Nanny – ContentWatch, Inc.
Loud Alarm – Infinite Wave Media, LLC
Data Usage – oBytes, LLC
Digital Scale PRO – real pocket weighing app for iPhone iPod & iPad mobile device – Leviteo sp. z o.o.
Youtify for Spotify Premium and YouTube – KISSAPP, S.L.
Army Fitness APFT Calculator – James Delemar
SpeedClock – Video Radar – Sten Kaiser
iHandy Flashlight Pro – iHandy Inc.
Photo Goggles – Enrique Santos Blanco
Mods for Minecraft – Jim Hoskins