Utilities
.
Swype – Nuance Communications
Emoji Keypad – New Emojis and Color Keyboard – Apalon Apps
Emoji
– Emoji+
Downloads — Downloader & Download Manager – Hian Zin Jong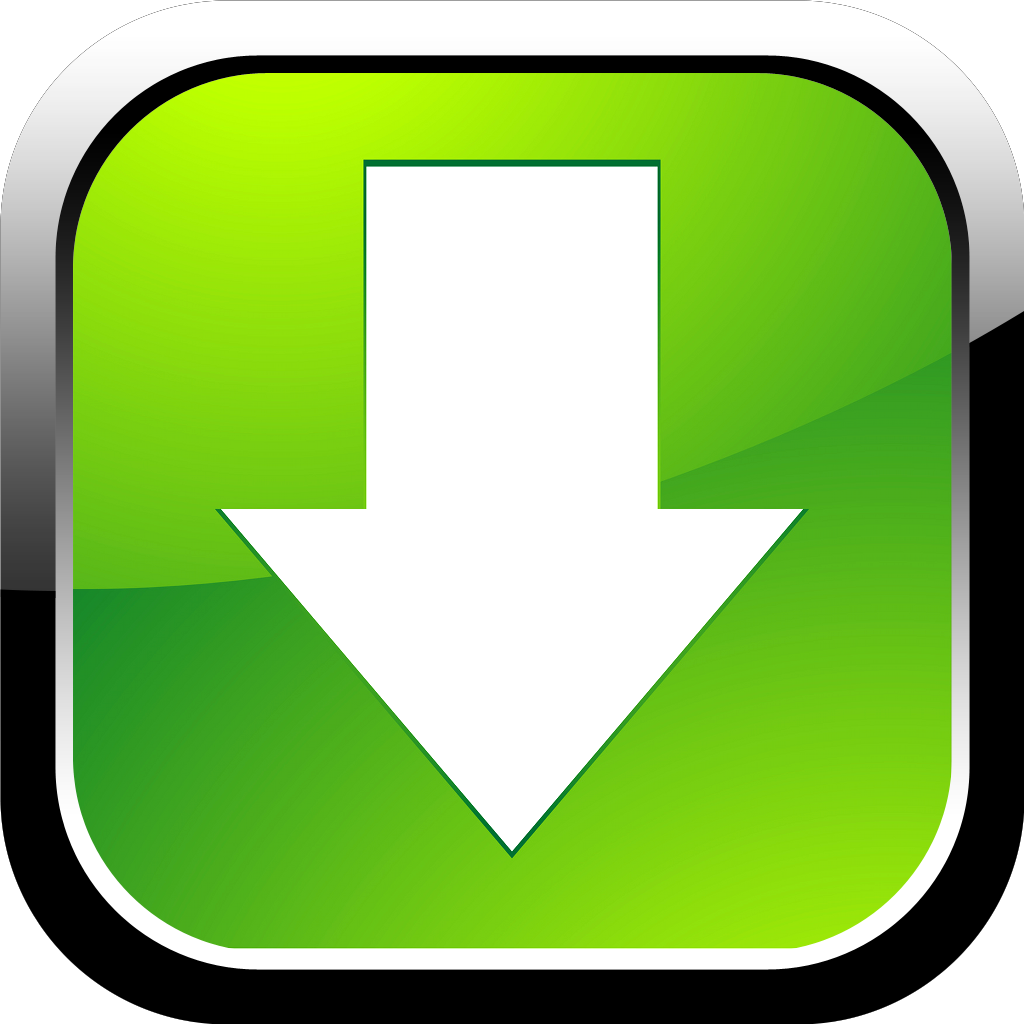 Red Onion – Tor-powered web browser for anonymous browsing – Omar Mody
New Emoji – Extra Emoji Stickers – Emoji Apps GmbH
Skins Pro Creator for Minecraft – Craig Kerns
iDownloads PLUS PRO – Downloader and iDownload Manager – Amad Marwat
Stick Texting – The Emoji Emoticons Killer (Emoticon Emojis) – Mitchell Robiner
DirectVR Touch Remote – RMR Labz
Skins Creator Pro Editor – for Minecraft Game Textures Skin – Seus Corp Ltd.
Dreamdays: Count Down to the Days that Matter – Guxiu Design Inc.
Photon Flash Player for iPhone – Flash Video & Games plus Private Web Browser – Appsverse Inc.
Mods for Minecraft – JK2Designs LLC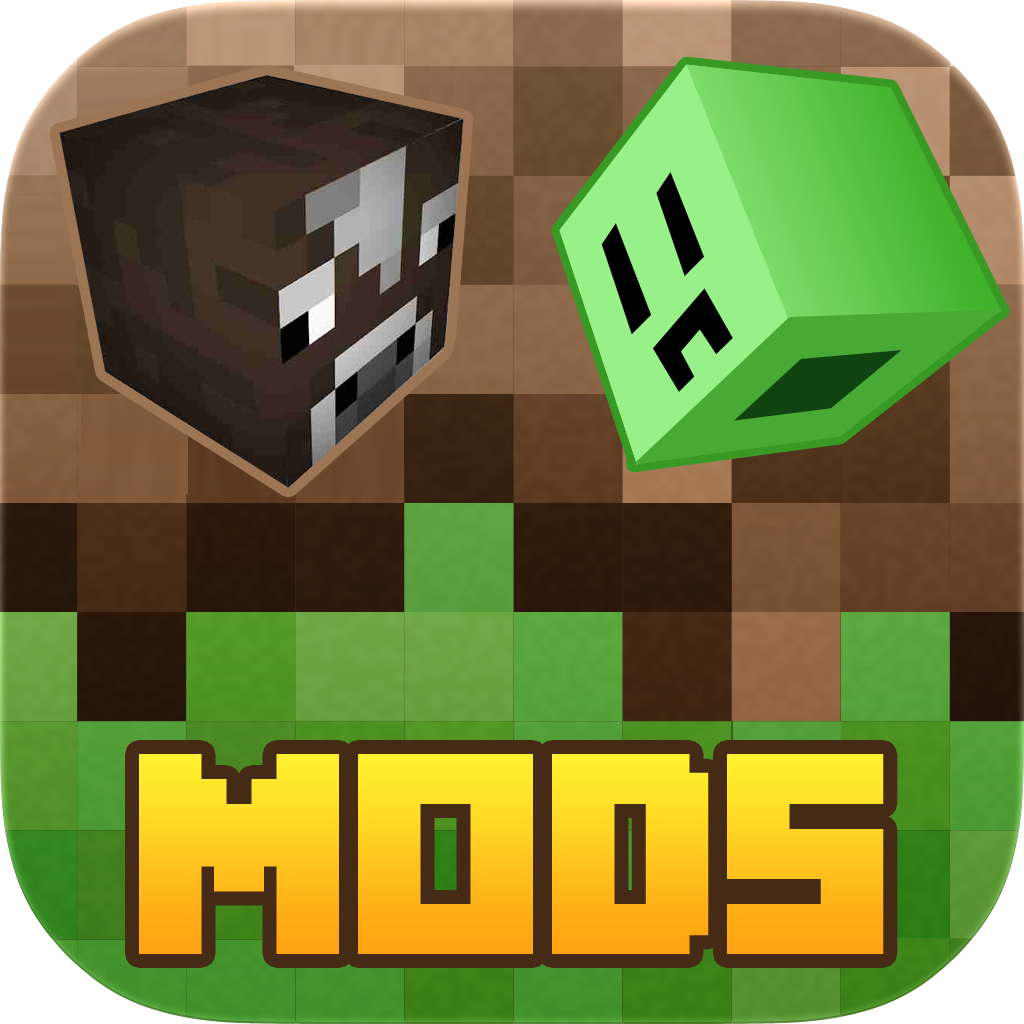 Mods and Textures Crafting for Minecraft – Ultimate Guides, Recipes and Tips – Anatoli Rastorgouev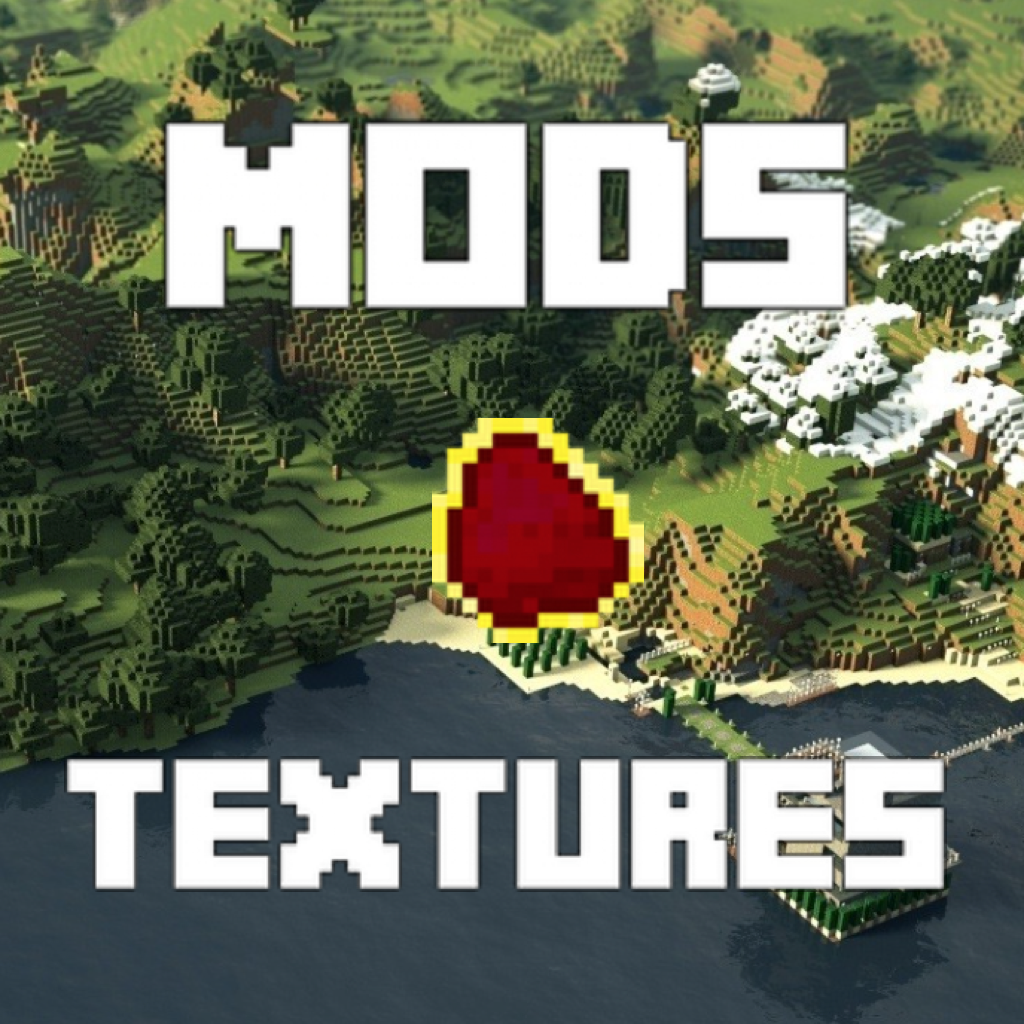 TexMoji – C O Holdings LLC
YASmoji Pro – Jeffrey Peters
Rowmote: Remote Control for Mac – Evan Schoenberg
Cool Fonts Pro – The Best Font Keyboard with Themes for iOS 8 – Alejandro Portela
Scan – QR Code and Barcode Reader – QR Code City
KeysPop – Customizes your keyboard – xi he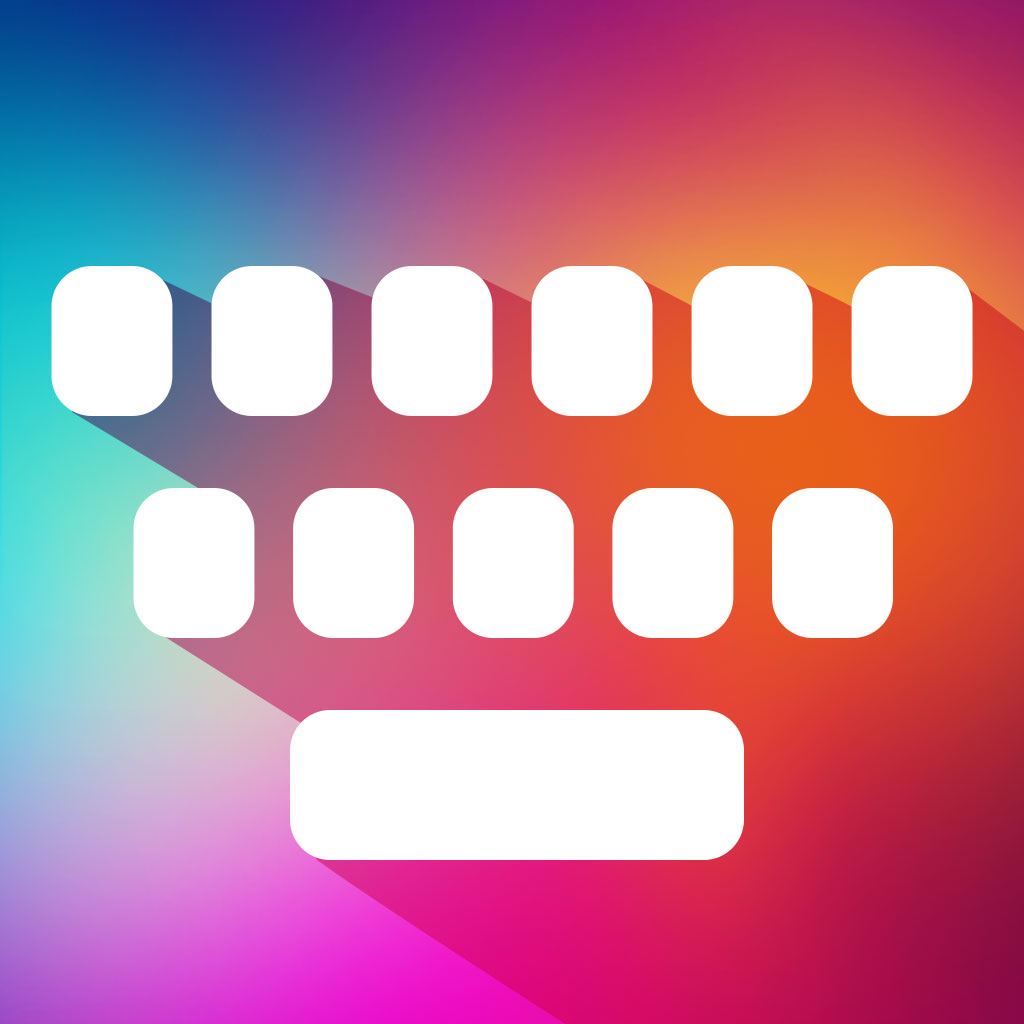 Alarm Clock HD – Alarm Clock Company
Puffin Browser Plus – Fast & Flash – CloudMosa, Inc.
Pocket Eyes – Internet ROI
Living Earth – Clock & Weather – Radiantlabs, LLC
Cape Creator for Minecraft – Craig Kerns
Game Of Quotes – Matt Gibson
Reversee – Reverse Image Search – Eduardo Rocha
Deliveries: a package tracker – Junecloud LLC
Network Analyzer – ping, traceroute, whois, DNS, net speed, port & wifi scanner – Techet
Battery Life Magic Pro: The Battery Saver – Adi Shaviv
Alarm Clock Pro – iHandy Inc.
Better Fonts Pro – Now With Cool Font & Custom Designed Keyboards! – Daneco Ltd.
iHandy Carpenter – iHandy Inc.
Weblock – AdBlock for apps and websites – FutureMind
SMS Export – Patriza Dann
Phone Doctor Plus (Check 27 system functions) – Cheng Calvin
Fleksy Keyboard – GIFs, Stickers and Emoji – Fleksy, Inc.
Future baby's face – Face generator – Minoru Studio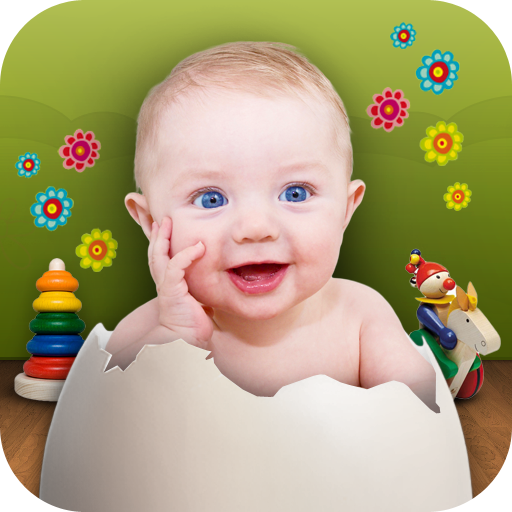 Remote Mouse – YANG TIAN JIAO
Crafting Mods – Minecraft edition – MULTI MOBILE Ltd
Cloud Opener – Documents Manager – Jacks-apps
LogoScopic – Logo maker. – RoadRocks. LLC
Premium Music Search for Spotify Premium – Appmosys
InstaVideo Pro – Add background music to videos – TIEN NGUYEN VAN
Construction Master Pro — Advanced Feet Inch Fraction Construction Math Calculator for Contractors, Carpenters, Engineers, Architects and other Building Professionals – Calculated Industries
MacID for iOS and Apple Watch – Kane Cheshire
Police Scanner+ – Rego Apps
Scanner&Translator – convert photo to text and make translations to more than 90 languages – Daniel Rekitar
Video Downloader Pro – Download Manager & Media Player – Devstar Apps
Sleep Talk Recorder – MadInSweden
Battery Power Pro – iHandy Inc.
AGRIplot – SharpeTech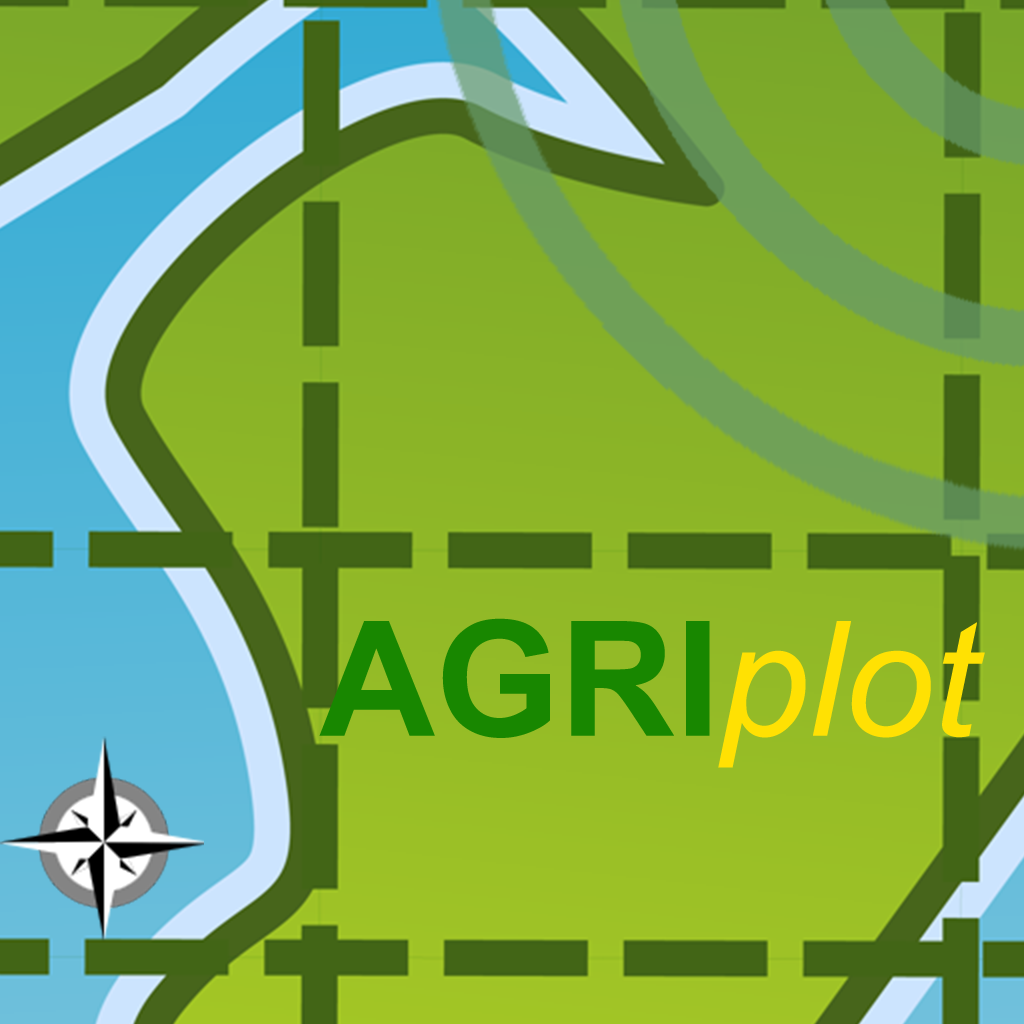 iUniform ASU – Builds Your Army Service Uniform – iUniform
QuickPlay for AirPlay – For iPhone-recorded videos – Midnightsoft
SpinMe Alarm Clock – Guaranteed Wake Up for Deep Sleepers – Abdulla Al-Shurafa
Aerlink – Guillermo Cique
Onion Browser – Mike Tigas
Adult Sexy Emoji Keyboard – Love & Flirty Emojis Right on Your Keyboards – Boram Kim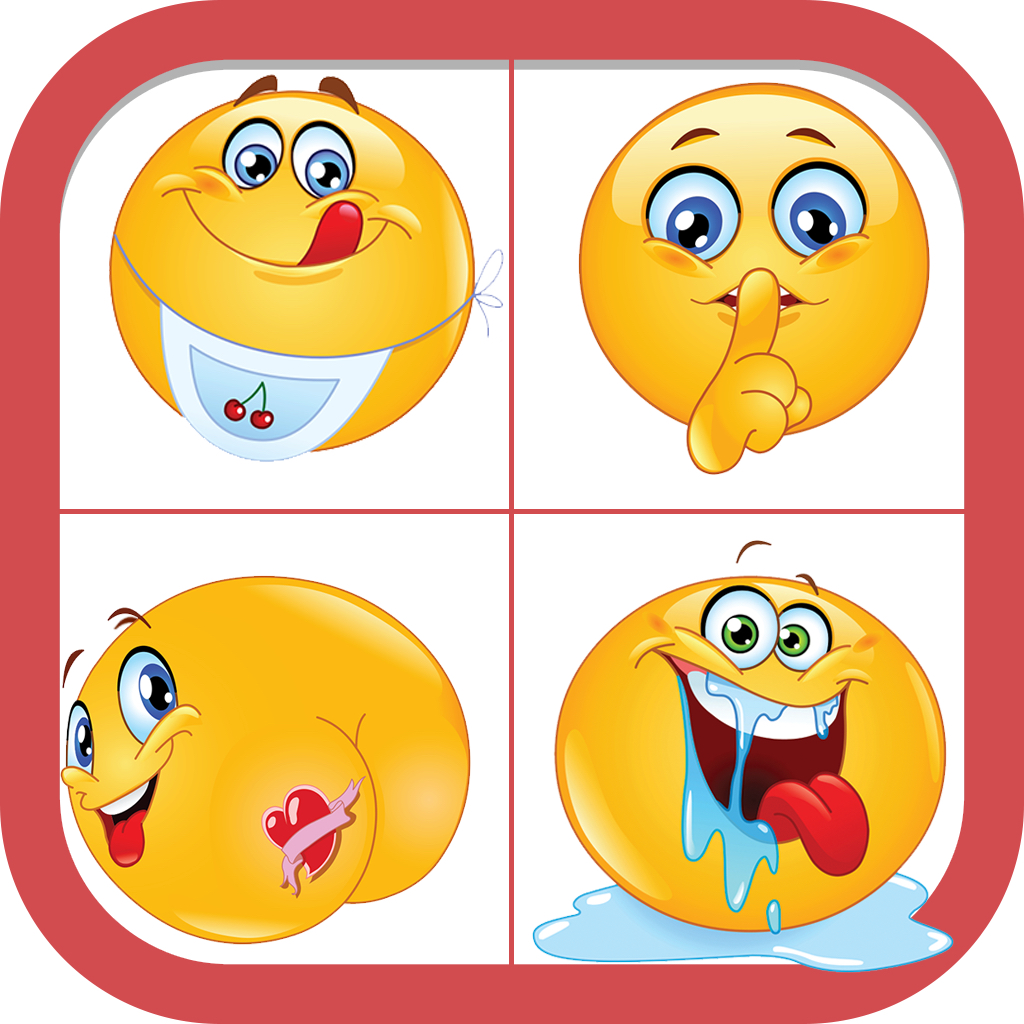 Balance Scale Pro – Shaved Labs Ltd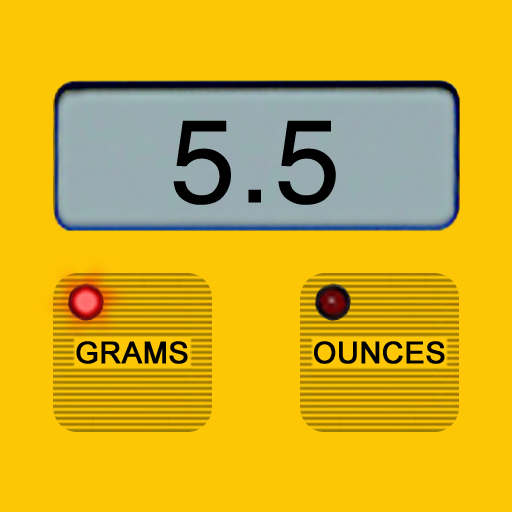 Best Phone Security Pro – RV AppStudios LLC
Dr. Storage Pro – Cache Cleaner – Hypothesis & Idea Business Solution Limited
Video Downloader & Player Manager Pro – Download Movie, Film & Tube from Web – Peaches Yang
Alpha Omega Creator – QR Codes For Pokémon – Celadon Software Ltd.
Number Locator Pro – Elegant Recursion Inc.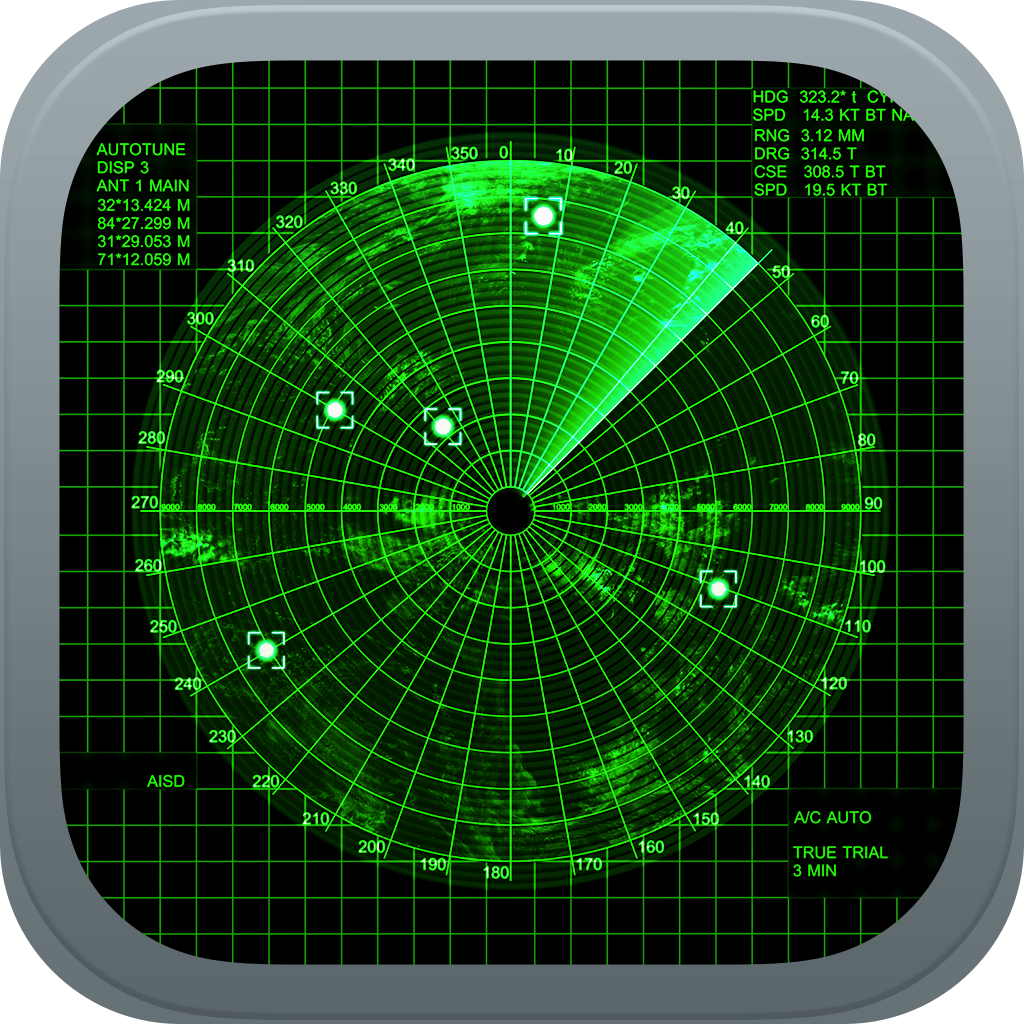 Stick Texting Lovin Life (Emoticons Emoji)(Emoticon Emojis) – Mitchell Robiner
Stick Texting – The College Series – Mitchell Robiner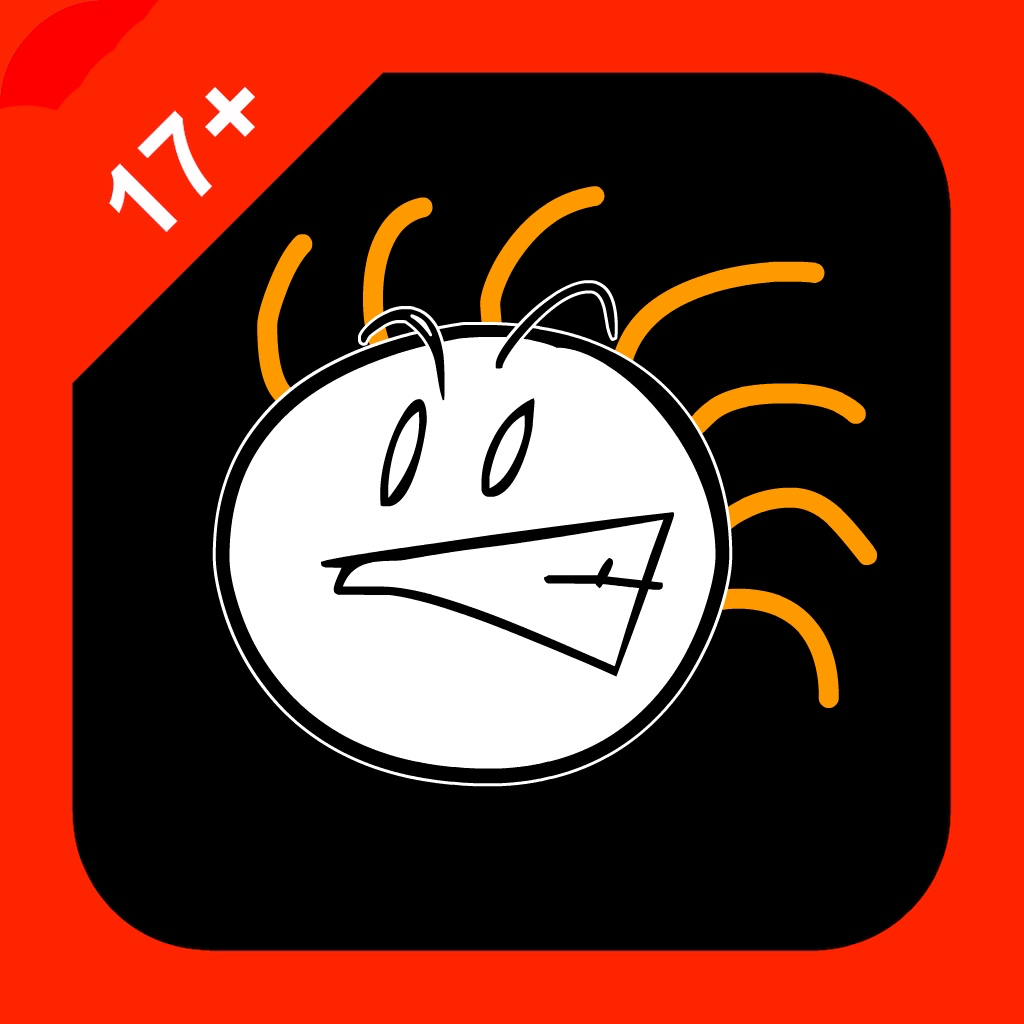 Mods crafting for Minecraft – Mario Terek
Japanese Emoticons: Cute Kaomoji and Emoji for Emails, Texts, Facebook, Twitter and More! – Peter Saydak
pwSafe 2 – Password Safe compatible password manager – App 77 Informatica e Servicos LTDA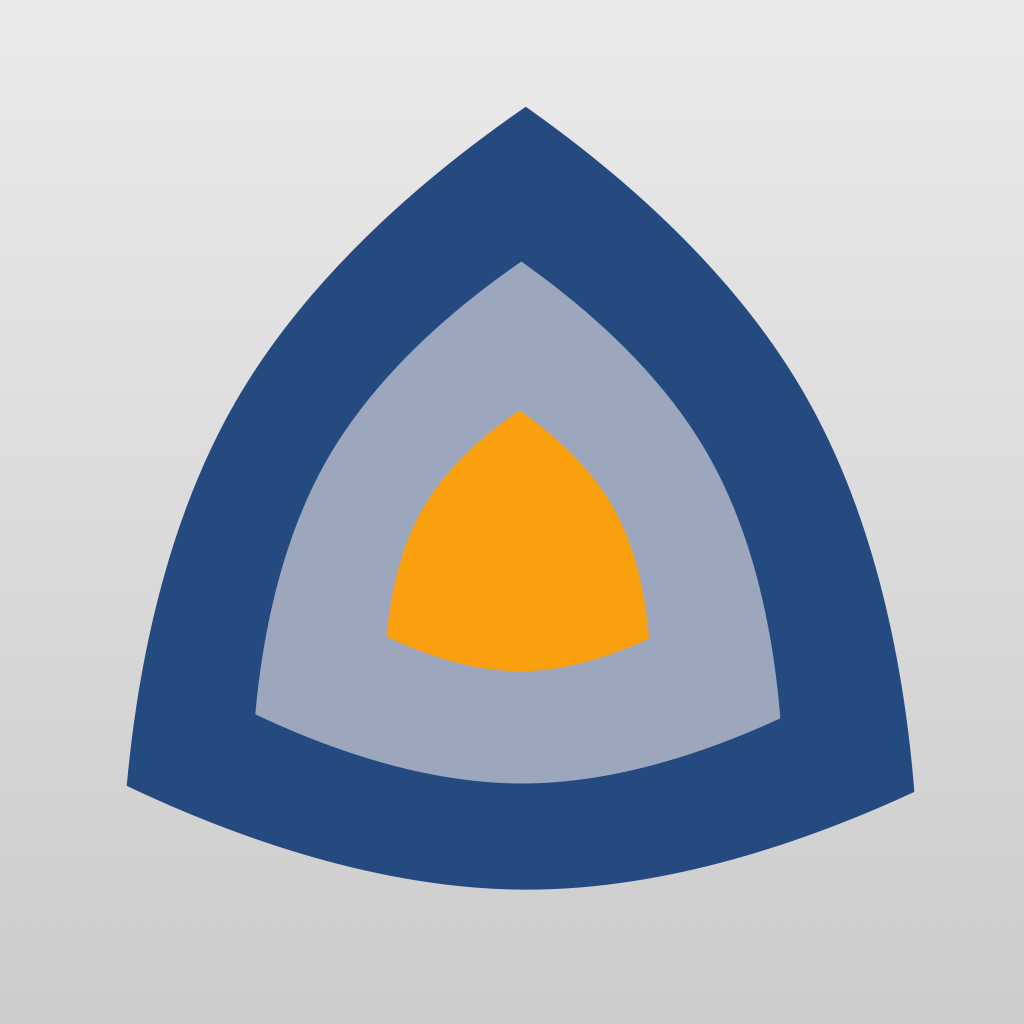 FaceClock Pro – iReka Soft
Quick Password Manager – 14773 STONES
Wake Alarm Clock – Tiny Hearts Limited
Big Brother Camera Security – Daniel Amitay
WinZip Full Version – The leading zip unzip and cloud file management tool – WinZip Computing LLC
Dish For My Rv Satellite Finder – Michael Berg
Perfect Photo – MacPhun LLC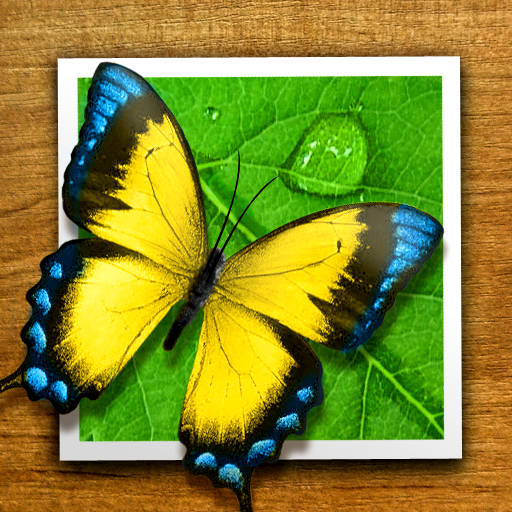 Who Uses My WiFi? (WUMW) Protect your network from intruders – Variance srl
Ballistic: Advanced Edition – Peak Studios LLC
Nintype – Jormy Games
My Alarm Clock – Apalon Apps
iWep Generator Pro – WiFi Passwords – Digifun Studios
WEPGen – Gotthardt Designs, Inc.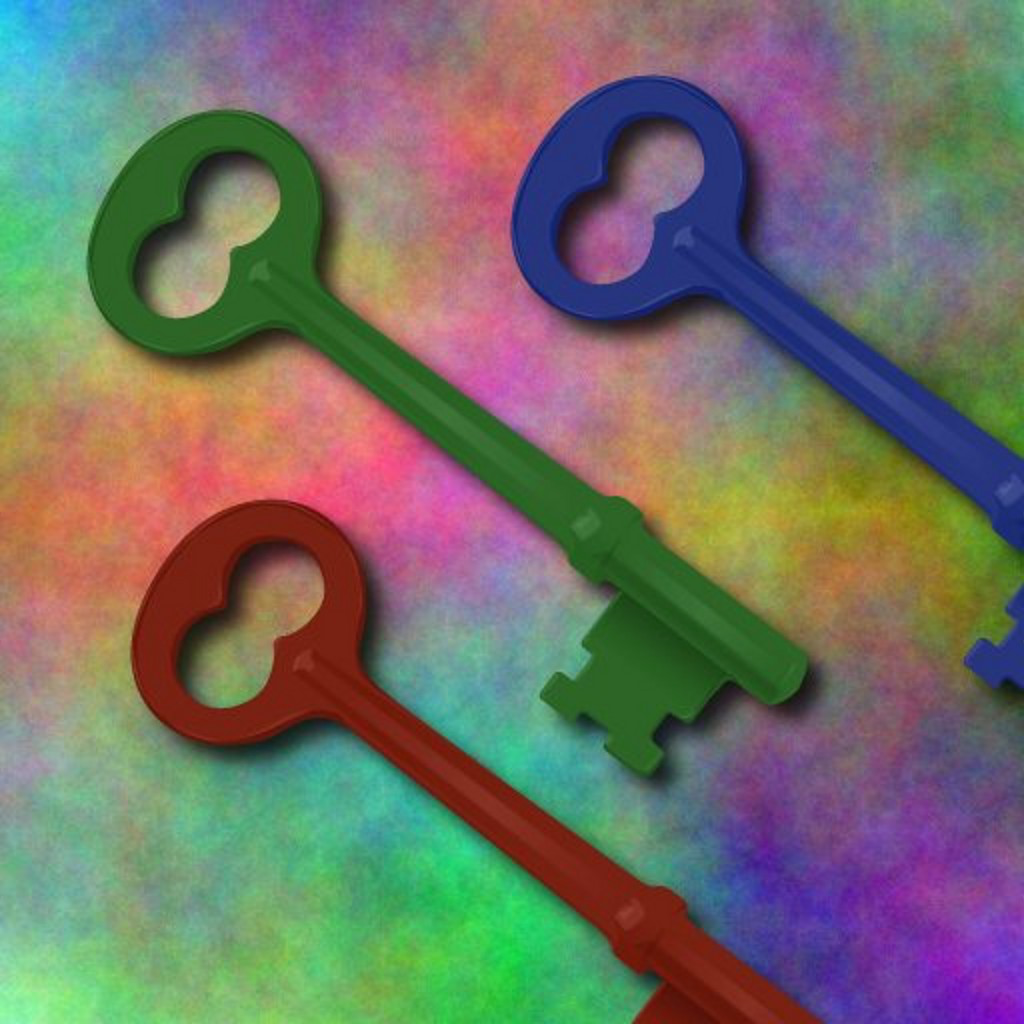 Animated Emojis – Emoji 3D Keyboard – New Emoticon Sticker PRO – Emoji Apps GmbH
QuickControl: for Nest Learning Thermostat® – MaaDoTaa
Decibel Meter Pro – Performance Audio
Colorful Keyboard Themes Pro – Stylish Keyboards with Custom Design Skins & Backgrounds for iOS 8 – 2012 G-Power
Resource Packs Pro for Minecraft – Texture Editor and Creator – Craig Kerns
PicFind – Jarrett Scott
Amharic Reader – Read Amharic in your iPhone and iPad – AntenehSeifu
Spy Kit – Criswar Productions Inc.
IP Cam Viewer Pro – NibblesnBits
CrazyBoard – Matthew Clegg
sms go pro – Eduardo Rodriguez
Common Summonsable Offenses – MJS
The File Converter – Convert your file, video, ebook, image, audio, or document to nearly any format to open or view – SmoothMobile, LLC
Material Estimator — Feet Inch Fraction Construction Math and Building Materials Estimating Calculator for Contractors, Designers, Remodelers, Engineers, Architects, and other Building Professionals – Calculated Industries
GifVid – GIF to Video Converter – Christopher Collins
Smartwatch+ for Pebble – Robert Hesse
Engine Link – OBD II vehicle monitoring and diagnosis – K SOLUTION LLC