Travel
.
Top 100 Paid Weather Apps
Flightradar24 – Flight Tracker – Flightradar24 AB
MarineTraffic Ships & Wind – MarineTraffic.com
Camp & RV – Tent Camping to RV Parks – Allstays LLC
TripIt – Travel Organizer (No Ads) – TripIt
Disneyland Magic Guide – VersaEdge Software, LLC
Roadside America – This Exit LLC
Road to Hana GPS Driving Tour – GPS Tour Guide
KAYAK PRO Flights, Hotels & Cars – kayak.com
Smithsonian's National Zoo – XCO Software LLC
mText2Speech – Translate, Speak and Share – MarkelSoft, Inc.
City Maps 2Go Pro » Offline Map and Travel Guide – Ulmon GmbH
Veg Travel Guide for Vegan & Vegetarians by HappyCow – HappyCow
FlightTrack 5 – Mobiata
LiveATC Air Radio – LiveATC.net
eCurrency – Currency Converter & Calculator – Hendrik Holtmann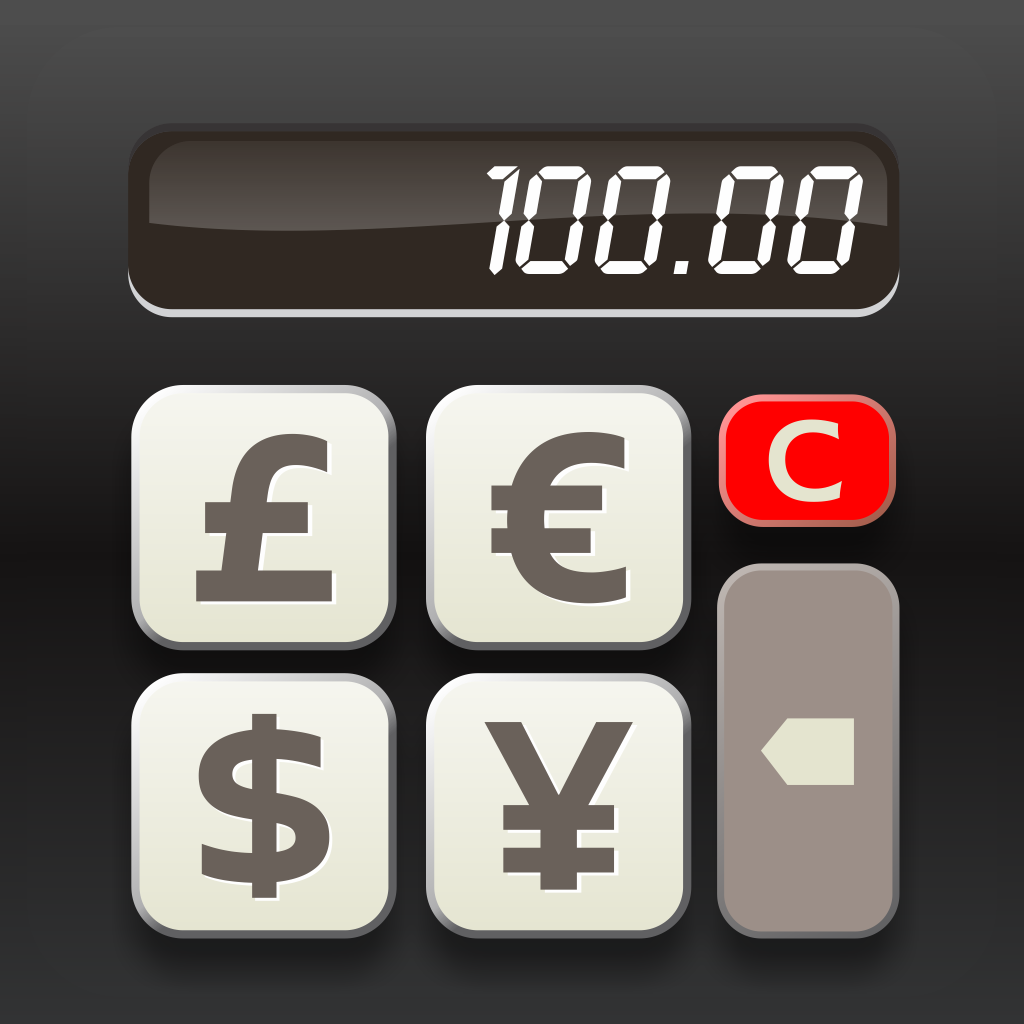 Find Nearest Starbucks – Brandon & Erik Corporation
NYArtBeat – Art Beat inc
CHP Traffic – Michael Santos
Maui Revealed – Crystal Springs Software, LLC
Disney World Magic Guide – VersaEdge Software, LLC
Media Player PRO – Play Xvid, Mkv, Avi, Mpg, Rmvb, Wmv, Flash, Divx, Mp4 – MobileVideo.TV
Big Island Revealed – Crystal Springs Software, LLC
FlightBoard – Live Flight Departure and Arrival Status – Mobiata
Spanish English Dictionary + – Ascendo Inc.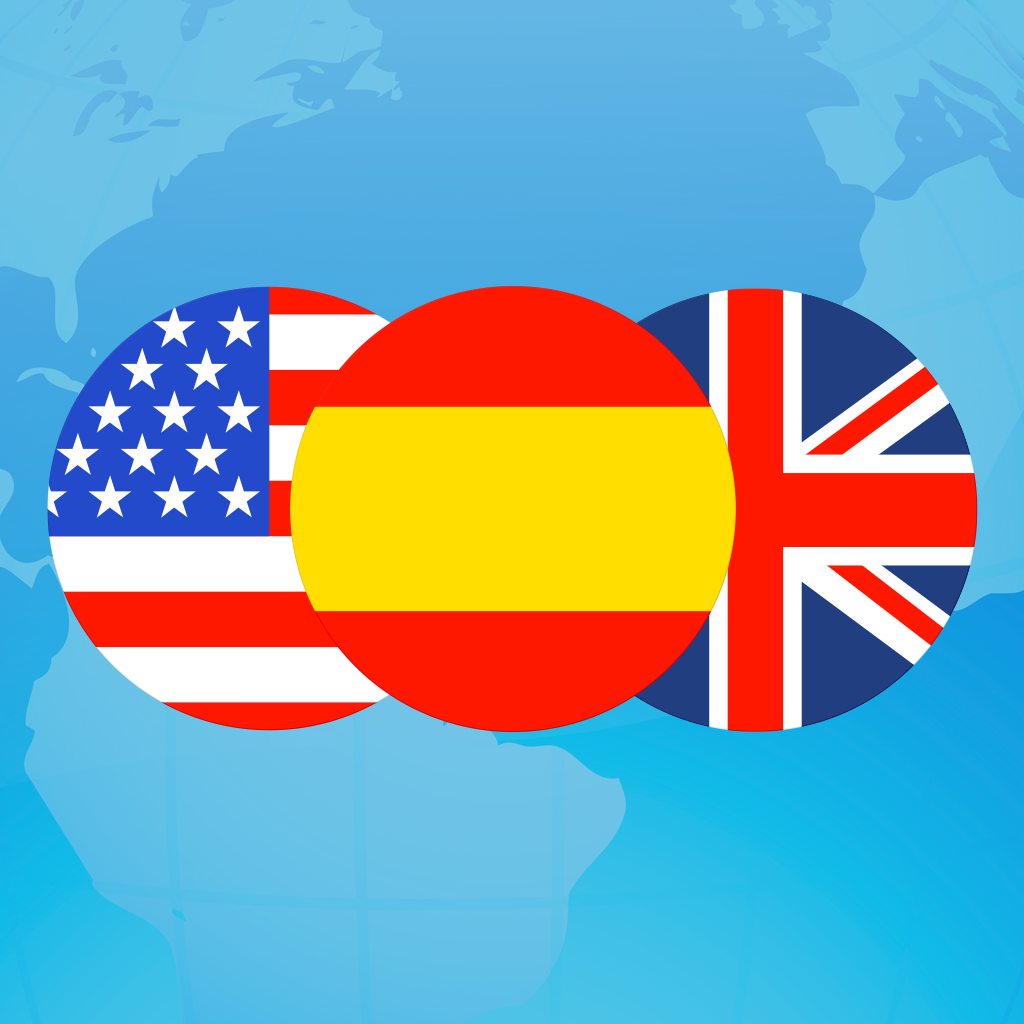 Disney World Countdown – Minneware
InstaPlace – byss mobile
Full Maui GPS Driving Tour – GPS Tour Guide
EmptyLegMarket – EmptyLegMarket LLC
Spanish Translator Pro – Shoreline Animation
Metro Paris Subway – Presselite
Just Landed™ – Little Details LLC
Kauai Revealed 9th Edition – Crystal Springs Software, LLC
OBD Fusion – OBD2 vehicle scan tool and diagnostics – OCTech, LLC
FlightView Elite – Real-Time Flight Tracker – FlightView Inc.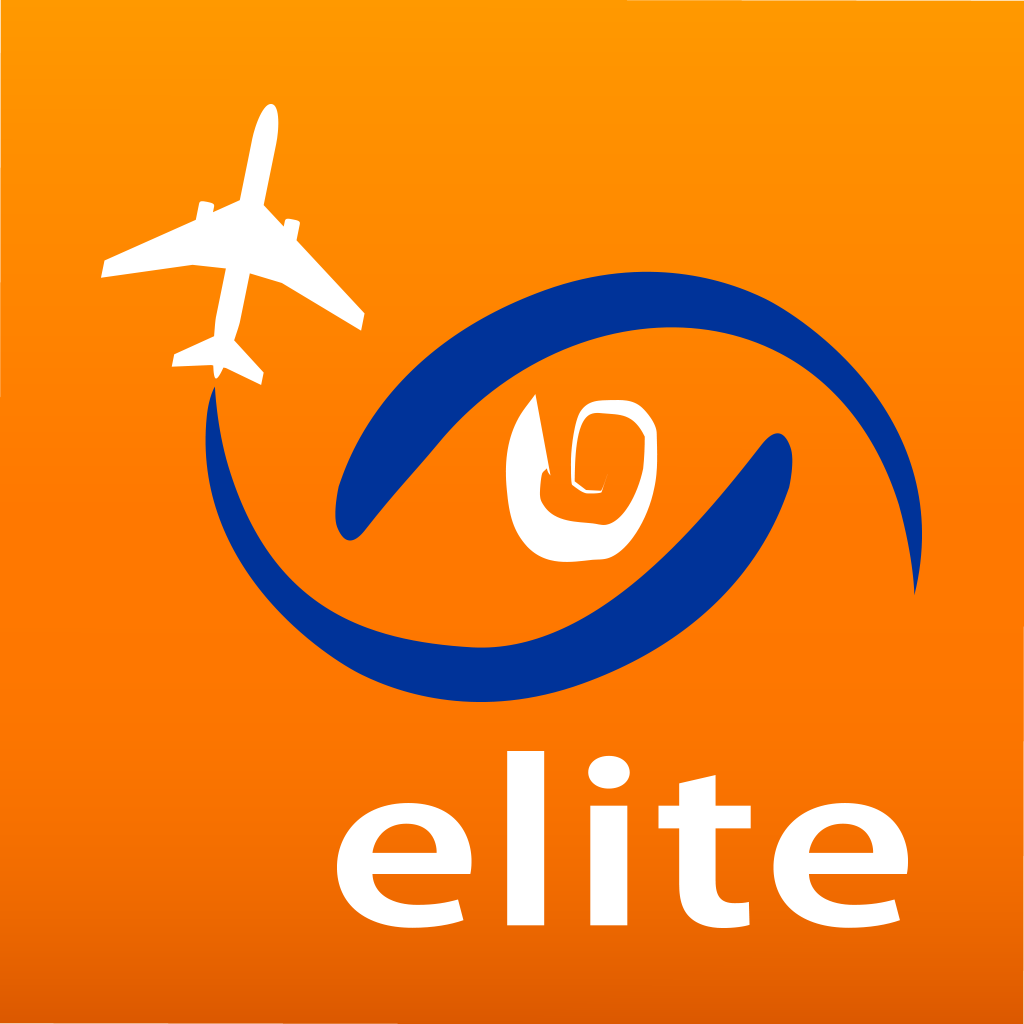 WiFi Map Pro – Passwords for free Wi-Fi. Good alternative for roaming – WiFi Map LLC
SpeakEasy French ~ Offline Phrasebook and Flashcards with Native Speaker Voice and Phonetics – Pocketglow Inc.
Passport Photo Booth – Falcon In Motion LLC
London Tube – Presselite
Radar-Box24 | Pro Plane Radar Tracker – AirNav Systems
PeakFinder Earth – Fabio Soldati
WSF Puget Sound Ferry Schedule – Richard Joffray
Trip Journal – iQapps
Vacation Countdown for Disney World – Ricky Mills
NW Ferry – Durbinware
FlightView – Real-Time Flight Tracker and Airport Delay Status – FlightView Inc.
Road Trip 66 – Ludwig Design
Photo Translator+ – Wei Xiamei
New York City Essential Guide – Jeffrey Tanenhaus
Truck Stops Finder – Pro – O Mecha Online, LLC
MilSpaceA – Take-a-Hop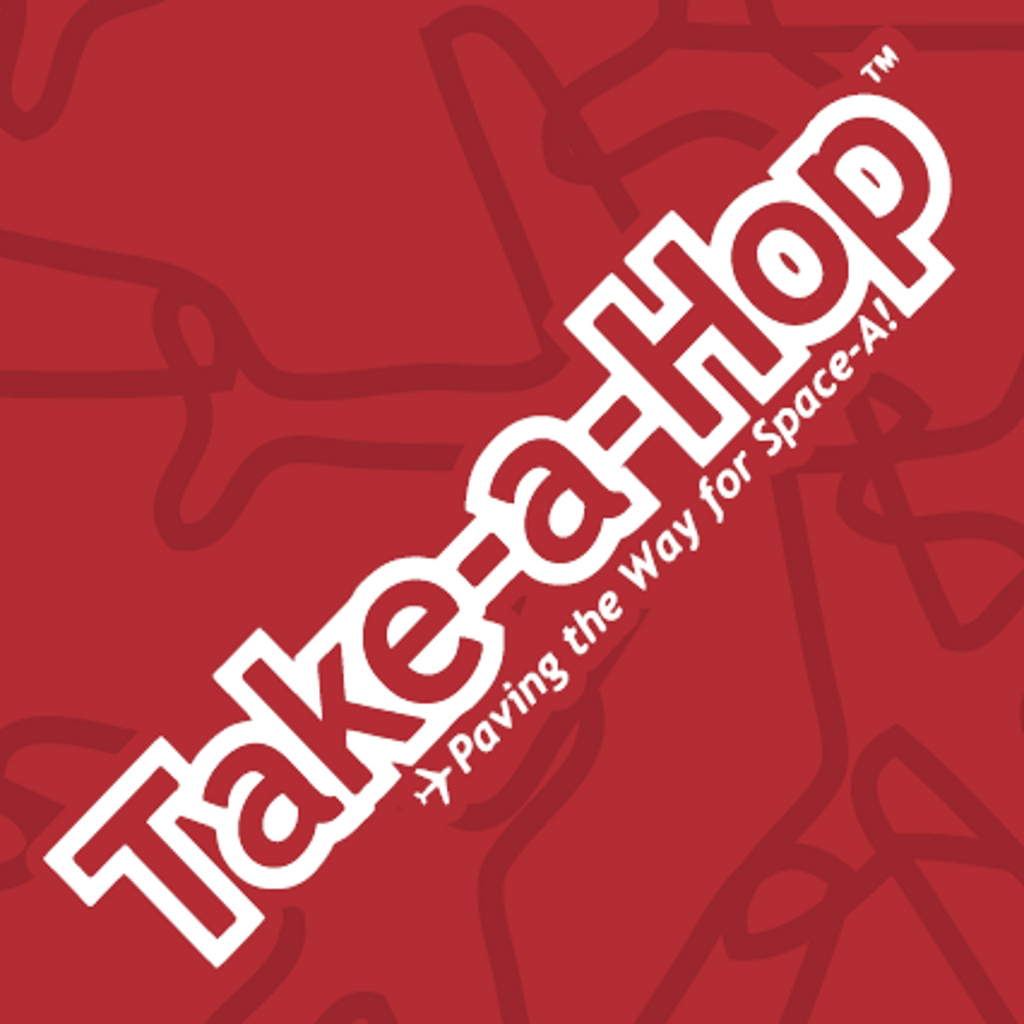 MyClipper Pro – Mobile Clipper Card – View Balance, NextBus and BART News – Gregory CN Boyd
Trails of Cinque Terre – GPS Offline Topo Maps, trails and tracker for Hiking, Biking, Camping and Travels – Giorgio Ghiggini
Azul – Download Manager & Video Player for iPhone – Omar Mody
CantonTradeDays.com – Burada
Hidden Mickeys: Walt Disney World – Campbell/Gambill Designs LLC
Yellowstone National Park – The Official Guide (Full Version) – Nomad Mobile Guides, Inc.
TransitTimes Austin – Capital Metro trip planner & offline schedules – Zervaas Enterprises
WDW Prep Countdown – Shannon Albert
Flight Status – Live Flight Tracker – UnitConvertr
Days to go WDW – Countdown to your next Walt Disney World Vacation – Joe Fratianni
Airport Pro (All Airports): Flight Tracker + Packing List – Webport
RV Checklist – Dan Senatro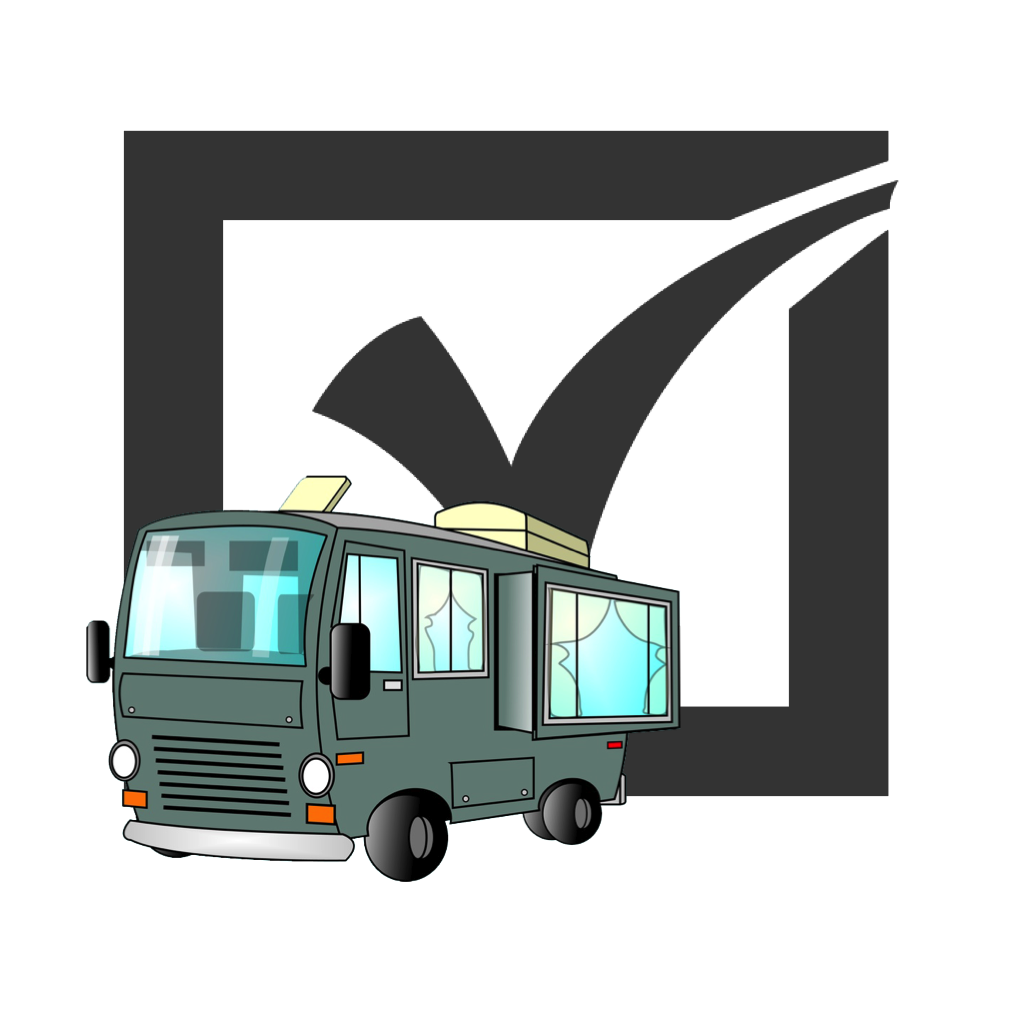 iPee Address – Restroom Finder – George Brianka
French English Dictionary + – Ascendo Inc.
Freedom Trail® Official App – The Freedom Trail Foundation
Camp and Tent – Allstays LLC
Disney's Magic Kingdom – GPS Map – Nick Jag Inc.
PATHway Schedule/Map – Accepit Inc.
Boston Travel Essentials – Sutro Media
Metro Washington DC Infomaps – Hammink Design BNO
Bed Bug Locator – Meek is Murder
Places Around – Neoappz (Private) Limited
Oahu Full Island GPS Driving Tour – GyPSy Guide – GPS Tour Guide
PilotWizzPro – Sophie Harding
Virtual Maui Guide – Capturing Moments
English Polish Translator with Voice – Kejian Jin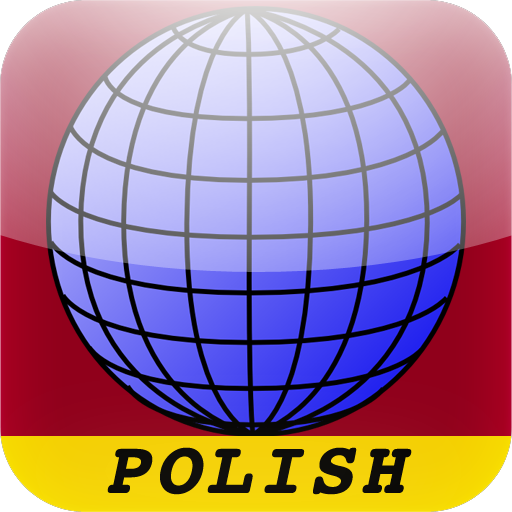 Iceland Explorer Guide – Sutro Media
Magic Band Budget: My Disney World and Disneyland experience expense tracker – DKDesign
Grand Teton National Park & Jackson Hole – The Official Guide (Best of Bundle) – Nomad Mobile Guides, Inc.
Honest Weather – Most Real, Honest & Authentic Weather app – SixAxis LLC
DC Monuments – Rothrock Group, LLC
Where Chefs Eat – A Guide to Chefs' Favorite Restaurants – Phaidon Press
Washington State Travel Guide – FidesReef
Animal Kingdom GPS Map – Nick Jag Inc.
English to Korean Voice Talking Translator Phrasebook EchoMobi Travel Speak LITE – Medianet
SavHGuide – TBAR LLC
Boston Logan Airport – Flight Tracker Premium – Webport
English Thai English Dictionary – Clickgamer.com
Athens Map and Walks, Full Version – GPSmyCity.com, Inc.
TSA Wait Times by iFly – Red Cirrus LLC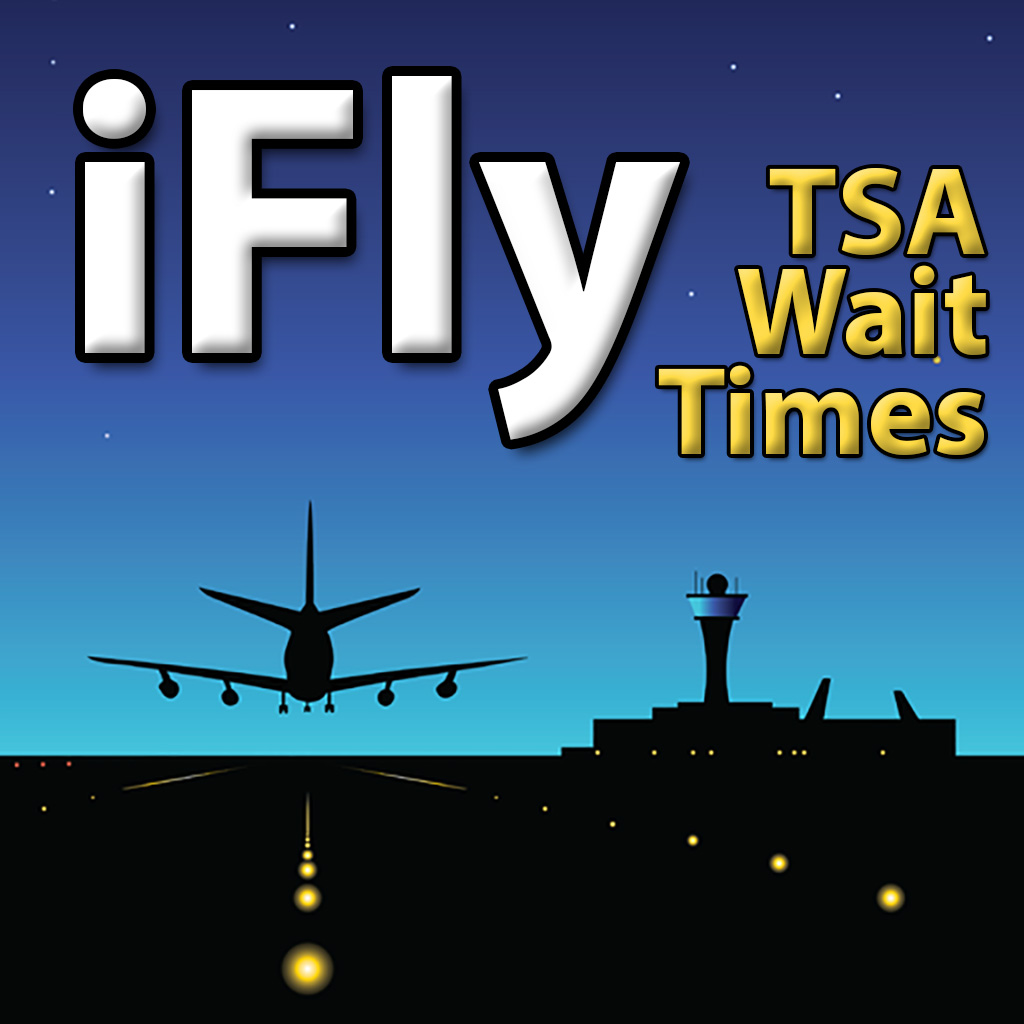 California Hot Springs – Outsource Cafe
iSayHello Portuguese (Brazil) – English – Admovi GmbH
Tramplife – Brian Craig
Pacific Coast – MAD Maps Inc.
English Dutch Translator with Voice – Kejian Jin
hiParis: Offline Map of Paris (France) – Al-Ruwad Ltd
Reykjavik Offline Map & Guide – DA Apps
Hungarian Pretati – Translate, Learn and Speak Hungarian with Video Phrasebook – Tuntush Apps FZE
NJ Bus Now – Encore Dev Labs LLC
Metro Buenos Aires – Intelligent Mobile Software