Sports
.
Top 100 Paid Sports Apps
NBC Sports Tour de France Live 2015 – NBCUniversal Media, LLC
SkyDroid – Golf GPS – Folla Media, LLC
DashCommand – OBD-II gauge dashboards, scan tool, and vehicle diagnostics – DashLogic, Inc.
Cycling App – Tour de France 2015 edition Pro – SubZeroApps
Coach's Eye – Instant Replay Video Analysis – TechSmith Corporation
RotoWire Fantasy Football Draft Kit 2015 – Roto Sports, Inc.
V1 Golf – Interactive Frontiers, Inc.
Footballguys Fantasy Football Draft Dominator 2015 – Sportsguys LLC
Flag Face – byss mobile
UDisc Disc Golf App – Rega Software LLC
J23 – Jordan Release Dates and History – Matt Berg
Wheres The Cup – JURYINAHURRY, LLC
My Fishing Forecast 2.2 – Mutomedia
Solunar Best Hunting & Fishing Times – Feeding Calendar & Moon Phase – WeatherSphere
Golfshot Classic – Shotzoom Software
Rodeo Results – Michael Willoughby
Baseball Pocket Coach – Peakview Software LLC
iSolunar™ Hunting & Fishing Times – RedSnake Enterprises, LLC
Softball Quiz – SoftballJunk
Sneaker Crush Pro – Release Dates for Air Jordan & Nike Sneakers! – New Leaf Apps LLC
Disc Golf – PDGA – PDGA
Harry's LapTimer Petrolhead – Harald Schlangmann
Swell Info – Outdoor Hub LLC
Baseball Pitch Speed – Radar Gun – TouchMint
FishHead – Nervous Water Apps LLC
Submissions – Grapplearts Enterprises Inc.
Trimble GPS Hunt Pro (formerly Cabela's Recon Hunt) – Trimble Navigation Limited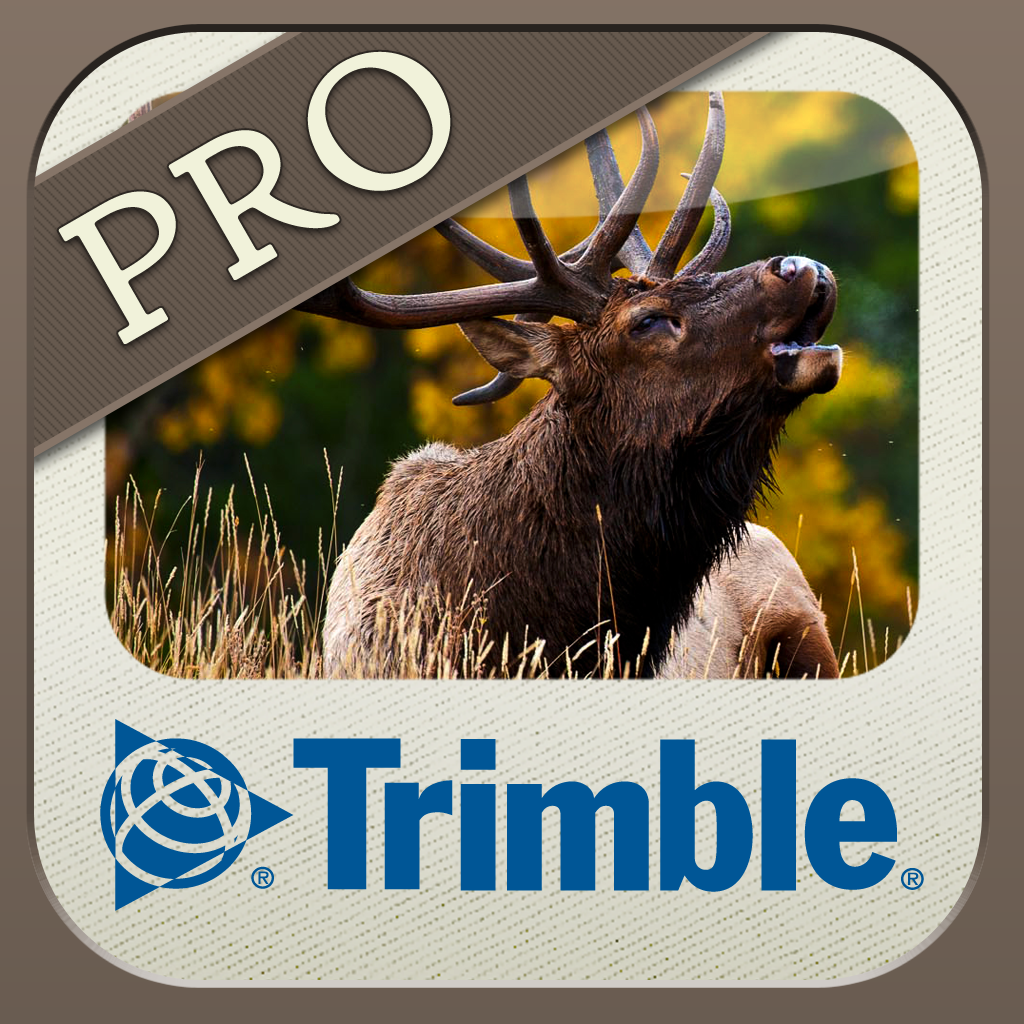 Shooter (Ballistics Calculator) – Sean Kennedy
AMA Pro Flat Track – AMA Pro Racing
Disc Golf – Your guide to nearby courses – Billy Core
Tour Tempo Total Game – Tour Tempo
Pro-Knot – John Sherry
Fly Tyer PRO ~ Step by Step Fly Tying Patterns – Stojan Pesic
Dynolicious Fusion – BunsenTech
Gracie Barra Brazilian Jiu Jitsu: Fundamentals of the Gentle Art 2.0 Weeks 1-4 – Mobile Black Belt LLC (CA)
iScore Baseball / Softball Scorekeeper – Universal Version – Faster Than Monkeys
Submission Defense – Grapplearts Enterprises Inc.
Sport Emojis – Billy Core
Home Field ScorebooK for Baseball/Softball – whitney-ross software
Freshwater Fishing Guide – Kevin Kozan
PointHunter – GotMyTag LLC
Predator Hunting Calls – Christopher Conner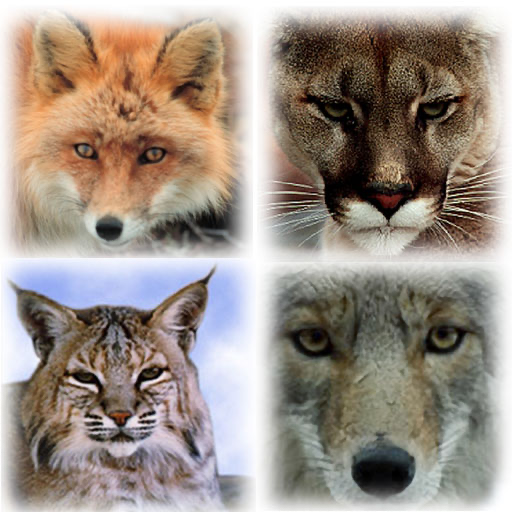 iHopla – Dave Hopla
NC Saltwater Fishing Companion – Verona Solutions, LLC
Rivers – CO – Jim Snyder
Gold Tournament – Jhon Susa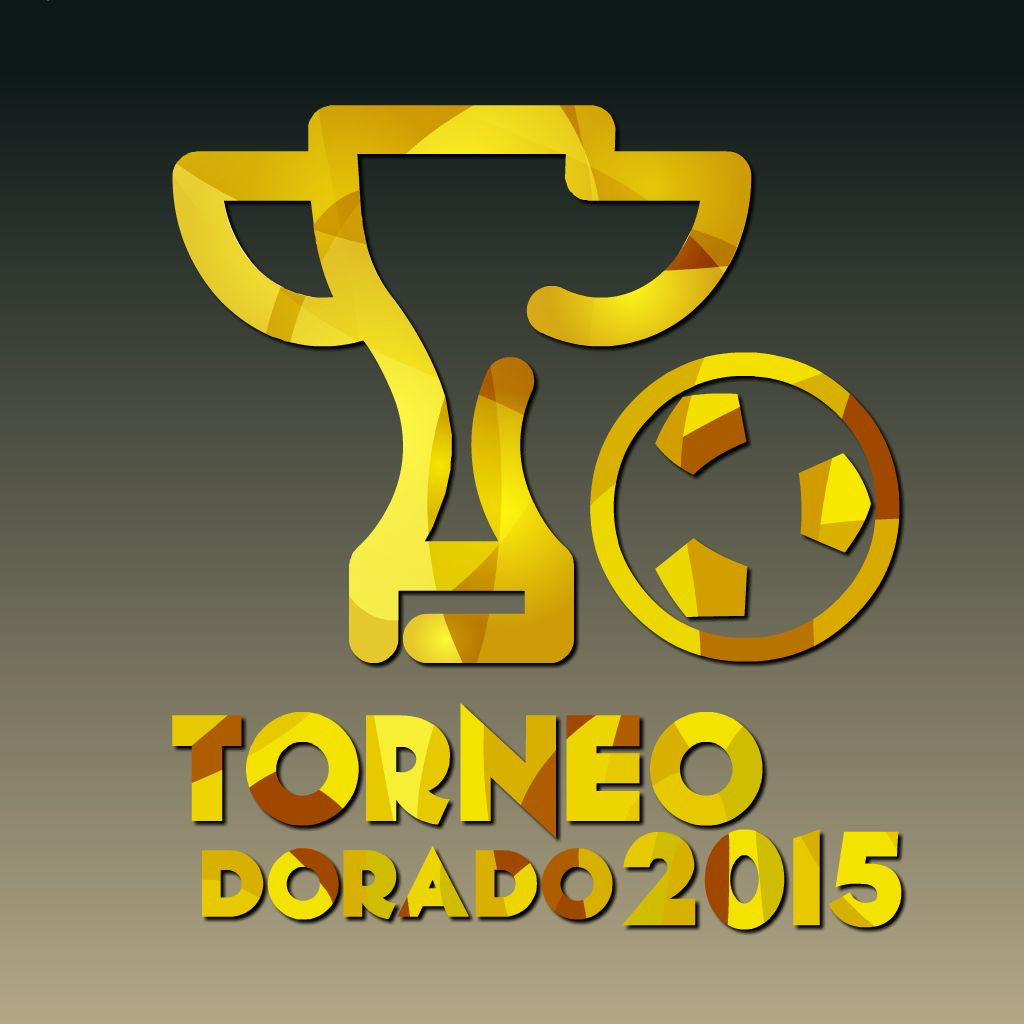 EquiTrack – Equine Training Assistant – Mike Davis
USJN Events – Exposure Events, LLC
Primos Wind – DataRiver LLC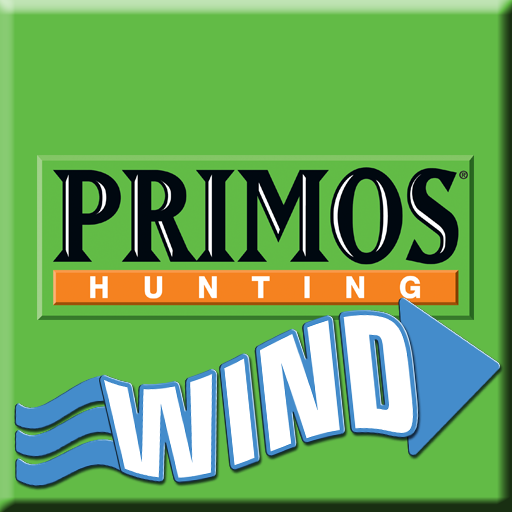 Copter Game – Saulo Souto
Duck Hunting Calls – Pico Brothers
Hunting Rifles & Weapons – Lifebelt Games Pte. Ltd.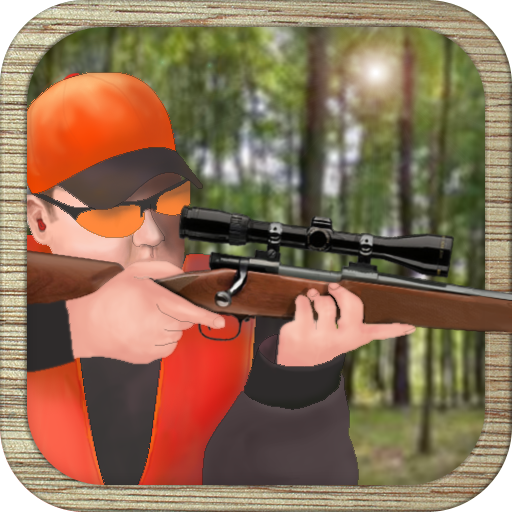 NHRA Mobile Premium – Phunware, Inc
Total Baseball Stats – Tybritam Software
Baseball Pitch Count – Keld Sperry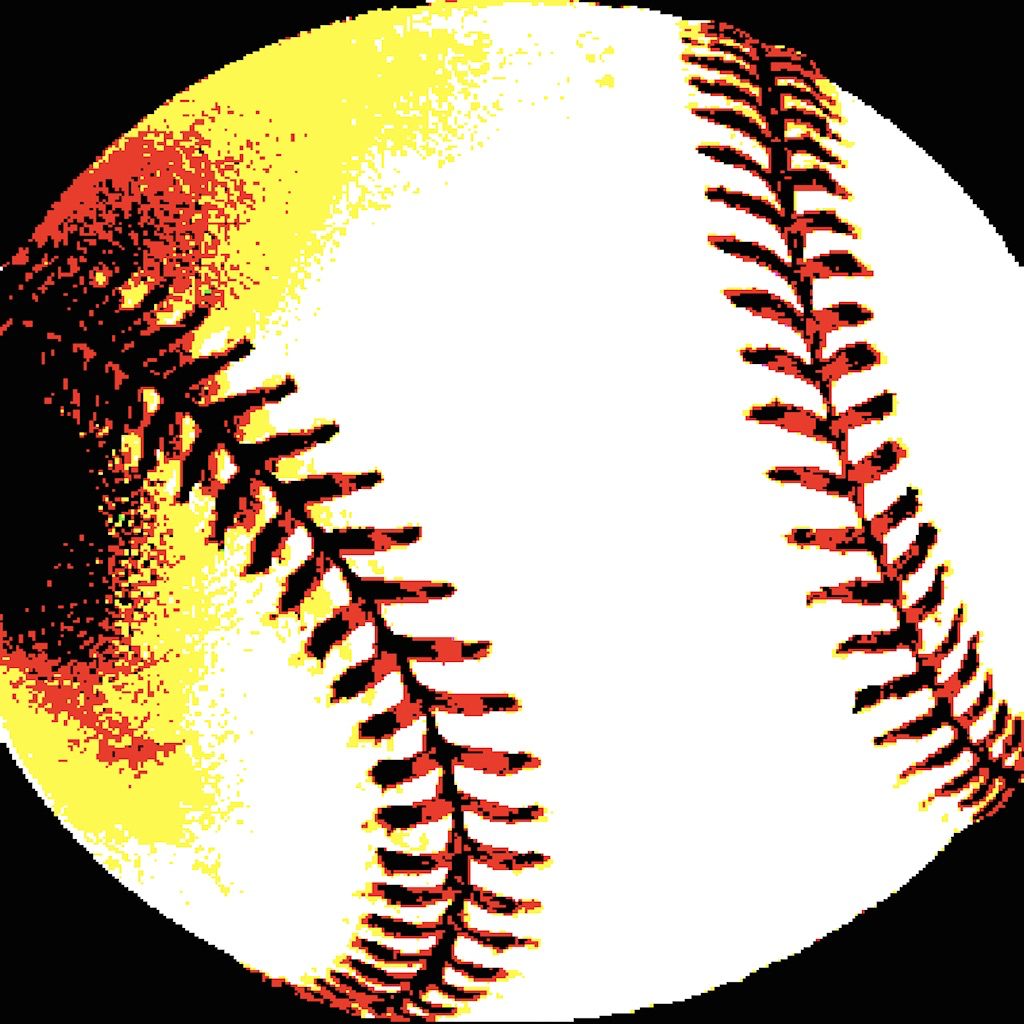 Disc Golf Course Locator – MapMuse
Brazilian Jiu-Jitsu: Open Guard – Mobile Black Belt LLC (CA)
The Racing Rules of Sailing for 2013-2016 – US SAILING
RotoWire Fantasy Football Assistant 2014 – Roto Sports, Inc.
Pittsburgh Baseball Live – Yuan Ventures
Brazilian Jiu Jitsu: Chokes – Mobile Black Belt LLC (CA)
Mississippi State News – Brad Payne
FishMate® – Sammy Lee Enterprises, Inc.
Kansas City Baseball Live – Yuan Ventures
Indiana College Basketball Fan – Scores, Stats, Schedule & News – Reflect7
Lacrosse Drill Master – Perceptive Computer Services, Inc.
Fishing Lures Guide – AppCore
Wager To Win – Mike File
7 Days to Better Guard Sweeps by Stephan Kesting and Grapplearts.com. A Complete Guard Sweeping Strategy focusing on the Butterfly Guard, X Guard and Instep Guard for BJJ/Brazilian Jiu-Jitsu and No Gi Submission Grappling – Grapplearts Enterprises Inc.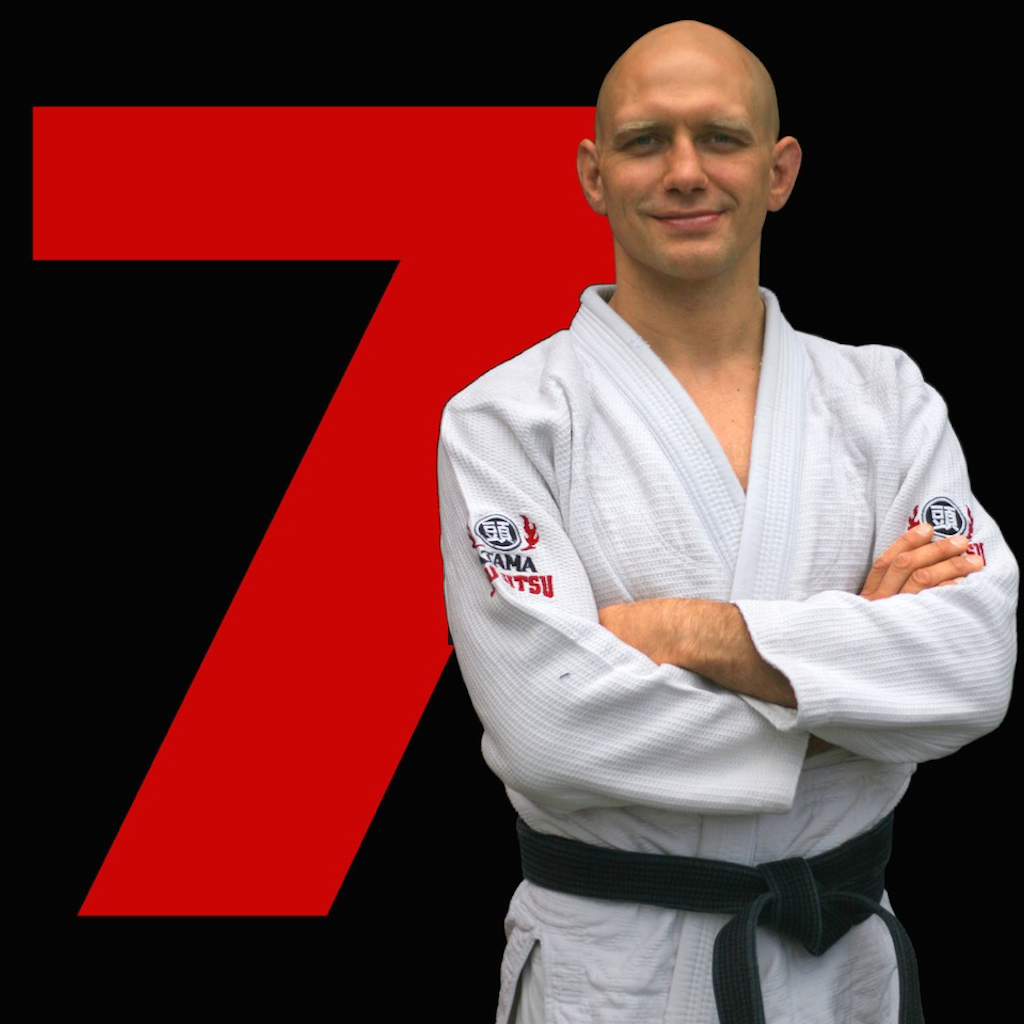 Trackback – Ultimate Hunter GPS – Mark Danevicz
BJJ Guard Passing – Andre Galvao Jiu Jitsu Vol 4 – Camila
Tha Boxing Voice – Joseph Habeeb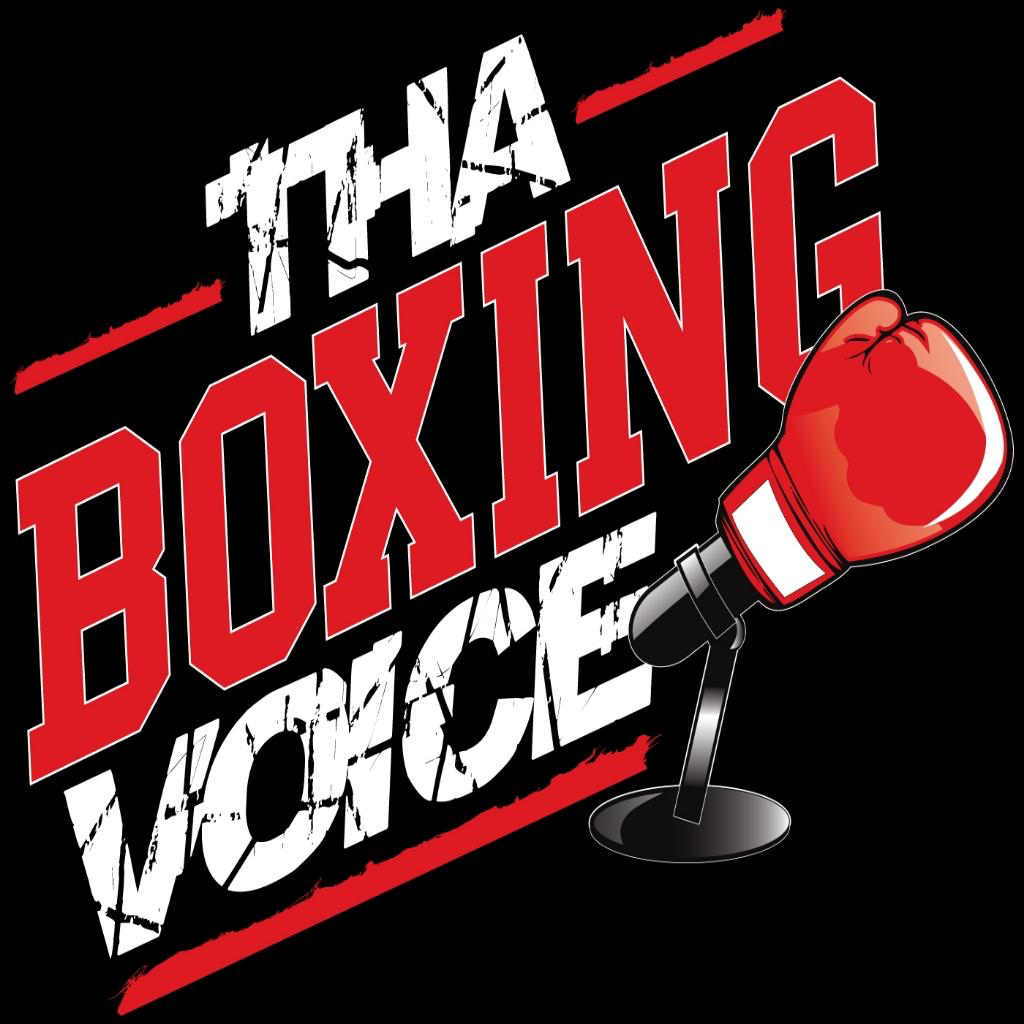 How to Defeat the Bigger, Stronger Opponent. Volume 9: Instant BJJ Gamechangers, with Brandon Mullins and Stephan Kesting – Grapplearts Enterprises Inc.
Fixed It! Baseball ScoreBook – Don Turner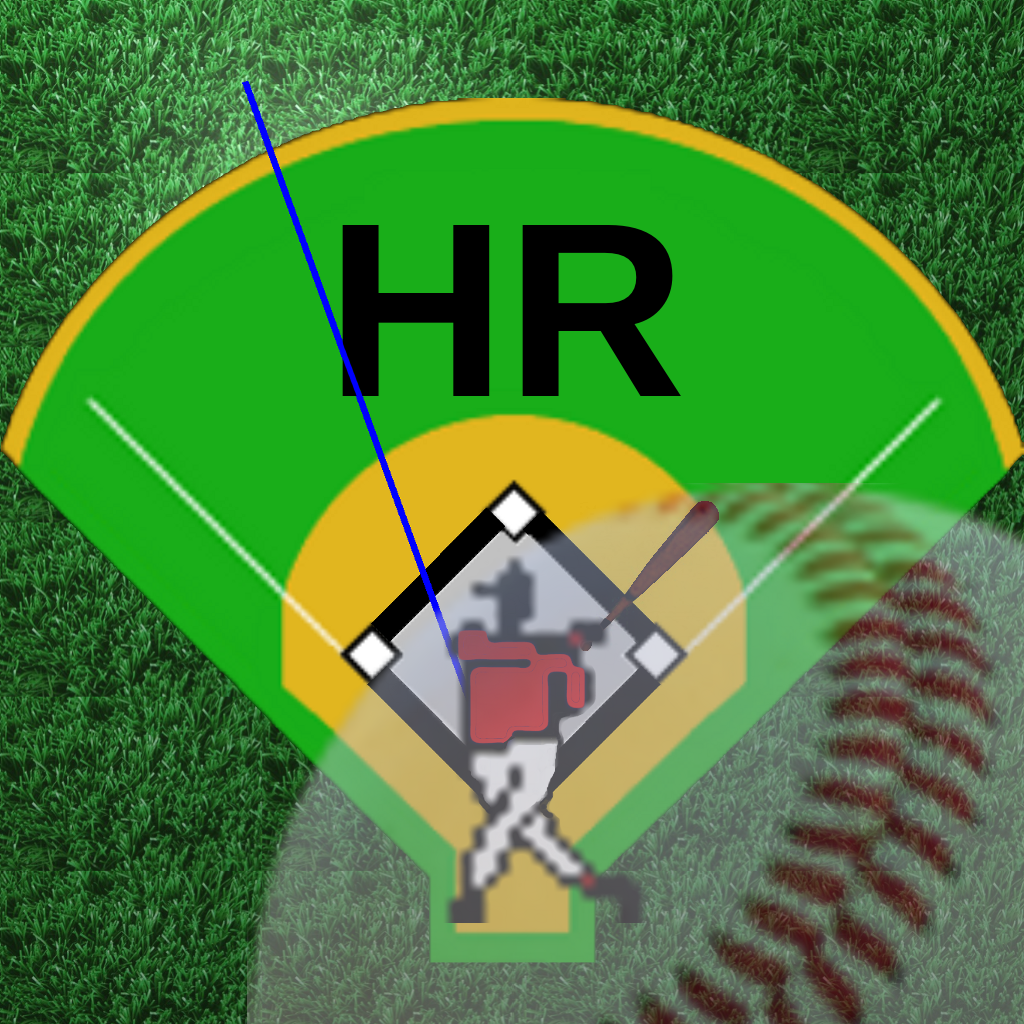 Satellite Sports Guide for Sirius XM – Hot Seat, Ltd
Tennis Camera – Tomas Camin Seiffert
PHRF Calculator – Mike Geer
KYOKUSHIN KARATE TO WIN EN – UZCN
Gymnastics Training – Beebs Apps
Sailing Handicap Calculator – Zestech
Co-Pilot RT — Rally sport app powered by Hudway – SIA Ok Mobile
KYOKUSHIN KARATE TO WIN EN 2 – UZCN
Avalancher – worldwide avalanche reports – Karin Nordqvist
Road Cycling Techniques and Work – Bernice O Brien
Animated Fishing Knots – John Sherry
Pro Angler™ – Premium Fishing App – Open Ocean Apps Inc.
SPG: Sneaker Price Guide & Release Dates – Rego Apps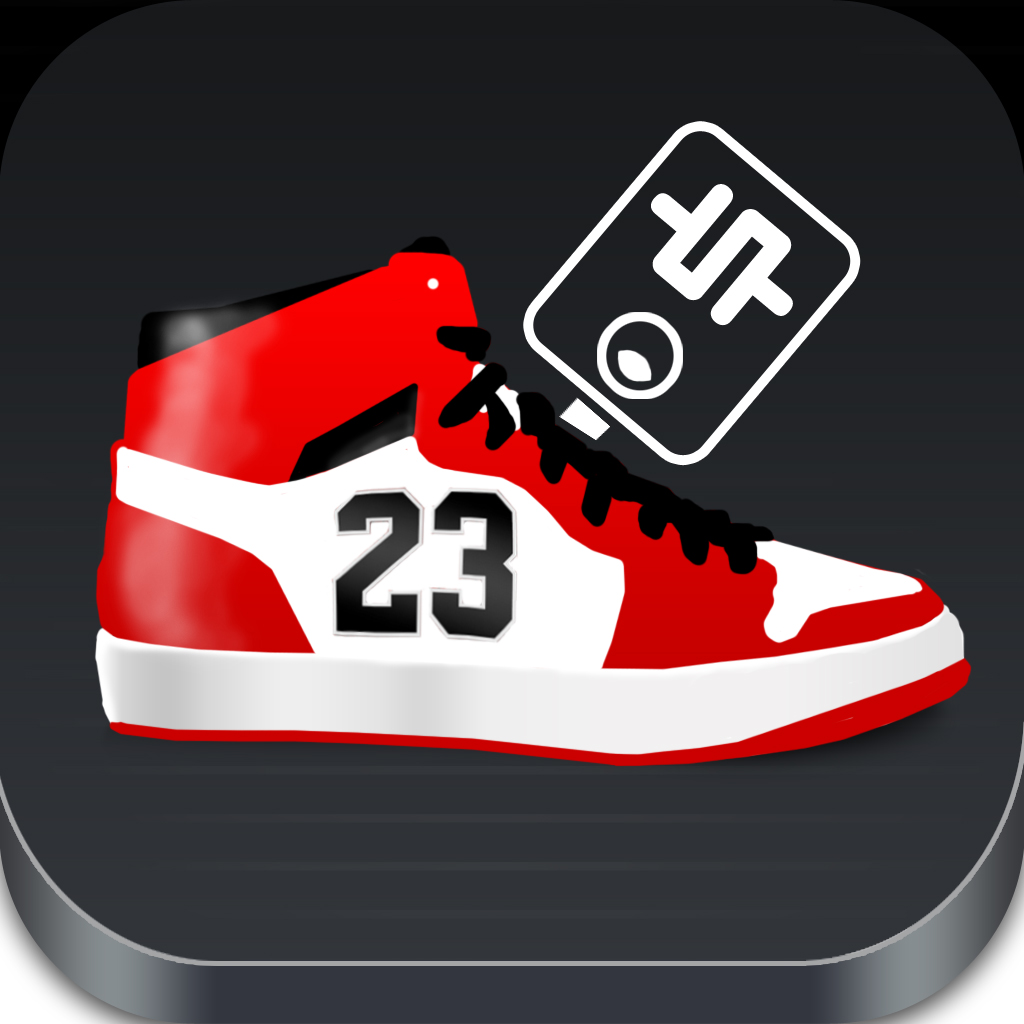 Bracket Maker Pro – INDEPENDENT DESIGN STUDIOS, LLC
Strelok Pro – Igor Borisov
IronMobile – Ironman Athlete Tracker – Take Your Marks
Deck Pass Plus – USA Swimming
iSoccer – Improve Your Soccer Skills – iSoccer LLC
Primos Hunting Calls: Speak the Language – DataRiver LLC
Realtree® Officially Licensed DigitalSkins™ – Appible LLC
Foams – Foamposite Release Dates and History – Matt Berg
Local Freq – Brainflo.com
Baseball Score Keeper – Daddydahc Apps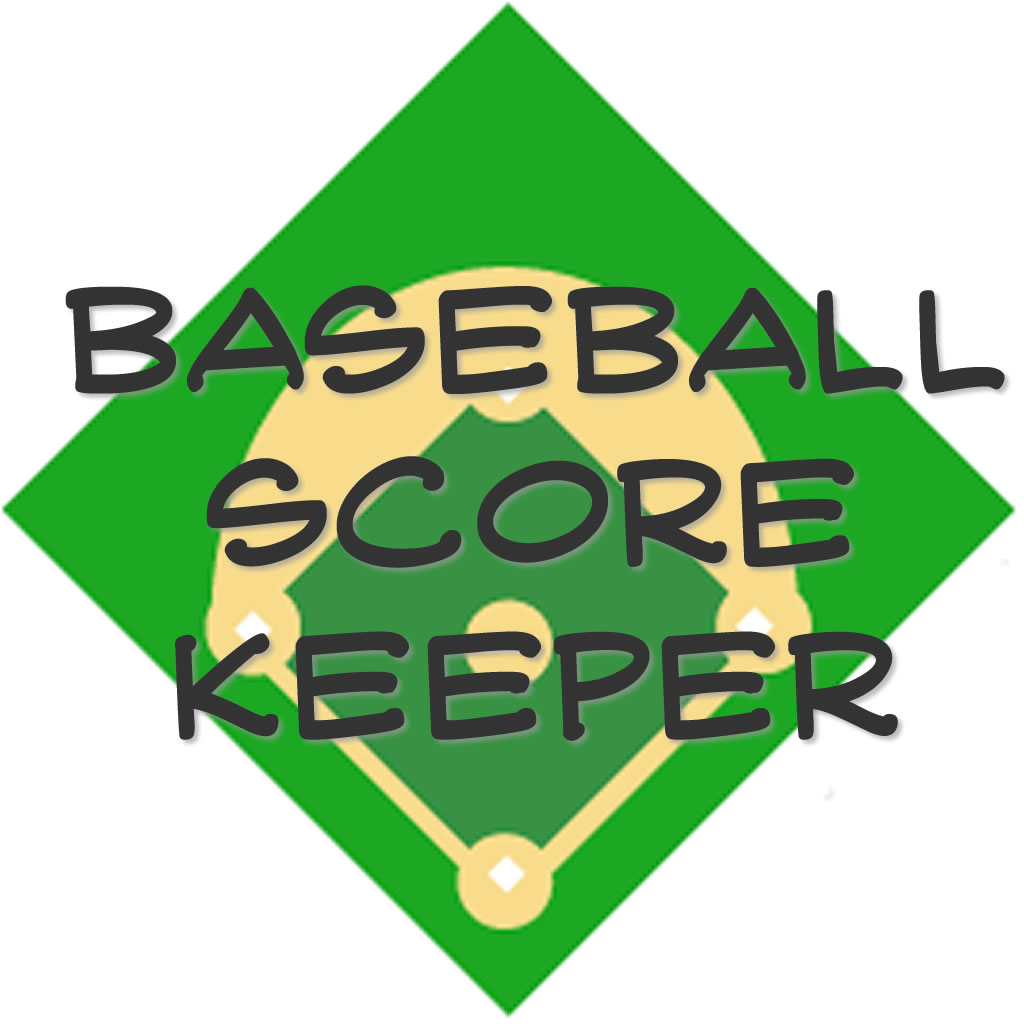 Fishing Deluxe Plus — Best Fishing Times Calendar – Sergey Vdovenko
Cornhole Scorecard – Bwacha!
BJJ Spider Guard Volume 5, Invincible Spider Guard – Grapplearts Enterprises Inc.