Sports
.
Top 100 Paid Sports Apps
Fantasy Premier League 2015/16 – Official App – Premier League
Footballguys Fantasy Football Draft Dominator 2015 – Sportsguys LLC
RotoWire Fantasy Football Draft Kit 2015 – Roto Sports, Inc.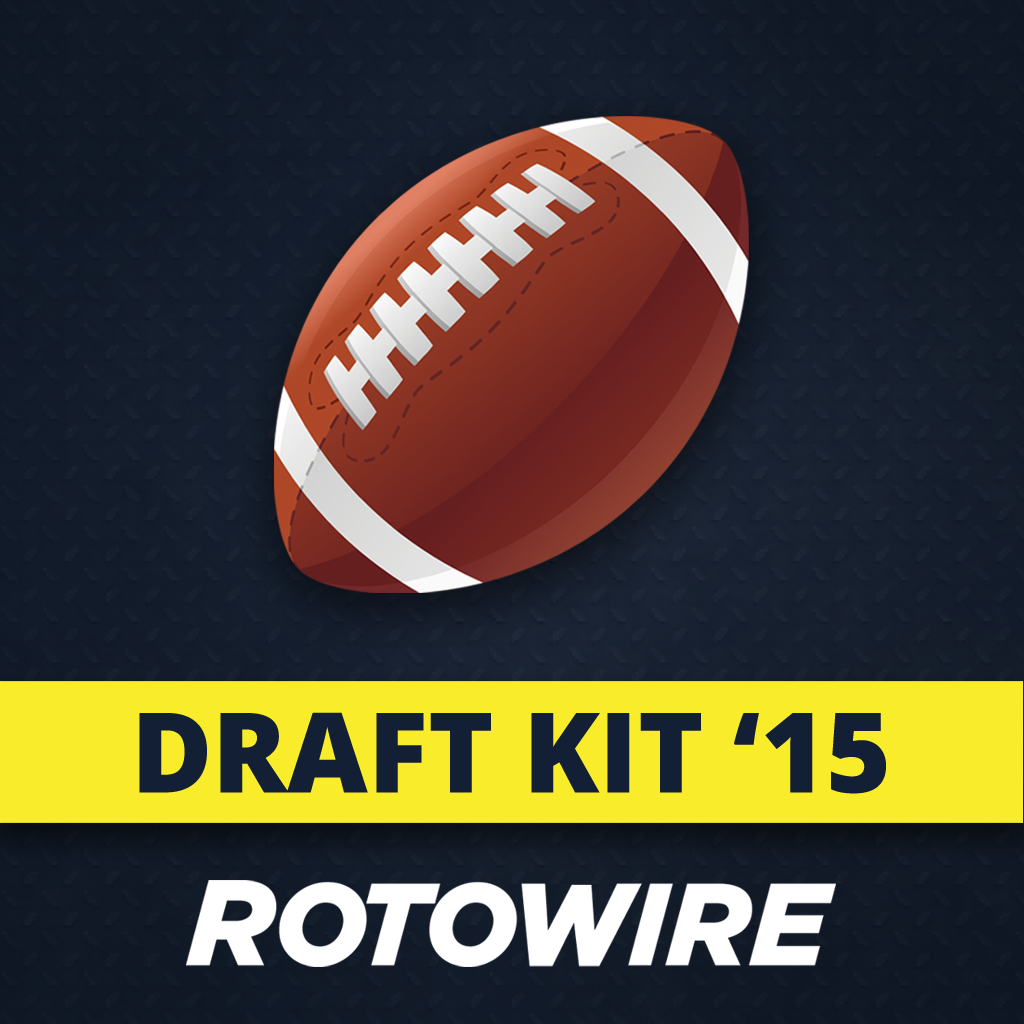 SkyDroid – Golf GPS – Folla Media, LLC
MyFantasyLeague Manager 2015 by RotoWire – Roto Sports, Inc.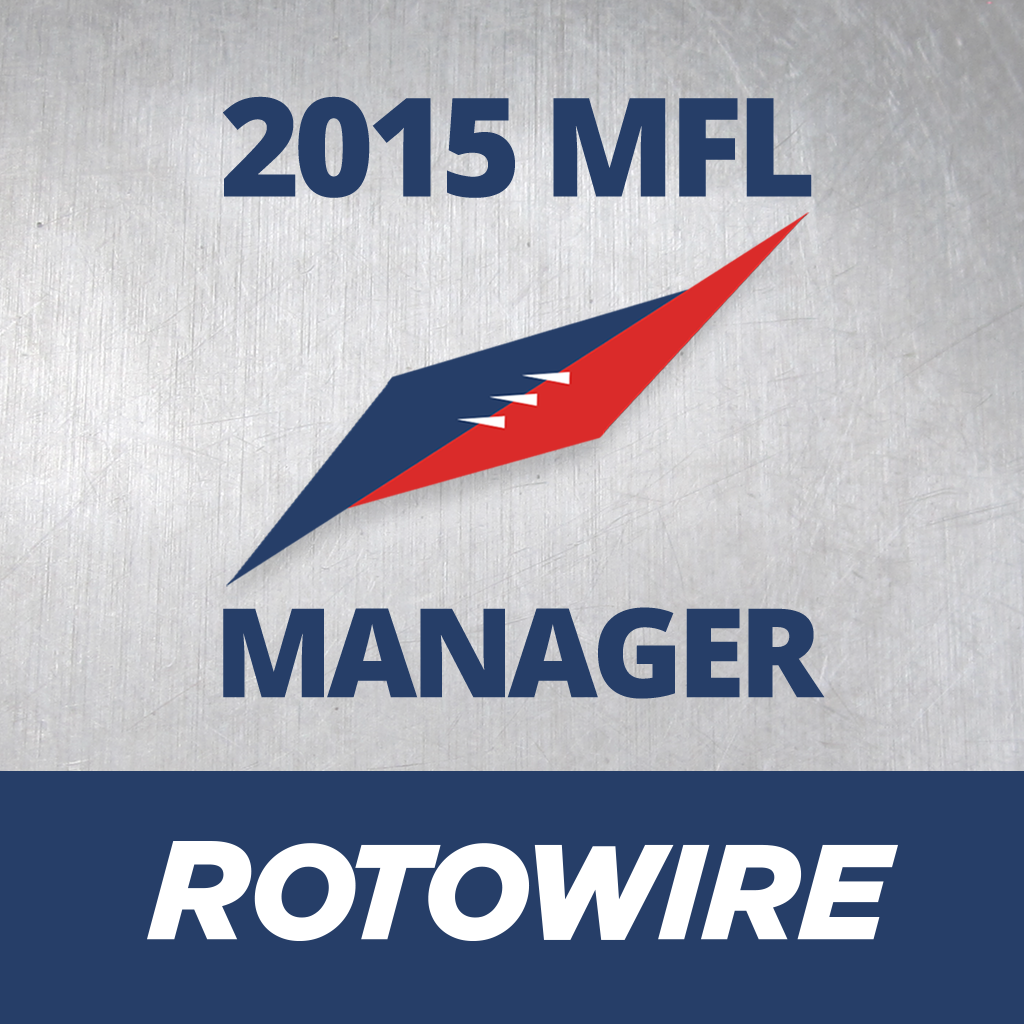 J23 – Jordan Release Dates and History – Matt Berg
V1 Golf – Interactive Frontiers, Inc.
DashCommand – OBD-II gauge dashboards, scan tool, and vehicle diagnostics – DashLogic, Inc.
Deck Pass Plus – USA Swimming
Coach's Eye – Instant Video Analysis Replay – TechSmith Corporation
UDisc Disc Golf App – Rega Software LLC
Swell Info – Outdoor Hub LLC
SPG: Sneaker Price Guide & Release Dates – Rego Apps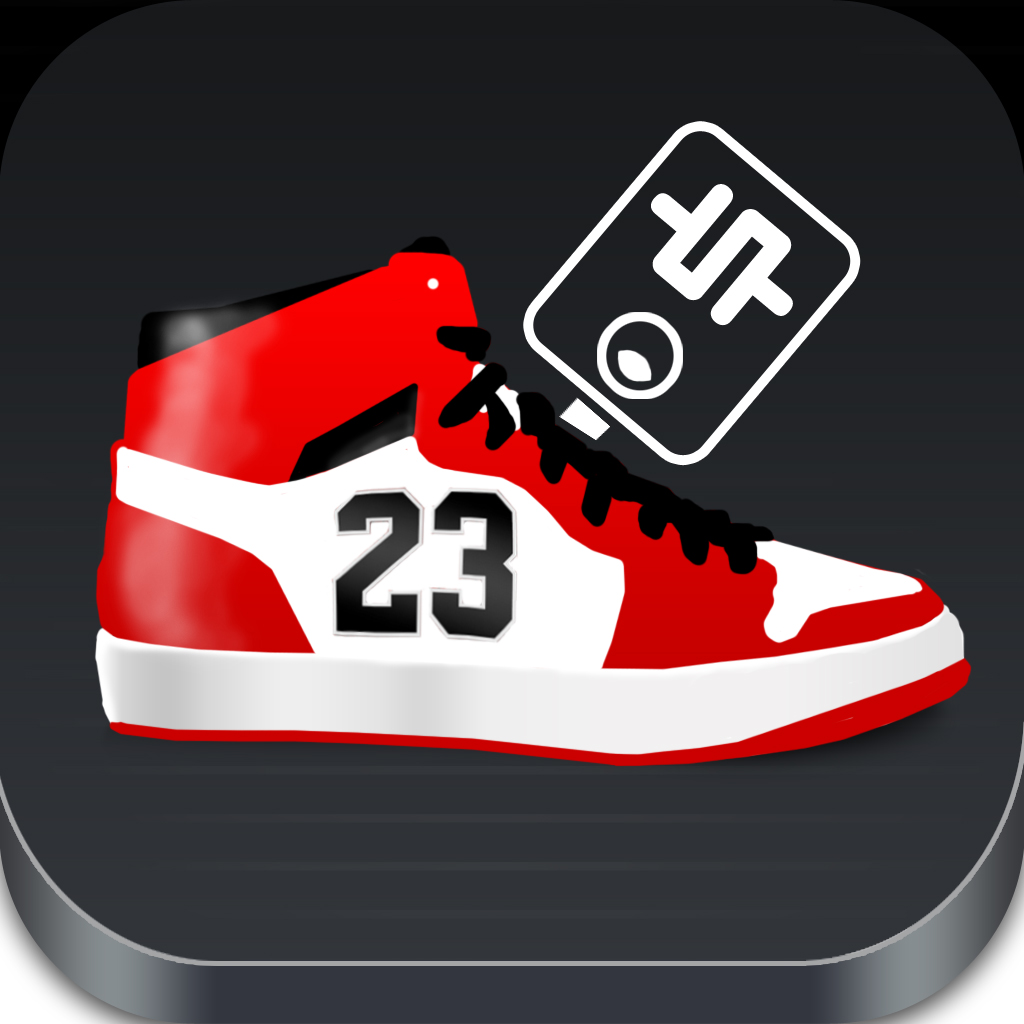 Disc Golf – PDGA – PDGA
FreeCaddie Pro – Folla Media, LLC
Solunar Best Hunting & Fishing Times – Feeding Calendar & Moon Phase – WeatherSphere
running2win Mobile – Athletic Performance Tools, LLC.
USA BMX MOBILE – ABA BMX
Nikon SpotOn Ballistic Match Technology – Nikon Inc.
EatSleepRIDE Motorcycles GPS – EatSleepRIDE
Bracket Maker Pro – INDEPENDENT DESIGN STUDIOS, LLC
Primos Wind – DataRiver LLC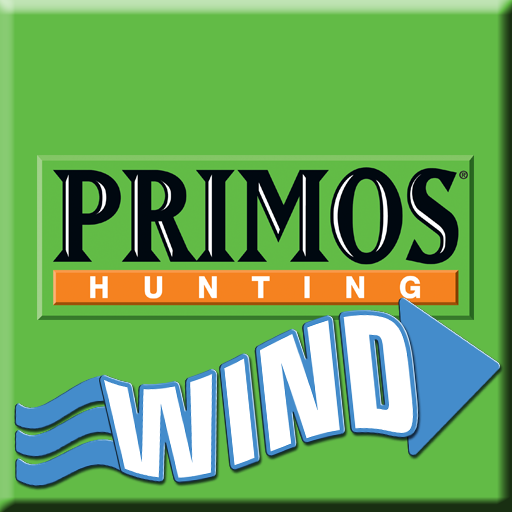 Hockey Goal Horns – Andy Edwards
Liverpool FC Match & News Centre – Liverpool Football Club
My Fishing Forecast 2.2 – Mutomedia
Dartfish Express – Video Analysis – Dartfish
Strelok Pro – Igor Borisov
Live Results – Big Fish Software
Golfshot Plus: Golf GPS + Scorecard + Tee Times – Shotzoom Software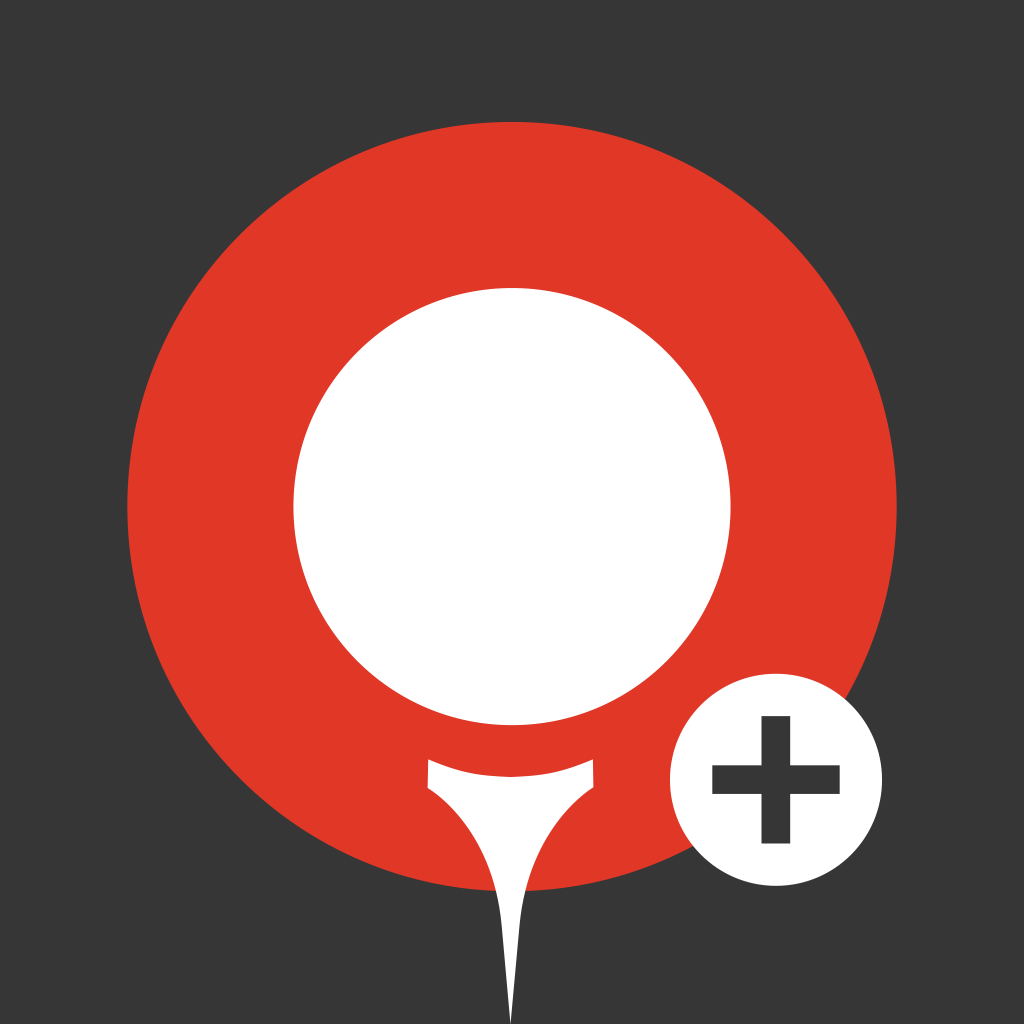 iSolunar™ Hunting & Fishing Times – RedSnake Enterprises, LLC
Local Freq – Brainflo.com
Washington 2015-2016 BigGameRegs – Sportsmanregs LLC
iScore Baseball / Softball Scorekeeper – Universal Version – Faster Than Monkeys
ShotTracker Player – ShotTracker, Inc
Shooter (Ballistics Calculator) – Sean Kennedy
iRef-Kickball – Table 14 Software
Harry's LapTimer Petrolhead – Harald Schlangmann
iSoccer – Improve Your Soccer Skills – iSoccer LLC
Hunting Season Countdown – Orr Creative
FishHead – Nervous Water Apps LLC
NBD Tricks – Jonathan Metzger
Pitching Hand: How to Throw a Pitch – Kevin Andrews Industries
EquiTrack – Equine Training Assistant – Mike Davis
Bike Repair – Atomic Softwares
Everyday Golf Coach – Perish the Thought Golf
Gator Sounds – Elastic Ventures
G-Force-Meter – tecDev
Tha Boxing Voice – Joseph Habeeb
Counters – Simple Counter App – Mist Labs Inc.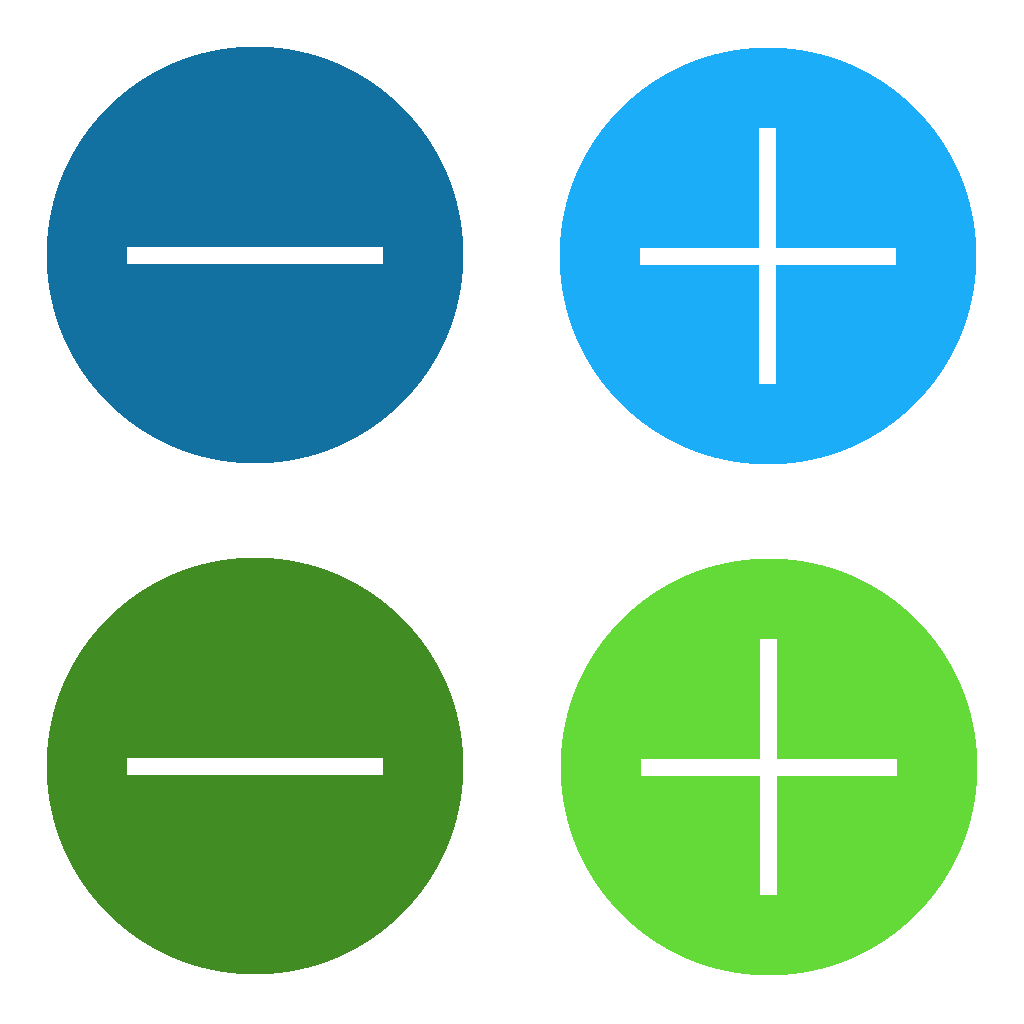 Trimble GPS Hunt Pro (formerly Cabela's Recon Hunt) – Trimble Navigation Limited
FL Saltwater Fishing Companion – Verona Solutions, LLC
Athla Velocity: Hands-Free Speed Radar for Baseball, Softball, Tennis, Soccer, Cricket (Ultimate Version) – Athla LLC
iSnipe Hockey Trainer – Jeremy Rupke
Mobitee Golf GPS Rangefinder Scorecard Flyover – Mobitee
Freshwater Fishing Guide – Kevin Kozan
Baseball Card Pro – make your own custom trading cards – Thinkamingo
Golf Ball Finder – Secret Box
BoatSpeed – combyuro.com
Dart Meister – The Darts Scorer – Tractable Labs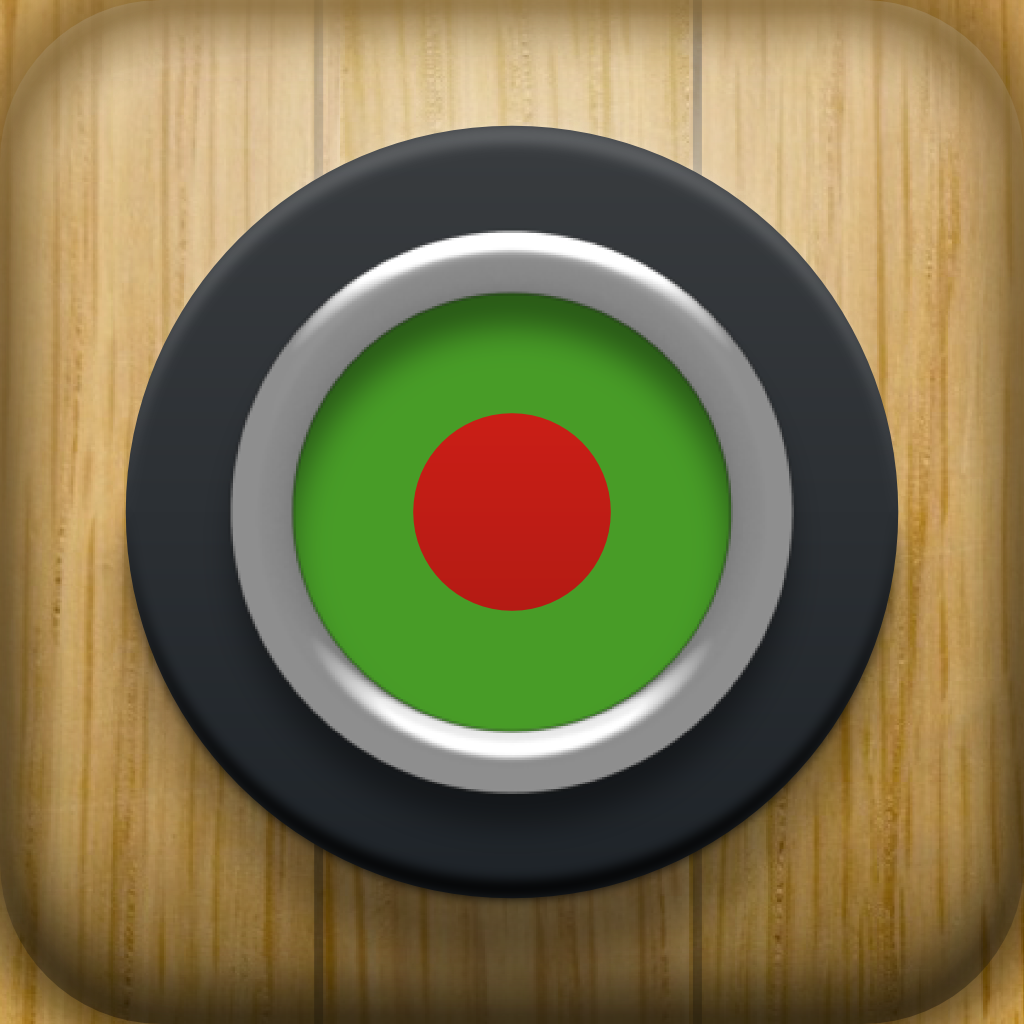 Turkey Hunting Calls – Pico Brothers
Fan Lock – Favorite Team Lock Screen – Flashlight Mobile, LLC
Bass Fishing Guru Pro – Christopher Conner
Pro Football Radio & Live Scores + Highlights – JJACR Apps, LLC
All Jordans – Release Dates & Shoe Guide Dictionary – Apps 4 Fans
Scorecard for Golf – JoesApps
3D Penalty Football World Champ – Bravo
GOLF LIKE A TOUR PRO – S SQUARED GOLF
Stopwatch% – Tim O's Studios
AR15 Zeroing – Brian Gaida
New England Football Live – Sports Radio, Scores & Schedule – JJACR Apps, LLC
St. Louis Baseball Live – Yuan Ventures
Bullpen – Baseball Pitch Counter App, Softball Pitch Count App, and Scorekeeping App – Max Page
iScuba Plan – Brock Brinkerhoff
Simple Radar Gun – pnd labs
SizeMyBike – La Pomme Chez Vous
Hockey Horns! – Billy Core
Swing Tempo Trainer: The Golf Metronome – Ken Schutte
Formations – Joe's Apps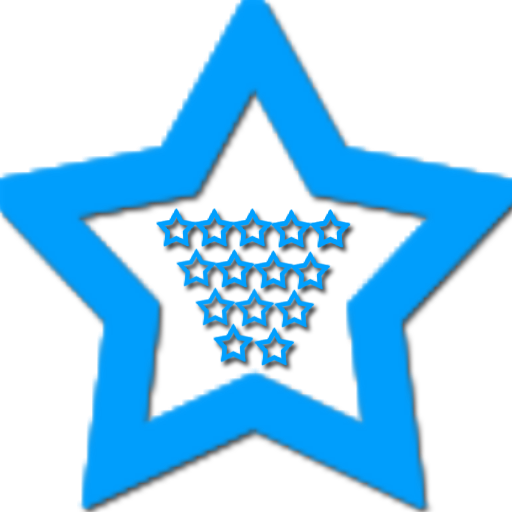 Solunar Hunting & Fishing Times and Calendar – Altus Brands
Football Card Maker – Make Your Own Custom Football Cards with Starr Cards – PocketSensei
MX Buddy – Motocross Racing Toolbox – Christian Pietsch
TumbleTally Gymnastics Tracker – Flint Creek Apps, LLC
Heavy Bag (Punch it!) – Excelltech Inc.
Hockey 2K15 Companion App – Adysseus
North Carolina Tar Heel Basketball – JC Evans Inc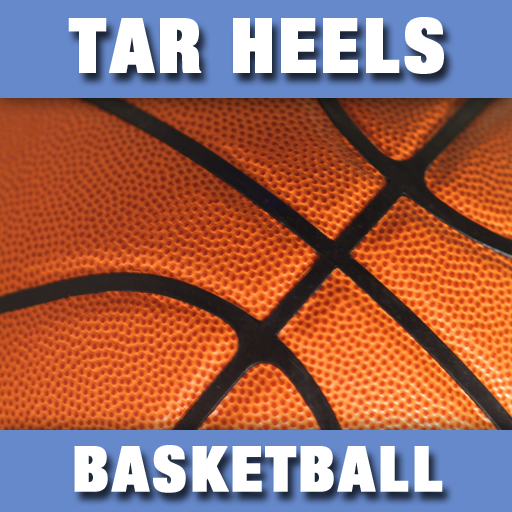 Radio for Alabama Football – Santiago LEON
PinRanger – Databake,LLC
CoachDeck Softball – CoachDeck, LLC
Red Zone Golf Combine – Jason Helman
Lacrosse Drills – Mate – William Eaton
StopWatch + Camera – German PARDO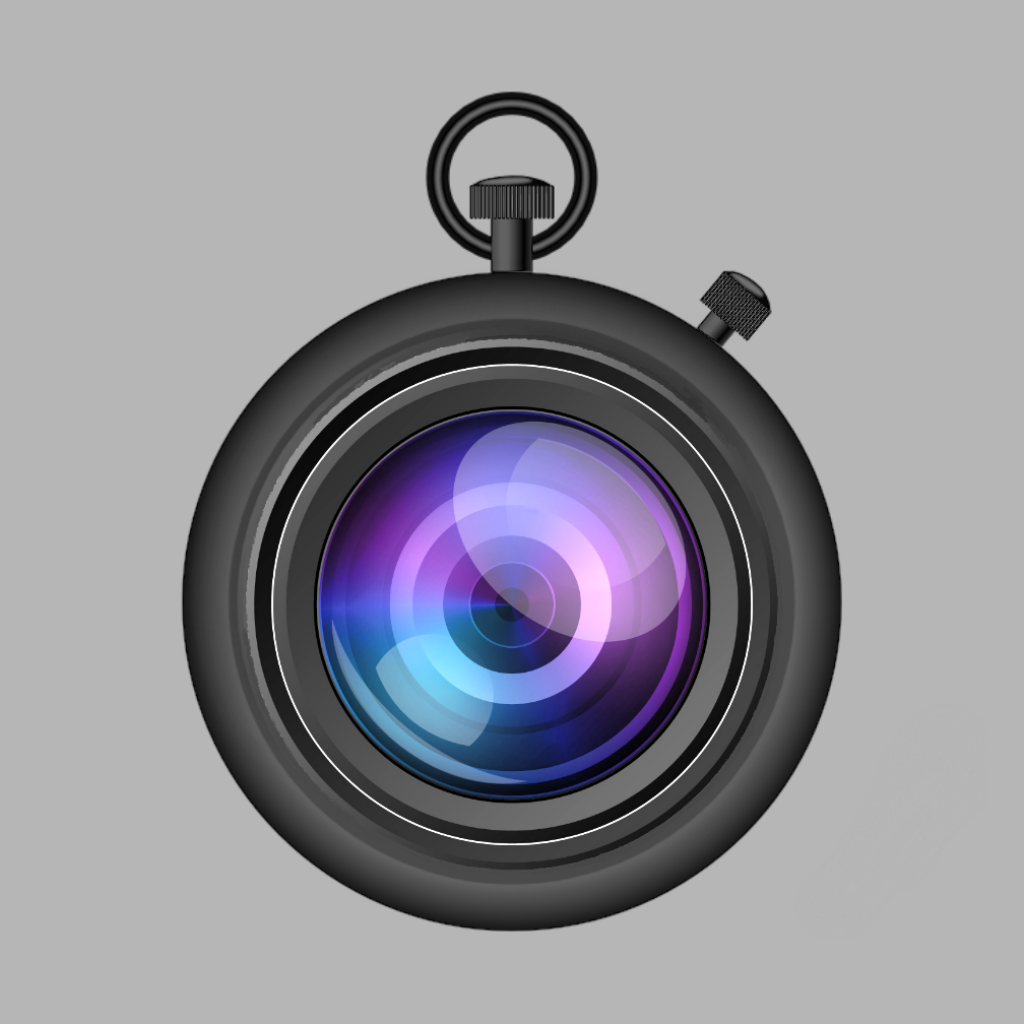 Big 10 Road Trip – JC-Evans, Inc.
Air Density Meter – Relative Air Density & Density altitude calculator – Aerometer – For engine jetting, dyno horsepower calculation, drag, aviation, trekking, climbing & trail mountain – ISEnet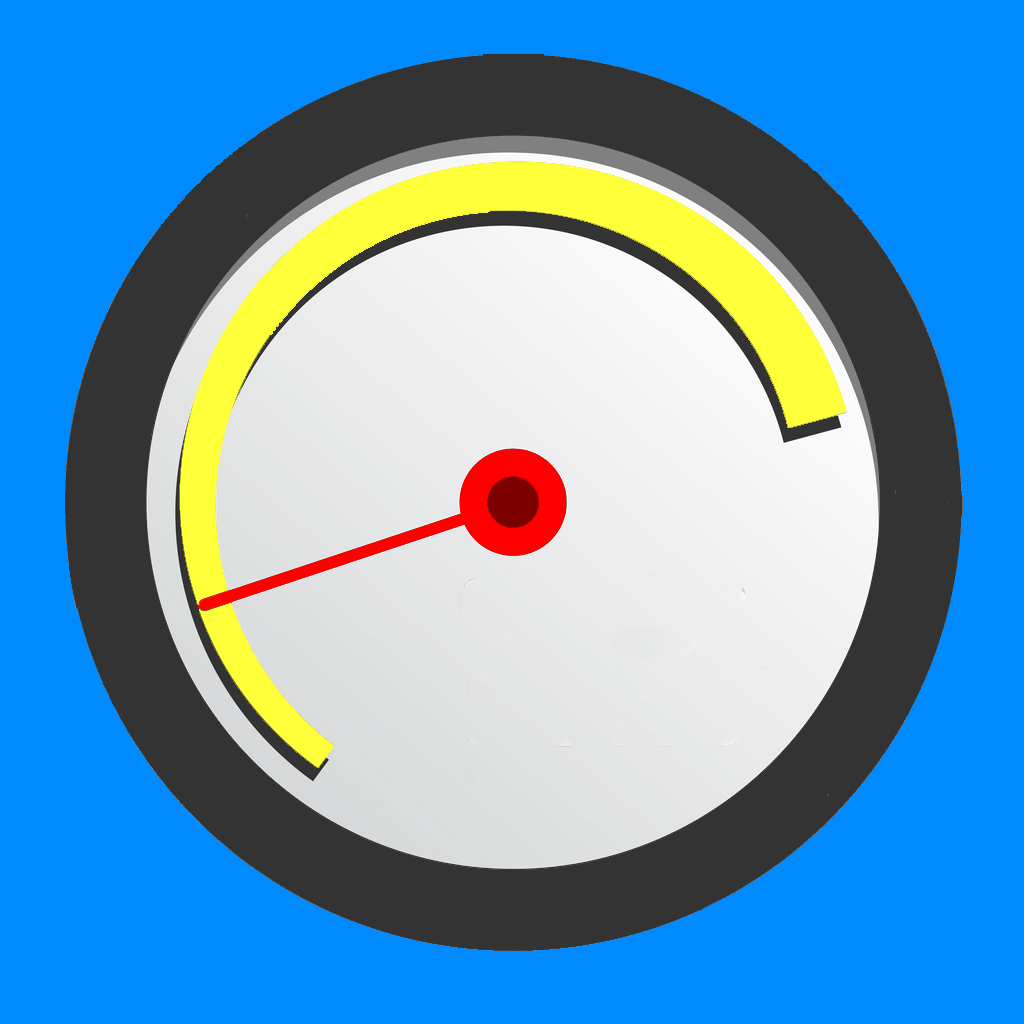 Scuba Diving Hand Signals – Lars Behnke
Quantum SpeedTM – Skating Introduction – Quantum Speed
Serena News Pro – Pedro Miranda
Jiu Jitsu Lab Sitting Guard – Matt Baker
Live Scores Widget – Stefan Sturm
PlayMaker Pro – Bruce Williams
Pro-Knot – John Sherry