Productivity
.
Top 100 Paid Productivity Apps
Forest: Stay focused, stop phubbing – ShaoKan Pi
Quick Scan Pro – Barcode Scanner. Deal Finder. Money Saver. – iHandy Inc.
iTranslate Voice – translator & dictionary – Sonico GmbH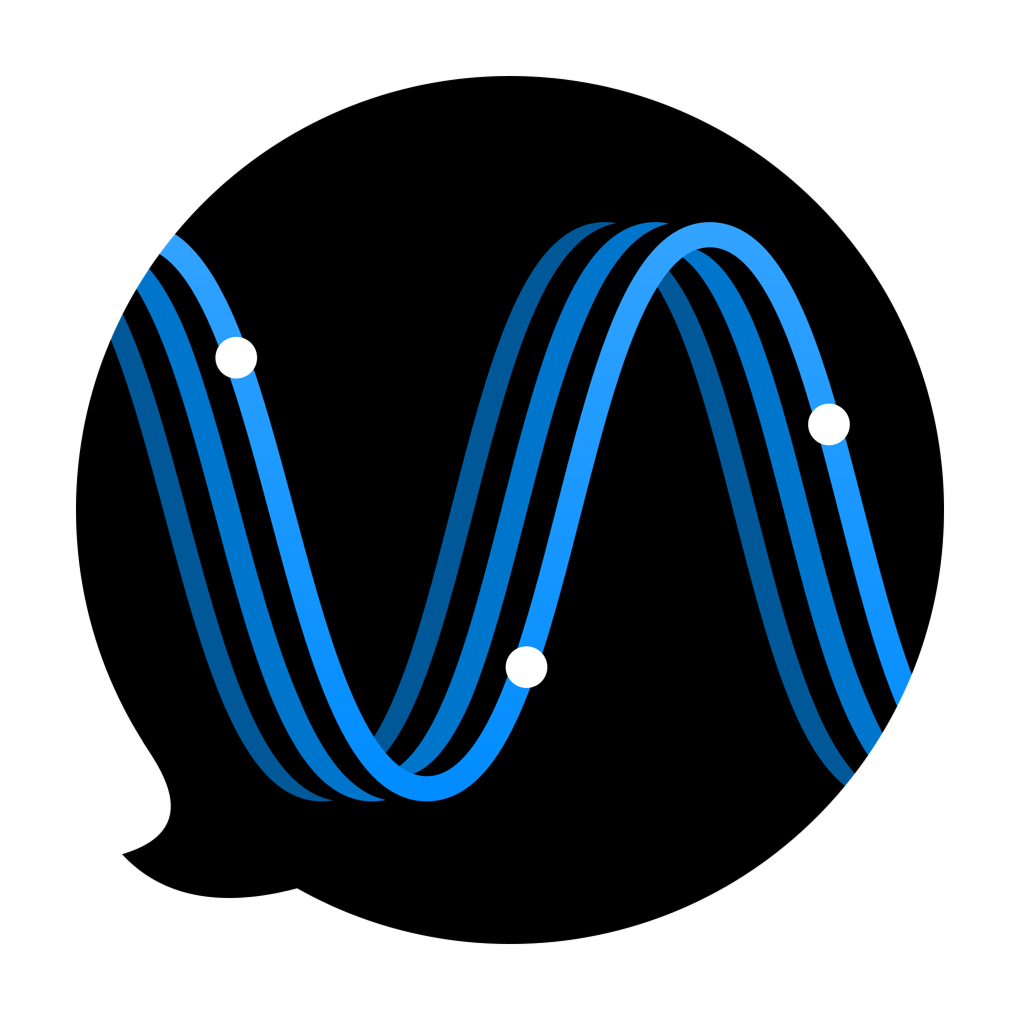 Super Notes: Recorder, Note, Memos, Photos. Notebook plus Notepad. – Clear Sky Apps LTD
Stick Texting – The Emoji Emoticons Killer (Emoticon Emojis) – Mitchell Robiner
CamScanner +| PDF Document Scanner and OCR – INTSIG Information Co.,Ltd
Group Text! – Andrea Vettori
Calendars 5 – Smart Calendar and Task Manager with Google Calendar Sync – Readdle
Fantastical 2 for iPhone – Calendar and Reminders – Flexibits Inc.
Awesome Note (To-do/Calendar/Reminder/Memo) – BRID
Themes Guru – LockScreen Themes & Wallpapers with Creative – Alfred Huang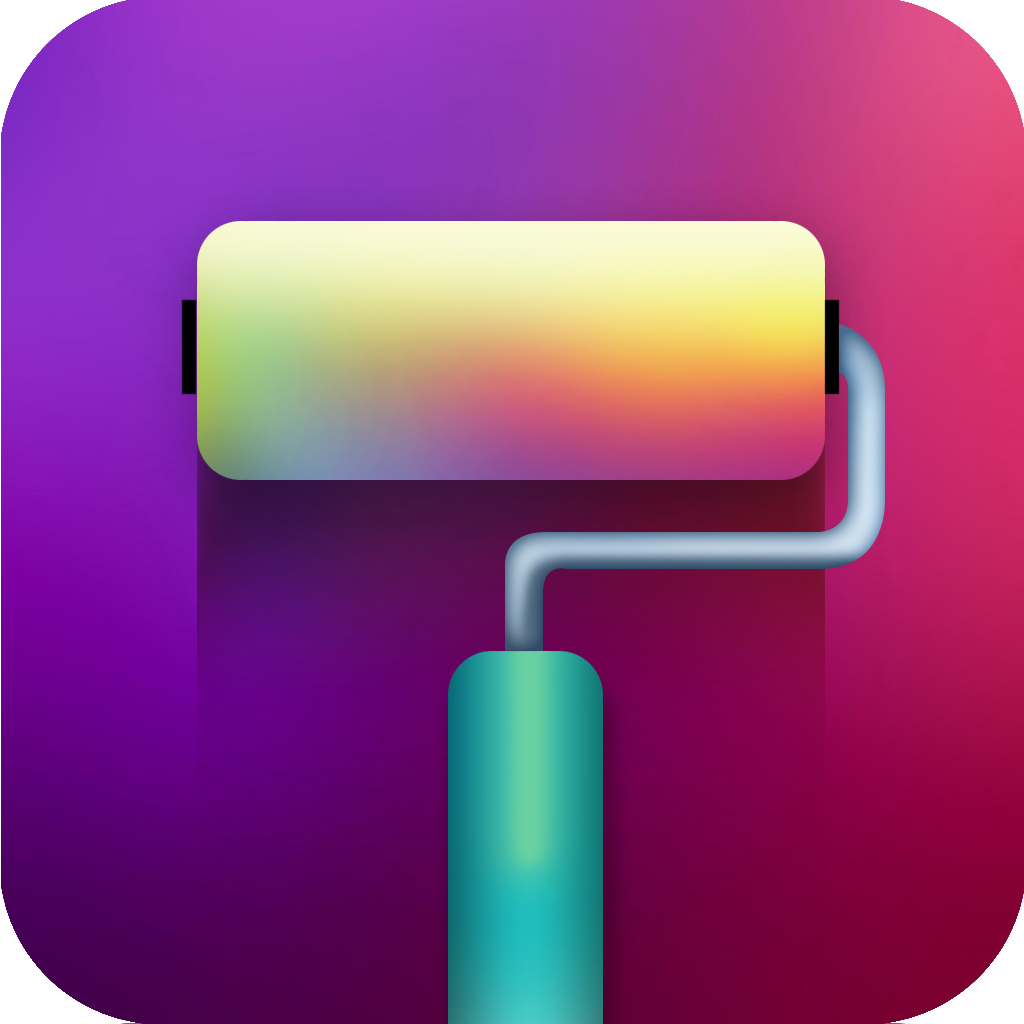 iCalendar – Symfonies, Inc.
Ringtones for iPhone – Ringtone Maker and Free ring.tones collection – Candy Rush
Notability – Ginger Labs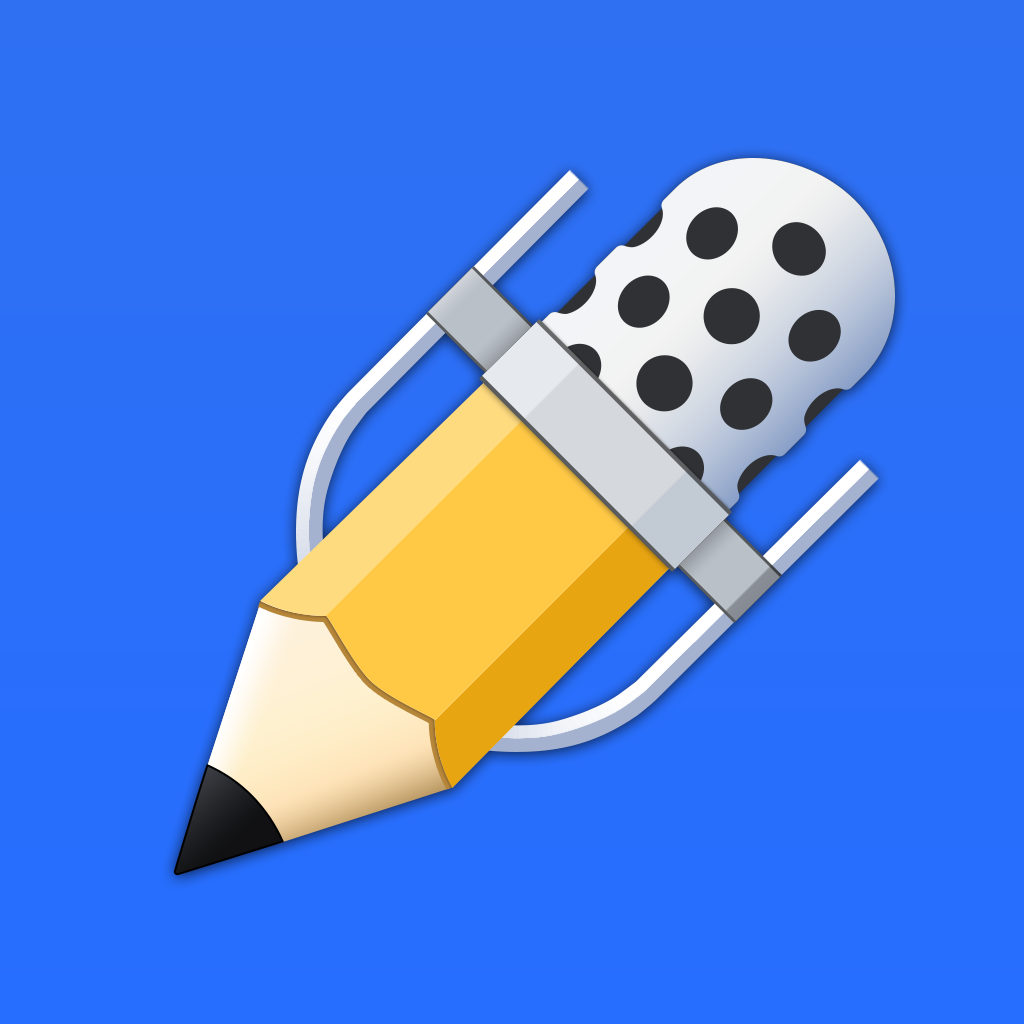 iBend Pipe – Francisco Alcala
Animated Emoji | Say More in MMS and Email – Bearded Pony, LLC
Shopping List (Grocery List) – hensoft
Emoji Emoticons Pro — Best Emojis Emoticon Keyboard Art with Text Tricks for SMS, Facebook and Twitter – Avocado Hills, Inc.
Week Calendar – WeekCal B.V.
Workflow: Powerful Automation Made Simple – DeskConnect, Inc.
Clean Master Cleaner Pro – Remove Duplicate Contacts for Addressbook Clould – James Snapfish Ritchie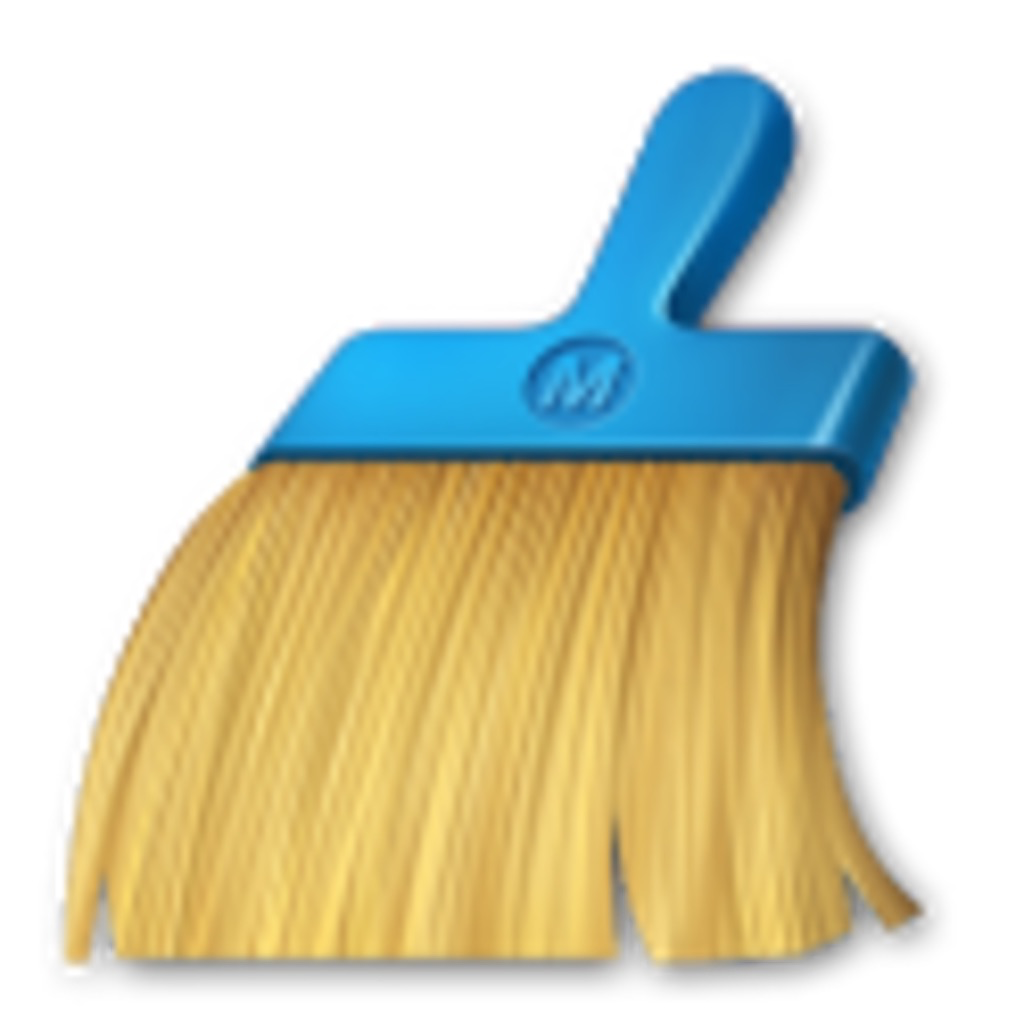 Magnifying Glass With Light Pro – Restaurant Menu Reader – Falcon In Motion LLC
CalenMob Pro – Smart Calendars with Google Sync – Appxy
Bria iPhone Edition – CounterPath Corporation
Atomic Web Browser – Full Screen Tabbed Browser w/ Download Manager & Dropbox – RichTech
3D Animated Emoji PRO + Emoticons – SMS,MMS,WhatsApp Smileys Animoticons Stickers – Chen Shun
CalenGoo – for Google Calendar and iCloud – Dominique Andr Gunia
Text 2 Group Pro – Quickly send SMS messages – Yoni Tserruya
All New Dreamdays – Countdown to the Days that Matter – Yao Liu
CopApp ! Calendar Schedule Repeating Shift App – MyProjectX, Inc.
Address Book Plus – Walczak and Walczak LLC
Password Manager App Pro – Lock Wallet Vault Keep.er & Secure Passwords Box Safe – Free Secure App Manager For Lock Private Password Data Vault Safe
Awesome Calendar – YunaSoft Inc.
OmniFocus 2 for iPhone – The Omni Group
Clear – Tasks, Reminders & To-Do Lists – Realmac Software
Planimeter – Measure Land Area and Distance on a Map – Core Signals
CARROT To-Do – Talking Task List – Grailr LLC
My Contacts Backup Pro – GLOBILE BILISIM BILGISAYAR HIZMETLERI ILETISIM DANISMANLIK SANAYI TICARET LIMITED SIRKETI
Receipt Scanner 2 – For Expense Reports – iCubemedia Inc.
Smart Merge Pro – Duplicate Contacts Cleanup for AddressBook Gmail Facebook & Google Contacts – Yoni Tserruya
iStudiez Pro – iStudiez Team
Paperless: Lists + Checklists – Crush Apps
miCal – the missing calendar – entwicklungsschmiede UG & Co KG
Tody – LoopLoop
mSecure Password Manager – mSeven Software, LLC
Occasions+ – Hand Carved Code, LLC
MyEmoji Creator – Azmera Abraham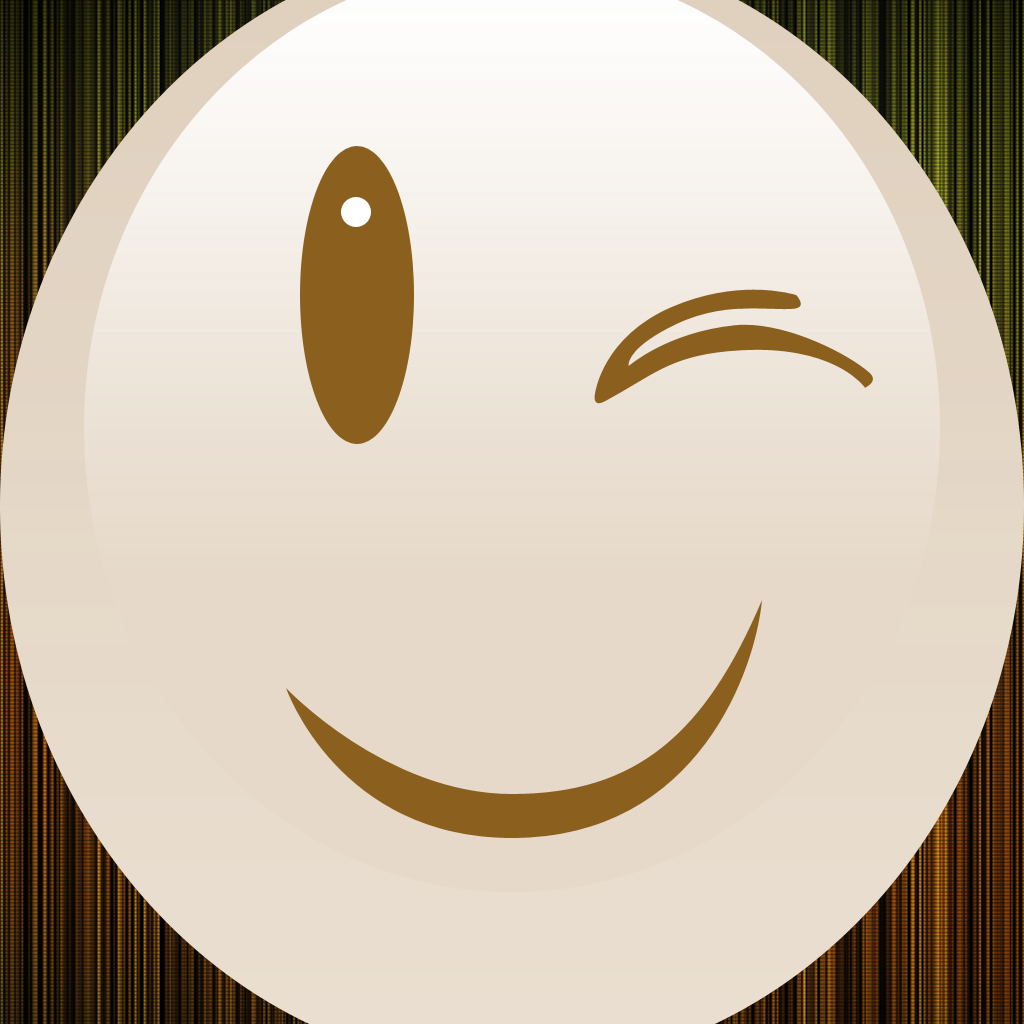 JW Companion – iCubemedia Inc.
Path Input: Better Swipe Keyboard – TopApp
PowerGuard – Master your iPhone, protect your privacy and security – RebornInfo
DishPointer AR Pro – DP Technologies Ltd
PDF Expert 5 – Fill forms, annotate PDFs, sign documents – Readdle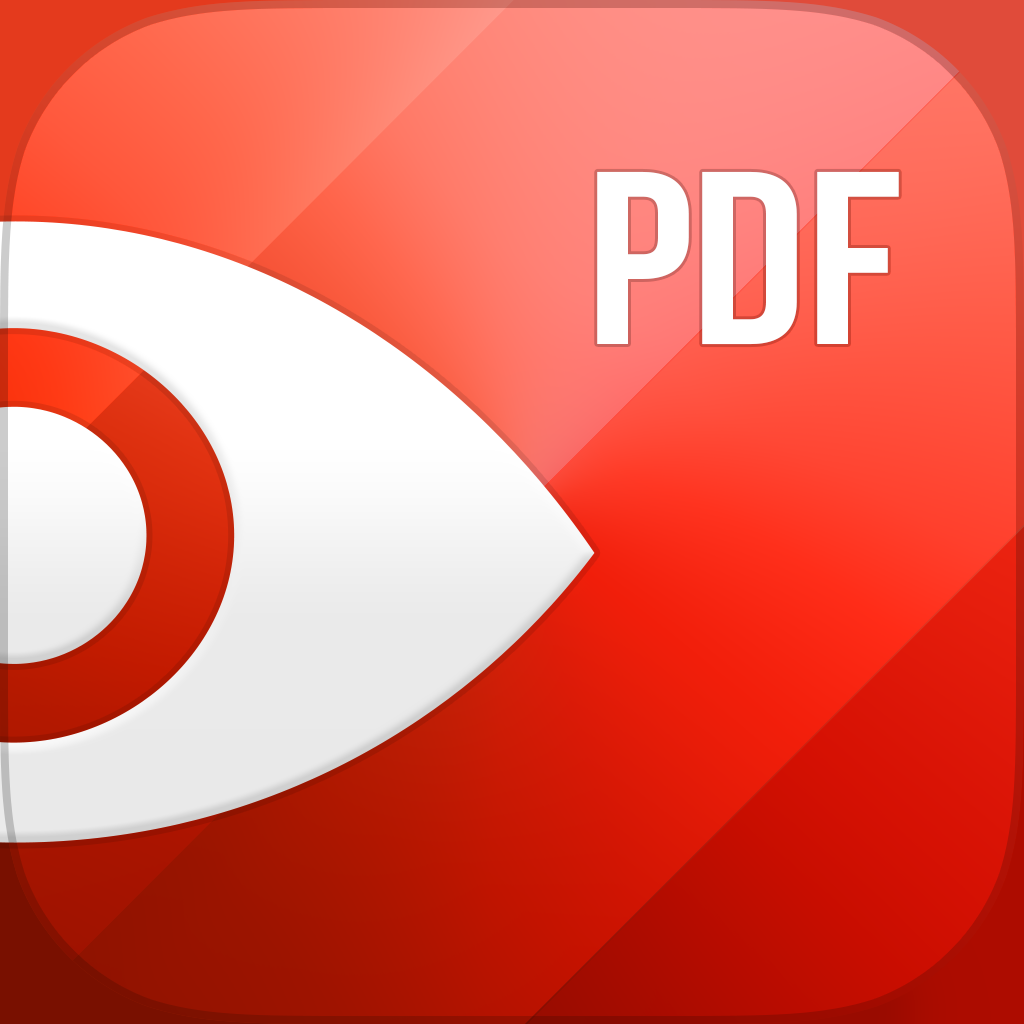 Turbo Downloader – Amerigo: Download any kind of files from internet – IdeaSolutions S.r.l.
Pomodoro Timer: Focus on your productivity and beat procrastination using the Pomodoro Technique – Nasa Trained Monkeys
TextGrabber + Translator: OCR recognize, translate and save editable text from any printed material – ABBYY
Video Downloader Pro – Free Video Download – RoyalDevs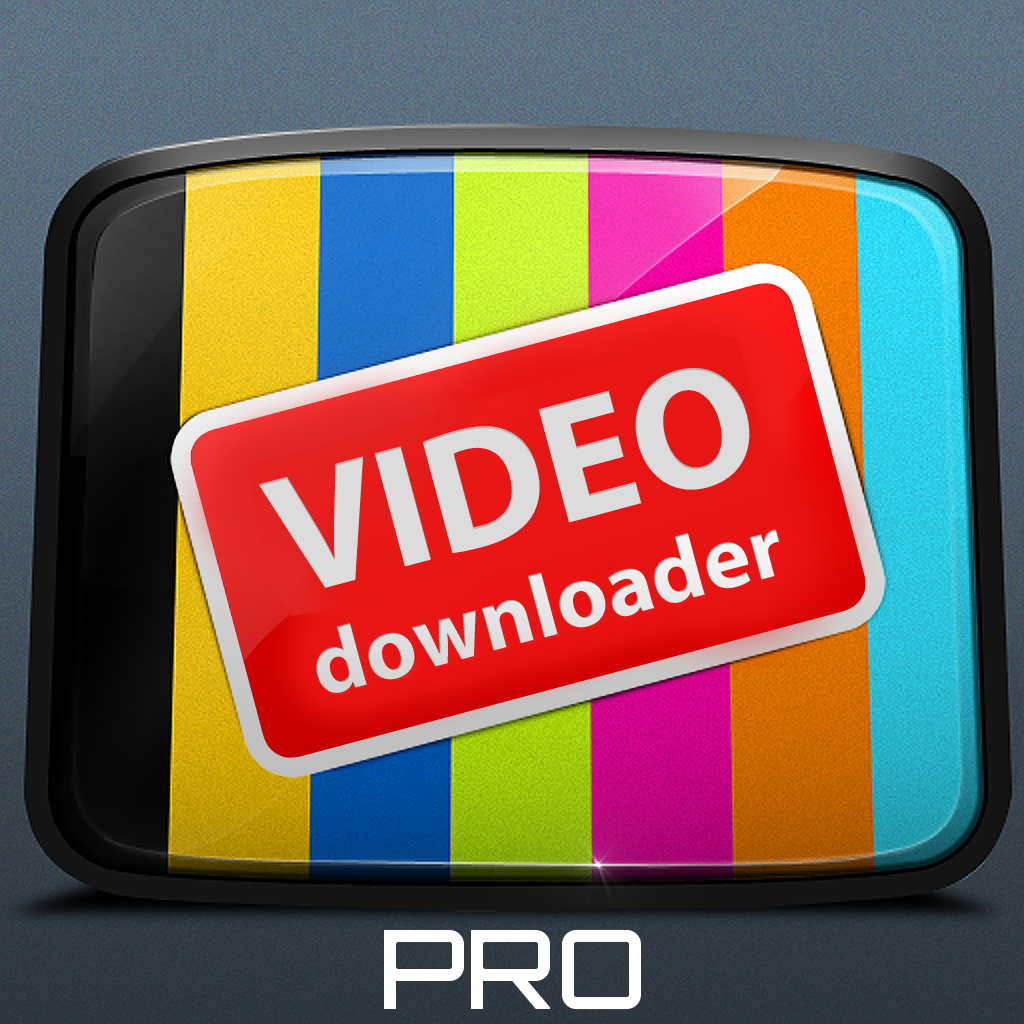 Sign It! – Fill, Sign and Send PDF Documents – Crowded Road
Youth Ministry Tracker – Magic Makrs, LLC
iMusic MVPlayer Pro – Play Free Music For YouTube – QiaoMin Zhang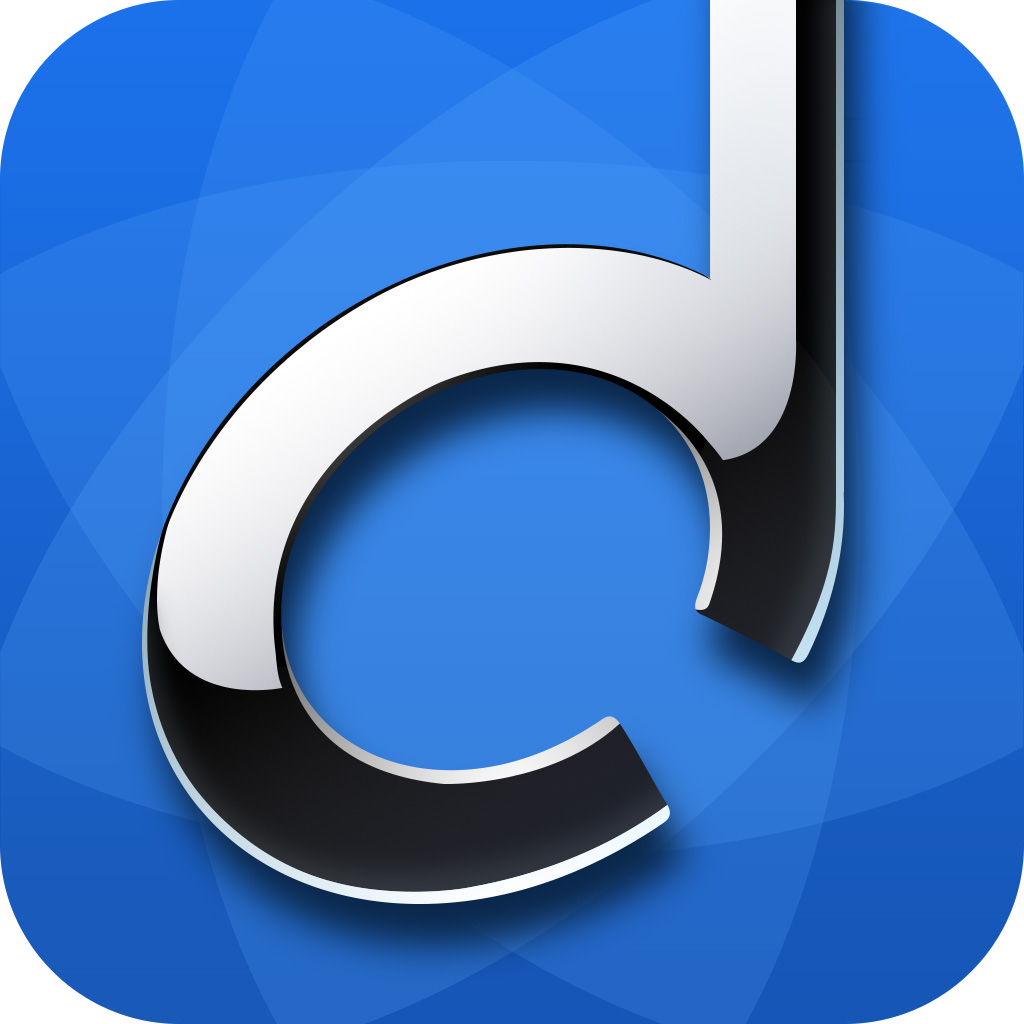 Old Farmer's Almanac Garden Planner – Growing Interactive
Photo Measures – Big Blue Pixel Inc.
SMS Export Plus – Backup SMS and iMessages to your PC in excel file format – P Venkateswara Rao
PunchLists – Smartools LLC
ownCloud – ownCloud, Inc.
Unfilth Your Habitat – UfYH, LLC
Journal for Evernote – Voyager Apps for Evernote
Index Card for iPhone – DenVog, LLC
Lateral Pipe Calculator – LMF.Services
Animated Emoticons™ for MMS Text Message, Email!!! – touchme
Secure+ Password Manager – NimbleSun
My Hours 2.0 – Kharis Creative, Inc.
SoundCurtain – Andreas Raptopoulos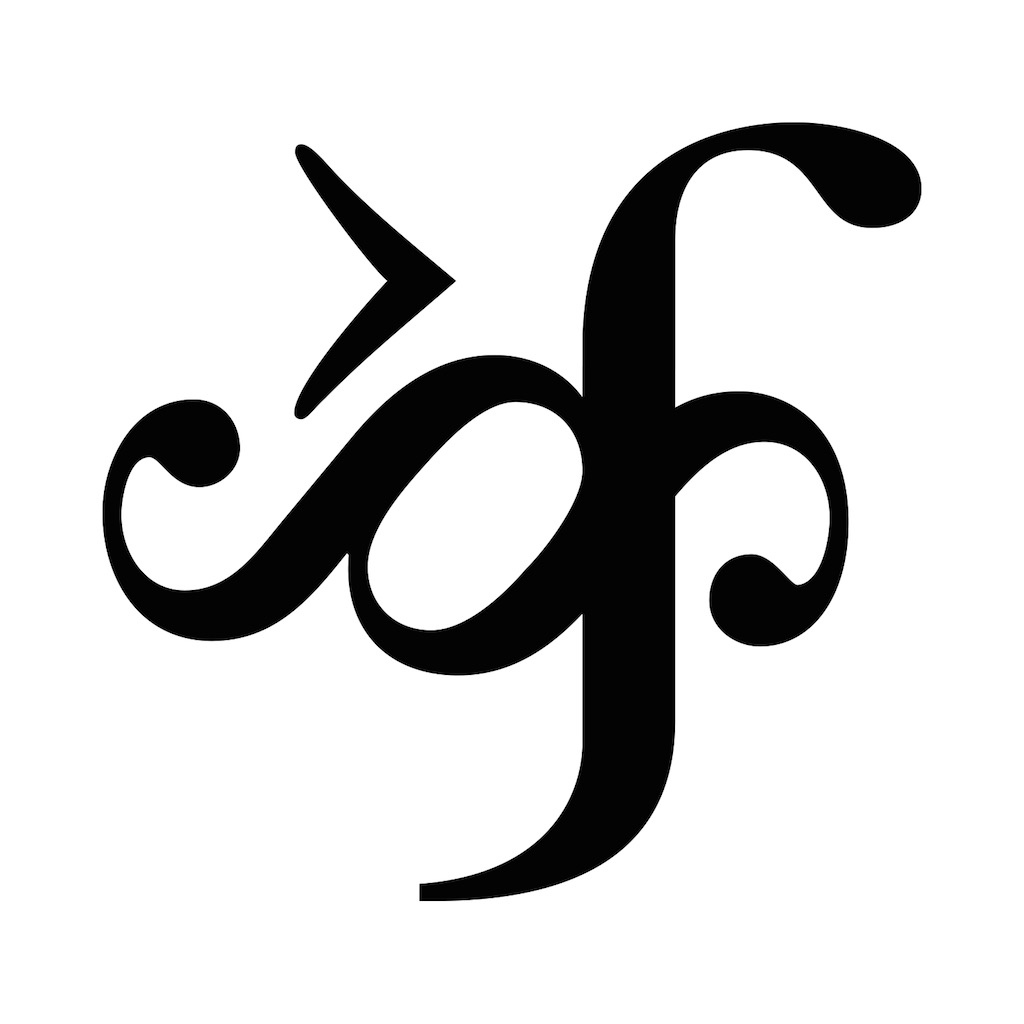 Widgets Box Pro – Splash Gene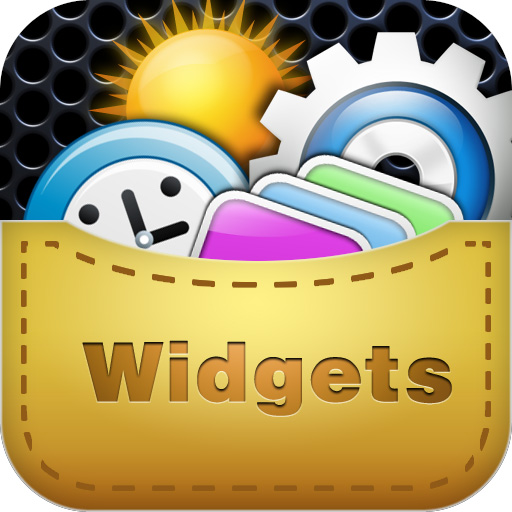 Keep It Green – Habit maker – Oberon prod.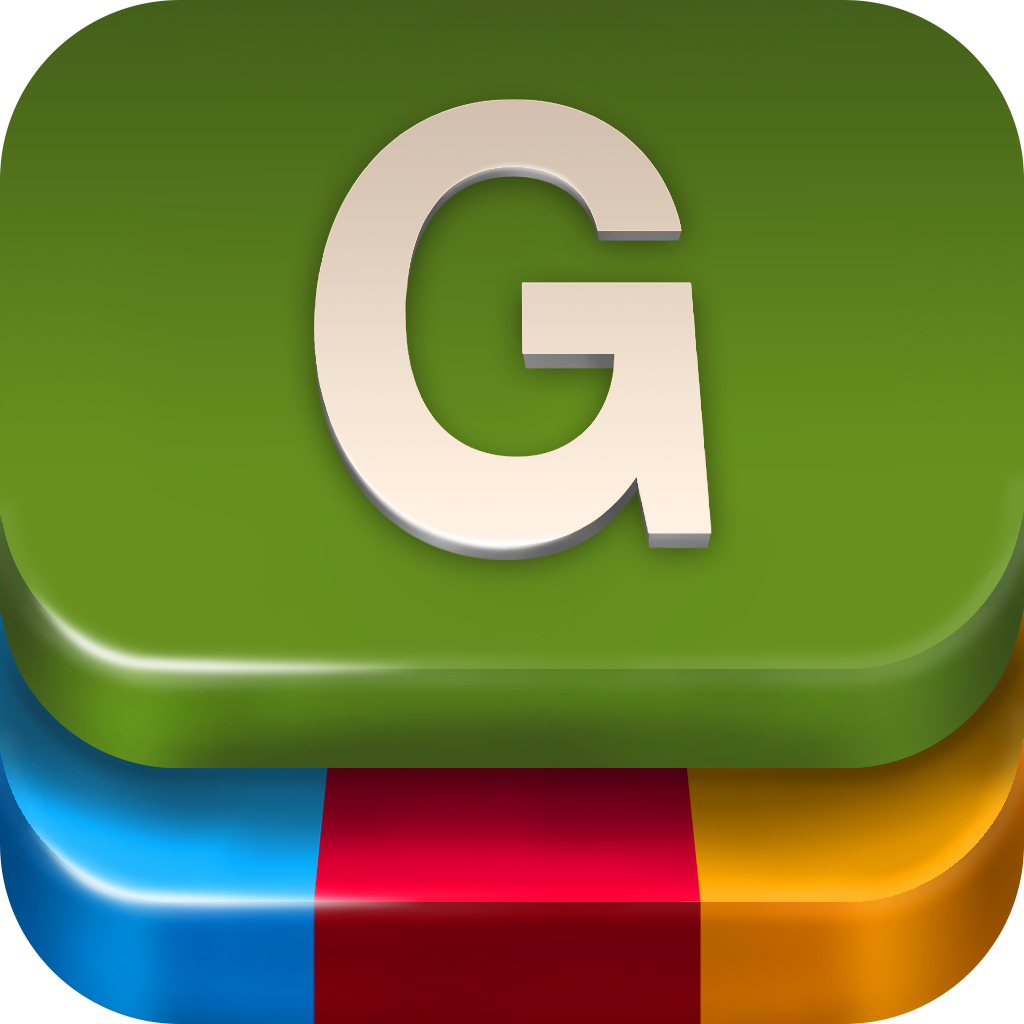 Scout Progress Tracker – JDP, LLC
MailMe Voice – Record voice notes straight to your e-mail inbox – inUse
Daily Notes – Notes, Audio Recording, Diary, Reminders, Evernote Sync – Fluid Touch Pte. Ltd.
Notes for Pebble – Patrick Balestra
Orbi Tools – SingularLogic SA
autoMessage – Automatic SMS & Email Scheduler – Marcian-Alin Soare
Work Diary Pro – SMC Analysts Ltd
Paragraphs – Your Perfect Writing & Note Taking App – Daniel V.W
My Pigeon Loft – Baynon Properties, LLC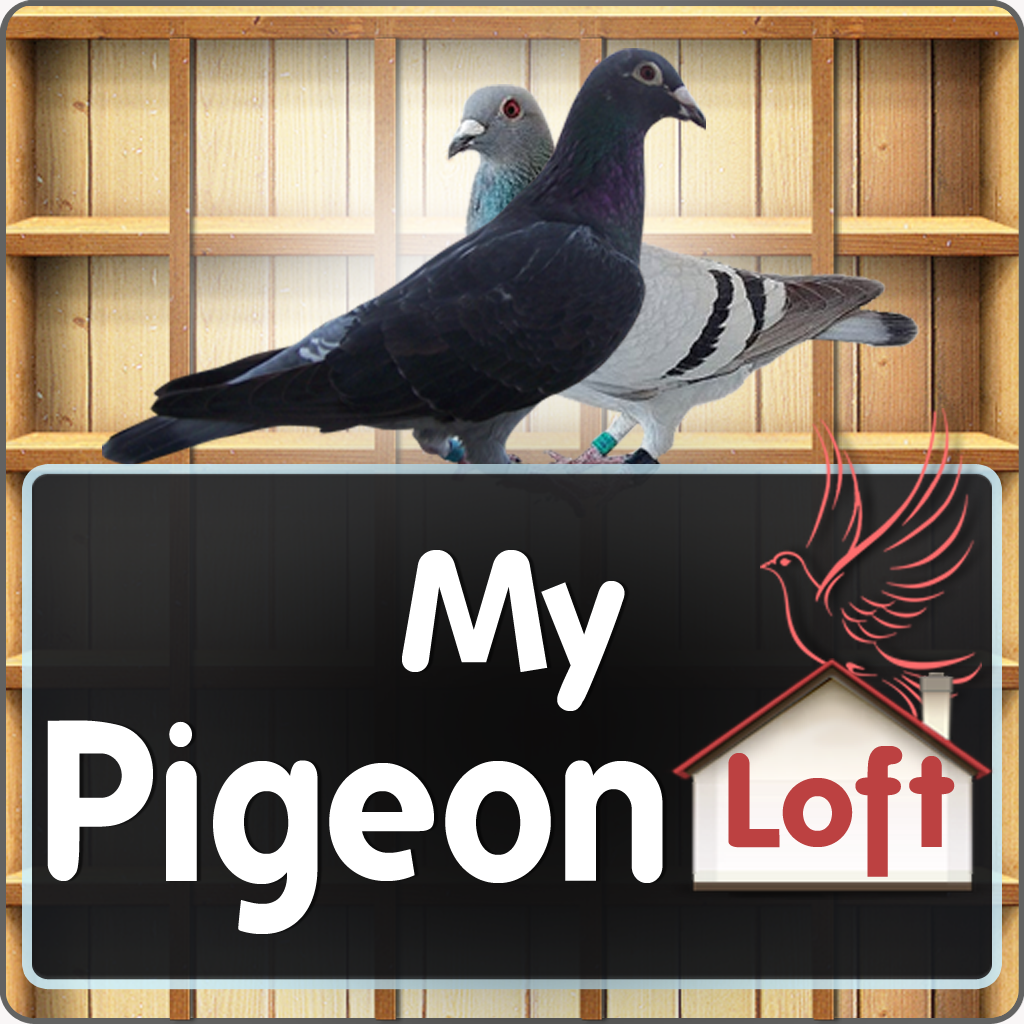 Gage Block Calculator – ITAMCO
BioLockDown Pro. – Johny Jane
Bullet List – Clint Johnson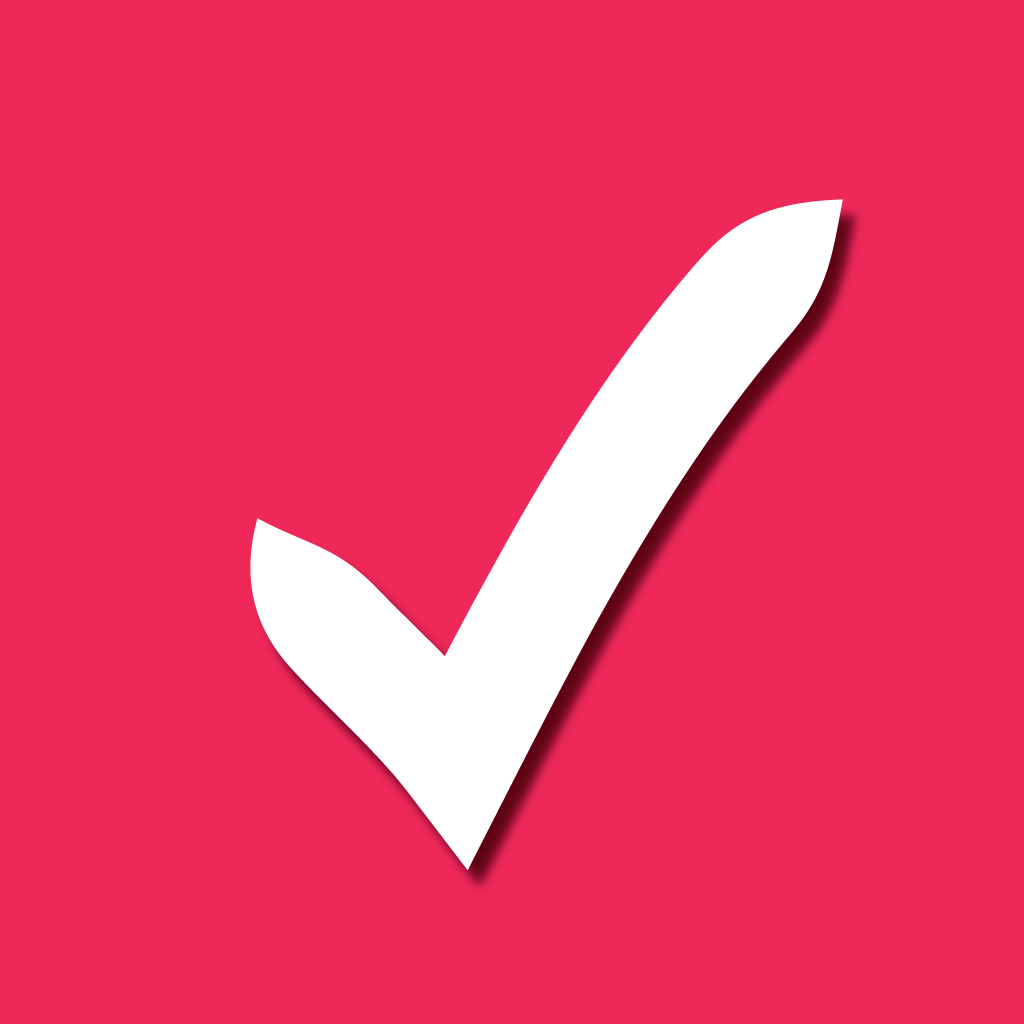 Backfill for Trench Calculator – santosh tarlapally
Pesticide Pal – Trident Creek Corporation
Things To Do – List & Task Manager – AppMaven, LLC
My Groups – Contact Manager, Group Text, Group Mail, Share Contacts – LiveBird Technologies Private Limited
Checklist Maker Pro – serge goluch
Easy Typing — Larger and Better Keyboard – Canzhi Ye
iSpeech Spanish Translator – iSpeech, Inc.
knfbReader – Sensotec nv
Resume Designer 3 – Fall Day Software Inc.
Goal Streaks – Daily Goals & Habits Tracker – Peer Assembly
Nintype – Jormy Games
EveryCall Reverse Phone Lookup – Kedlin Company
Design & Flyer Creator – Make Logos, Designs, Icons and Graphics for Business or Personal use – Mario Terek
Daily Routine – Jaysen Marais