Productivity
.
Top 100 Paid Productivity Apps
Workflow: Powerful Automation Made Simple – DeskConnect, Inc.
iTranslate Voice – translator & dictionary – Sonico GmbH
Things – Cultured Code GmbH & Co. KG
Stick Texting – The Emoji Emoticons Killer (Emoticon Emojis) – Mitchell Robiner
Downloads — Downloader & Download Manager – Hian Zin Jong
Clear – Tasks, Reminders & To-Do Lists – Realmac Software
Quick Scan Pro – Barcode Scanner. Deal Finder. Money Saver. – iHandy Inc.
Up Next – What To Do When – Illuminated Bits LLC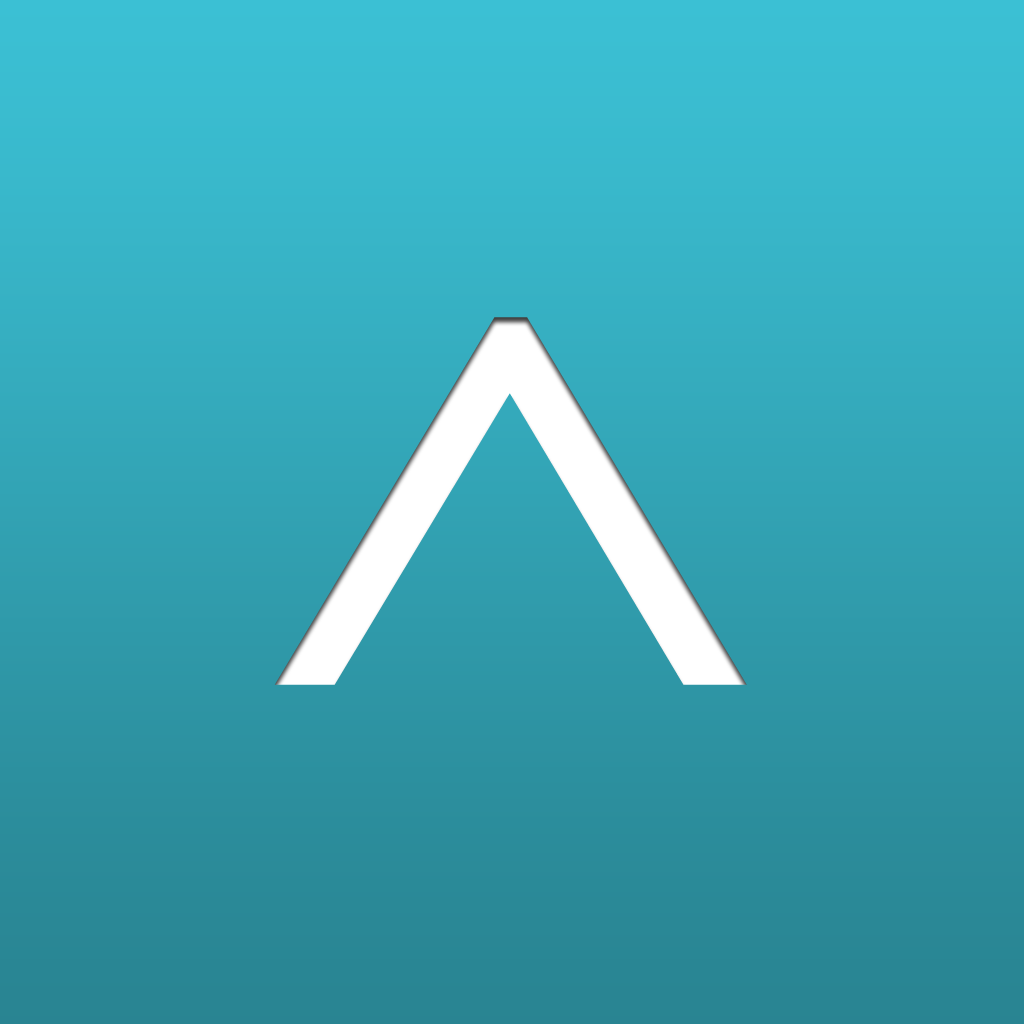 Cufflink Browser – Gist LLC
Todo – To-Do & Task List – Appigo
OmniFocus 2 – The Omni Group
Due — Reminders, Countdown Timers – Due Apps LLP
Focus – Your Productivity Timer – Laser Focused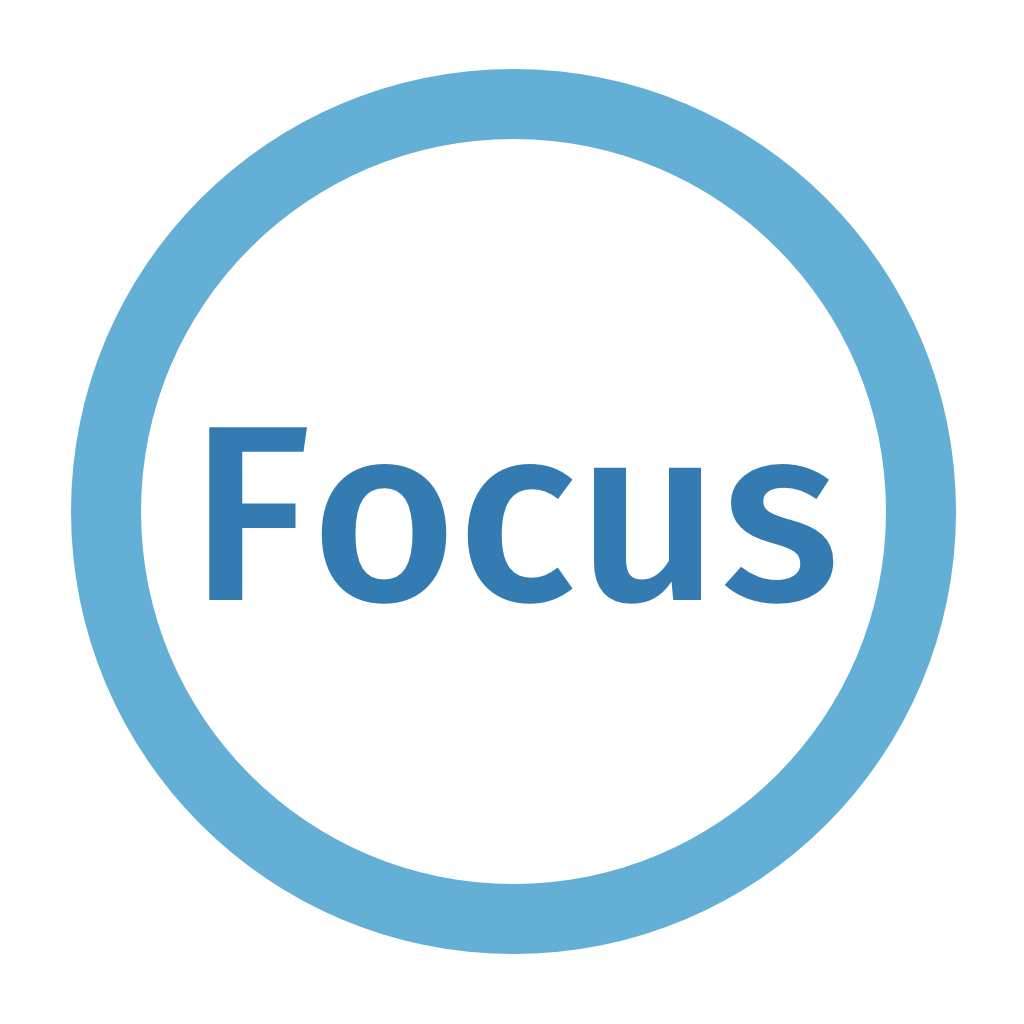 mSecure Password Manager – mSeven Software, LLC
Smart Merge Pro – Duplicate Contacts Cleanup for AddressBook Gmail Facebook & Google Contacts – Yoni Tserruya
Shopping List (Grocery List) – hensoft
Printer Pro – print documents, photos, web pages and email attachments – Readdle
Colordrop – Extract and explore colors – George Jones
Launch Center Pro – Contrast
Group Text! – Andrea Vettori
CARROT To-Do – Talking Task List – Grailr LLC
Atomic Web Browser – Full Screen Tabbed Browser w/ Download Manager & Dropbox – RichTech
Magnifying Glass With Light Pro – Restaurant Menu Reader – Falcon In Motion LLC
Gneo – Task, To Do List & Calendar Manager – Keane and Able Limited
Text 2 Group Pro – Quickly send SMS messages – Yoni Tserruya
Fantastical 2 for iPhone – Calendar and Reminders – Flexibits Inc.
Notability – Ginger Labs
CamScanner +| PDF Document Scanner and OCR – INTSIG Information Co.,Ltd
PDF Expert 5 – Fill forms, annotate PDFs, sign documents – Readdle
My Contacts Backup Pro – GLOBILE BILISIM BILGISAYAR HIZMETLERI ILETISIM DANISMANLIK SANAYI TICARET LIMITED SIRKETI
GoodReader – Good.iWare Ltd.
Planimeter – Measure Land Area and Distance on a Map – Core Signals
Pomodoro Timer: Focus on your productivity and beat procrastination using the Pomodoro Technique – Nasa Trained Monkeys
Toodledo: Todo Lists – Notes – Outlines – Habits – Toodledo
Super Notes: Recorder, Note, Memos, Photos. Notebook plus Notepad. – Clear Sky Apps LTD
QUEST : Level up your life – SangHeon Kim
Drafts 4 – Quickly Capture Notes, Share Anywhere! – Agile Tortoise
Week Calendar – WeekCal B.V.
Awesome Note (To-do/Calendar/Reminder/Memo) – BRID
GoodTask 2 – Reminders, To-do, Task Manager with Calendar – haha Interactive
Voice SMS – TalirApps
xScope Mirror – The Iconfactory
Car Minder Plus – Car Maintenance and Gas Log (MPG) – Josh Monroe
PDF Converter Pro : Convert documents, WebPages TO PDF , Air Printer – Pradeep Singh
TextBomb Pro – Fun At Work
Calendars 5 – Smart Calendar and Task Manager with Google Calendar Sync – Readdle
Awesome Calendar – YunaSoft Inc.
Simpler Contacts Pro – Smart address book manager for iCloud, Gmail, Yahoo & Outlook Contacts – Yoni Tserruya
Unfilth Your Habitat – UfYH, LLC
Paperless: Lists + Checklists – Crush Apps
Watch & Listen – iMusic Videos Tube For YouTube – Search Most Popular Videos – Do Cuong
Password Manager Pro – Lock Wallet Vault & Secure Passwords Safe – Free Secure App Manager For Lock Private Password Data Vault Safe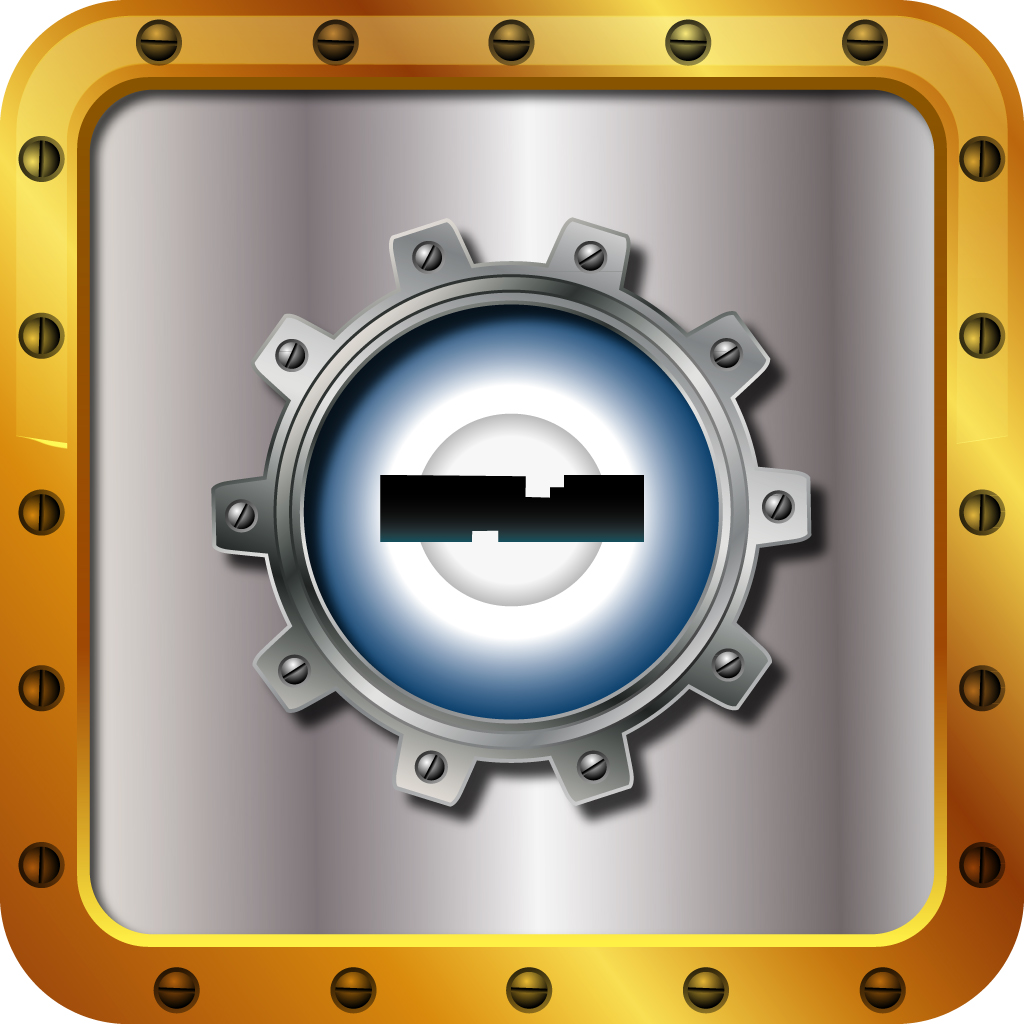 3D Animated Emoji PRO + Emoticons – SMS,MMS,WhatsApp Smileys Animoticons Stickers – Chen Shun
Passible Password Manager. Passwords vault & secure login in 1 – Clear Sky Apps LTD
TextBomb – Fun At Work
PassDiary – The Password Manager – Epicomm technologies Ltd
Forest: Stay focused, be present – ShaoKan Pi
Shopping List – quick and easy – UAB Target Works
Receipt Scanner 2 – For Expense Reports – iCubemedia Inc.
Easy Translation ~ Easily translate text or voice from/to English, Arabic, Turkish, Spanish, Italian, Chinese, French, German, Japanese, Korean, Spanish, Russian, Portuguese, Dutch, Czech, Greek, Finnish, Malay and many other languages. – Thimar International
Export SMS PRO – Email, Print, Backup and Upload SMS, Messages & iMessages to Computer in different formats – Amad Marwat
DVD Profiler for iOS – Invelos Software, Inc.
GotYa! Security & Safety – Duong Thai
Multiple Attachments – Jan Mazurczak
Polyglot Translator – Sergei Golubev
All New Dreamdays – Countdown to the Days that Matter – Yao Liu
ownCloud – ownCloud, Inc.
Photo Scale Measurements & Dimensions for measuring in home Design – Picture Engine Company, Inc.
Watch Translator pro – Voice Translate to 90 languages by speaking to the Watch via dictation – Marc Malkoun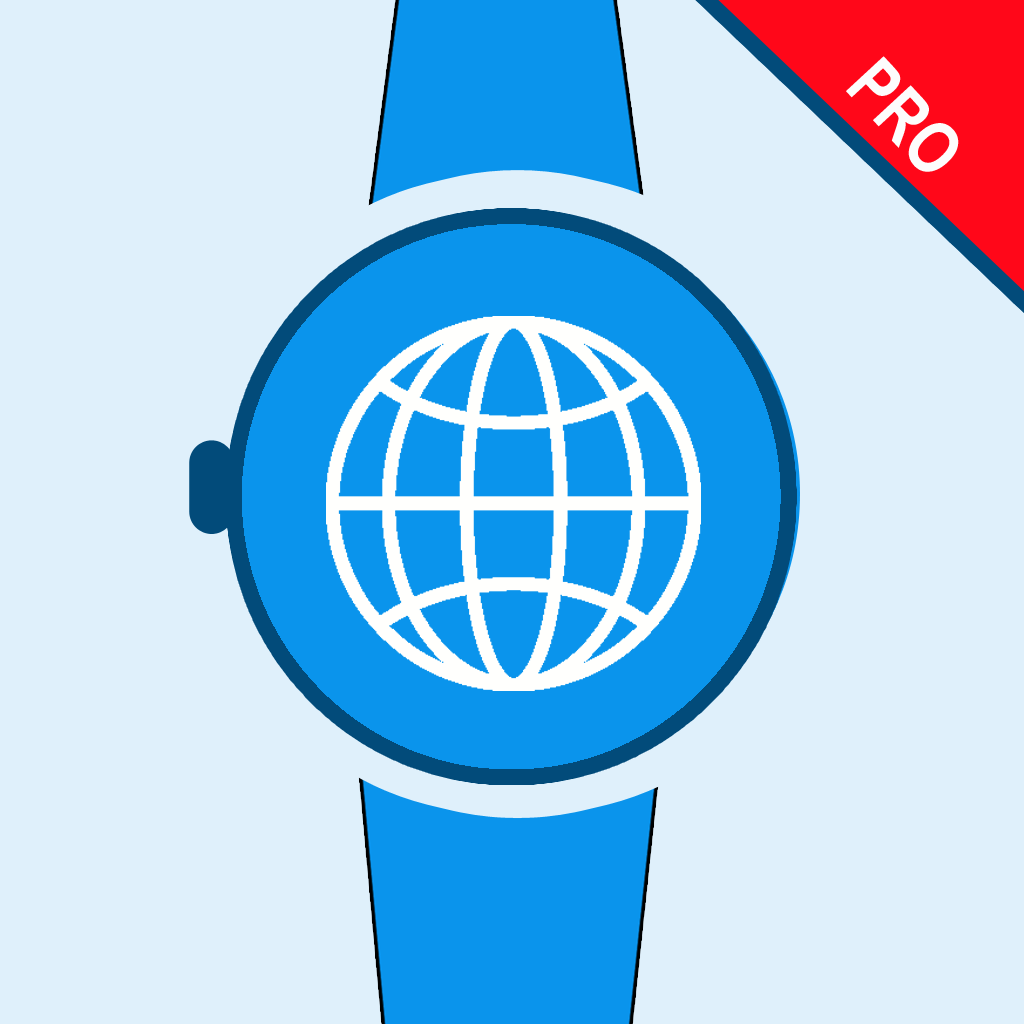 PrintCentral Pro for iPhone/iPod Touch – EuroSmartz Ltd
Cleaner Pro – Remove Duplicate Contacts for Addressbook iCloud Gmail Outlook & Yahoo contacts – Yoni Tserruya
Fast Player – Multi-format video player to play video as fast as a flash of lightning! – Component Studios
Fuel Finder: Cheapest Gas in the US and Canada – Bottle Rocket
CalenGoo – for Google Calendar and iCloud – Dominique Andr Gunia
Print n Share – EuroSmartz Ltd
Time Timer – Time Timer LLC
Daily Goals – Simple habit tracker and goal tracking with progress, streaks, analysis & reminders – Cascode Labs Pty Ltd
Bria iPhone Edition – VoIP Softphone SIP Client – CounterPath Corporation
Battery Doc – Professional Battery Care and Information – Power App GmbH
Task – 1Button SARL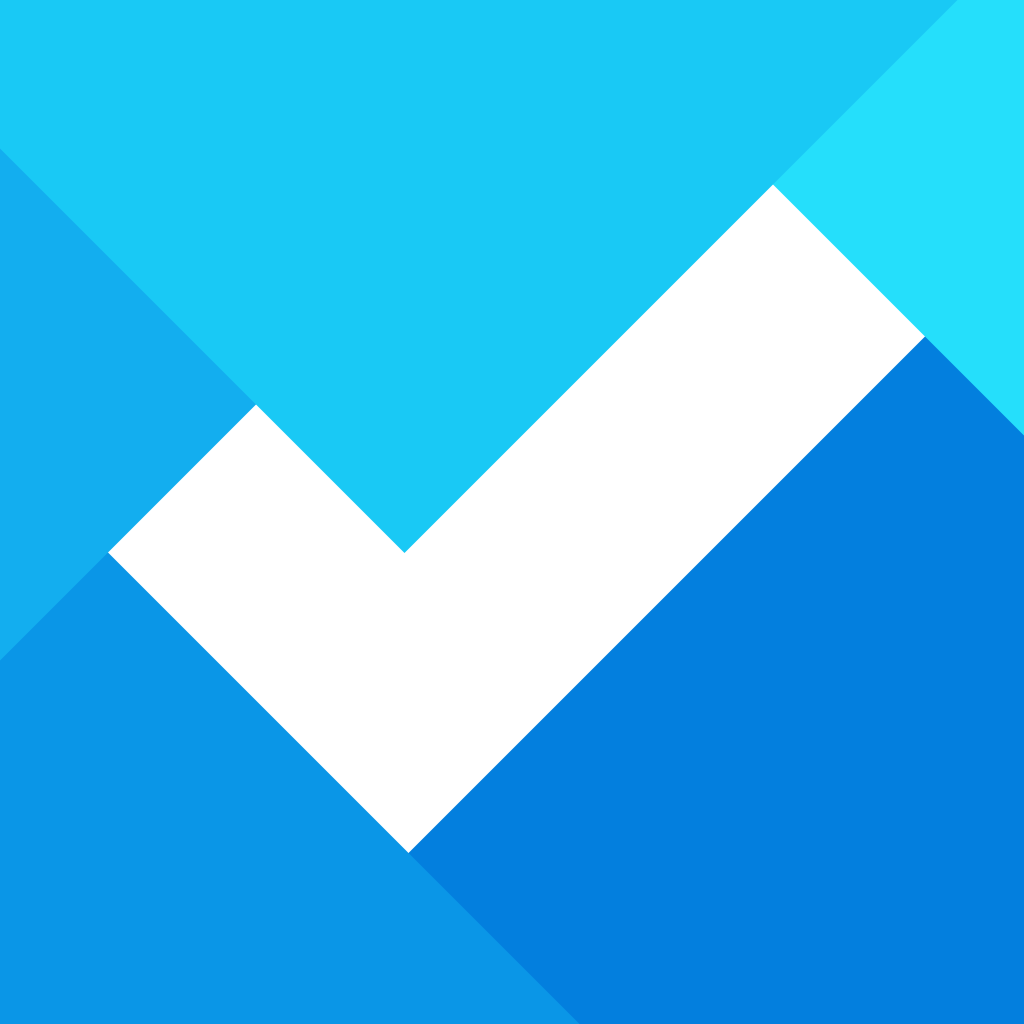 iCalendar – Symfonies, Inc.
TaskTask – Ryan Gregg LLC
GoKeep+ for Google Keep – Brais Moure
Cash-Strapped – John Griffiths
Address Book Plus – Walczak and Walczak LLC
Scheduler – The Buddy System, LLC
DU Booster Pro – Yuting Zhu
iA Writer – Information Architects Inc.
Ringtones for iPhone – Ringtone Maker and Free ring.tones collection – Candy Rush
PowerGuard – Master your iPhone, protect your privacy and security – RebornInfo
Sign Up by VolunteerSpot – VOLUNTEERSPOT, INC.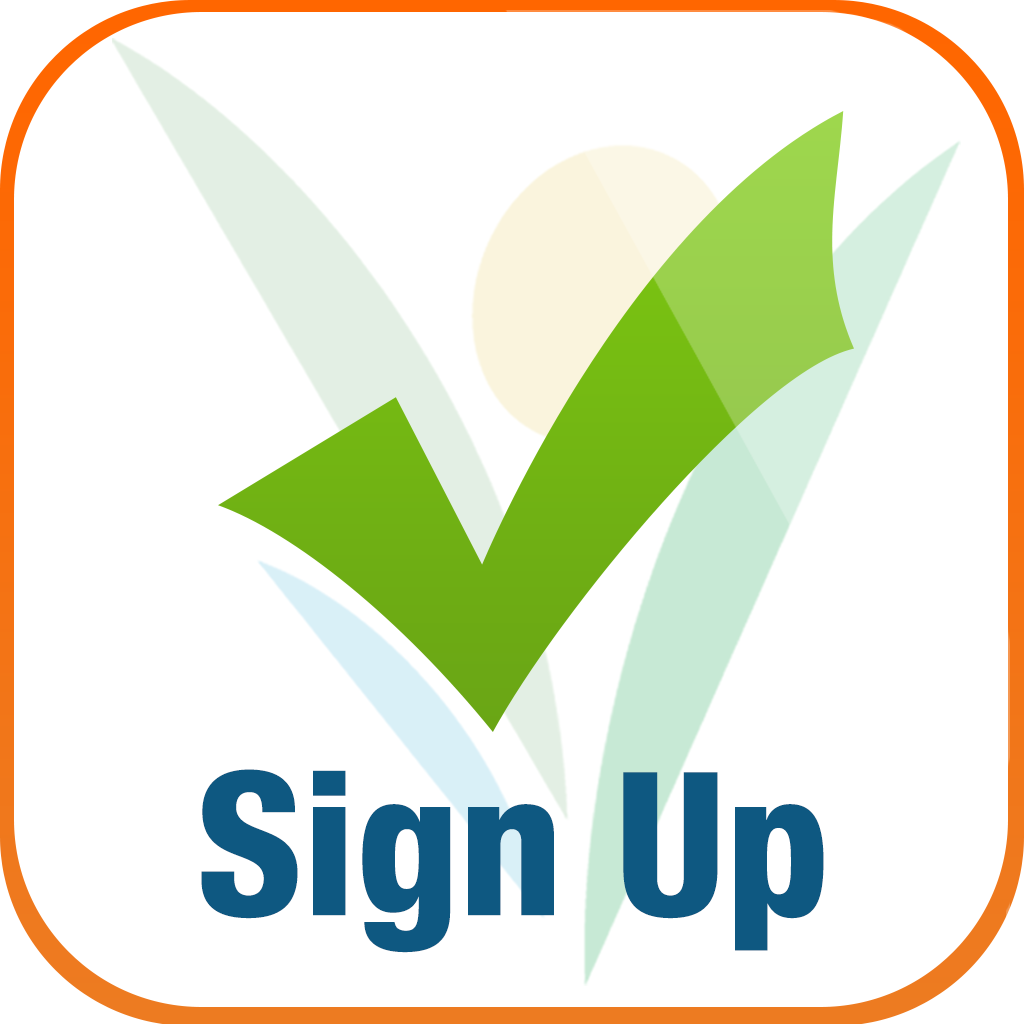 PDF it All: PDF Printer and Converter on the go – DIGISET LLC
CopApp ! Calendar Schedule Repeating Shift App – MyProjectX, Inc.
Notes for Watch – Patrick Balestra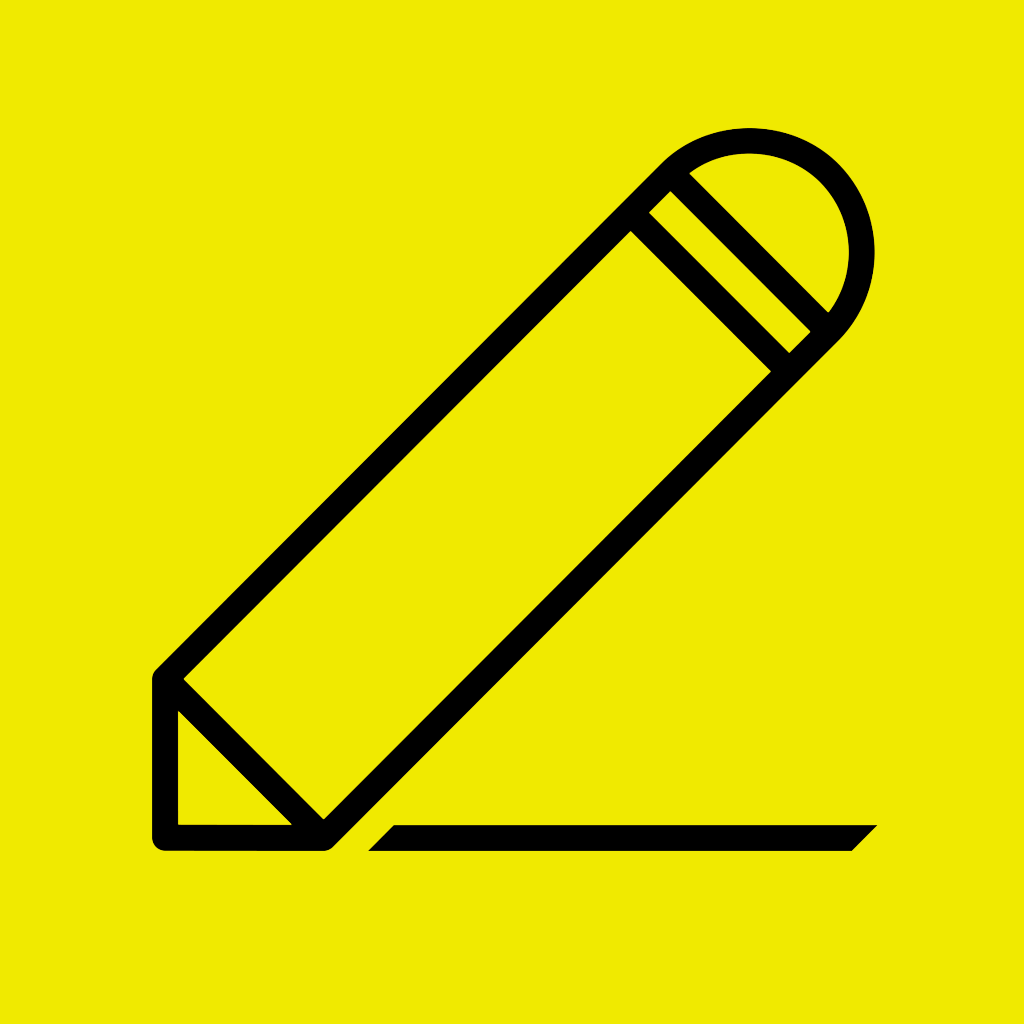 2Do – Guided Ways Technologies Ltd
Video Downloader Pro – Free Video Download – RoyalDevs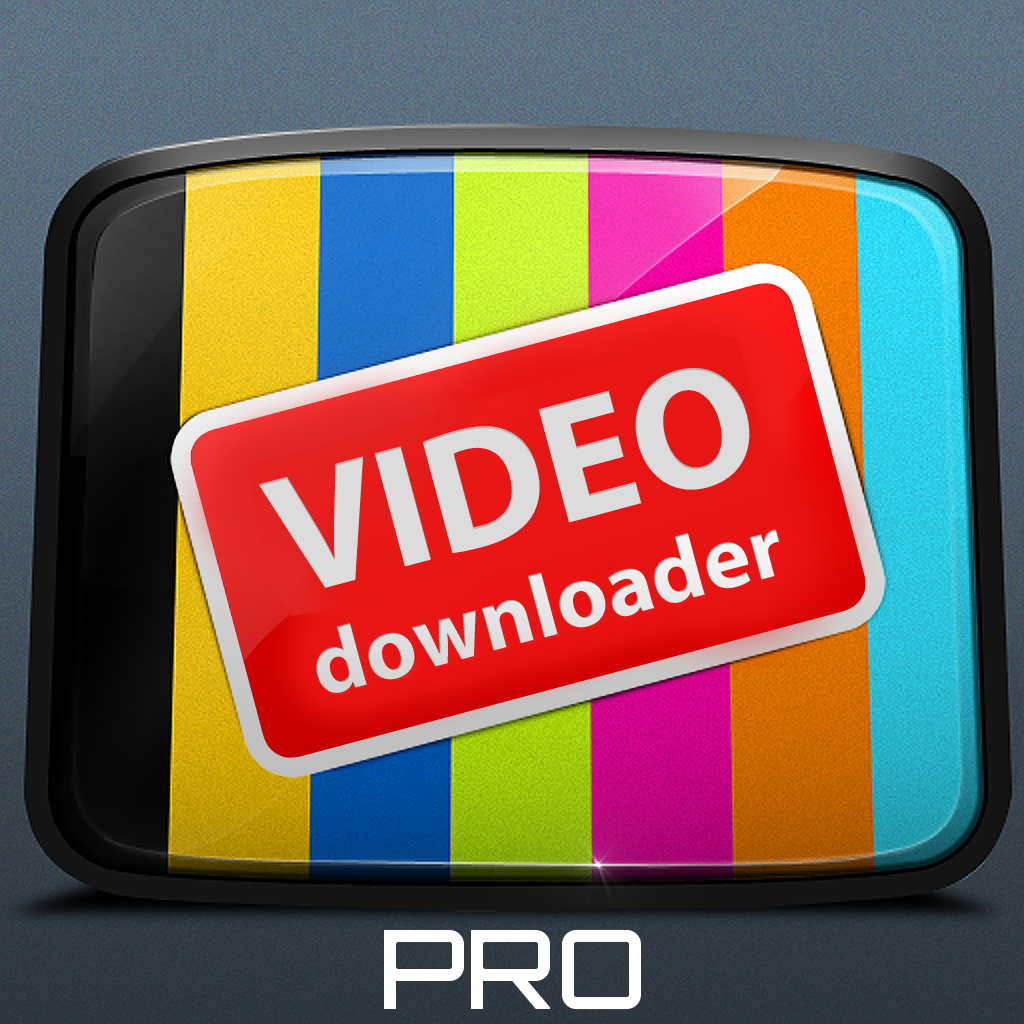 iRecorder – One Touch Video Recorder – HyunSook Kim
Daily Routine – Jaysen Marais
Lockdown Pro – Gallery Secure – Dinh Thi Thanh Thuy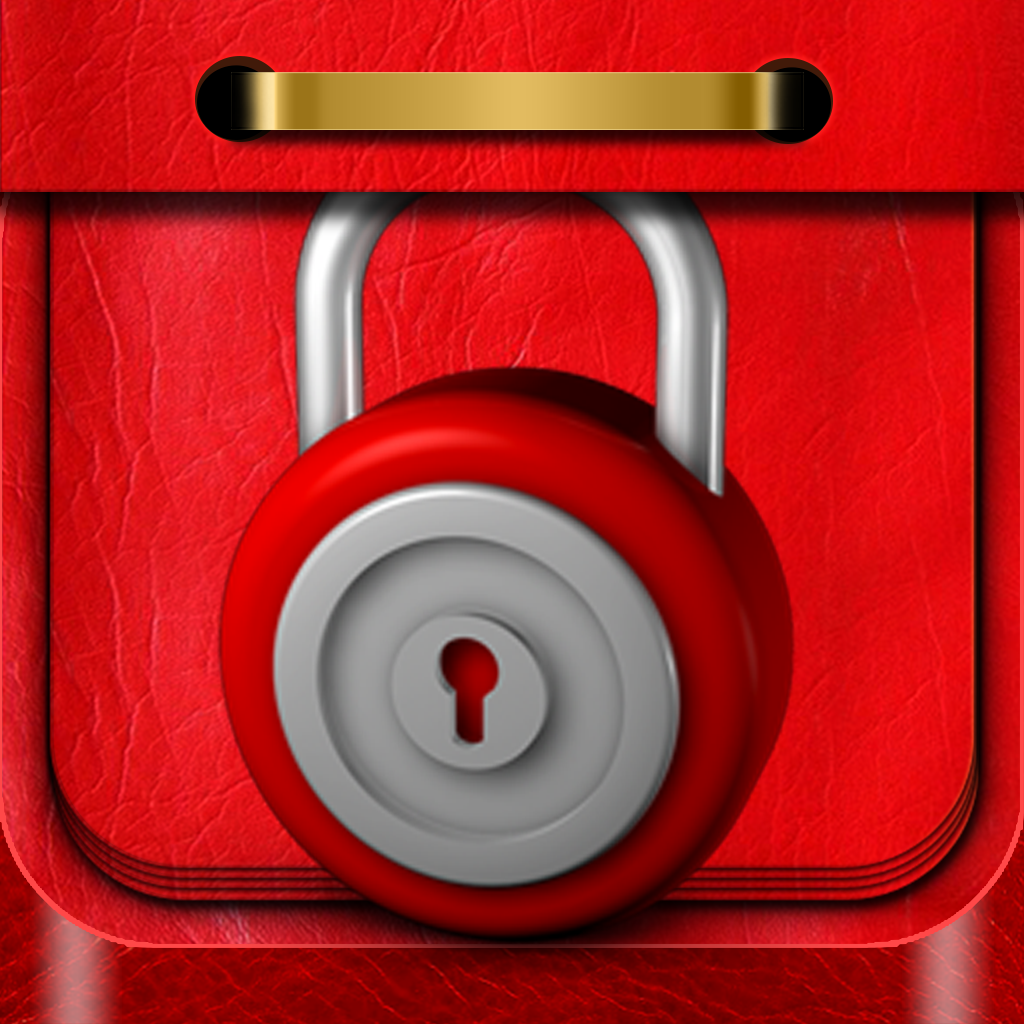 Pommie – Geoff Hackworth