Productivity
.
Top 100 Paid Productivity Apps
iTranslate Voice – translator & dictionary – Sonico GmbH
Stick Texting – The Emoji Emoticons Killer (Emoticon Emojis) – Mitchell Robiner
Fantastical 2 for iPhone – Calendar and Reminders – Flexibits Inc.
Quick Scan Pro – Barcode Scanner. Deal Finder. Money Saver. – iHandy Inc.
Super Notes: Recorder, Note, Memos, Photos. Notebook plus Notepad. – Clear Sky Apps LTD
iCalendar – Symfonies, Inc.
Group Text! – Andrea Vettori
CamScanner +| PDF Document Scanner and OCR – INTSIG Information Co.,Ltd
Clear – Tasks, Reminders & To-Do Lists – Realmac Software
Forest: Stay focused, be present – ShaoKan Pi
Text 2 Group Pro – Quickly send SMS messages – Yoni Tserruya
Printer Pro – print documents, photos, web pages and email attachments – Readdle
Planimeter – Measure Land Area and Distance on a Map – Core Signals
GoodReader – Good.iWare Ltd.
Bria iPhone Edition – VoIP Softphone SIP Client – CounterPath Corporation
My Contacts Backup Pro – GLOBILE BILISIM BILGISAYAR HIZMETLERI ILETISIM DANISMANLIK SANAYI TICARET LIMITED SIRKETI
Magnifying Glass With Light Pro – Restaurant Menu Reader – Falcon In Motion LLC
Atomic Web Browser – Full Screen Tabbed Browser w/ Download Manager & Dropbox – RichTech
Password Manager App Pro – Lock Wallet Vault Keep.er & Secure Passwords Box Safe – Free Secure App Manager For Lock Private Password Data Vault Safe
Aha Notification Provider – Ming-hua Wu
Unfilth Your Habitat – UfYH, LLC
Notability – Ginger Labs
Calendars 5 – Smart Calendar and Task Manager with Google Calendar Sync – Readdle
Ringtones for iPhone – Ringtone Maker and Free ring.tones collection – Candy Rush
Week Calendar – WeekCal B.V.
Home Contents – easy home inventory – curlybrace.co.uk
PowerGuard – Master your iPhone, protect your privacy and security – RebornInfo
All New Dreamdays – Countdown to the Days that Matter – Yao Liu
Passcode for WhatsApp messages – Save copies of your messages – Marc Malkoun
iBend Pipe – Francisco Alcala
Shopping List (Grocery List) – hensoft
Easy Backup Pro – My Contacts Backup Assistant for iCloud, Google, Gmail & Yahoo Contacts – Yoni Tserruya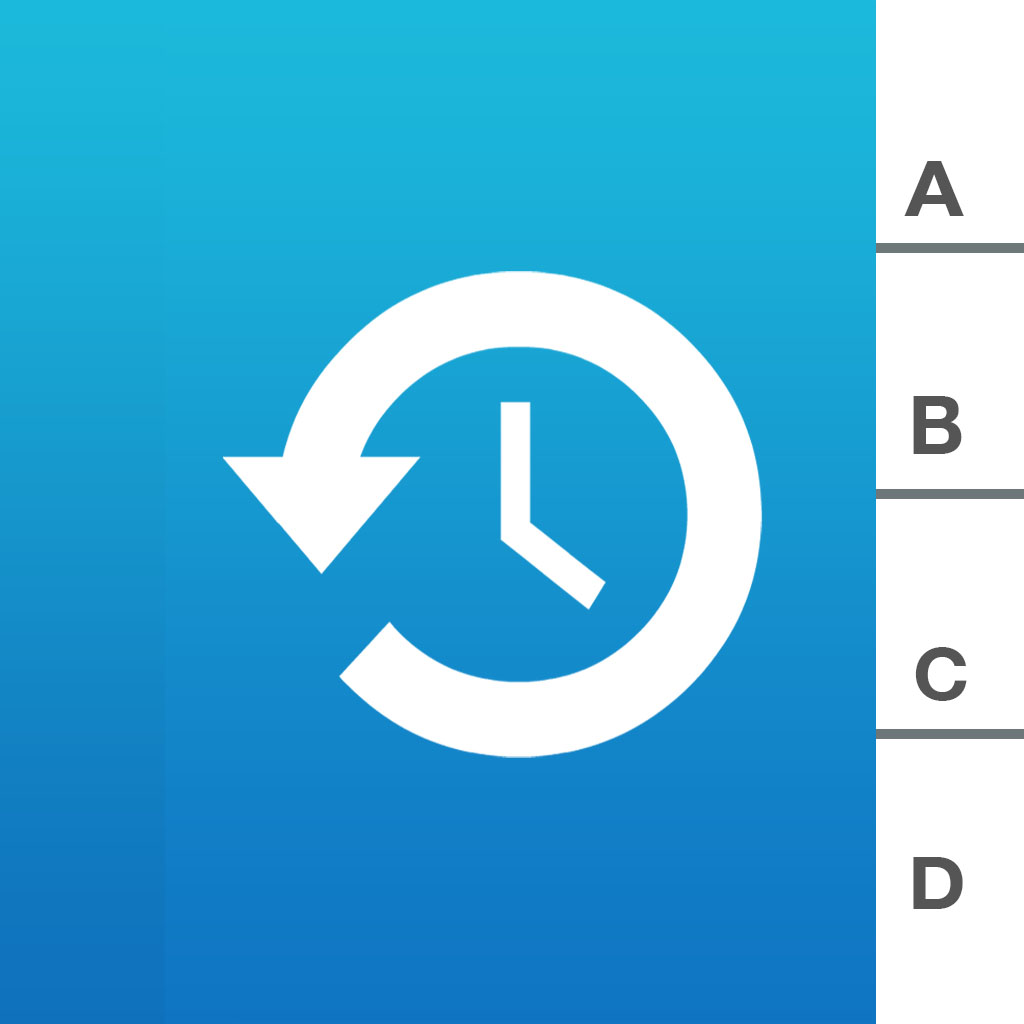 Animated Emoji | Say More in MMS and Email – Bearded Pony, LLC
Clean Master Cleaner Pro – Remove Duplicate Contacts for Addressbook Clould – James Snapfish Ritchie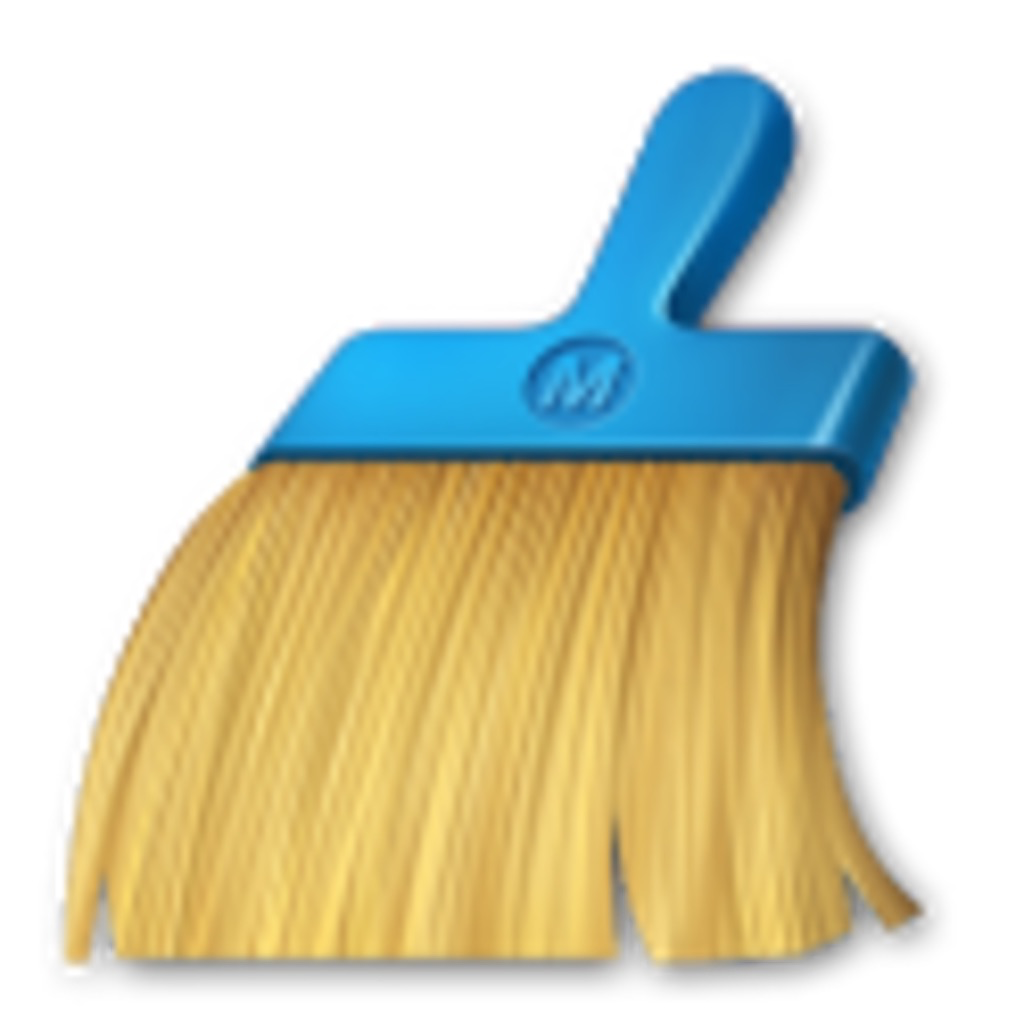 Planner Plus – Appxy
Smart Merge Pro – Duplicate Contacts Cleanup for AddressBook Gmail Facebook & Google Contacts – Yoni Tserruya
CopApp ! Calendar Schedule Repeating Shift App – MyProjectX, Inc.
iRecorder – One Touch Video Recorder – HyunSook Kim
Due — Reminders, Countdown Timers – Due Apps LLP
Awesome Calendar – YunaSoft Inc.
EpicWin – supermono limited
GoodNotes 4 – Notes & PDF – Time Base Technology Limited
TaskTask – Ryan Gregg LLC
AirWeb – Web Browser for Apple TV – Christian Arild Strommen
Themes Guru – LockScreen Themes & Wallpapers with Creative – Scott Cawthor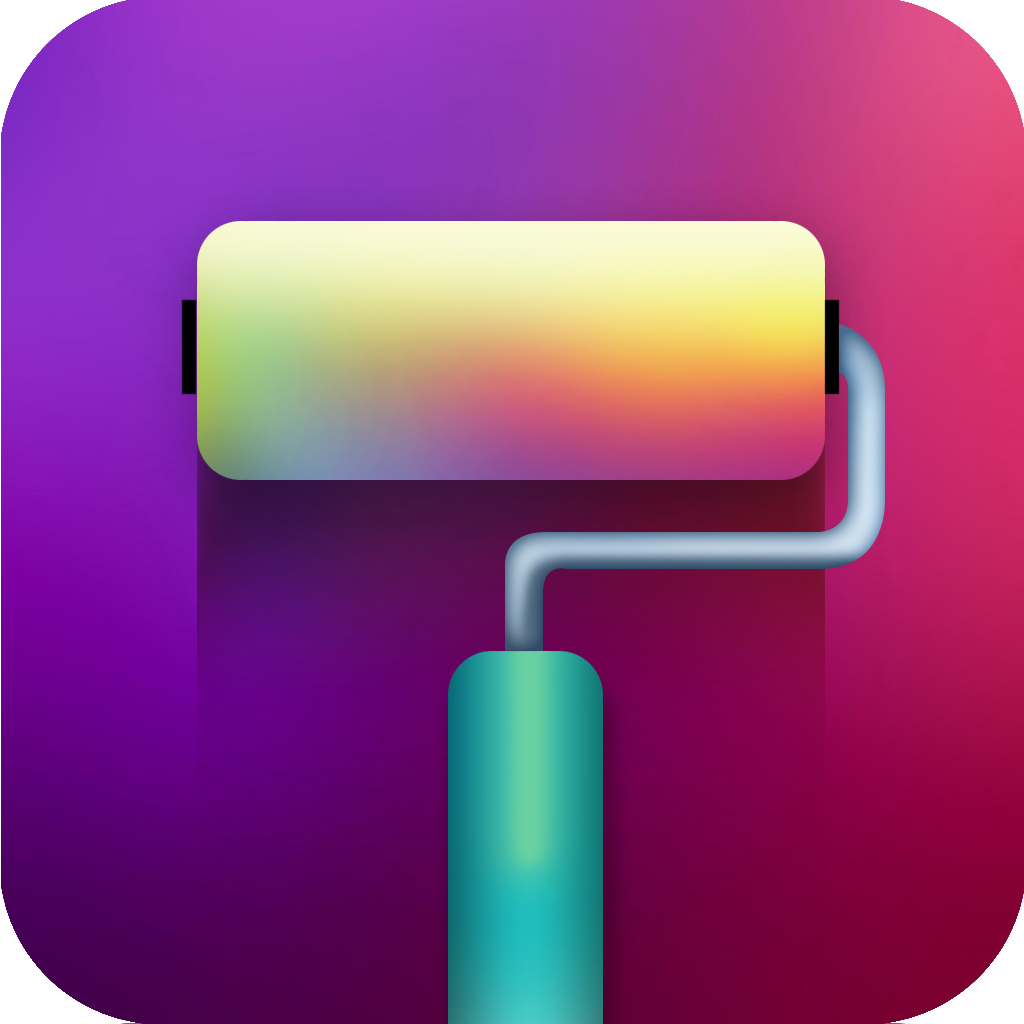 Paperless: Lists + Checklists – Crush Apps
CARROT To-Do – Talking Task List – Grailr LLC
Textra SMS – Color Text SMS Pro- Hi, What's Animated Messages! – Hua Lin
Pipe Fitter Calculator – LMF.Services
DishPointer AR Pro – DP Technologies Ltd
Planimeter – GPS Area Measure – VisTech.Projects LLC
WordPerfect Viewer for the iPhone – LawBox LLC
ownCloud – ownCloud, Inc.
Awesome Note (To-do/Calendar/Reminder/Memo) – BRID
Clarity – Magnifying Glass Flashlight – Avocado Hills, Inc.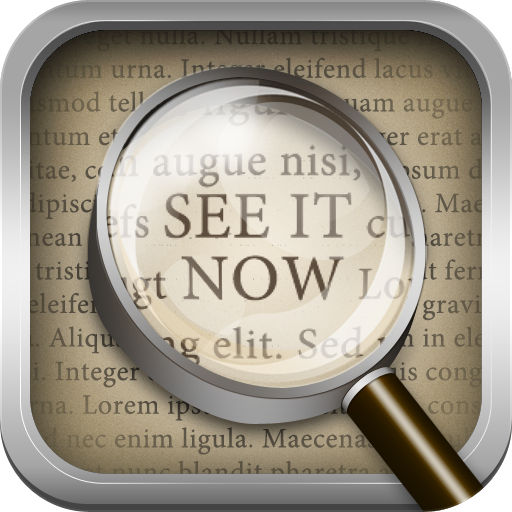 iStudiez Pro – iStudiez Team
Video Downloader :Internet Downloader, Private Browser , Play Videos and Background Music Player – Pradeep Singh
One Tap Video Camera – Byounghun Jang
Photo Measures – Big Blue Pixel Inc.
Wildland Toolkit – Peakview Software LLC
eWallet – Password Manager and Secure Storage Database Wallet – Ilium Software, Inc.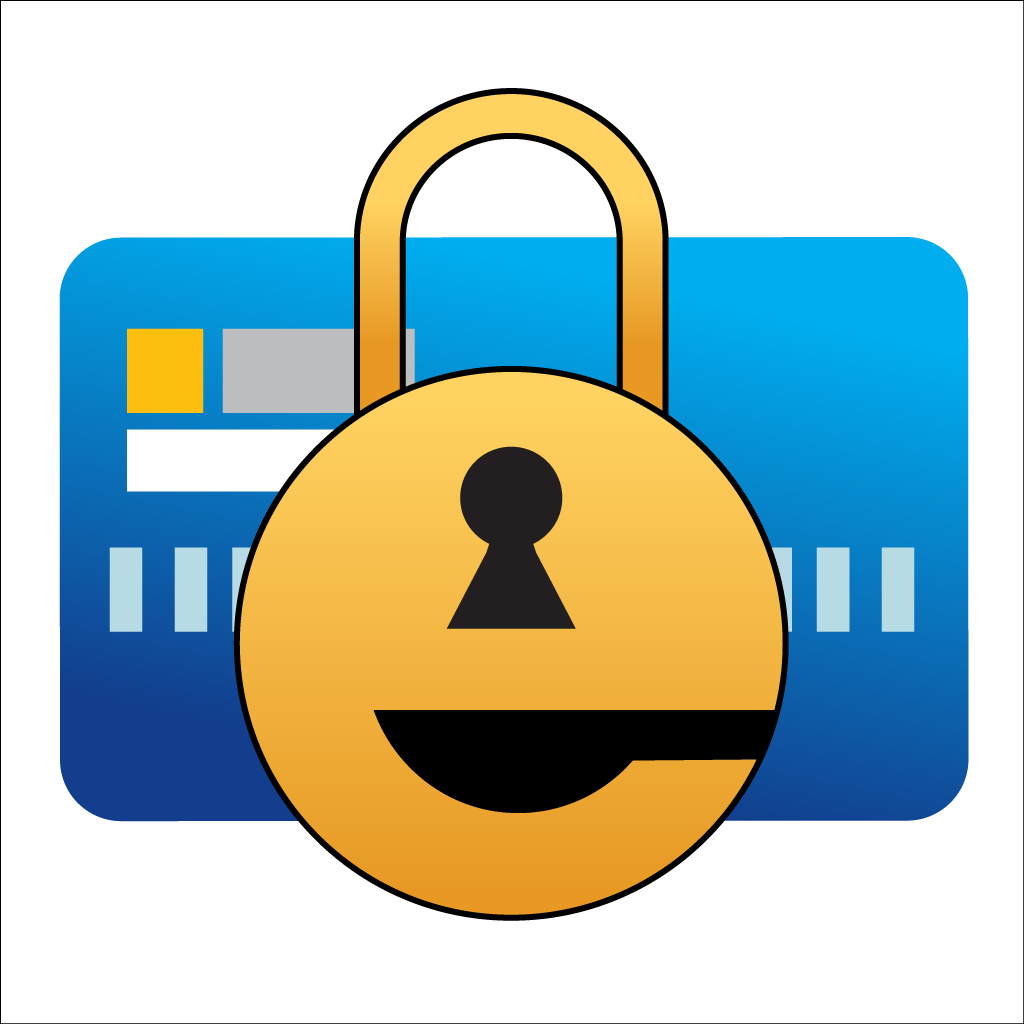 PunchLists – Smartools LLC
Task – 1Button SARL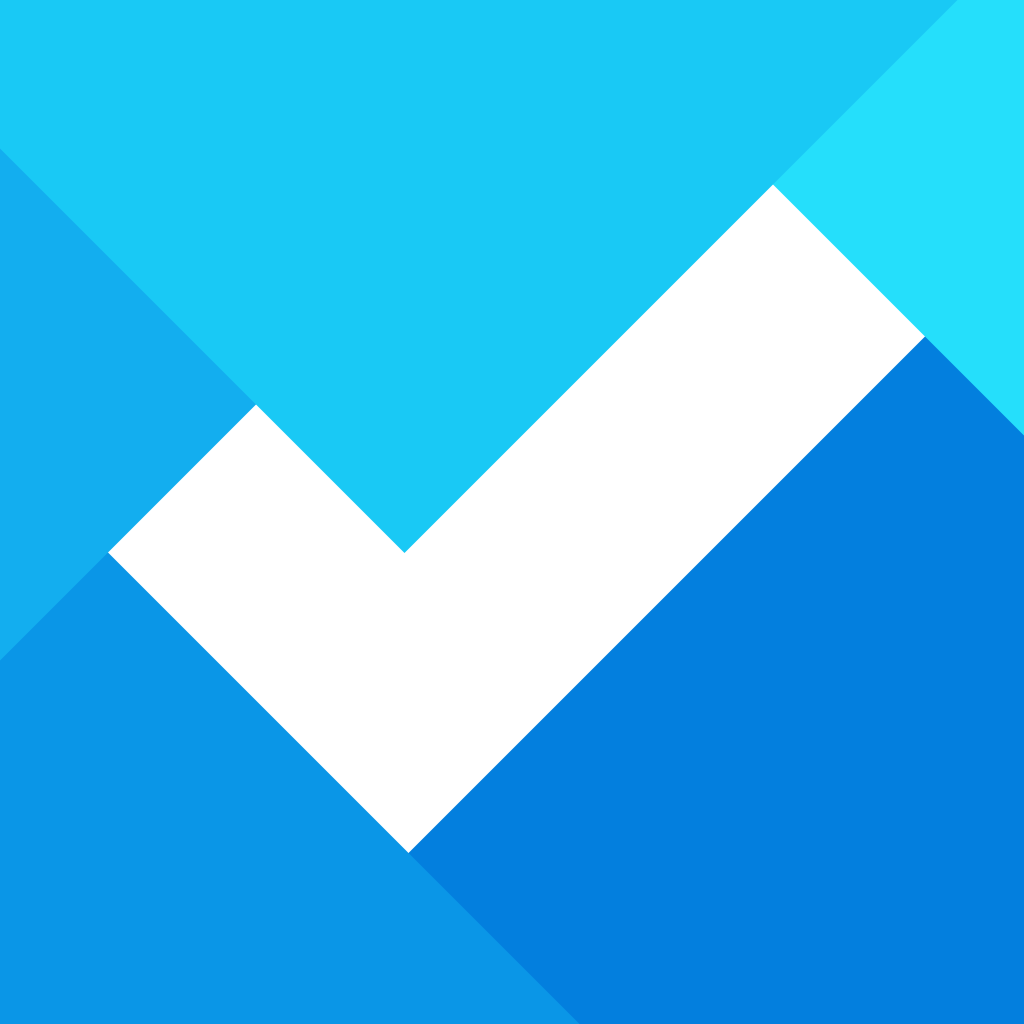 Commit – Legend
My Hours 2.0 – Kharis Creative, Inc.
My Scans PRO, best document scanner – SIS d.o.o.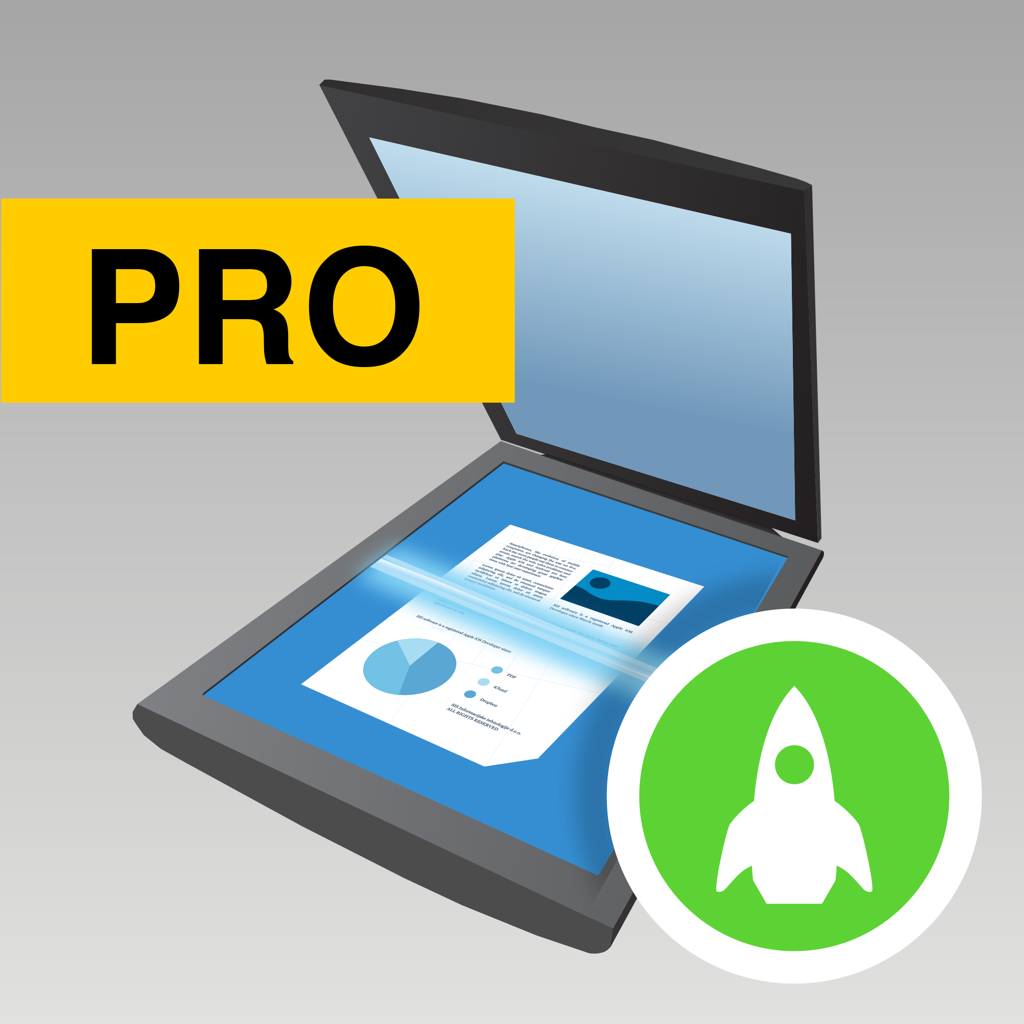 Noti:Do with Reminders – KIM KYUNG MIN
CalenMob Pro – Smart Calendars with Google Sync – Appxy
Address Book Plus – Walczak and Walczak LLC
SMS Export Plus – Backup SMS and iMessages to your PC in excel file format – P Venkateswara Rao
mSecure Password Manager – mSeven Software, LLC
Workflow: Powerful Automation Made Simple – DeskConnect, Inc.
Pomodoro Timer: Focus on your productivity and beat procrastination using the Pomodoro Technique – Nasa Trained Monkeys
Cleaner Pro – Remove Duplicate Contacts for Addressbook iCloud Gmail Outlook & Yahoo contacts – Yoni Tserruya
DataVault Password Manager – Ascendo Inc.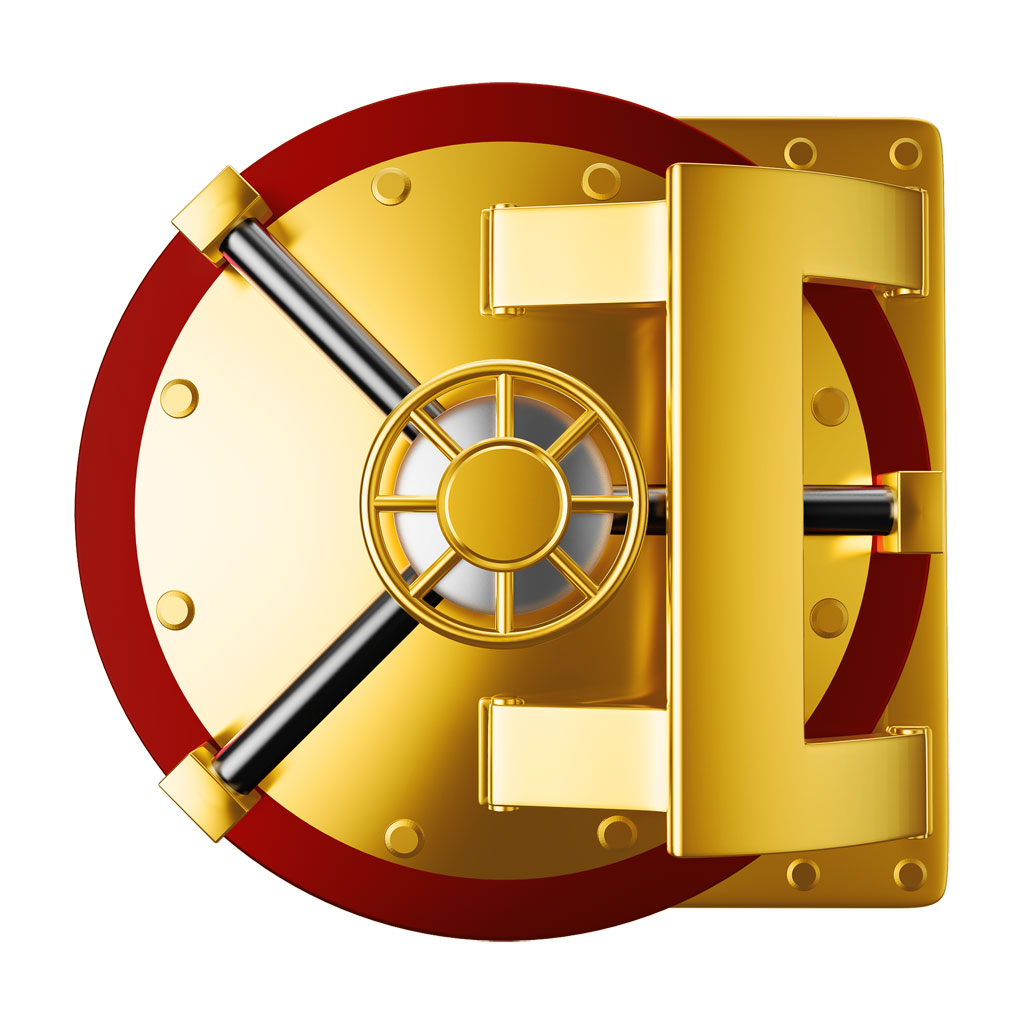 Fast Player – Multi-format video player to play video as fast as a flash of lightning! – Component Studios
Week Agenda Ultimate – Johan Burgler
EveryCall Reverse Phone Lookup – Kedlin Company
Dial+ (Widget dial, Group edit&SMS, Speed Dial) – Lee JaeJin
iSilo – DC & Co.
Mass Text Message – David Livengood
ValueViewer – Mark Putnam
iCarMode – Diego Resnik
Habit List – Create good habits, break bad ones, build a better you – Scott Dunlap & Gerard Gualberto
eDrawings – Dassault Systemes SolidWorks Corporation
Todo – To-Do & Task List – Appigo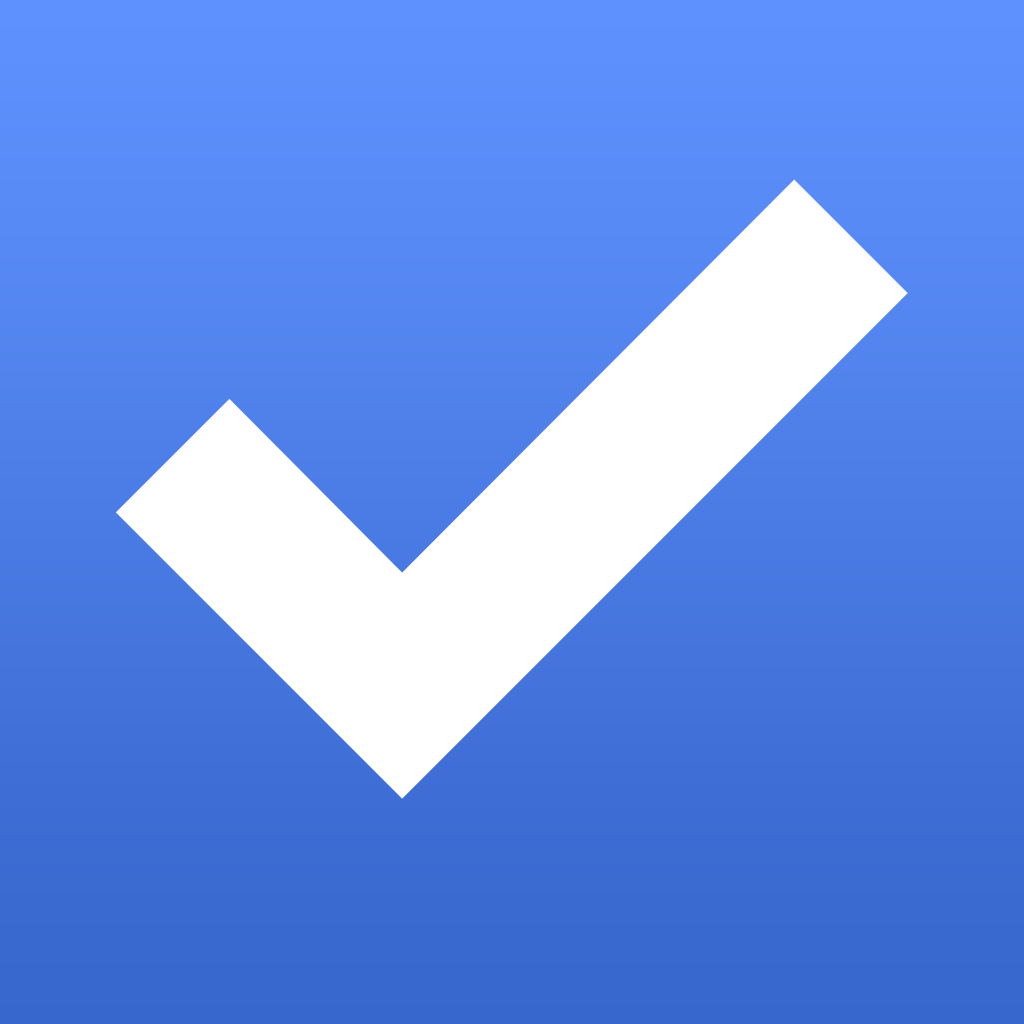 Print Magic – Wellala, Inc.
PDF Printer for iPhone – Darsoft Inc.
Home Design 3D GOLD – Anuman
Motivated Moms – Tejas Soft LLC
Resume Designer 3 – Fall Day Software Inc.
Sign Up by VolunteerSpot – VOLUNTEERSPOT, INC.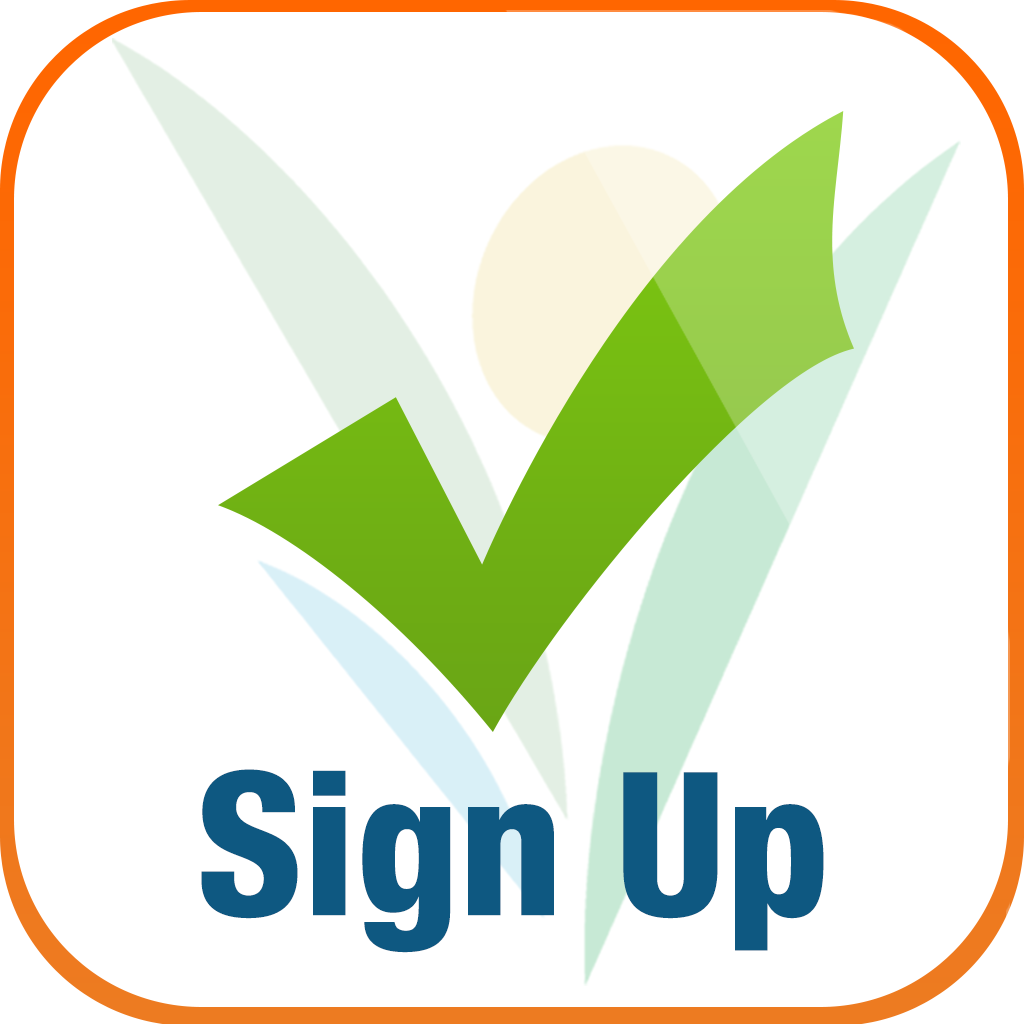 Nintype – Jormy Games
3D Animated Emoji PRO + Emoticons – SMS,MMS,WhatsApp Smileys Animoticons Stickers – Chen Shun
LineLearner – Peter Allday
JIRA Connect Professional – MobilityStream, LLC
Scriblist – Draw, Sketch & Doodle on Pictures, Images, Photos, Grocery Lists & Whiteboard – Ethervision
Time.Calc – Baliza GmbH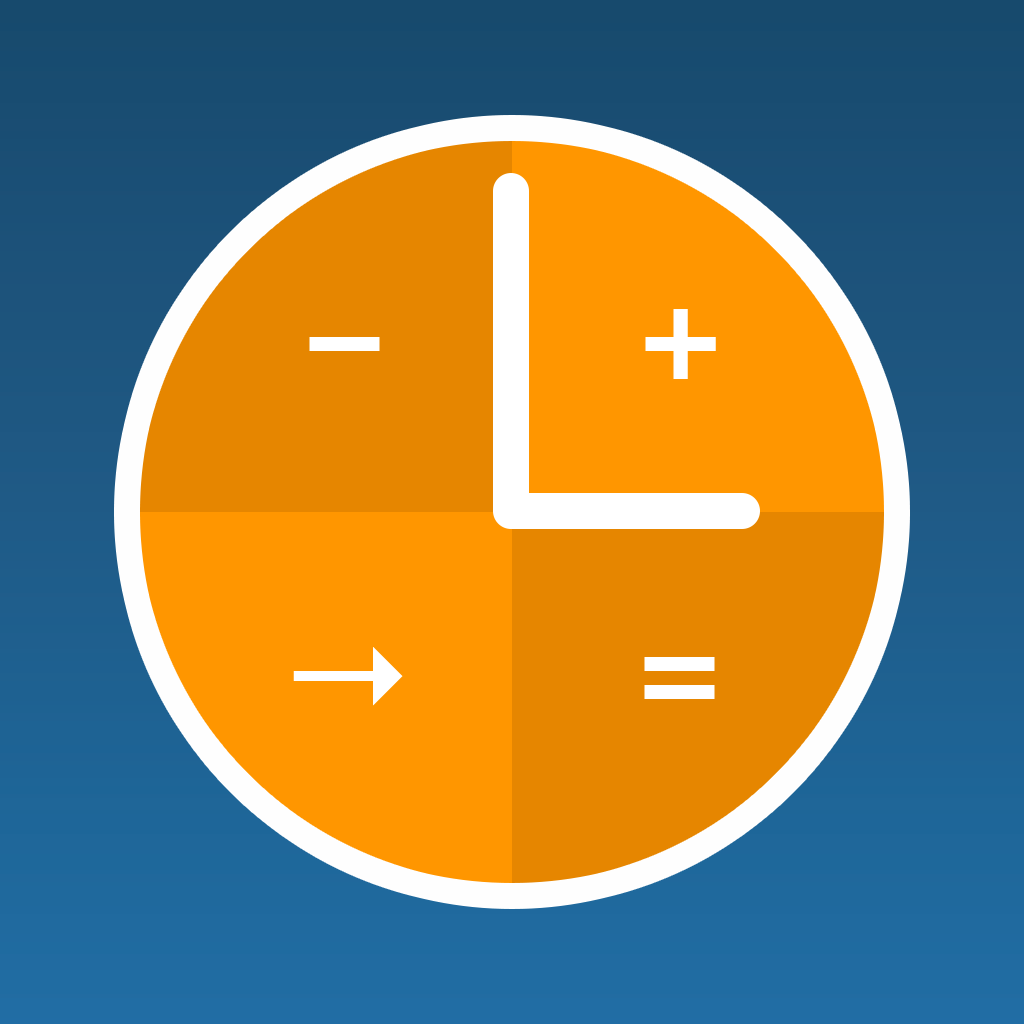 SyncML PRO – Lukas Zeller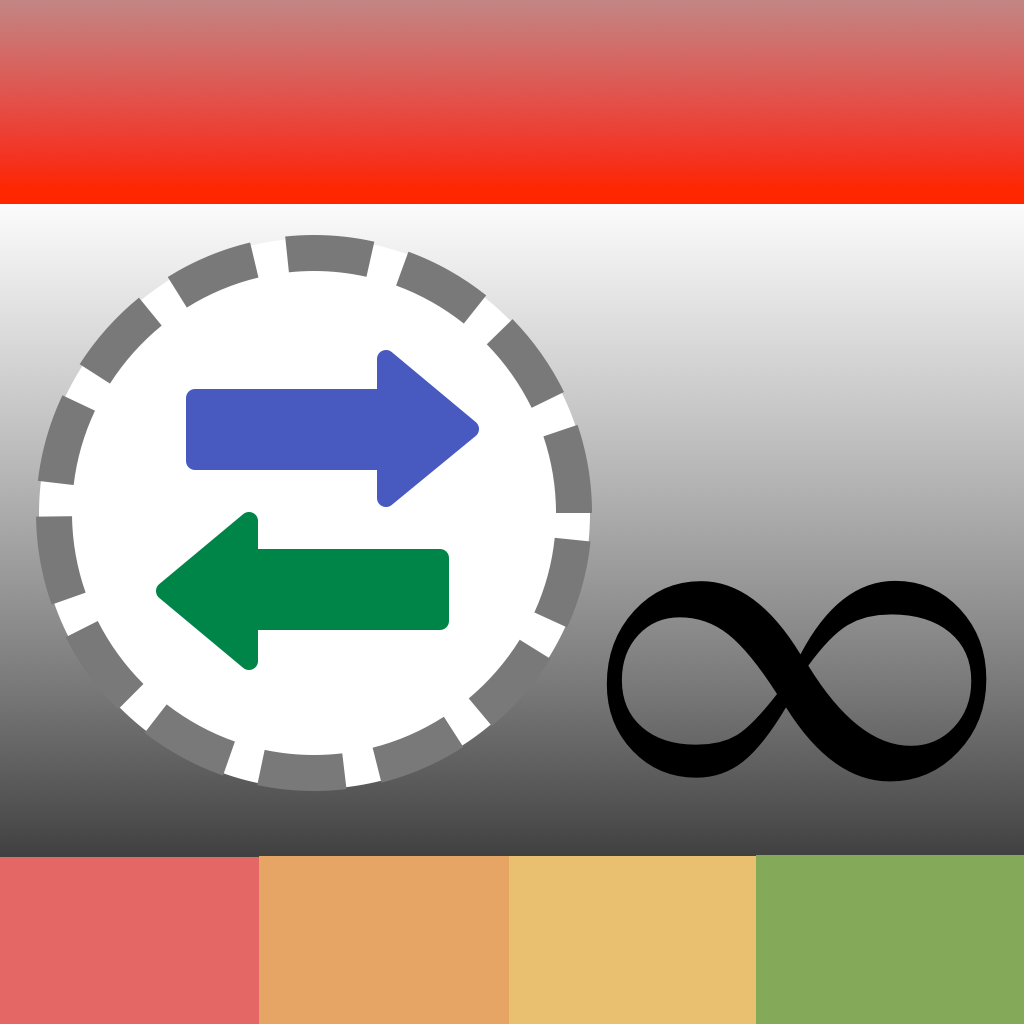 Time (Duration Calculator) – Benjamin Kramer