Productivity
.
Top 100 Paid Productivity Apps
iTranslate Voice – translator & dictionary – Sonico GmbH
GoodReader – Good.iWare Ltd.
Quick Scan Pro – Barcode Scanner. Deal Finder. Money Saver. – iHandy Inc.
Forest: Stay focused, be present – ShaoKan Pi
Smart Merge Pro – Duplicate Contacts Cleanup for AddressBook Gmail Facebook & Google Contacts – YT Development Ltd
Fantastical 2 for iPhone – Calendar and Reminders – Flexibits Inc.
Shopping List (Grocery List) – hensoft
CamScanner +| PDF Document Scanner and OCR – INTSIG Information Co.,Ltd
Clear – Tasks, Reminders & To-Do Lists – Realmac Software
iStudiez Pro – iStudiez Team
Magnifying Glass With Light Pro – Restaurant Menu Reader – Falcon In Motion LLC
Printer Pro – print documents, photos, web pages and email attachments – Readdle
Group Text! – Andrea Vettori
Super Notes: Recorder, Note, Memos, Photos. Notebook plus Notepad. – Clear Sky Apps LTD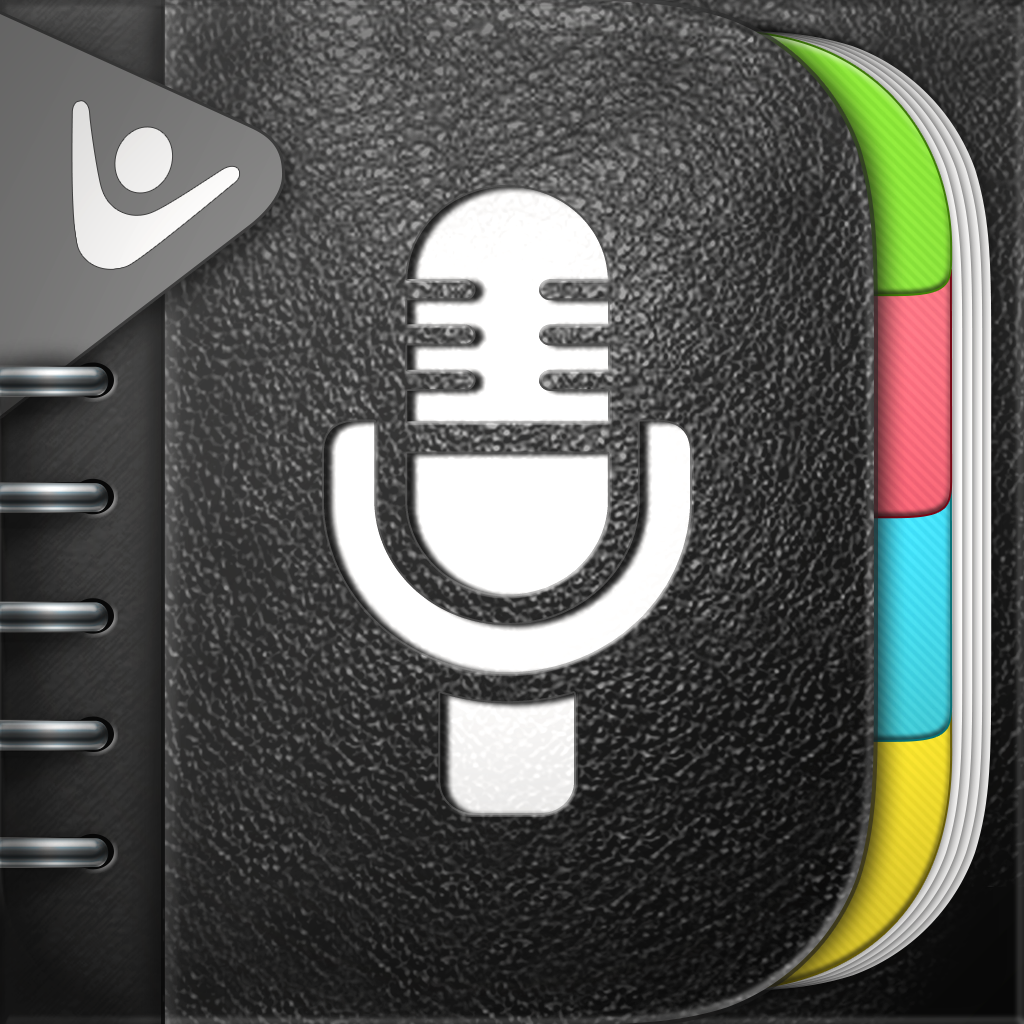 mSecure Password Manager – mSeven Software, LLC
Chromecast Rocket Video Cast: Best Browser to watch and stream movies to your TV – Omar Mody
Calendars 5 – Smart Calendar and Task Manager with Google Calendar Sync – Readdle
Workflow: Powerful Automation Made Simple – DeskConnect, Inc.
Paperless: Lists + Checklists – Crush Apps
Week Calendar – WeekCal B.V.
PDF Expert 5 – Fill forms, annotate PDFs, sign documents – Readdle
3D Animated Emoji PRO + Emoticons – SMS,MMS,WhatsApp Smileys Animoticons Stickers – Chen Shun
Notability – Ginger Labs
My Contacts Backup Pro – GLOBILE BILISIM BILGISAYAR HIZMETLERI ILETISIM DANISMANLIK SANAYI TICARET LIMITED SIRKETI
CCleaner for iOS – Clean & Remove & Merge Duplicate Contact Free – Preben Borregaard
OmniFocus 2 – The Omni Group
Cleaner Master Clean for iOS – Free Remove Duplicate Contacts – Zebo Jiao
Awesome Calendar – YunaSoft Inc.
All New Dreamdays – Countdown to the Days that Matter – Yao Liu
Moleskine Timepage – Calendar for iCloud, Google & Exchange – Moleskine Srl
Paint Harmony – Cambrian Tech
Roku Rocket Video Cast: Best Browser to watch and stream movies to your TV – Omar Mody
Cash-Strapped – John Griffiths
Backup SMS, iMessages, Call Logs Export to Computer for Excel – AppzCloud Technologies
Things – Cultured Code GmbH & Co. KG
Address Book Plus – Walczak and Walczak LLC
Secure Notepad – Dmitrij Vinokurov
Study Cal – Student Planner and Organizer – Nicholas Doherty
Due — Reminders, Countdown Timers – Due Apps LLP
PowerGuard – Master your iPhone, protect your privacy and security – RebornInfo
Pomodoro Timer: Focus on your productivity and beat procrastination using the Pomodoro Technique – Nasa Trained Monkeys
Atomic Web Browser – Full Screen Tabbed Browser w/ Download Manager & Dropbox – RichTech
iCloud made simple – Tyler Dix
gTasks Pro – Tasks Manager for Google Tasks, GMail, Todo list & Reminders – Yaniv Katan
CARROT To-Do – Talking Task List – Grailr LLC
Planner Plus – Appxy
Planimeter – Measure Land Area and Distance on a Map – Core Signals
Streaks – Zervaas Enterprises
Passcode for WhatsApp messages – Save copies of your messages – Marc Malkoun
Fast Player – Multi-format video player to play video as fast as a flash of lightning! – Component Studios
My Sketch Paper HD – Write, Paint on Notebook – effectmatrix
iBend Pipe – Francisco Alcala
CalenGoo – for Google Calendar and iCloud – Dominique Andr Gunia
CopApp ! Calendar Schedule Repeating Shift App – MyProjectX, Inc.
Site Audit Pro – Veam Studios Ltd
Awesome Note 2 for iPhone (To-do/Calendar/Reminder/Organizer) – BRID
Time Timer – Time Timer LLC
oneSafe – Premium password manager – Lunabee Pte. Ltd.
Bria iPhone Edition – VoIP Softphone SIP Client – CounterPath Corporation
Pomodoro Time Pro: Focus timer for work and study – Denys Yevenko
Tody – LoopLoop
Sign It! – Fill, Sign and Send PDF Documents – Crowded Road
Habit List – Create good habits, break bad ones, build a better you – Scott Dunlap & Gerard Gualberto
Cell Phone Locator Deluxe – G.P. Imports, Inc.
Aha Notification Provider – Ming-hua Wu
iFiles – Imagam.com
My Grades & Homework – Roxanne Brittain
Photo Measures – Big Blue Pixel Inc.
CastNow Browser for Chromecast – Marco Dania
Be On Air – Conference System – Speakermate OU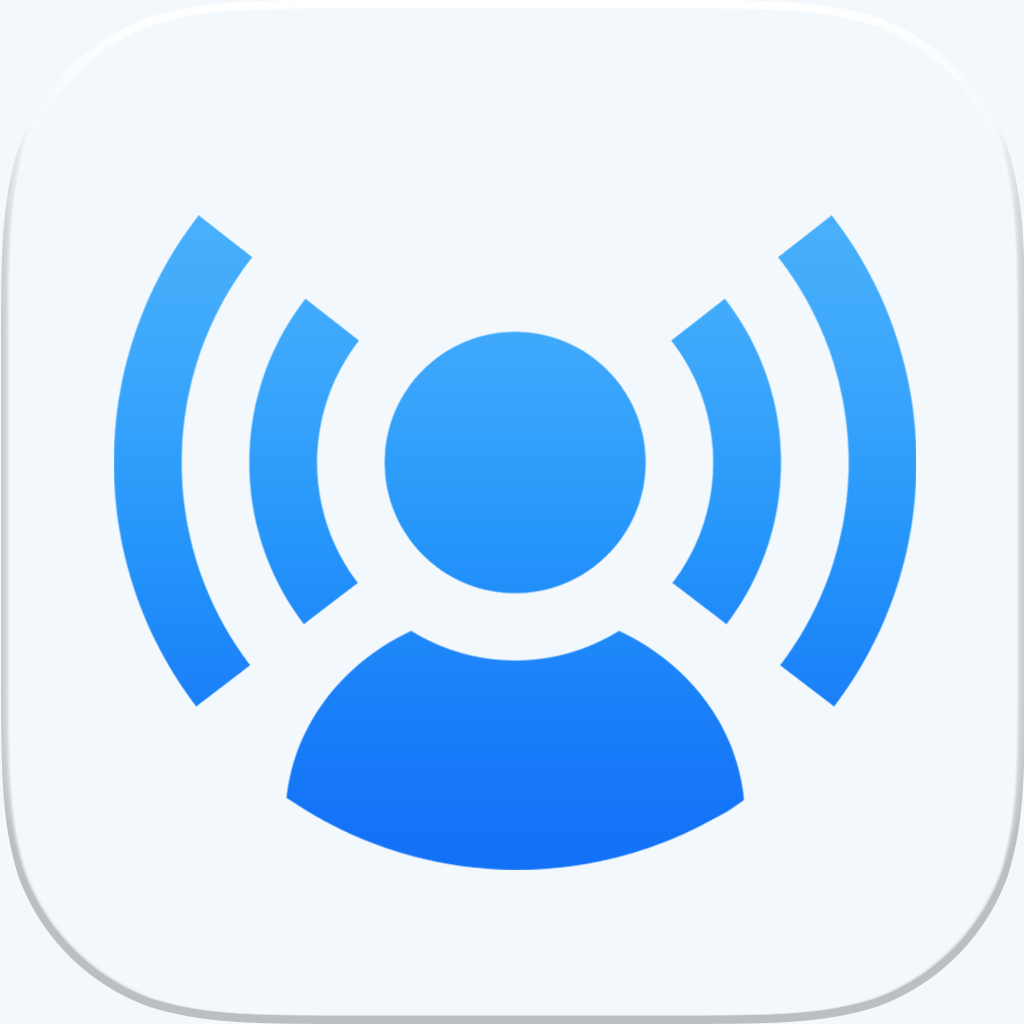 Daily Routine – Jaysen Marais
ownCloud – ownCloud, Inc.
Auto Care – Car Maintenance Service and Gas Log – Xper2 Solutions
myPhoneDesktop – Phone on your Desktop – jProductivity, LLC
Pipe Fitter Calculator – LMF.Services
Teo Softphone for iPhone – Teo Technologies, Inc.
Nice Clipboard – Jędrzej Gronek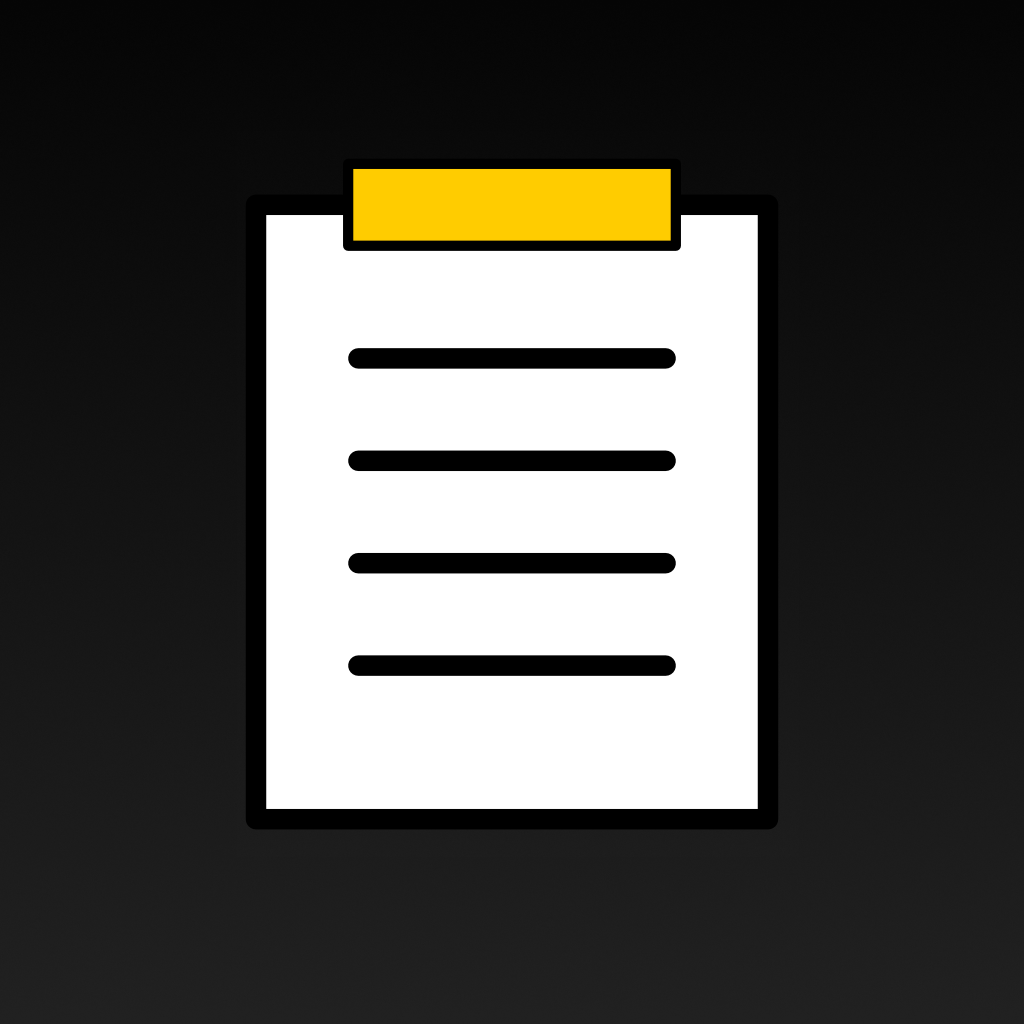 Launch Center Pro – Contrast
Photo Scale Measurements & Dimensions for measuring in home Design – Picture Engine Company, Inc.
CalenMob Pro – for Google Calendar and iCloud – Appxy
Coda for iOS (Formerly Diet Coda) – Panic, Inc.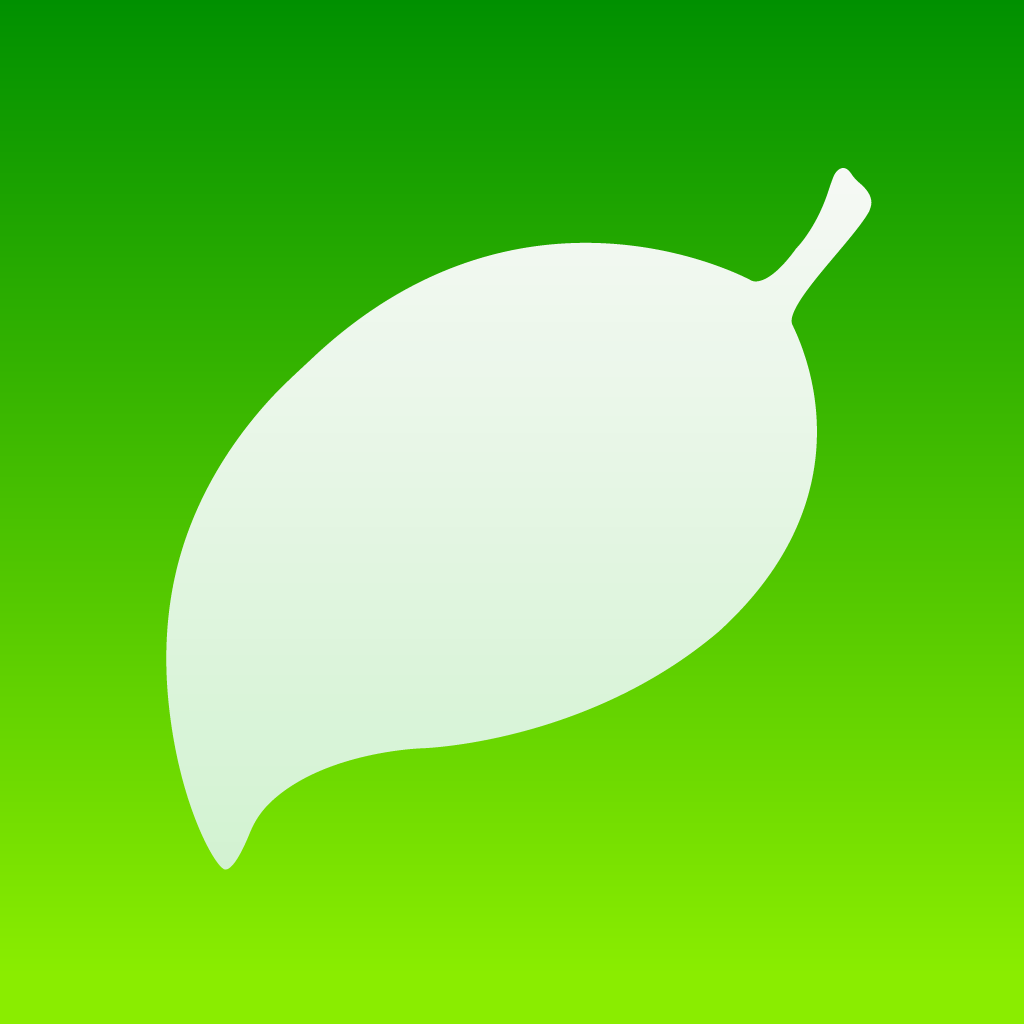 Unfilth Your Habitat – UfYH, LLC
Cleaner Pro – Remove Duplicate Contacts for Addressbook iCloud Gmail Outlook & Yahoo contacts – YT Development Ltd
JIRA Connect Professional – MobilityStream, LLC
Contacts Cleaner – Cleanup & Merge Duplicate Contacts + Easy Backup for Address Book – Chen Shun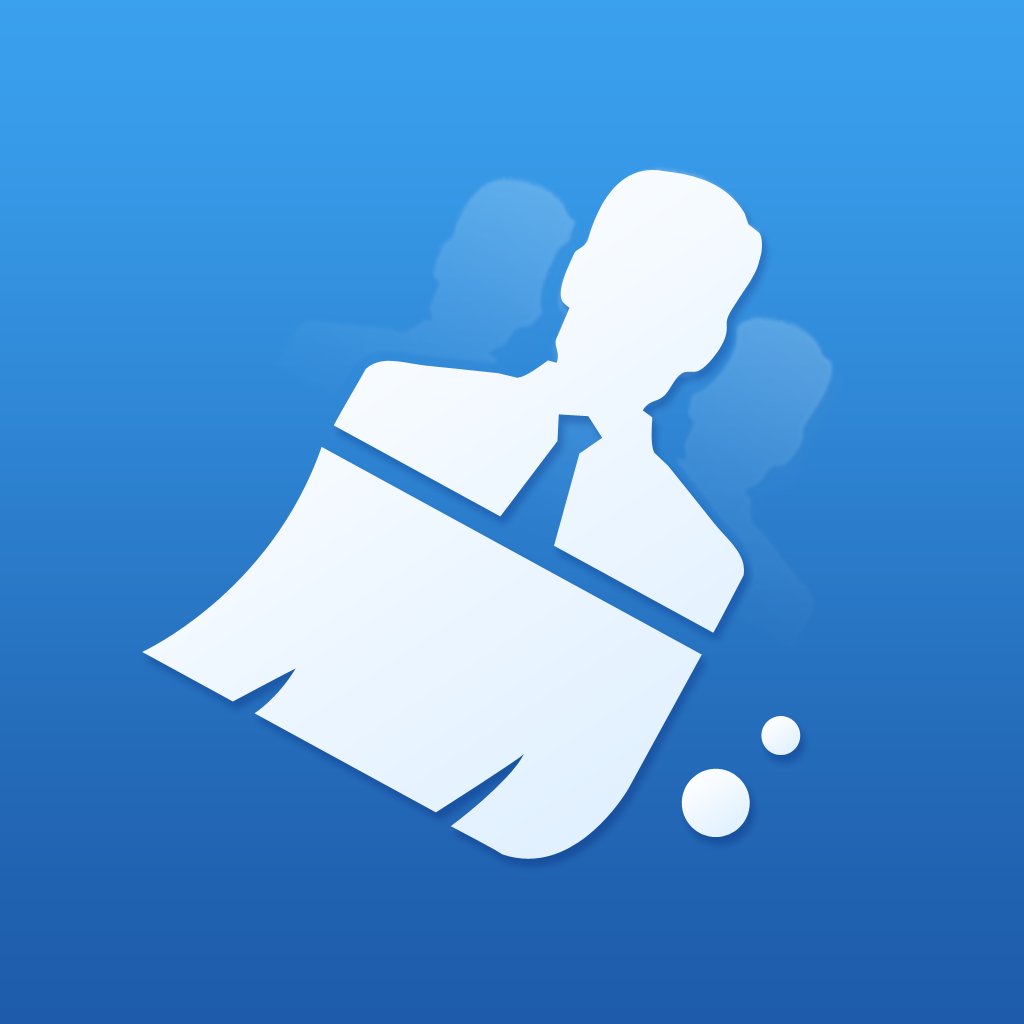 Animated Emoji | Say More in MMS and Email – Bearded Pony, LLC
iDownload Pro – Downloads / Internet Download Manager – Carlos Farado
Cleaning Checklist – Red Box Productions
Password Manager Pro – Lock Wallet Vault & Secure Passwords Safe – Free Secure App Manager For Lock Private Password Data Vault Safe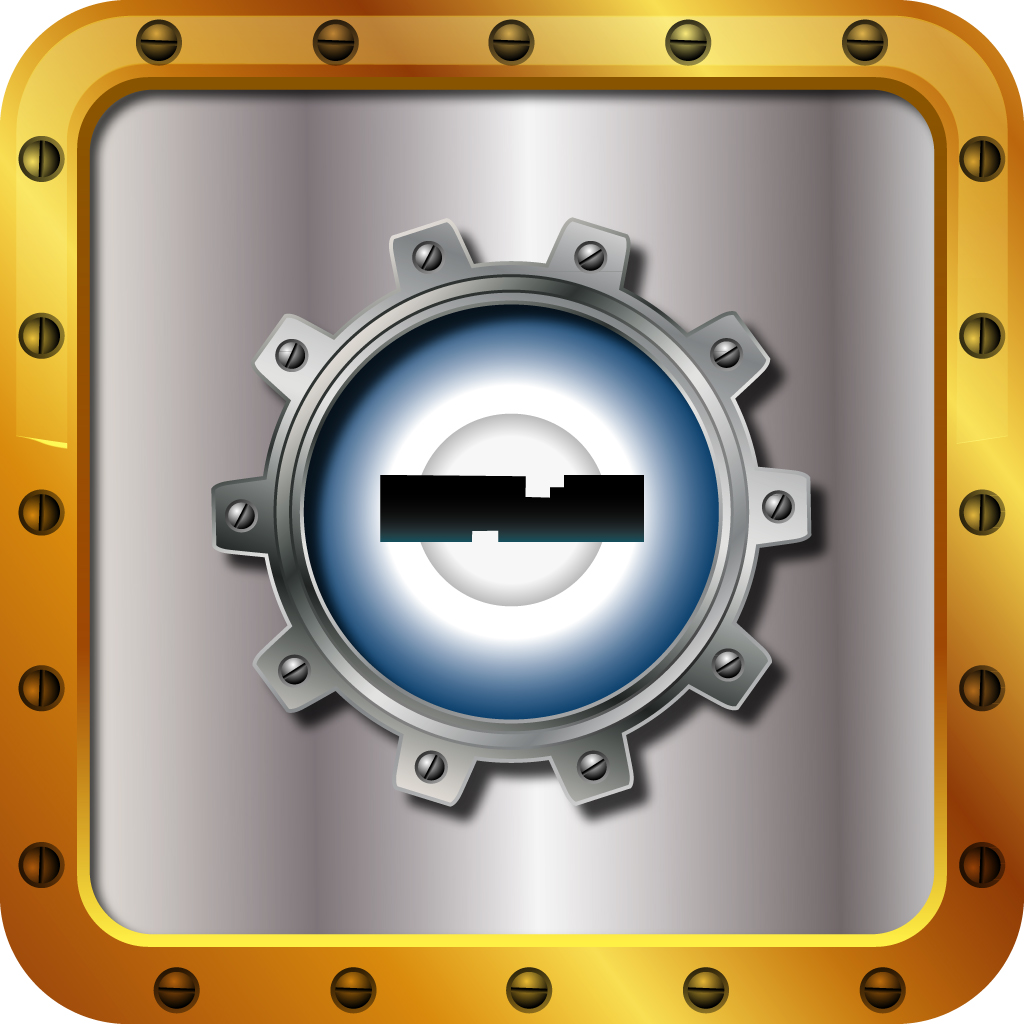 iPlaniShare – NutriSoft LTD
Translate Photo – Camera Scanner, PDF, OCR Document Grabber & Translator – Volgan Shpitz
Text 2 Group Pro – Quickly send SMS messages – YT Development Ltd
ActionAgenda – Calendar & GTD Planner (+Toodledo) – Appeople
Quicky Shopping List (Grocery List) – Onyxinvest sp z o.o.
iKnock Organizer – Spontaneous Soft
Unread – the best way to read messages without sending read receipts for Facebook! – nomtasticapps, LLC
H5 Game Recorder – Record My Html5 Screen – Anh Nguyen Lan
Home Design 3D GOLD – Anuman
aTimeLogger 2 – Personal Time Tracker & Time Sheet – BGCI
Room Planner Home Design – Chief Architect