Productivity
.
Top 100 Paid Productivity Apps
Moleskine Timepage – Calendar for iCloud, Google & Exchange – Moleskine Srl
Workflow: Powerful Automation Made Simple – DeskConnect, Inc.
Clear – Tasks, Reminders & To-Do Lists – Realmac Software
iTranslate Voice – translator & dictionary – Sonico GmbH
Carbo – Handwriting in the Digital Age – Creaceed SPRL
CamScanner +| PDF Document Scanner and OCR – INTSIG Information Co.,Ltd
Quick Scan Pro – Barcode Scanner. Deal Finder. Money Saver. – iHandy Inc.
Tayasui Sketches+ – Tayasui.com
Things – Cultured Code GmbH & Co. KG
Fantastical 2 for iPhone – Calendar and Reminders – Flexibits Inc.
Notability – Ginger Labs
Reminders Nano – KendiTech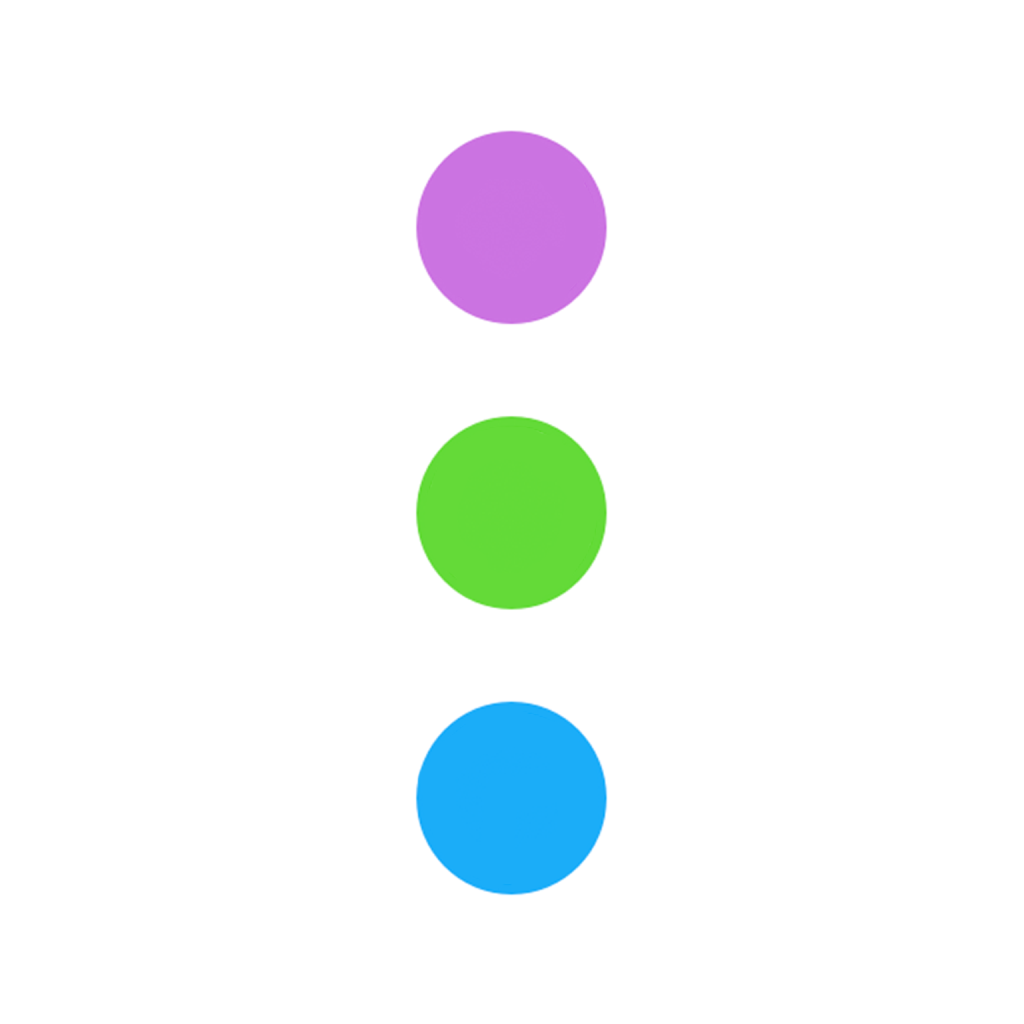 Up Next – What To Do When – Illuminated Bits LLC
Unfilth Your Habitat – UfYH, LLC
GoodReader – Good.iWare Ltd.
Text 2 Group Pro – Quickly send SMS messages – Yoni Tserruya
Group Text! – Andrea Vettori
Paperless: Lists + Checklists – Crush Apps
Calendars 5 – Smart Calendar and Task Manager with Google Calendar Sync – Readdle
mSecure Password Manager – mSeven Software, LLC
Atomic Web Browser – Full Screen Tabbed Browser w/ Download Manager & Dropbox – RichTech
Printer Pro – print documents, photos, web pages and email attachments – Readdle
Planner Plus – Appxy
OmniFocus 2 – The Omni Group
Procraster – Overcome Procrastination – Simen Solbakken
Forest: Stay focused, be present – ShaoKan Pi
Due — Reminders, Countdown Timers – Due Apps LLP
iCalendar – Symfonies, Inc.
PDF Expert 5 – Fill forms, annotate PDFs, sign documents – Readdle
Video Downloader Pro – Free Video Download – RoyalDevs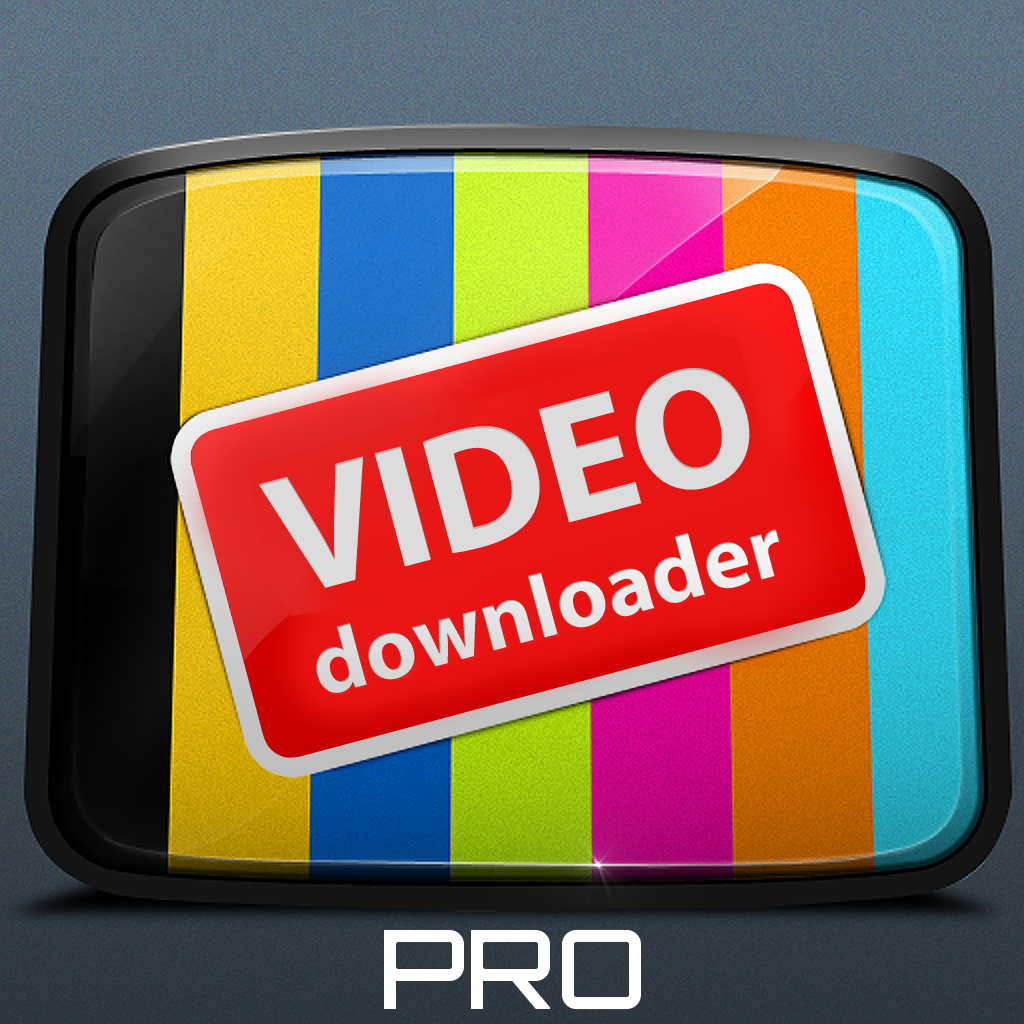 My Contacts Backup Pro – GLOBILE BILISIM BILGISAYAR HIZMETLERI ILETISIM DANISMANLIK SANAYI TICARET LIMITED SIRKETI
All New Dreamdays – Countdown to the Days that Matter – Yao Liu
Final Draft Writer – Final Draft, Inc.
Drafts 4 – Quickly Capture Notes, Share Anywhere! – Agile Tortoise
Fast Player – Multi-format video player to play video as fast as a flash of lightning! – Component Studios
Super Notes: Recorder, Note, Memos, Photos. Notebook plus Notepad. – Clear Sky Apps LTD
Smart Merge Pro – Duplicate Contacts Cleanup for AddressBook Gmail Facebook & Google Contacts – Yoni Tserruya
Awesome Calendar – YunaSoft Inc.
Shopping List (Grocery List) – hensoft
ownCloud – ownCloud, Inc.
CalenGoo – for Google Calendar and iCloud – Dominique Andr Gunia
Focus – Your Productivity Timer – Laser Focused
Bria iPhone Edition – VoIP Softphone SIP Client – CounterPath Corporation
Duet Display – Rahul Dewan
Habit List – Create good habits, break bad ones, build a better you – Scott Dunlap & Gerard Gualberto
SMS Export Plus – Backup SMS and iMessages to your PC in excel file format – P Venkateswara Rao
ReunionTouch – Leister Productions, Inc
Awesome Note (To-do/Calendar/Reminder/Memo) – BRID
TextBomb – Fun At Work
Week Calendar – WeekCal B.V.
CARROT To-Do – Talking Task List – Grailr LLC
System Monitor – Battery Health, Free Memory, Used Space. – Tekton Technologies
GoodNotes 4 – Notes & PDF – Time Base Technology Limited
Todo – To-Do & Task List – Appigo
Aha Notification Provider – Ming-hua Wu
Shift Master Shift Calendar – Gil Estes
iBend Pipe – Francisco Alcala
Pomodoro Time Pro: Focus timer for work and study – Denys Yevenko
Resume Designer 3 – Fall Day Software Inc.
Taskmator – TaskPaper compatible with Reminders for iOS – Amit Chaudhary
Address Book Plus – Walczak and Walczak LLC
Dart Mobile – Moople
eWallet – Password Manager and Secure Storage Database Wallet – Ilium Software, Inc.
iThoughts (mindmap) – toketaWare
Car Minder Plus – Car Maintenance and Gas Log (MPG) – Josh Monroe
Jotter (Handwriting Notepad) – groosoft
Electrician's Helper – Sam Virgillo
Launch Center Pro – Contrast
24 – Daily Disappearing To-Do List – Andrew Bryk
Voice SMS – TalirApps
GoKeep+ for Google Keep – Brais Moure
JIRA Connect Professional – MobilityStream, LLC
Magnifying Glass With Light Pro – Restaurant Menu Reader – Falcon In Motion LLC
gTasks Pro – Tasks Manager for Google Tasks, GMail, Todo list & Reminders – Yaniv Katan
3D Animated Emoji PRO + Emoticons – SMS,MMS,WhatsApp Smileys Animoticons Stickers – Chen Shun
Index Card for iPhone – DenVog, LLC
Colordrop – Extract and explore colors – George Jones
Ringtones for iPhone, iPad – Ringtone Maker and Free ring.tones collection – Pimp Your Device
DataVault Password Manager – Ascendo Inc.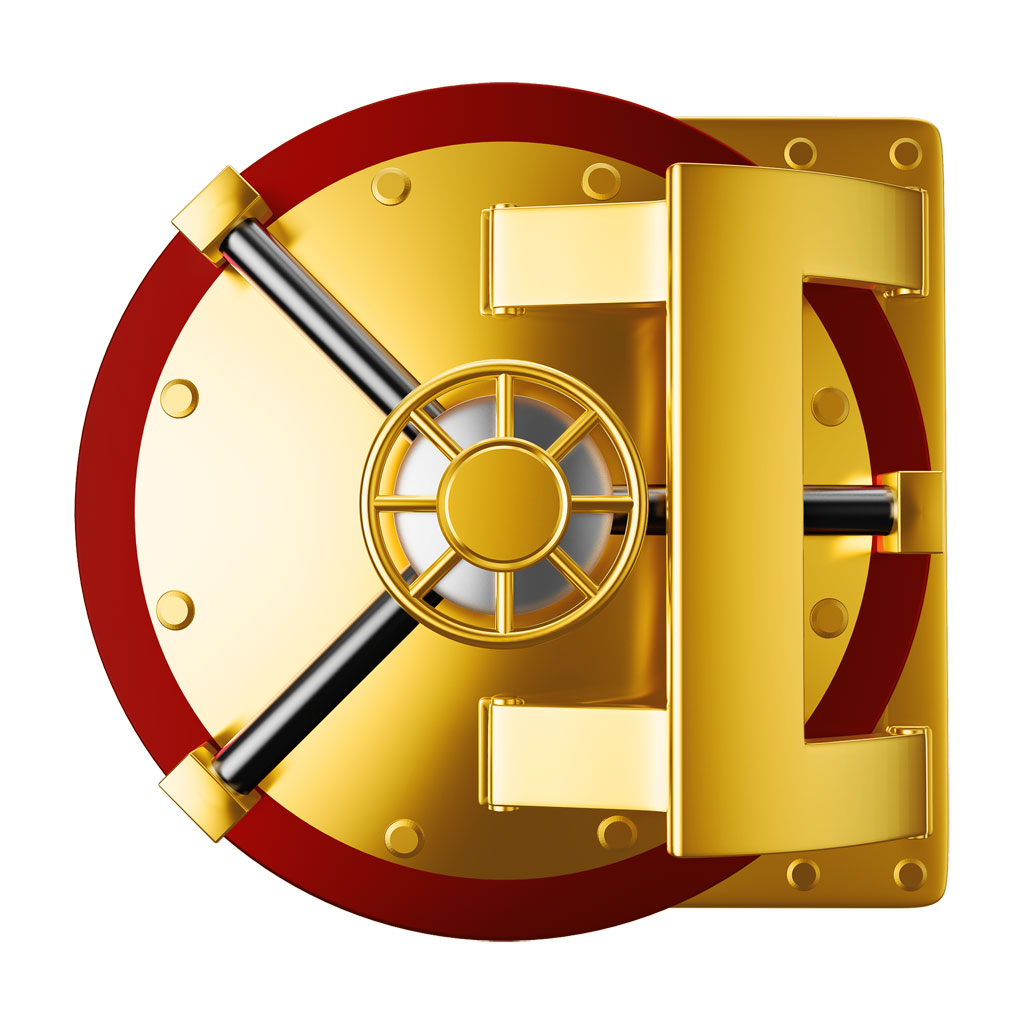 Time Timer – Time Timer LLC
Unblue – Mobiterra™
AirWeb – Web Browser for Apple TV – Christian Arild Strommen
iStudiez Pro – iStudiez Team
Braintoss – Richard Wolfe
CopApp ! Calendar Schedule Repeating Shift App – MyProjectX, Inc.
Planimeter – Measure Land Area and Distance on a Map – Core Signals
Daily Goals – Simple habit tracker and goal tracking with progress, streaks, analysis & reminders – Cascode Labs Pty Ltd
NetworkToolbox – Network scanning and analyzing, ping, traceroute, whois, DNS, port, wifi scanner, telnet, FTP, SSH – Marcus Roskosch
eDrawings – Dassault Systemes SolidWorks Corporation
Groundwire – Business Caliber SIP Phone – Acrobits
iA Writer Pro – iA Labs GmbH
Prizmo – Scanning, OCR, and Speech – Creaceed SPRL
ElectricalWiringPro – Intineo LLC
NaturalReader Text to Speech Pro – NaturalSoft Limited
Week Agenda Ultimate – Johan Burgler
Shift Worker – Production Shed Pty Ltd
Easy Backup Pro – My Contacts Backup Assistant for iCloud, Google, Gmail & Yahoo Contacts – Yoni Tserruya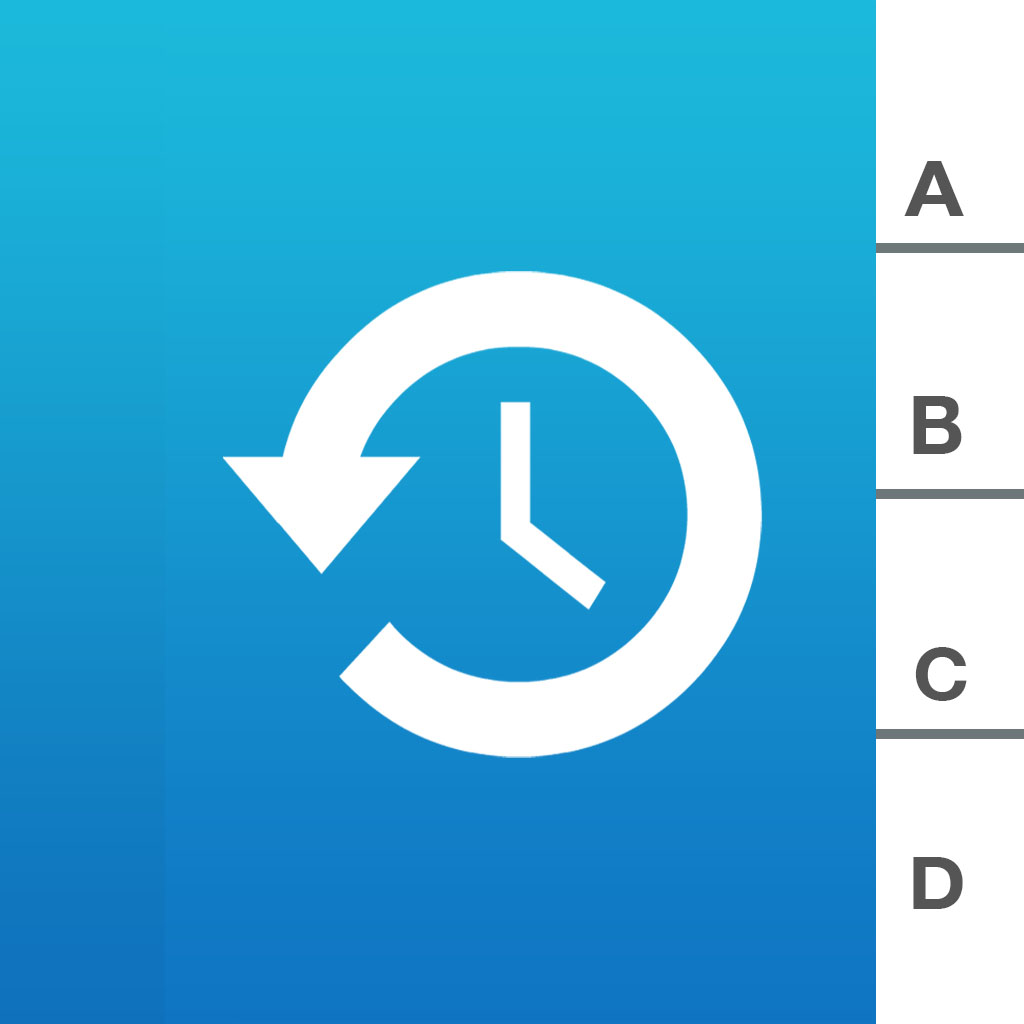 Pomodoro Timer: Focus on your productivity and beat procrastination using the Pomodoro Technique – Nasa Trained Monkeys
Assistant – Personal Secretary – Component Studios
TaskTask – Ryan Gregg LLC