Productivity
.
Top 100 Paid Productivity Apps
Streaks – Zervaas Enterprises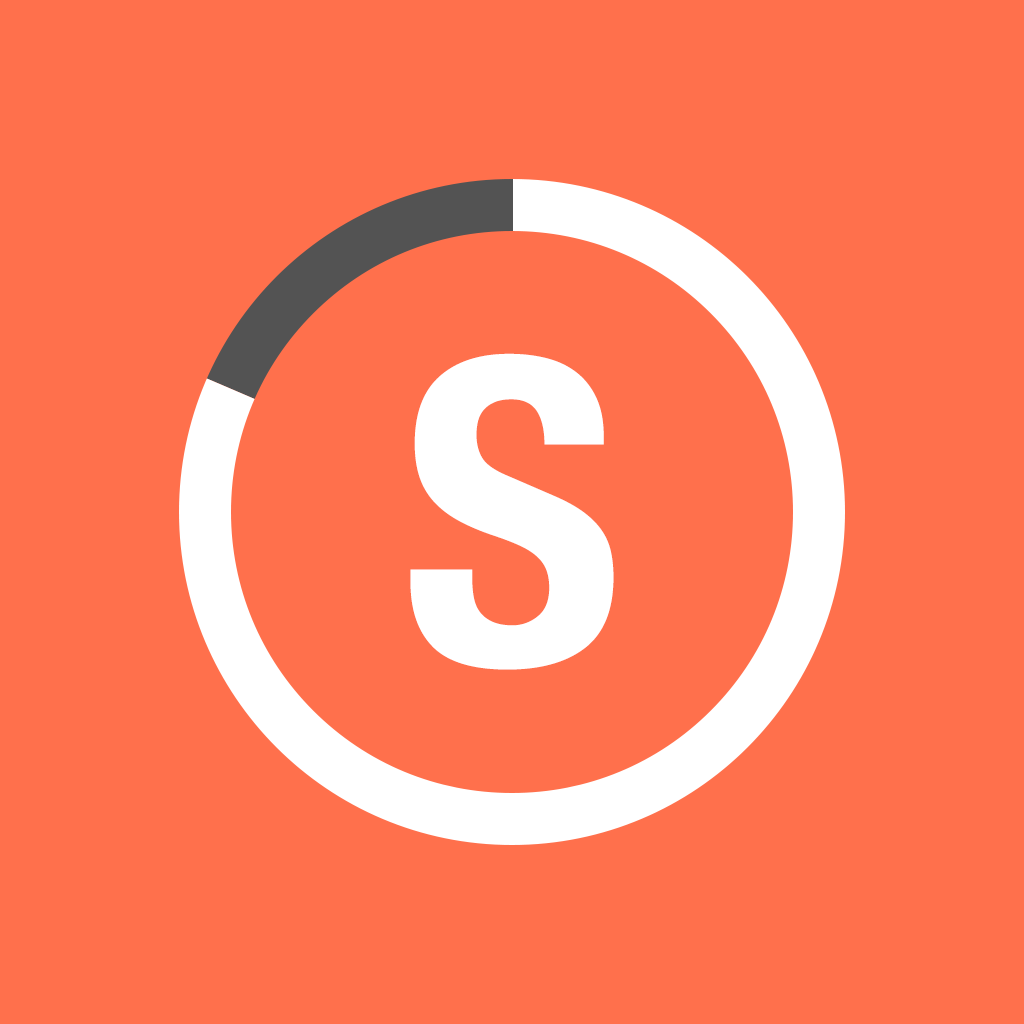 iTranslate Voice – translator & dictionary – Sonico GmbH
Unfilth Your Habitat – UfYH, LLC
Quick Scan Pro – Barcode Scanner. Deal Finder. Money Saver. – iHandy Inc.
Ringtones for iPhone, iPad – Ringtone Maker and Free ring.tones collection – Pimp Your Device
Things – Cultured Code GmbH & Co. KG
Fantastical 2 for iPhone – Calendar and Reminders – Flexibits Inc.
Shopping List (Grocery List) – hensoft
Magnifying Glass With Light Pro – Restaurant Menu Reader – Falcon In Motion LLC
CCleaner for iOS – Clean & Remove & Merge Duplicate Contact Free – Preben Borregaard
Passcode for WhatsApp messages – Save copies of your messages – Marc Malkoun
Due — Reminders, Countdown Timers – Due Apps LLP
Super Notes: Recorder, Note, Memos, Photos. Notebook plus Notepad. – Clear Sky Apps LTD
Clear – Tasks, Reminders & To-Do Lists – Realmac Software
GoodReader – Good.iWare Ltd.
Workflow: Powerful Automation Made Simple – DeskConnect, Inc.
PDF Expert 5 – Fill forms, annotate PDFs, sign documents – Readdle
CamScanner +| PDF Document Scanner and OCR – INTSIG Information Co.,Ltd
Bria iPhone Edition – VoIP Softphone SIP Client – CounterPath Corporation
ownCloud – ownCloud, Inc.
Chromecast Rocket Video Cast: Best Browser to watch and stream movies to your TV – Omar Mody
Notability – Ginger Labs
Printer Pro – print documents, photos, web pages and email attachments – Readdle
Calendars 5 – Smart Calendar and Task Manager with Google Calendar Sync – Readdle
Awesome Note (To-do/Calendar/Reminder/Memo) – BRID
Video Downloader Pro – Free Video Download – RoyalDevs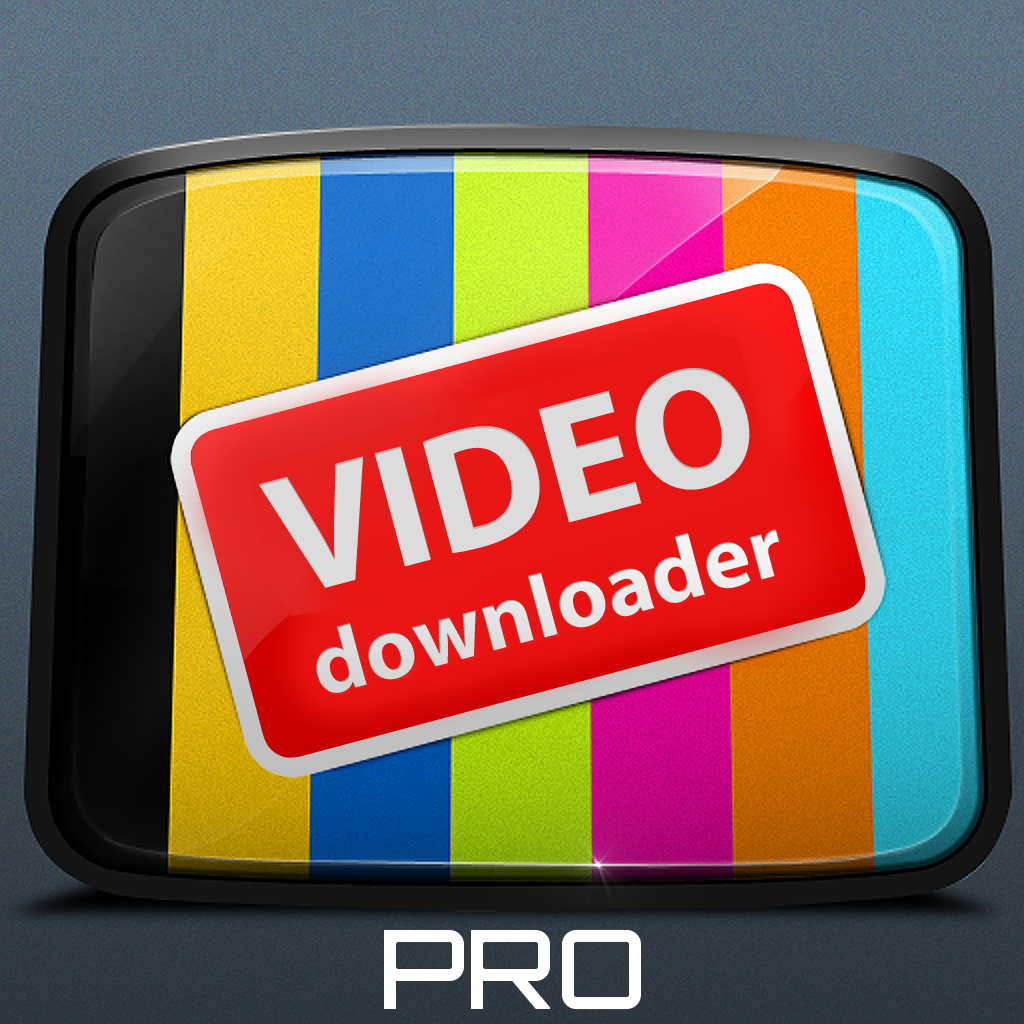 Awesome Calendar – YunaSoft Inc.
Planimeter – Measure Land Area and Distance on a Map – Core Signals
Aha Notification Provider – Ming-hua Wu
My Contacts Backup Pro – GLOBILE BILISIM BILGISAYAR HIZMETLERI ILETISIM DANISMANLIK SANAYI TICARET LIMITED SIRKETI
Paperless: Lists + Checklists – Crush Apps
Smart Merge Pro – Duplicate Contacts Cleanup for AddressBook Gmail Facebook & Google Contacts – Yoni Tserruya
The Simplified Planner® App – ross tanner
Atomic Web Browser – Full Screen Tabbed Browser w/ Download Manager & Dropbox – RichTech
iThoughts (mindmap) – toketaWare
Group Text! – Andrea Vettori
Procraster – Overcome Procrastination – Simen Solbakken
iCalendar – Symfonies, Inc.
My Measures PRO – TOP APP d.o.o.
SMS Export Plus – Backup SMS and iMessages to your PC in excel file format – P Venkateswara Rao
Oilfield Calendar – GoodStamp
DishPointer AR Pro – DP Technologies Ltd
Planner Plus – Appxy
ATracker PRO – Daily Task and Time Tracking – WonderApps AB
Forest: Stay focused, be present – ShaoKan Pi
Week Calendar – WeekCal B.V.
iBend Pipe – Francisco Alcala
Simpler Contacts Pro – Smart address book manager for iCloud, Gmail, Yahoo & Outlook Contacts – Yoni Tserruya
Animated Emoji | Say More in MMS and Email – Bearded Pony, LLC
CARROT To-Do – Talking Task List – Grailr LLC
Fast Player – Multi-format video player to play video as fast as a flash of lightning! – Component Studios
All New Dreamdays – Countdown to the Days that Matter – Yao Liu
myPhoneDesktop – Phone on your Desktop – jProductivity, LLC
Text 2 Group Pro – Quickly send SMS messages – Yoni Tserruya
mSecure Password Manager – mSeven Software, LLC
TextGrabber + Translator: OCR recognize, translate and save editable text from any printed material – ABBYY
oneSafe – Premium password manager – Lunabee Pte. Ltd.
knfbReader – Sensotec nv
Prio – Task List & Reminder – Yari D'areglia
InkPad Notepad – Notes – To do – Susana del Valle
Address Book Plus – Walczak and Walczak LLC
Cleaner Master PRO – Remove & Cleanup Duplicate Contacts for Addressbook Cloud – Zebo Jiao
iStudiez Pro – iStudiez Team
celtx script – Celtx Inc.
iA Writer – Information Architects Inc.
CalenMob Pro – for Google Calendar and iCloud – Appxy
Alarm Clock – Best Alarm Clock HD – myNewApps.com
Password Manager Pro – Lock Wallet Vault & Secure Passwords Safe – Free Secure App Manager For Lock Private Password Data Vault Safe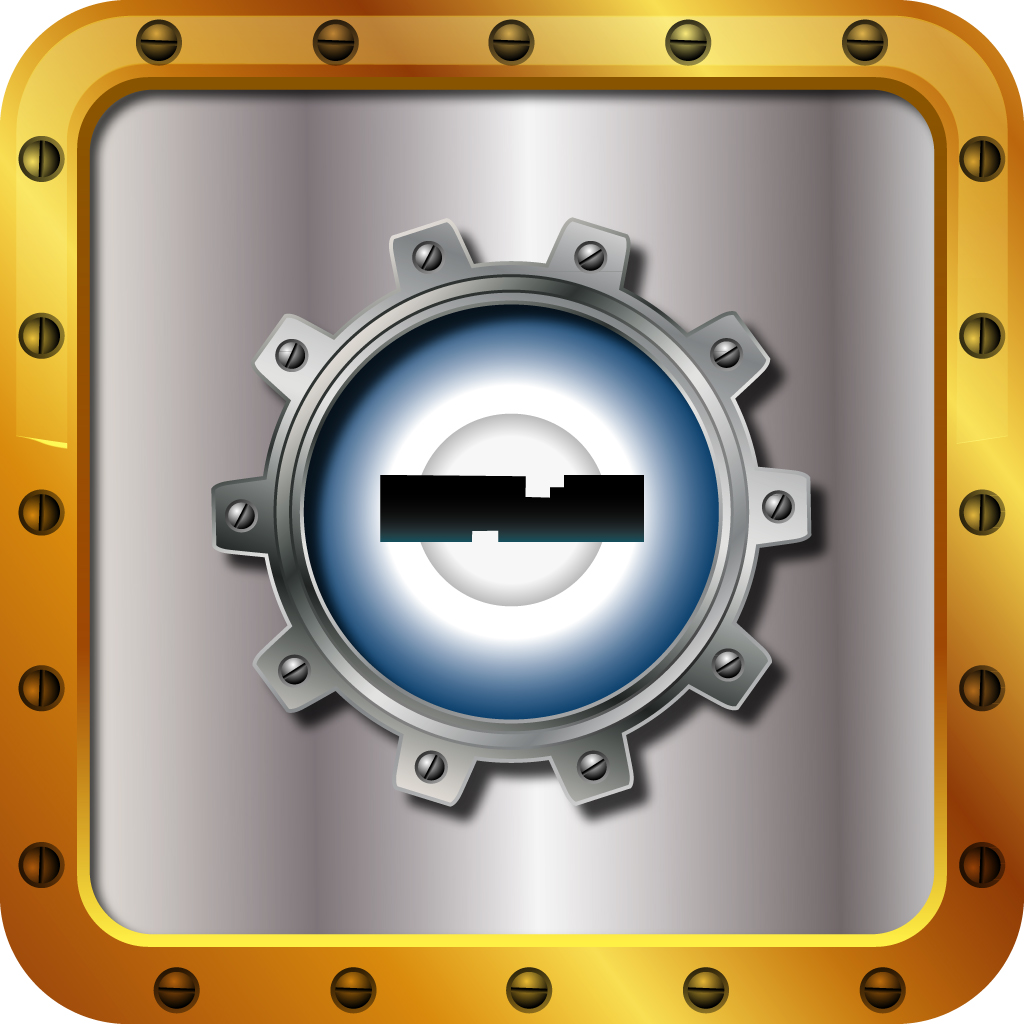 JIRA Connect Professional – MobilityStream, LLC
GoodNotes 4 – Notes & PDF – Time Base Technology Limited
My Wonderful Goals * To-do note for my daily life – haha Interactive
Week Agenda Ultimate – Johan Burgler
SafeInCloud – Password Manager – Andrey Shcherbakov
Todo – To-Do & Task List – Appigo
eWallet – Password Manager and Secure Storage Database Wallet – Ilium Software, Inc.
Pomodoro Timer: Focus on your productivity and beat procrastination using the Pomodoro Technique – Nasa Trained Monkeys
Daily Goals – Simple habit tracker and goal tracking with progress, streaks, analysis & reminders – Cascode Labs Pty Ltd
HomeRoutines – Wunderbear
Dart Mobile – Moople
Emoji Emoticons Pro — Best Emojis Emoticon Keyboard Art with Text Tricks for SMS, Facebook and Twitter – Avocado Hills, Inc.
Car Minder Plus – Car Maintenance and Gas Log (MPG) – Josh Monroe
Beer Judge – Mohawk Apps, LLC
iWord Processor Pro for Microsoft Office + PDF Professional – iCubemedia Inc.
eXtra Voice Recorder: record, edit, take notes, and sync with Dropbox (Perfect for lectures or meetings) – Denys Yevenko
MindNode – Delightful Mind Mapping – IdeasOnCanvas GmbH
PrinterShare Premium – Phone Print – Dynamix Software
Cleaning Checklist – Red Box Productions
Quick Player: Multi-format video player & Video downloader – iCubemedia Inc.
aTimeLogger 2 – Personal Time Tracker & Time Sheet – BGCI
Daedalus Touch – Text Editor for iCloud – The Soulmen GbR
Hide my phone number – LouisAUTHIE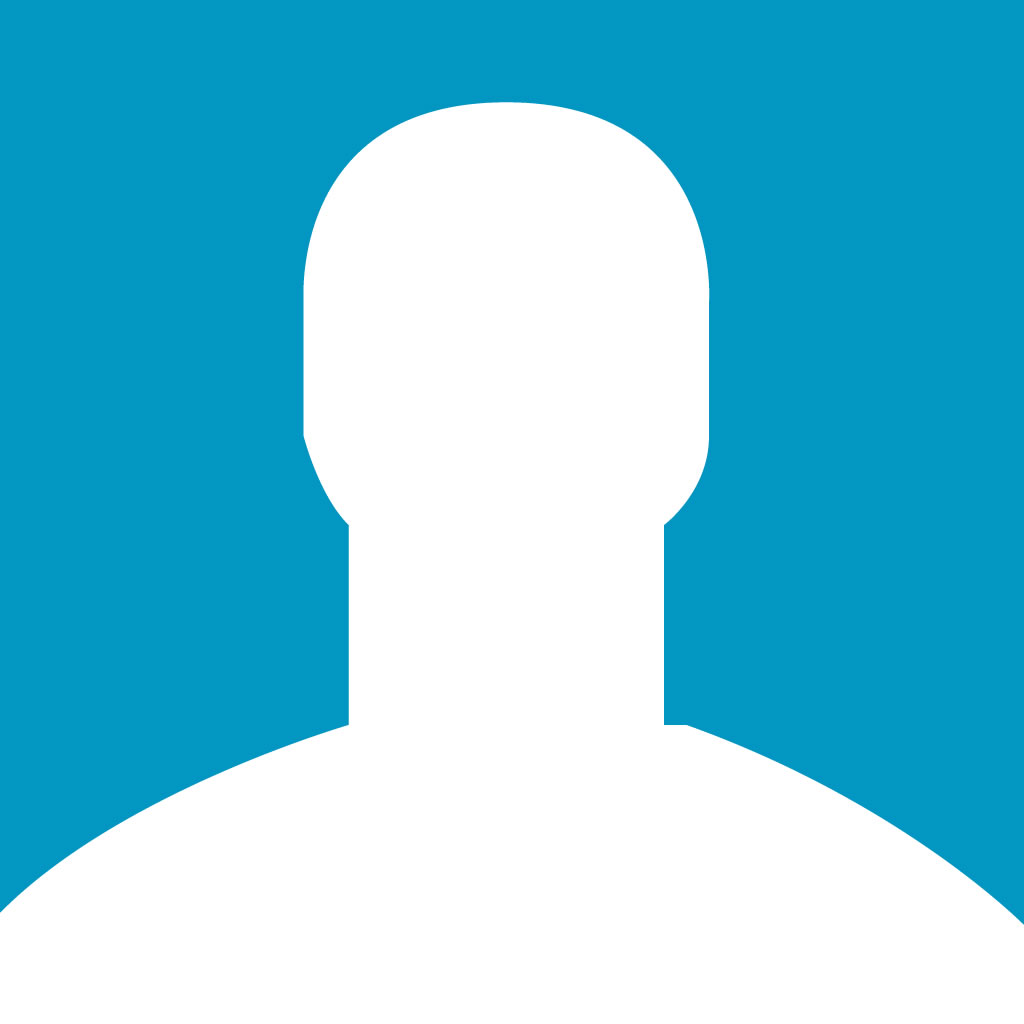 TODAY Calendar (Task, Reminder, Goal, Anniversary) – BRID
mGifts – Gift List Manager – mSeven Software, LLC
Quick input by scan QR-code – zhong zhang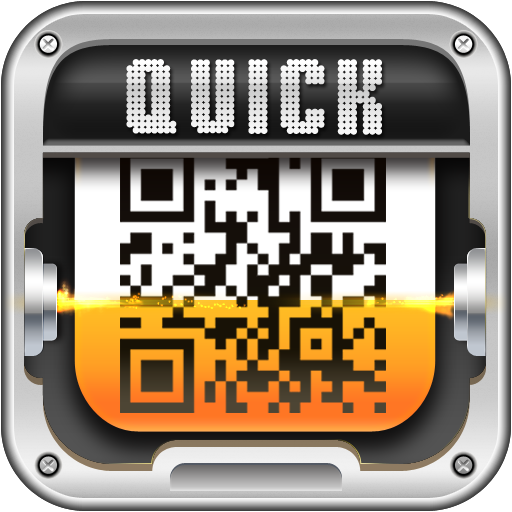 Notepad+ Take Notes & Sync to iCloud, GoogleDocs, Evernote or Email – JSRM Creative Designs LLC
Sticky Notes 1 – MagicalPad
Lightly – Ignition Soft Limited
RIGIDpro: Conduit Bending Calculator – Bret Hardman
iJew Cal Pro – Hebrew/Gregorian Calendar – AppsHeard.com LLC
iWord PRO – Gianluca Natalini