Photography
.
Top 100 Paid Photography Apps
Enlight – Lightricks Ltd.
Facetune – Lightricks Ltd.
Afterlight – Afterlight Collective, Inc
Videoshop – Video Editor – Joseph Riquelme
Color Splash – Pocket Pixels Inc.
Camera+ – tap tap tap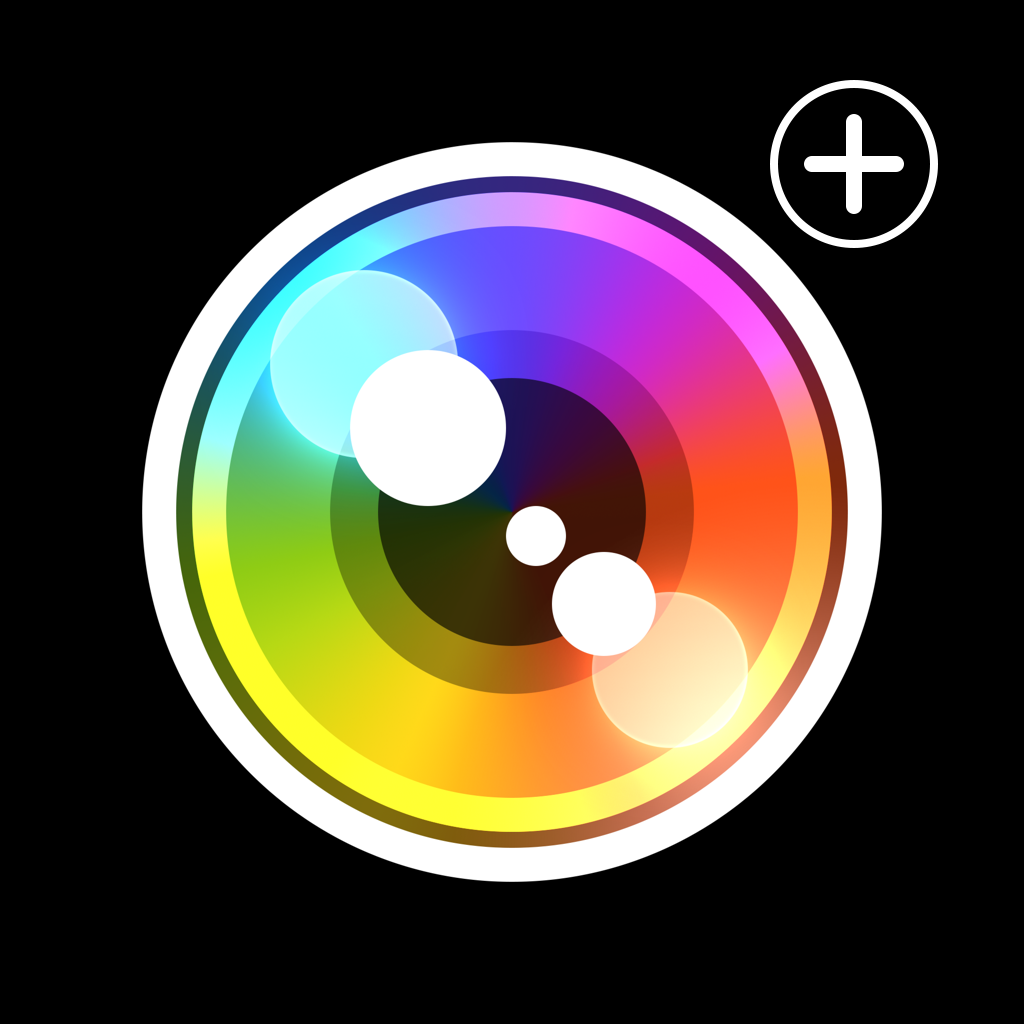 Cover ‒ Photo Editor – Limepresso
Superimpose – Pankaj Goswami
1 Second Everyday – Cesar Kuriyama
FACIE – Facie Labs
Video Downloader Pro – Download & Play Any Video – Appsneon
ProCamera 8 + HDR – Cocologics
PicFrame – ActiveDevelopment
VideoMerger Pro -Join multiple video clips into one single video by adding different effects or overlay to video – out thinking limited
Word Swag – Cool fonts, typography generator, creative quotes, and text over pic editor! – Oringe Photo & Fonts Caption Co.
Waterlogue – Tinrocket, LLC
PicTapGo – Totally Rad! Inc.
InstaCollage Pro – Collage Maker & FX Editor & Photo Editor – click2mobile
Photo Transfer App – Easily copy, delete, share and backup pictures and videos over wifi between devices and computer – ERCLab, LLC
A Beautiful Mess – Red Velvet Art LLC
Font Candy + Typography Photo Editor – Easy Tiger Apps, LLC.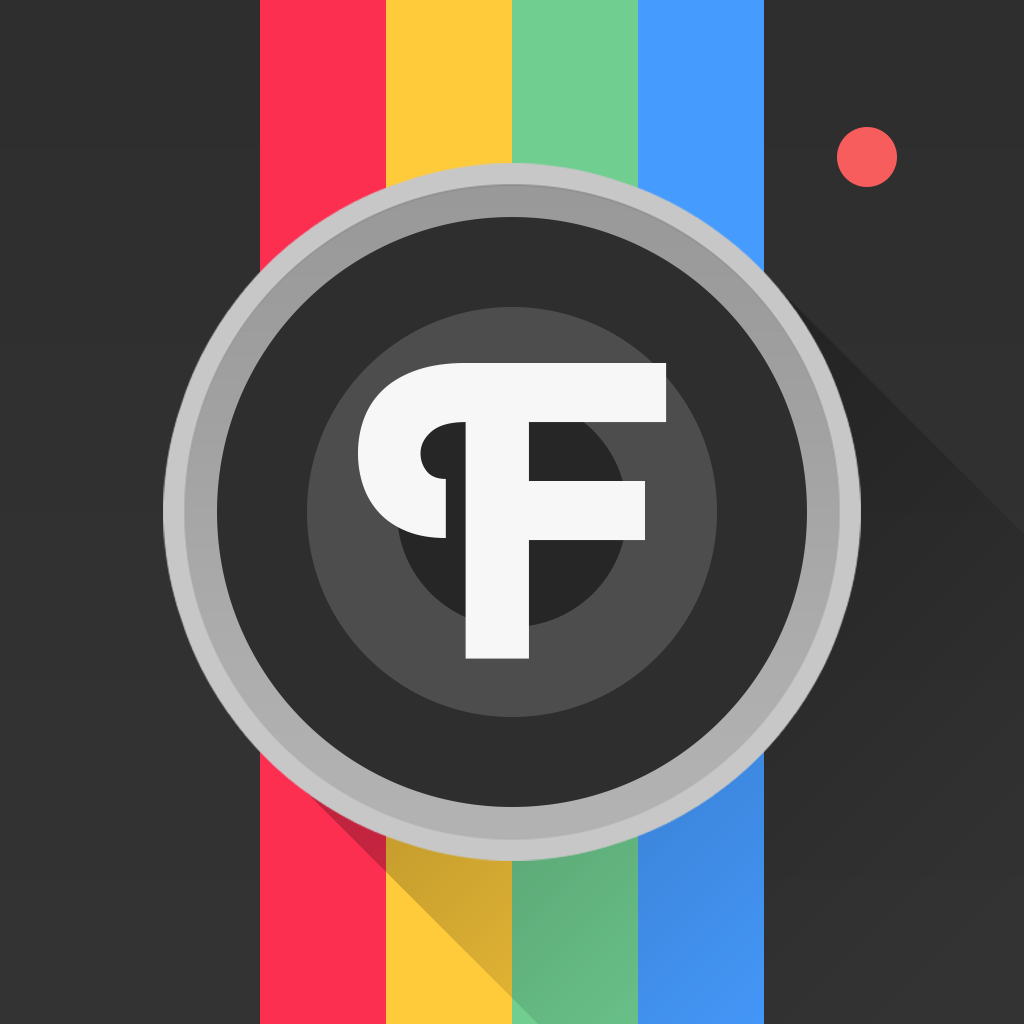 Glitché – Glitché Ltd
Simply HDR – JixiPix Software
Diptic – Peak Systems
Retrica Pro – Venticake Inc.
VidLab – Video & Movie Maker – Roberto Nickson
Fotograf – Nevercenter Ltd. Co.
Slow Shutter Cam – Cogitap Software
Secret Photo+Video Vault – The Ultimate Private Photo & Video Manager – Zero Cool
Web Albums – A Picasa Photo Viewer, Uploader and Manager – Pixite LLC
TouchRetouch – Adva-Soft
Mextures – MEREK DAVIS COM, LLC
Cut Me In Pro – Easy to use Photo Chop Background Adjuster with Photoshop like effects! – Applause PTY LTD
Hipstamatic – Hipstamatic, LLC
PhotoSync – wireless photo and video transfer, backup and share app – touchbyte GmbH
Adobe Photoshop Touch for phone – Adobe
Visage Lab PRO HD – professional portrait photo retouch! Natural face makeup, skin blemishes removal and 40+ beauty effects for a perfect look! – VicMan LLC
PicLab HD – Design Studio – Roberto Nickson
GoSexy-Photo editor for face and body – Kasaba Bilgi Teknolojileri Ticaret A.S.
Death Lens – ben mclachlan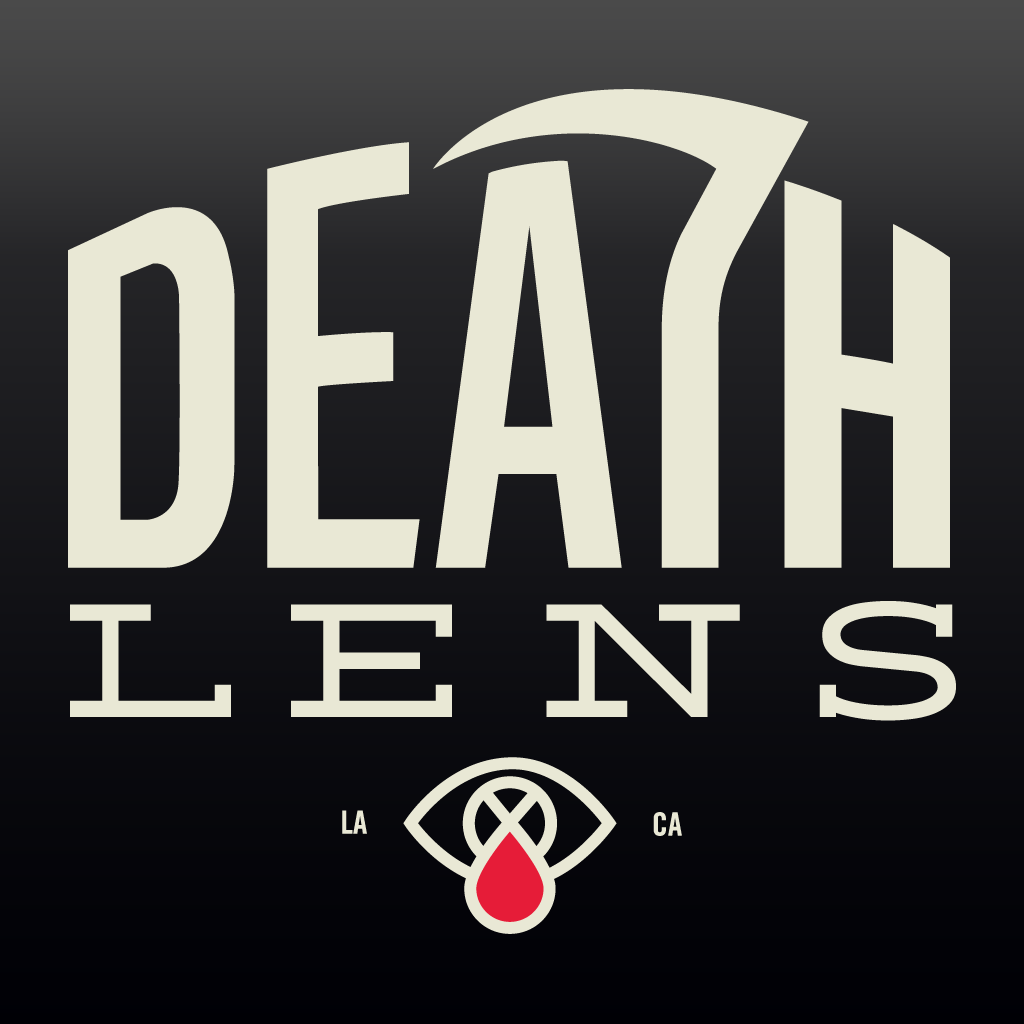 FACEinHOLE® – Who do you want to be today? – Lisbon Labs
WowThemes – Custom New Design Backgrounds & Wallpaper Designer – Gun and Guns Builder Club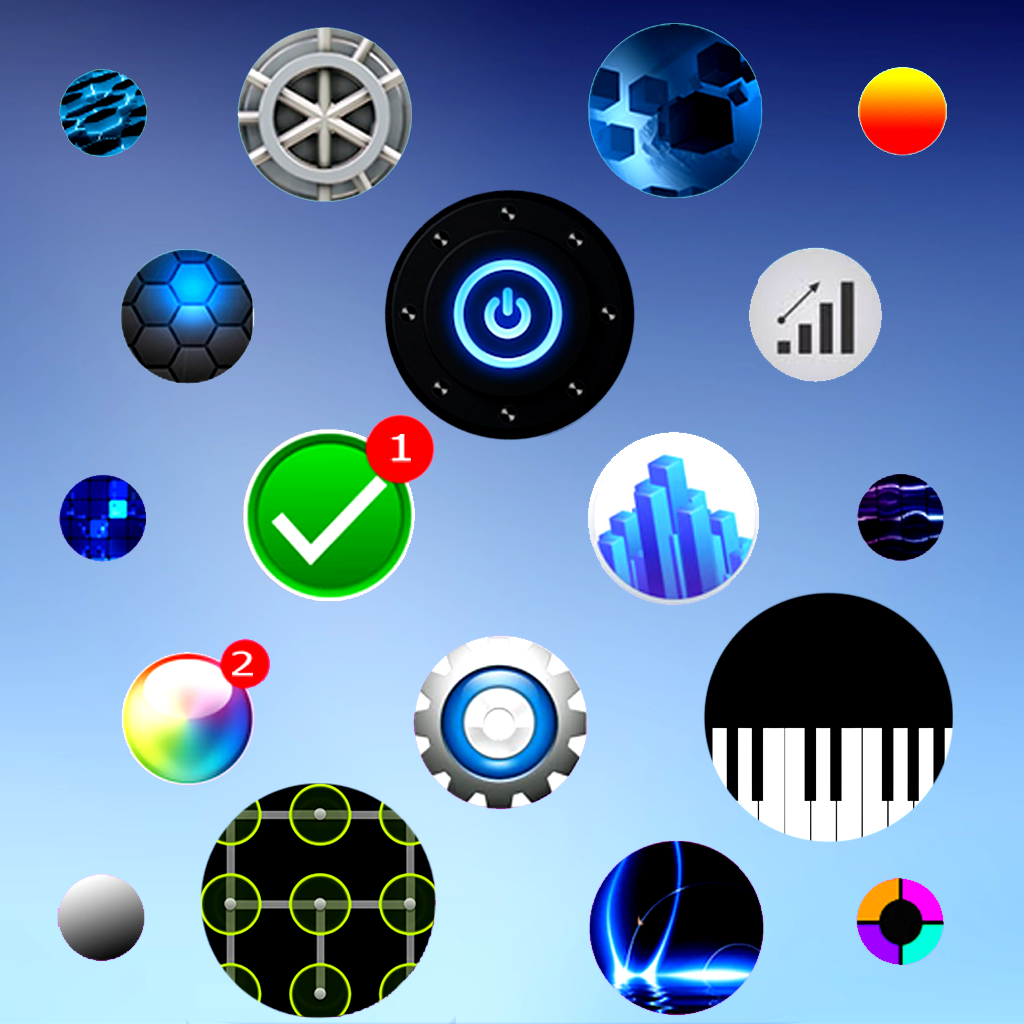 Over – Over
Square Video for Instagram & Vine – Flambe Studios LLC
Recam : Touch and Hold Screen to Record upload to youtube – blue be
PhotoToaster – Photo Editor – East Coast Pixels, Inc.
ProCam 2 – Camera and Photo / Video Editor – Samer Azzam
Burstio – Animate your burst photos – Michal Kos
Wireless Transfer App – Share, sync & backup photos, pictures, videos and video photo albums via wifi or personal hotspot for camera roll and photo library – Shenzhen Socusoft Co., Ltd
Lumy – Helps You Track Photographic Times – Santhalakshmi K
8mm Vintage Camera – Nexvio Inc.
Photoblend Pro- Double exposure pic blender. Combine, overlap, stitch, or blend two pictures together and post to Instagram and Facebook. No affiliation with Photoshop or adobe illustrator! – Derrick Williams
SuperSlo – Slow Motion Video Editor and Camera – Magic App Factory LLC
LockPaper – Harry Benjamin
Reverser – Backwards Video Maker with Reverse Cam – Magic App Factory LLC
Private Photo Vault Pro – Ultimate Photo+Video Manager and Downloader – Legendary Software Labs LLC
Snap Save – save your photos and videos for snapchat free – TouchStudio
Pho.to Lab PRO HD editor – VicMan LLC
iScape Virtual Gardening & Landscape Designs – Home Revivals llc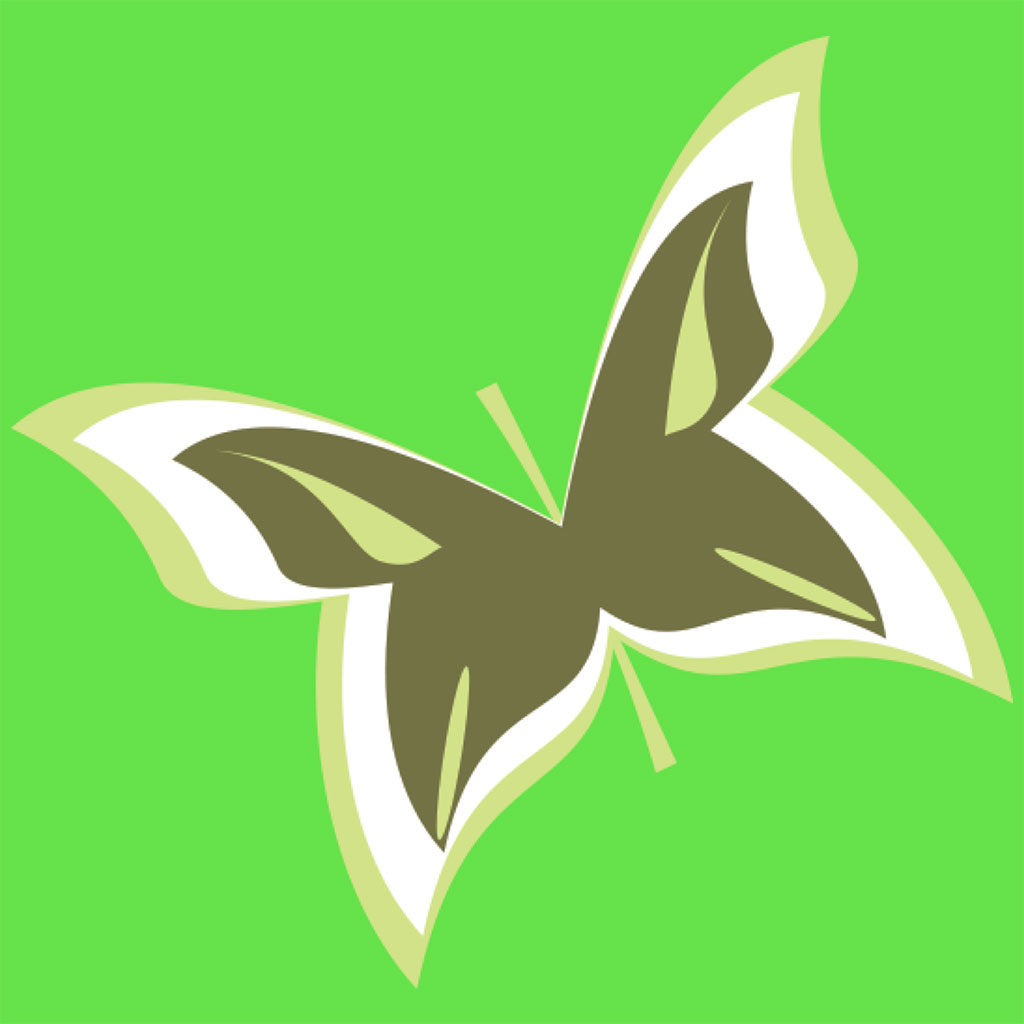 MoviePro : Video Recorder with Pause, Zoom, 3K Resolution, Secret Mode & Multiple features with Fastest Performance – Deepak Sharma
Union – Combine, Blend, and Edit Photos Using the Best Masking Tools and Effects – Pixite LLC
MakeMyMovie – Magical Video Editor to create slide show movies using your images for vine, instagram and youtube – out thinking limited
Pro HDR X – eyeApps LLC
Videohance – Video Editor, Filters – Oringe Photo & Fonts Caption Co.
Intro Designer for iMovie – dgMotion Mobile
Lapse It Pro • Time Lapse & Stop Motion Camera • Professional HD – Interactive Universe
iWatermark – Plum Amazing Software LLC
Video for Kik – NiXPA
Free Video Downloader Plus Plus+ – Ben Stevenson
Split Pic Pro – Collage Photo Editor – Easy Tiger Apps, LLC.
Video Download & Player Pro – Titan Downloader – Beckham Matin
Videocraft – Video Editor & Movie Maker – Gamelarious
Full Movies – powered by YouTube – Stefano Mendicino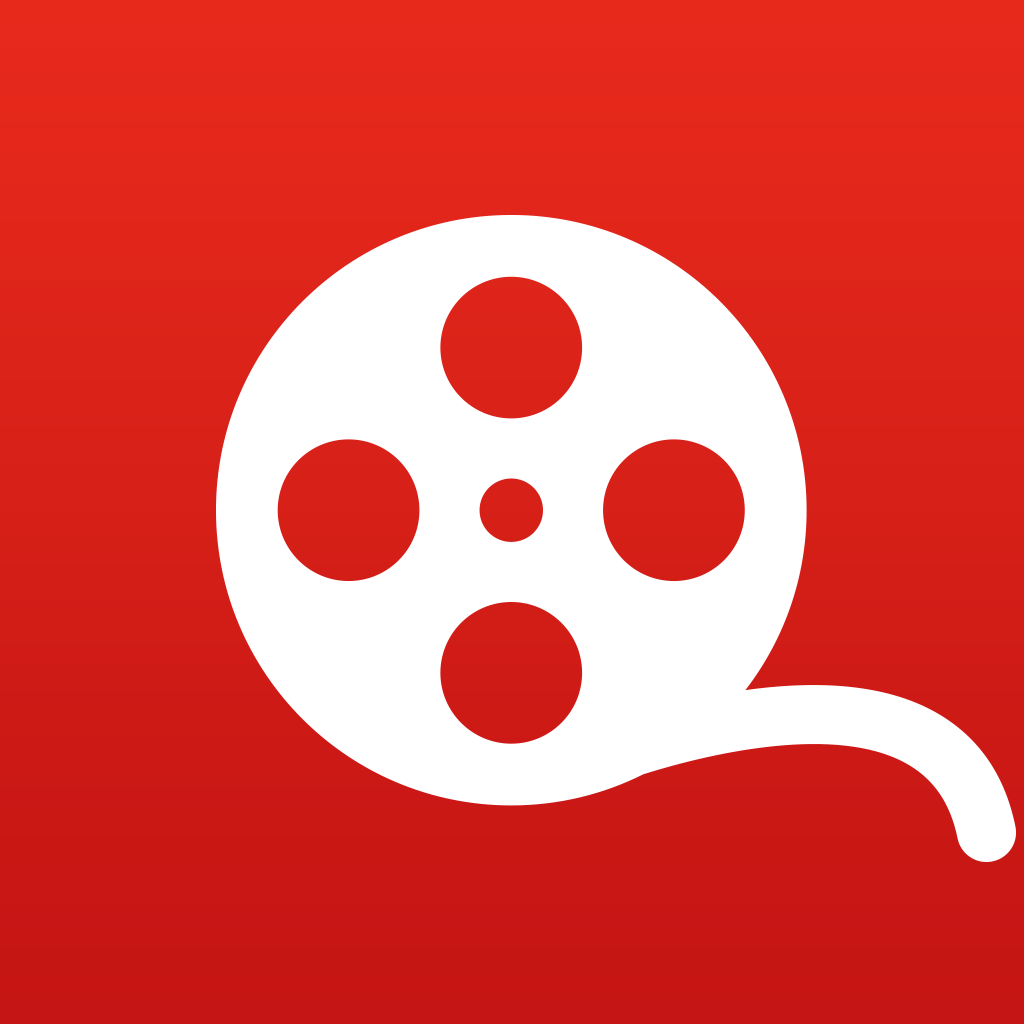 ToonCamera – Code Organa
Juxtaposer – Pocket Pixels Inc.
Cycloramic for iPhone 5/5S – Egos Ventures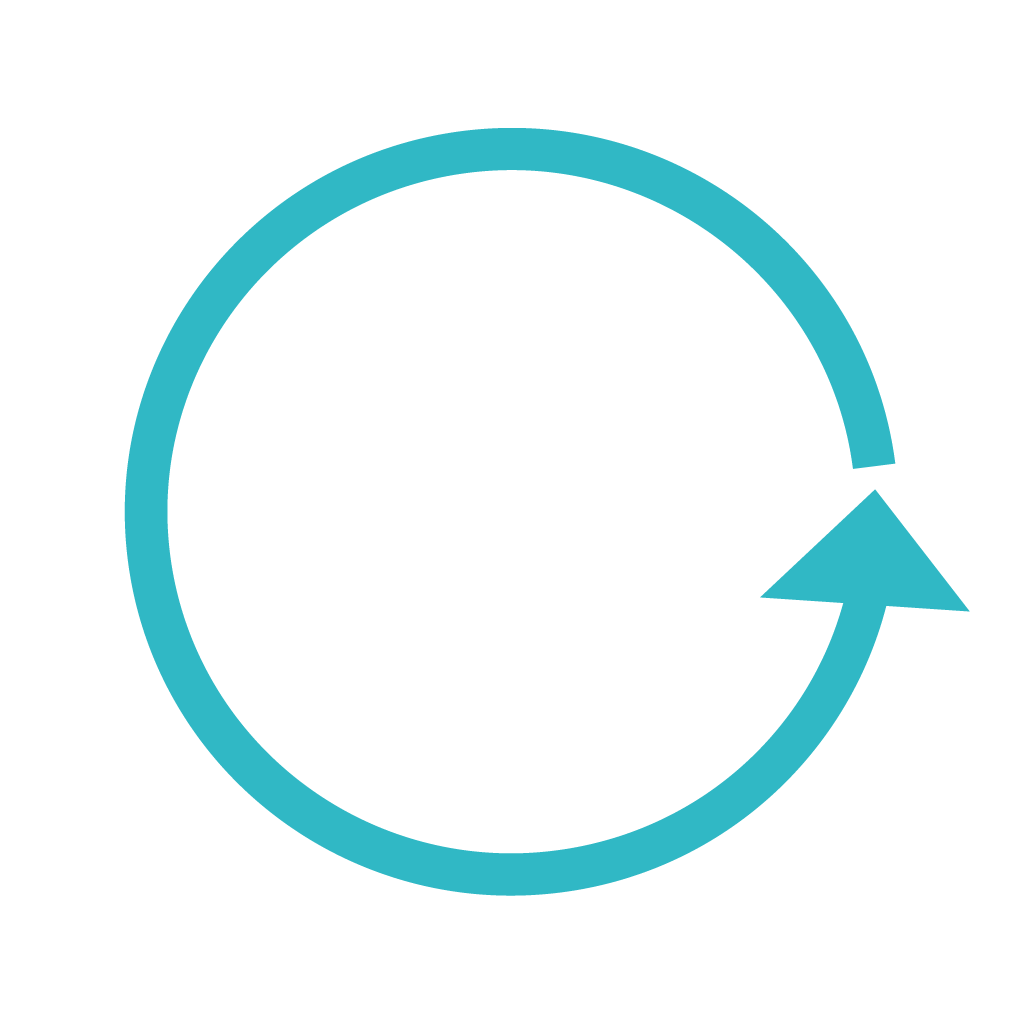 Manual – Custom exposure camera – Little Pixels
Fisheye Pro – Fisheye Camera with Old Film, Cool Lens and Color Ringflash – Lotogram
Rhonna Designs – Rhonna Farrer
Dockalab Pro – Design Custom Homescreen Themes and Wallpapers – dockalab.com – Abdel De Alba
SKRWT – mjagielski
Pinnacle Studio for iPhone – Corel Inc.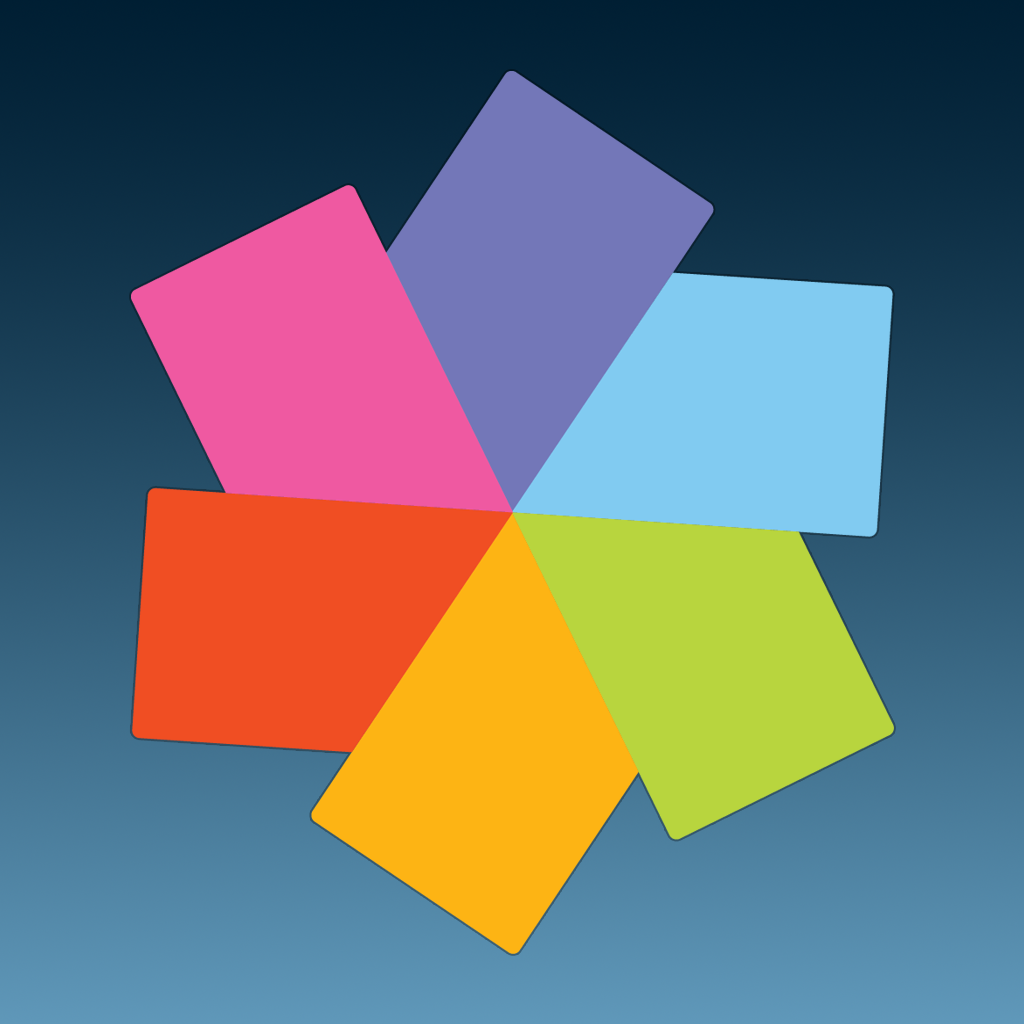 Vinyet – Arqball
Faded – Photo Editor – Vintage Noir
VivaVideo Pro – Powerful Video Editor & Maker – QuVideo Inc.
videocollage pro – Photo and video frame collage – out thinking limited
Stop Motion Studio Pro – CATEATER, LLC
Mega Photo Pro: 200+ Real-Time Camera Effects – Falstad.com
Quick Save Pro – for Snapchat, the best way to save all your snap chats and screenshot – Kang Wang
Plump&Skinny Booth – Black\Matrix
Picfx – ActiveDevelopment
NightCap Pro – Chris Wood
BeFunky Pro – Photo Editor & Collage Maker – BeFunky
Gravie – Text on Video – Bucket Labs
MyTube – Video Player for Music Videos, Clips and Movies Streaming – Apalon Apps
Project Life – Becky Higgins LLC
Big Lens – Reallusion Inc.
FX Photo Studio – Camera & Photo Editor with Filters, Effects, Frames plus Color Editing for Perfect Pictures – MacPhun LLC
TagsForLikes Pro – Copy and Paste Tags for Instagram – Zaheer Mohiuddin
Tiny Planet Photos – infoding.com