Photography
.
Top 100 Paid Photography Apps
Facetune – Lightricks Ltd.
Afterlight – Afterlight Collective, Inc
Enlight – Lightricks Ltd.
Videoshop – Video Editor – Joseph Riquelme
Camera+ – tap tap tap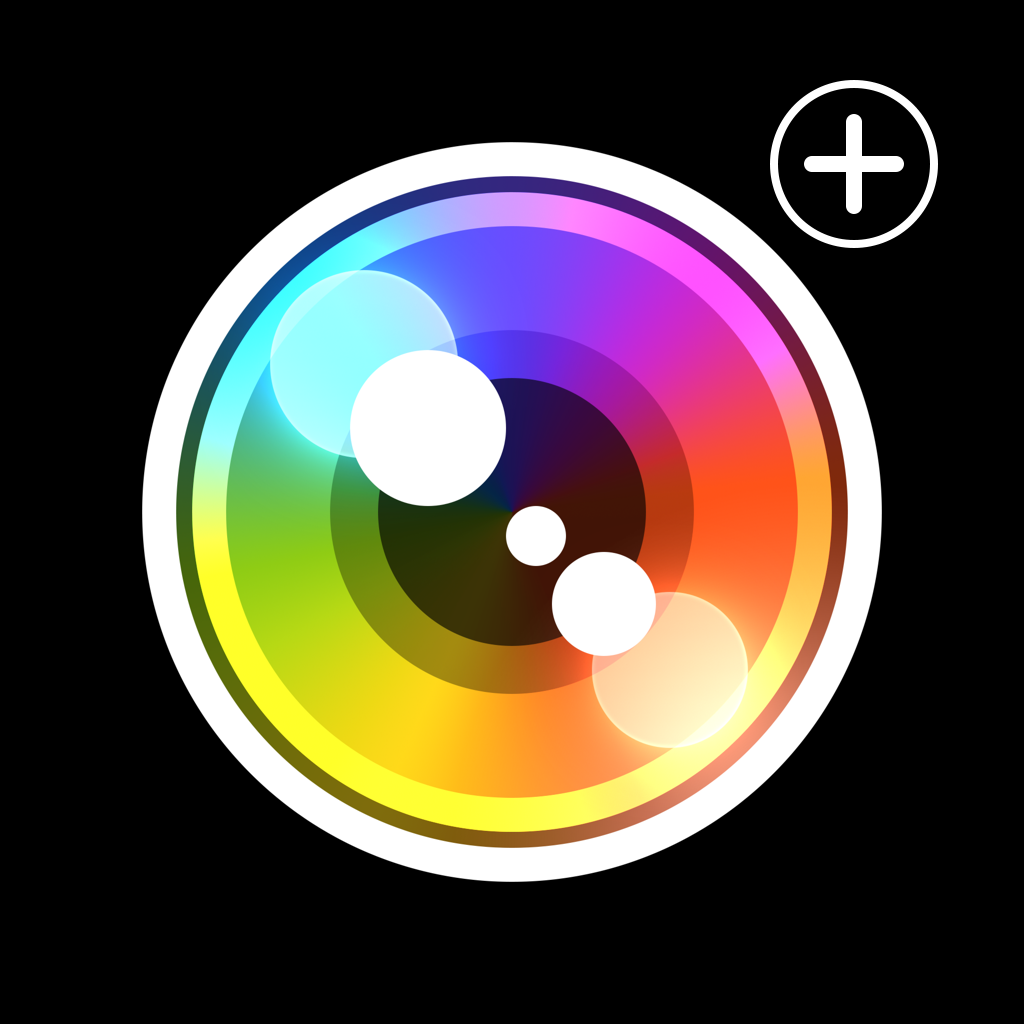 ProCamera 8 + HDR – Cocologics
VideoMerger Pro -Join multiple video clips into one single video by adding different effects or overlay to video – out thinking limited
FACIE – Facie Labs
Superimpose – Pankaj Goswami
InstaCollage Pro – Collage Maker & FX Editor & Photo Editor – click2mobile
Word Swag – Cool fonts, typography generator, creative quotes, and text over pic editor! – Oringe Photo & Fonts Caption Co.
A Beautiful Mess – Red Velvet Art LLC
Waterlogue – Tinrocket, LLC
Glitché – Glitché Ltd
PicFrame – ActiveDevelopment
Color Splash – Pocket Pixels Inc.
Snap Save – save your photos and videos for snapchat free – TouchStudio
Adobe Photoshop Touch for phone – Adobe
Slow Shutter Cam – Cogitap Software
Video Downloader Pro – Download & Play Any Video – Appsneon
Shift – Create Custom Filters with Textures, Gradients, and Blends – Pixite LLC
LockPaper – Harry Benjamin
FACEinHOLE® – Who do you want to be today? – Lisbon Labs
Photo Transfer App – Easily copy, delete, share and backup pictures and videos over wifi between devices and computer – ERCLab, LLC
Over – Over
WowThemes – Custom New Design Backgrounds & Wallpaper Designer – Gun and Guns Builder Club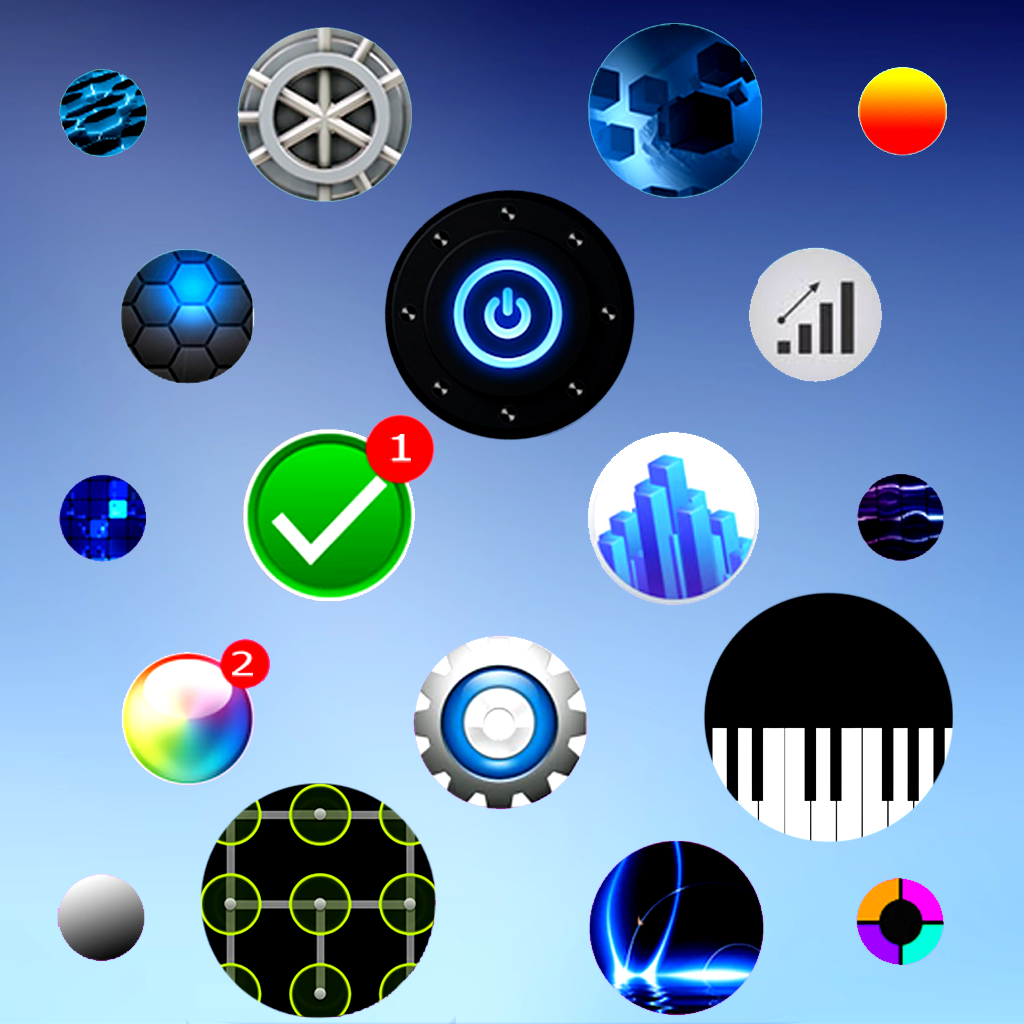 Simply HDR – JixiPix Software
Hipstamatic – Hipstamatic, LLC
PhotoSync – wireless photo and video transfer, backup and share app – touchbyte GmbH
VidLab – Video & Movie Maker – Roberto Nickson
AfterFocus – MotionOne.co.Ltd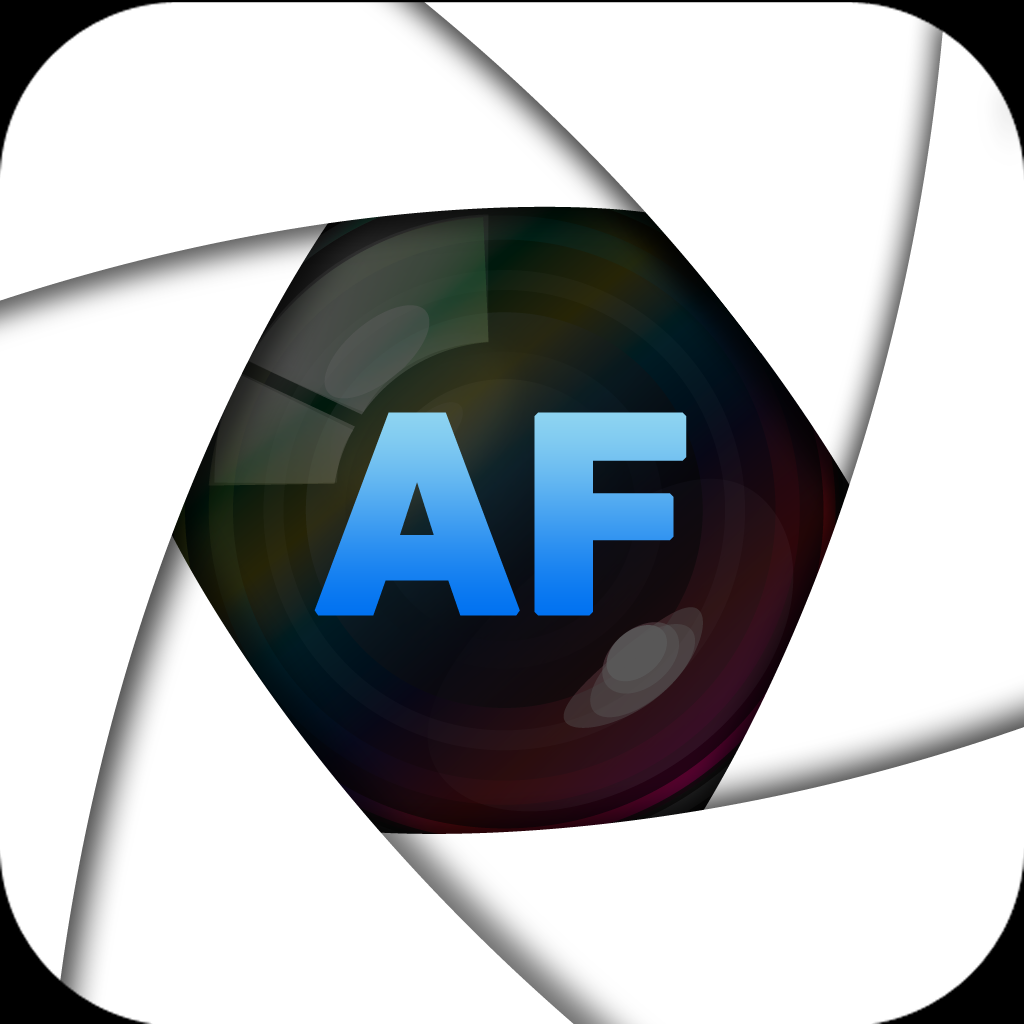 A Better Camera – Miriam Sanchez
PicLab HD – Design Studio – Roberto Nickson
Retrica Pro – Venticake Inc.
Secret Photo+Video Vault – The Ultimate Private Photo & Video Manager – Zero Cool
Diptic – Peak Systems
FX Photo Studio – photo editor, filters, effects, camera plus frames for your great pictures – MacPhun LLC
Cut Me In Pro – Easy to use Photo Chop Background Adjuster with Photoshop like effects! – Applause PTY LTD
TouchRetouch – Adva-Soft
Web Albums – A Picasa Photo Viewer, Uploader and Manager – Pixite LLC
Photoblend Pro- Double exposure pic blender. Combine, overlap, stitch, or blend two pictures together and post to Instagram and Facebook. No affiliation with Photoshop or adobe illustrator! – Derrick Williams
Picfx – ActiveDevelopment
Rhonna Designs – Rhonna Farrer
8mm Vintage Camera – Nexvio Inc.
PicTapGo – Totally Rad! Inc.
Wireless Transfer App – Share, sync & backup photos, pictures, videos and video photo albums via wifi or personal hotspot for camera roll and photo library – Shenzhen Socusoft Co., Ltd
Brushstroke – Code Organa
ProCam 2 – Camera and Photo / Video Editor – Samer Azzam
Pho.to Lab PRO HD editor: drawing effects, art filters, cards & frames – VicMan LLC
Pro HDR X – eyeApps LLC
PicMonkey – Best Photo Filter App – Prakash Singh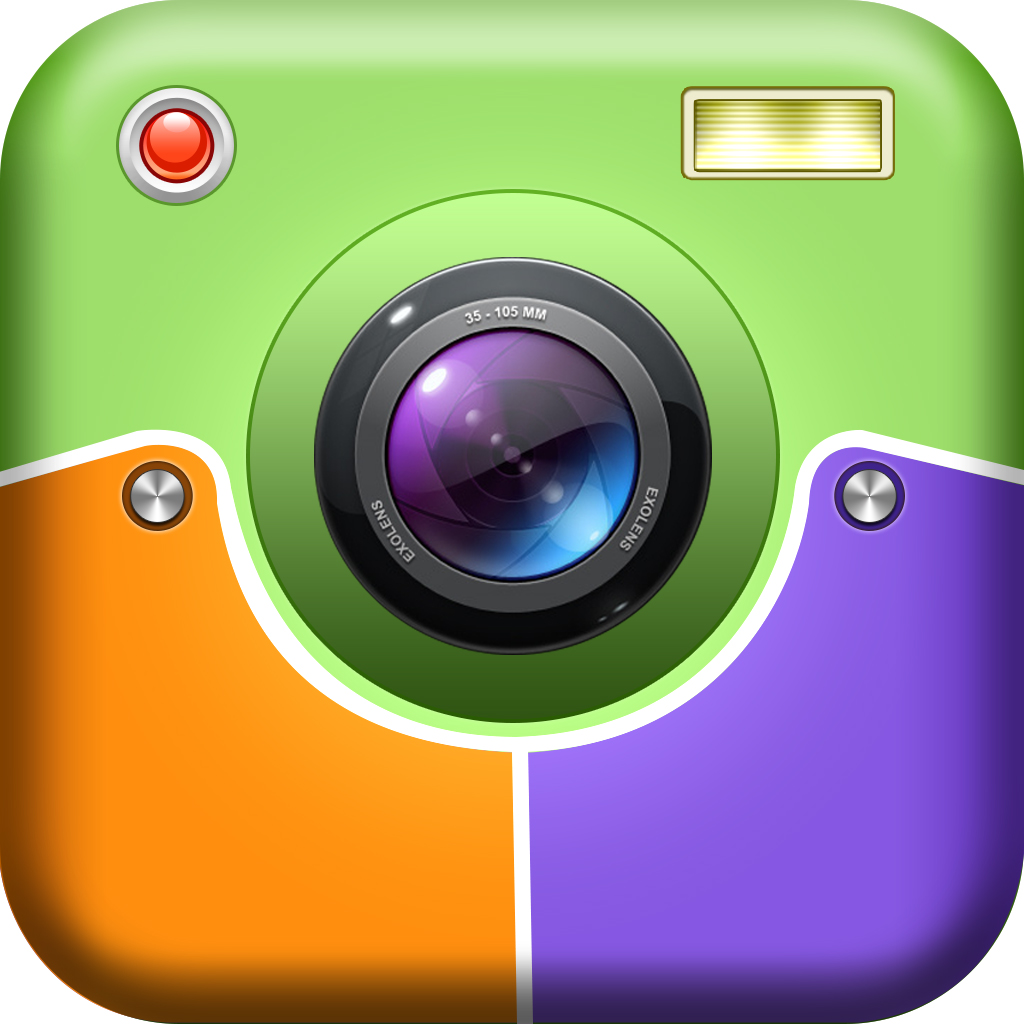 Hydra – Amazing Photography – Creaceed SPRL
Faded – Photo Editor – Vintage Noir
Mextures – MEREK DAVIS COM, LLC
Mic'd – Timothy Hise
Union – Combine, Blend, and Edit Photos Using the Best Masking Tools and Effects – Pixite LLC
Private Photo Vault Pro – Ultimate Photo+Video Manager and Downloader – Legendary Software Labs LLC
Font Candy + Typography Photo Editor – Easy Tiger Apps, LLC.
ToonCamera – Code Organa
Quick Save Pro – for Snapchat, the best way to save all your snap chats and screenshot – Kang Wang
iWatermark – Plum Amazing Software LLC
DeluxeFX – Pictuts
ElementFX PRO – Layover Extreme Effects To Photos – Consonance Group
Manual – Custom exposure camera – Little Pixels
BeFunky Pro – Photo Editor & Collage Maker – BeFunky
LensLight – BrainFeverMedia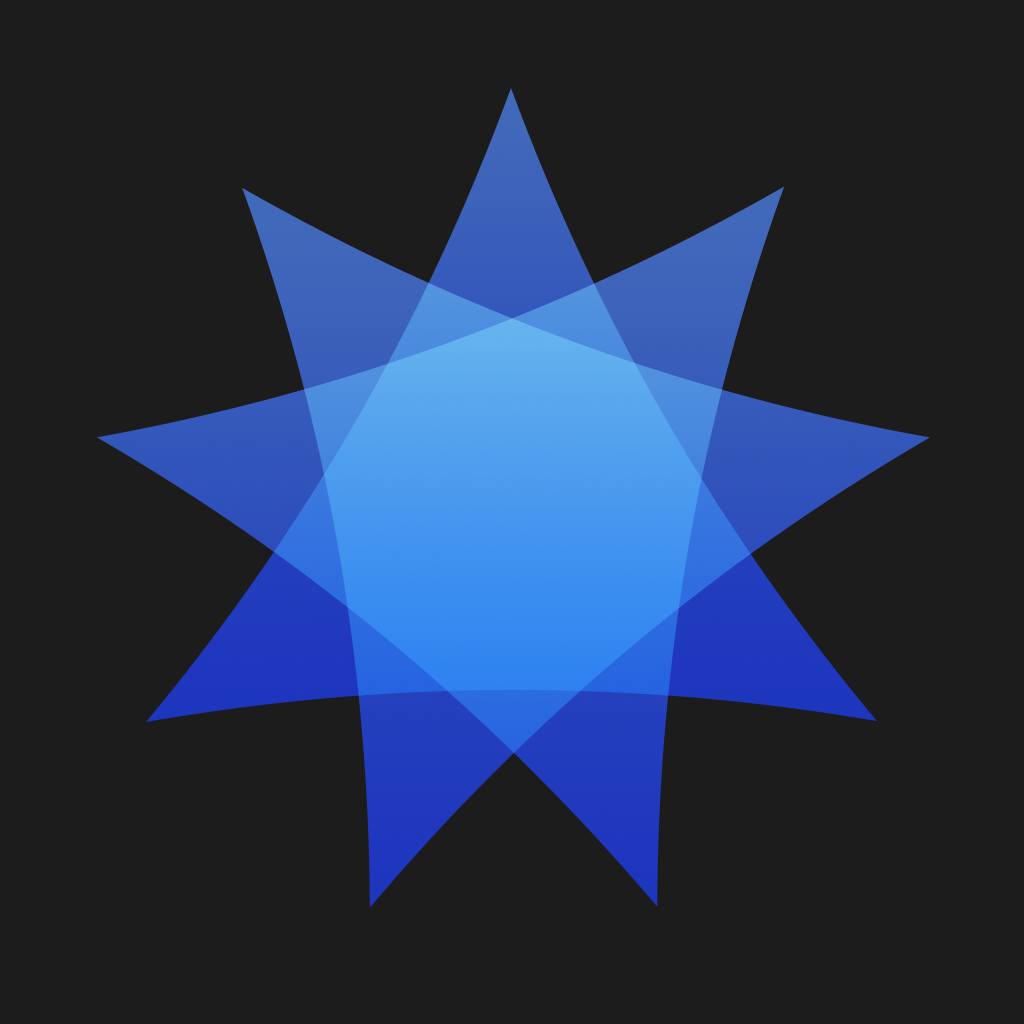 Full Movies – powered by YouTube – Stefano Mendicino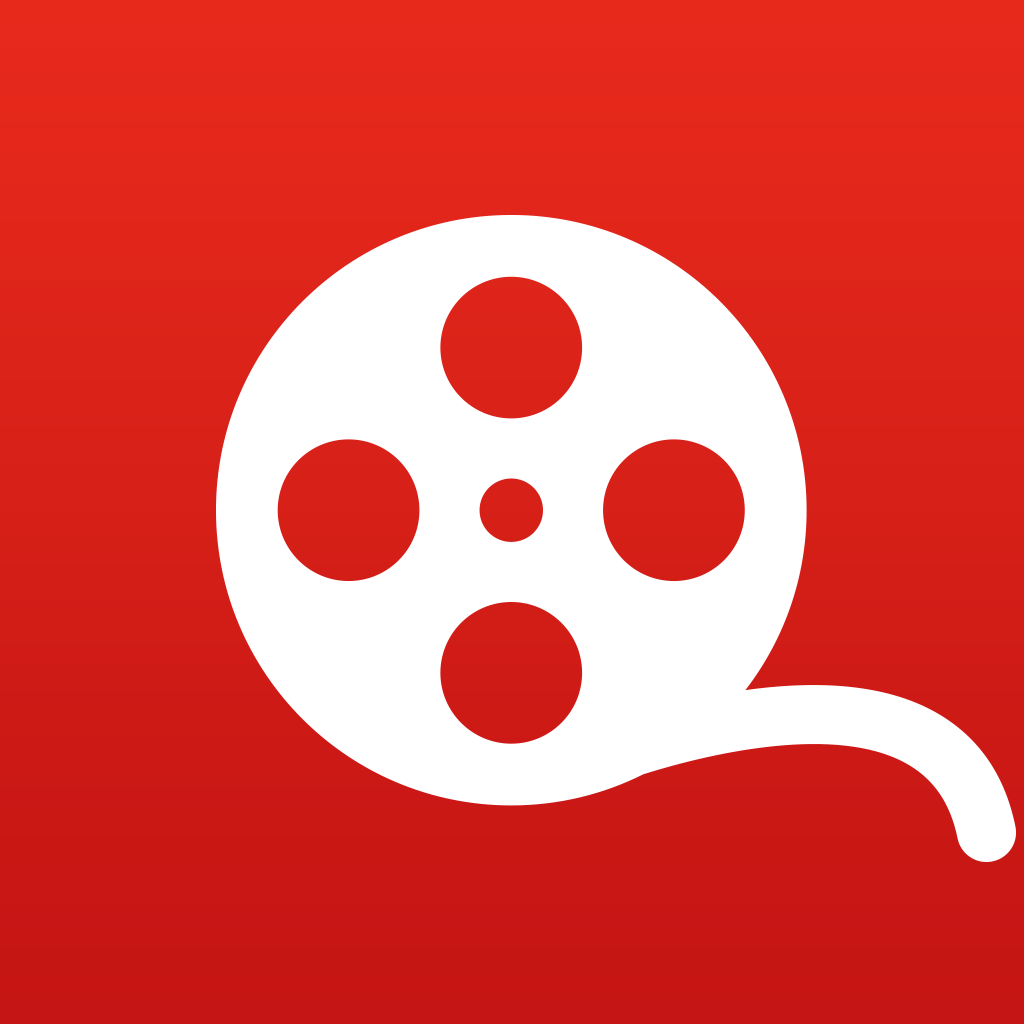 MyTube – Pro+ – Glorymar Ortiz
PhotoToaster – Photo Editor – East Coast Pixels, Inc.
TinType by Hipstamatic – Hipstamatic, LLC
SuperSlo – Slow Motion Video Editor and Camera – Magic App Factory LLC
Split Pic Pro – Collage Photo Editor – Easy Tiger Apps, LLC.
Video Download & Player Pro – Titan Downloader – Beckham Matin
Filters for iPhone – Mike Rundle
Hello, Gorgeous! Enhance Yr Natural Beauty w/ a Photo Retouch Editor! – App Holdings
SoundTube + Playlist manager for Youtube – Victor iTube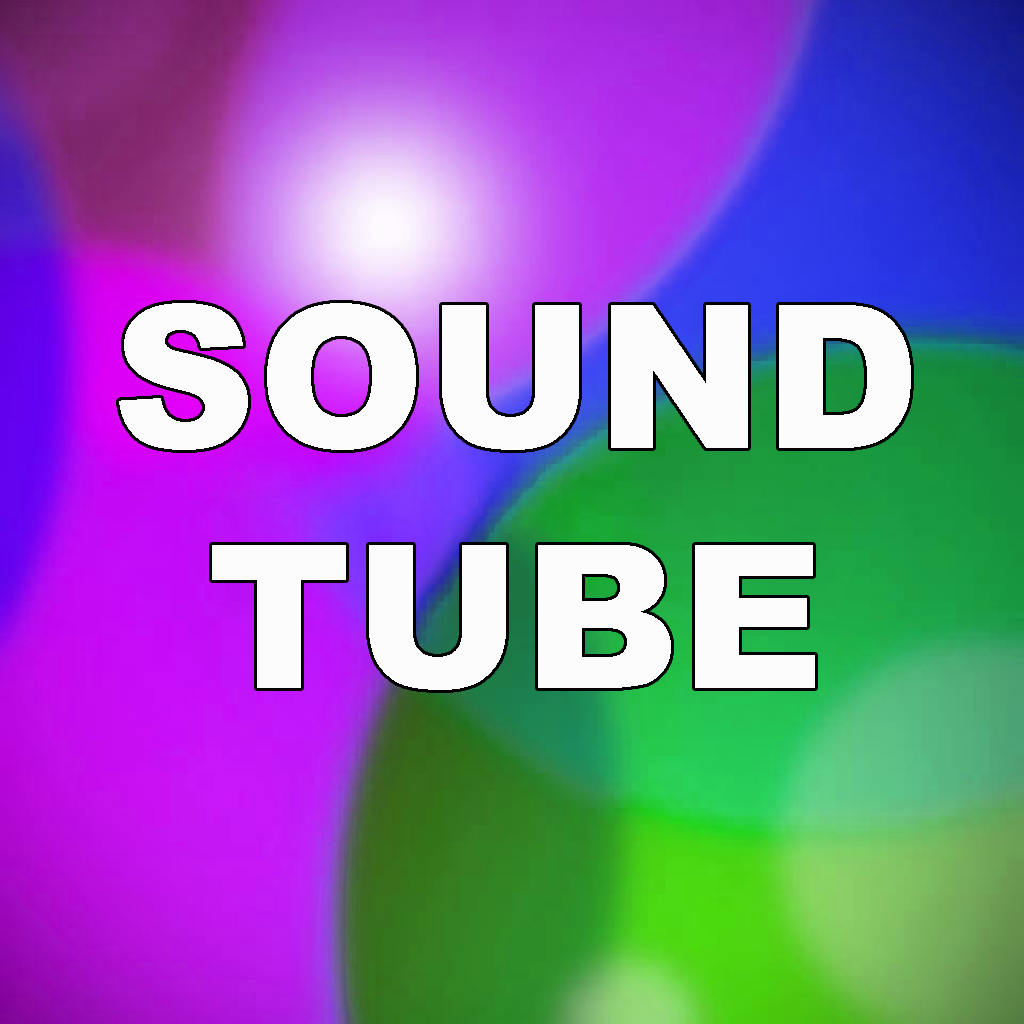 Videohance – Video Editor – Oringe Photo & Fonts Caption Co.
Polamatic by Polaroid – Dana Shakiba
SKRWT – mjagielski
Project Life – Becky Higgins LLC
GoSexy-Photo editor for face and body – Kasaba Bilgi Teknolojileri Ticaret A.S.
Photo Eraser for iPhone – Remove Unwanted Objects from Pictures and Images – effectmatrix
Steady Camera – Video Stabilizer & Slo-Mo Capture – Stupeflix
Lapse It Pro • Time Lapse & Stop Motion Camera • Professional HD – Interactive Universe
Burstio – Animate your burst photos – Michal Kos
Photo Editor+ – Axiem Systems
1 Second Everyday – Cesar Kuriyama
MakeMyMovie – Magical Video Editor to create slide show movies using your images for vine, instagram and youtube – out thinking limited
PhotoShake! – MotionOne.co.Ltd
Cute CUT Pro – Full Featured Video Editor – YU BO
Colors – 1000 Filters within Color Camera – Wanman, Inc.
FiLMiC Classic – Cinegenix, LLC
Instant: The Polaroid Instant Camera – ThinkTime Creations LLC
PhotoViva – Lamina Design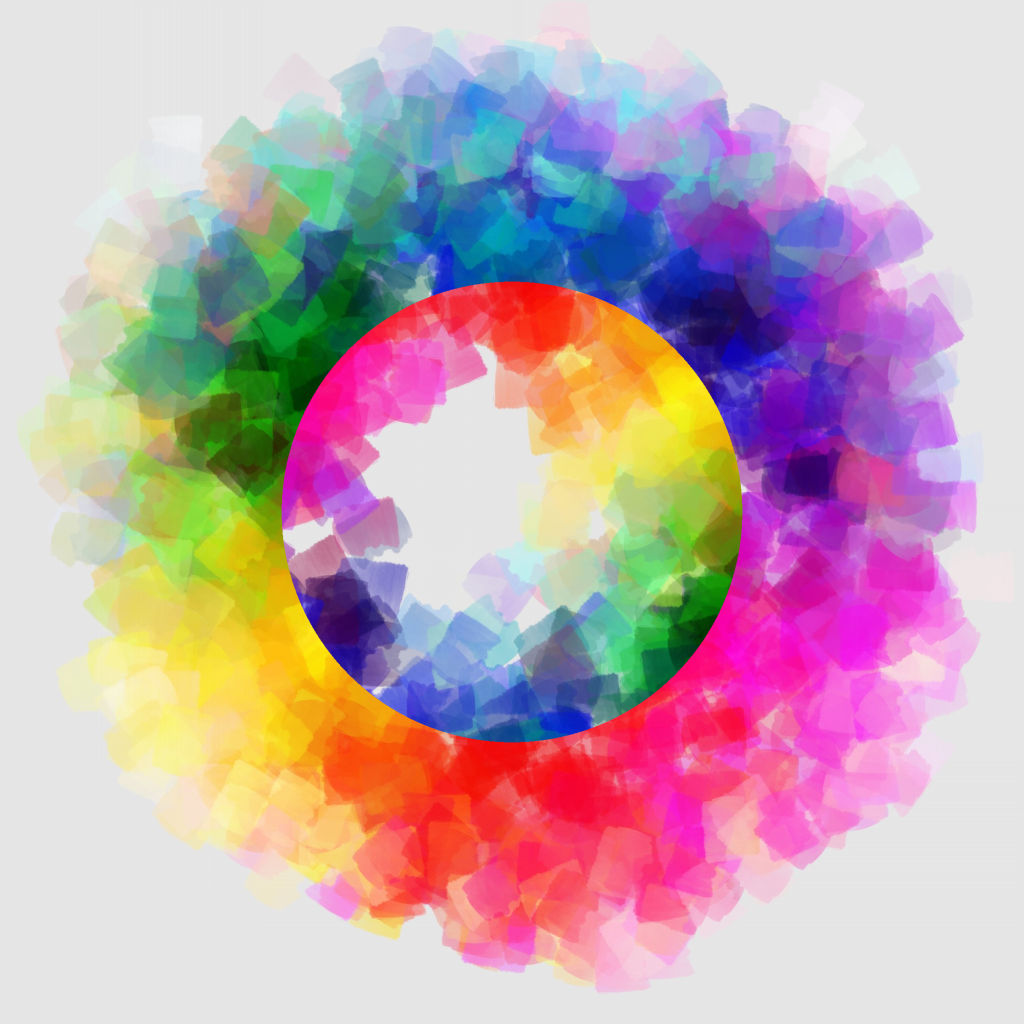 Full Size Video – Post Entire Videos Clip on Instagram withont Square Cropping – Nitisa Jetmongkhonrat
Free Video Downloader Plus Plus+ – Ben Stevenson
Wifi Connector for GoPro Hero 4 – Harald Meyer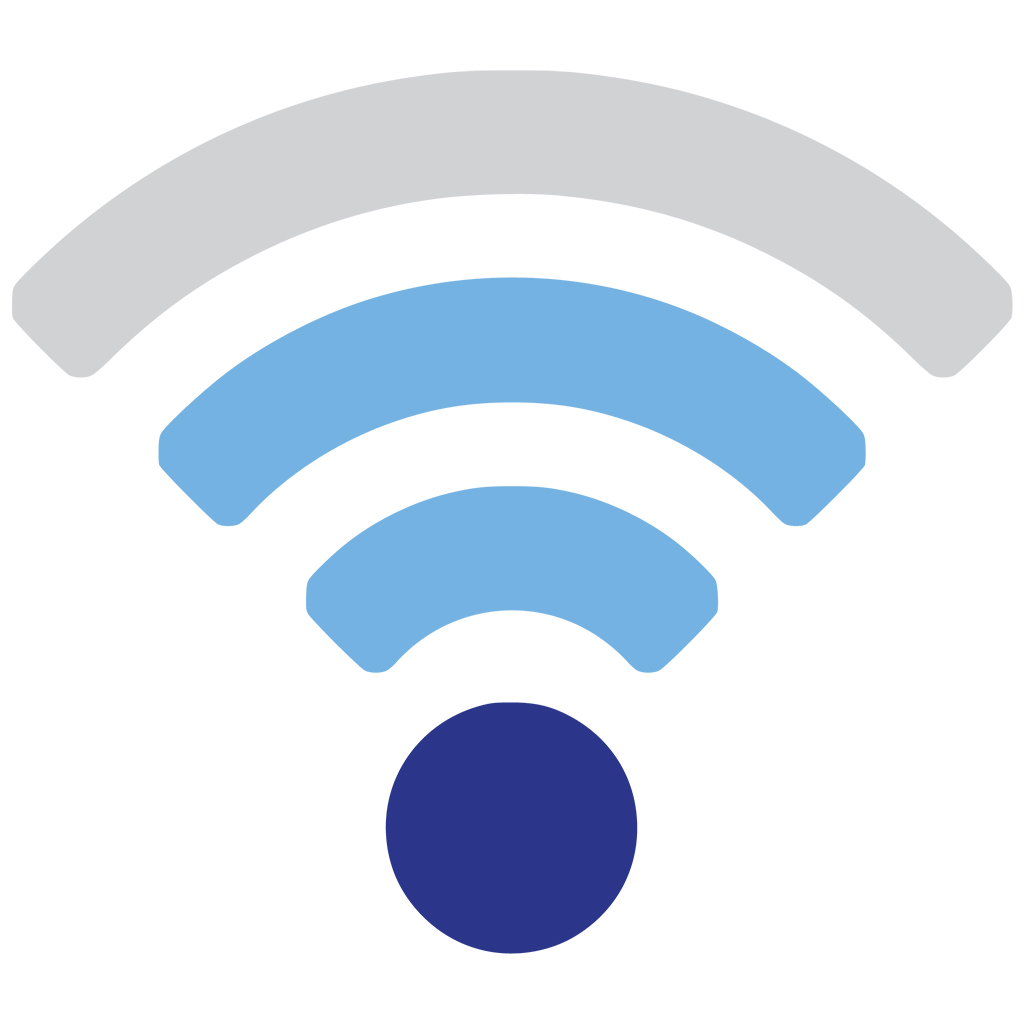 Video+Music – Add Music to Instagram & Vine Video – VideoSound – com.ytzong
FlickStackr for Flickr – iPont Software
iPCamera – High-End Network Camera – Dominik Seibold