Navigation
.
Top 100 Paid Navigation Apps
Geocaching – Groundspeak Inc.
MotionX GPS Drive – MotionX™
Boating USA – Navionics
GPS Navigation (Sat Nav) – Telenav GmbH
MotionX GPS – MotionX™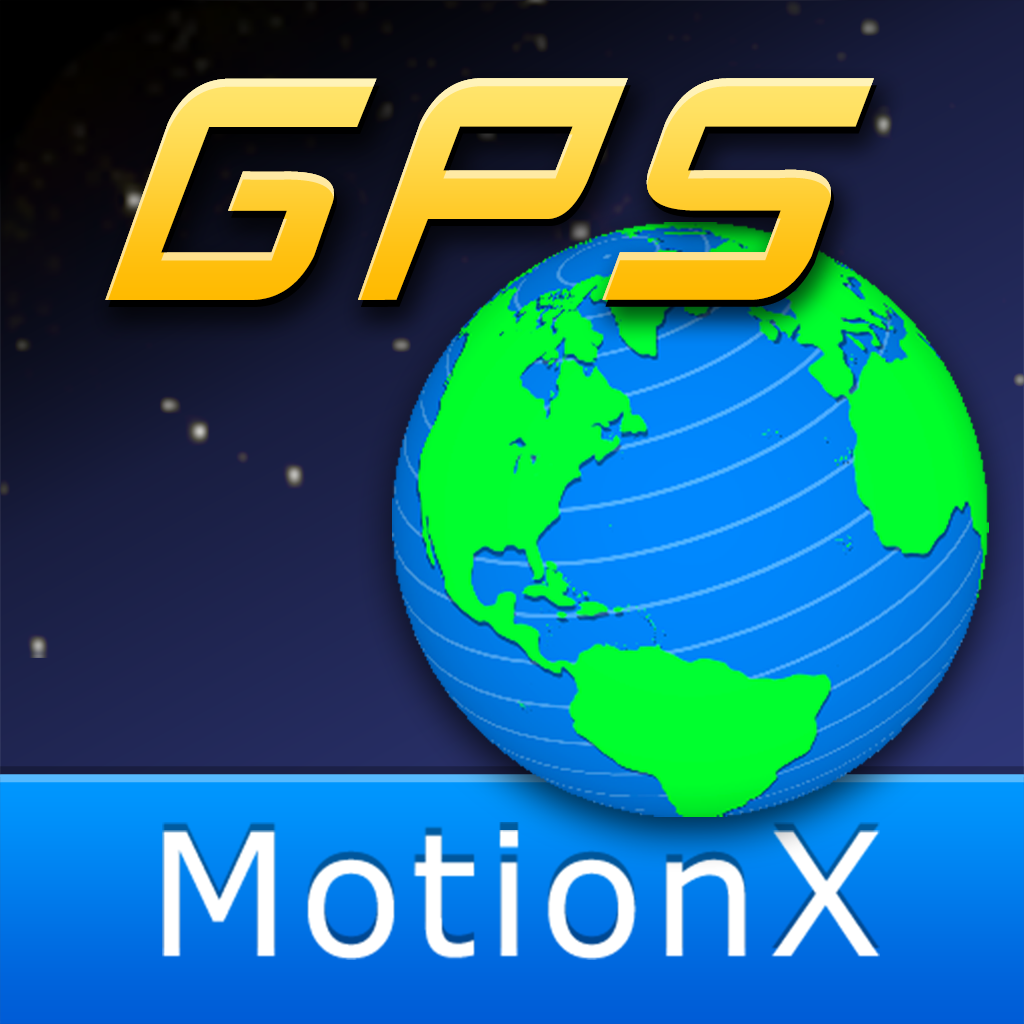 Gaia GPS: Topo Maps for Hiking, Camping, and Hunting, with USGS and Compass – TrailBehind
Spyglass – Pavel Ahafonau
Plane Finder – pinkfroot limited
Phone Tracker for iPhones – Cell Phone Solutions, LLC
iMaps+ for Google Maps : Route Planner, Street View, Public Transit Schedules and Offline Contacts – Apptility Limited
Tollsmart Toll Calculator & Route Planner – Tollsmart LLC
HondaLink Navigation NA – American Honda Motor Co., Inc.
Speed Tracker. GPS Speedometer, HUD and Trip Computer – AppAnnex, LLC
Military Survival GPS – Land Nav Compass, Tactical MGRS Grid Tool and Altimeter – Storeboughtmilk LLC
Ship Finder – pinkfroot limited
iTrans NYC Subway – iTrans
Maps 3D PRO – GPS Tracks for Bike, Hike, Ski & Outdoor – movingworld GmbH
Theodolite – Hunter Research and Technology, LLC
Speedometer – Speed Limit Alert, Trip Cost Computer, Mileage Log and GPS Tracker – Stanislav Dvoychenko
iStreetView for Google Maps : Street View Imagery, Draggable Peg Man and Nearby Places Search – Apptility Limited
Boating US&Canada – Navionics
Map My Hike+ – GPS Hiking Tracker and Trail Finder – MapMyFitness
GoSkyWatch Planetarium – the astronomy star guide – GoSoftWorks
Grid Nav2 – Matt Kaili
NextStop – NYC Subway – Pliable Matter LLC
Marine Charts – EarthNC
WHO'S AROUND – ooober Inc
MapsGPS for Pebble – Smartwatch maps and directions – Nathan Oates
iHikeGPS : USA + SE & SW Canada Topo Maps with Full GPS Navigation – James Associates Inc.
GPS Kit – Offline GPS Tracker – Garafa, LLC
Sporty's E6B – Sporty's Pilot Shop
Find My Car – GPS Auto Location Finder & Locator – Dennis Donner
Where's my MBTA Bus? – Vladimir Grinman
Tactical NAV – GPS Navigation App For Military and First Responders – AppDaddy Technologies
iSailGPS – USA NOAA Marine Charts with Full GPS Navigation – James Associates Inc.
CU there! + – Elvyke sa
Food Truck Fiesta – Kyle Johnson LLC
NAVIGON North America – Garmin Wuerzburg GmbH
BringGo USA & CAN – Engis Technologies.Inc
Trimble Outdoors Navigator – Trimble Navigation Limited
MilGPS – Tactical GPS Navigation and MGRS Grid Tool for Land Nav – Cascode Labs Pty Ltd
Land Nav Assistant – Gammon Applications
TomTom U.S.A. – TomTom
Try TomTom GPS Navigation U.S.A. – TomTom
i-Boating:Marine/Nautical Charts USA – Bist LLC
SoberPlaces – Corey Duncan
TomTom Europe – TomTom
Marine Navigation – Marco Palaferri
AyeTides – Hahn Software LLC
Solocator – GPS Field Camera to stamp photos with location, direction, altitude, date, time + optional editable notes – Civi Corp
Tide Graph – Brainware
My Maps – Google Maps with Directions, Street View, Place, Search and GPS Services – Advanced Product Solutions Ltd.
CoPilot Premium HD USA – GPS Navigation, Traffic & Offline Maps – ALK Technologies Ltd.
MobiMaps with Google Maps and Street View – Brainflash
Pinbox – Map Your World – Seasonal Spring
Marine : Florida GPS nautical chart for fishing boating and sailing – Flytomap
iNavX – Marine Navigation, NOAA Sailing Charts & Boating Chartplotter – NavX Studios LLC
NAVIGON Europe – Garmin Wuerzburg GmbH
Zoo Explorer – Bronx Zoo – bSpatial, LLC
InPark – Sebastian Wedeniwski
Heading | Compass, Altimeter, Barometer, Location, Sunrise & Sunset – Marcos Garcia Guerra
Garmin U.S.A. – Garmin
Anchor Watch – lukassen
Bike On – Bicycle Routes, Maps with Voice Guided Navigation – GammaPoint, LLC
Coverage? – Two Steps Beyond
Open WiFi Spots – Free Offline Wi-Fi Finder – Ombros Brands Inc.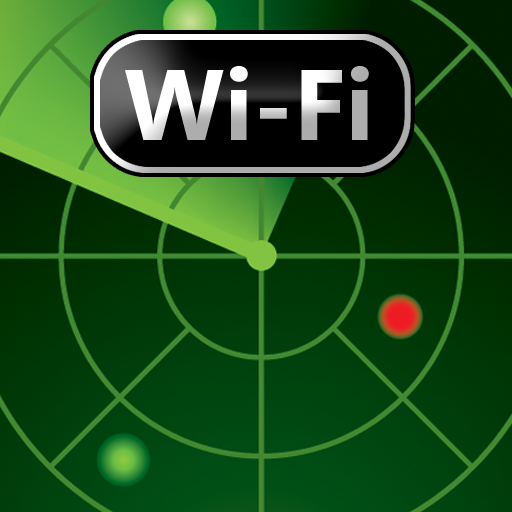 Extra Mile – Voice Navigation with GPS Trip and Mileage Log – GammaPoint, LLC
NOTAMs – Roeland van der Spek
Zoo Explorer – Henry Doorly Omaha – bSpatial, LLC
UMass Amherst Guide – Philip Scarfi
Ship's Clock Pro – Weems & Plath
Topo Maps – Phil Endecott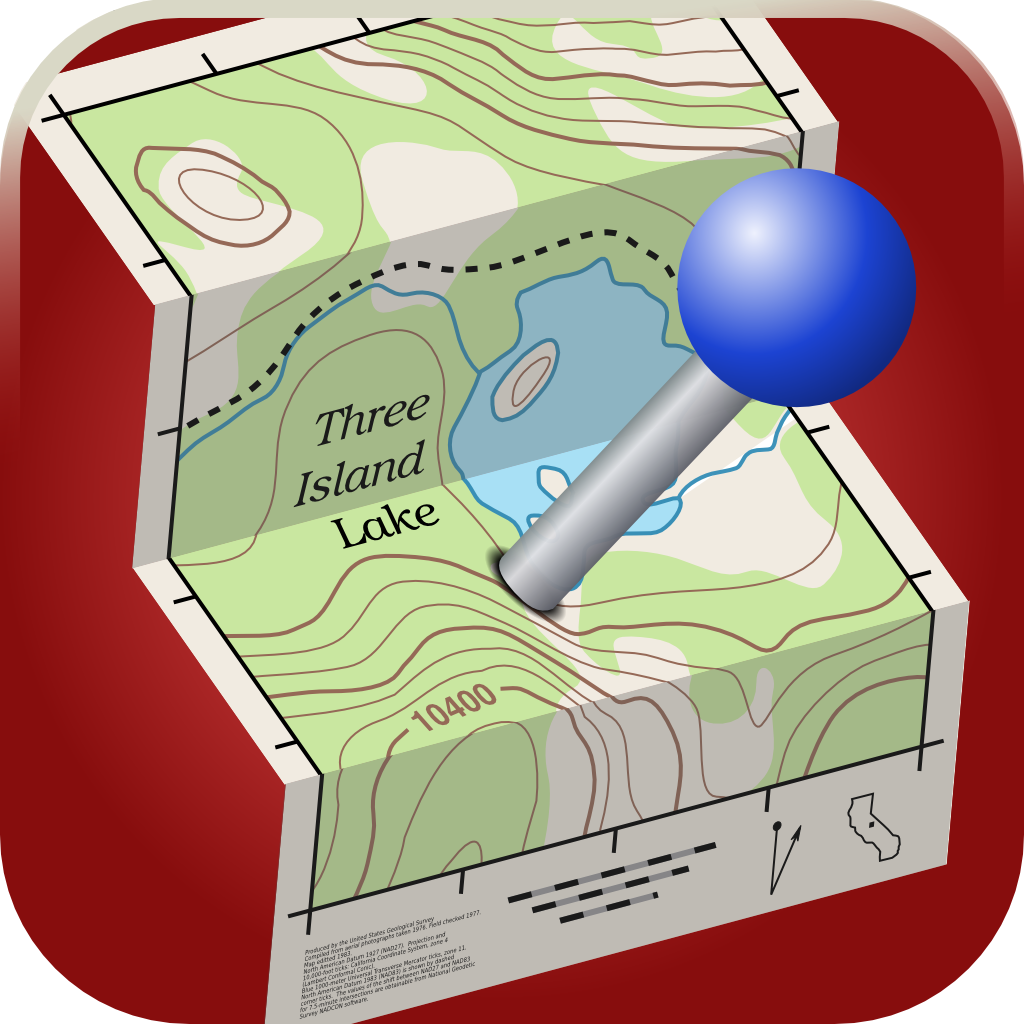 Zilla: Digital Dashboard & HUD – The Ultimate In-Car Upgrade. – Bonobo
Speedometer GPS+ (Car speedometer, Bike cyclometer) – Studeo410
Exit Strategy NYC Subway Map – JWeg Ventures LLC
iBus MBTA – Andrew Amontree
Geocaching with Geosphere – GBHomeTech
Where To? – Discover your next destination using GPS – FutureTap GmbH
Phone Тracker — Find Your Friends – Jan Morris
Whats near me – Find & navigate to all the thing around you and to nearby places using smart GPS pro version – Gil Shtrauchler
Geo Tracker: GPS Tracking – ObjectGraph LLC
The Villages GPS – BK Partnerships, LLC
DenverBike – MIntzer
Navbug Traffic GPS – Kevin Amoros
Ride the City – Ride the City
Transit Stop: CTA Tracker – Kramer Concepts, LLC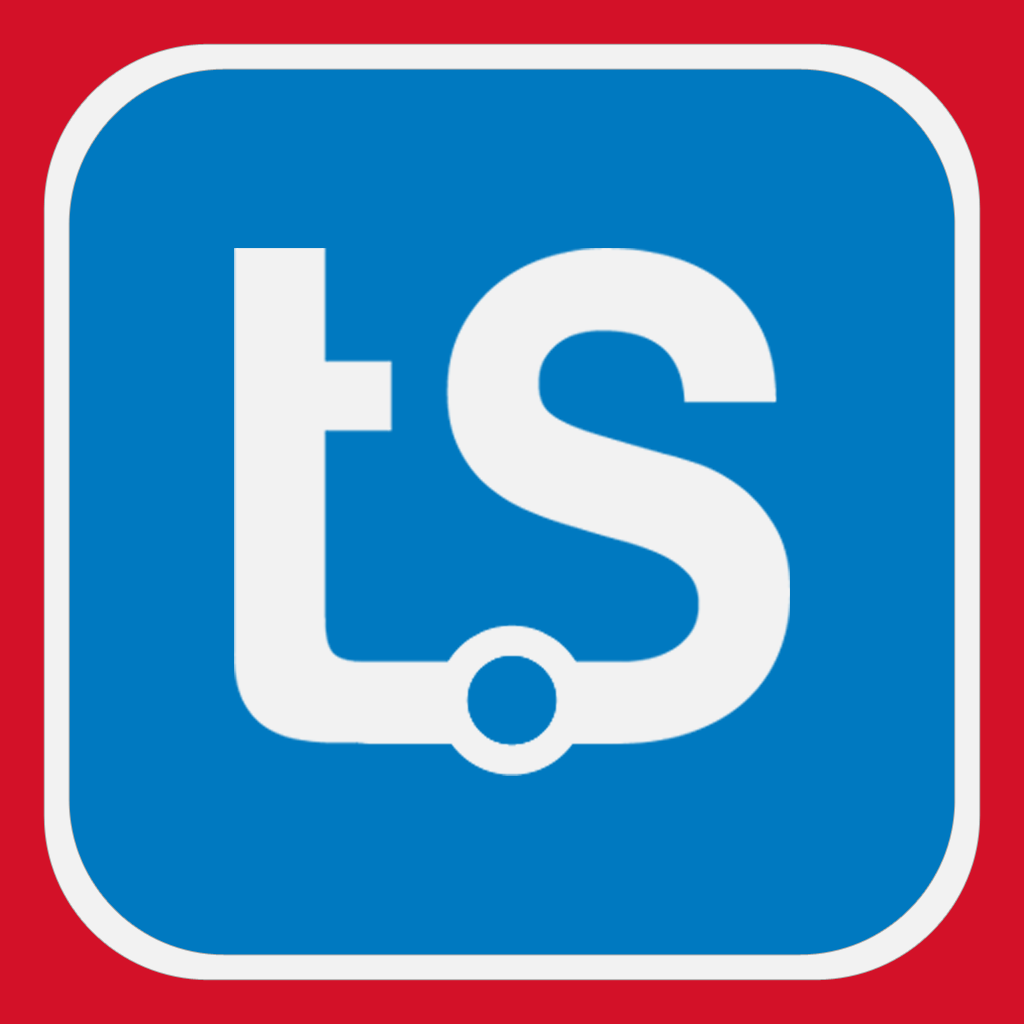 iTraffic – Traffic Route Planner – Ombros Brands Inc.
Memory-Map | GPS Navigation with offline topo maps and marine charts – Memory-Map
Forest Park PDX – The Forest Park Conservancy
Distance – Ryan McCormack
Depth Finder – Distal Industries, LLC
Speed View – nodice.se
USC Map – Logical Dimension
Boat Tracker – 30 South LLC
QuickTrain – sushiGrass
Parking NYC – Simply Lance Incorporated
Mapple3Di 리얼3D 내비게이션 – ONS Communication
Marine: Michigan & Superior Lakes – GPS Map Navigator – Flytomap
PathAway LE – Outdoor GPS Navigation and Tracking – MuskokaTech Inc.
Move On -Transit Directions, Route Planner with Voice – GammaPoint, LLC