Navigation
.
Top 100 Paid Navigation Apps
Geocaching – Groundspeak Inc.
MotionX GPS Drive – MotionX™
Boating USA – Navionics
MotionX GPS – MotionX™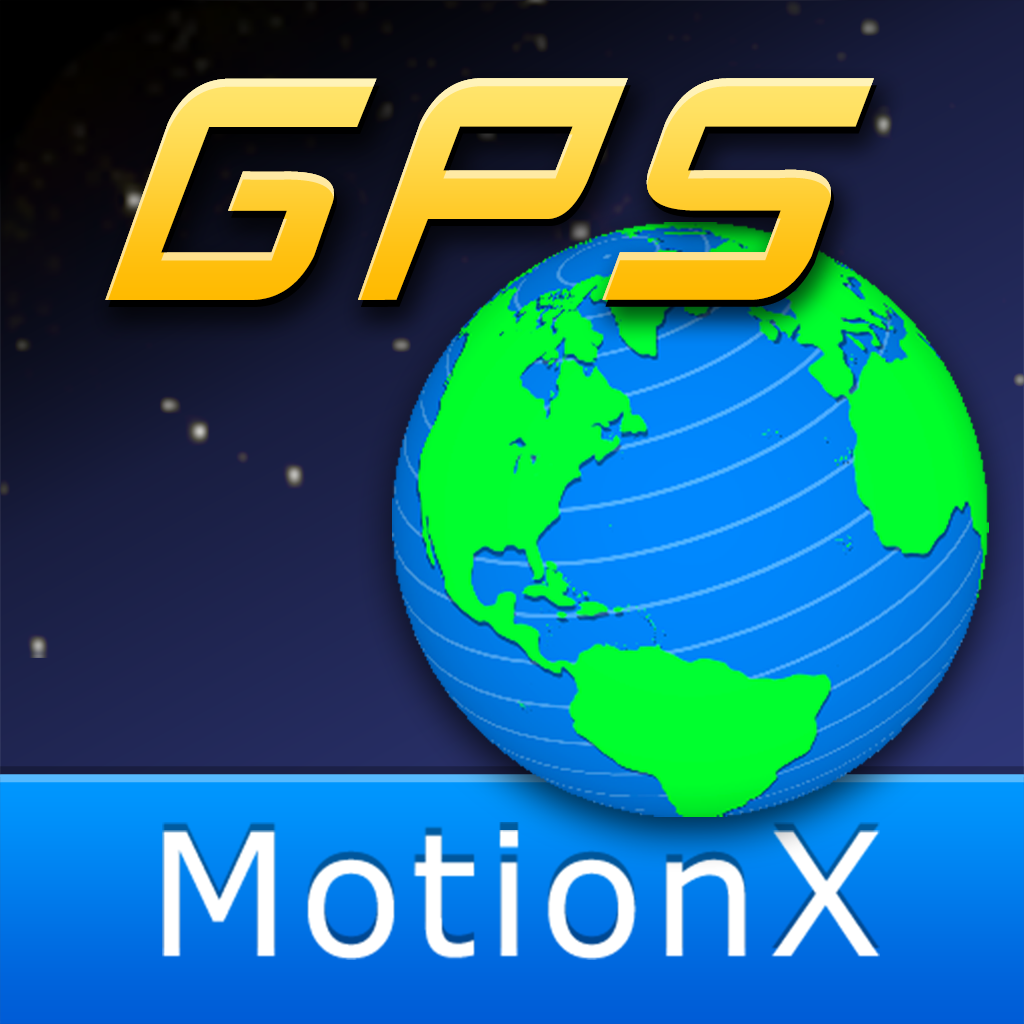 GPS Navigation (Sat Nav) – Telenav GmbH
Tollsmart Toll Calculator & Route Planner – Tollsmart LLC
Spyglass – Pavel Ahafonau
iTrans NYC Subway – iTrans
Ship Finder – pinkfroot limited
Speedometer – Speed Limit Alert, Trip Cost Computer, Mileage Log and GPS Tracker – Stanislav Dvoychenko
Phone Tracker for iPhones – Cell Phone Solutions, LLC
HondaLink Navigation NA – American Honda Motor Co., Inc.
iMaps+ for Google Maps : Route Planner, Street View, Public Transit Schedules and Offline Contacts – Apptility Limited
Gaia GPS – Offline Topo Maps and Hiking Trails – TrailBehind
Theodolite – Hunter Research and Technology, LLC
ETA – your GPS driving assistant for travel times, traffic and directions – Eastwood
Plane Finder – pinkfroot limited
mySTATE – State College – Apex Applications, LLC
Where's my MBTA Bus? – Vladimir Grinman
Boating US&Canada – Navionics
SoberPlaces – Corey Duncan
Where To? ~ Find the best places around you — wherever you are – FutureTap GmbH
Find My Car – GPS Auto Location Finder & Locator – Dennis Donner
GoSkyWatch Planetarium – the astronomy star guide – GoSoftWorks
NextStop – NYC Subway – Pliable Matter LLC
GPS & Map Toolbox – Audama Software, Inc.
Tide Graph – Brainware
WellSite Navigator USA Pro – Sitefinder GPS
MilGPS – Tactical GPS Navigation and MGRS Grid Tool for Land Nav – Cascode Labs Pty Ltd
MobiMaps with Google Maps and Street View – Brainflash
Tide Graph Pro – Brainware
Geo Measure – Map Area / Distance Measurement – ObjectGraph LLC
Try TomTom GPS Navigation U.S.A. – TomTom
Land Nav Assistant – Gammon Applications
Topo Maps – Phil Endecott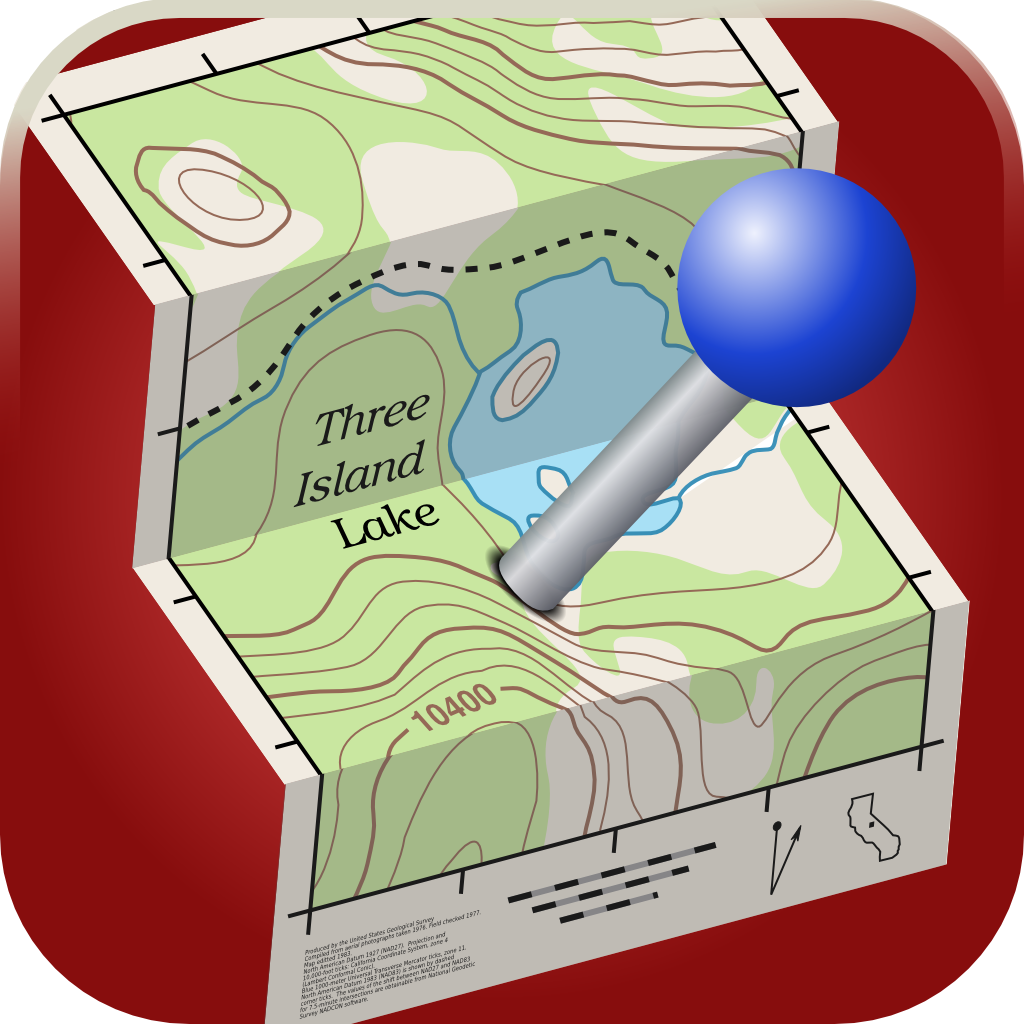 NYC Subway 24-Hour KickMap – KICK Design Inc
CityTransit – Official NYC Subway Maps – Magnetism Studios
Trimble Outdoors Navigator – Trimble Navigation Limited
BringGo USA & CAN – Engis Technologies.Inc
Range Finder – ultimate distance and angle measurement tool with augmented reality, compass and theodolite. – Natalia Gavrylova
Maps 3D PRO – GPS Tracks for Bike, Hike, Ski & Outdoor – movingworld GmbH
Marine : Florida GPS nautical chart for fishing boating and sailing – Flytomap
The Villages GPS – BK Partnerships, LLC
Route – Surrendered Studios
Pinbox – Map Your World – Seasonal Spring
Food Truck Fiesta – Kyle Johnson LLC
Map My Hike+ – GPS Hiking Tracker and Trail Finder – MapMyFitness
My Pins – Nelson Kwan
LeadNav GPS – Advanced Off-Road Racing and Backcountry Navigation – LeadNav Systems LLC
Geocaching with Geosphere – GBHomeTech
CoPilot Premium HD USA – GPS Navigation, Traffic & Offline Maps – ALK Technologies Ltd.
Tactical NAV – GPS Navigation App For Military and First Responders – AppDaddy Technologies
Anchor! – Marie Hullo
GPS Kit – Offline GPS Tracker – Garafa, LLC
Solocator – GPS Field Camera to Stamp Photos with Data – Civi Corp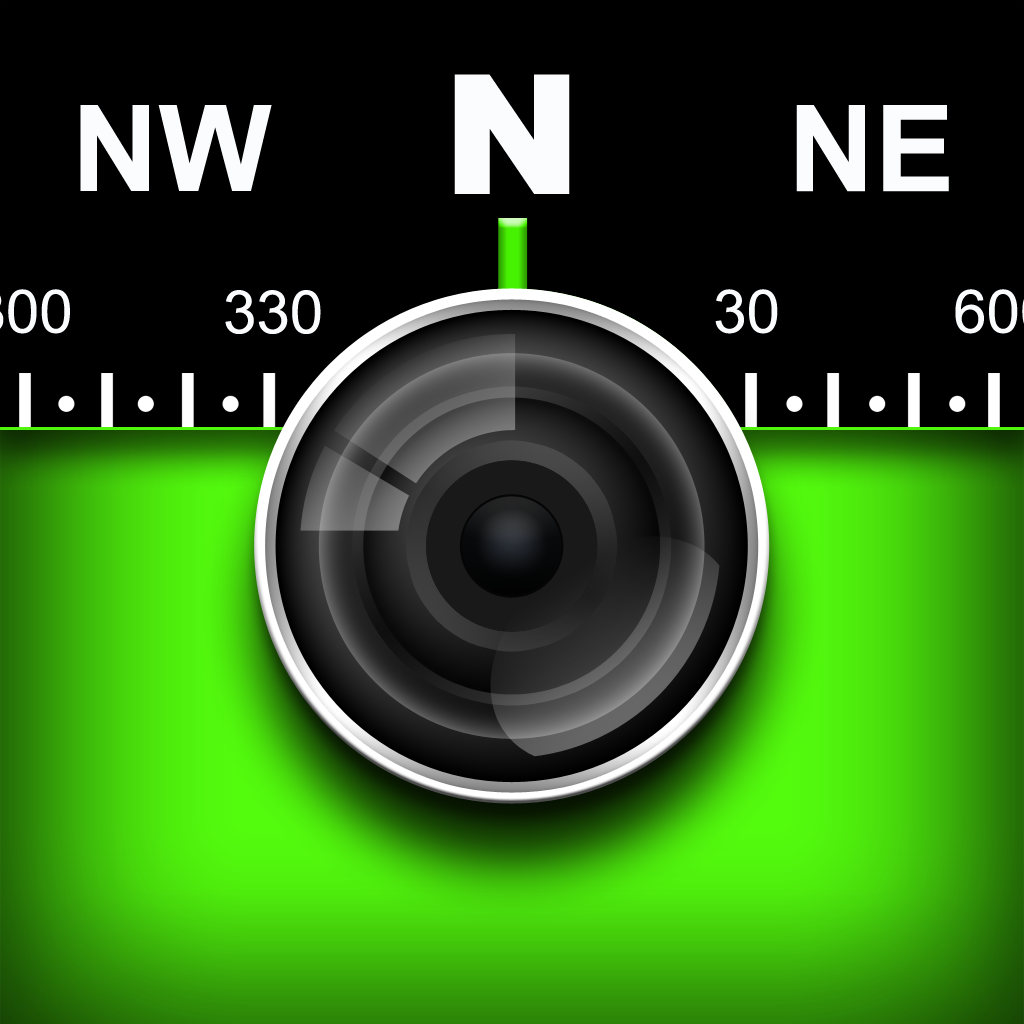 Ride the City – Ride the City
Aqua Map USA Pro – Marine GPS Offline Nautical Charts and ActiveCaptain for Fishing, Boating and Sailing – Giorgio Ghiggini
Horse Trail App – HorseTrailApp.com
iStreetView for Google Maps : Street View Imagery, Draggable Peg Man and Nearby Places Search – Apptility Limited
Bike Maps – Arteku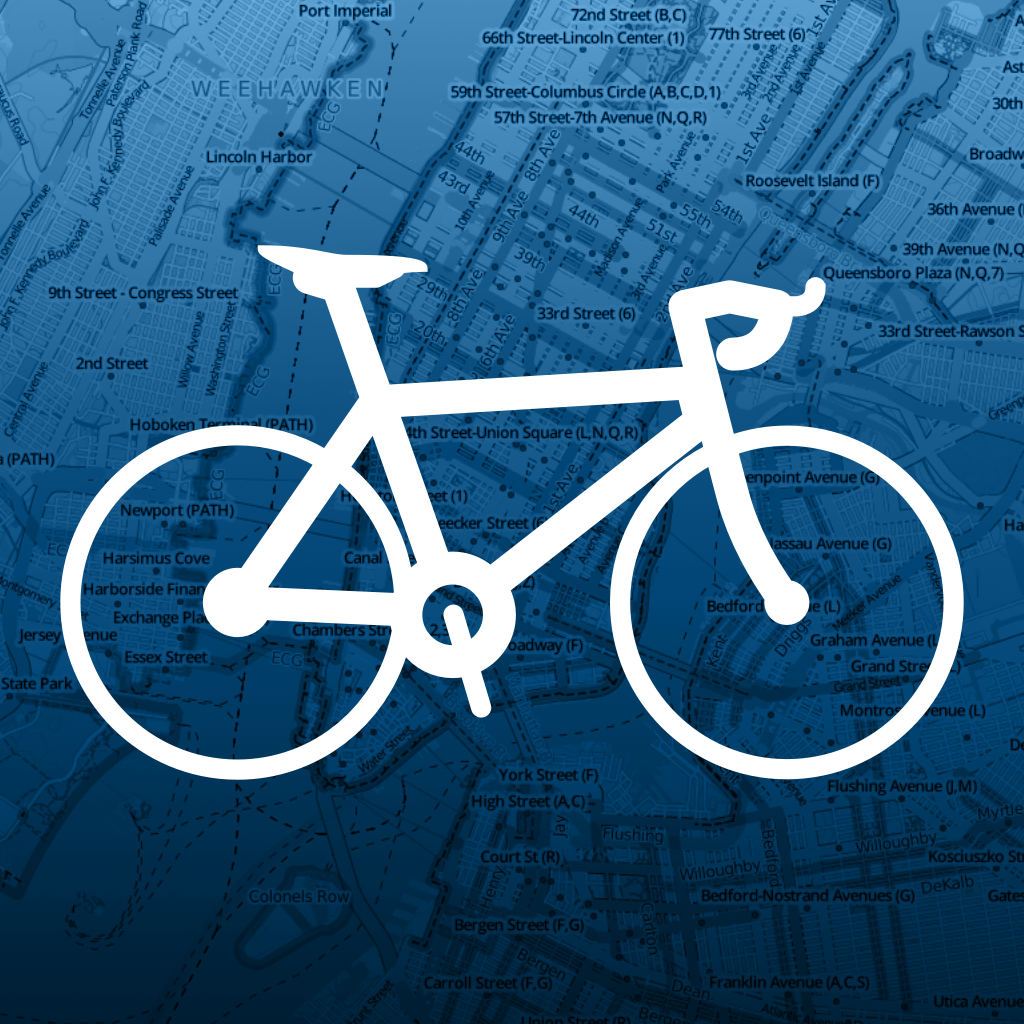 My Maps – Google Maps with Directions, Street View, Place, Search and GPS Services – Advanced Product Solutions Ltd.
iTrans Chicago CTA – iTrans
Marine Charts – EarthNC
Localscope – Find places and people around you – Cynapse
Next Metro DC – Daschware, LLC
Altimeter Pro i9 – Lilit Yeritsyan
GPS Tracks – DMorneault
Marquette Trails – Northstar New Media
CoPilot Premium USA – GPS Navigation, Traffic & Offline Maps – ALK Technologies Ltd.
Heading | Compass, Altimeter, Barometer, Location, Sunrise & Sunset – Marcos Garcia Guerra
ìTrack – JLC Mobile
Altitude App – Piet Jonas
LakeWinni – Brad Goodman
Pocket MUNI – Nozzy
Sygic Middle East: GPS Navigation – Sygic a. s.
Sky Walk – VIMAL BHANVADIYA
Zoo Explorer – Bronx Zoo – bSpatial, LLC
Offline Topo Maps – TrailBehind
MapsGPS for Pebble – Smartwatch maps and directions – Nathan Oates
Navbug Traffic GPS – Kevin Amoros
Where To? – Discover your next destination using GPS – FutureTap GmbH
Altimeter+ – Sichtwerk AG
Find Tower – Locate all the cell phone GSM 3G 4G & LTE BTS antenna towers around you using wifi GPS to boost reception ! – Giacomo Balli
NOLA Transit: realtime data and directions for New Orleans public transit system – Joel Carranza
iTrans Chicago Metra – iTrans
Coverage? – Two Steps Beyond
Streets – The Street View App – FutureTap GmbH
WingX Pro7 – Aviation Moving Map, Charts, and Weather – Hilton Software LLC
AviMapGPS – Luis Gargate
Island Compass – Wild Island Resorts Ltd
Area Map – John Sherman
Park & Stride – The only app that walks you back – ChAppman's Ltd
BlindSquare – MIPsoft
SKI TRACKS – GPS TRACK RECORDER – Core Coders Ltd
Honk – Find Car, Parking Meter Alarm and Nearby Places – Math Game House LLC
BatchGeo – BatchGeo LLC
Context Camera – Stamp & overlay photos with info including GPS location, direction, date, time and comments – Cascode Labs Pty Ltd
Get There By Bike – Interactive Bike Maps for the Urban Commuter – MIntzer
Anchor Pointer — GPS Compass (Find your parked car) – Alexander Deplov
Traffic Dallas – SK8 Wireless Technologies Inc.