Music
.
Top 100 Paid Music Apps
Ultimate Guitar Tabs – largest catalog of songs with guitar and ukulele chords, tabs, lyrics and guitar lessons – Ultimate Guitar
djay 2 for iPhone – algoriddim GmbH
Ringtone Designer Pro – Create Unlimited Ringtones, Text Tones, Email Alerts, and More! – BLACKOUT LABS
Musify Player – Music Player & Streamer with Playlist, Equalizer, Visualizer, Sleep Timer and some more advance features! – Hung Vu
Loopy HD – A Tasty Pixel
Musify Pro – Free Music Streamer and Mp3 Player! – Alfadevs
I Am T-Pain 2.0 – Smule
Free Music Pro – Mp3 Player & Streamer – PlayReap Studios
Equalizer PRO – volume booster, great sound effects and visualizer for music fans – Andrey Novikov
Pimp Your Sound – Apalon Apps
Hype Machine – The Hype Machine, Inc
What the Song: music recognition app for identify songs playing around you instantly. – Punicasoft
Dual Music Player – Listen To 2 Songs At The Same Time – Abdiel Garcia Castelan
TonalEnergy Chromatic Tuner and Metronome – Sonosaurus LLC
Cleartune – Chromatic Tuner – Bitcount ltd.
Mytube – Free. – leo Le
Cloud Music Player & Downloader Pro – Free space with Dropbox, Google Drive, OneDrive, Box and ownCloud – mymacapps.com
Tab Pro – largest catalog of interactive guitar tablatures with multiple instrument tracks – Ultimate Guitar
Songify by Smule – Smule
TuneIn Radio Pro – TuneIn
Music Play PRO – MP3 Streamer and Tube Player for Youtube – MP3Jam
Ocarina – Smule
Equalizer – Audioforge Labs Inc.
Traktor DJ for iPhone – NATIVE INSTRUMENTS GmbH
Shazam Encore – Shazam Entertainment Ltd.
AirMusic – Plutinosoft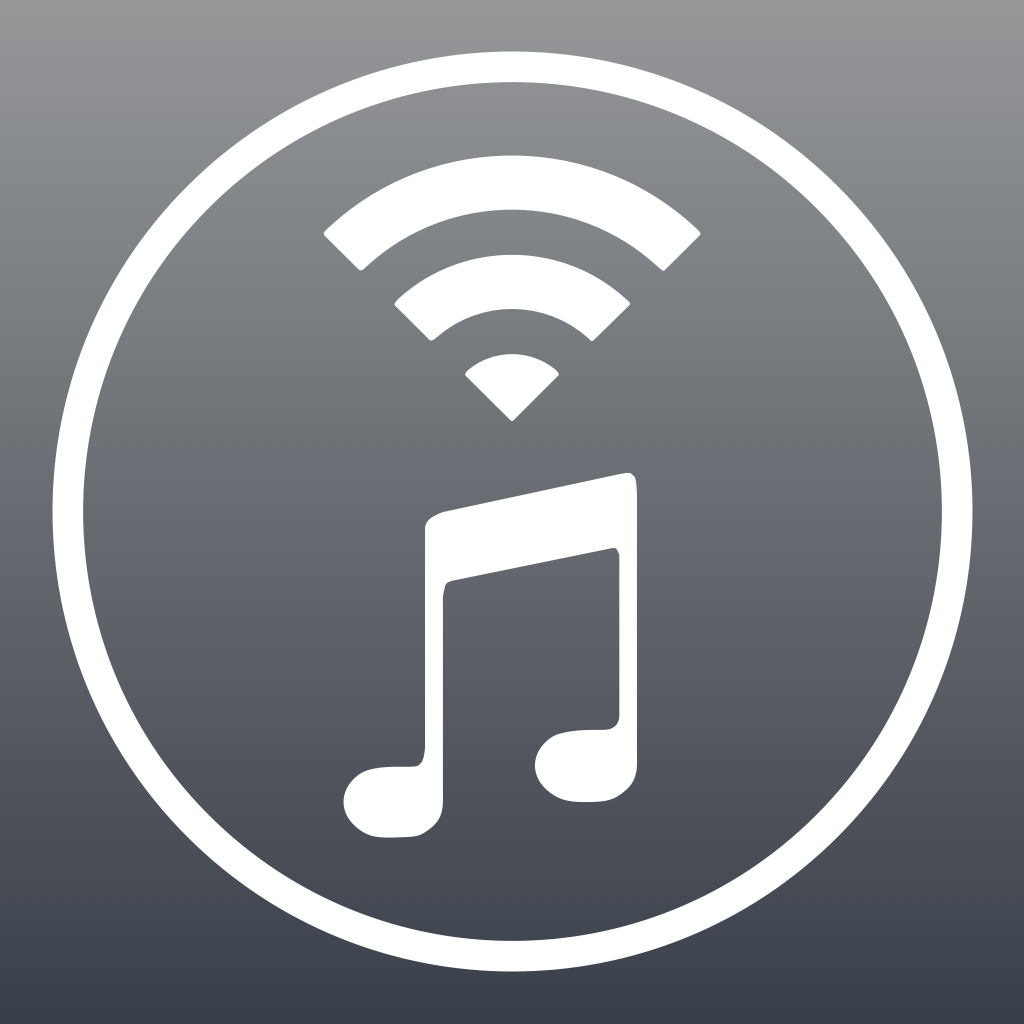 Tempo – Metronome with Setlists – Frozen Ape Pte. Ltd.
Tunable: Tuner, Metronome, and Recorder – AffinityBlue
Music Studio – Alexander Gross
iReal Pro – Music Book & Play Along – Technimo LLC
ZonePlay – Betware Limited
iMusic PlayTube Pro – YouTube Video Music Player Edition – Zhaokai Liu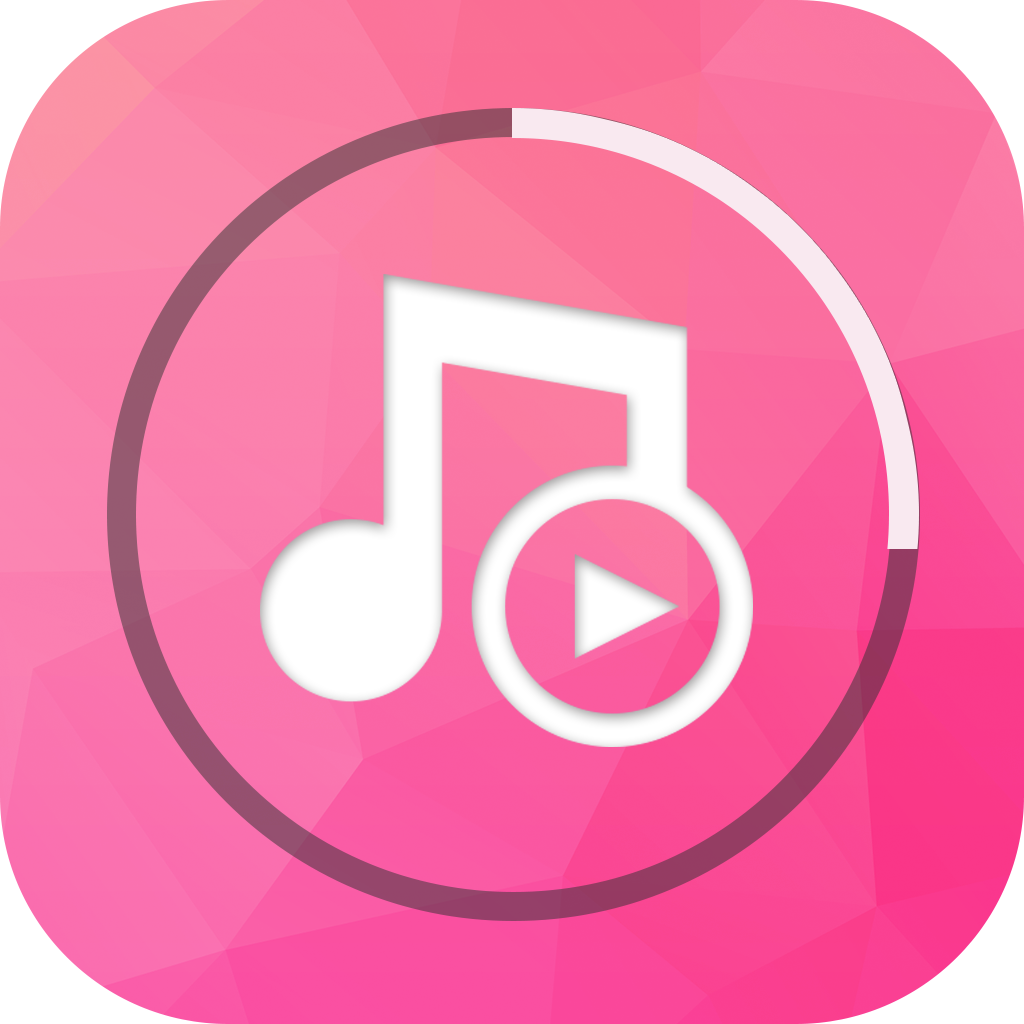 iMashup – Mashup Remix App – Mixed In Key
iMPC for iPhone – Akai Professional
iMaschine – NATIVE INSTRUMENTS GmbH
Xtend Fm Radio – Andy Martinez
Ukulele Toolkit – Tuner, Metronome, Chords, Scales and more – EUMLab of Xanin Tech. GmbH
myTuner Radio : Stream radios stations and listen to music, sports, news, shows & podcasts – Appgeneration Software
Ecoute – Beautiful Music Player – PixiApps
BeatMaker 2 – INTUA
Amazing Slow Downer – Roni Music
Free Music Player Pro- Online Mp3 Player with Stream Manager & Playlist for Soundcloud ( SC ) – Ashish Sudra
Bebot – Robot Synth – Normalware
RØDE Rec – RØDE Microphones
UltraTuner – Ultra Precise Chromatic Tuner for Guitar, Bass, Strings, Brass and More – IK Multimedia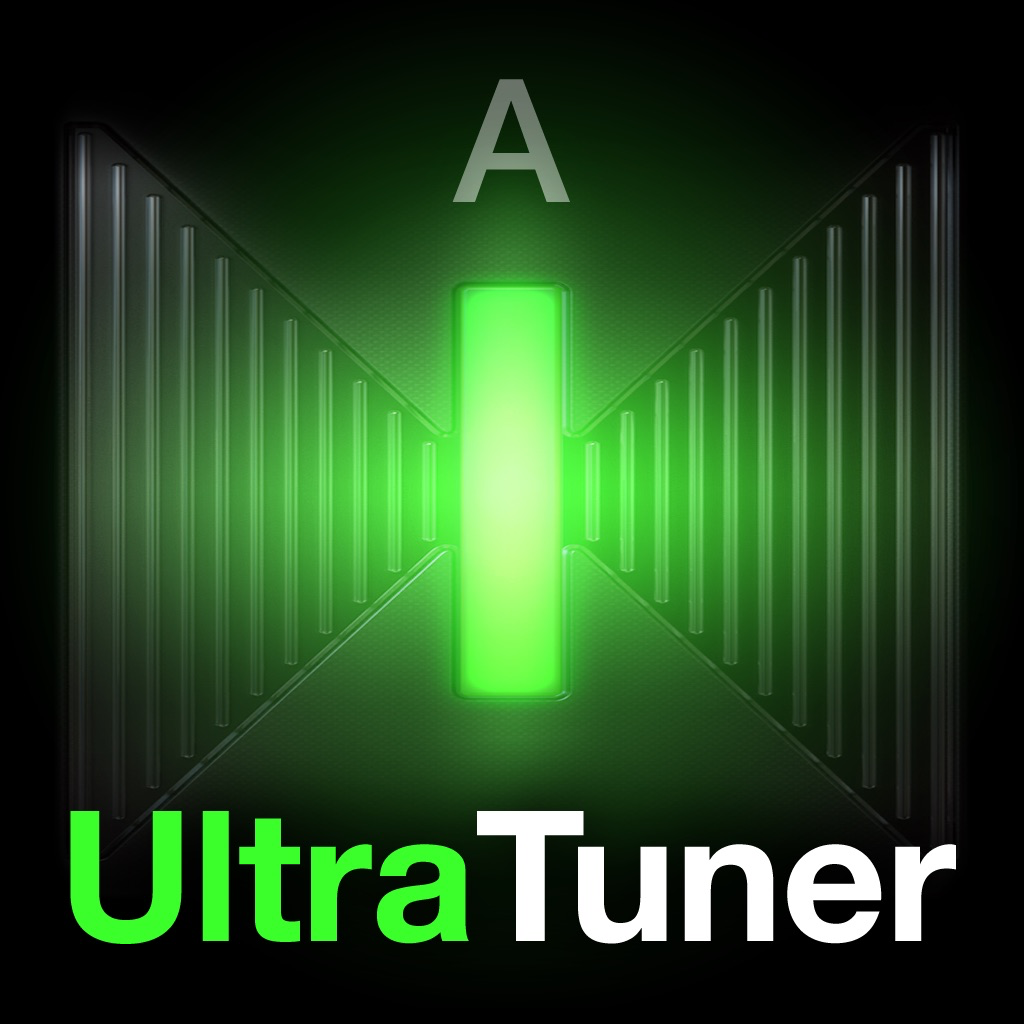 RadioApp – A simple radio for iPhone and iPod touch – Tal Shrestha
Guitar Tuner! – Peter Deelstra
WhoSampled – WhoSampled
Real Guitar – Gismart
MilkCrate – MilkCrate, Limited Liability Company