Music
.
Top 100 Paid Music Apps
Ultimate Guitar Tabs – largest catalog of songs with guitar and ukulele chords, tabs, lyrics and guitar lessons – Ultimate Guitar
Musify Pro – Free Music Streamer and Media Player for Jamendo®. Download Now! – RoyalDevs
Free Music Pro – Music Streamer and Playlist Manager – Eliza Li
Cleartune – Chromatic Tuner – Bitcount ltd.
Loopy HD – A Tasty Pixel
I Am T-Pain 2.0 – Smule
TonalEnergy Chromatic Tuner and Metronome – Sonosaurus LLC
djay 2 for iPhone – algoriddim GmbH
Hype Machine – The Hype Machine, Inc
Dual Music Player – Listen To 2 Songs At The Same Time – Abdiel Garcia Castelan
Ringtones for iPhone iOS 8 New – Mannix Apps
Free Music Manager Pro – Mp3 Streamer and Player. Premium App Download. – Sergey Sokolov
iitUbe Playlist for Music free – Spencer itube Cameron
Ocarina – Smule
Guitar Tuner! – Peter Deelstra
iReal Pro – Music Book & Play Along – Technimo LLC
Tab Pro – largest catalog of interactive guitar tablatures with multiple instrument tracks – Ultimate Guitar
Shazam Encore – Shazam Entertainment Ltd.
Ringtone Designer Pro – Create Unlimited Ringtones, Text Tones, Email Alerts, and More! – BLACKOUT LABS
Figure – Propellerhead Software AB
Tempo – Metronome with Setlists – Frozen Ape Pte. Ltd.
Ukulele Toolkit – Tuner, Metronome, Chords, Scales and more – EUMLab of Xanin Tech. GmbH
iMPC for iPhone – Akai Professional
RadioApp – A simple radio for iPhone and iPod touch – Tal Shrestha
iMashup – Mashup Remix App – Mixed In Key
Pano Tuner – Chromatic Tuner – Jung-gun Lim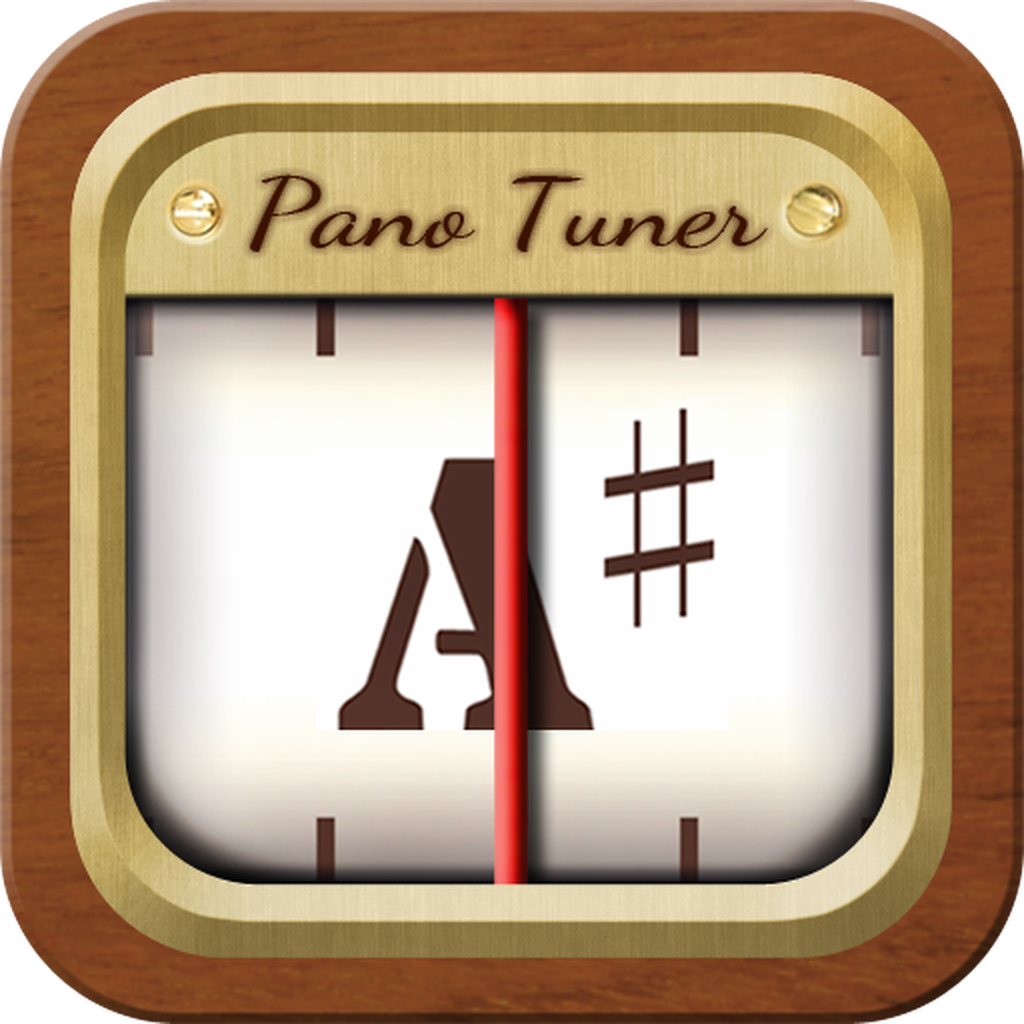 iMaschine – NATIVE INSTRUMENTS GmbH
Pimp Your Sound – Apalon Apps
Gridplay – The Vine & IG Music Video Maker, Uploaded from Your Camera Roll – Peta Vision
Drum Beats+ (Rhythm Metronome, Loops & Grooves Machine) – Ninebuzz Software LLC
Musify Video Tube Pro For YouTube – Free Music Player and iMusic Streamer (No Download or Downloader functionality) – Alfadevs
Ringtones Unlimited Pro – Ringtone Pimp Maker – PlayReap Studios
Bagpipe Tuner – Murray Blair
Visual Metronome – One More Muse
Himnario Adventista para iPhone, iPod, iPad – Himnos Completos para todas sus iDevices – Anatoli Rastorgouev
AirMusic – Plutinosoft
Guitar Pro – Arobas Music
Erol Singer's Studio – Voice Lessons – Erol Studios
Guitar Jam Tracks – Scale Trainer & Practice Buddy – Ninebuzz Software LLC
Clockwork – Metronome & Click Track – Bitcount ltd.
Slow Down Music Trainer – Santa Cruz Integration
Auto-Tune Star – Tropisounds
TuneIn Radio Pro – TuneIn
GuitarToolkit – Agile Partners
Guitar Tools – Tuner, Metronome, Chords Library – Ultimate Guitar
Equalizer PRO – volume booster, great sound effects and visualizer for music fans – Andrey Novikov
Free Music Pro – Mp3 Player & Streamer – PlayReap Studios
Free Music Pro Browser – Stream Online Music from Websites [MusicBro] – Janeth Hentica
Tenuto – musictheory.net
MilkCrate – MilkCrate, Limited Liability Company