Music
.
Top 100 Paid Music Apps
Ultimate Guitar Tabs – largest catalog of songs with guitar and ukulele chords, tabs, lyrics and guitar lessons – Ultimate Guitar
Free Music Manager Pro – Mp3 Streamer and Player. – Sergey Sokolov
djay 2 for iPhone – algoriddim GmbH
Ringtone Designer Pro – Create Unlimited Ringtones, Text Tones, Email Alerts, and More! – BLACKOUT LABS
Loopy HD – A Tasty Pixel
Hype Machine – The Hype Machine, Inc
Pimp Your Sound – Apalon Apps
Musify Player – Music Player & Streamer with Playlist, Equalizer, Visualizer, Sleep Timer and some more advance features! – Hung Vu
TuneIn Radio Pro – TuneIn
TonalEnergy Chromatic Tuner and Metronome – Sonosaurus LLC
I Am T-Pain 2.0 – Smule
Music Play PRO – MP3 Streamer and Tube Player for Youtube – MP3Jam
FoxTube 4 – Player for YouTube – mix1009
Musify Video Tube Pro For YouTube – Free Music Player and Streamer – Alfadevs
Ocarina – Smule
Guitar Tuner! – Peter Deelstra
Cleartune – Chromatic Tuner – Bitcount ltd.
Ringtone Maker Pro – Create free ringtones with your music! – Zentertain Ltd.
iMashup – Mashup Remix App – Mixed In Key
Dual Music Player – Listen To 2 Songs At The Same Time – Abdiel Garcia Castelan
Shazam Encore – Shazam Entertainment Ltd.
Free Music Pro – Mp3 Player & Streamer – PlayReap Studios
ScoreCloud Express – DoReMIR Music Research AB
Equalizer PRO – volume booster, great sound effects and visualizer for music fans – Andrey Novikov
BeatMaker 2 – INTUA
Songify by Smule – Smule
MilkCrate – MilkCrate, Limited Liability Company
Erol Singer's Studio – Voice Lessons – Erol Studios
AppliChord Mini – DaabApps
DM1 for iPhone – Fingerlab
iReal Pro – Music Book & Play Along – Technimo LLC
iStroboSoft – Peterson Tuners
AmpliTube – IK Multimedia
SPL Meter – Andrew Smith
VoiceJam: Vocal Looper – Sing, Loop, Share – TC-Helicon
iMaschine – NATIVE INSTRUMENTS GmbH
Theory Lessons – musictheory.net
Rainy Mood – Plain Theory, Inc.
Pocket Tuber Pro – Best Music Player & Million Free Song from YouTube – Tiancheng Wu
Ringtones for iPhone iOS 8 New – Mannix Apps
Amazing Slow Downer – Roni Music
Tempo – Metronome with Setlists – Frozen Ape Pte. Ltd.
Ukulele Toolkit – Tuner, Metronome, Chords, Scales and more – EUMLab of Xanin Tech. GmbH
Free Music Manager Pro – Mp3 Streamer and Player No Download – Tom Thomson
RadiON2 – The world's best music radio stations are here! – Sanat YarMukhamedov
Equalizer PRO – Music Player with Volume Booster, Sound Effect and Visualizer Music – AppBank Co., Ltd.
Free Music Streamer Pro – Stream Online Music from Websites [MusicBro] – Janeth Hentica
ooTunes Radio – Recording and Alarm Clock! – Oogli LLC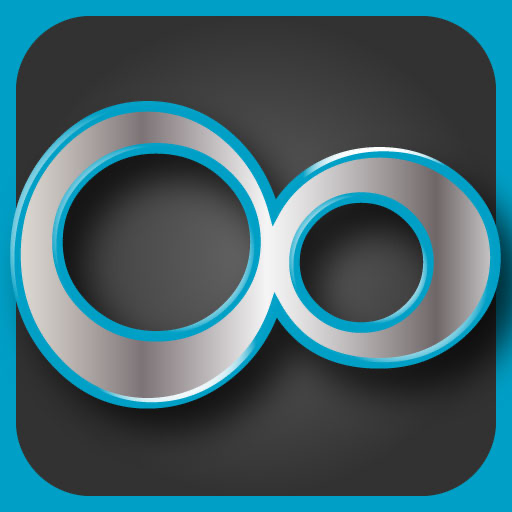 Tempo Advance – Metronome with Polyrhythms and Setlists – Frozen Ape Pte. Ltd.
JamUp Pro – Guitar Amps and Multi-Effects Processor with Multitrack Recorder, Backing Track Player, Phrase Sampler, Tuner and Metronome – Positive Grid Inc