Music
.
Top 100 Paid Music Apps
Ultimate Guitar Tabs – largest catalog of songs with guitar and ukulele chords, tabs, lyrics and guitar lessons – Ultimate Guitar
Free Music Download Pro – Mp3 Downloader For Jamendo® – Egor Lin
Free Music Download Pro – Downloader & Player for SoundCloud® – Denis Isaev
Ringtone Designer Pro – Create Unlimited Ringtones, Text Tones, Email Alerts, and More! – BLACKOUT LABS
Loopy HD – A Tasty Pixel
Dual Music Player – Listen To 2 Songs At The Same Time – Abdiel Garcia Castelan
Cleartune – Chromatic Tuner – Bitcount ltd.
I Am T-Pain 2.0 – Smule
Free Music Downloader Pro – Mp3 Download and Streamer for SC Jamendo – PlayReap Studios
Pimp Your Sound – Apalon Apps
TonalEnergy Chromatic Tuner and Metronome – Sonosaurus LLC
djay 2 for iPhone – algoriddim GmbH
Hype Machine – The Hype Machine, Inc
DownCloud Pro – Music Downloader and MP3 Search – Kassem Bagher
Tab Pro – largest catalog of interactive guitar tablatures with multiple instrument tracks – Ultimate Guitar
Music Plus – Free Music Download Plus and Music Player (Equalizer & Song Lyric) – Hung Vu Manh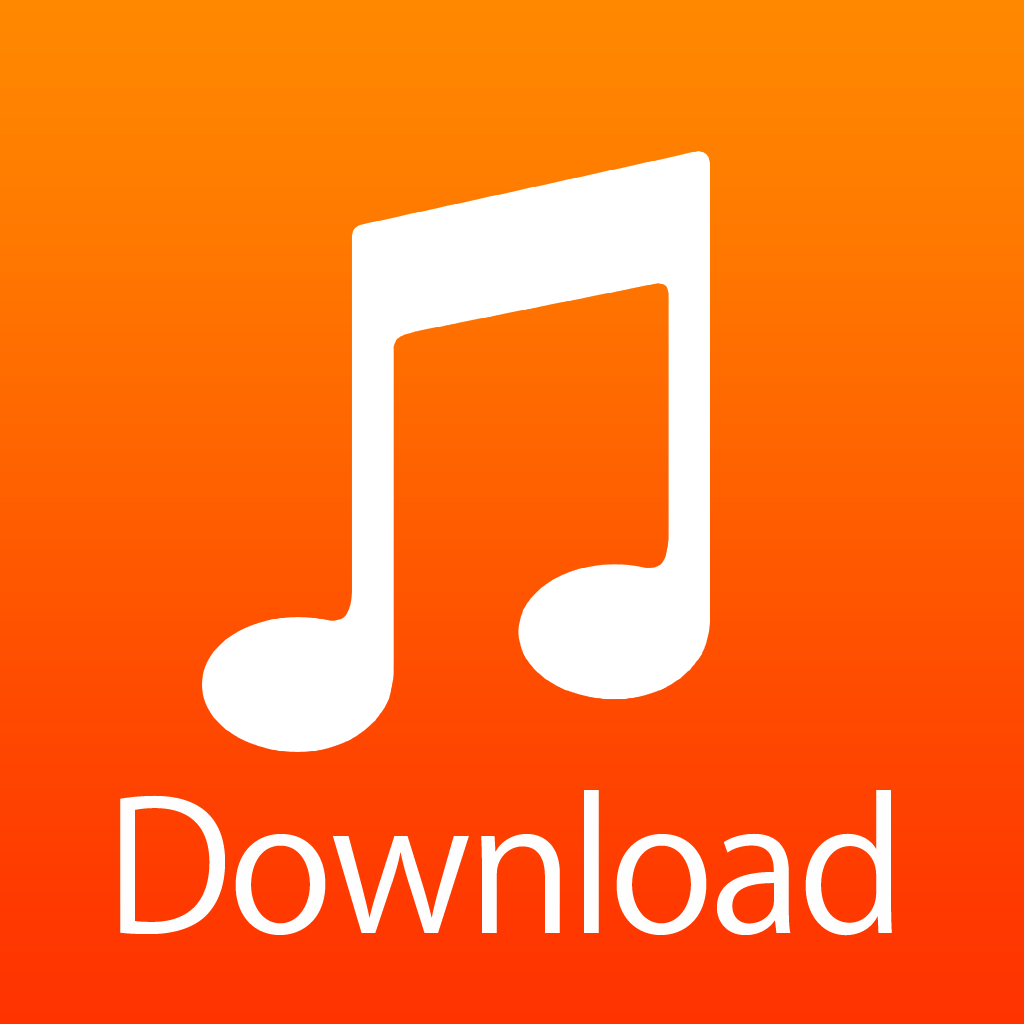 Shazam Encore – Shazam Entertainment Ltd.
Figure – Propellerhead Software AB
iMaschine – NATIVE INSTRUMENTS GmbH
PolyNome: The Ultimate Metronome – Lucas Ives
Guitar Tuner! – Peter Deelstra
Ocarina – Smule
Tempo – Metronome with Setlists – Frozen Ape Pte. Ltd.
iMPC for iPhone – Akai Professional
Tenuto – musictheory.net
Drum Beats+ (Rhythm Metronome, Loops & Grooves Machine) – Ninebuzz Software LLC
TuneIn Radio Pro – TuneIn
iReal Pro – Music Book & Play Along – Technimo LLC
Auto-Tune Star – Tropisounds
KTNN 660 AM The Voice of the Navajo Nation – KTNN Radio Station Enterprise
Ukulele Toolkit – Tuner, Metronome, Chords, Scales and more – EUMLab of Xanin Tech. GmbH
Sing Harmonies – Zanna Discs
RØDE Rec – RØDE Microphones
PitchMe – Chromatic Tuner – VaporTrail Software LLC
XENON Groove Synthesizer – iceWorks, Inc.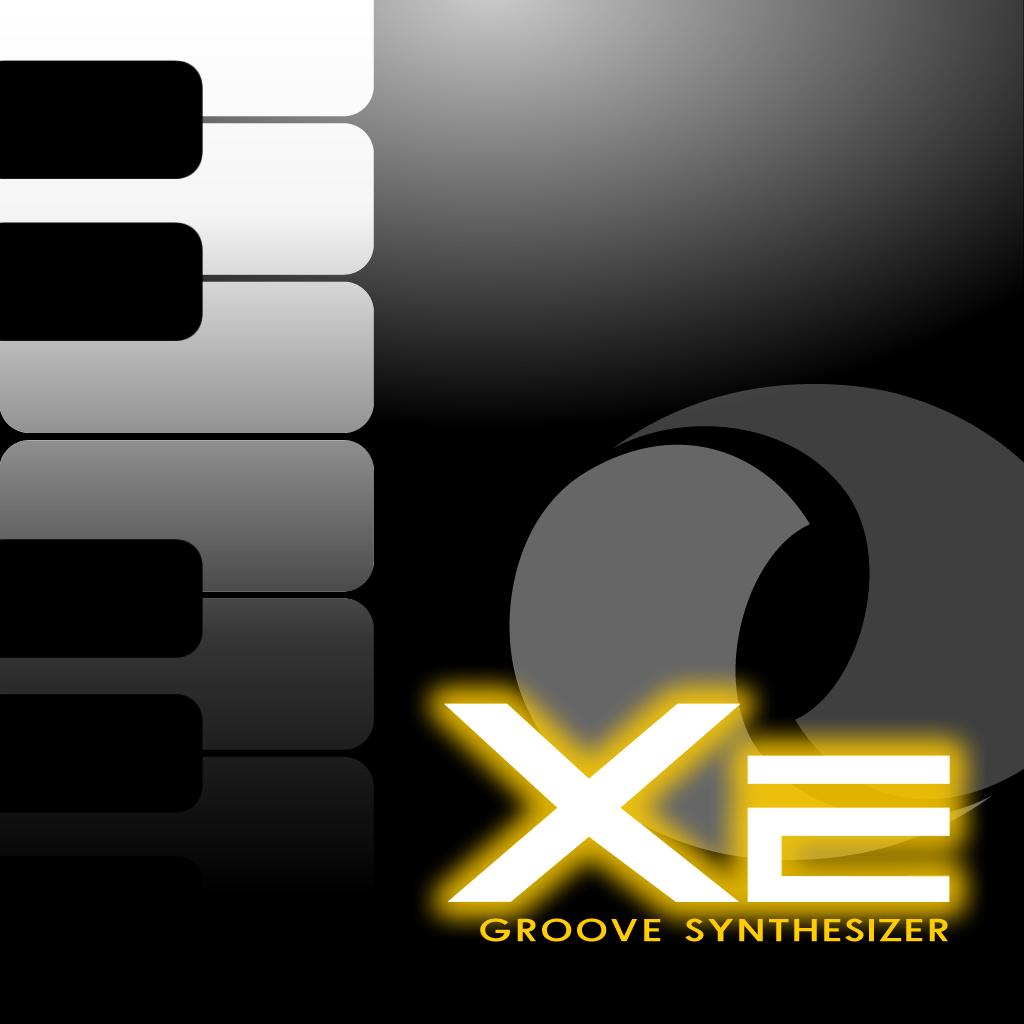 Download Free Music Pro – Downloader and Streamer for SoundCloud – Eliza Li
Music Studio – Alexander Gross
Hymnal SDA, – MyGadgets2
Drumtune PRO | Drum Tuner – Bram Van den Broeck
QWE Free Music Download PRO+. Mp3 Downloader for SoundCloud® – Baulin Roman
Ringtones for iPhone iOS 8 New – Mannix Apps
AirMusic – Plutinosoft
iStroboSoft – Peterson Tuners
FL Studio Mobile – Image Line Software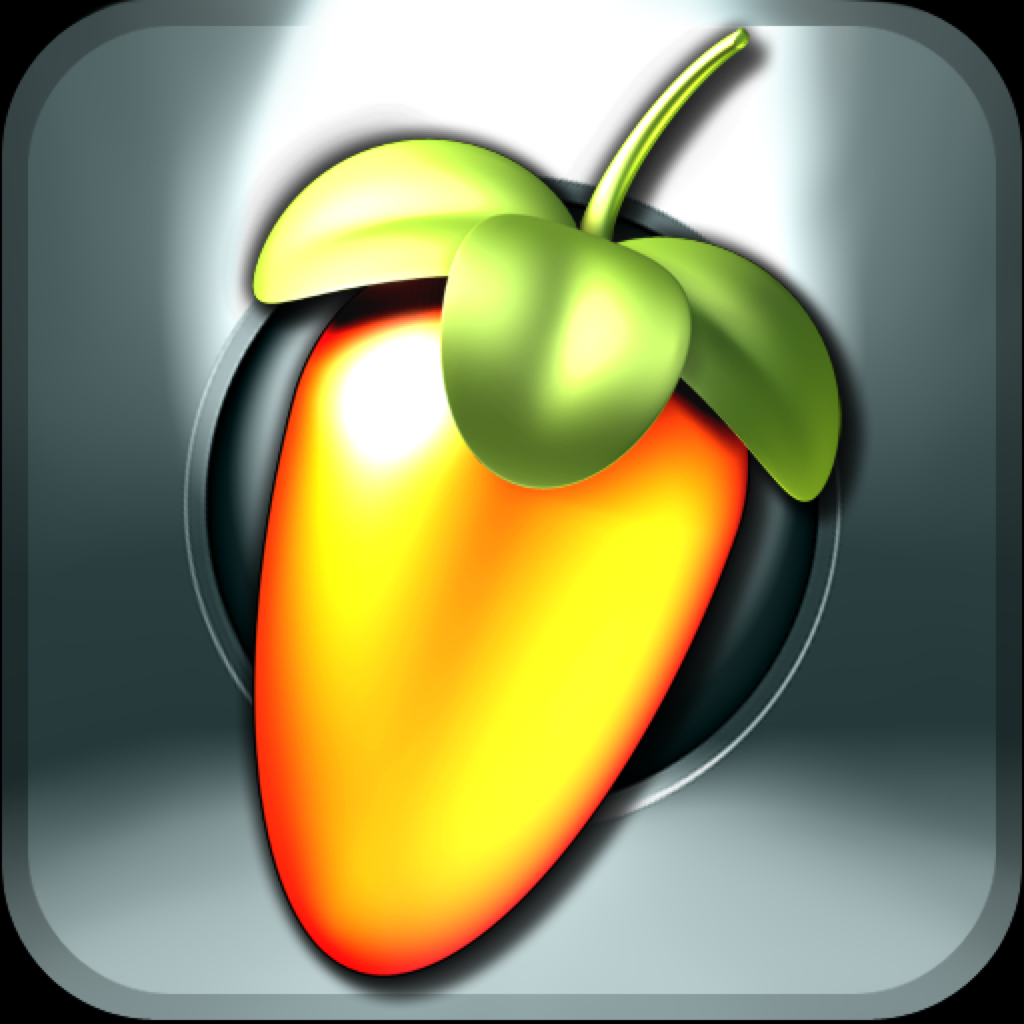 iGroove Grooveshark Music Playlists -Top mixes from Playlist.com & Groove Shark via 8Tracks – Daniel Novaes
Amazing Slow Downer – Roni Music
Traktor DJ for iPhone – NATIVE INSTRUMENTS GmbH
VoiceJam: Vocal Looper – Sing, Loop, Share – TC-Helicon
Dubstep Studio – Andy Edwards
Time Guru Metronome – Decibel Consulting/Avi Bortnick