Music
.
Top 100 Paid Music Apps
Ultimate Guitar Tabs – largest catalog of songs with guitar and ukulele chords, tabs, lyrics and guitar lessons – Ultimate Guitar
Free Music Manager Pro – Mp3 Streamer and Player. Premium App Download. – Sergey Sokolov
Pimp Your Sound – Apalon Apps
TonalEnergy Chromatic Tuner and Metronome – Sonosaurus LLC
Free Music Cloud Pro – Online MP3 Streamer and Player – Cocopok
Yusic – Music Player for YouTube – Yestoapps LLC
Cleartune – Chromatic Tuner – Bitcount ltd.
Ringtone Designer Pro – Create Unlimited Ringtones, Text Tones, Email Alerts, and More! – BLACKOUT LABS
Music Box on iPhone PRO – Ellora Assets Corp.
Ringtones for iPhone iOS 8 New – Mannix Apps
Musify Streamer Pro: Free Music Streamer – Loc Do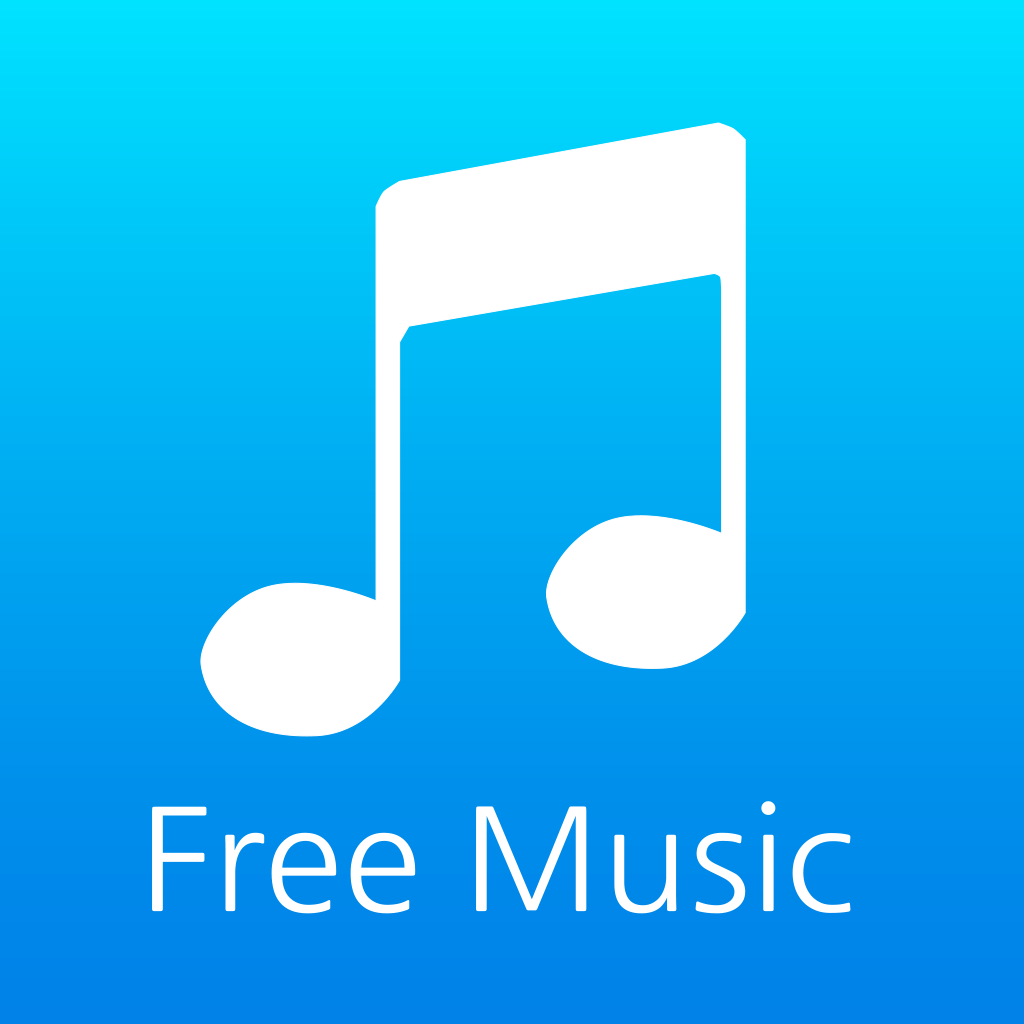 iMaschine – NATIVE INSTRUMENTS GmbH
Hype Machine – The Hype Machine, Inc
Shazam Encore – Shazam Entertainment Ltd.
Music Plus – Free Music Player Pro for SoundCloud and Jamendo – Hung Vu Manh
Tab Pro – largest catalog of interactive guitar tablatures with multiple instrument tracks – Ultimate Guitar
TuneIn Radio Pro – TuneIn
Loopy HD – A Tasty Pixel
Ocarina – Smule
Guitar Tuner! – Peter Deelstra
UltraTuner – Ultra Precise Chromatic Tuner for Guitar, Bass, Strings, Brass and More – IK Multimedia
I Am T-Pain 2.0 – Smule
GuitarToolkit – chromatic tuner, metronome, chords, scales and arpeggios for guitar, bass, ukulele. – Agile Partners
iReal Pro – Music Book & Play Along – Technimo LLC
Drum Beats+ (Rhythm Metronome, Loops & Grooves Machine) – Ninebuzz Software LLC
Octave RTA – Real Time Sound Frequency Analyzer – ONYX Apps
Tenuto – musictheory.net
Ukulele Toolkit – Tuner, Metronome, Chords, Scales and more – EUMLab of Xanin Tech. GmbH
Music Pro – Music Player for SoundCloud and Jamendo – Manh Nguyen
Songify by Smule – Smule
AmpliTube – IK Multimedia
Dual Music Player – Listen To 2 Songs At The Same Time – Abdiel Garcia Castelan
Watch & Listen – Best media player for YouTube music, videos, and clips – Apalon Apps
Free Music Pro – Mp3 Player & Streamer – PlayReap Studios
SoundHound ∞ + LiveLyrics – Search, Discover and Play Music with Lyrics – SoundHound, Inc.
FoxTube 4 – Player for YouTube – mix1009
Loopy – A Tasty Pixel
LaDiDa – Smule
MadPad – Remix Your Life – Smule
Remoteless for Grooveshark (a Grooveshark Remote Control) – anders o
RadioApp – A simple radio for iPhone and iPod touch – Tal Shrestha
Learn Piano HD – Inside.com Inc.
Guitar Tools – Tuner, Metronome, Chords Library – Ultimate Guitar
Free Music Pro Browser – Stream Online Music from Websites [MusicBro] – Janeth Hentica
Equalizer PRO – volume booster, great sound effects and visualizer for music fans – Andrey Novikov
BeatMaker 2 – INTUA
Mp3 Player. – Daniil Orlov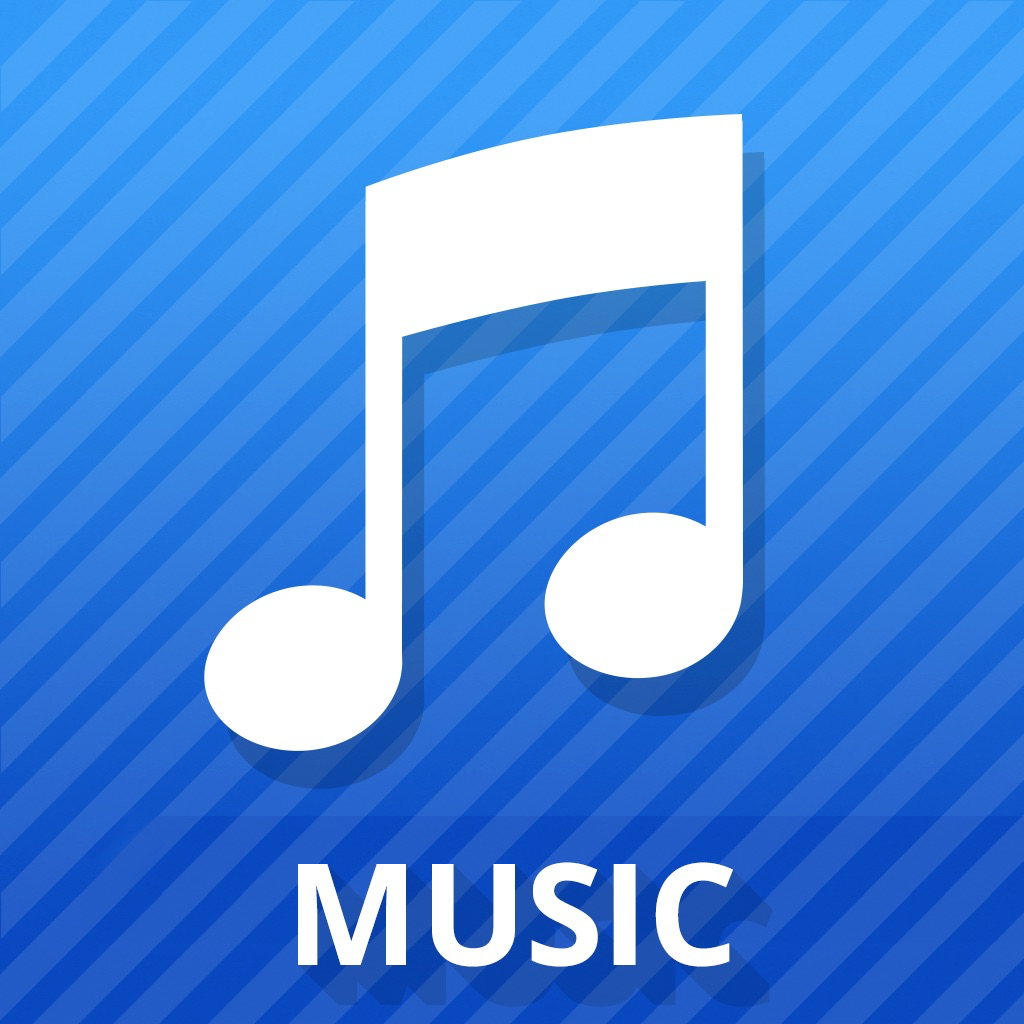 WhoSampled – WhoSampled
Theory Lessons – musictheory.net
FL Studio Mobile HD – Image Line Software