Lifestyle
.
Top 100 Paid Lifestyle Apps
Pimp Your Screen – Custom Themes, Backgrounds and Wallpapers – Apalon Apps
Stylebook – left brain / right brain, LLC
Map My Walk+ – GPS Walking and Step Tracking Pedometer for Calories and Weight Loss – MapMyFitness
Day One (Journal / Notes / Diary) – Bloom Built, LLC
iTheme – Themes for iPhone, iPad and iPod Touch – Magic Wallpapers and Backgrounds – novitap GmbH
Monogram It! – Custom Wallpapers and Backgrounds – Firelit Studios
Daily Audio Bible App – Daily Audio Bible
Cloud Baby Monitor ~ Unlimited Range Video Baby Monitor (Wi-Fi, 3G, LTE, Bluetooth) – Martin Man
300+ Super Sound Box – Cookie Balloon LLC
12 Steps AA Companion – Alcoholics Anonymous – Dean Huff
Daily Teachings – Creste LLC
Pimp Your Name 2 – More Backgrounds with YOUR Name – novitap GmbH
iBaby Feed Timer – Breastfeeding, Nursing, Bottle Feeding & Baby development log – Fehners Software LLP
Big Day – Event Countdown – whatisid
Artkive – Save Kids' Art – The Kive Company
Bible Lock Screens™ – Bible Wallpapers / Backgrounds – Ryan Maher
Monogram – Wallpaper & Backgrounds Maker HD DIY with Glitter Themes – Yellow Lab, Inc.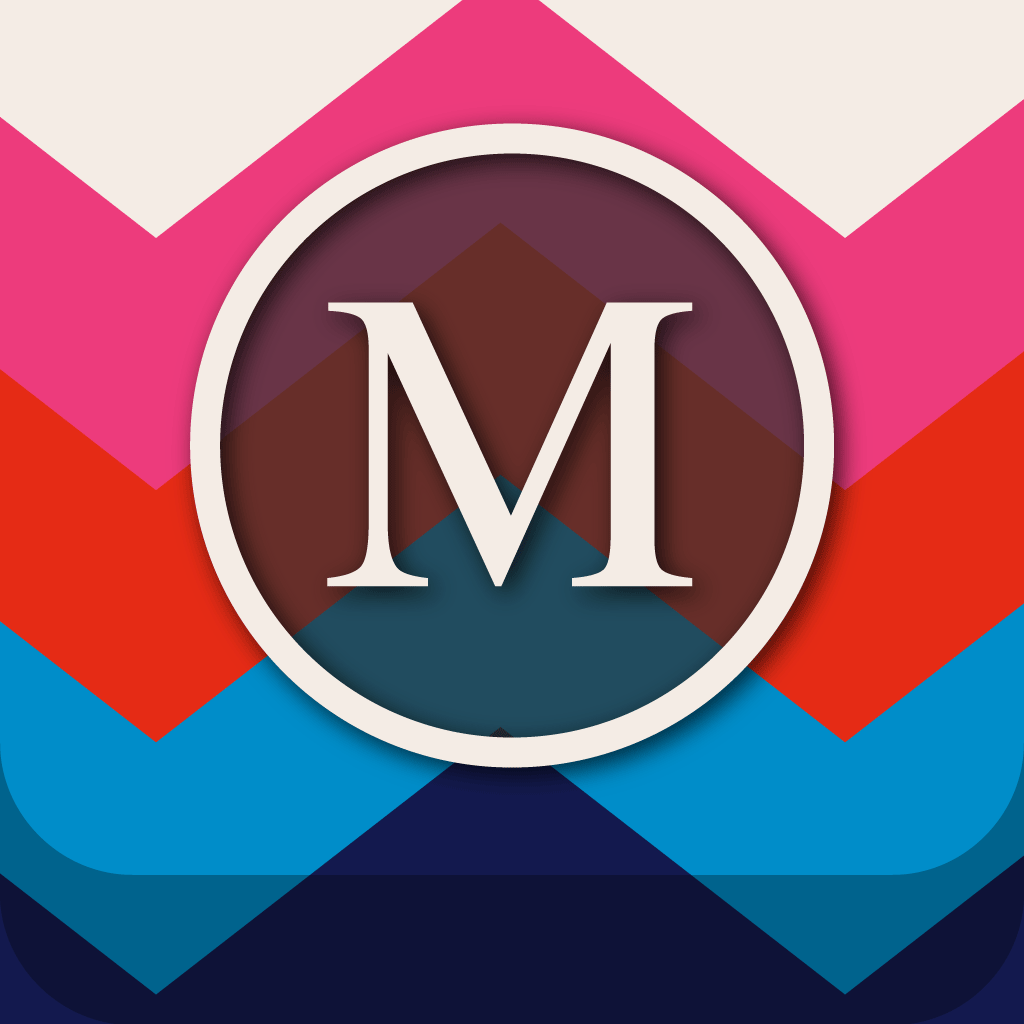 My Days – Period & Ovulation ™ (Pro) – Christian Mueller
Daily Connect (Child Care) – Seacloud Software LLC
Stencil – Monogram Wallpaper Backgrounds Fashion Skins Themes – Yellow Lab, Inc.
69 Positions – Sex Positions of Kamasutra – Shovelmate
Praying Wives – Glasswing Publishing
Custom Screens – Colorful Wallpapers, Cool Backgrounds, App Shelves, Icon Skins & Themes for Home & Lock Screens – EpicTaps
Hair Try On by TAAZ – Taaz, Inc.
LYNX CONNECT – Honeywell International Inc.
PhotoFrame PRO- the Best Photo Frame & Fotos Collage – click2mobile
Downloads Pro – Sensible Code
Lightbow for Philips hue / LIFX / Belkin WeMo – Peter Rapp
One Day At A Time – Alcoholics Anonymous (AA) – Calidad Systems
iButton – Indira Mehta
Wallpapers for Five Night's At Freddy's Edition – Backgrounds for FNAF – Ember Studios, LLC
Secret Apps – Sensible Code
SnapLink Mobile for iPhone – Home Automation, Inc.
HD Backgrounds 4 Whatsapp & Retina Wallpapers 4 Hangouts & Custom Themes 4 Viber – Kevin Nolan
Men's Hairstyles – Appdicted
Widget Calendar – yoon sik kang
Moms on Call – Jason Hunnicutt
Morning Meditation with Marianne Williamson – iAmplify LLC
Catch Your Cheating Spouse! A Step-by-Step How To Spy and Phone Tracker Guide – BustedBooks.com
My Writing Desk for iPhone -The Perfect Document Writer & Text Editor with Google Docs™ Sync – Wombat Apps LLC
Visualize You: weight change viewer – Visual Health Solutions Inc
Ringtones.. – Ringtones
Laser Measure Pro – Zhuang Liu
Soldier Countdown – Orr Creative
Alarmy (Sleep If U Can) – Delight Room Co., Ltd.
Number Locator – Elegant Recursion Inc.
HD Girl Skins for Minecraft PE – Indira Mehta
#Truthbomb by Danielle LaPorte – Danielle LaPorte, Inc.
* Magic Ball * Find right answers! * Get your prediction! * – Oleg Poroshin
Remote S for Tesla – Rego Apps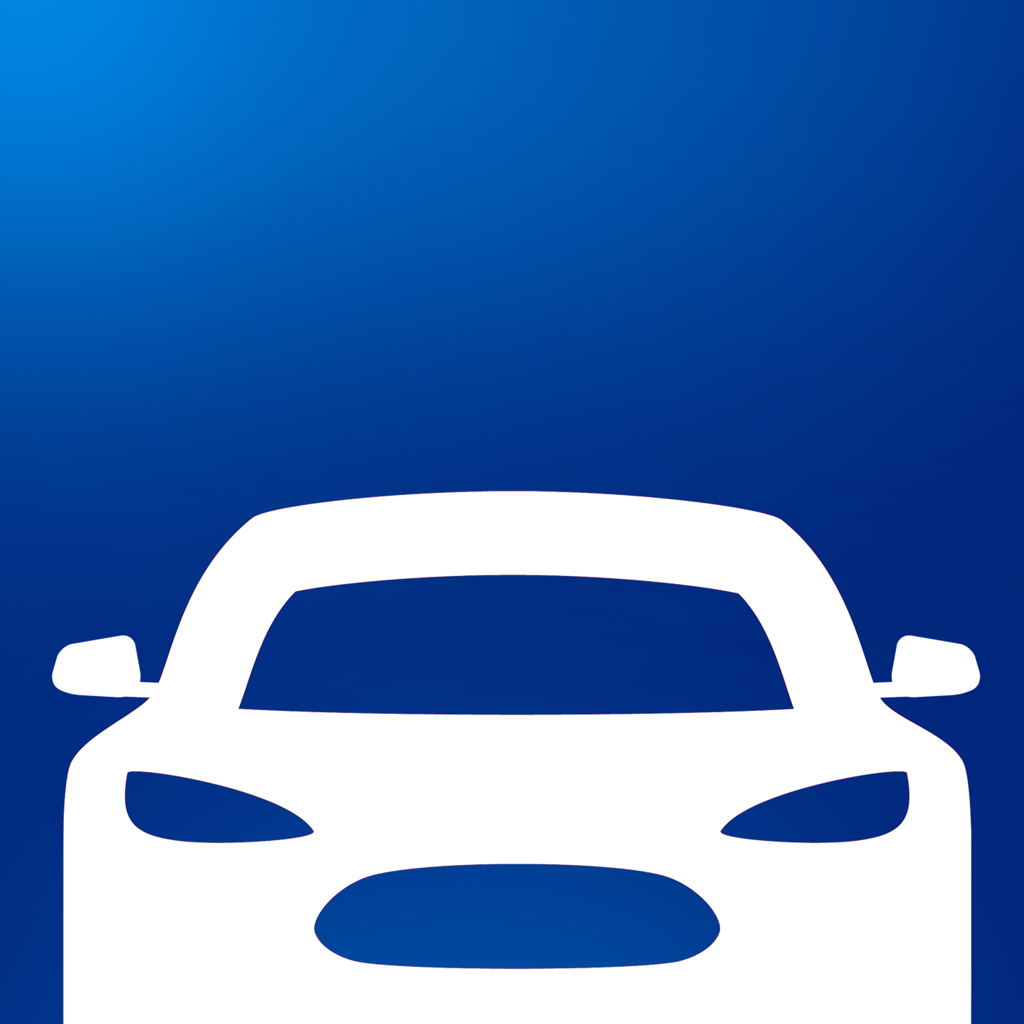 Glow Backgrounds – Customize your Home Screen Wallpaper! – Appventions
Cuptakes – Wallpaper Maker & Custom Themes – Finely InTouch LLC
Oflow – Creativity App – Tanner Christensen
Aquarium on TV for Chromecast – Namita Kaushik
White Noise Baby – TMSOFT
My Wonderful Days : Daily Journal/Diary – haha Interactive
Crestron Mobile Pro – Crestron Electronics, Inc.
Relaxing Ripples Pond – Hoi Yan Mak
SimplyNoise – Reactor LLC
Stickers for Facebook Messenger, WeChat, Viber & WhatsApp…etc – Aaron Kwok
iClean – Screen Cleaner – Xtremize Software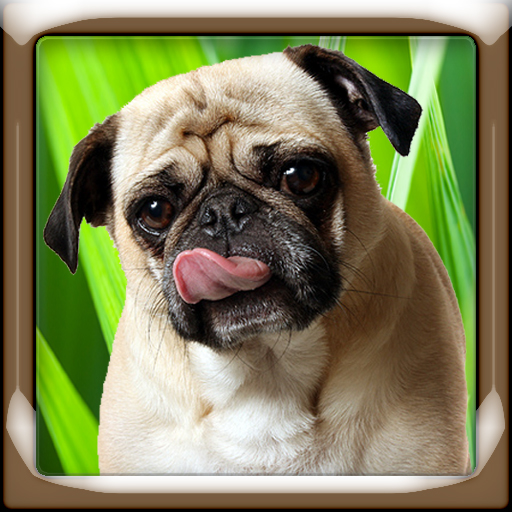 Icon Skins ™ – Lemondo Entertainment
Parent Cue – The reThink Group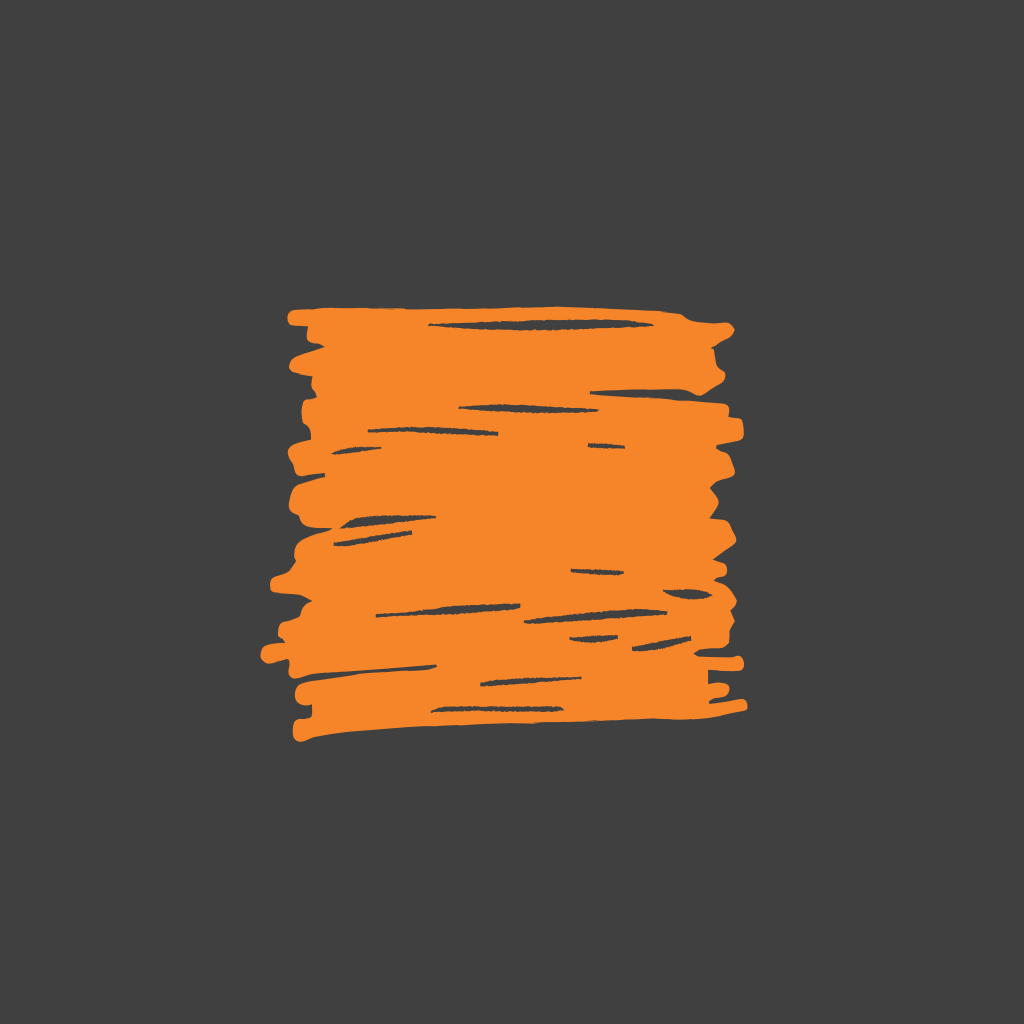 iLuna – Sirius Lab Ltd
Love Maps – The Gottman Institute
Enneagram Personality Full Test – DIGI117 LTD
Love Quotes" Pro – Skol Games LLC
Parents Calling Santa – Hyper Media Inc.
iDo Notepad Pro (Diary/Journal/Dropbox) – Neil Thomas
Baby Age Tracker – Orr Creative
My Retirement Countdown – Orr Creative
Melaleuca – Melaleuca, Inc.
Bear Grylls – Bear Essentials – Chillingo Ltd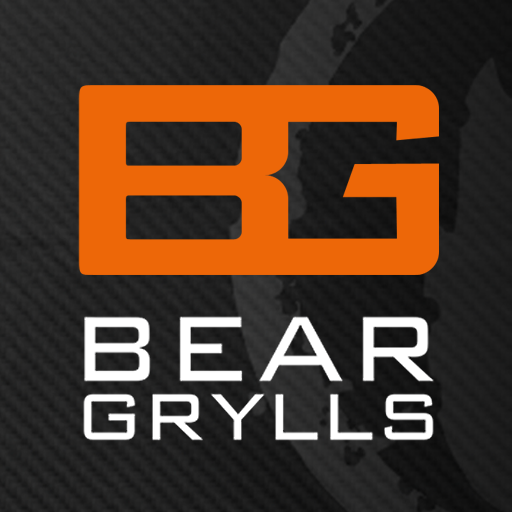 STEPS AWAY – LOCATE WORLDWIDE 12 STEP MEETINGS – DBJApps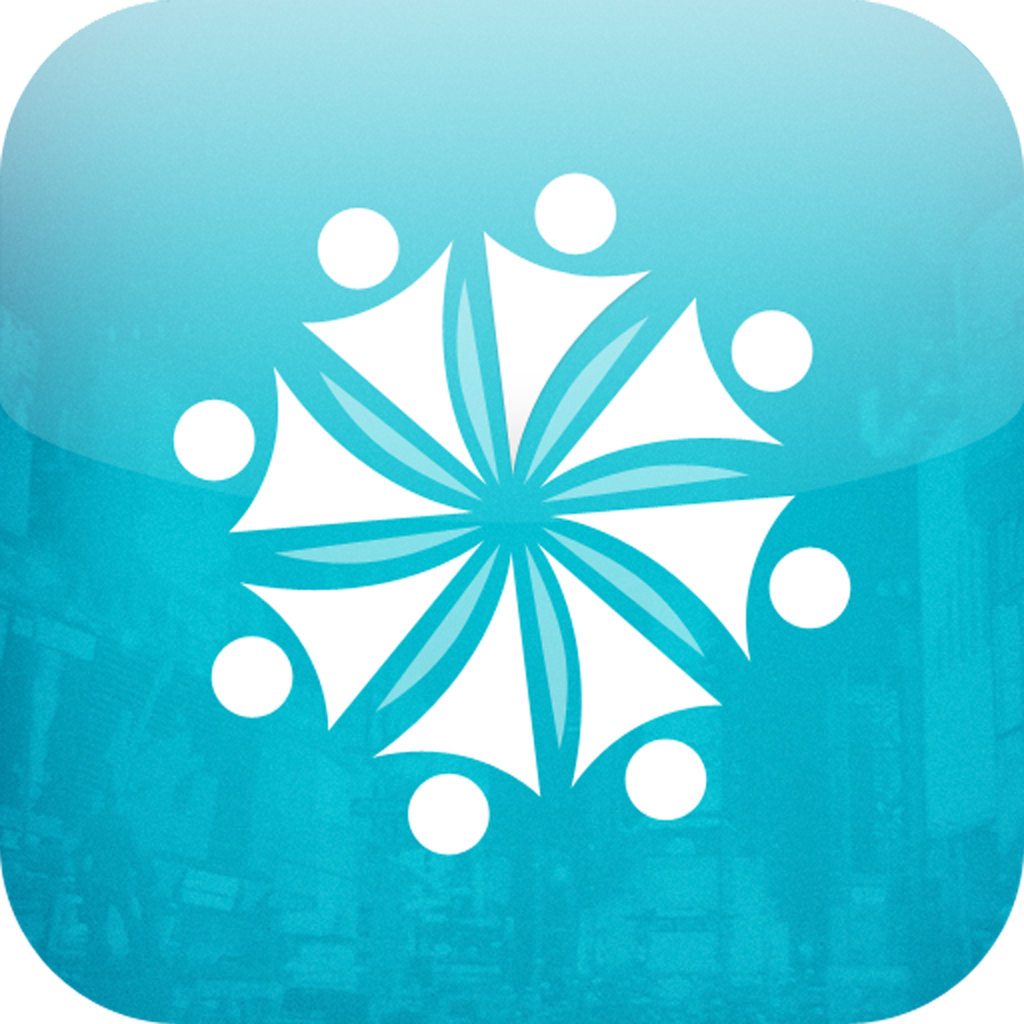 Photo Eraser Change Background of Pictures & add Texting to your Images – Alpesh Prajapati
Lockdown Pro – Password Manager – Tran Luong
Step Out Of Bed! Smart alarm clock to get awake early with a tricky and awakening steps counter – Best alarm app to wake up on time with alarmy music ringtone – WeHelp
FaceDouble Celebrity Look alike – TeamSOA, Inc.
Girlfriends in God Devotional – Glasswing Publishing
Digit-Eyes – Digital Miracles, L.L.C.
Chalkboard Signs – Draw with chalk using beautiful artworks – Laszlo Gera
Boy Skins Minecraft Edition – Bernard Gym
Glow Keyboard – Customize & Theme Your Keyboards – Appventions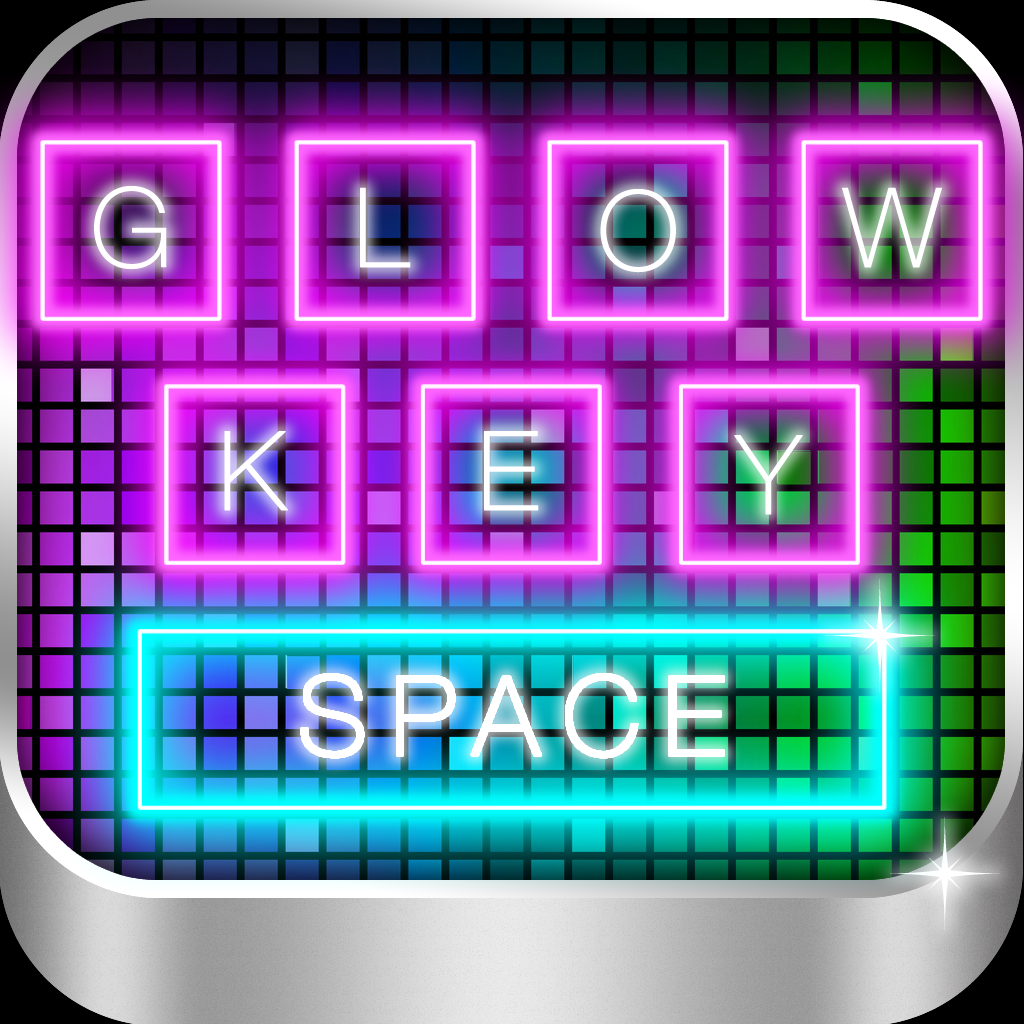 Gratitude Journal ~ the original! – Happy Tapper
Lickety Split – Swirly Studios LLC
Lucky Locky – Themes for iOS 8 Cool custom Lock screen backgrounds and wallpapers for your iPhone – Robert Snopov
AA 12 And 12 – Tushar Bhagat
مسلسلات رمضان ٢٠١٥ – Ahmed Nagy
QSeer Coupon Reader – Dusty Wallet, Inc.
Roomie Remote – Universal Remote Control – Roomie Remote, Inc
As A Man Thinketh by James Allen (Classics Foundation) – AppWarrior
Best Lock Security: Phone Passcode – Game Maker Photo Video and Emoji for Basketball Kids, LLC
Jewish Days – Kosher Penguin LLC
Cool Wallpapers – Thousands of Beautifull High Definition Retina Images – Sveatoslav Vizitiu
Michelle – CHV-Electronics, Inc.
Wallpapers Screen Creator for iOS 8 & iOS 7 – Design your screen with Calendars, Themes or Skins and Wallpaper – KISSAPP, S.L.
InstaMail Photos and Videos – Multiple Attachments Manager – Quanticapps
Lumin – Mahboud Zabetian
Tools for Tinder Pro – Advanced Features for Tinder – iCM Development Inc.
Europe – MICHELIN Restaurants – ViaMichelin