Lifestyle
.
Top 100 Paid Lifestyle Apps
Stylebook – left brain / right brain, LLC
Pimp Your Screen – Custom Themes, Backgrounds and Wallpapers for iPhone, iPod touch and iPad – Apalon Apps
PsychoLocks – pimp your lock screen and customize it with new themes – Michael Moise
Cloud Baby Monitor ~ Unlimited Range Video Baby Monitor (Wi-Fi, 3G, LTE, Bluetooth) – Martin Man
Day One (Journal / Notes / Diary) – Bloom Built, LLC
Remote S for Tesla – Rego Apps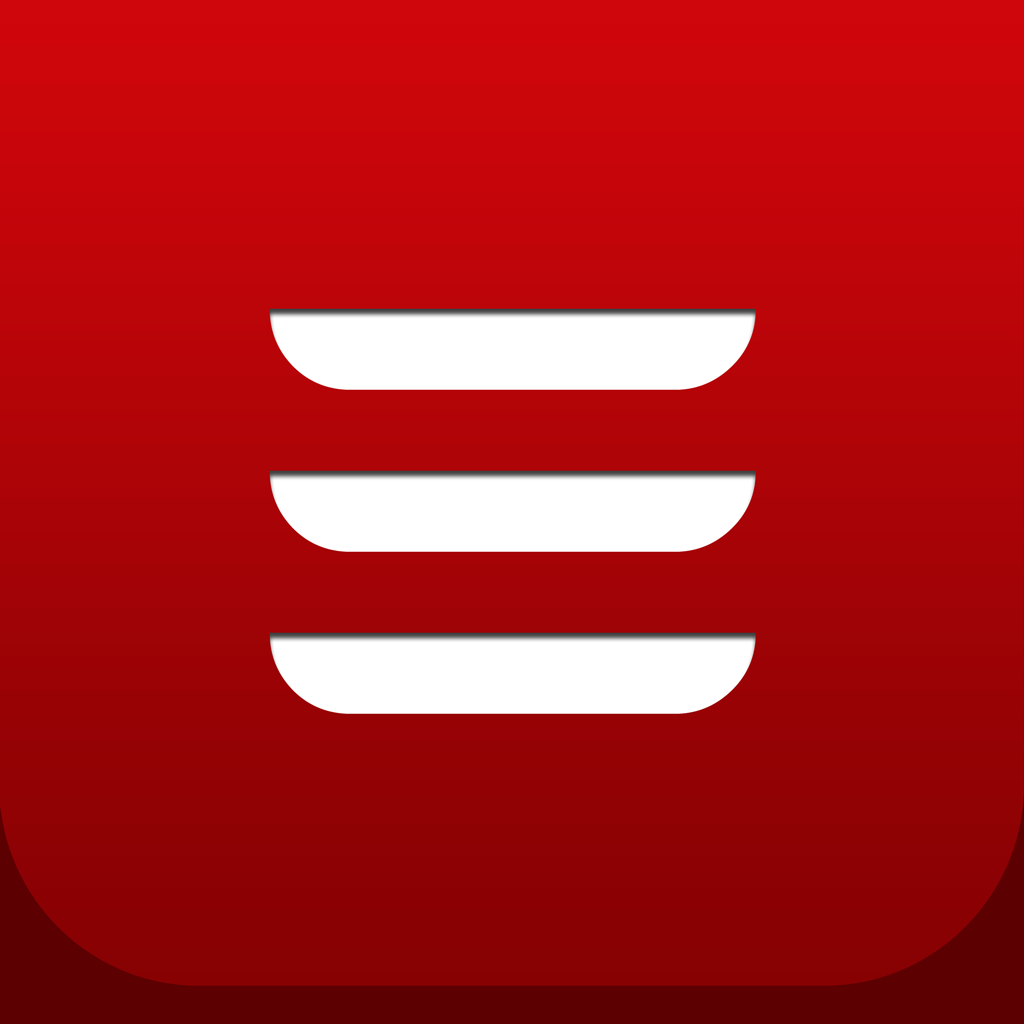 Monogram – Wallpaper & Backgrounds Maker HD DIY with Glitter Themes – Yellow Lab, Inc.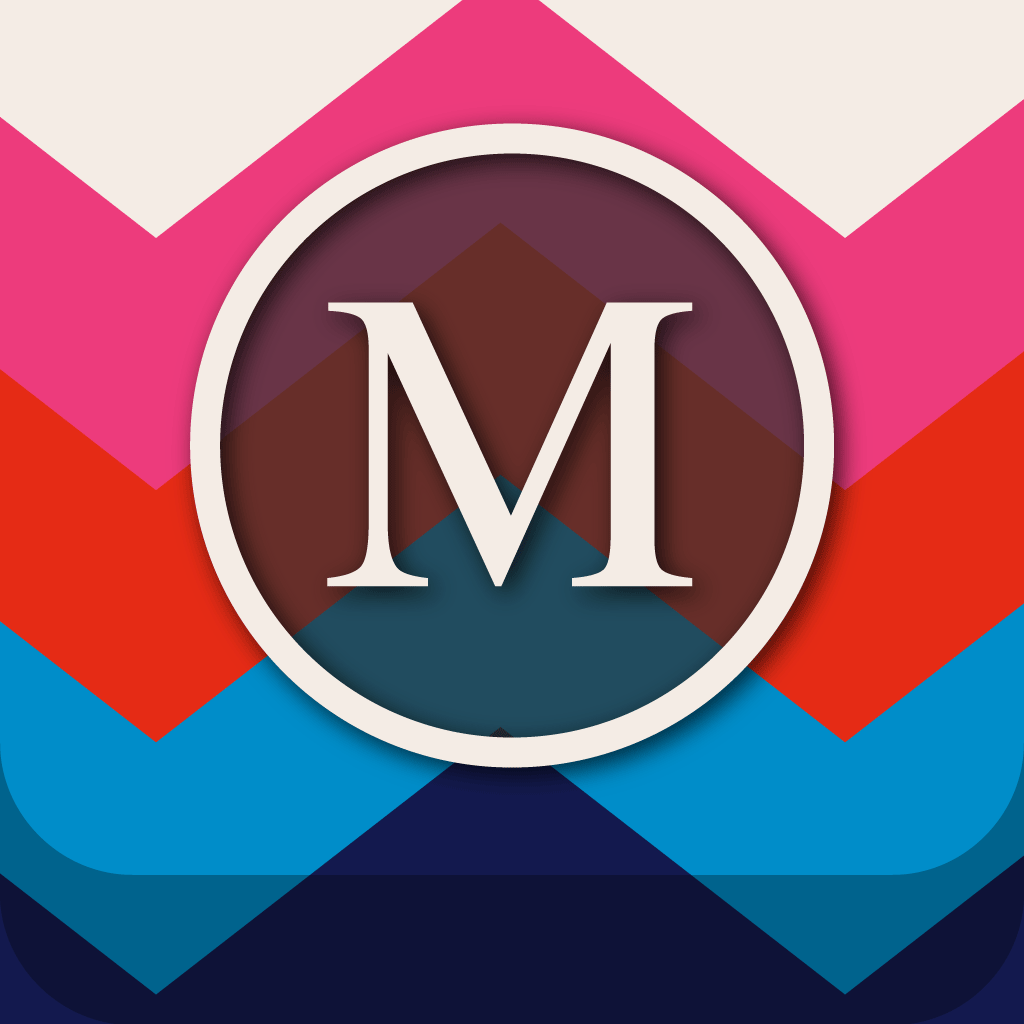 iBaby Feed Timer – Breastfeeding, Nursing, Bottle Feeding & Baby development log – Fehners Software LLP
Daily Teachings – Creste LLC
12 Steps AA Companion – Alcoholics Anonymous – Dean Huff
iTheme – Themes for iPhone, iPad and iPod Touch – Magic Wallpapers and Backgrounds – novitap GmbH
Monogram It! – Custom Wallpapers and Backgrounds – Firelit Studios
Daily Audio Bible App – Daily Audio Bible
Map My Walk+ – GPS Walking and Step Tracking Pedometer for Calories and Weight Loss – MapMyFitness
Roomie Remote – Universal Remote Control – Roomie Remote, Inc
My Days – Period & Ovulation ™ (Pro) – Christian Mueller
300+ Super Sound Box – Cookie Balloon LLC
Stencil – Monogram Wallpaper Backgrounds Fashion Skins Themes – Yellow Lab, Inc.
Animated Emoji Pro & Emoticon Keyboard Art – Simon Huang
My Wonderful Days : Daily Journal/Diary – haha Interactive
QSeer Coupon Reader – Dusty Wallet, Inc.
Artkive – Save Kids' Art – The Kive Company
Heather & Cornelius Lindsey – Heather Lindsey
Glow Backgrounds – Customize your Home Screen Wallpaper! – Appventions
FrameUrLife Pro – Picture Frames + Photo collage – Imagination Unlimited
DanKam: Colorblind Fix – Dan Kaminsky Holdings, LLC
Cuptakes – Wallpaper Maker & Custom Themes – Finely InTouch LLC
SAS Survival Guide – Trellisys.net
Daily Diary (Journal/Diary) – We4Mobile
Hair Try On by TAAZ – Taaz, Inc.
Baby Monitor 3G – TappyTaps s.r.o.
Secret Apps – Sensible Code
69 Positions – Sex Positions of Kamasutra – Shovelmate
Big Day – Event Countdown – whatisid
Eden Garden Designer – Herbaceous Software Inc.
Ignore No More! – Parent App – Mountaineer Technology Ventures, LLC
Alarmy (Sleep If U Can) – Delight Room Co., Ltd.
Universalis – Universalis Publishing
Baby Ultrasound 2015 – Ogtus Media LLC
White Noise Baby – TMSOFT
Ringtones.. – Ringtones
iVibrateMe – Marker Company, Inc.
Thessa – Deviate
SimplyNoise – Reactor LLC
Wallpapers for Five Night's At Freddy's Edition – Backgrounds for FNAF – Ember Studios, LLC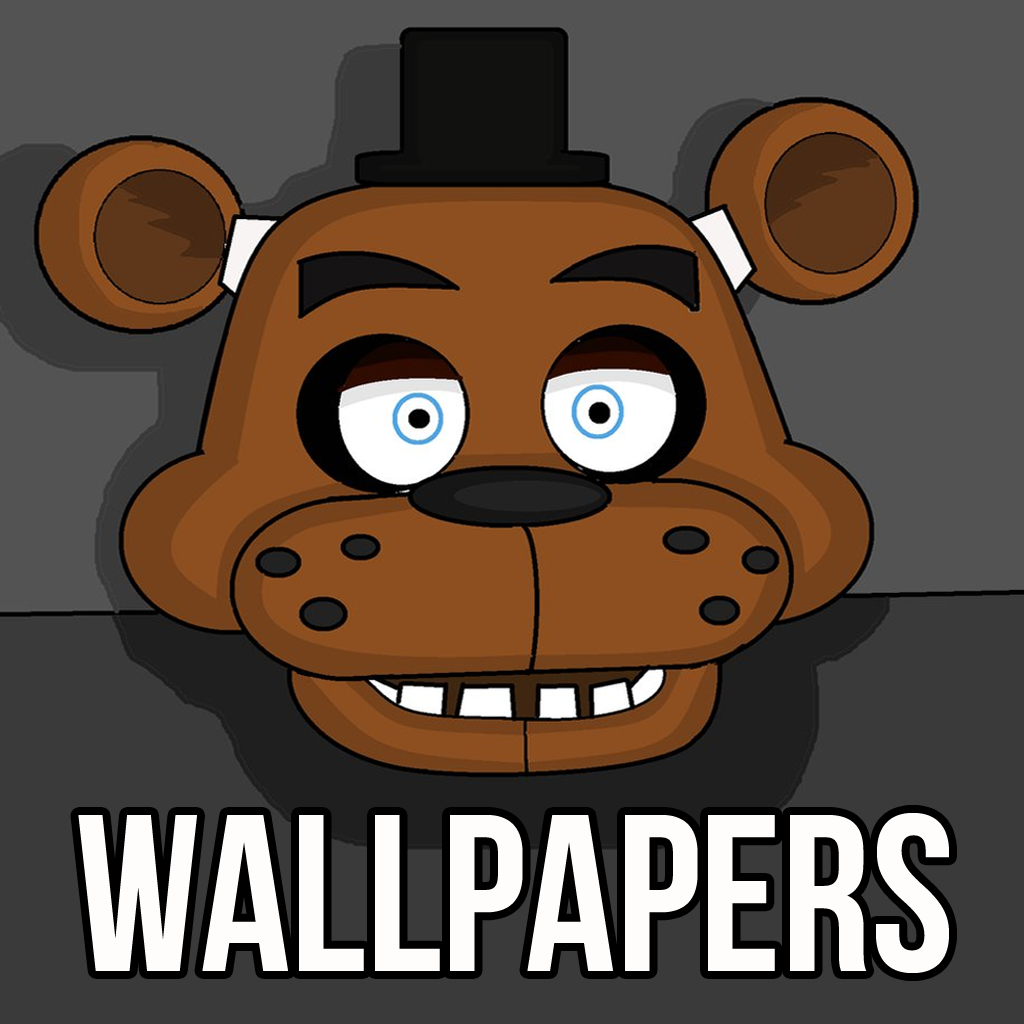 Delight for Hue – Etienne Bertou
Catch Your Cheating Spouse! A Step-by-Step How To Spy and Phone Tracker Guide – BustedBooks.com
Step Out Of Bed! Smart alarm clock to get awake early with a tricky and awakening steps counter – Best alarm app to wake up on time with alarmy music ringtone – WeHelp
Quickgets Geo – compass, altimeter, GPS and speedometer app and widgets – Alvaro Maroto Conde
iMoodJournal – Inexika Inc.
Wallpapers HD Gold for iPhone, iPod and iPad – StuckPixel, Inc.
Dog Monitor – TappyTaps s.r.o.
Pimp Your Name – unique backgrounds with YOUR Name! – novitap GmbH
Moms on Call – Jason Hunnicutt
Timepassages Pro – AstroGraph Software
Stash2Go: Knitting App for Ravelry – Chili Consult UG
FaceDouble Celebrity Look alike – TeamSOA, Inc.
Moodtrack Diary: Private Mood Tracker & Mood Tracking Journal – Matthew Windwer
Raison – Emil Kresl
IntelliDrink – BAC Calculator – Raphael Wichmann
Downloads Pro – Sensible Code
Le Fooding 2015 Restaurant and Stylish Bedrooms Guide – lefooding.com
Pimp Your Name 2 – More Backgrounds with YOUR Name – novitap GmbH
PhotoAge – How Old Do You Really Look in that Picture? – Percipo Inc.
Magnifier Flash – A magnifying glass with light – Tekton Technologies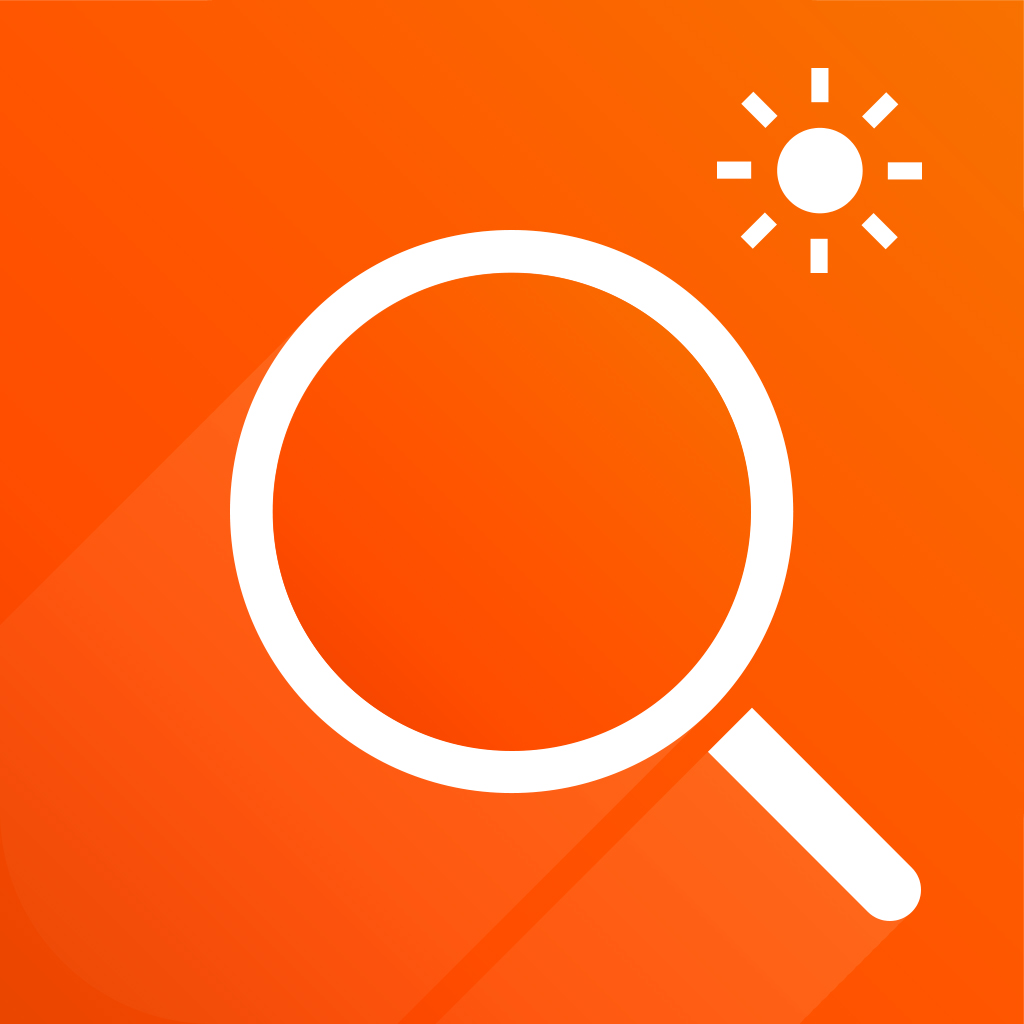 Confession: A Roman Catholic App – Little i Apps, LLC
Myibidder Auction Bid Sniper for eBay – Azoteca Software LLC
HD Wallpapers for Lego : Ratina Background & Lock Screen for all iOS Device – Nishant Patel
Momento (Diary/Journal) – d3i Ltd
Tools for Tinder Pro – Advanced Features for Tinder – iCM Development Inc.
Daily Prayer PC(USA) – Presbyterian Church (U.S.A.)
H2O – Just Add Water – Labor1 GzEdImbH
Iconical – Customize your iPhone – Dappitude Limited
Better World Shopper – Sanicus
Pro Parenting – Productive Parenting
TapGrace Pro-Cool Christian HD Wallpapers & Backgrounds – Pofinityapps
Loving U (Date Diary / Anniversary) – KIM KYUNG MIN
Duct Tape Designs: Wallets, Accessories & More – Malibu Apps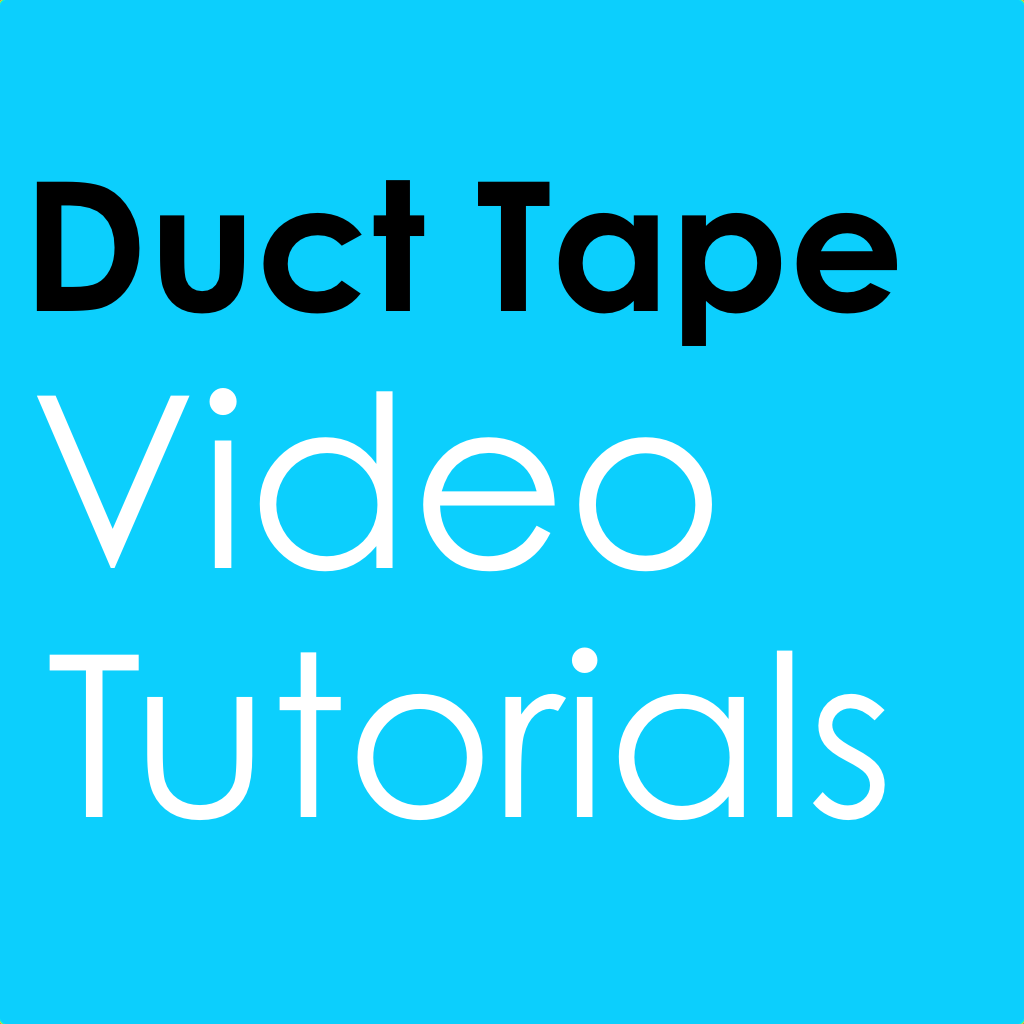 Miracles Now – Gabrielle Bernstein – Oceanhouse Media
Girlfriends in God Devotional – Glasswing Publishing
A Funny Screen (Simulate A Broken iPhone) – he bin
Puppy Coach 101 – Pixeldream, Inc
Joe & Charlie – (Alcoholics Anonymous) – Calidad Systems
A.A. Big Book Audio – Linda Allan
Way of Dreams – Dream Dictionary – Kismetech LLC
Call Screen Maker, your best contacts screen designer for iOS7 – AppAnnex, LLC
Mindfulness for Beginners — Jon Kabat-Zinn – Sounds True
Sound Sleeper – calming soothing sounds of nature, white noise generator, relaxing melodies and nursery rhymes for newborn, infant and baby with sleep tracking and monitor – Michael Feigenson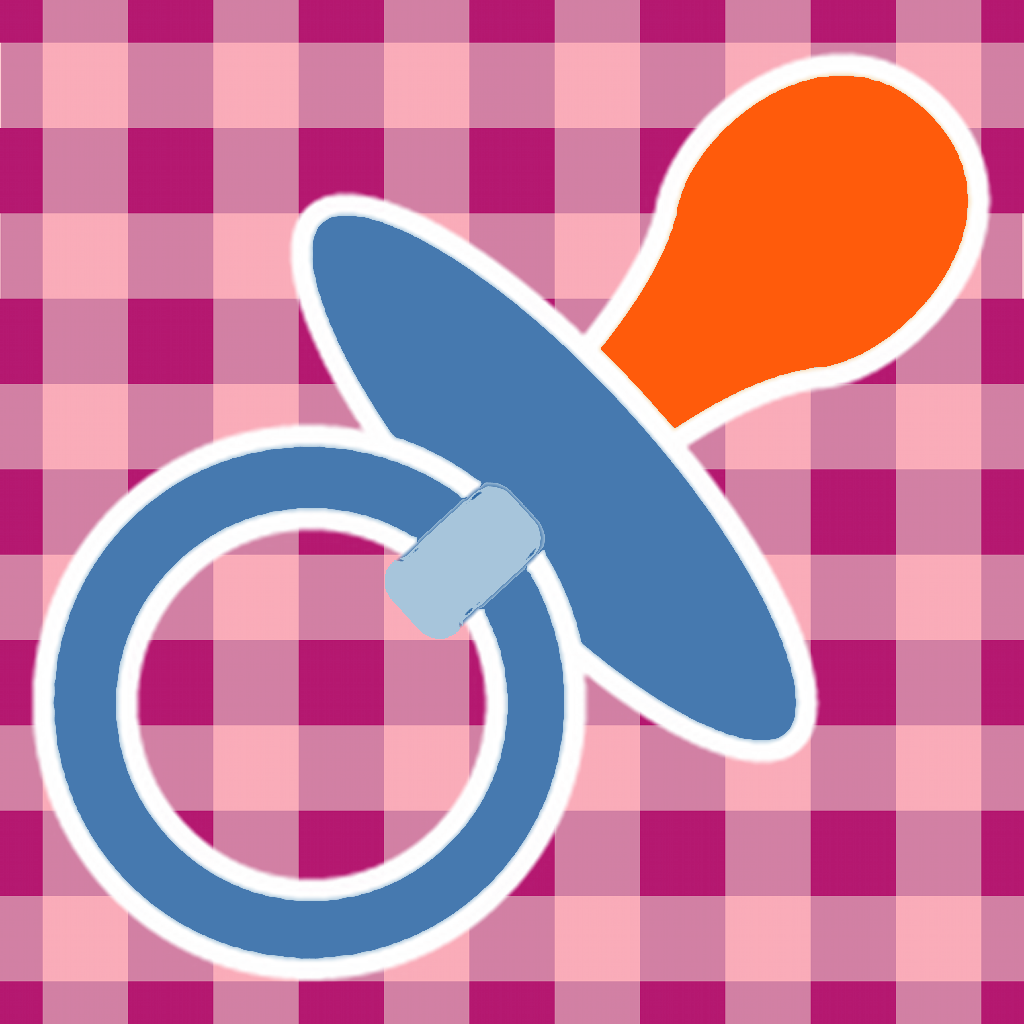 Espresso for hue – Bram Bos
Pocket Salsa – addicted2salsa LLC
Lutron Home Control+ – Lutron Electronics co., Inc.
Women's Hairstyles – Virtually Try on hairstyles – Appdicted
My Daily Journal – JI Software Company, LLC
Men's Hairstyles – Appdicted
Cheater Tracker – Wizar LLC
US Coin Collector – SaintSoft LLC
How Old? Upload any photo or selfie to ask how old I look with our howoldrobot robot to guess my age – Splendid Labs, Inc.
Icon Project (Home Screen Icon) – FMPROJECT
Pimp Wallpapers(HD) – Customize Your Home Screen – touchme
A Love Test Pro – Shaved Labs Ltd