Lifestyle
.
Top 100 Paid Lifestyle Apps
Pimp Your Screen – Custom Themes, Backgrounds and Wallpapers for iPhone, iPod touch and iPad – Apalon Apps
Animated Emoji Pro & Emoticon Keyboard Art – Simon Huang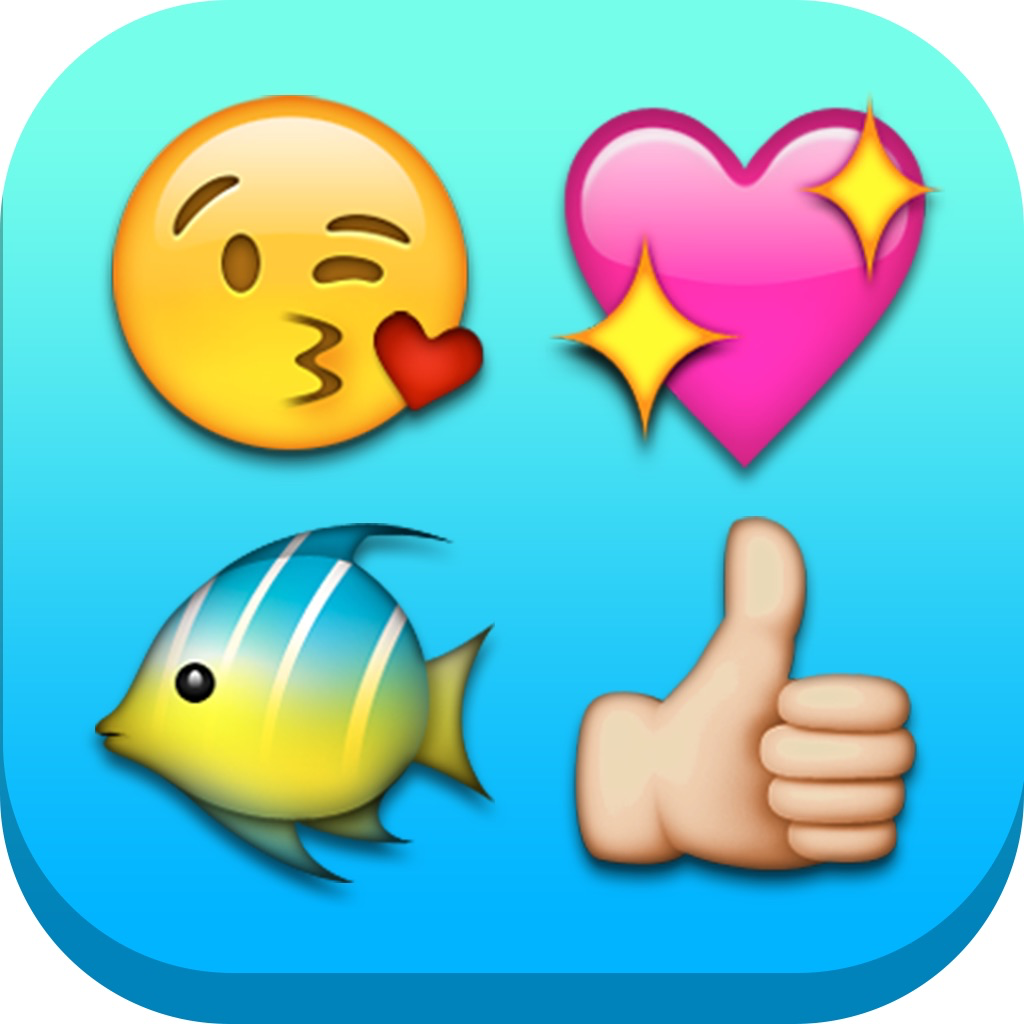 iTheme – Themes for iPhone, iPad and iPod Touch – Magic Wallpapers and Backgrounds – novitap GmbH
Stylebook – left brain / right brain, LLC
Day One (Journal / Notes / Diary) – Bloom Built, LLC
Cloud Baby Monitor ~ Unlimited Range Video Baby Monitor (Wi-Fi, 3G, LTE, Bluetooth) – Martin Man
Bible Lock Screens™ – Bible Wallpapers / Backgrounds – Ryan Maher
iBaby Feed Timer – Breastfeeding, Nursing, Bottle Feeding & Baby development log – Fehners Software LLP
Monogram – Wallpaper & Backgrounds Maker HD DIY with Glitter Themes – Yellow Lab, Inc.
Monogram It! – Custom Wallpapers and Backgrounds – Firelit Studios
QSeer Coupon Reader – Dusty Wallet, Inc.
Girlfriends in God Devotional – Glasswing Publishing
12 Steps AA Companion – Alcoholics Anonymous – Dean Huff
Stick Texting – The College Series – Mitchell Robiner
Cruelty Cutter – MobileMatters.org
Secret Apps – Sensible Code
Daily Teachings – Creste LLC
69 Positions – Sex Positions of Kamasutra – Shovelmate
White Noise Baby – TMSOFT
SimplyNoise – Reactor LLC
Walk with Map My Walk+ – GPS Walking, Jogging, Step and Activity Tracking, Running, Coaching, Heart Rate, and Workout Tracking for Diet Weight Loss – MapMyFitness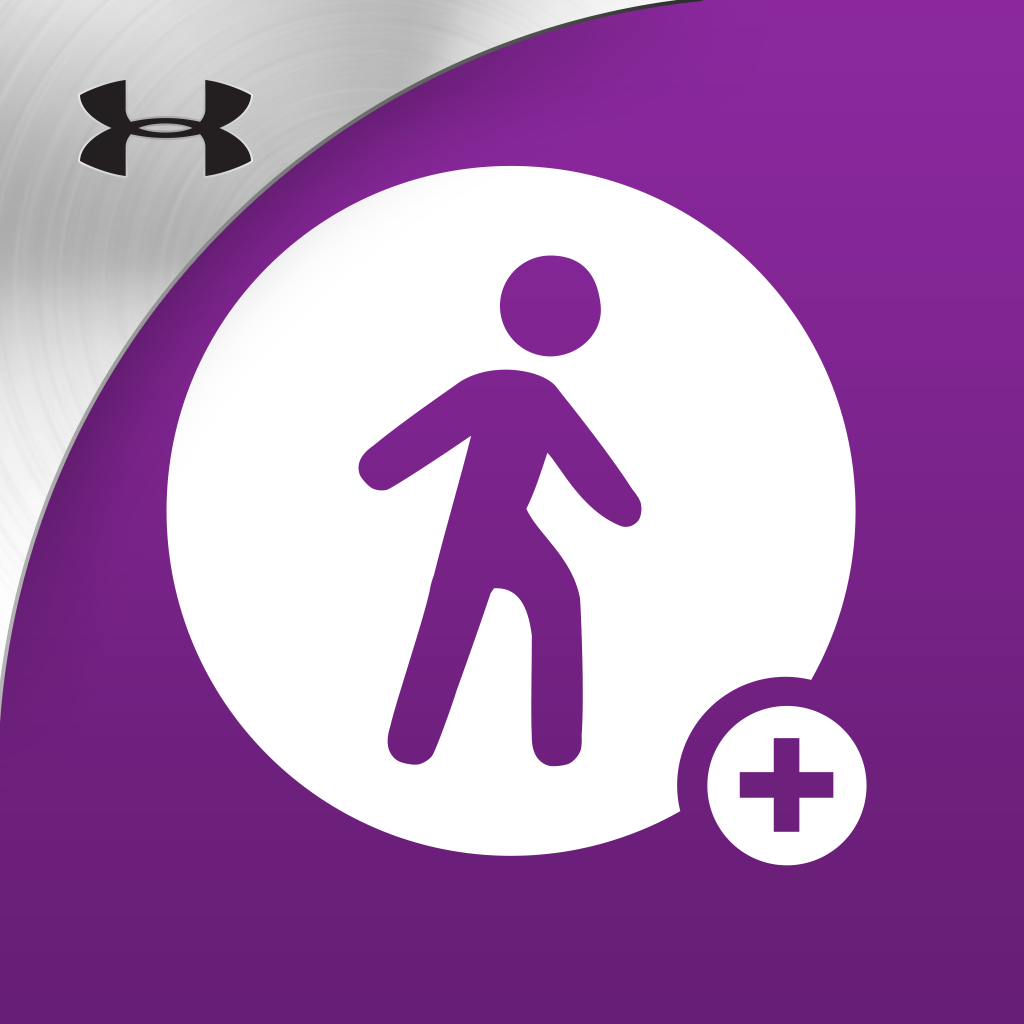 Weather Clock Pro – iHandy Inc.
Daily Audio Bible App – Daily Audio Bible
Big Day – Event Countdown – whatisid
Artkive – Save Kids' Art – The Kive Company
Catch Your Cheating Spouse! A Step-by-Step How To Spy and Phone Tracker Guide – BustedBooks.com
Seasons – What Is It Production Ltd
Moms on Call – Artagrafik, Inc.
صلاتك – Salatuk (القبلة, مواقيت الصلاة,الأذان – Islamic Prayer Times, Athan, Qibla) – Masarat App
Smartwatch Pro for Pebble – Max Bäumle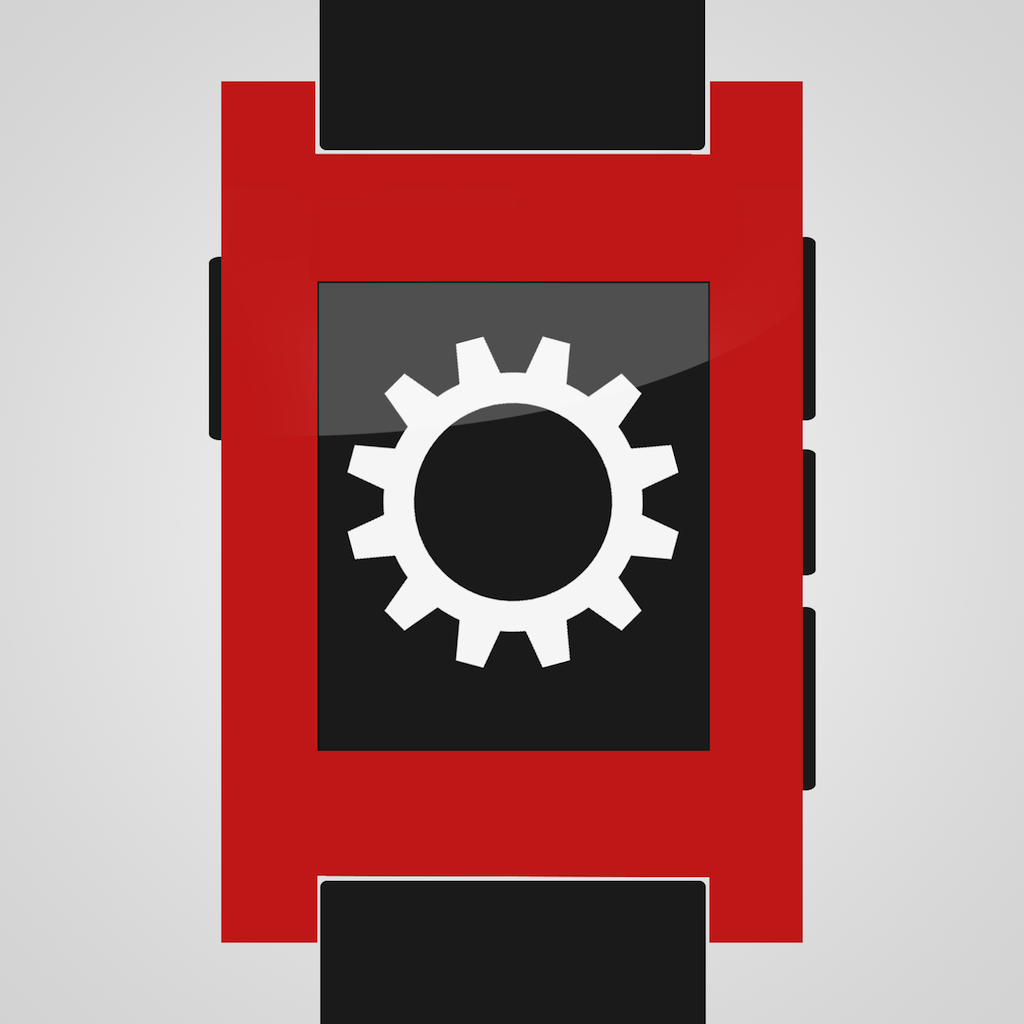 PsychoLocks – pimp your lock screen and customize it with new themes – Keahn Amini
300+ Super Sound Box – Cookie Balloon LLC
Baby Monitor 3G – TappyTaps s.r.o.
Hair Try On by TAAZ – Taaz, Inc.
WowPaper for iPhone 6 – xi he
SleepStream 2 Pro: Sleep. Relax. Escape. Enjoy. – Explosive Apps
Men's Hairstyles – Appdicted
C.A.R.M – Christian Apologetics & Research Ministry
Best Lock Security: Phone Passcode – Game Maker Photo Video and Emoji for Basketball Kids, LLC
FrameUrLife Pro – Picture Frames + Photo collage – Imagination Unlimited
iMoodJournal — mood journal, personal diary and charting tool helping you recognize patterns and triggers of your mental state, including bipolar and OCD – Inexika Inc.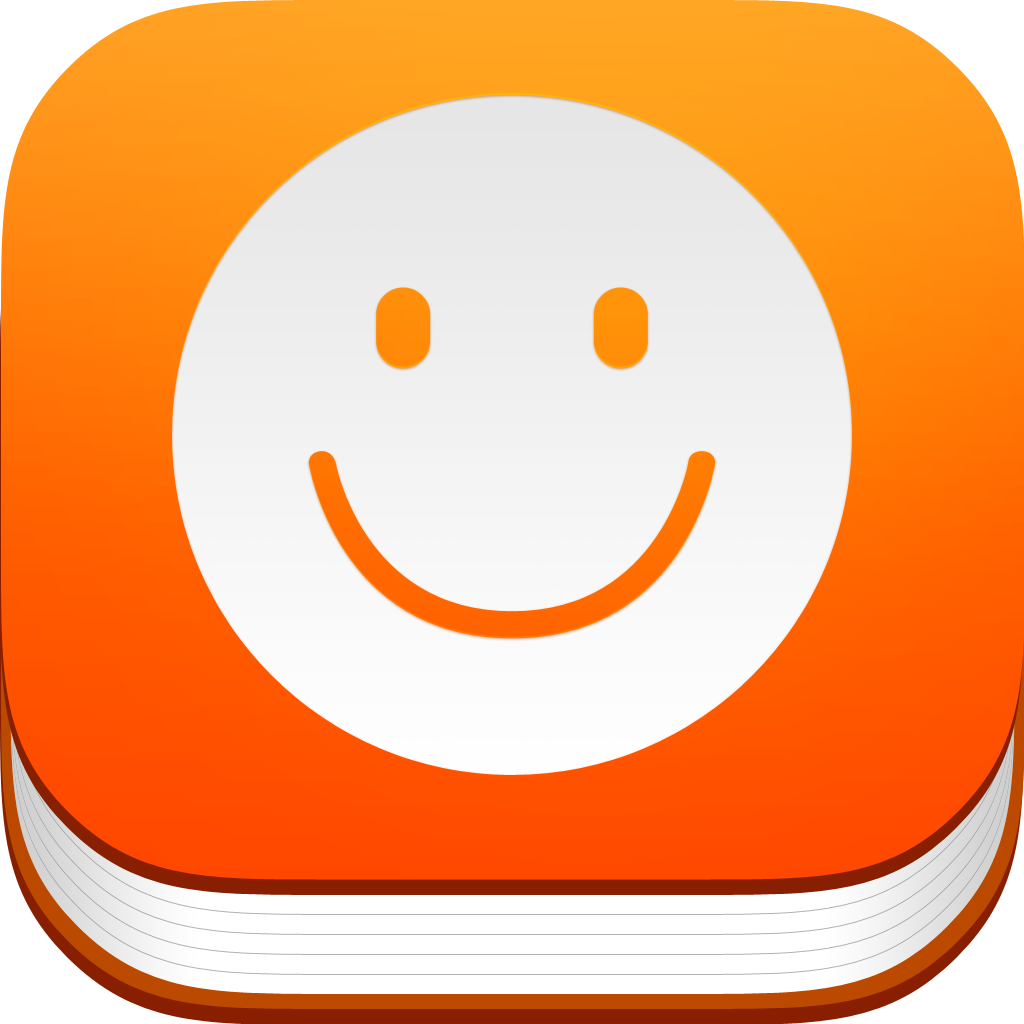 My Wonderful Days : Daily Journal/Diary – haha Interactive
Stencil – Monogram Wallpaper Backgrounds Fashion Skins Themes – Yellow Lab, Inc.
One Day At A Time – Alcoholics Anonymous (AA) – Calidad Systems
Vintage Design – Custom Wallpaper Creator DIY – Laszlo Gera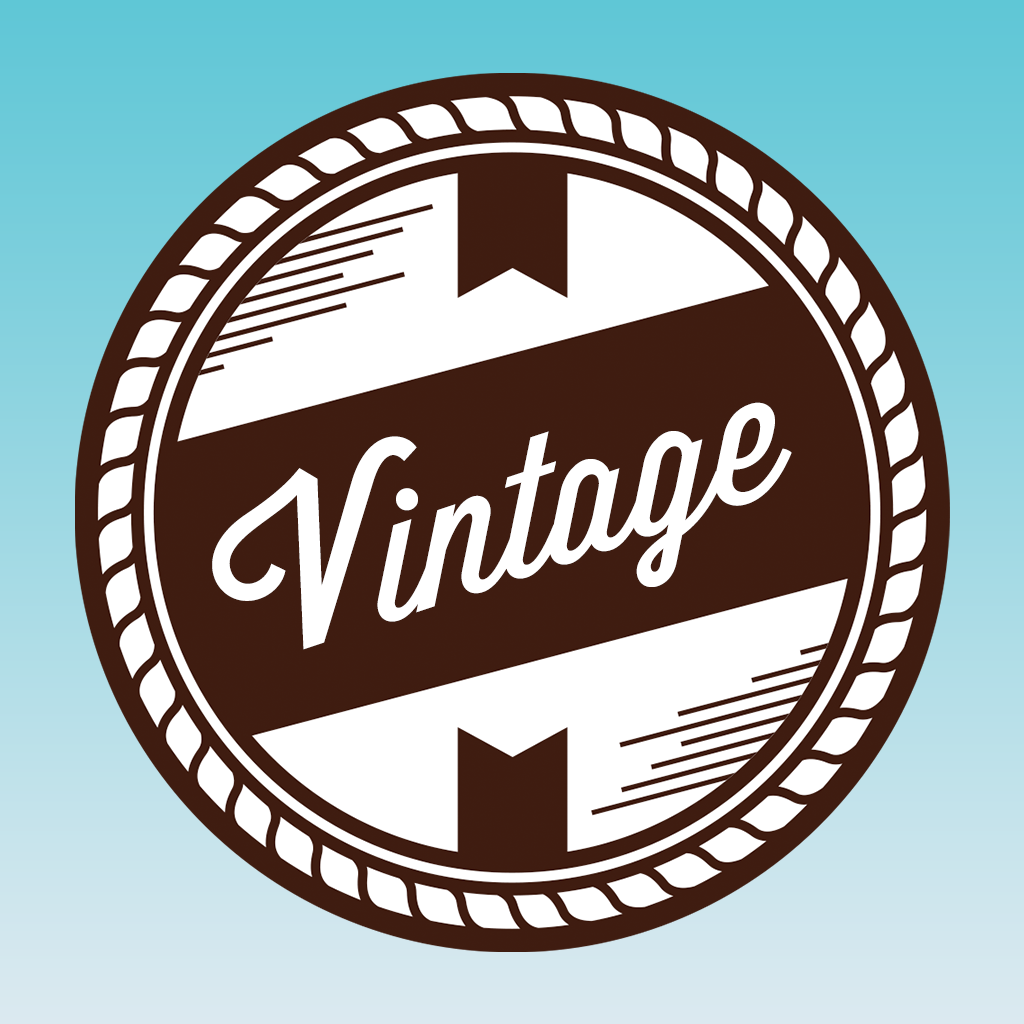 ContentChecked USA – ContentChecked Inc
Alarmy (Sleep If U Can) – Delight Room Co., Ltd.
My Wedding Countdown – Orr Creative
Live Positive – BillionClicks.org
iVibrateMe – Marker Company, Inc.
PebbleCam – Watch Your Phone's Camera on Your Pebble – Heiko Behrens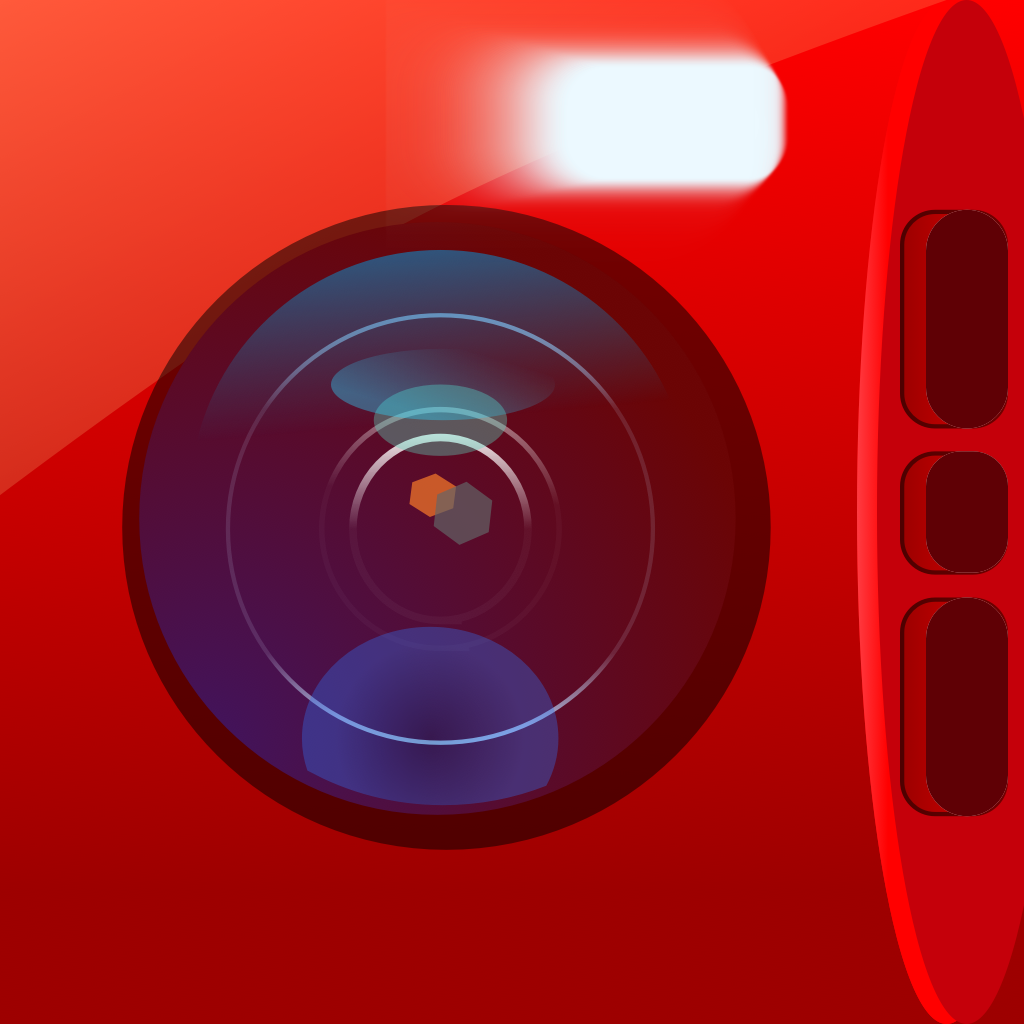 Enneagram Personality Full Test – DIGI117 LTD
My Days – Period & Ovulation ™ (Pro) – Christian Mueller
Cuptakes – wallpapers for the girly girls – Finely InTouch LLC
Parent Cue – The reThink Group
Soldier Countdown – Orr Creative
Downloads Pro – Sensible Code
HD Backgrounds 4 Whatsapp & Retina Wallpapers 4 Hangouts & Custom Themes 4 Viber – Kevin Nolan
PhotoFrame PRO- the Best Photo Frame & Fotos Collage – click2mobile
Sound Sleeper – calming soothing sounds of nature, white noise generator, relaxing melodies and nursery rhymes for newborn, infant and baby with sleep tracking and monitor – Michael Feigenson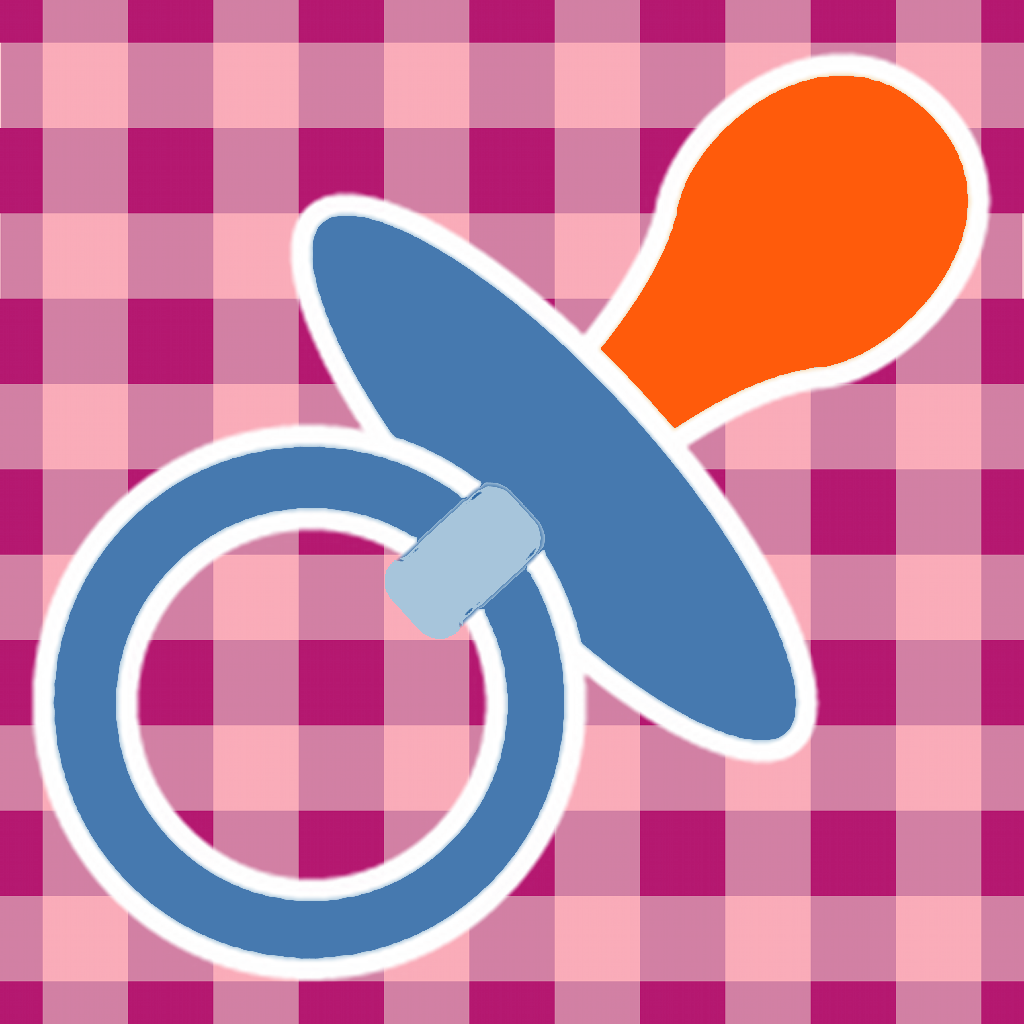 Family Tracker – LogSat Software LLC
Card Mate Pro – Card scanner & card reader, scan card, lighten your wallet – Qiwen Zhang
My Daily Journal – JI Software Company, LLC
Heart Healer – Lindsey Christian
Cool Christian Emojis – Send Good with Fun Animated & Static Emoticons – Billy Core
Energization Exercises – Ananda Church of Self-Realization
Barrel Plus – Lock Screen
SnapCrack – Download save snap photo & story video on snapchat – juan cheng
Stylebook Men: Closet Organizer & Assistant – left brain / right brain, LLC
Pimp Your Name 2 – More Backgrounds with YOUR Name – novitap GmbH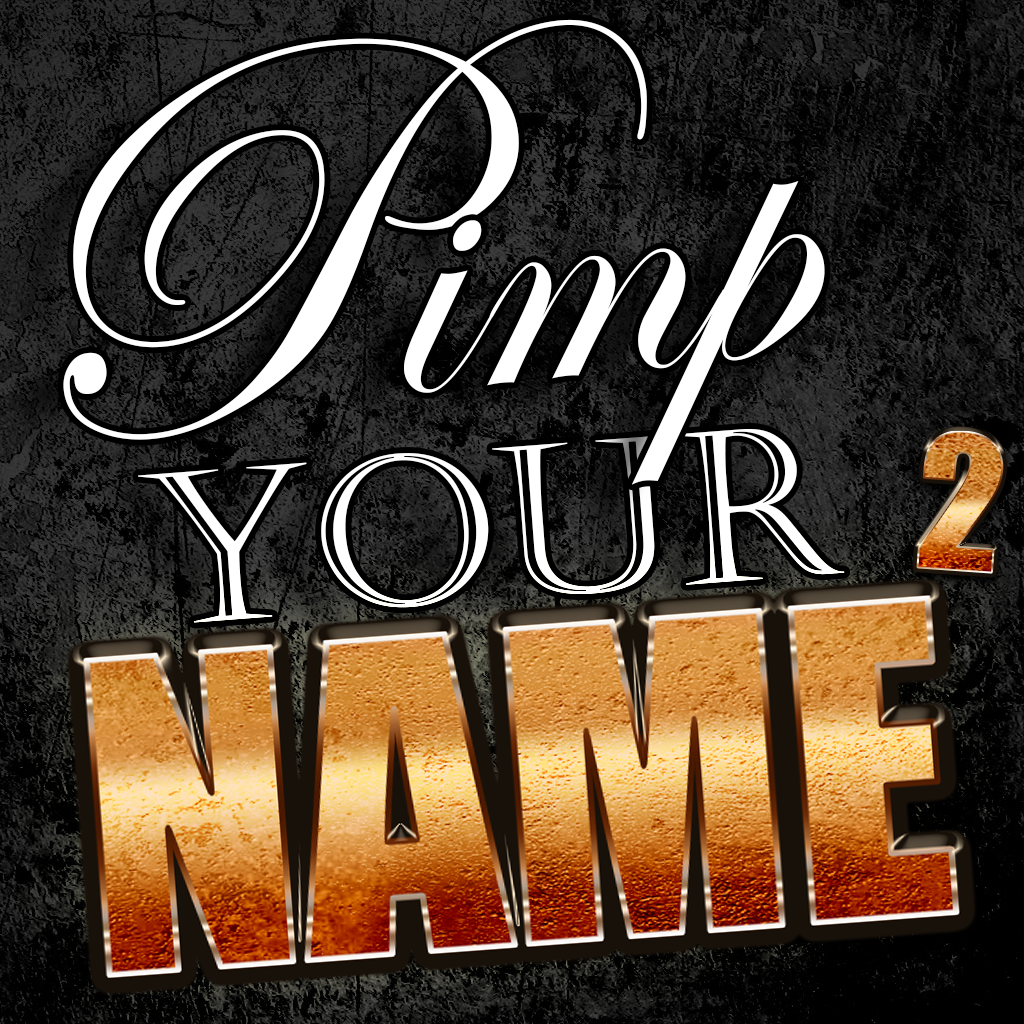 Been Together – MilkDrops
Lucky Locky – Themes for iOS 8 Cool custom Lock screen backgrounds and wallpapers for your iPhone – Robert Snopov
Lutron Home Control+ – Lutron Electronics co., Inc.
Heather & Cornelius Lindsey – Heather Lindsey
Lightbow for Philips hue / LIFX / Belkin WeMo – Peter Rapp
Ultimate Button Box – Fox Dragon Design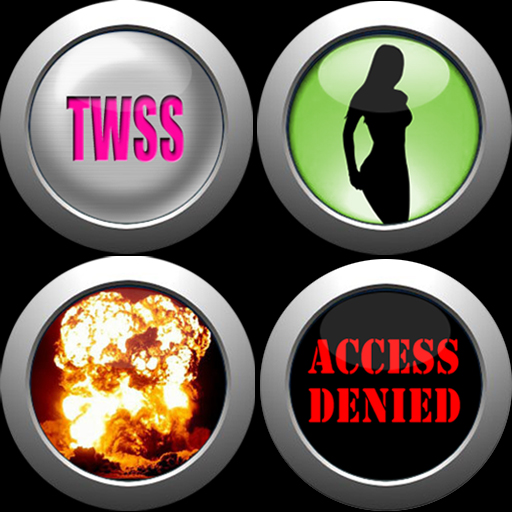 Pimp Your Name – unique backgrounds with YOUR Name! – novitap GmbH
Big Days of Our Lives Countdown Timer – Digital Event Reminder (Counting how many time to go until …) – Pro Sellers World LLC
American Sailing Association – American Sailing Association
Babywise Nap App – Charleston Publishing Group, Inc.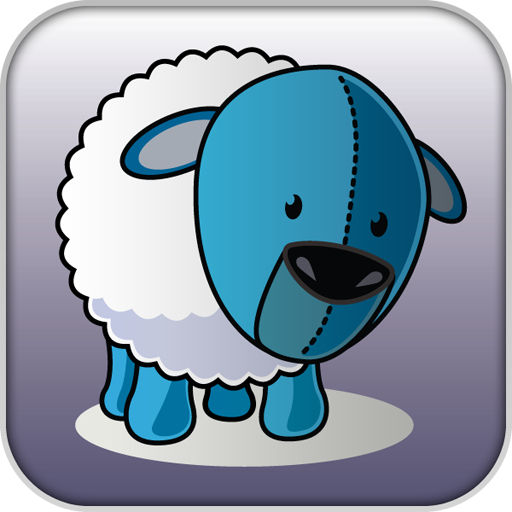 Vegetable Tree – Gardening Guide – Mohammad Azam
Days+ – The Most Beautiful Day Counter – hbull
Every Day Spirit Lock Screens – Mary Davis
Chronicle – A Personal Journal / Diary / Writing Notebook – Steven Romej
BioProtect. – BAN ME
PhenVox Ghost Box – Mike Olsen
Ringtones.. – Ringtones
Emoji 2 – 300+ New Emoji 2 – iphonebestsoft .com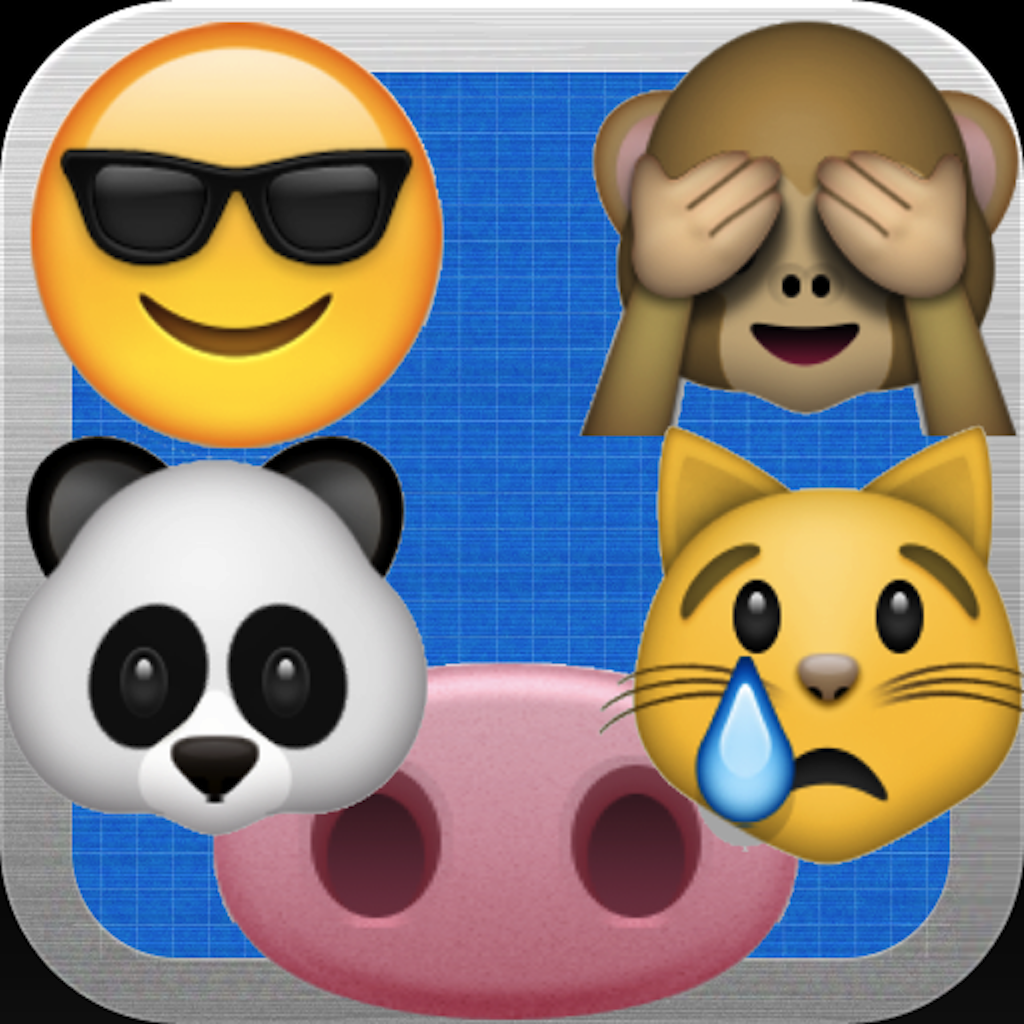 SnapLink Mobile for iPhone – Home Automation, Inc.
Eden Garden Designer – Herbaceous Software Inc.
Love Maps – The Gottman Institute
Parents Calling Easter Bunny – Hyper Media Inc.
Soap – Bramble Berry®, Inc
Wallpapers+ hd Pro for iPhone, iPod and iPad – Free Music Download – Pro Downloader and Player & Lite Manager
Message Spy – Eigo
iZen Garden 2 – Portable Zen Garden – Random Ideas, LLC
Talking George The Giraffe – Kaufcom GmbH
Daily Devotions for Women – Walking with God using Bible Devotions – Archibald Industries
Pocket Salsa – addicted2salsa LLC
Daily Connect (Child Care) – Seacloud Software LLC