Lifestyle
.
Top 100 Paid Lifestyle Apps
Pimp Your Screen – Custom Themes, Backgrounds and Wallpapers – Apalon Apps
iTheme – Themes for iPhone, iPad and iPod Touch – Magic Wallpapers and Backgrounds – novitap GmbH
Cloud Baby Monitor ~ Unlimited Range Video Baby Monitor (Wi-Fi, 3G, LTE, Bluetooth) – Martin Man
Stylebook – left brain / right brain, LLC
Monogram – Wallpaper & Backgrounds Maker HD DIY with Glitter Themes – Yellow Lab, Inc.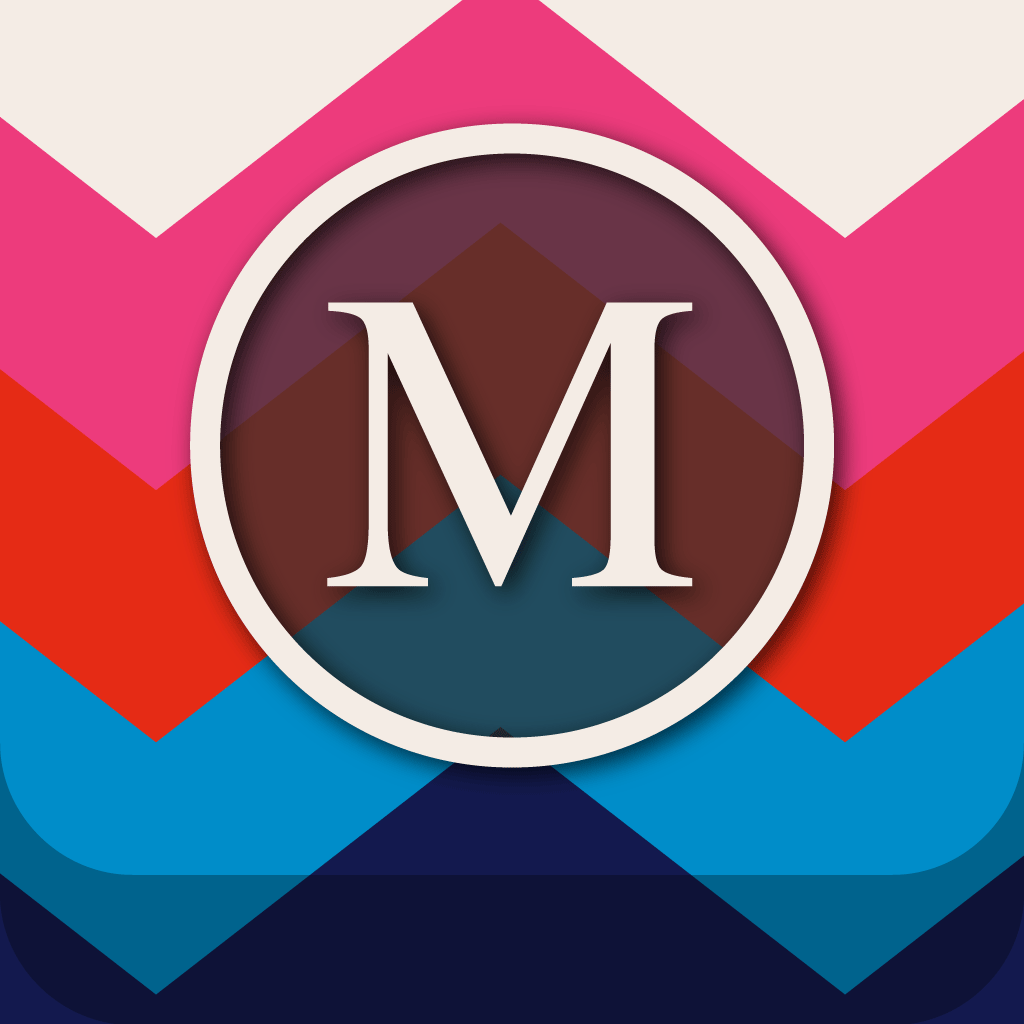 12 Steps AA Companion – Alcoholics Anonymous – Dean Huff
Day One (Journal / Notes / Diary) – Bloom Built, LLC
Monogram It! – Custom Wallpapers and Backgrounds – Firelit Studios
Baby Monitor 3G – TappyTaps s.r.o.
Map My Walk+ – GPS Walking and Step Tracking Pedometer for Calories and Weight Loss – MapMyFitness
Stencil – Monogram Wallpaper Backgrounds Fashion Skins Themes – Yellow Lab, Inc.
iBaby Feed Timer – Breastfeeding, Nursing, Bottle Feeding & Baby development log – Fehners Software LLP
Remote S for Tesla – Rego Apps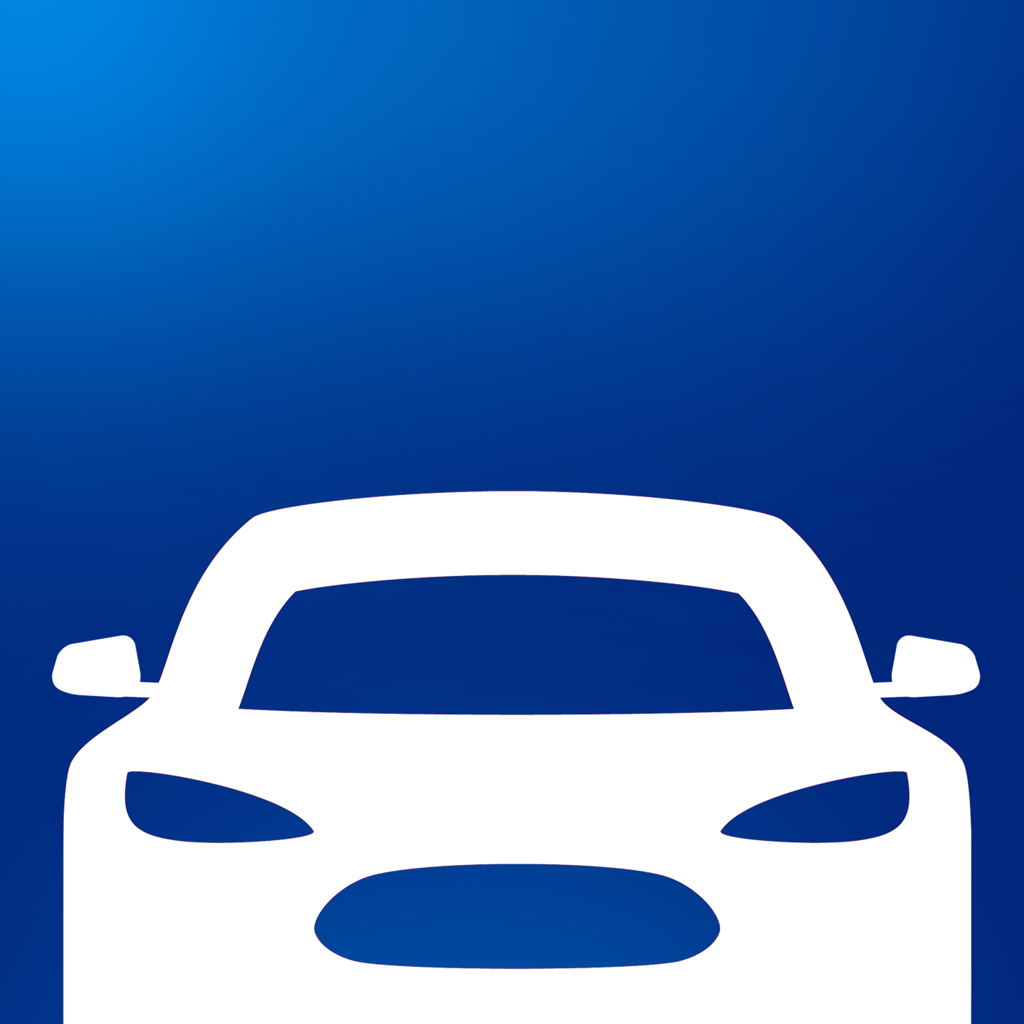 Pimp Your Name 2 – More Backgrounds with YOUR Name – novitap GmbH
White Noise Baby – TMSOFT
Bible Lock Screens™ – Bible Wallpapers / Backgrounds – Ryan Maher
Gratitude Journal ~ the original! – Happy Tapper
300+ Super Sound Box – Cookie Balloon LLC
Lightbow for Philips hue / LIFX / Belkin WeMo – Peter Rapp
Daily Teachings – Creste LLC
KeysPop – Customize your keyboard – Do Cuong
Daily Audio Bible App – Daily Audio Bible
SimplyNoise – Reactor LLC
Cuptakes – Wallpaper Maker & Custom Themes – Finely InTouch LLC
Men's Hairstyles – Appdicted
My Days – Period & Ovulation ™ (Pro) – Christian Mueller
Secret Apps – Sensible Code
FrameUrLife Pro – Picture Frames + Photo collage – Imagination Unlimited
Artkive – Save Kids' Art – The Kive Company
HD Backgrounds 4 Whatsapp & Retina Wallpapers 4 Hangouts & Custom Themes 4 Viber – Kevin Nolan
Parent Cue – The reThink Group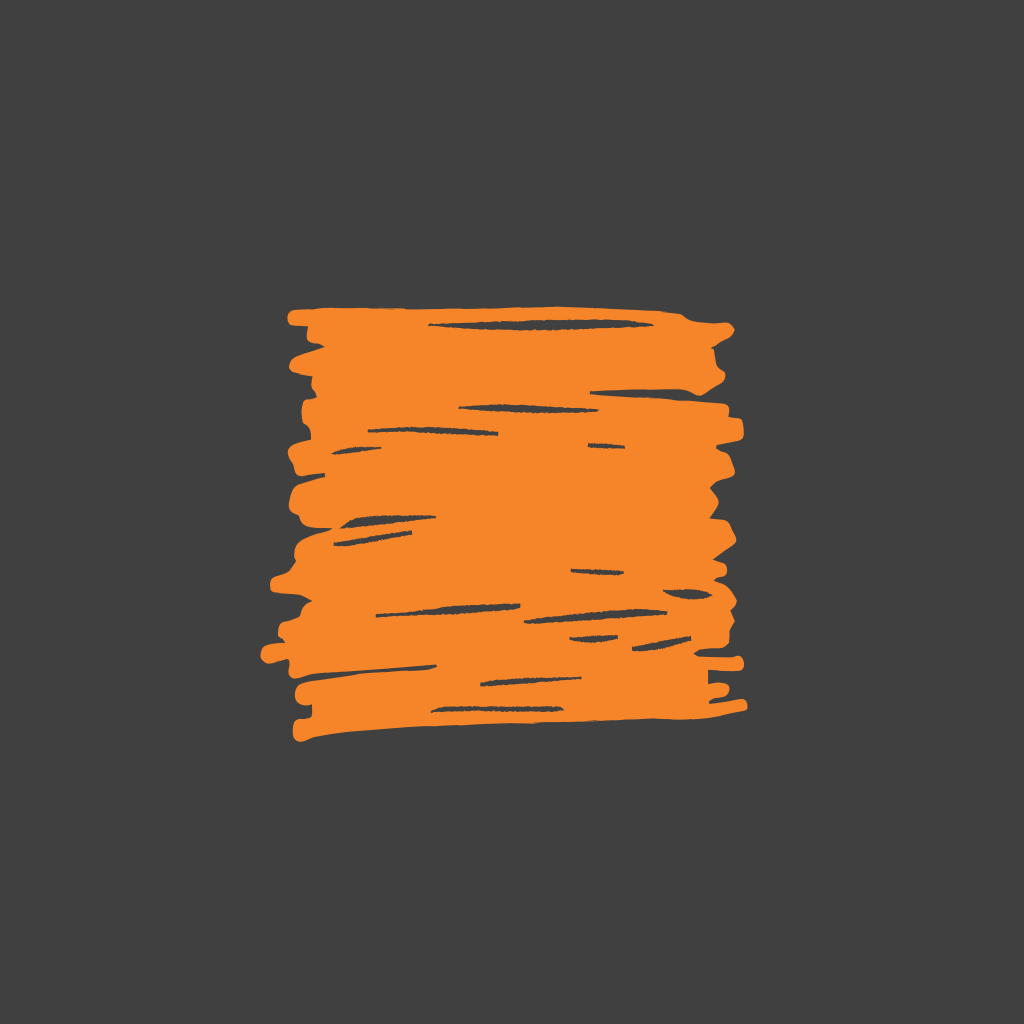 Roomie Remote – Universal Remote Control – Roomie Remote, Inc
My Daily Journal – JI Software Company, LLC
Weather Clock Pro – iHandy Inc.
69 Positions – Sex Positions of Kamasutra – Shovelmate
Lutron Home Control+ – Lutron Electronics co., Inc.
QSeer Coupon Reader – Dusty Wallet, Inc.
SAS Survival Guide – Trellisys.net
Lockster – Design your Lock Screen Background – novitap GmbH
Barcode Scanner HD – Vision Smarts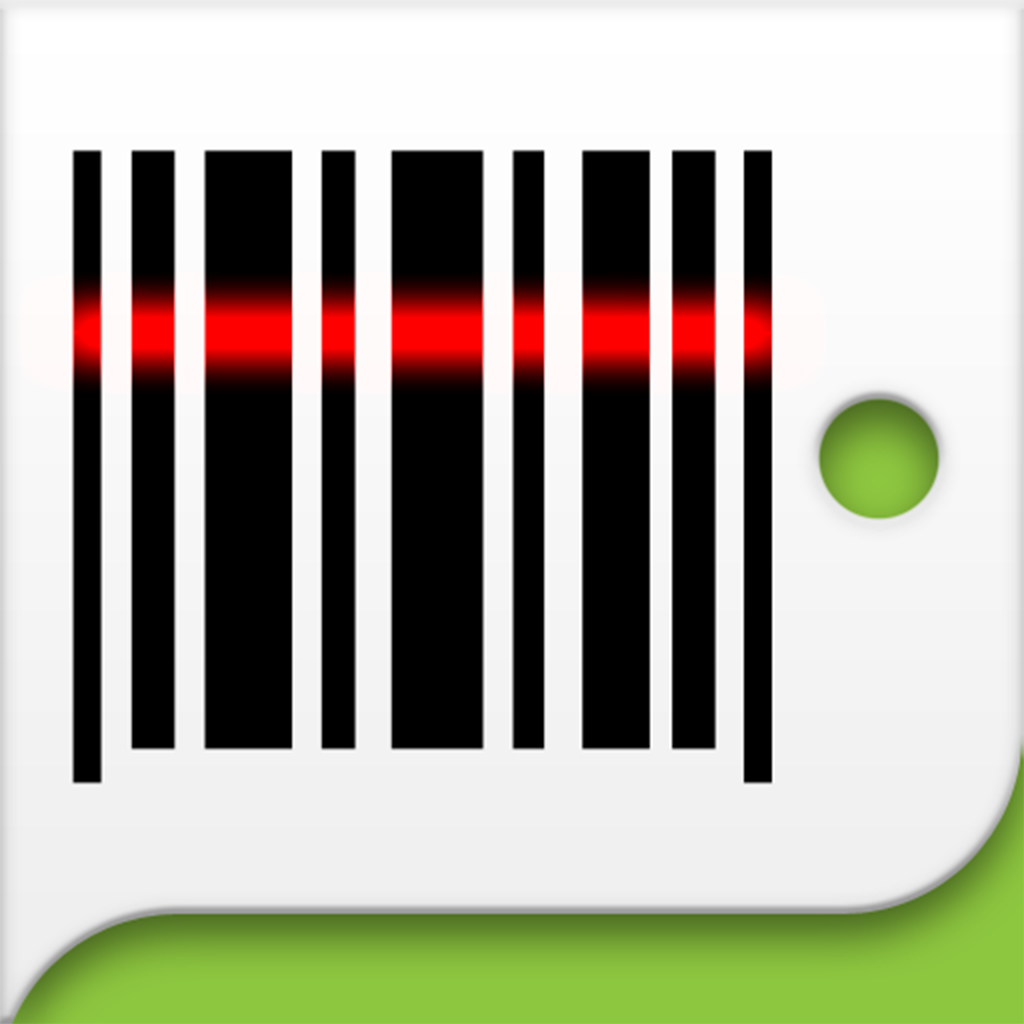 Chronicle – A Personal Journal / Diary / Writing Notebook – Steven Romej
Glow Backgrounds – Customize your Home Screen Wallpaper! – Appventions
Moms on Call – Jason Hunnicutt
Wallpaper Fix for iOS7 – Rotate, Scale, Zoom, Crop, Rearrange, Size & Resize, Add Effect Edit Picture and Set Position your Photo for a Custom iOS 7 Home Screen & Lock Screen Background Lockscreen – Woodrow Eastwood
SleepStream 2 Pro: Sleep. Relax. Escape. Enjoy. – Explosive Apps
Just For Today From Narcotics Anonymous – Tushar Bhagat
My Wonderful Days : Daily Journal/Diary – haha Interactive
Hairstyle Magic Mirror Change your look – Touch Multimedia
Laser Measure Pro – Zhuang Liu
Am I Color Challenged 2 – cellHigh
Ghost Speak – Alan O'Toole
Catch Your Cheating Spouse! A Step-by-Step How To Spy and Phone Tracker Guide – BustedBooks.com
صلاتك – Salatuk (القبلة, مواقيت الصلاة,الأذان – Islamic Prayer Times, Athan, Qibla) – Masarat App
Hue Widget – Marcel Dittmann
Plant It! – Growing Interactive
Ear Record – overpass ltd
Bigger Font Size for Pebble Smartwatch – Swype – Color Keyboard inside!
FaceDouble Celebrity Look alike – TeamSOA, Inc.
SnapLink Mobile for iPhone – Home Automation, Inc.
Hair Try On by TAAZ – Taaz, Inc.
Every Day Spirit Lock Screens – Mary Davis
Hue TV – Flaming Pear Software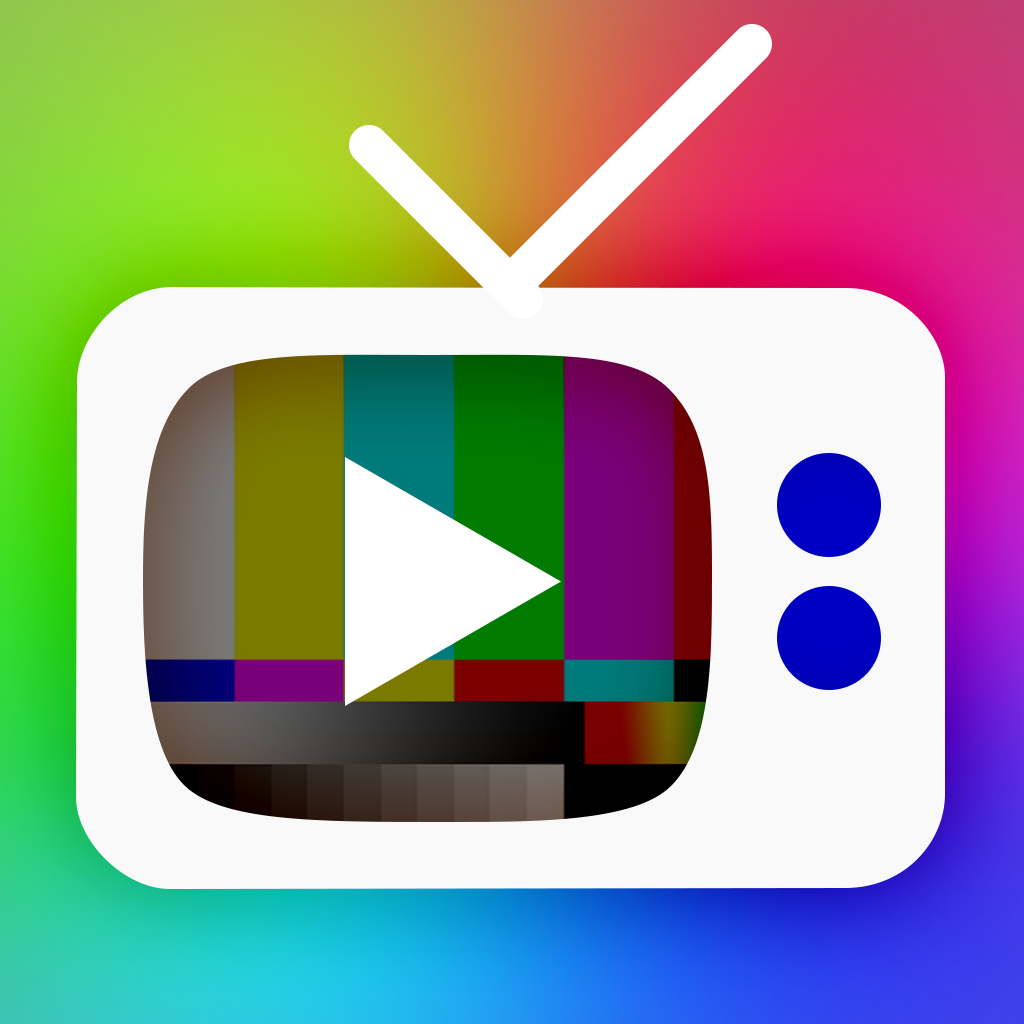 Confession: A Roman Catholic App – Little i Apps, LLC
Lock Screen Designer – Free Themes, Cool Wallpapers & Backgrounds for iPhone iOS 8 – NT Games Ltd.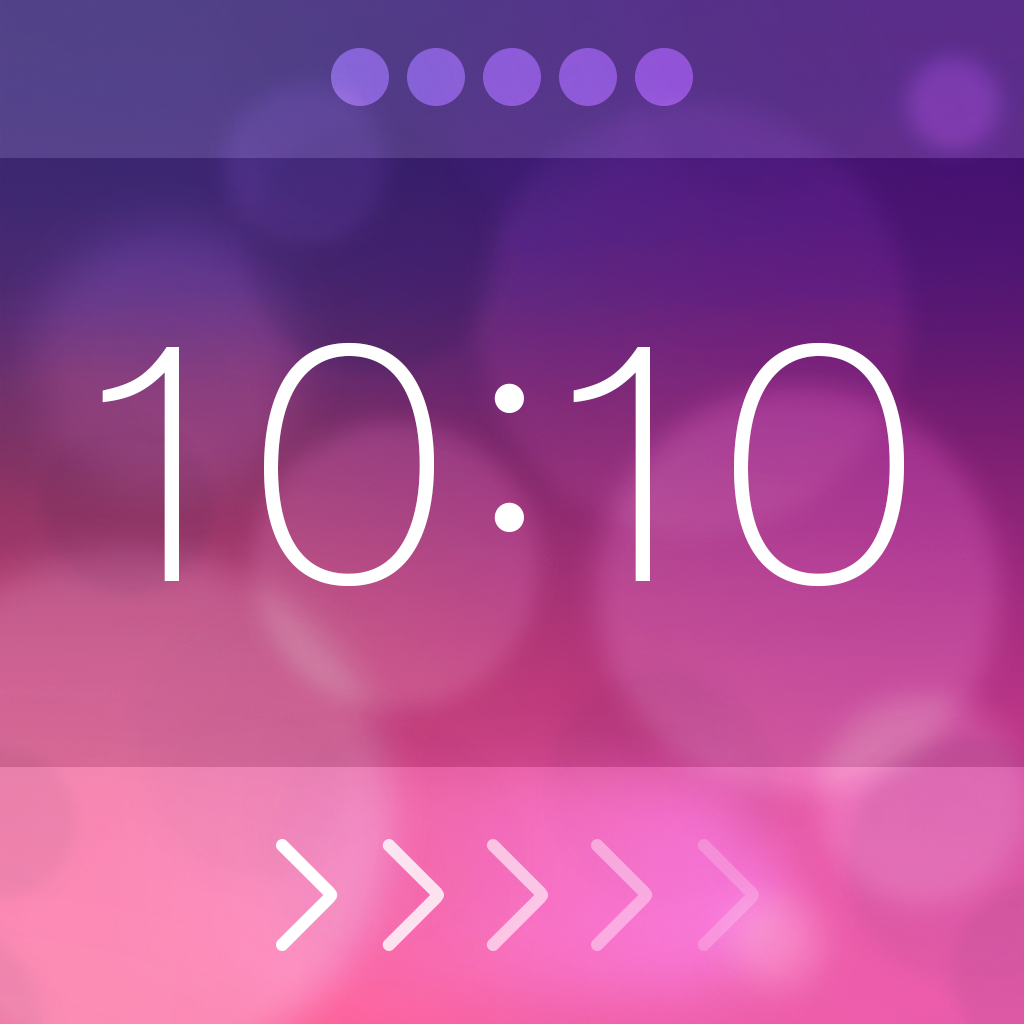 iVibrateMe – Marker Company, Inc.
Step Out Of Bed! Smart alarm clock to get awake early with a tricky and awakening steps counter – Best alarm app to wake up on time with alarmy music ringtone – WeHelp
Card Mate Pro – Card scanner & card reader, scan card, lighten your wallet – Qiwen Zhang
Praying Wives – Glasswing Publishing
Girlfriends in God Devotional – Glasswing Publishing
Soldier Countdown – Orr Creative
Girls 4 God – A Youth Bible Study For Girls – Robert Puryear
Girl Skins Minecraft Edition – Bernard Gym
American Sailing Association – American Sailing Association
Been Together – MilkDrops
NA's Basic Text – Audio Book – Tushar Bhagat
Way of Dreams – Dream Dictionary – Kismetech LLC
Anti Spy – Kies Daniel
My Writing Desk for iPhone -The Perfect Document Writer & Text Editor with Google Docs™ Sync – Wombat Apps LLC
Hand Drawn Designs Builder Kit DIY – Laszlo Gera
Lumin – Mahboud Zabetian
Drum Journey – Mindful Bear Apps
Joe & Charlie Big Book Alcoholics Anonymous – Tushar Bhagat
108 White Tara Buddhist Meditation – Zac Gribble
Lucky Locky – Themes for iOS 8 Cool custom Lock screen backgrounds and wallpapers for your iPhone – Robert Snopov
Hue LIFX Scintillator – Flaming Pear Software
Big Day – Event Countdown – whatisid
Adult Emoji Keyboard – Sexy Emojis & Emoticons on Keyboards – Bo Ram Kim
Sex Positions Game – 18+ – MountainDev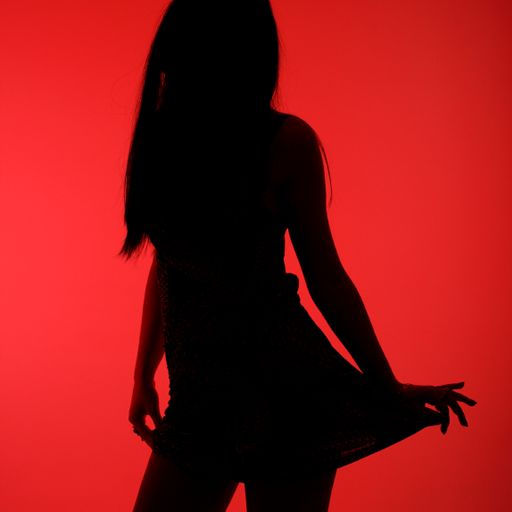 A Very Cozy Fireplace HD – Boyd Anderson
Tickle Me – Cowgirl addition – Giorgi Otiashvili
New Age Stones and Crystals Guide – August Hesse
Vintage Design – Custom Wallpaper Creator DIY – Laszlo Gera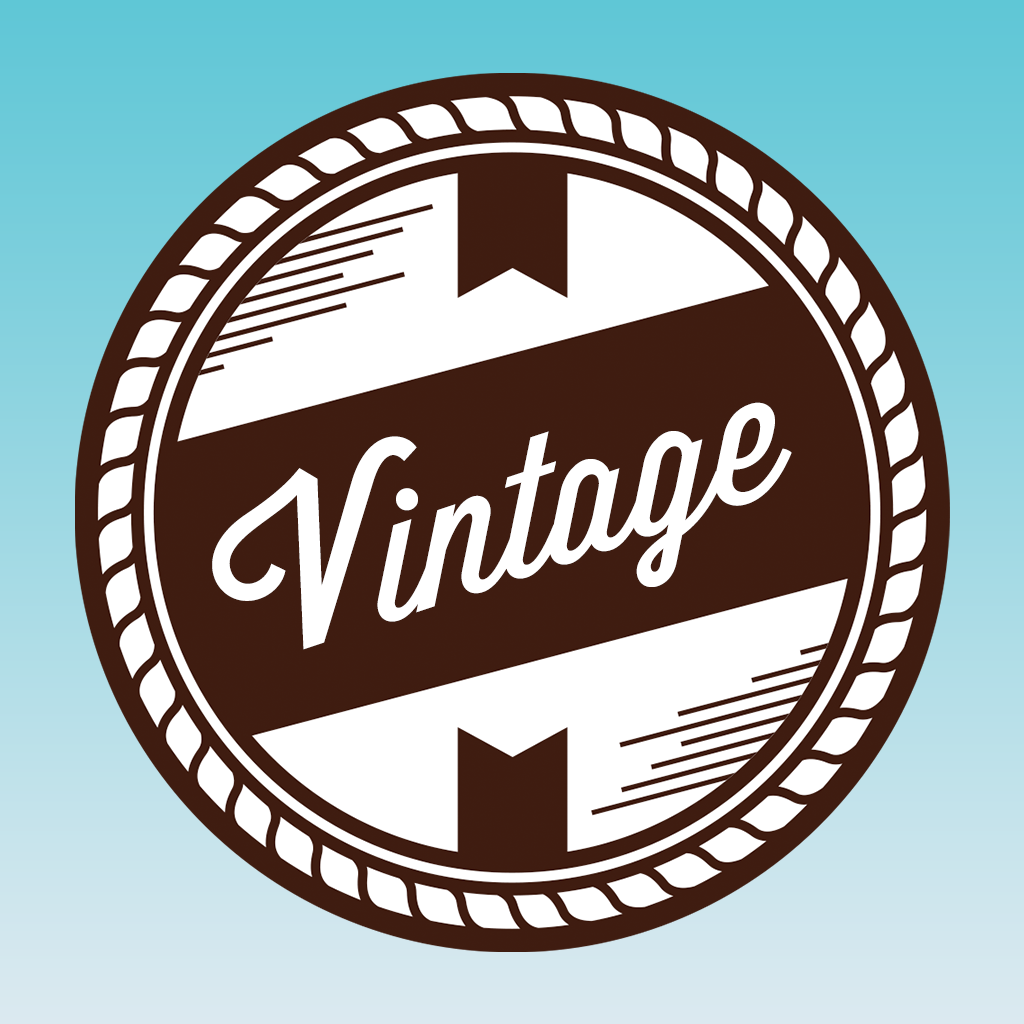 Smartwatch Pro for Pebble – Max Bäumle
Pocket Salsa – addicted2salsa LLC
#Truthbomb by Danielle LaPorte – Danielle LaPorte, Inc.
Family Tracker – LogSat Software LLC
Jewish Days – Kosher Penguin LLC
Love Maps – The Gottman Institute
Swipe Type – Kevin Nolan
BioProtect. – BAN ME