Lifestyle
.
Top 100 Paid Lifestyle Apps
Pimp Your Screen – Custom Themes, Backgrounds and Wallpapers for iPhone, iPod touch and iPad – Apalon Apps
Animated Emoji Pro & Emoticon Keyboard Art – Simon Huang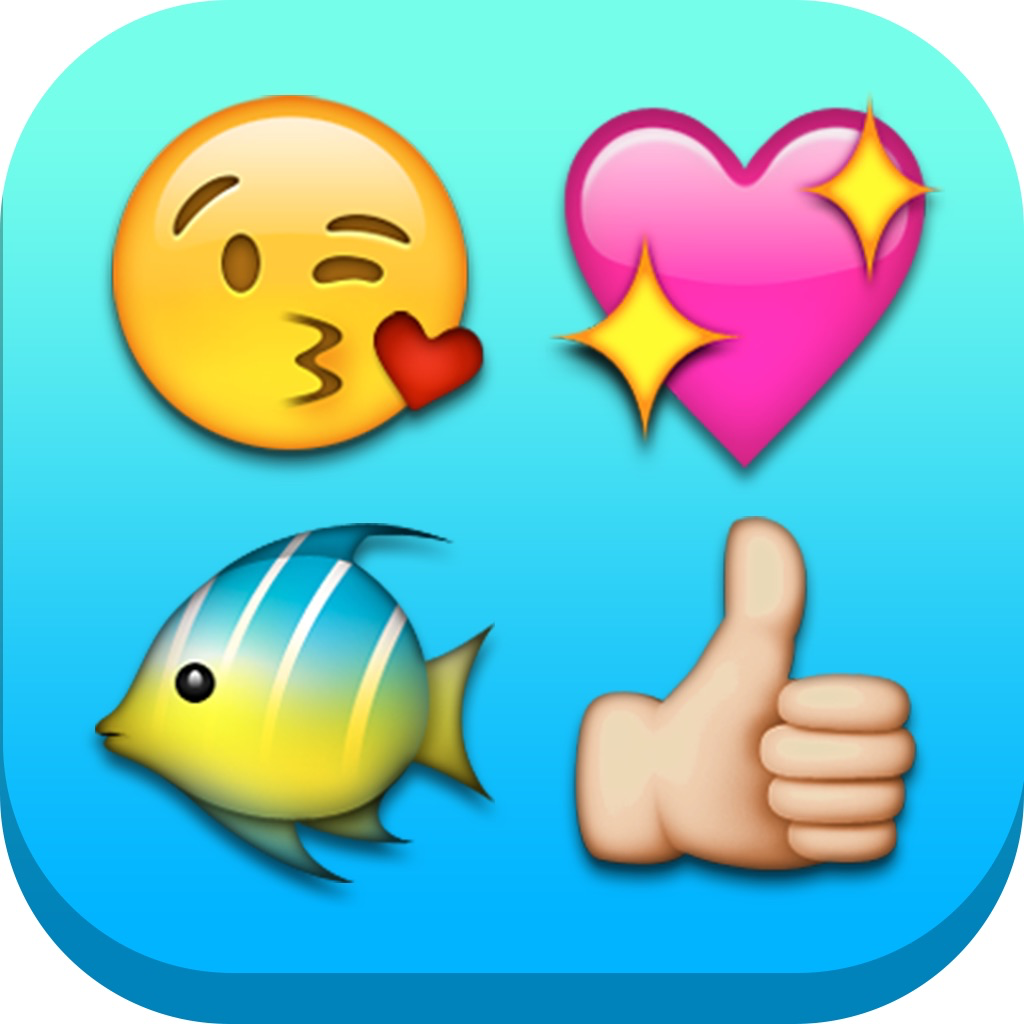 Stylebook – left brain / right brain, LLC
Monogram – Wallpaper & Backgrounds Maker HD DIY with Glitter Themes – Yellow Lab, Inc.
12 Steps AA Companion – Alcoholics Anonymous – Dean Huff
Monogram It! – Custom Wallpapers and Backgrounds – Firelit Studios
Day One (Journal / Notes / Diary) – Bloom Built, LLC
iBaby Feed Timer – Breastfeeding, Nursing, Bottle Feeding & Baby development log – Fehners Software LLP
White Noise Baby – TMSOFT
Hair Try On by TAAZ – Taaz, Inc.
iMoodJournal — mood journal, personal diary and charting tool helping you recognize patterns and triggers of your mental state, including bipolar and OCD – Inexika Inc.
Girlfriends in God Devotional – Glasswing Publishing
SimplyNoise – Reactor LLC
69 Positions – Sex Positions of Kamasutra – Shovelmate
Lucky Locky – Themes for iOS 8 Cool custom Lock screen backgrounds and wallpapers for your iPhone – Robert Snopov
Cloud Baby Monitor ~ Unlimited Range Video Baby Monitor (Wi-Fi, 3G, LTE, Bluetooth) – Martin Man
LOVE by Tiny Buddha – Tiny Buddha, LLC
Bible Lock Screens™ – Bible Wallpapers / Backgrounds – Ryan Maher
Secret Apps – Sensible Code
300+ Super Sound Box – Cookie Balloon LLC
Seek God for the City 2015 – WayMakers
Daily Connect (Child Care) – Seacloud Software LLC
Tools for Tinder Pro – Advanced Features for Tinder – iCM Development Inc.
Moms on Call – Artagrafik, Inc.
FrameUrLife Pro – Picture Frames + Photo collage – Imagination Unlimited
Soldier Countdown – Orr Creative
Stencil – Monogram Wallpaper Backgrounds Fashion Skins Themes – Yellow Lab, Inc.
HD Backgrounds 4 Whatsapp & Retina Wallpapers 4 Hangouts & Custom Themes 4 Viber – Kevin Nolan
Artkive – Save Kids' Art – The Kive Company
Cuptakes – wallpapers for the girly girls – Finely InTouch LLC
SafeTrek – SafeTrek, Inc.
Daily Audio Bible App – Daily Audio Bible
Men's Hairstyles – Appdicted
Catch Your Cheating Spouse! A Step-by-Step How To Spy and Phone Tracker Guide – BustedBooks.com
WowPaper for iPhone 6 – xi he
My Secret Folder™ – Red Knight Interactive
Stick Texting – The College Series – Mitchell Robiner
Weather Clock Pro – iHandy Inc.
Pimp Your Name 2 – More Backgrounds with YOUR Name – novitap GmbH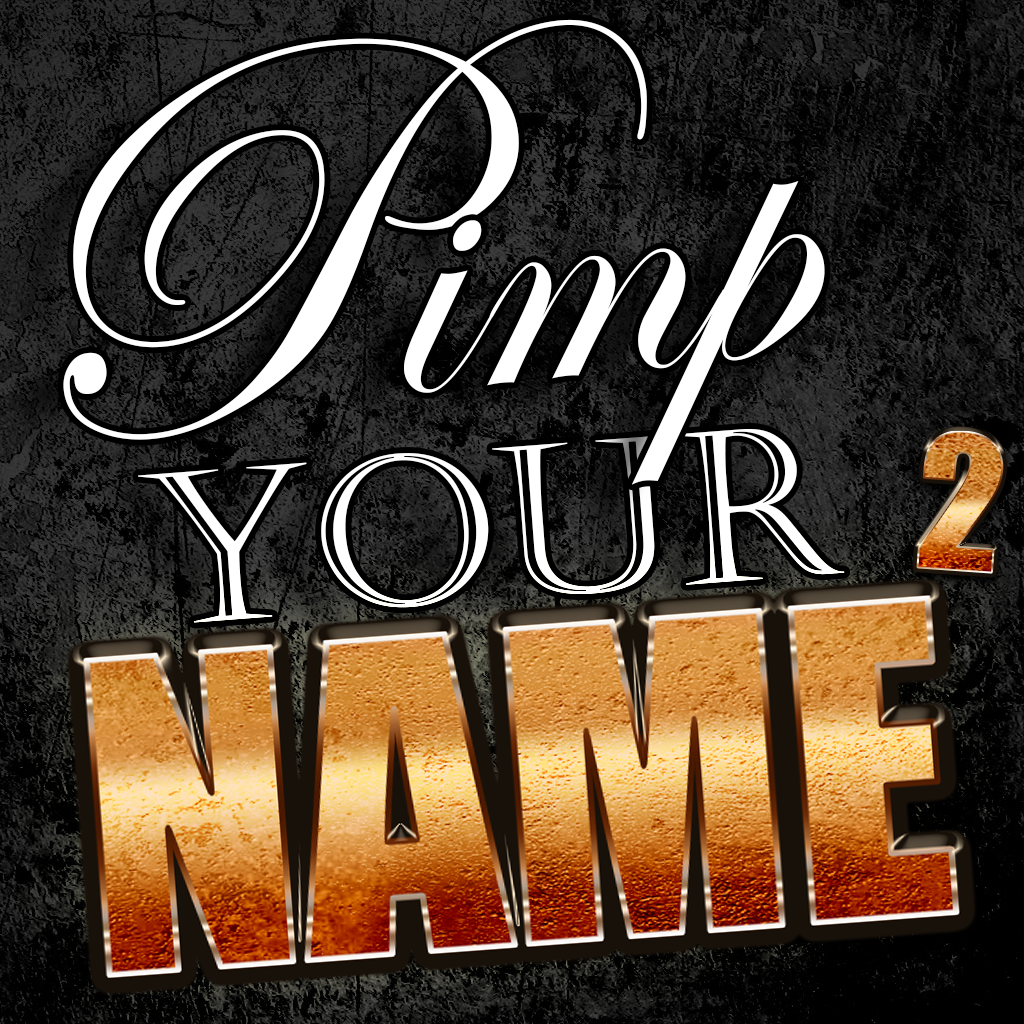 Gardenate – Hutchinson Software Pty Ltd
IntelliDrink – BAC Calculator – Raphael Wichmann
QSeer Coupon Reader – Dusty Wallet, Inc.
My Daily Journal – JI Software Company, LLC
Step Out Of Bed! Smart alarm clock to get awake early with a tricky and awakening steps counter – Best alarm app to wake up on time with alarmy music ringtone – WeHelp
5 Min Journal – Intelligent Change Inc.
Alarmy (Sleep If U Can) – Delight Room Co., Ltd.
Roomie Remote – Universal Remote Control – Roomie Remote, Inc
iVibrateMe – Marker Company, Inc.
Days Counter One – Lucky Lee Studio
Hairstyle Magic Mirror Change your look – Touch Multimedia
Been Together – MilkDrops
AA 12 And 12 – Tushar Bhagat
A Funny Screen (Simulate A Broken iPhone) – he bin
Enneagram Personality Full Test – DIGI117 LTD
Children Preview – mobipla
Gratitude Journal – The Life Changing App – PPL Development Company LLC
Emoji 2 – 300+ New Emoji 2 – iphonebestsoft .com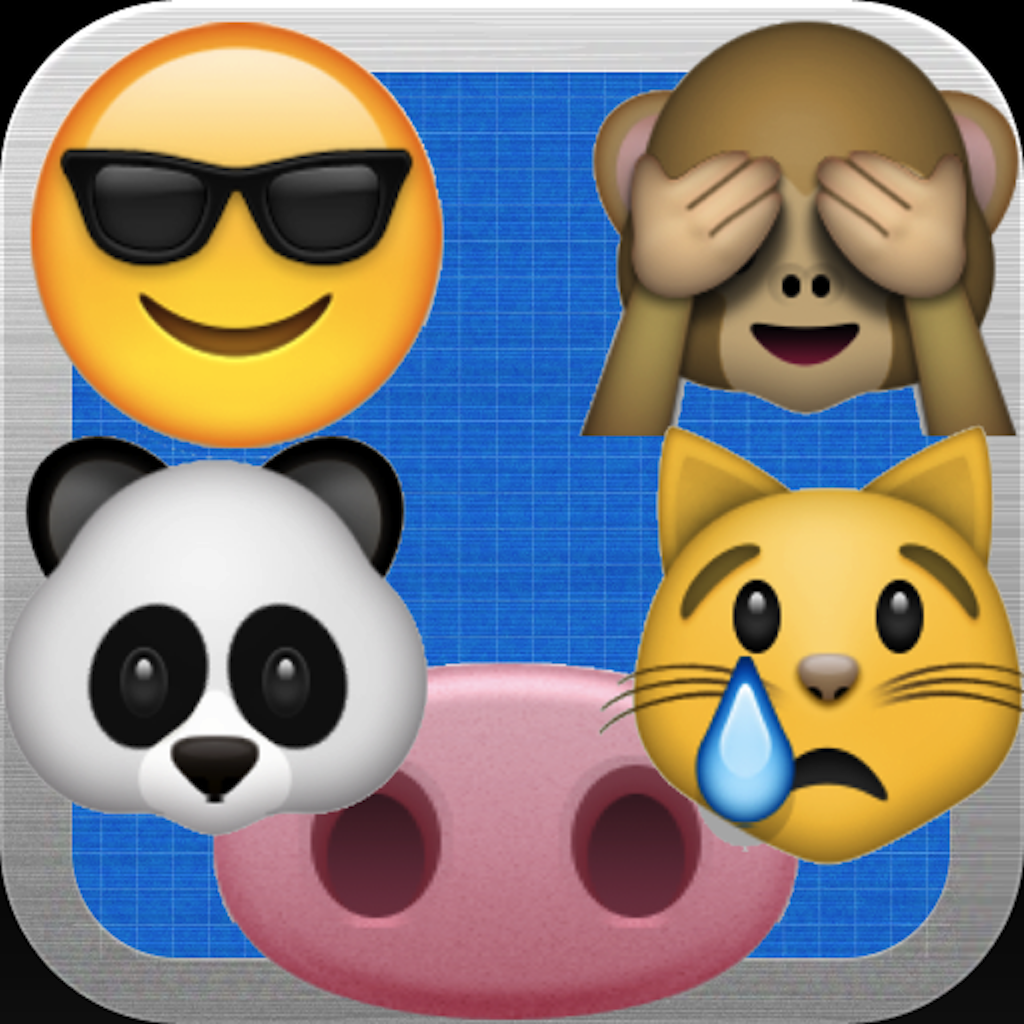 Heather & Cornelius Lindsey – Heather Lindsey
Swipe Type – Kevin Nolan
Wallpaper Fit – Custom Background Wallpaper and Lock Screen from Your Photo Picture and Image for iOS 7 – i-App Creation Co., Ltd.
3D Sex Positions – Stereogram Kamasutra – Giorgi Otiashvili
Better World Shopper – Sanicus
Stylin' Paracord – Chris Sandvik
Video Calls with Santa – Standard Media Company
Daily Journey Audio Bible – MasterMedia One Year Audio Bible
BroApp – Factorial Products Pty. Ltd.
Electronic Rosary – Netfilter
Training German Shepherds – Gap Web Agency Limited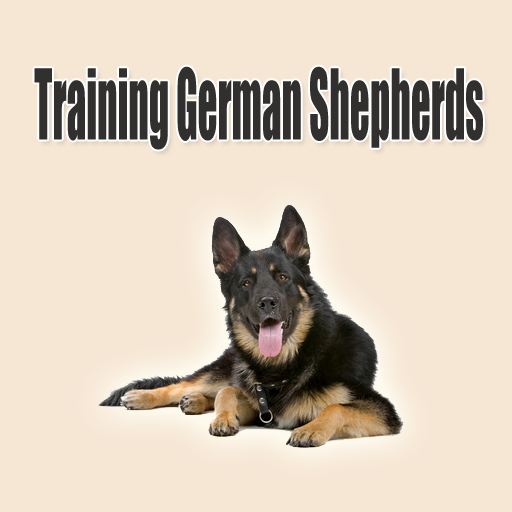 350 Aromatherapy & Essential Oils Recipes – Agnes Ng
Question for Couples – Smartphone Apps Basket
Room to Breathe Meditation – Pauline Books and Media
iBoogie – Sex diary and meter – Radu Turcas
The Conscious Manifestor App – Susan Scotts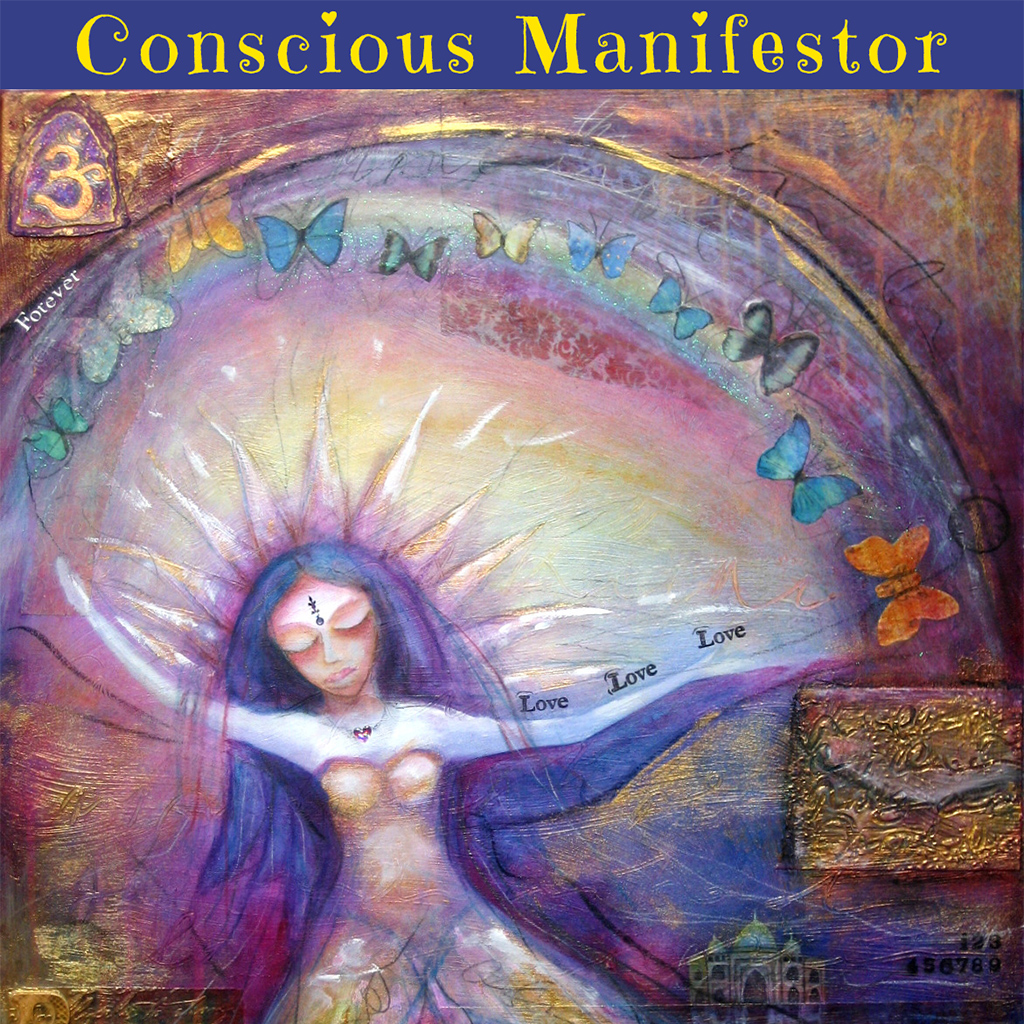 Box Cushion Fabrication Pro – James Grant
Parent Cue – The reThink Group
Walk with Map My Walk+ – GPS Walking, Jogging, Step and Activity Tracking, Running, Coaching, Heart Rate, and Workout Tracking for Diet Weight Loss – MapMyFitness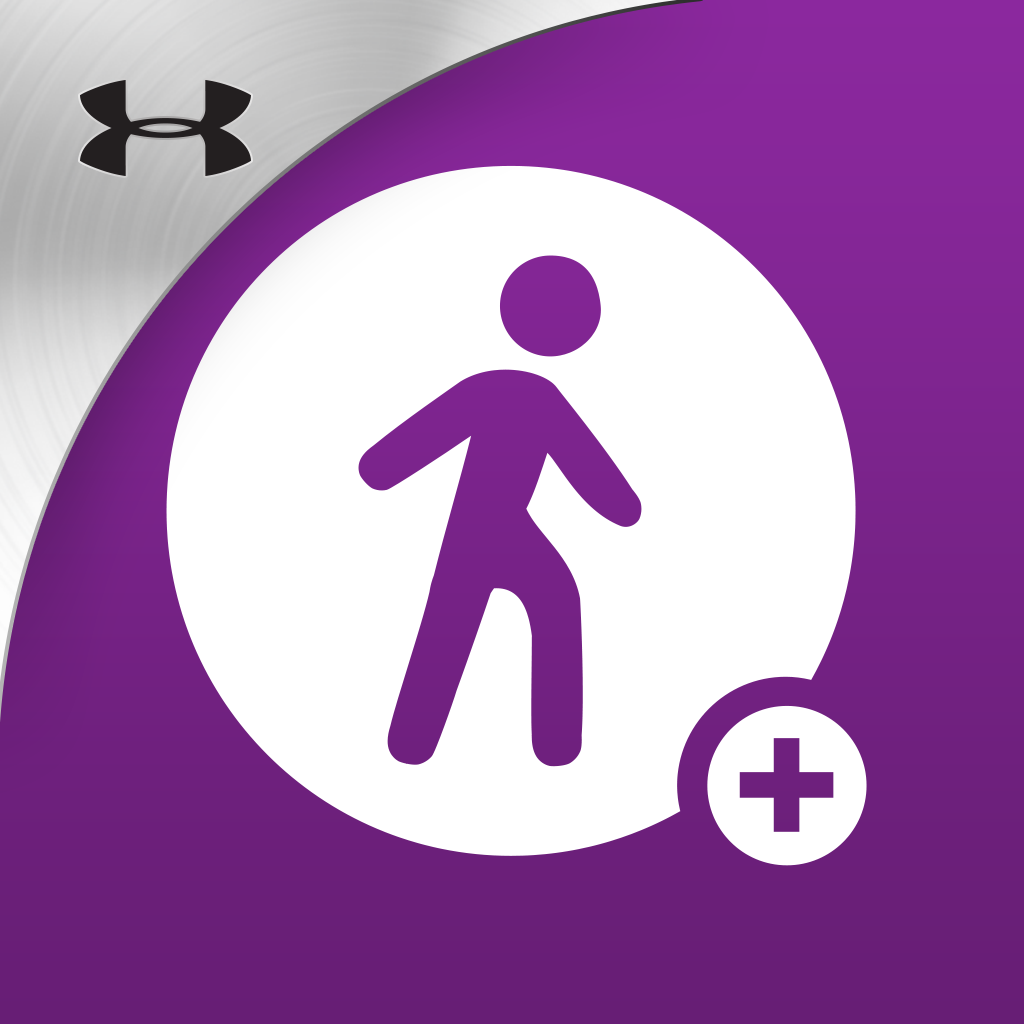 Big Day – Event Countdown – whatisid
Gratitude Journal ~ the original! – Happy Tapper
Hair Color Booth – Bluebear Technologies Ltd.
Love Quotes" Pro – Skol Games LLC
Relax & Sleep Well by Glenn Harrold: A Hypnosis Sleep Relaxation – Diviniti Publishing Ltd
My Writing Desk for iPhone -The Perfect Document Writer & Text Editor with Google Docs™ Sync – Wombat Apps LLC
Loving U (Date Diary / Anniversary) – KIM KYUNG MIN
Myibidder Auction Bid Sniper for eBay PPS – Azoteca Software LLC
Spoken Rosary – Trinitas Design LLC
VIC Media Player Streaming Remote – Play All Video & Music Files in All Format – Oren Nilgun
Garden Plan Pro – Growing Interactive
Women's Hairstyles – Virtually Try on hairstyles – Appdicted
Best Lock Security: Phone Passcode – Game Maker Photo Video and Emoji for Basketball Kids, LLC
Big Days of Our Lives Countdown Timer – Event Reminder (Counting how many time to go until …) – Pro Sellers World LLC
Hand Drawn Badge Creator DIY – Create beautiful wallpapers using hand drawn signs, emblems, badges, frames, ornaments and labels – Laszlo Gera
Themes Guru – LockScreen Themes & Wallpapers with Creative – Huong Hoang Thi Mai
Real Tazer : Real Guns – Thinkberry
Ghost Speak – Alan O'Toole
Soap – Bramble Berry®, Inc
Jewish Days – Kosher Penguin LLC
Barrel Plus – Lock Screen
Laser Measure Pro – Zhuang Liu
Lightbow for Philips hue / LIFX / Belkin WeMo – Peter Rapp
H2O – Just Add Water – Labor1 GzEdImbH