Finance
.
DataMan Next : Track Data Usage In Real-Time – Johnny Ixe
Chronicle – Bill Reminders – LittleFin LLC
Tipity — Tip Calculator – Minds Aspire, LLC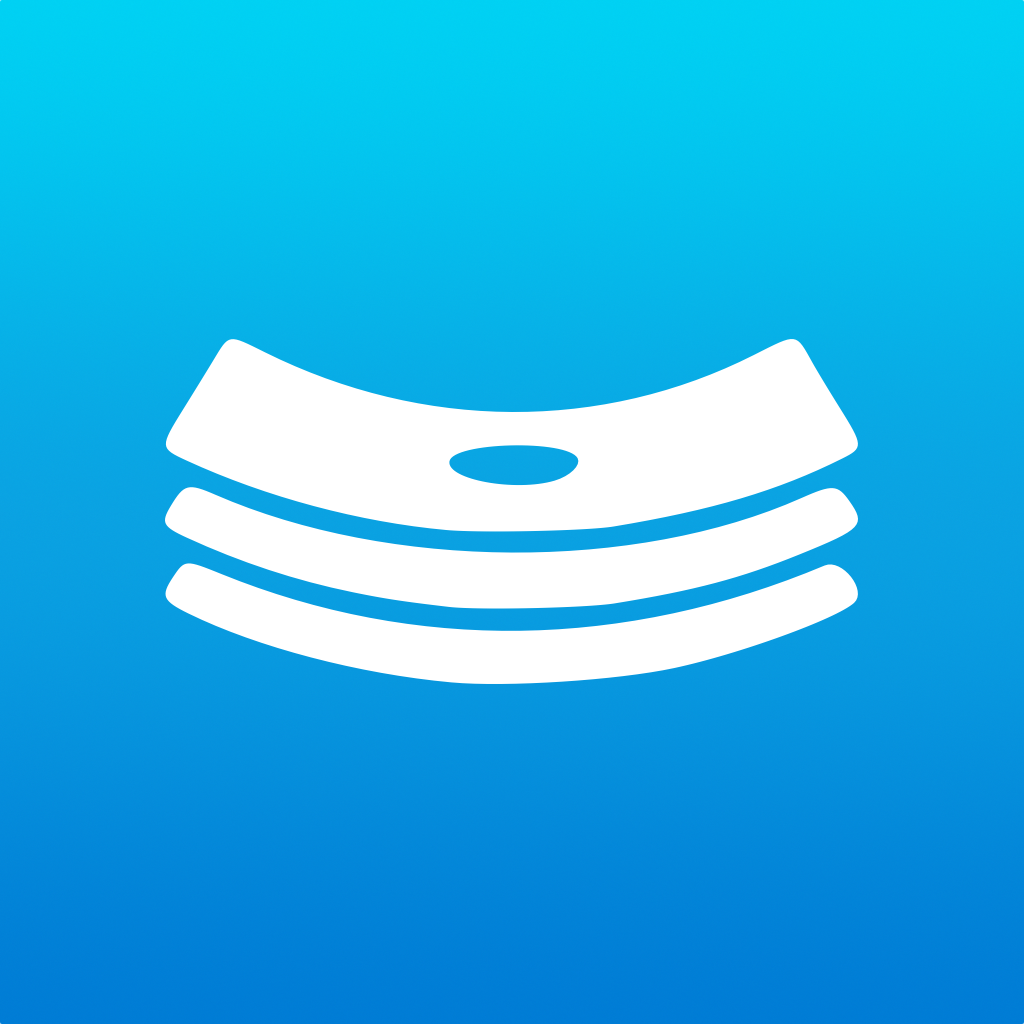 iBank for iPhone – IGG Holdings, LLC
Currency+ (Currency Exchange Rates Converter) – James Spencer
Checkbook HD – Personal Finance – iBear LLC
Pennies – Personal Money, Budget & Finance Manager – Emile Bennett
XpenseTracker – Expense Tracker & Mileage Log – Silverware Software, LLC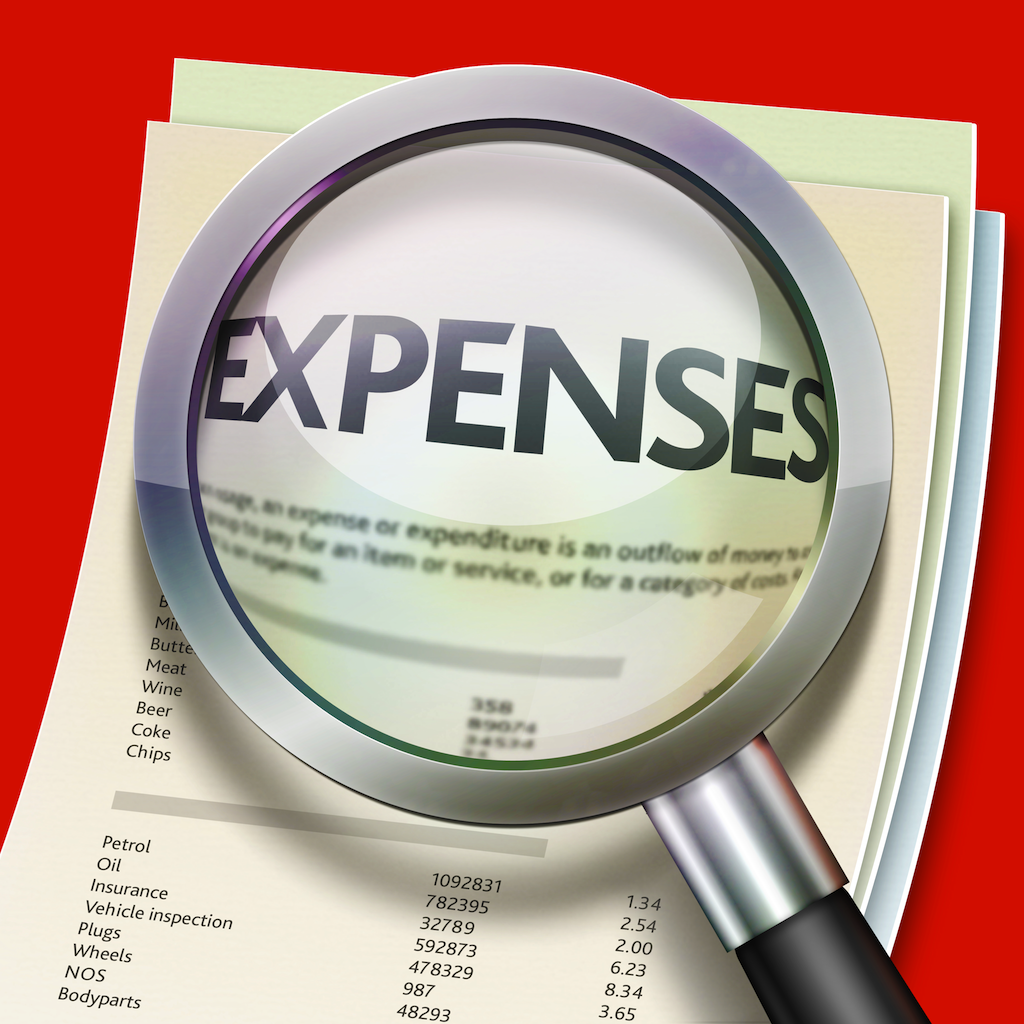 Debt Free – Pay Off your Debt With Debt Snowball Method – Mobile Innovations LLC
Bills for iPhone – iBear LLC
powerOne Finance Pro Calculator – Financial, Mortgage, Business Calculator – Infinity Softworks
Best Budget – Control your Expense – Maxwell Software
My Weekly Budget+ (MyWB+) – AvocSoft LLC
Money Monitor – Account, Budget, Bill, Checkbook and Cashflow Manager – Maxwell Software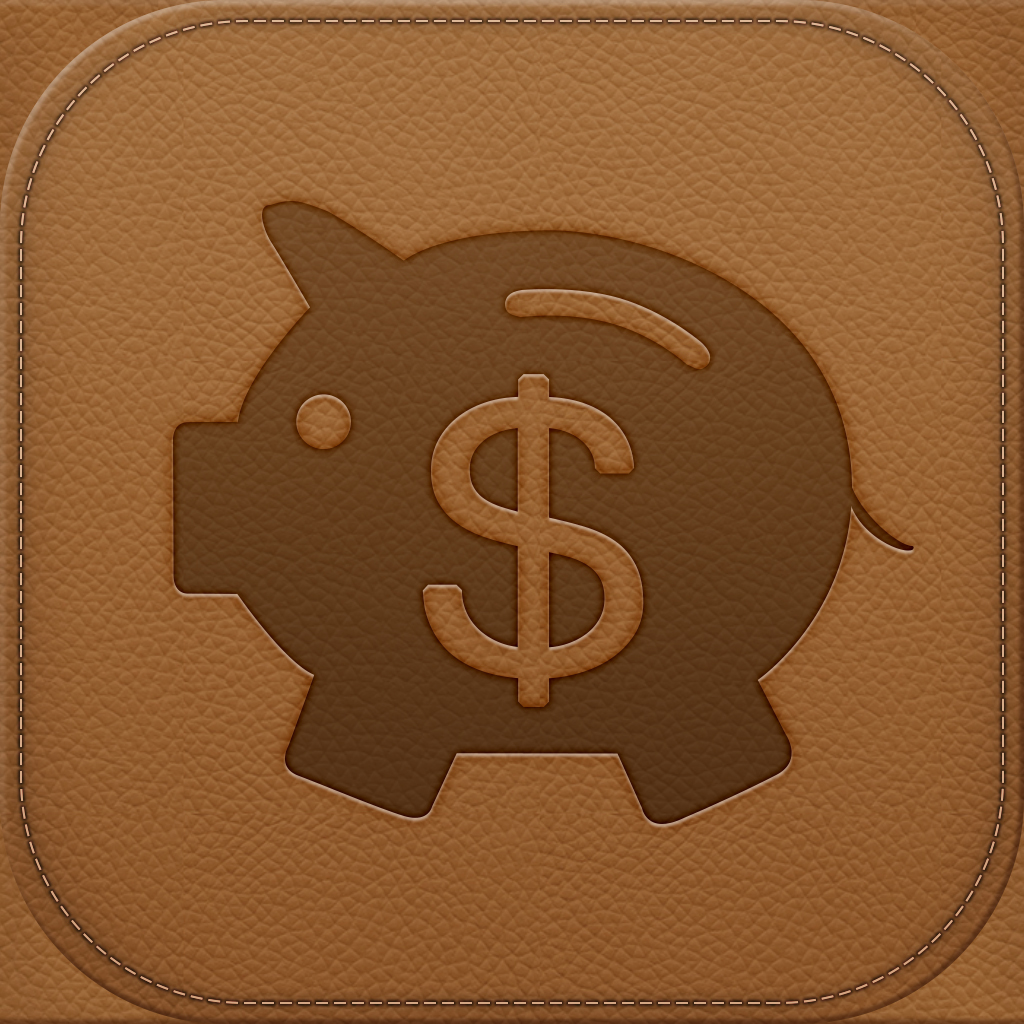 Financial Calculator Premium – financial calculator with a clean layout inspired by the famous HP 12C – webgota
Bills Monitor – Bill Manager & Reminder – Maxwell Software
MileTracker – Mileage Tracker and Reporting – Silverware Software, LLC
Mortgage Calculator + – Matthew King
StockWatch – Portfolio Tracking and Stock Market Quotes – Toughturtle LLC
BillTracker for iPhone – SnapTap
Allowance & Chores Bot: Allowances, Chore, Rewards, Punish, Sync – WingBoat.com
Wallet+ Backup your wallet to your phone – The Martin Group LLC
MoneyWiz 2 – Personal Finance – SilverWiz Ltd
Tip Sheet – Rick Friele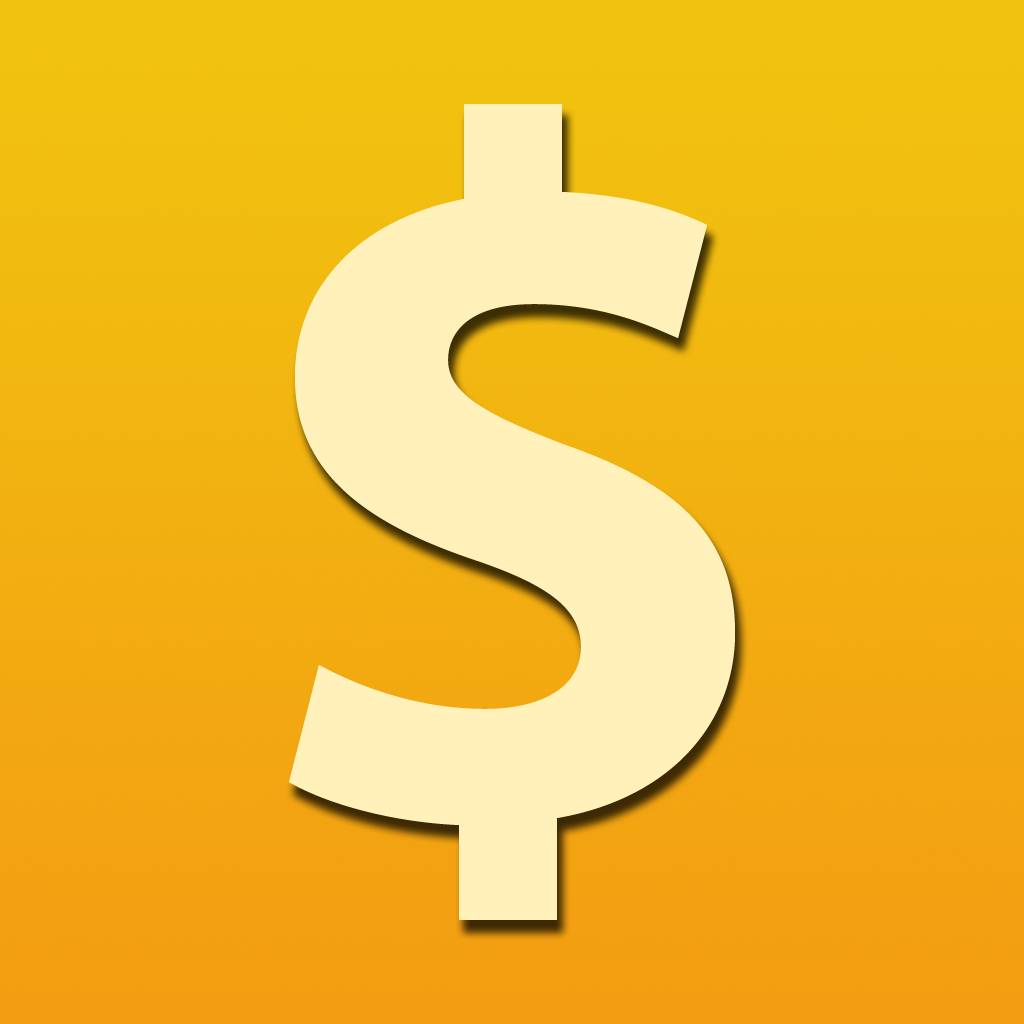 PortfolioWatch – Orsome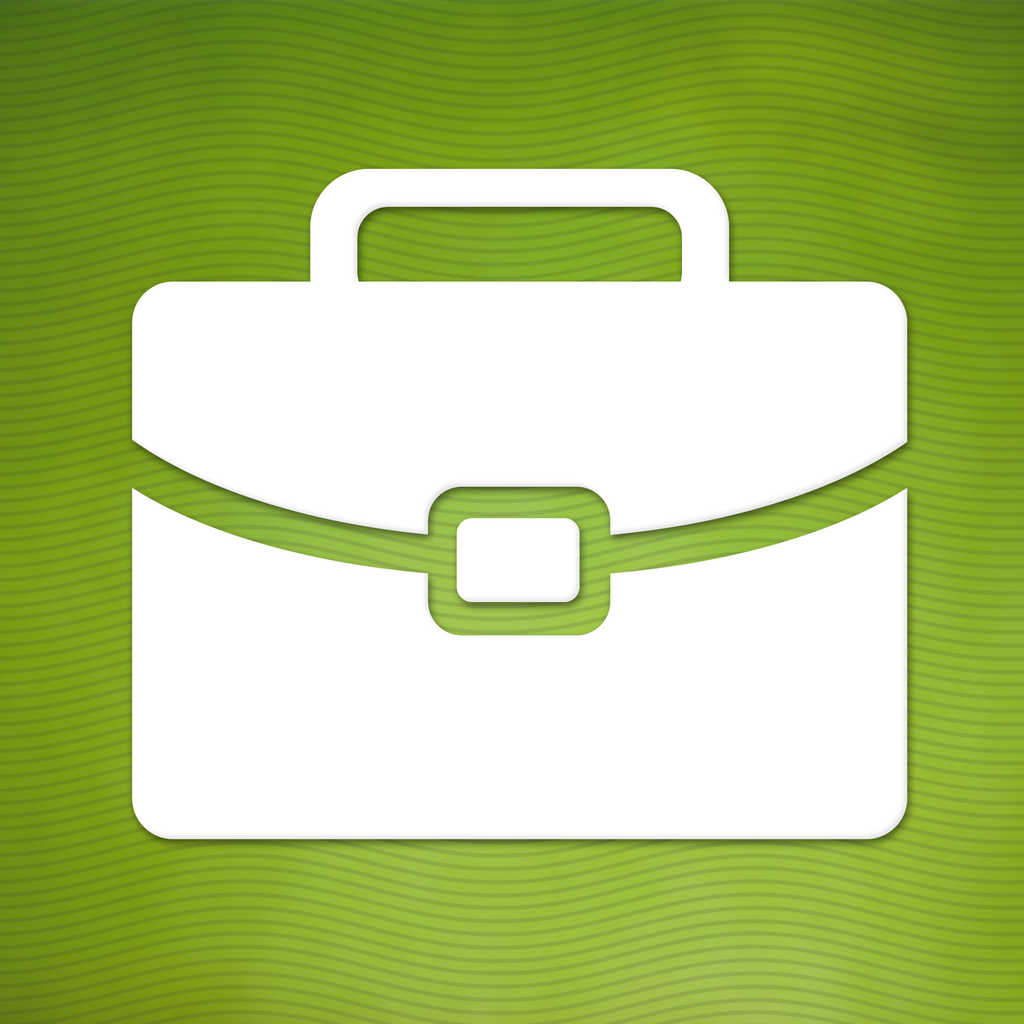 Accounts 2 Checkbook – SVT Software
Loan Calculator — What If? – Matthew King
BillMinder – Bill Reminder and Organizer – return7, LLC
Hewlett Packard 12C Financial Calculator – Hewlett Packard
Trip Miles (Mileage log for Reimbursement or IRS) – On2Sol (Pvt) Limited
Modern TIP Calculator – Chad Lindemann
My Weekly Budget – MyWB – AvocSoft LLC
BUDGT – S. Flückiger
Loan Calculator + – MH Riley Ltd
Attract Wealth Hypnosis – PRO Guided Meditations on Attracting a Success Mindset and How to Make Money Using the Secret Law of Attraction – Surf City Apps LLC
Money by Jumsoft – Jumsoft
Qualifier Plus IIIx — Advanced Residential and Commercial Investment Real Estate Finance Calculator for Agents, Brokers, Investors, Attorneys, Loan Officers and other Mortgage Industry Professionals – Calculated Industries
17BII+ Financial Calculator – R.L.M. Software
Fake-A-Bank Account – Excelltech Inc.
Stock+Option: Real-Time Market All-in-One Station plus Options Research with Portfolio Alert Push Notification – Mobile Interactive LLC
Money Pro – EASY! Bills, Budgets and Accounts w/ Sync – iBear LLC
Magic Keyboard Skins – Color Keyboards – Erwin Ollivier
Stock Market Lessons – Raj Kumar
ScreenerPro: Find Your Own Stock Picks by Screening the Market with Customized Fundamental and Technical Patterns and Filters; Research and Monitor Your Pick with Real-Time Quote, Chart Reading, and Price Alert Push Notification; Cloud Sync Supported – Mobile Interactive LLC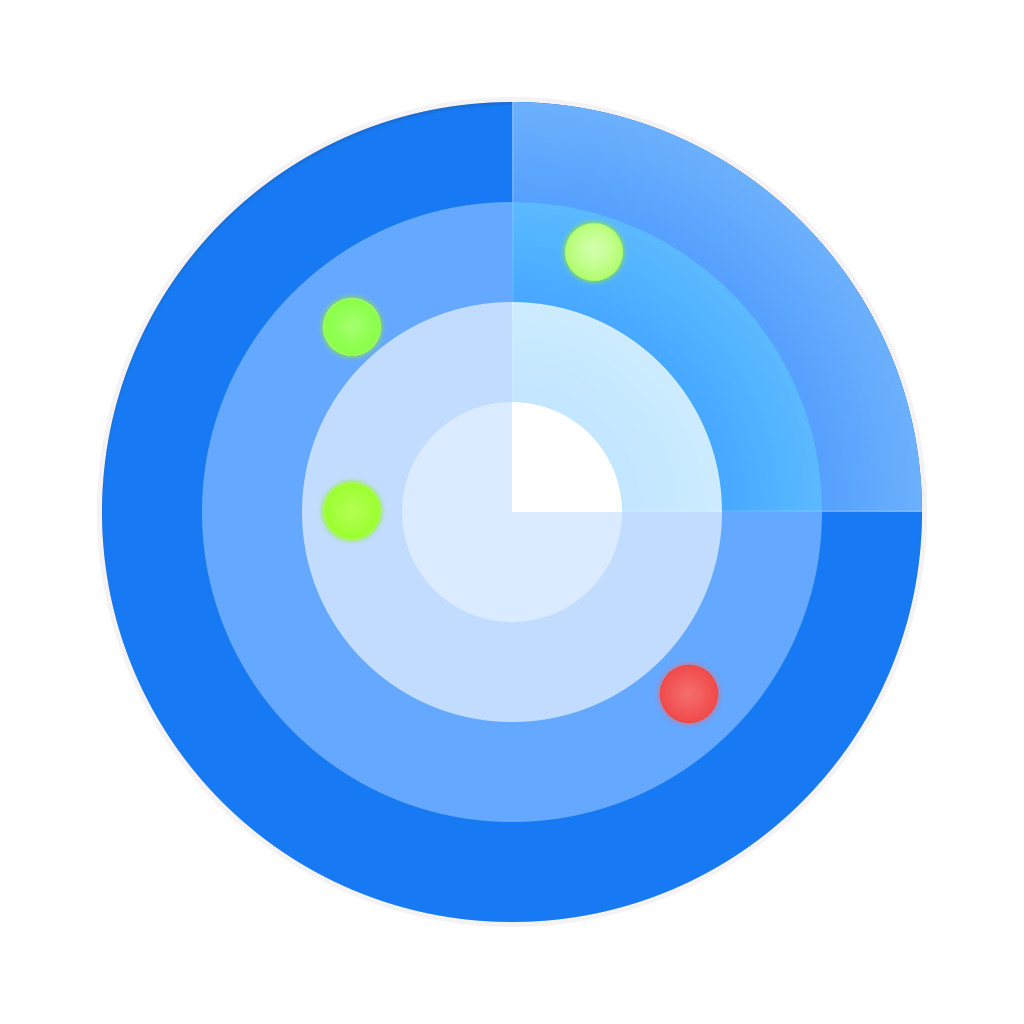 Home Budget Calculations – Corbenic Consulting
Cash Lender – Sockii Pty Ltd
CheckShare – Nastro Solutions, LLC
My Mortgage Mate – UK Mortgage Calculator – Katerina Antonopoulou
Timeshare+ – Verosocial Studio
Bills Check – Miguel Fermin
iOptionOI: Pro Stock Options Open Interest Tracking and Chart with Live Option Chain – Mobile Interactive LLC
Jitto – bill reminder & budget manager – Pugsley LLC
Balance 4 SNAP Food Stamps – ITWeRKS
货币战争4本合集 – Proco Rosso
Withdraw – andrew smith
MyBonds – PermuSoft Corporation
MileBug – Mileage Log & Expense Tracker for Tax Deduction – Izatt International
Mortgage Calculator™ – MH Riley Ltd
Currency Converter HD: converter + money calculator with exchange rates for 150+ foreign currencies (convert Dollars, Euros, Bitcoin and many more!) – Lifelike Apps, Inc
ValueTracker – Trina Baillargeon
Stock Guru Pro – Value Prime
Stocks Live – Portfolio Manager & Stock Market Research – Cinnamon Mobile LLC
HomeBudget with Sync – Anishu, Inc.
BA II Plus(tm) Financial Calculator – Texas Instruments
Spendee – see where your money goes – Cleevio s.r.o.
Tip Log – Tyler Schultz
Easy TimeCard – daCapo Software
KidsBank – Allowance, Chores, and Virtual Bank – Bunting Software LLC
Stocks Plus – Portfolio – Metronome Software Pty Ltd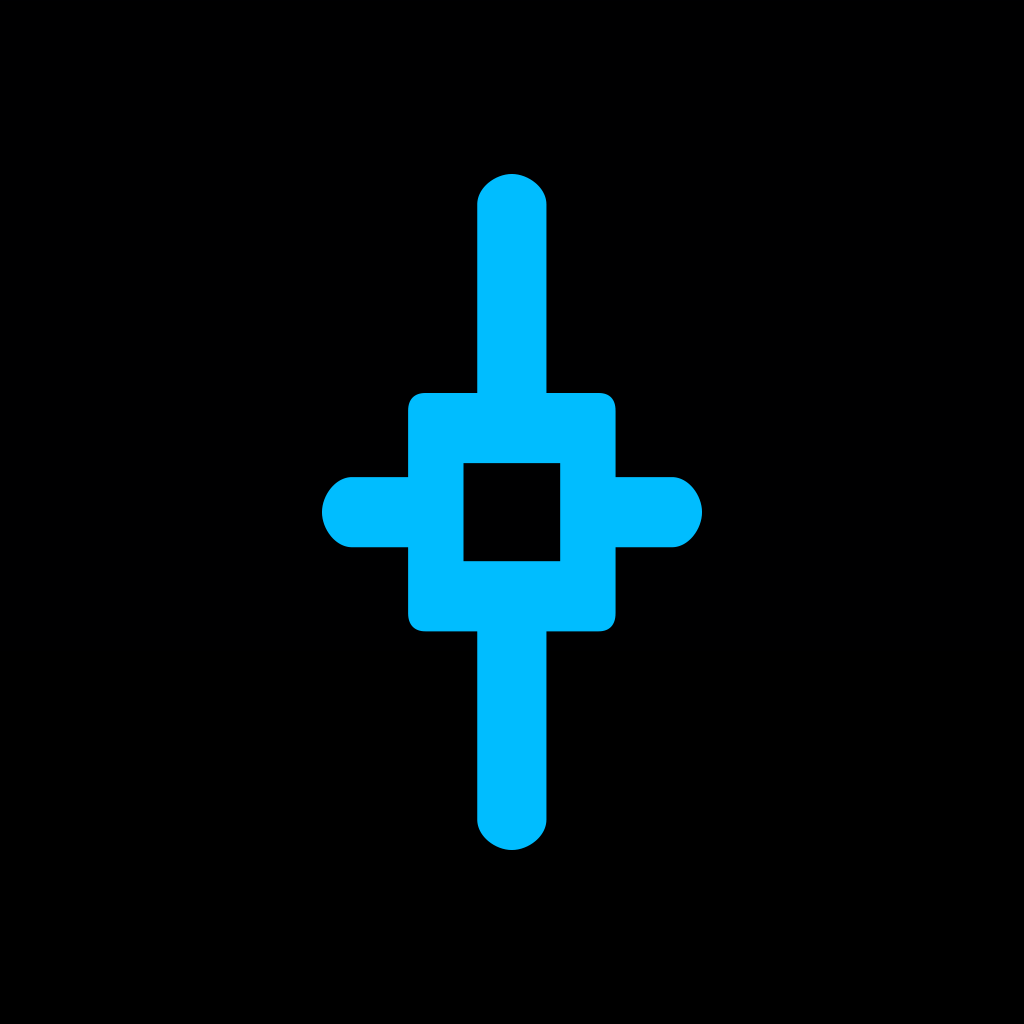 Card Select – Swedesoft LLC
Stock Pro : Real-time Stocks & Forex Tracker, alert and portfolio management – W. Tang
Tip Bucket – Brand ERP, LLC
Stock Market HD: Stocks & Shares – Lifelike Apps, Inc
Barcode Scanner – BahnTech
Debt Manager – MH Riley Ltd
Trip Miles Plus (for iOS 7) – On2Sol (Pvt) Limited
Spendbook – Personal Finance Tracker – Lab304
iLeaseMyCar Pro Loan and Lease Calculator – Marcus Ray
ITWeRKS Balance 4 Direct Express® – ITWeRKS
Print Checks – IDDGroup, Inc
Wolfram Mortgage Calculator Reference App – Wolfram Group LLC
Splittr – Travel cost sharing made easy – Raphael Wichmann
Best Budget Expense Planner & Saving Money – Spending Tracker, Account Tracker, Daily Cost & My Weekly Budget & Monthly Expenses Tracker – yongwen hu
iCurrency Pad ~ Currency Converter & Exchange Rates – Sollico Software
12E Financial Calculator – Vicinno Soft LLC
Debt Payoff Pro – SVT Software
DebtMinder – return7, LLC
iAllowance (Allowances, Chores & Rewards w/Sync) – James Spencer
Talk Penny Stocks – Mwd Web Design, Inc.
Next for iPhone – Track your expenses and finances – noidentity gmbh
Secrets of the Millionaire Mind Cards – T. Harv Eker – Oceanhouse Media
ConvertMe – Currency and Units Conversion Calculator – Rodolfo Vasquez
ITWeRKS® Balance for EPPICARD® – ITWeRKS
Leasematic – Auto/Car Lease & Loan Calculator – Haris Khan
The Bills App – Bill Reminder and Tracker – On2Sol (Pvt) Limited
EZ Tip Calculator – Merakee LLC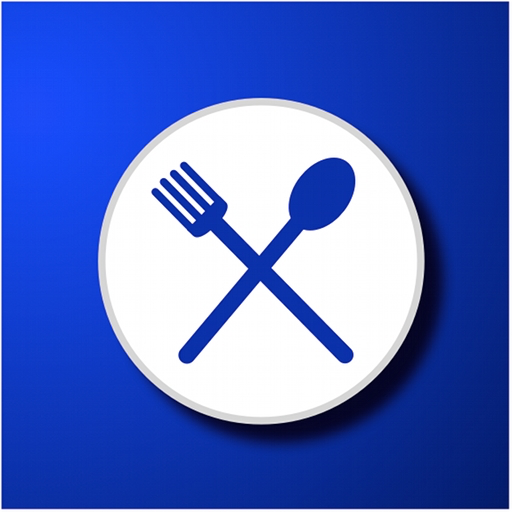 Status for LendingClub – davidmp llc
Bill Assistant – Tracker & Reminder – Corbenic Consulting
Candice Japanese Candlesticks Index – James Redpath
Loan Calculator – Auto, Bank, & Personal Loans – Dustin Aubuchon