Finance
.
Debt Free – Pay Off your Debt With Debt Snowball Method – Mobile Innovations LLC
HomeBudget with Sync – Anishu, Inc.
DataMan Next : Track Data Usage In Real-Time – Johnny Ixe
Accounts 2 Checkbook – SVT Software
My Weekly Budget – MyWB – AvocSoft LLC
powerOne Finance Pro Calculator – Financial, Mortgage, Business Calculator – Infinity Softworks
BillTracker for iPhone – SnapTap
MoneyWiz 2 – Personal Finance – SilverWiz Ltd
Stock Pro : Real-time Stocks & Forex Tracker, alert and portfolio management – W. Tang
Pay Off Debt – Parallel Focus LLC
BillMinder – Bill Reminder and Organizer – return7, LLC
Bills Monitor – Bill Manager & Reminder – Maxwell Software
MileBug – Mileage Log & Expense Tracker for Tax Deduction – Izatt International
DataMan Pro – the smartest way to manage your data usage – Johnny Ixe
10bii Financial Calculator – K2 Cashflow, Inc.
Allowance & Chores Bot: Allowances, Chore, Rewards, Punish, Sync – WingBoat.com
Pennies – Personal Money, Budget & Finance Manager – Emile Bennett
Tip Bucket – Brand ERP, LLC
DebtMinder – return7, LLC
iAllowance (Allowances, Chores & Rewards w/Sync) – James Spencer
Pocket Expense Pro – Personal Finance, Account Tracker, Budget Planner and Bills – Appxy
Loan Calculator — What If? – Matthew King
Quick Checkbook – Maxwell Software
Wallet+ Your wallet is now on your phone – The Martin Group LLC
Expenses OK – the excellent expense tracker (its handy widget save your time,money and finance) – Mobion
Road Trip Gas Calculator – Mat Gerow Studios
XpenseTracker – Expense Tracker & Mileage Log – Silverware Software, LLC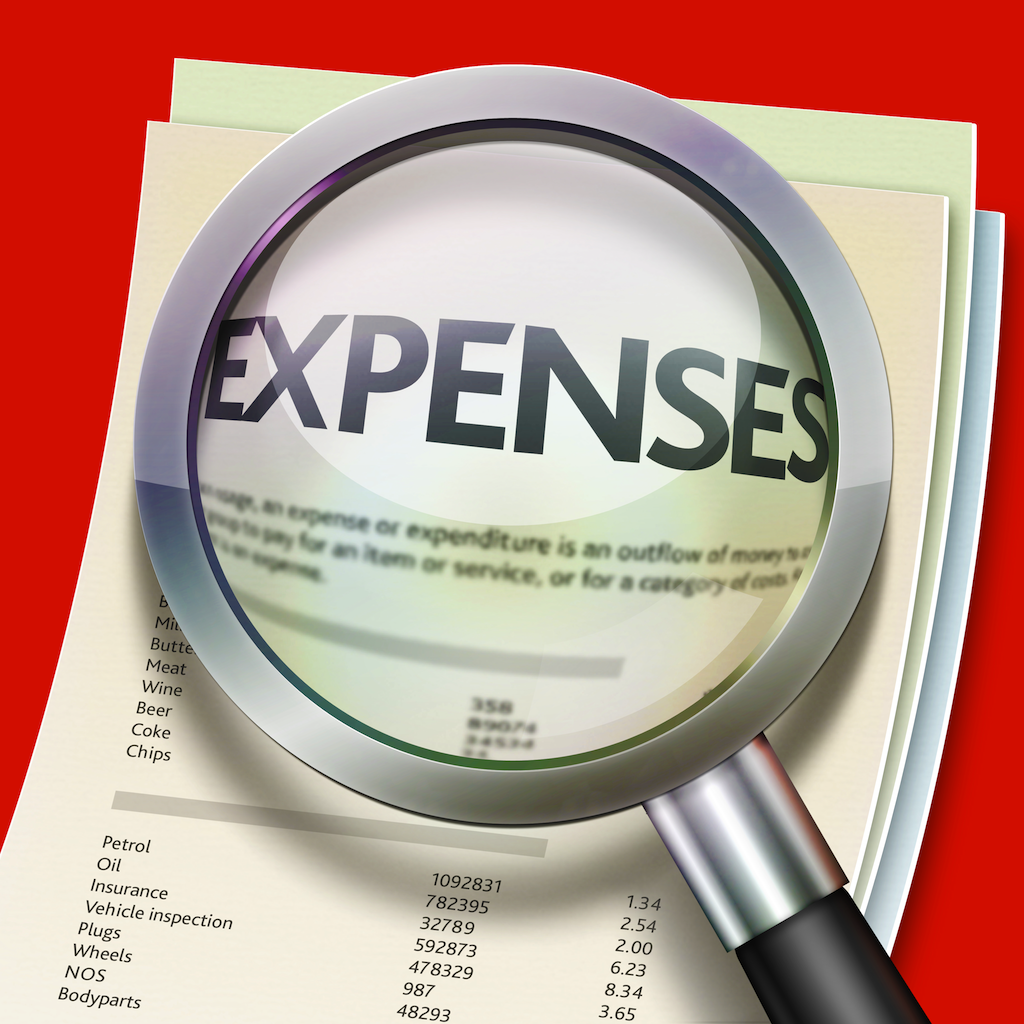 Stock Market HD: Stocks & Shares – Lifelike Apps, Inc
Saver 2 – Money Manager. Track your Personal Finance, Income, Expense, Bills & Budget – Alex Solonsky
BA II Plus(tm) Financial Calculator – Texas Instruments
Debt Manager – MH Riley Ltd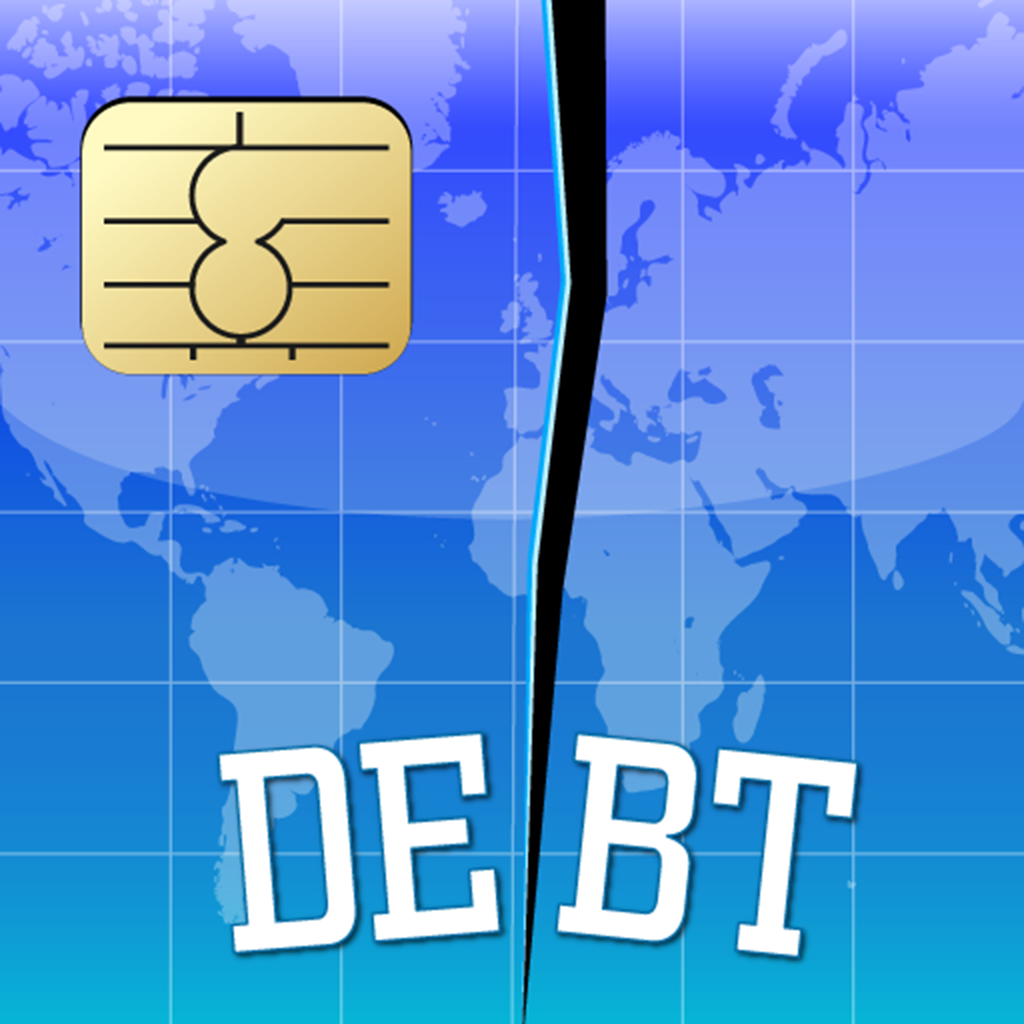 Currency+ (Currency Exchange Rates Converter) – James Spencer
Items & Storage & Inventory – Kiwi Objects
MyWallet – Simon Sparkes
Bill Keeper Pro – Appxy
iReconcile – Checkbook, Budgeting, & Reporting – AtomicUnit Software, LLC
ValueTracker – Trina Baillargeon
Money Pro – Bills, Budgets and Accounts w/ Sync – iBear LLC
Alimentor – Child Custody Tracker – Tomasz Domanski
Stock Market Pro: Stocks & Shares Portfolio Tracker – Lifelike Apps, Inc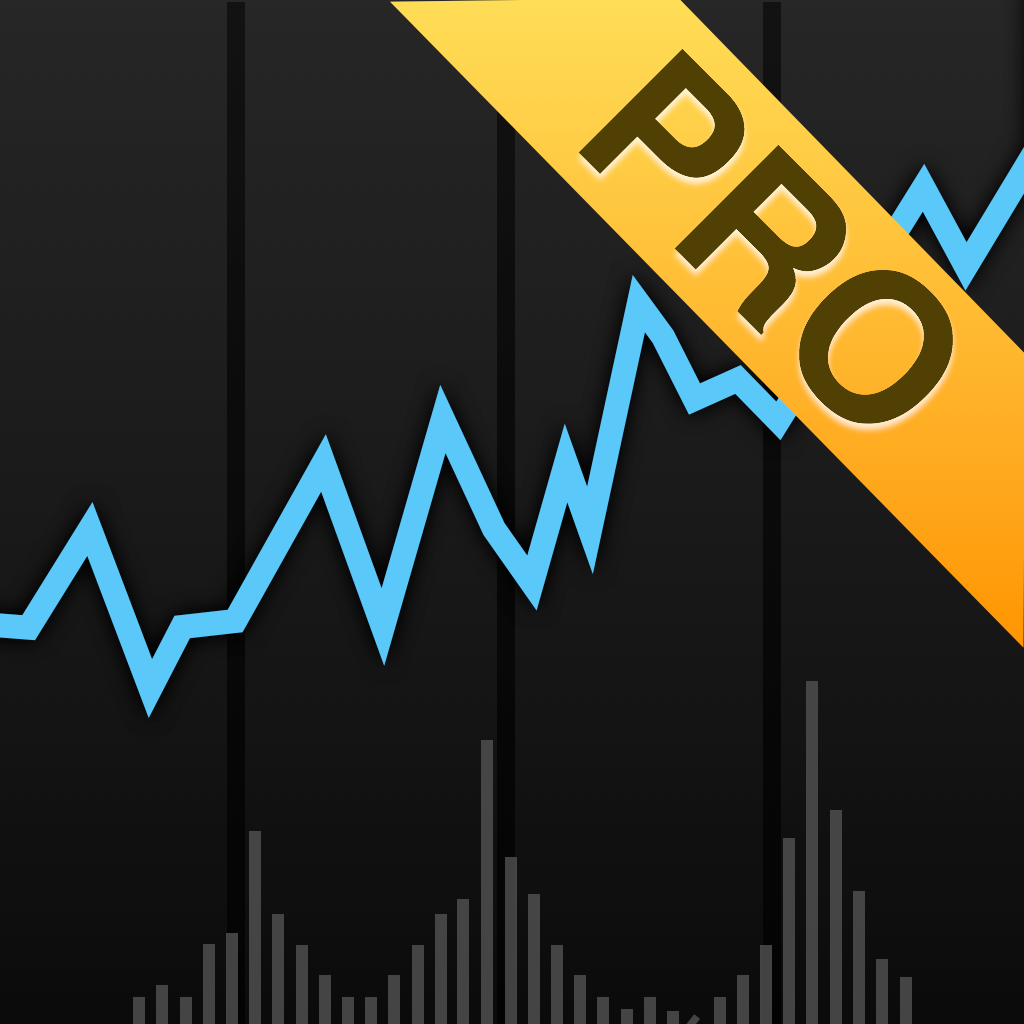 Debt Snowball+ – 30 South LLC
Compoundee – GoodHumans
Crew Time Card – Joe Kocsis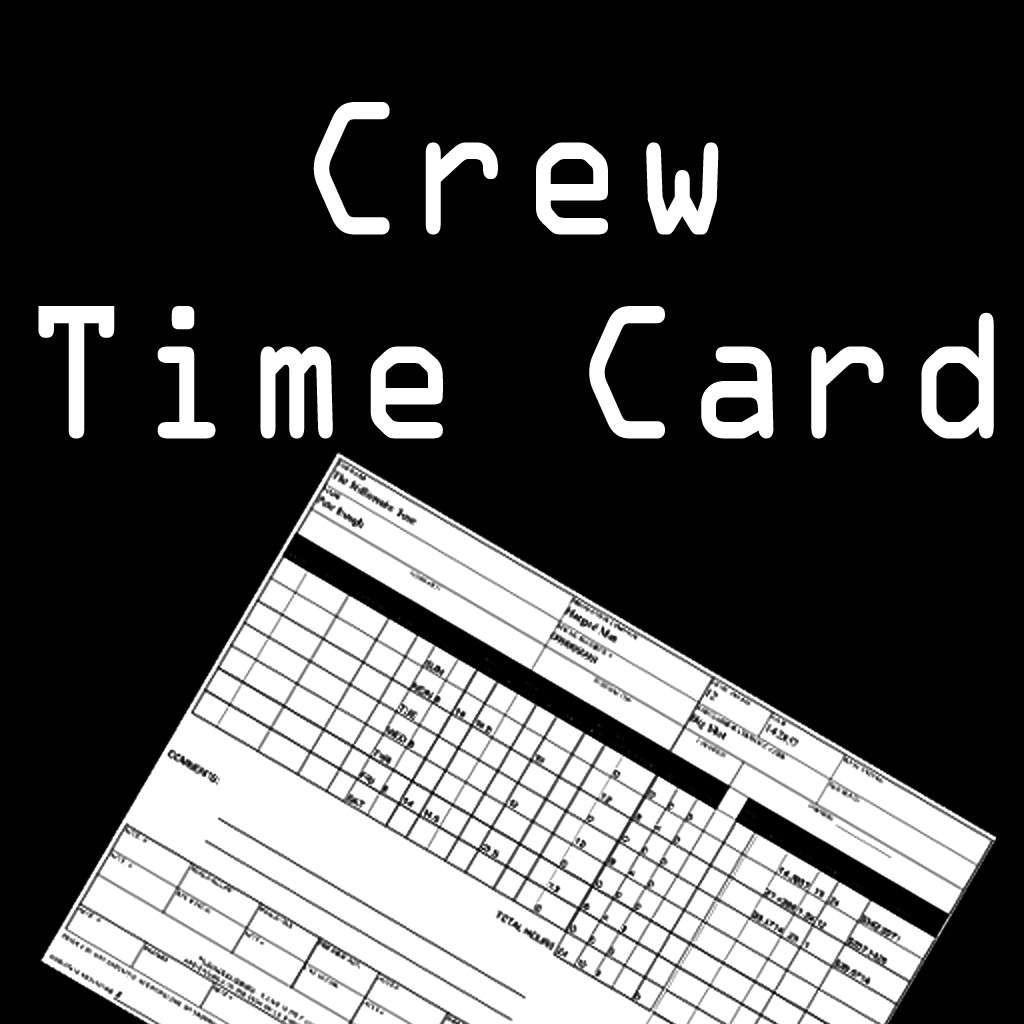 Compound Interest Calculator + – Space Age Industries LLC
Debts Monitor – Debt Tracker and Reminder – Maxwell Software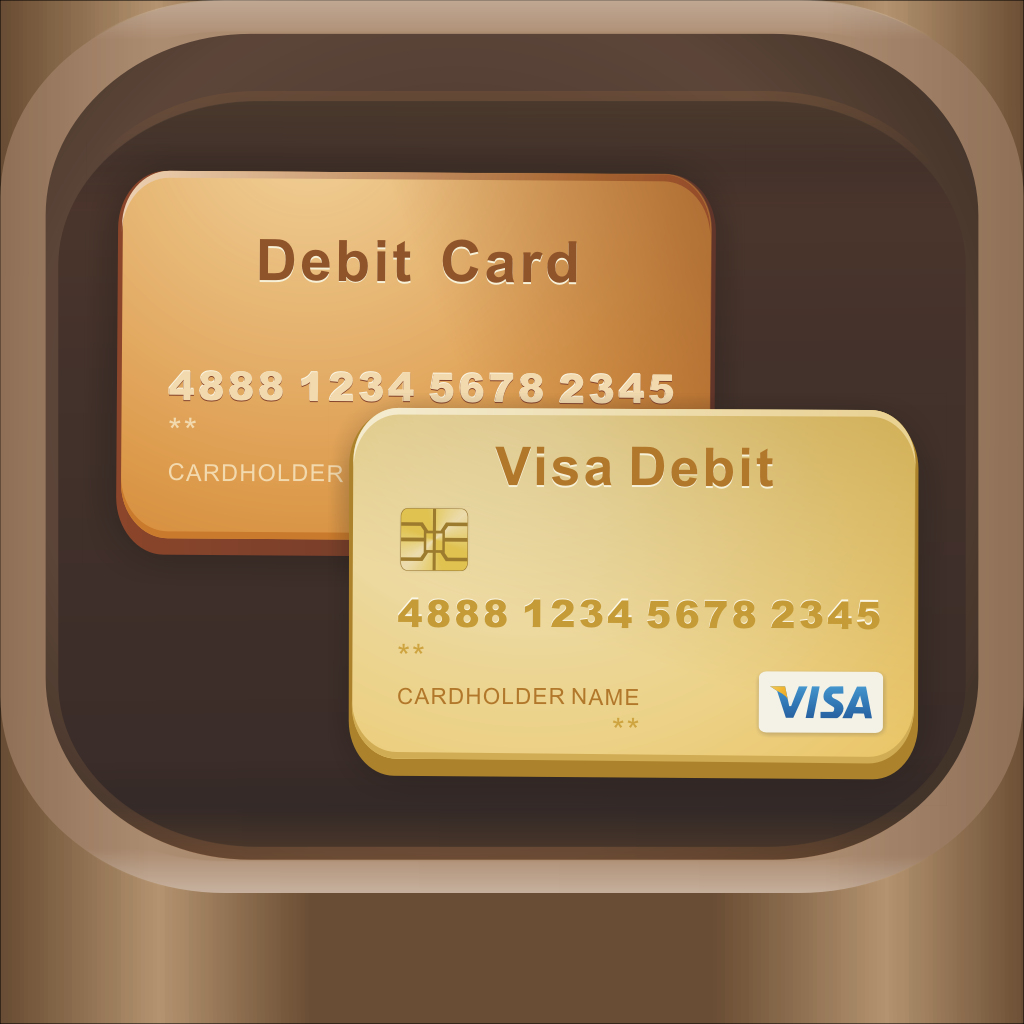 Hewlett Packard 12C Financial Calculator – Hewlett Packard
10BII Calc HD – Ernest Brock
Save Money, 100 Tips – Juan Jose Pons Florit
EPPICARD All States from ITW – ITWeRKS
Fuel Monitor – Fuels Economy, MPG, Car Maintenance & Service Log – LINKLINKS LTD
Money Manager Next (+PC Editing) – Personal Finance, Expense and Budget – Realbyte Inc.
iBank for iPhone – IGG Holdings, LLC
Trip Miles (Mileage log for Reimbursement or IRS) – On2Sol (Pvt) Limited
Bills for iPhone – iBear LLC
DailyCost - Personal Finance – Guopeng Liang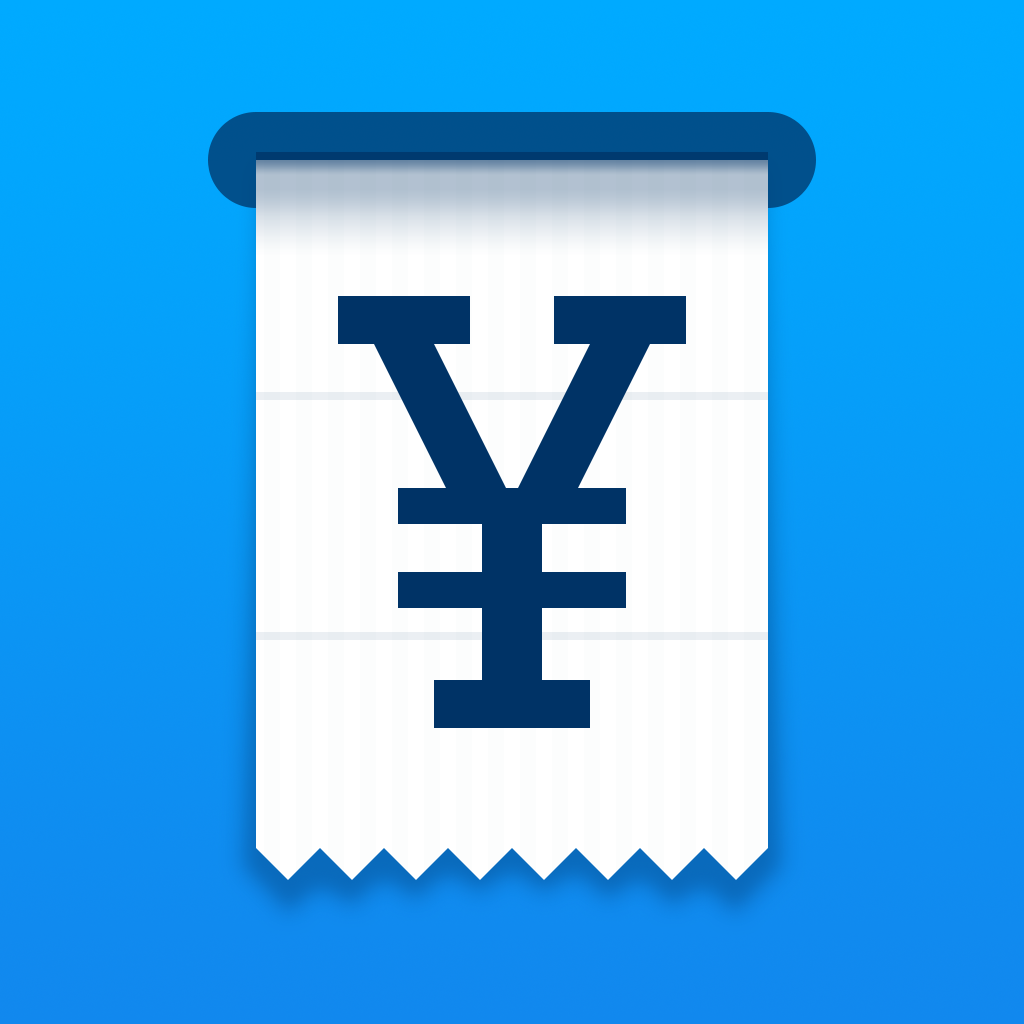 BA Financial Calculator Pro – Vicinno Soft LLC
CompareMe Shopping Utility – codedifferent
Trip Miles Plus (for iOS 7) – On2Sol (Pvt) Limited
Go! Expense Pro – RIVET APPS, INC.
Margin+ (Margin & Markup Analysis Calculator) – James Spencer
Bank Account – Jeff Harden
MoneyCenter – Yodlee, Inc.
PayCheck ~ Wage Calculator – PaperWasp
My Loan Calculator – Vertex42 LLC
Net Pay Salary Calculator – Arborsky LLC
Ghollak – Persian ( مدیریت مالی آیفون و آیپد ) – elyas naranjee sani
Renovation Budget Tracker – DKDesign
Bdgt – Oskar Lissheim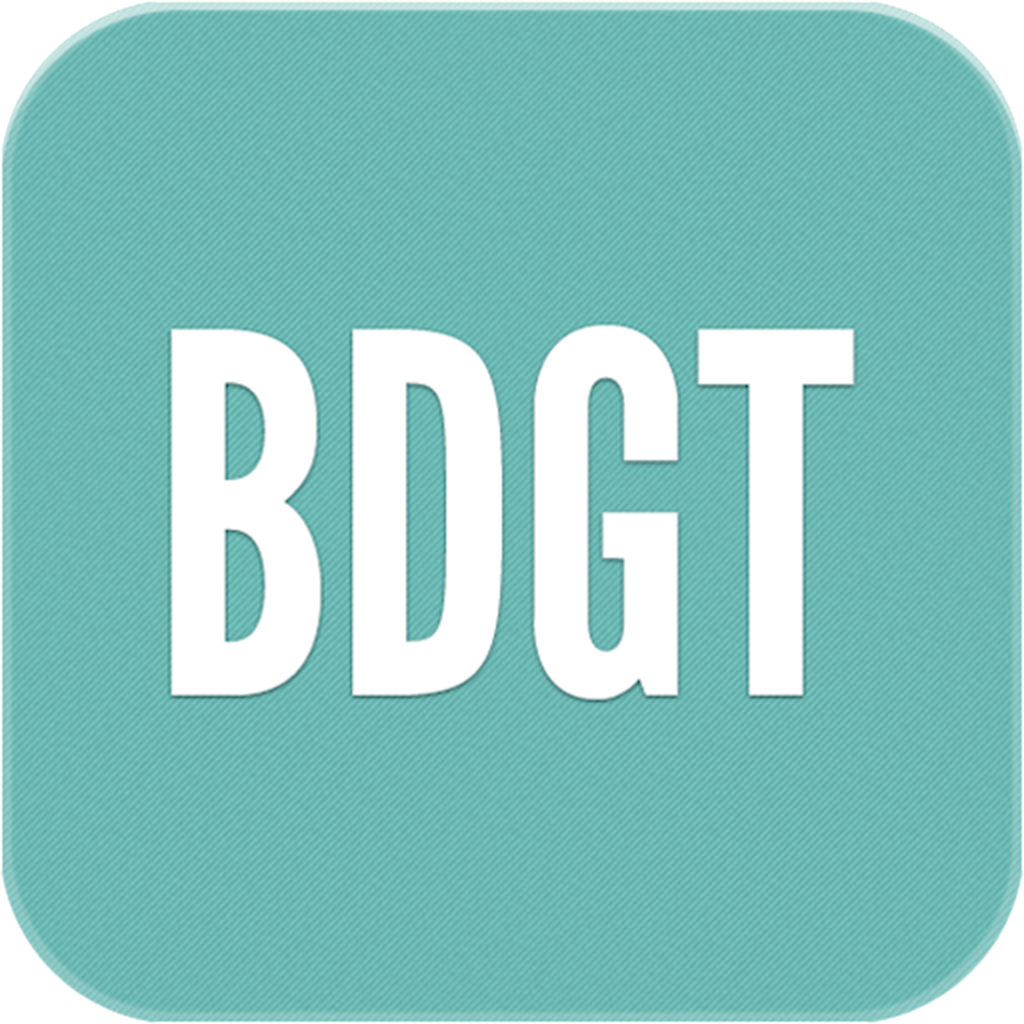 My Credit Cards – Manage All Your Credit Cards Expenses – Mobee
Cash Lender – Sockii Pty Ltd
GainLoss Calculator – Commercial Networks, Inc.
Credit Card Validator – Jash Sayani
Pass the Series 65 – Passing Score LLC
Budget King – Family Sync, Personal Finance & Money Management for iPhone – Igor Morozov
Billing Hours – Time Tracking and Invoice – Birdsoft LLC
GiveMyMoneyBack – Keep track of money people owe you! – Boas Kluiving
My Loan – Amortization schedule – Teknopop
Chart It! – U.S. Stock Market Charts & Quotes – Ji Kang
iMC – Mortgage Calculator – Grant Kwok
myBill$ – Christopher Wagner
Stock Value Analyzer Pro – stock2own.com, LLC.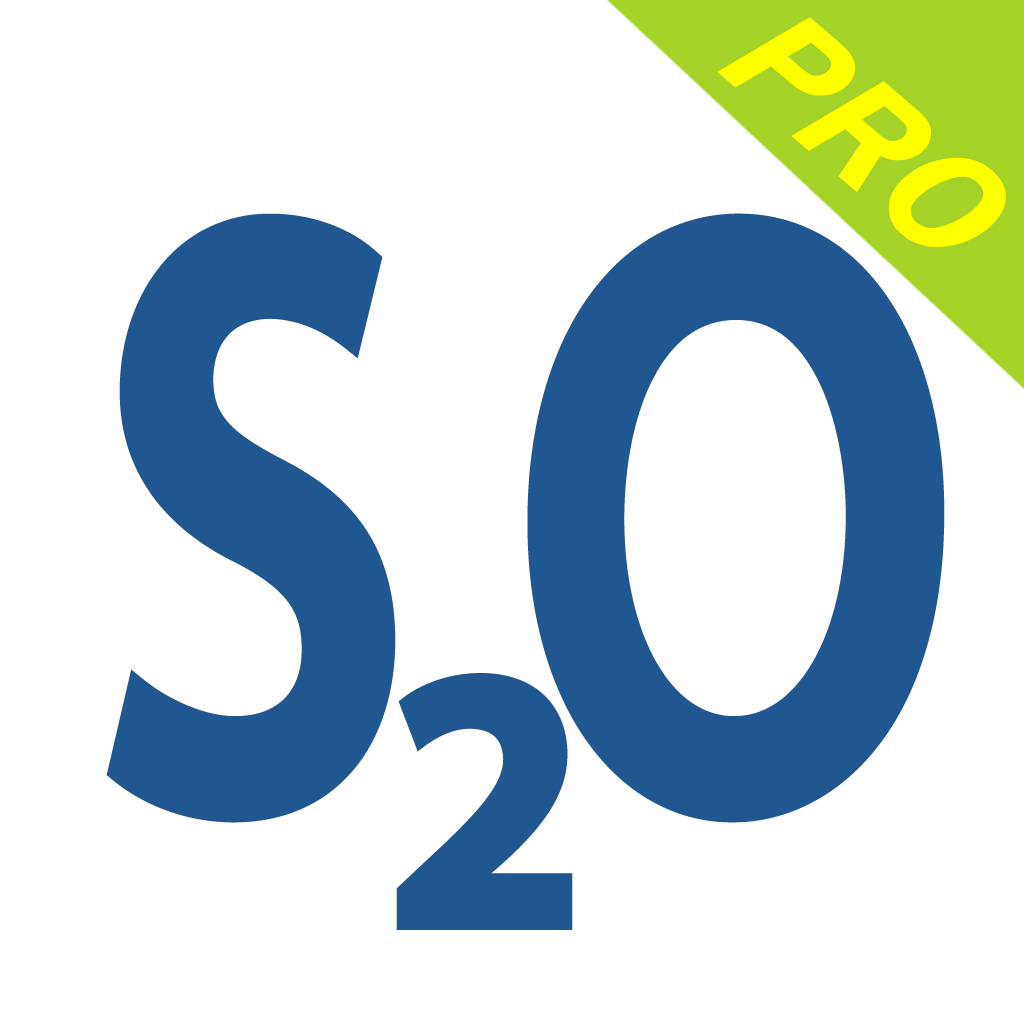 My Debt Clock – Jared Thirsk
Easy Receipt – Fast Receipt Logger – Time4
Compound Interest Calculator & Engineering Economy – Yuhsiu Lai
Perpetuity – Business Compass LLC
Quick Profit – Paul Boyce
Bankruptcy Guide – Everything You Need To Know After Bankruptcy – nipon phuhoi
Withholding Calc – 3 Dogs and a Cat Software, LLC
Currency Converter HD: converter + money calculator with exchange rates for 150+ foreign currencies (convert Dollars, Euros, Bitcoin and many more!) – Lifelike Apps, Inc
Bill Watch Pro – Bills Reminder and Tracker – LINKLINKS LTD
Financial Calculator Premium – financial calculator with a clean layout inspired by the famous HP 12C – webgota
Tip Sheet – Rick Friele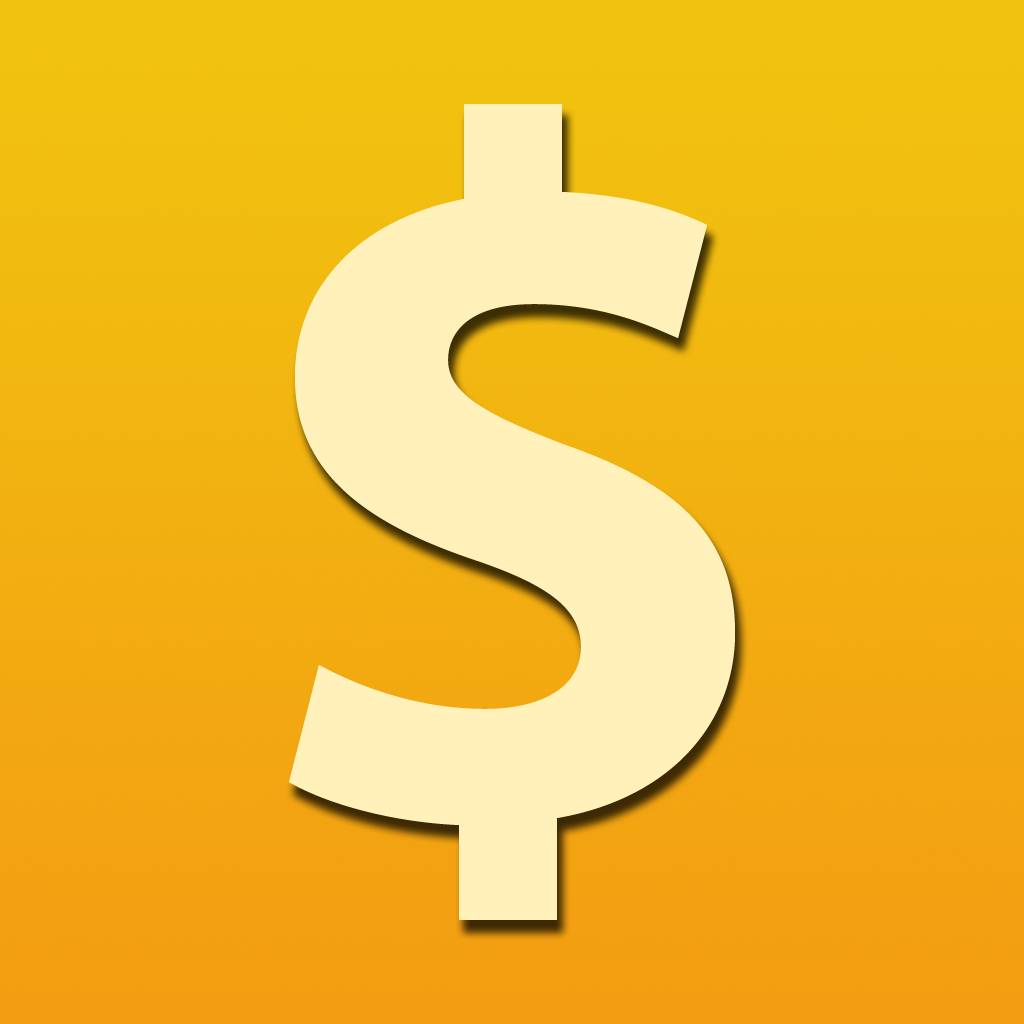 iXpenseIt (Expense + Income = Cashflow with Budget) – FYI Mobileware, Inc.
Qualifier Plus IIIx — Advanced Residential and Commercial Investment Real Estate Finance Calculator for Agents, Brokers, Investors, Attorneys, Loan Officers and other Mortgage Industry Professionals – Calculated Industries
Lotto Scanner – Skediatech
Mortgage Calculator Pro – SVT Software
Saved – Budget and Expense Tracker – Snappymob Sdn. Bhd.
Fake-A-Bank Account – Excelltech Inc.
Fuel – Your mpg, mileage economy calculator & tracker – Dennis Donner
Spendbook – Personal Finance Tracker – Lab304