Finance
.
Tipity — Tip Calculator – Minds Aspire, LLC
BA Finance Pro – Ernest Brock
DataMan Next : Track Data Usage In Real-Time – Johnny Ixe
Bills Monitor – Bill Manager & Reminder – Maxwell Software
Accounts 2 Checkbook – SVT Software
BillMinder – Bill Reminder and Organizer – return7, LLC
Debt Manager – MH Riley Ltd
Debt Free – Pay Off your Debt With Debt Snowball Method – Mobile Innovations LLC
iBank for iPhone – IGG Holdings, LLC
HomeBudget with Sync – Anishu, Inc.
Pennies – Personal Money, Budget & Finance Manager – Emile Bennett
Currency Converter HD: converter + money calculator with exchange rates for 150+ foreign currencies (convert Dollars, Euros, Bitcoin and many more!) – Lifelike Apps, Inc
MileBug – Mileage Log & Expense Tracker for Tax Deduction – Izatt International
BA Financial Calculator Pro – Vicinno Soft LLC
BA II Plus(tm) Financial Calculator – Texas Instruments
BillTracker for iPhone – SnapTap
StockIdeal Pro: Stock Market Tracking & Stocks Analysis – Astontek Inc
Hewlett Packard 12C Financial Calculator – Hewlett Packard
Loan Calculator — What If? – Matthew King
万得股票PRO(炒股软件,证券投资,开户交易) – Shanghai Wind Information Co., Ltd.
Leasematic – Auto/Car Lease & Loan Calculator – Haris Khan
Spendbook – Personal Finance Tracker – Lab304
Money Pro – EASY! Bills, Budgets and Accounts w/ Sync – iBear LLC
10bii Financial Calculator – K2 Cashflow, Inc.
Trip Miles Plus (for iOS 7) – On2Sol (Pvt) Limited
Chronicle – Bill Reminders – LittleFin LLC
Trip Miles (Mileage log for Reimbursement or IRS) – On2Sol (Pvt) Limited
Pay Off Debt – Parallel Focus LLC
Withholding Calc – 3 Dogs and a Cat Software, LLC
同花顺至尊版-炒股,股票,基金,理财 – Zhejiang Hexin Flush Network Services Ltd
Currency+ (Currency Exchange Rates Converter) – James Spencer
Allowance & Chores Bot: Allowances, Chore, Rewards, Punish, Sync – WingBoat.com
Checkbook HD – Personal Finance – iBear LLC
MileTracker – Mileage Tracker and Reporting – Silverware Software, LLC
Poker Income Pro – Bankroll Tracker – Poker Chang Ltd
MoneyWiz 2 – Personal Finance – SilverWiz Ltd
XpenseTracker – Expense Tracker & Mileage Log – Silverware Software, LLC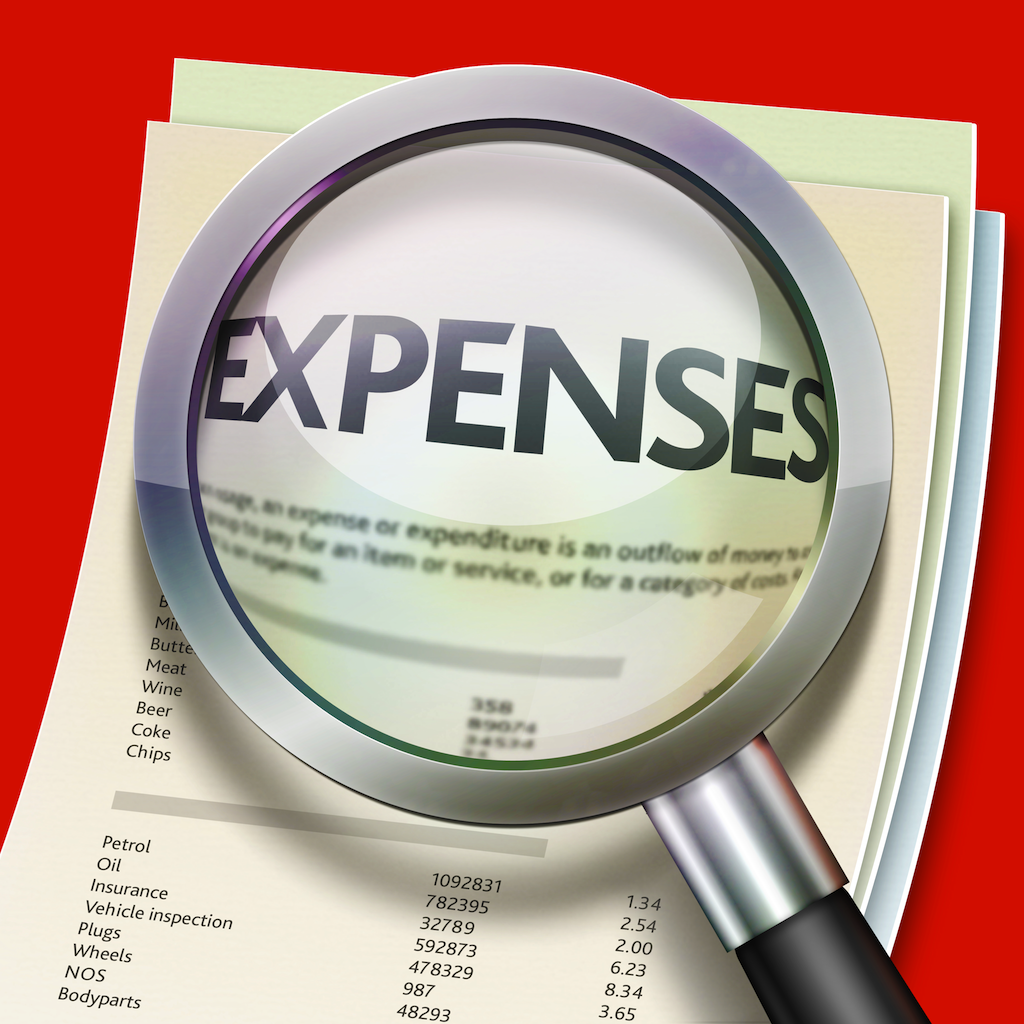 Bowtie ∞ Tip Calculator – Carlos Perez
Tip Bucket – Brand ERP, LLC
Lotto Scanner – Skediatech
Wallet+ Backup your wallet to your phone – The Martin Group LLC
iLeaseMyCar Pro Loan and Lease Calculator – Marcus Ray
Fuel Monitor – Fuels Economy, MPG, Car Maintenance & Service Log – LINKLINKS LTD
Full Tithe – LDS Tithing Tracker – Phase Bit Software
Barcode Scanner – BahnTech
Qualifier Plus IIIx — Advanced Residential and Commercial Investment Real Estate Finance Calculator for Agents, Brokers, Investors, Attorneys, Loan Officers and other Mortgage Industry Professionals – Calculated Industries
powerOne Finance Pro Calculator – Financial, Mortgage, Business Calculator – Infinity Softworks
Stock Market HD: Stocks & Shares – Lifelike Apps, Inc
Data Usage Pro – oBytes, LLC
WellSpent – Simple and Sleek Budgeting App That Helps You Stick To Your Budgets – Incravo LLC
iReconcile – Checkbook, Budgeting, & Reporting – AtomicUnit Software, LLC
Economy – Cascade Software Corporation
Stock Pro : Real-time Stocks & Forex Tracker, alert and portfolio management – W. Tang
Best Budget – Control your Expense – Maxwell Software
Mortgage Calculator™ – MH Riley Ltd
Stock Market Pro: Stocks & Shares Portfolio Tracker – Lifelike Apps, Inc
BA Finance Plus – Ernest Brock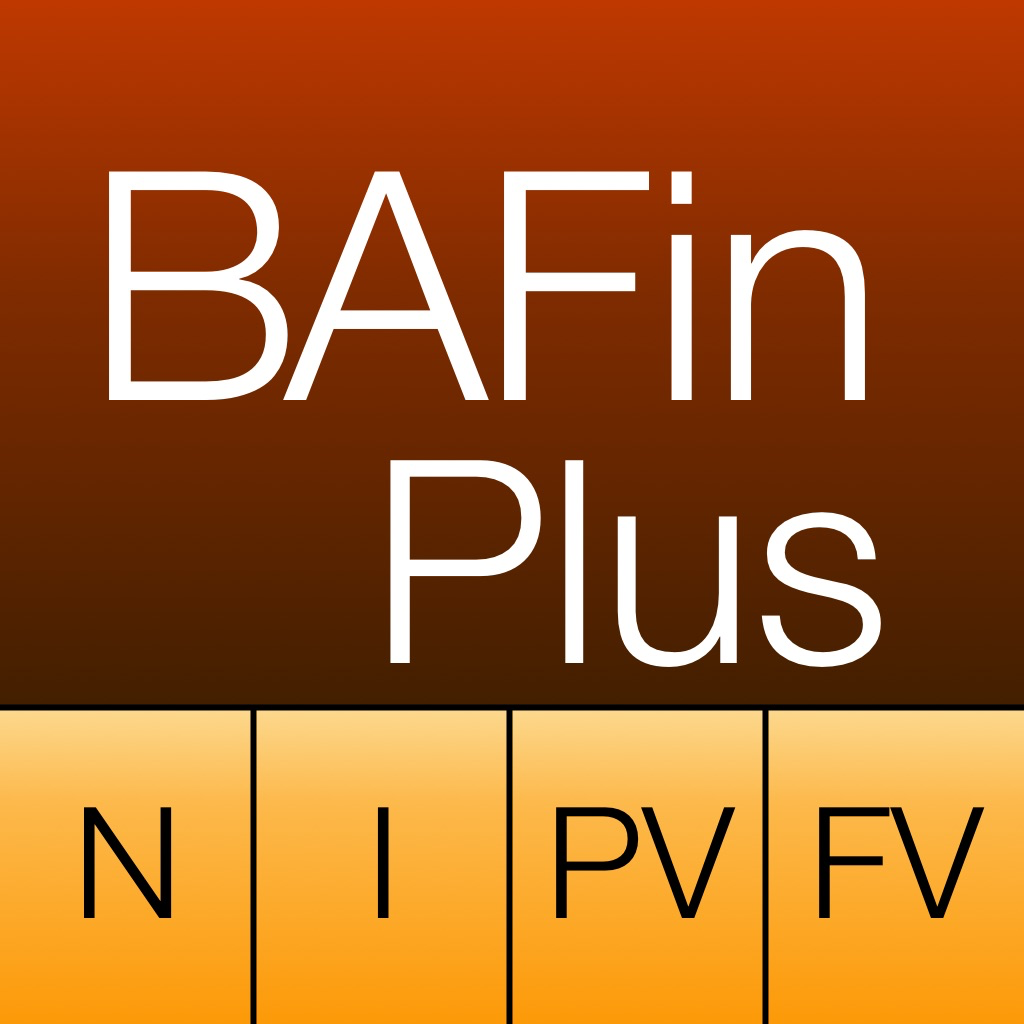 Debt Down – Pay off Debt: budgeting, loan calculators, strategies – iBear LLC
Savings Calculator – Retirement, College, Home, Car, & Vacation Goals – Kerron
Debt Control – Get out of Debt with Debt Snowball Plan – iBear LLC
Gas Cost Calculator – Arborsky LLC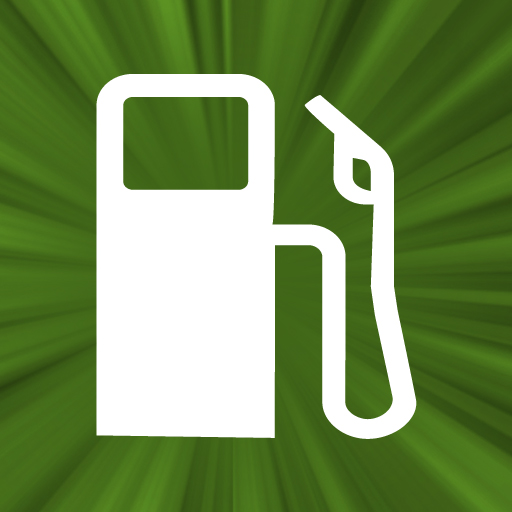 STOCK TRADING IDEAS PRO: Technical Analysis for Stocks & Stock Market – missingSTEP
TripLog/1040 – Stevens Creek Software
ITWeRKS Balance 4 Direct Express® – ITWeRKS
Bank Card Checker – Farnell Computer Services Ltd
iExpenses Pro, manage all your reimbursements – JP-Software
BIN Check – Mihai Ghiata
Tax It – Sales Tax and Discount Calculator – Michael Bullard
Saving Goals – Aziz Batihk
Trip Miles – GPS Fuel Expense Tracker, Mileage Log – GammaPoint, LLC
Time Value – Business Compass LLC
Weekly Budget – An Easy Way to Save Money – Cheolseung Jeon
Forex Trade Calculator – A Position Size & Pip Value Trading Tool For The FX Day Trader – Johnson Dang
Bill Book – BT&B Software
Bond YTM Calculator – Logistic Infotech
iTip – Walneide Mattos
DAILY STOCKS PRO: Stock Market Scans & Analysis – missingSTEP
Currency With Widget – Linwei Zheng
BUDGT – S. Flückiger
Money Monitor – Account, Budget, Bill, Checkbook and Cashflow Manager – Maxwell Software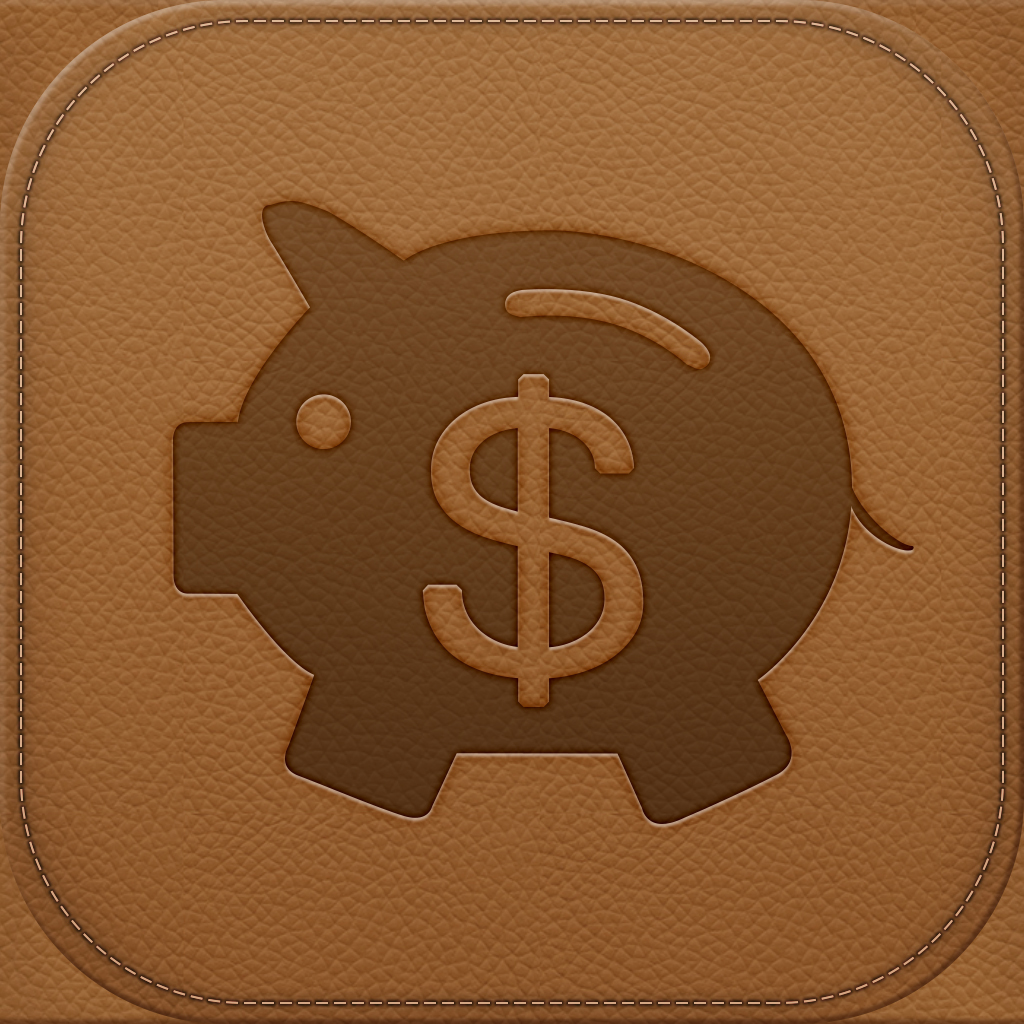 Military Retirement – LYNNFIELD LLC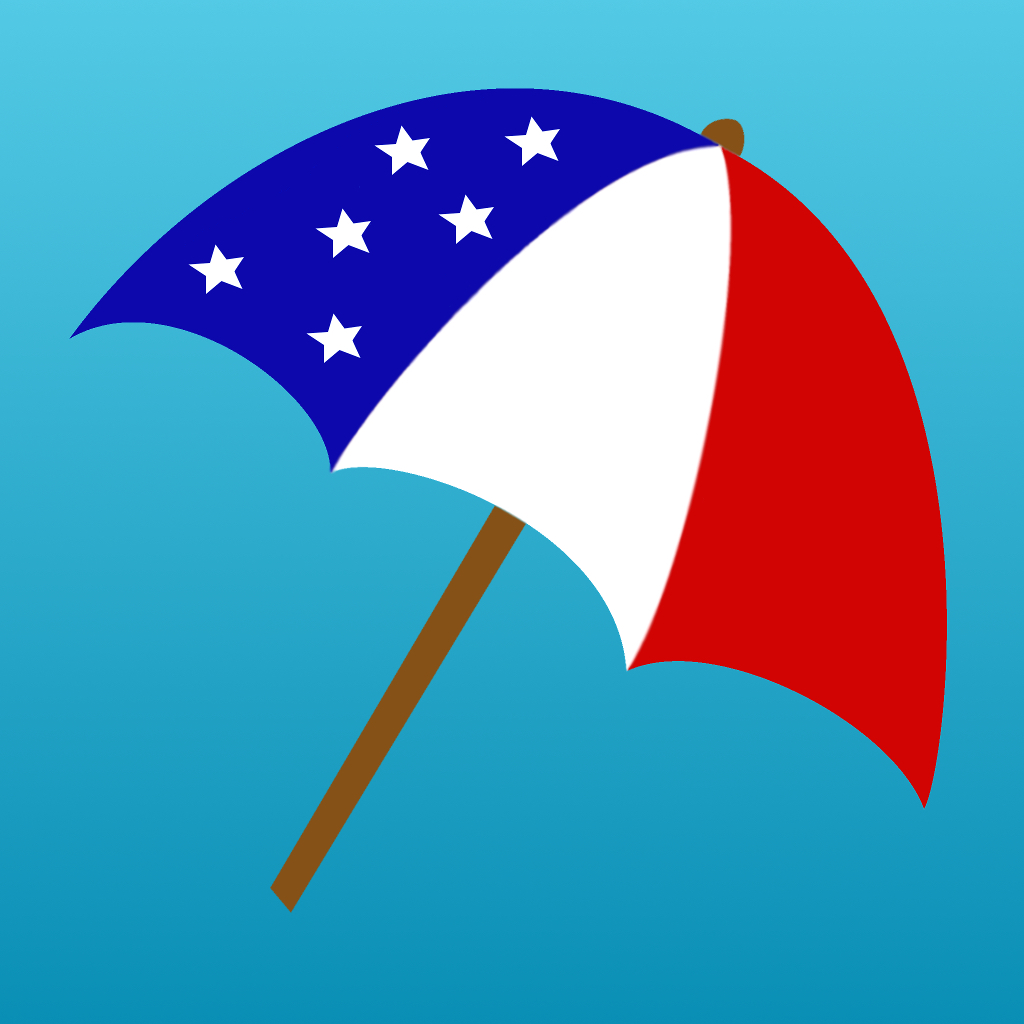 Bill Keeper Pro – Appxy
Unspent – Track your spending money – Nick Cochran
Tip Sheet – Rick Friele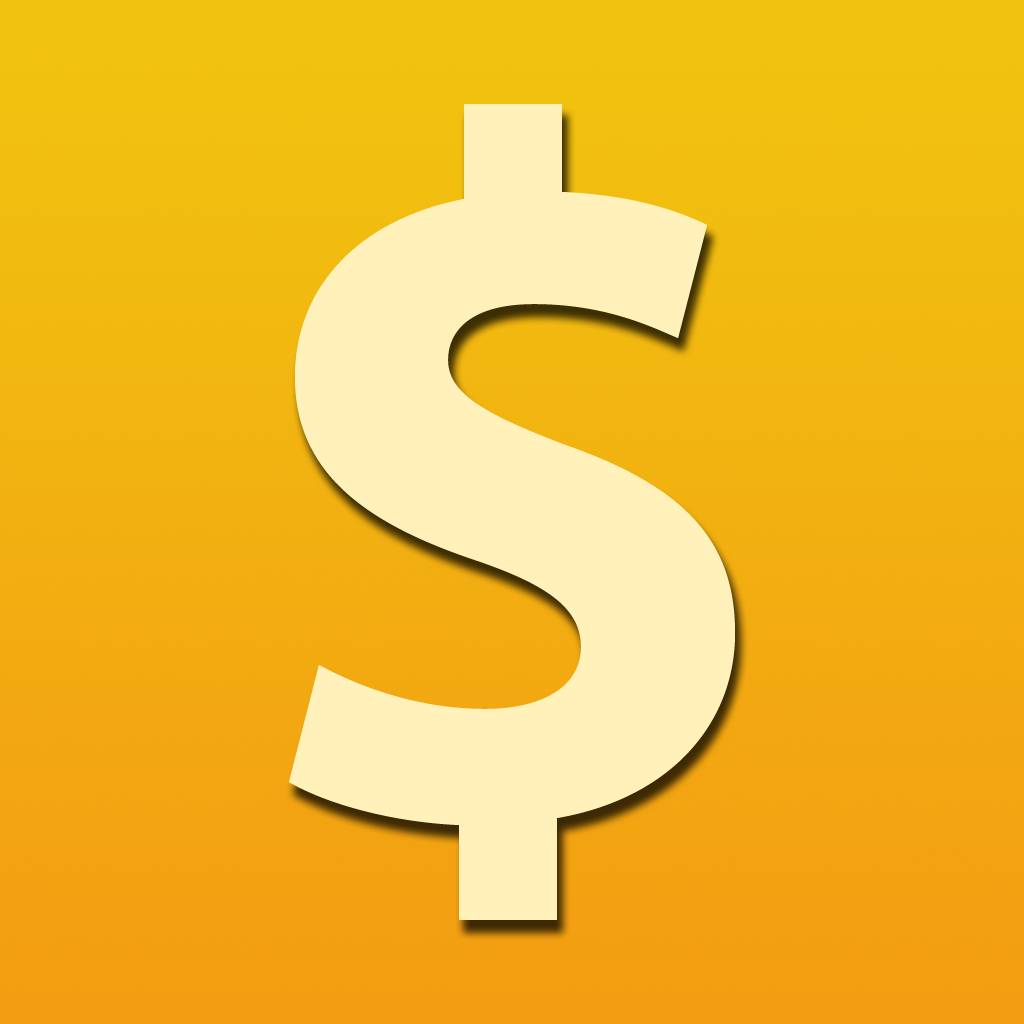 Income OK – the excellent income and expense tracker (its handy widget save your time,money and finance) – Mobion
Monthly Bill Reminder – Bills Manager – Seus Corp Ltd.
Loan Calculator + – MH Riley Ltd
The Bills App – Bill Reminder and Tracker – On2Sol (Pvt) Limited
Quick Checkbook – Maxwell Software
12E Financial Calculator – Vicinno Soft LLC
Debt Snowball+ – 30 South LLC
10bii Financial Calculator by Vicinno – Vicinno Soft LLC
Loan Calculator Pro – SVT Software
iCurrency Pad ~ Currency Converter & Exchange Rates – Sollico Software
Car Care – fuel economy, mpg, gas mileage & service maintenance – KB Productions
Debt Payoff Pro – SVT Software
Money Manager Pro (+PC Editing) – Personal Finance, Expense and Budget – RealByte
Money by Jumsoft – Jumsoft
KIS Futures – KIS Futures Inc
HP 12C Platinum Financial Calculator – Hewlett Packard