Entertainment
.
Akinator the Genie – Elokence
Pocket God – Bolt Creative
Toca Lab – Toca Boca AB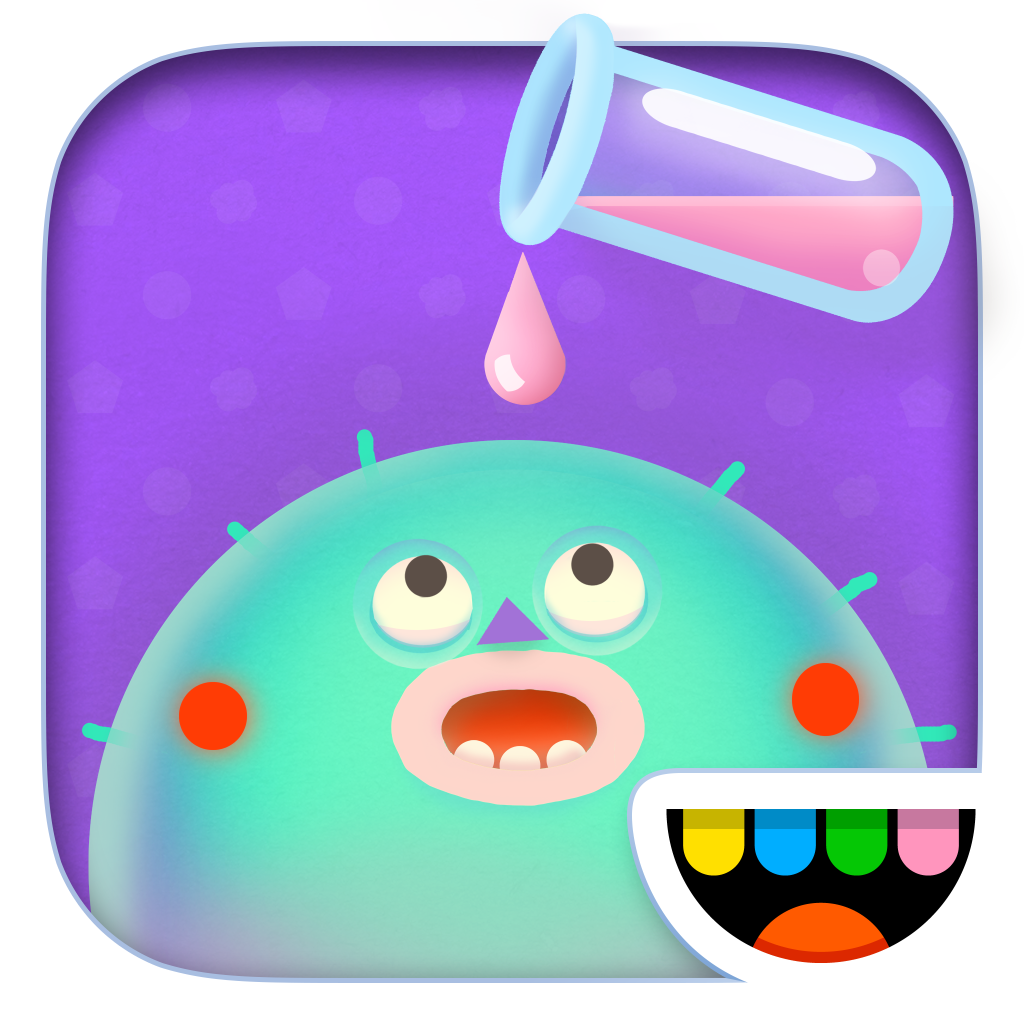 Dude, your car! – mobilaga inc.
Plex – Plex Inc.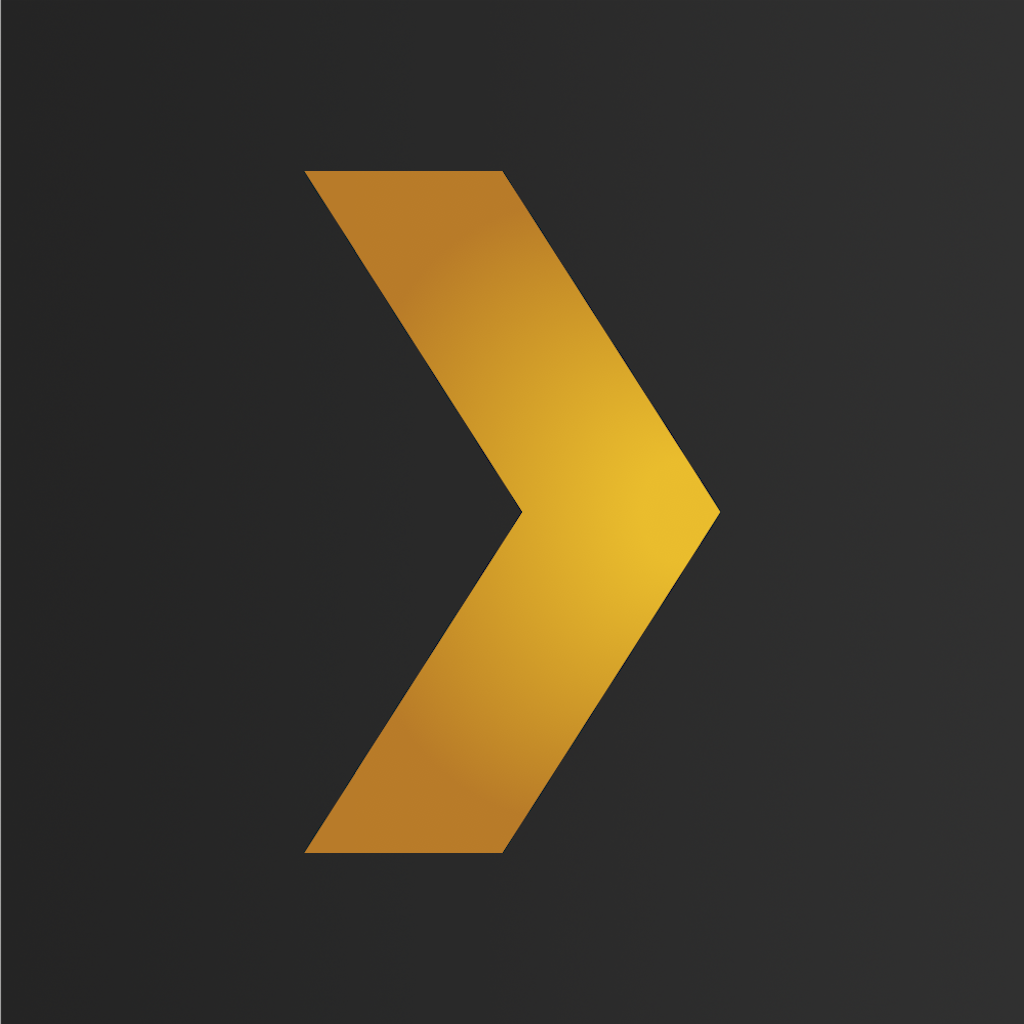 My Talking Pet – WOBA Media
Crazy Helium Booth – Appkruti Solutions LLP
App Icons – Apalon Apps
Toca Hair Salon Me – Toca Boca AB
The Moron Test – DistinctDev, Inc.
SlingPlayer for iPhone – Sling Media
CloudyPlayer iMusic – Free Music Player and Streaming for SoundCloud + Pro Downloads Now – Fabio Lanzoni
This American Life – Public Radio Exchange (PRX)
The Impossible Quiz! – inXile Entertainment
SFind for Spotify Premium – Component Studios
Let's create! Pottery HD – Infinite Dreams Inc.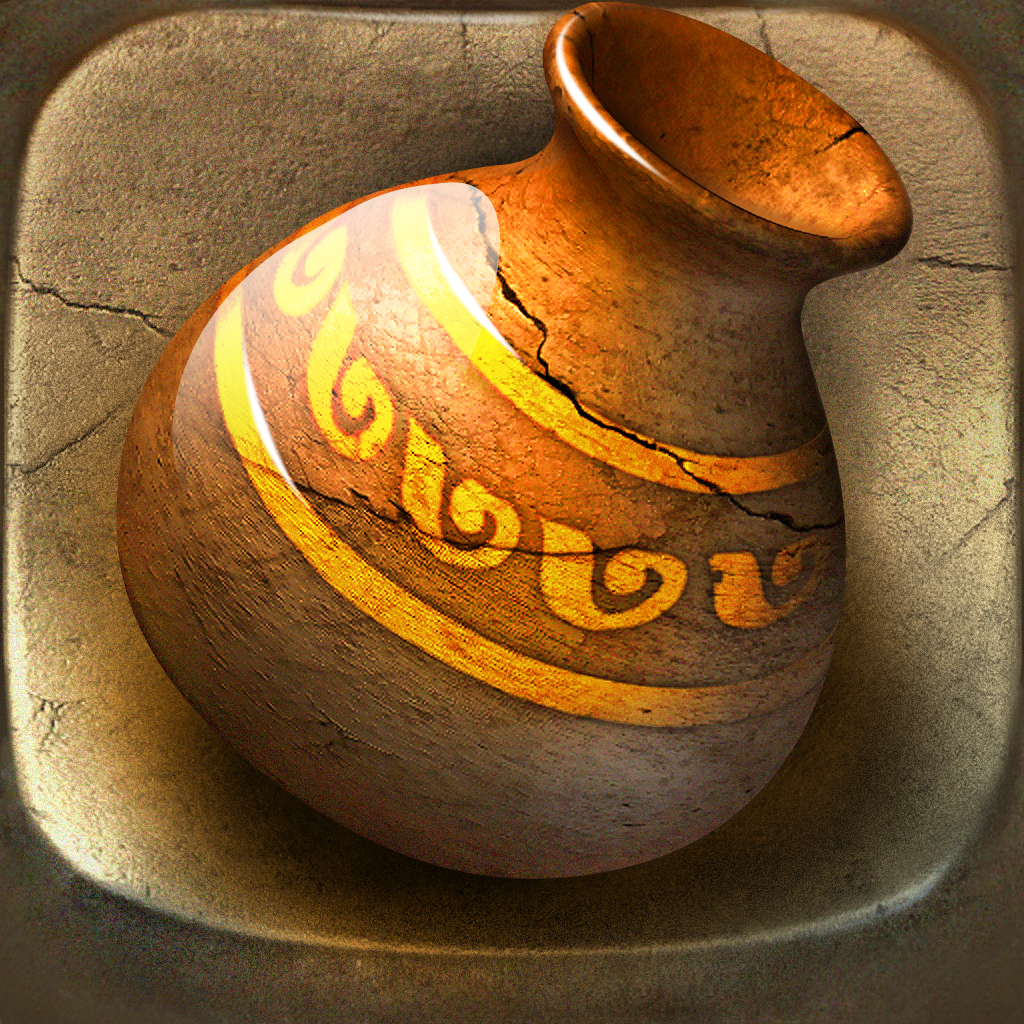 Big Button Box – funny sounds, sound effects buttons, pro fx soundboard, fun games board, scary music, annoying fart noises, jokes, super cool dj effect, cat, dog & animal fx – Shaved Labs Ltd
Azerrz Sounds – H KONS
Real Fireworks Artwork Visualizer – INNOVATTY, LLC
Daz Black – The Official Soundboard – Stuggy Mania Ltd
CLIPish Pro 2 – 3D Animations, Emoticons, and Emoji Icons to Text Message and Share – Dating DNA, Inc.
Cleverbot – Icogno Ltd
iConverter Pro – Convert Video to Audio – Phuong Long
Holiday Greetings – 3D Animations, Emoji, Emoticons, Sounds & Videos for Special Occasions – Dating DNA, Inc.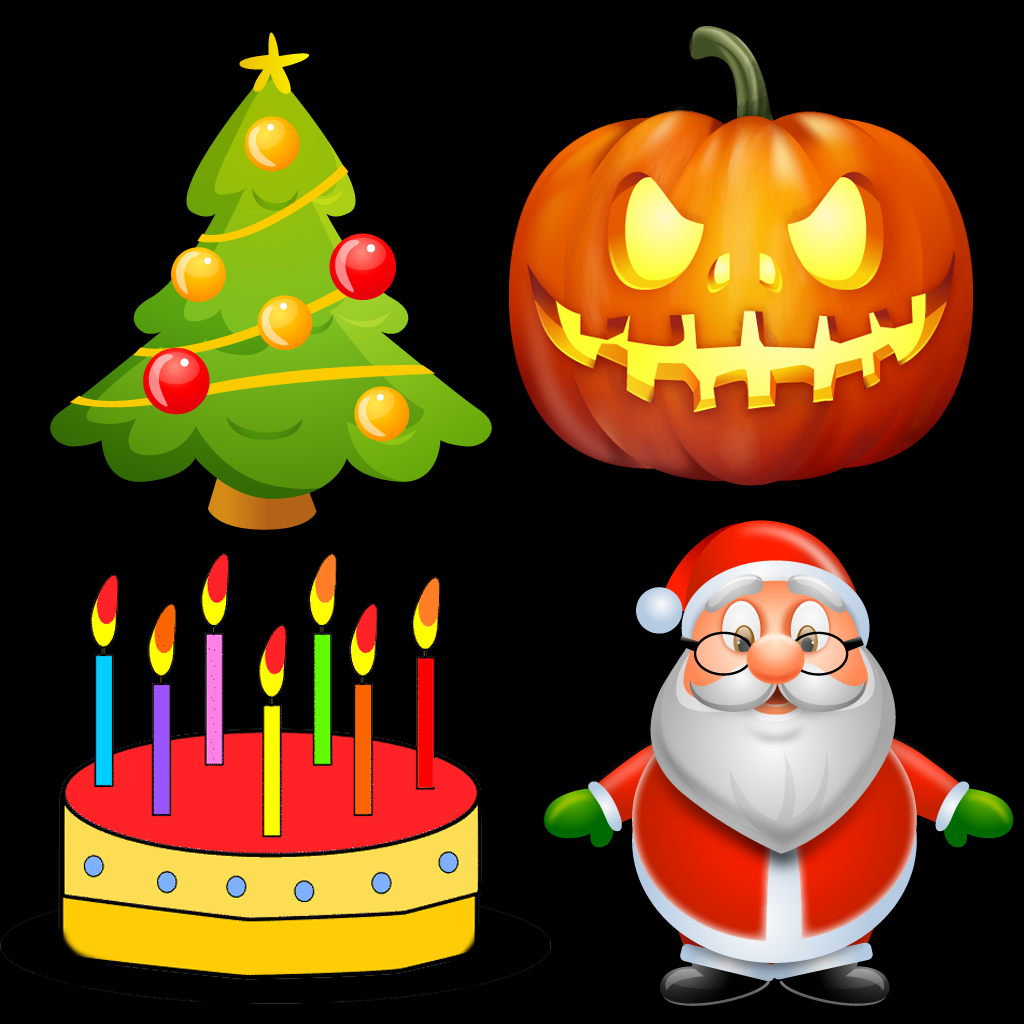 Audiko Ringtones for iPhone PRO – Cloudiko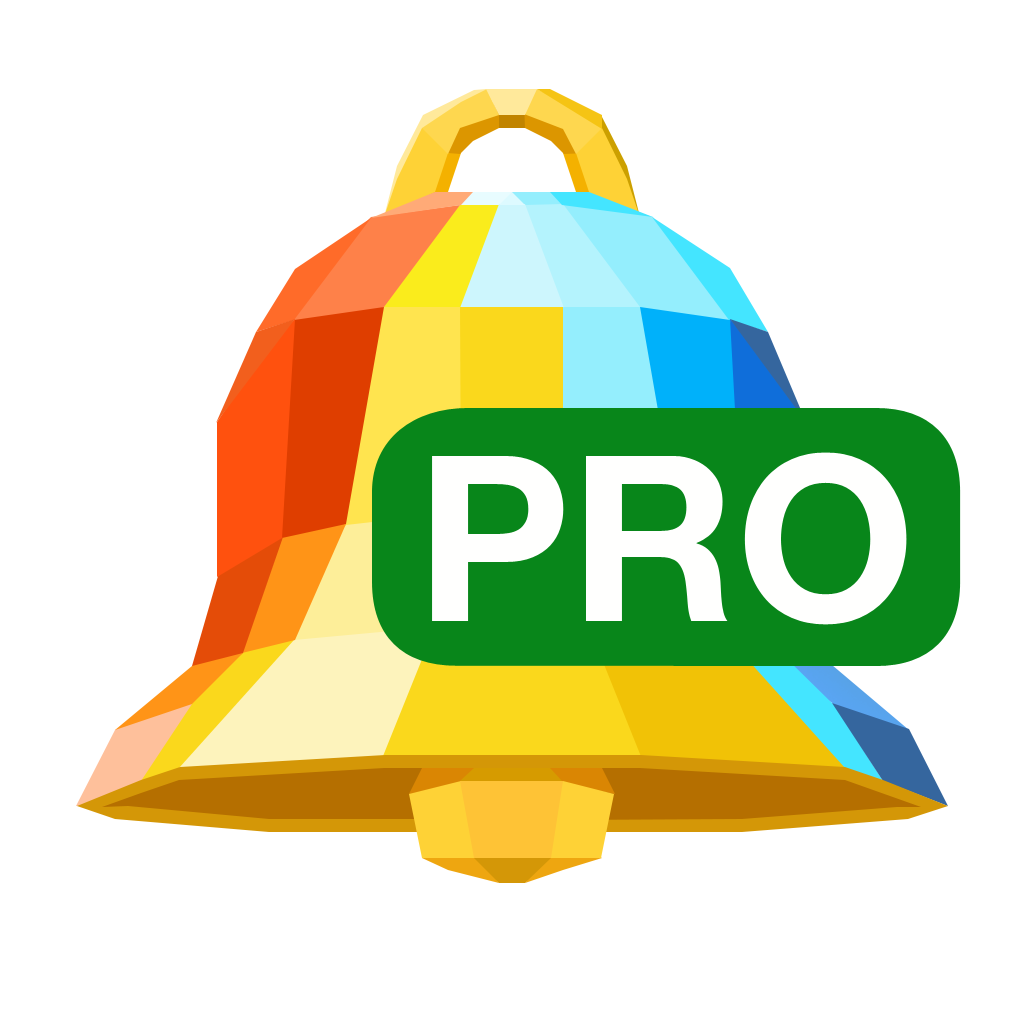 Magic Spider – Ian Pidgeon
SpotSearch for Spotify (Premium) – ThunApps AB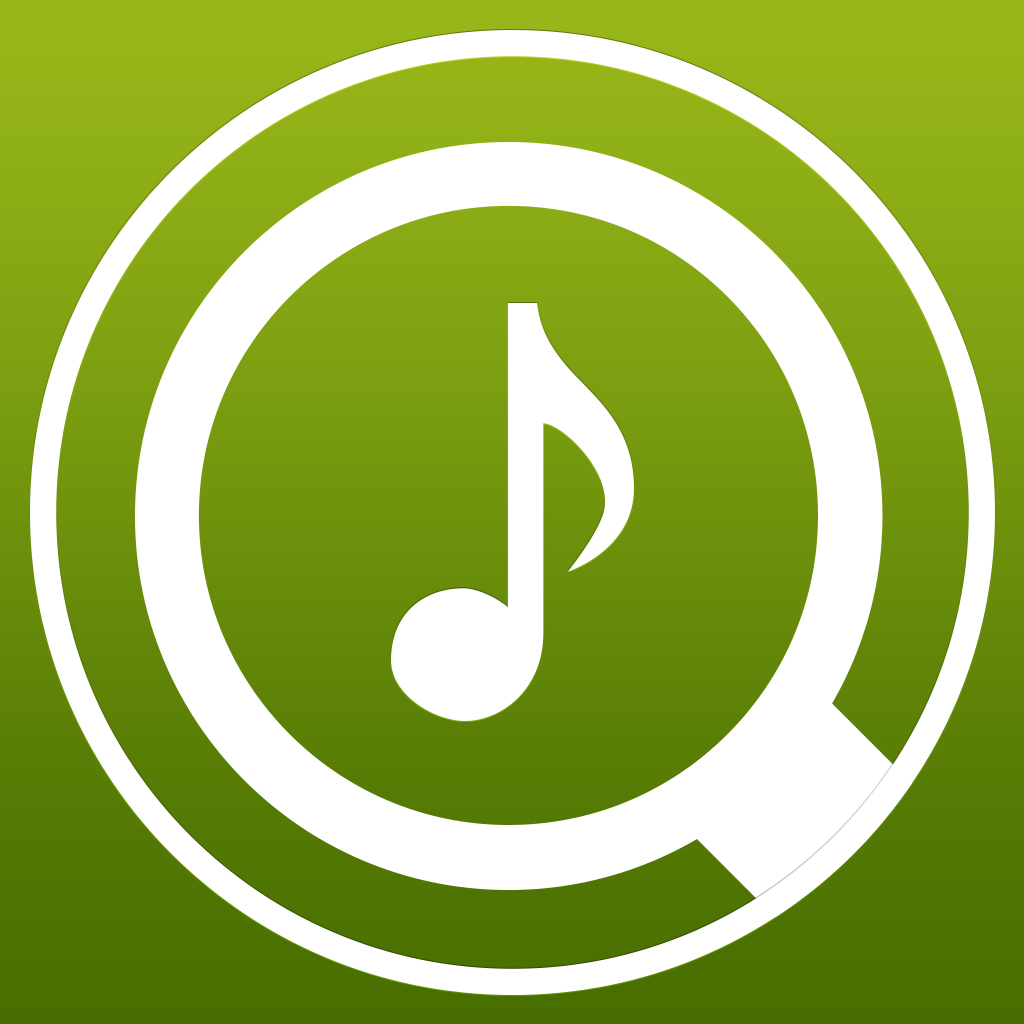 Hue Disco – iMakeStuff
Mickey Mouse Clubhouse Color & Play – Disney
Hue Fireworks for Philips Hue – iMakeStuff
Animation Creator – miSoft
Oldify 2 – Face Your Old Age – Apptly LLC
Hope Channel – Stimme der Hoffnung
My PlayHome – PlayHome Software Ltd
CariCartoon – Miinu Limited
iSpy Cameras – SKJM, LLC
Adulticons – LicketySplit LLC
Procreate Pocket – Savage Interactive Pty Ltd
Skinseed Pro – Skin Creator & Skins Editor for Minecraft – Jason Taylor
Spirit Story Box: Ghost Hunting Tool – Streamside Software, LLC
My PlayHome School – PlayHome Software Ltd
Tom Loves Angela – Outfit7 Limited
Little Farmers – Tractors, Harvesters & Farm Animals for Kids – Fox and Sheep GmbH
Minnie Bow Maker – Disney
OPlayer – olimsoft
Air Pic – Levitation Float Camera + Photo Filters and Picsart Effects – Saxx Chat
Ghost EVP Radio – Paranormal – Exelerus AB
Inside Out: Storybook Deluxe – Disney
Gamebot – Ilya Breyman
Someecards – Someecards, Inc.
Texticle – LicketySplit LLC
Doc McStuffins: Time For Your Check Up! – Disney
Decide Now! – Catforce Studio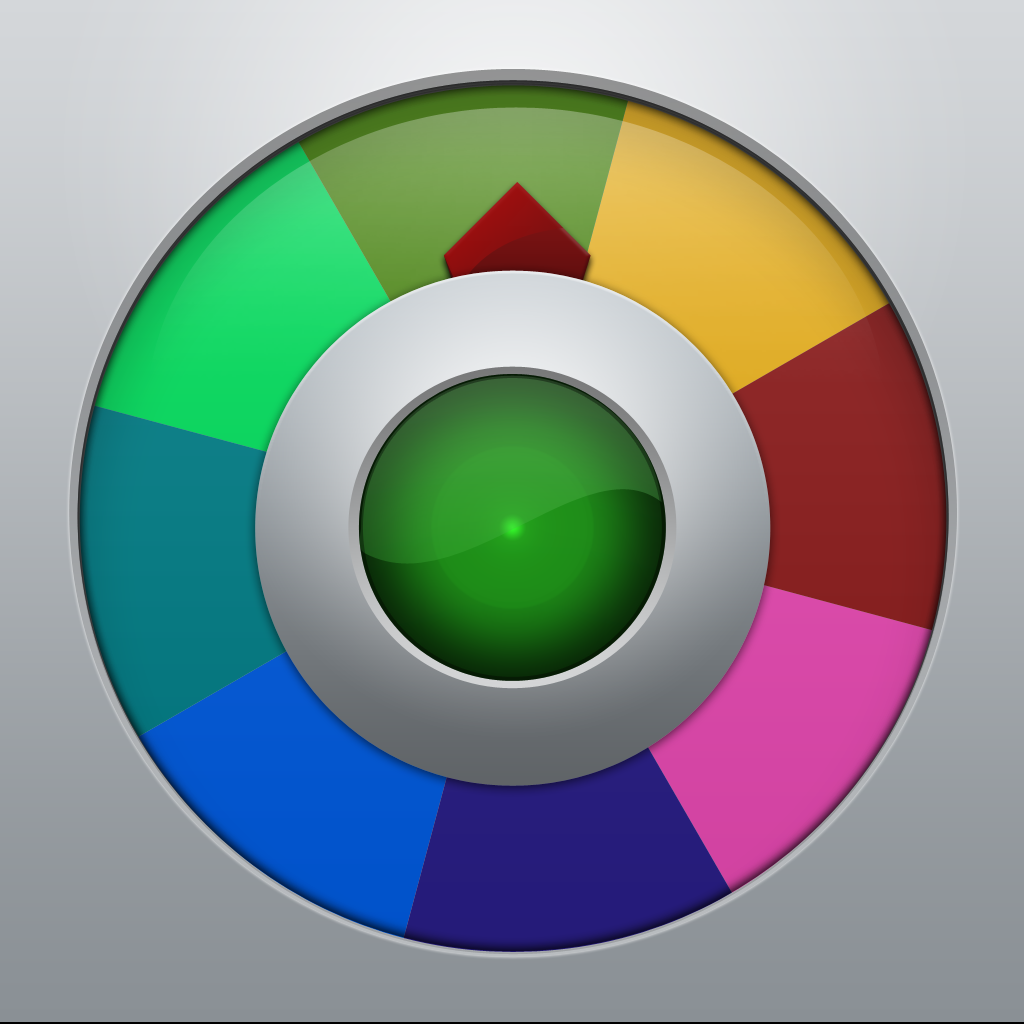 Power Music Hour – Proxima Labs
Custom Alert Sounds – Download or create your own new tones and alerts – MobGen
Talking Carl + – Tayasui
Spy Tools and Cheating Spouse Info Kit – BustedBooks.com
VLC Streamer – Hobbyist Software Limited
The Moth – Public Radio Exchange (PRX)
Girl Skins for PE – Best Skins Simulator and Exporter for Minecraft Pocket Edition – Bo Kim
Little Builders – Truck, Crane & Digger for Kids – Fox and Sheep GmbH
A Laser Pointer – Daniel Hasbun
Radiolab – New York Public Radio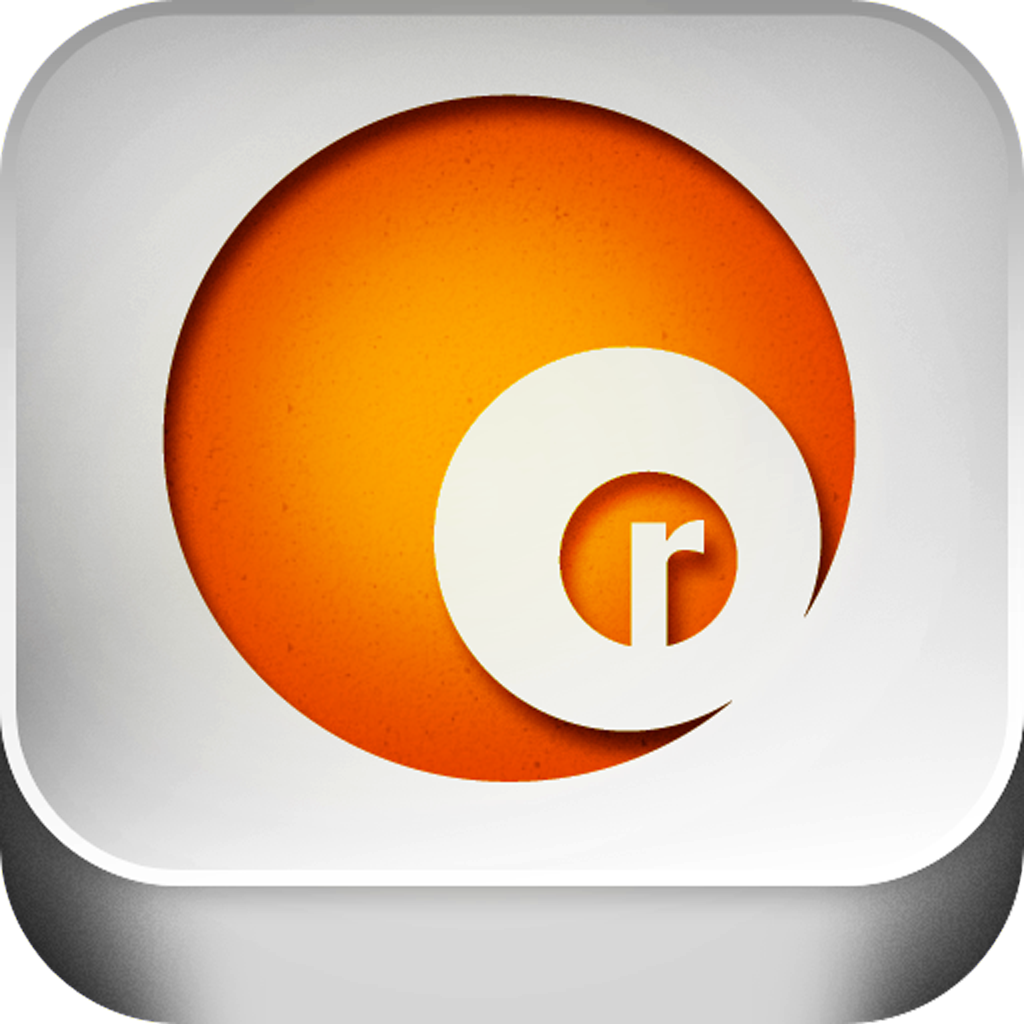 Beardify – Grow a Beard – Apptly LLC
South Park Avatar Creator – Comedy Central
VLC Remote – Hobbyist Software Limited
BimboBooth – PiVi & Co
LaCuerda [PRO] – NARROI WEBS SC
Feeds for Dubsmash Video Maker – Rita Najm Khattar
ZappoTV – ZappoTV, Inc.
The Real Housewives Stickermojis – NBCUniversal Media, LLC
Tarot! – The Fool's Dog, LLC
Star Trek™ Communicator – CBS Interactive
Kwote: A Quote Maker for Inspirational and Motivational Quotes, Sayings and Text on Photo Background Editor – Iddiction
Jake's Treasure Trek – Disney
Blacklight Fun – ESCAPP
Talking Santa for iPhone – Outfit7 Limited
Talking Ted Uncensored – NBCUniversal Media, LLC
Gun Builder – Lifebelt Games Pte. Ltd.
ThemeLocks – New Lock Screen Wallpapers – HP Studios
Ghost Hunter M2 – Michael Weber
80s Arcade Games! – Frozen Scorpion
Adult Emoji Animated – LicketySplit LLC
FUNimation – Phunware, Inc
VidRhythm – Harmonix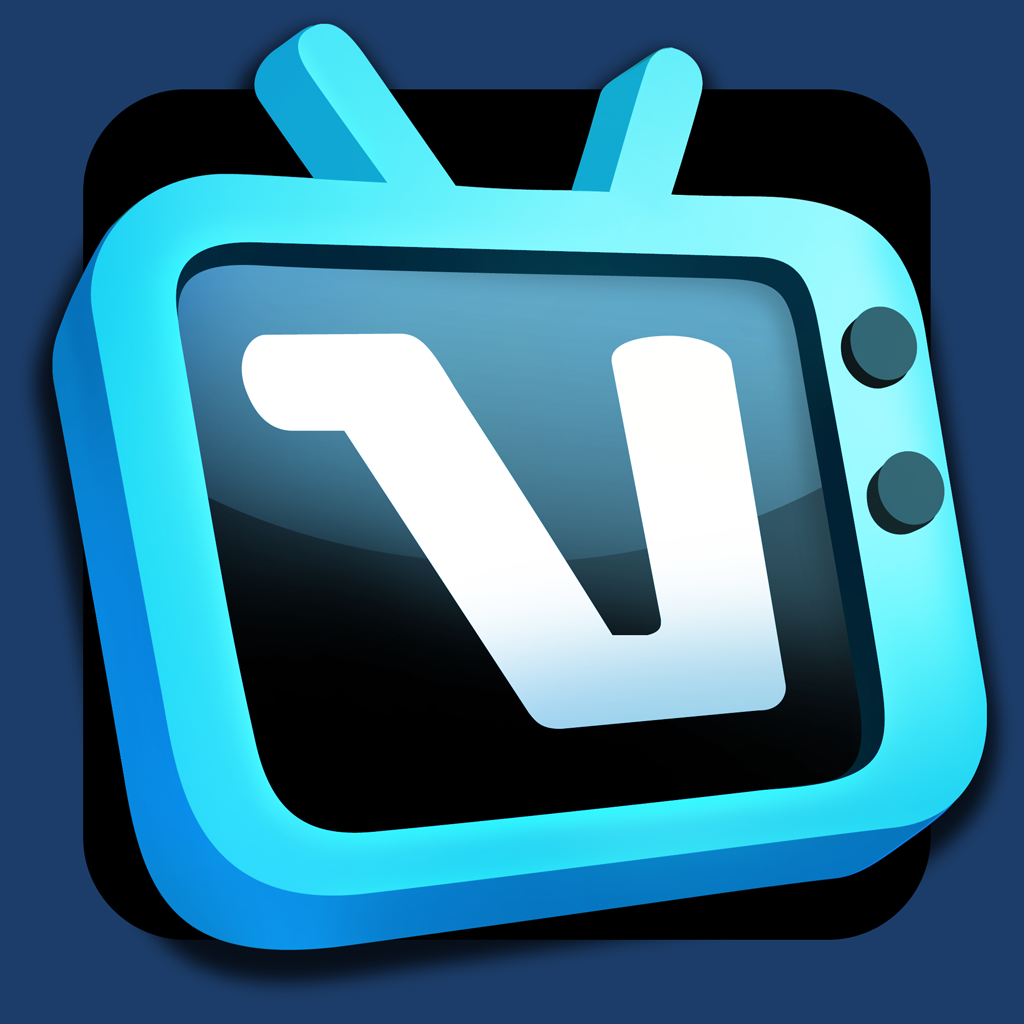 Blower – Qneo
Yugioh Card Creator – BananaApp Labs
Art Set – Pocket Edition – LOFOPI
My PlayHome Stores – PlayHome Software Ltd
A1 Ringtones & Alarm Tones – A1 Apps Limited
Wolfenstein 3D Classic Platinum – id Software
Frozen: Storybook Deluxe – Now with Frozen Fever! – Disney
Mystical Eyeball – SKH Apps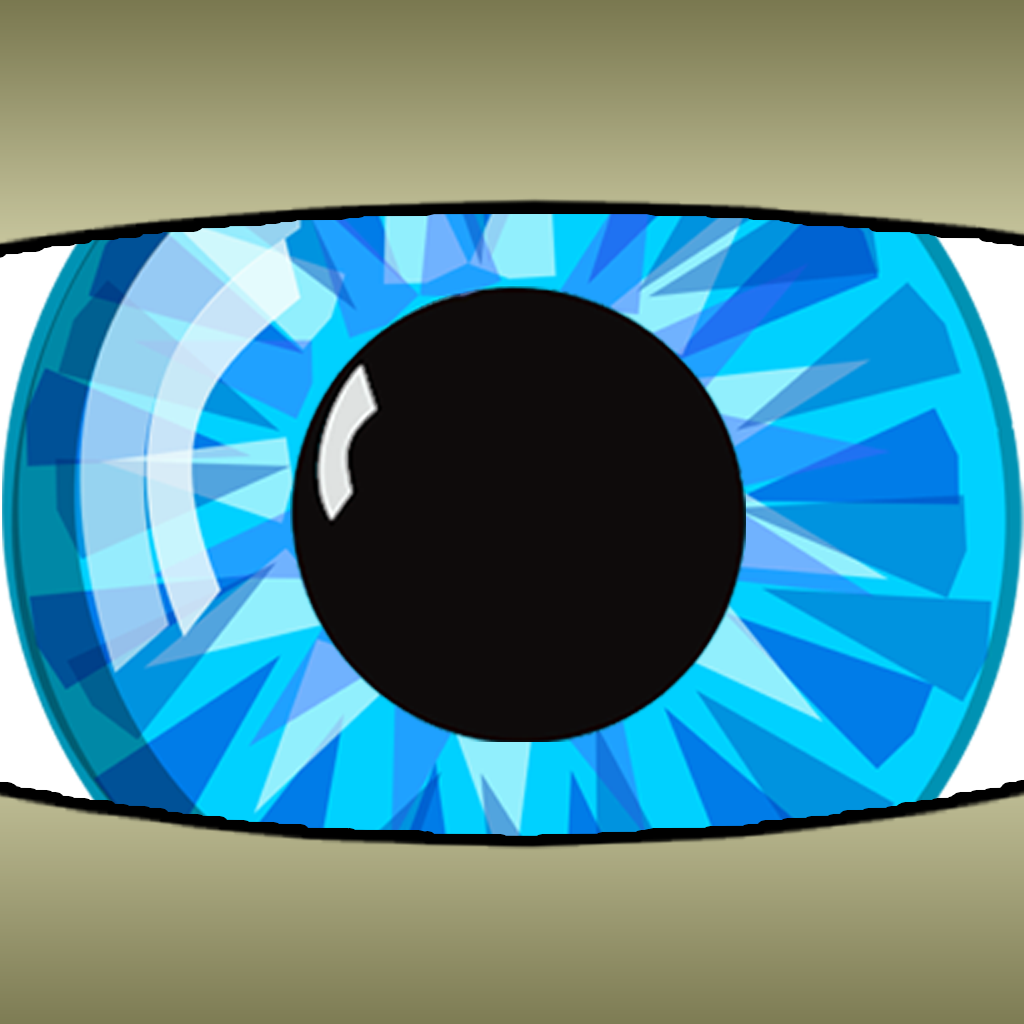 Pink Wallpapers & Backgrounds ™ Pro – Mohammed Mahedi Hasan
Fireworks Sound Effects – Wallace Consultancy LLC
Wreck-It Ralph Storybook Deluxe – Disney
Zombify – Turn yourself into a Zombie – Apptly LLC
Where is my Partner??? – Nivedita T
Disney Princess Royal Salon – Disney
Baby Face Maker – What will my future son or daughter look like? – PicShift Photo Manager & Work Schedule Calendar Apps