Entertainment
.
Disney Moment – Disney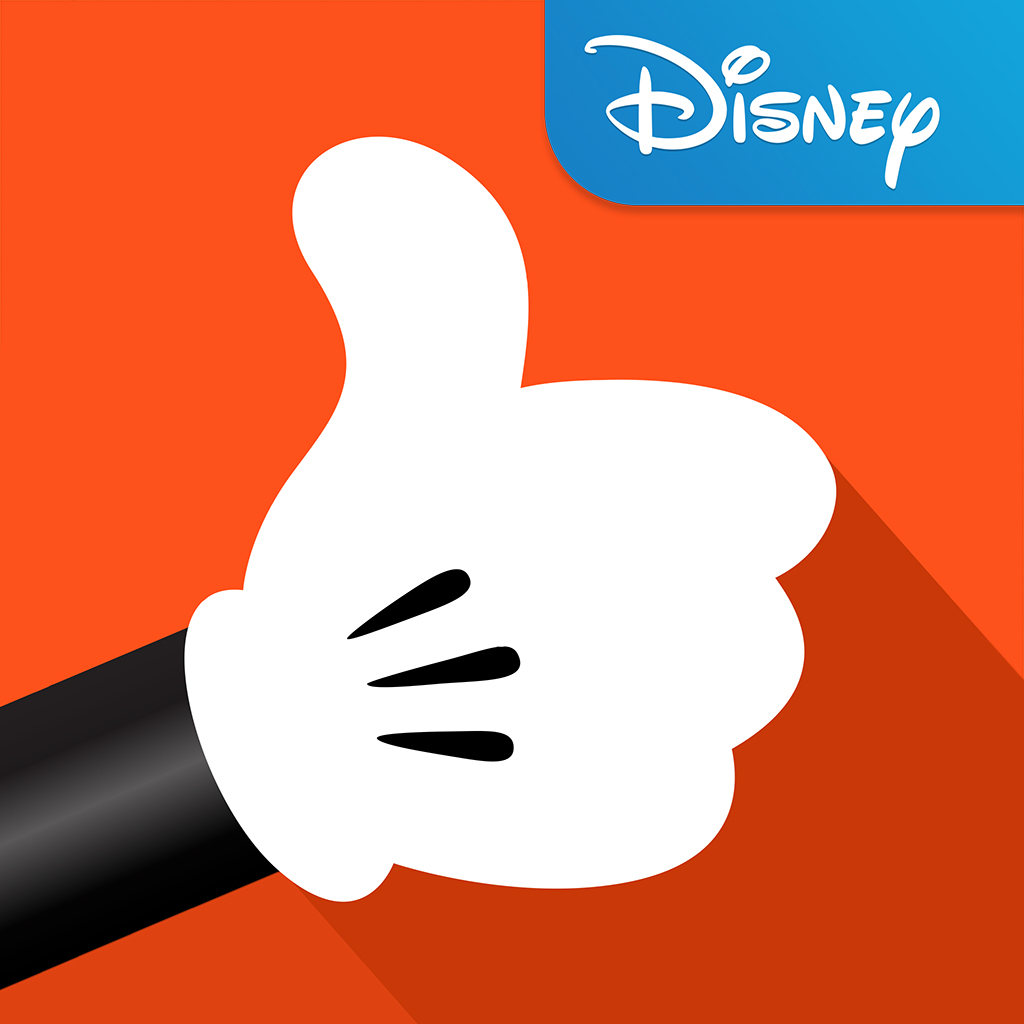 Akinator the Genie – Elokence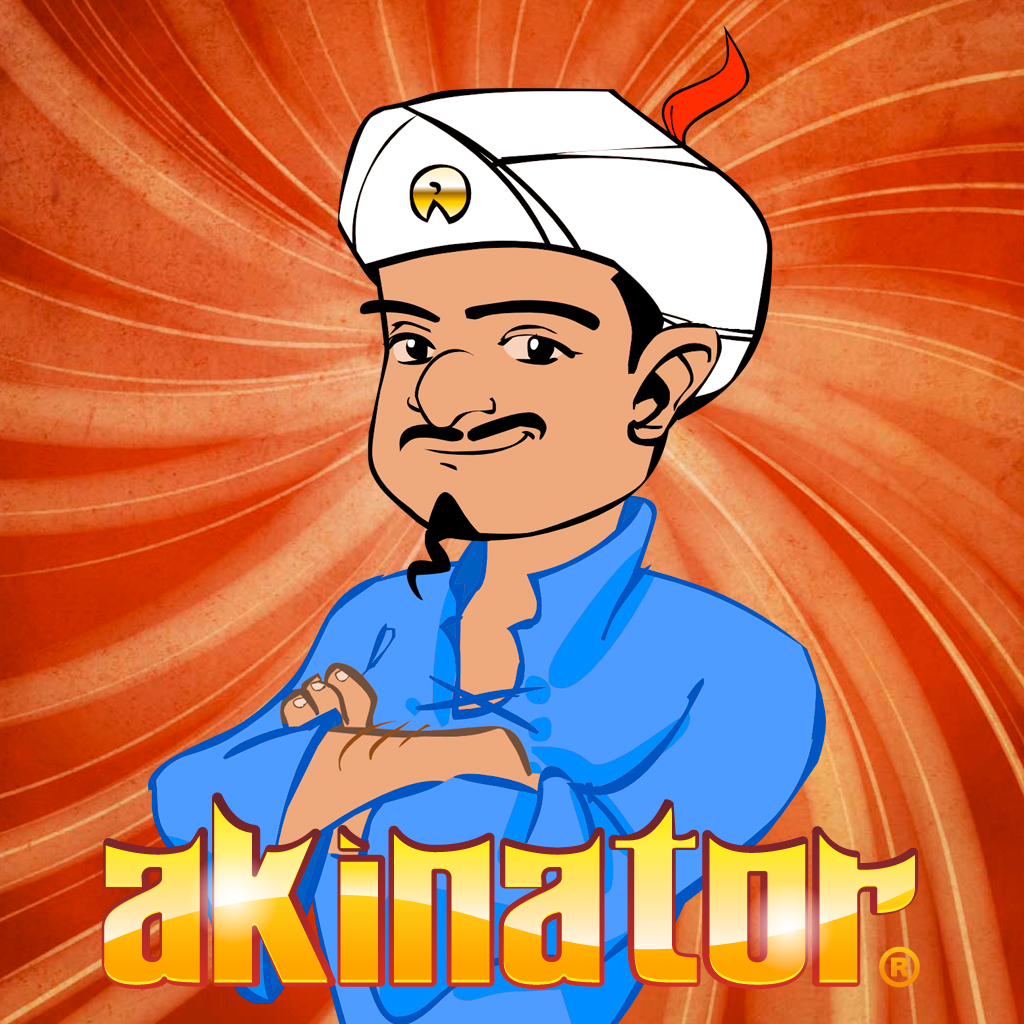 Movie Tube HD Full Free Movies – Cogenera s.r.l.
Procreate Pocket – Savage Interactive Pty Ltd
Crazy Helium Booth – Appkruti Solutions LLP
My Talking Pet – WOBA Media
Dude, your car! – Alexander Attarian
KITT on your wrist – Kevin de Kok
Plex – Plex Inc.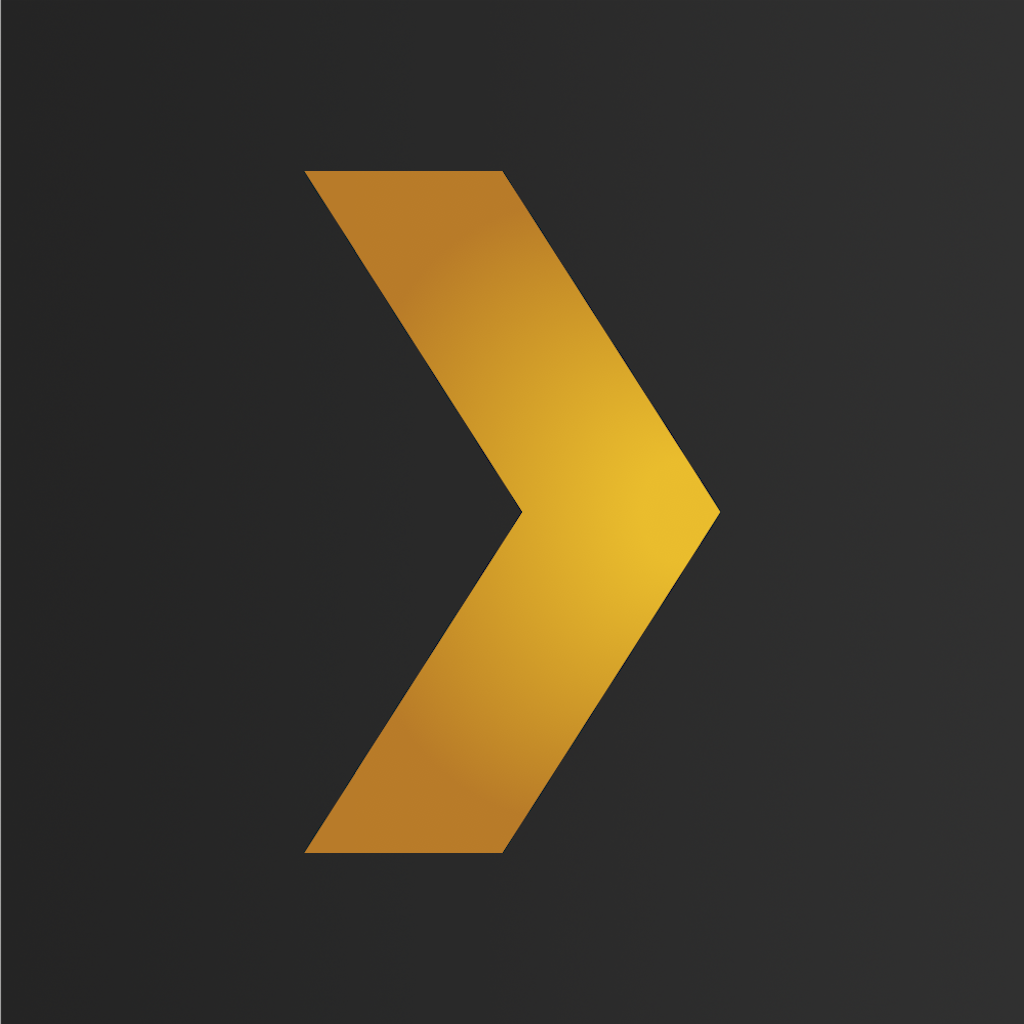 App Icons – Apalon Apps
This American Life – Public Radio Exchange (PRX)
Cool Fonts Pro – The Best Font Keyboard with Themes for iOS 8 – Alejandro Portela
Doc McStuffins: Time For Your Check Up! – Disney
Mickey Mouse Clubhouse Color & Play – Disney
Toca Lab – Toca Boca AB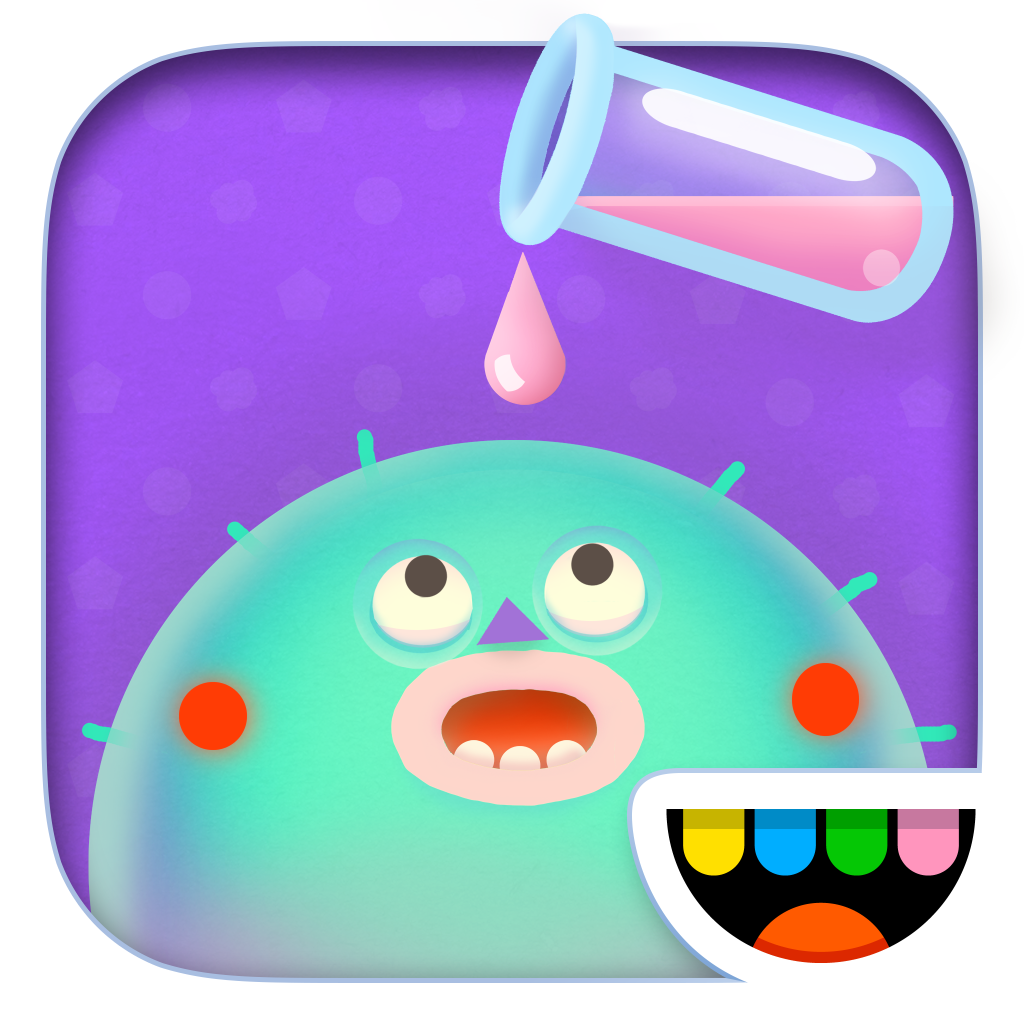 My Friend Scooby-Doo! – Warner Bros.
Movie Box App – Tayfun Susamcioglu
SFind for Spotify Premium – Component Studios
Adulticons – LicketySplit LLC
Pocket God – Bolt Creative
Texticle – LicketySplit LLC
Feeds for Dubsmash Video Maker – Rita Najm Khattar
Helium Video Booth – Appkruti Solutions LLP
SlingPlayer for iPhone – Sling Media
Marine Aquarium 2.6 – Prolific Publishing, Inc.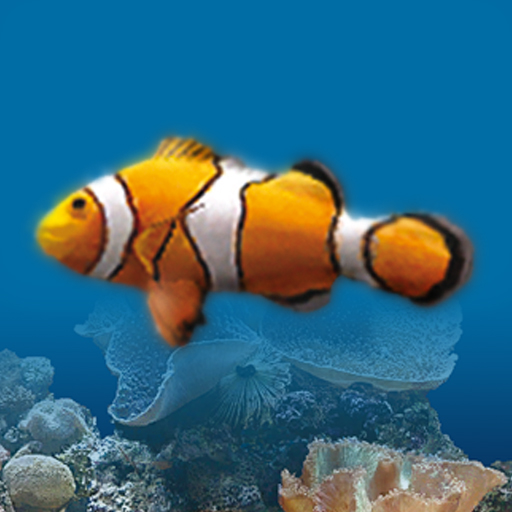 SpotSearch for Spotify (Premium) – ThunApps AB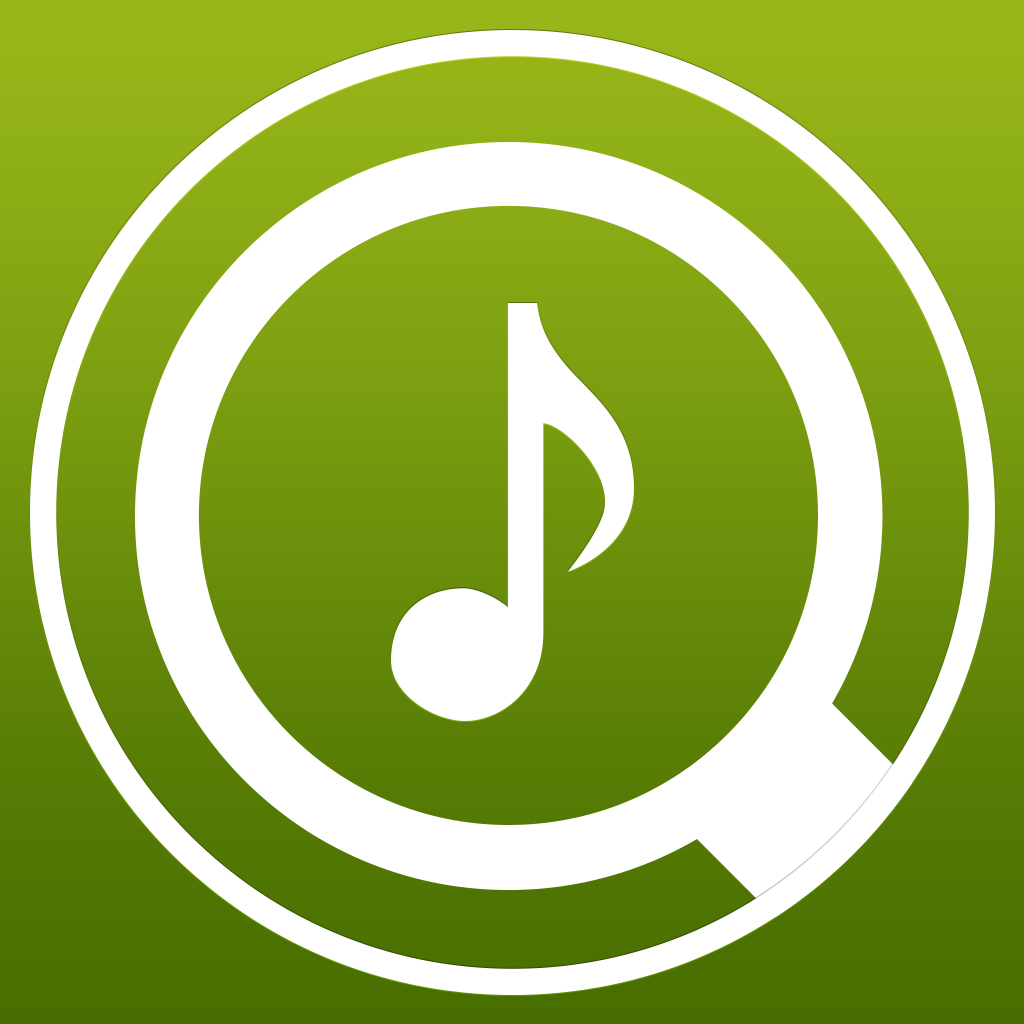 Big Button Box – funny sounds, sound effects buttons, pro fx soundboard, fun games board, scary music, annoying fart noises, jokes, super cool dj effect, cat, dog & animal fx – Shaved Labs Ltd
Adult Emoji Animated – LicketySplit LLC
Where is my Partner??? – Nivedita T
The Real Housewives Stickermojis – NBCUniversal Media, LLC
The Impossible Quiz! – inXile Entertainment
Themes Agent – Harry Benjamin
Movie Box App For Pro Film – Patrick Dunn
Big Hero 6: Baymax Blast – Disney
The Moron Test – DistinctDev, Inc.
South Park Avatar Creator – Comedy Central
Hue Disco – iMakeStuff
Toca Hair Salon Me – Toca Boca AB
Ghost Hunter M2 – Michael Weber
Nudifier – PonyCode Corporation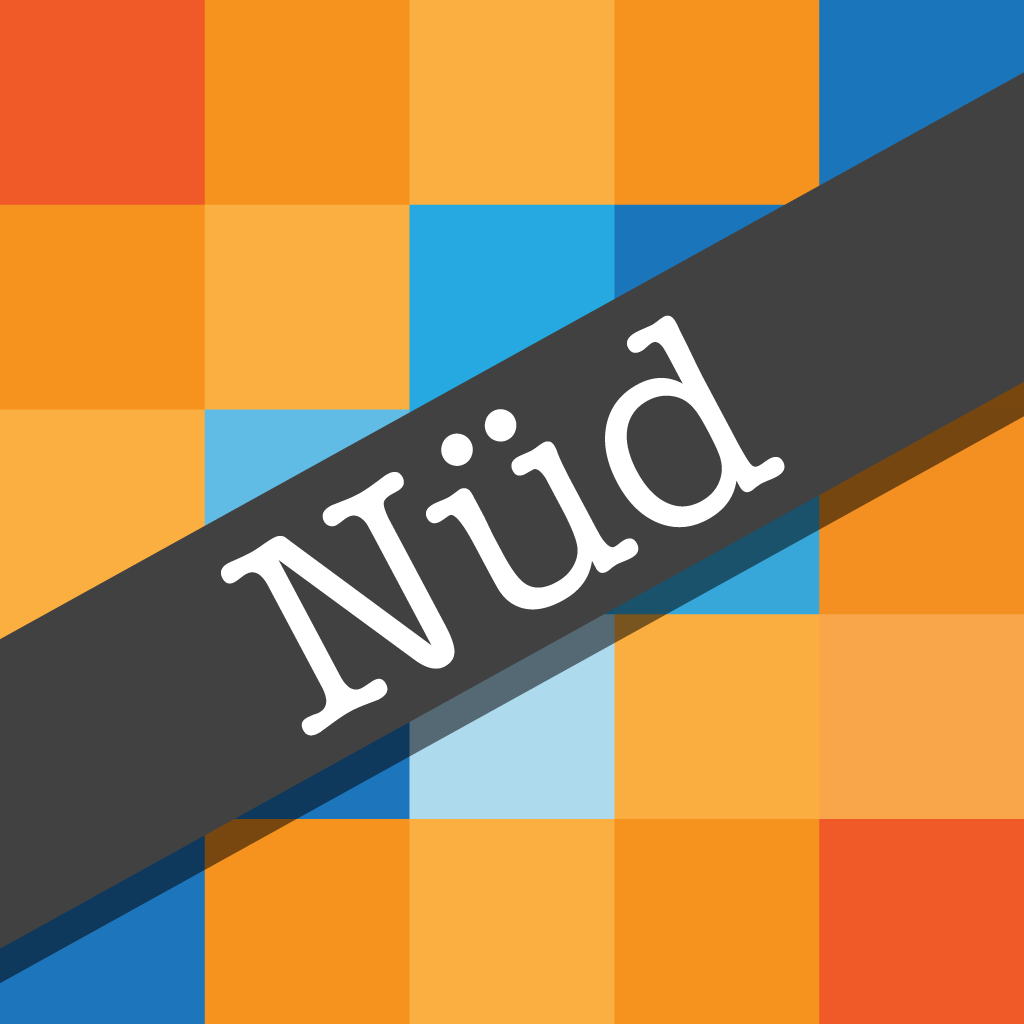 iBabyMaker – iApps
CLIPish Pro 2 – 3D Animations, Emoticons, and Emoji Icons to Text Message and Share – Dating DNA, Inc.
nPlayer – Newin Inc.
Face Juggler PLUS – I THINK & DO LTD
Dubself Pro – Create & View Funny Dubbed Videos for Instagram, Dubsmash, Vine & Dubblaj – Mearete Sa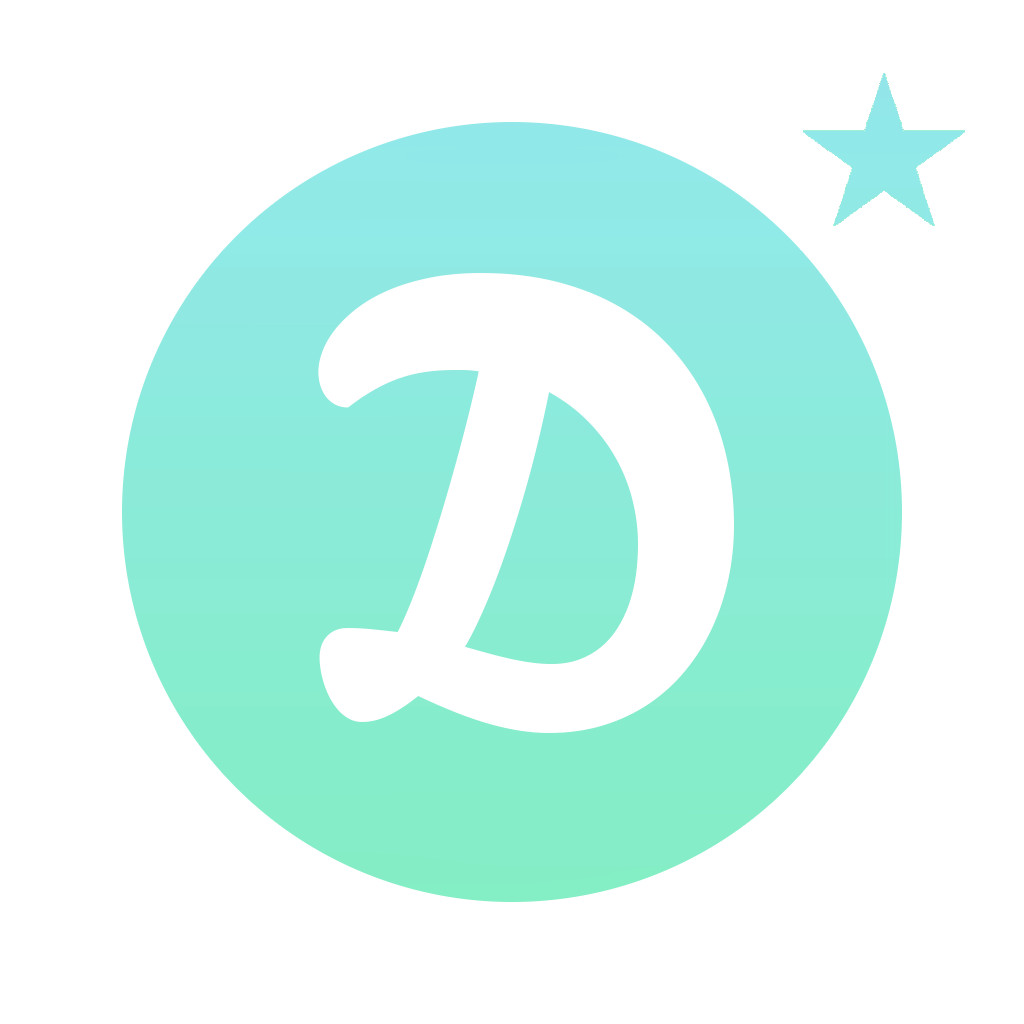 The Moth – Public Radio Exchange (PRX)
FUNimation – Phunware, Inc
iButtons Pro – Shailesh Makadia
Wreck-It Ralph Storybook Deluxe – Disney
BimboBooth – PiVi & Co
Bzzzzz – Post House Studios, LLC
Witches Tarot – The Fool's Dog, LLC
Paint Anything – Matt Cowlin
Let's create! Pottery HD – Infinite Dreams Inc.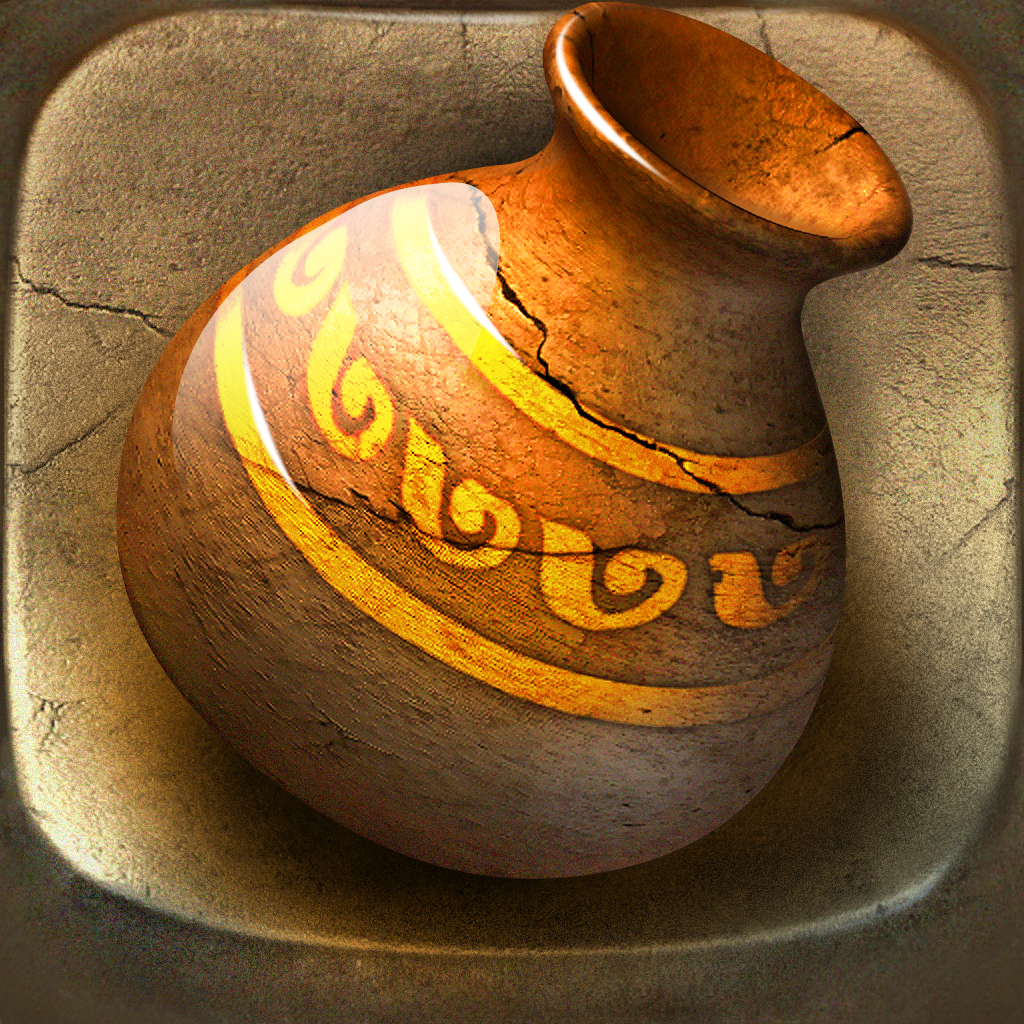 My PlayHome School – PlayHome Software Ltd
Ghost EVP Radio – Paranormal – Exelerus AB
Clay Maker: Mickey Mouse Clubhouse – Disney
VidRhythm – Harmonix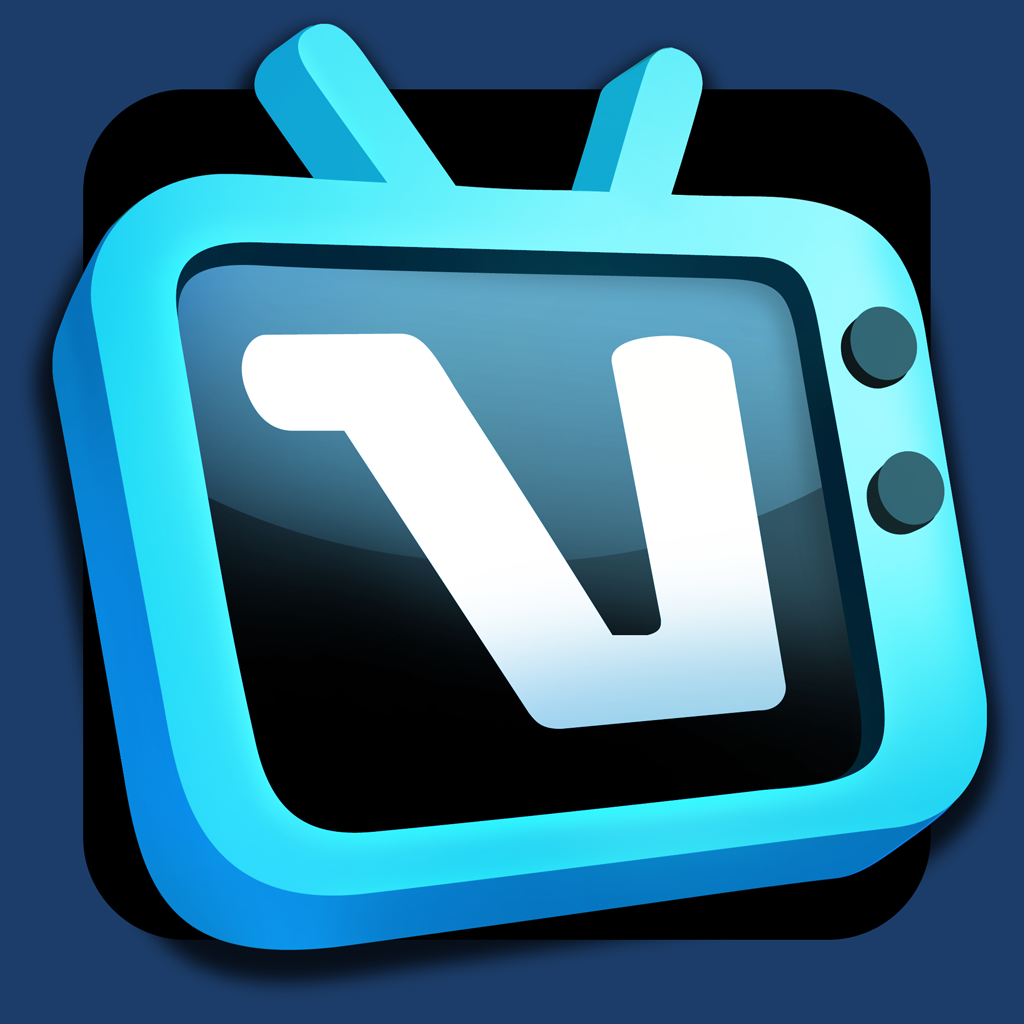 Spy Tools and Cheating Spouse Info Kit – BustedBooks.com
LaCuerda [PRO] – NARROI WEBS SC
ZappoTV – ZappoTV, Inc.
I'd Cap That® PRO – Add Funny Captions and Text to Photos – Iddiction
Kwote: A Quote Maker for Inspirational and Motivational Quotes, Sayings and Text on Photo Background Editor – Iddiction
Fatalities – Mortal Kombat Edition – Toni Vehse
Skinseed Pro – Skin Creator & Skins Editor for Minecraft – Jason Taylor
All Phone Tracking Global – Steve Yoes
Cab Meter Lite – techScriber
Arabic Ringtones- رب صوت النغمات العربية – Unibera Softwares
Morfo 3D Face Booth – SunSpark Labs
Little Builders – Truck, Crane & Digger for Kids – Fox and Sheep GmbH
Gaga Eyes – Rocket 5 Studios Inc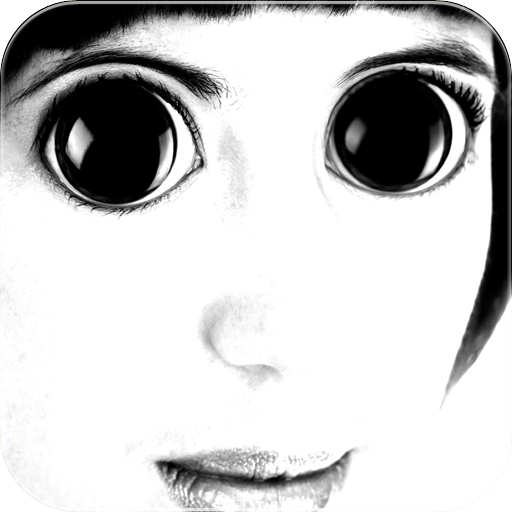 Spawn 3D – Elements of Design LLC
Amazing 3D Wallpapers & Backgrounds – Floor Girls
Arabic Ringtones – نغمات العربية – Unibera Softwares
FaceGoo – Springy LLC
Real Strike – The Original 3D Augmented Reality FPS Gun App – YII UNIVERSAL ELITE LTD
Laser Lights – PDJ Apps
Wig Booth – Appdicted
Guide For Scribblenauts Remix Version (Full) – Huong Vu Dieu
Real Fireworks Artwork Visualizer – INNOVATTY, LLC
Auto Face Swap! - Automatic Faces Transforming Morpher to Generate Morph Video – effectmatrix
Harry Styles & Me – One Direction Photobooth – Phillipa Hagger
Photastic Video Warper – gedalia.net
iStencil – 1stfancy
Solitaire Pro by B&CO. – Banana & Co.
Hubble Cosmos – Ninja Awesome Pirates LLC
القراءات العشر المتواترة – الصوتية Ten Recitations in One – Rich Ltd.
Motivational Quotes: your daily inspiration – Fabio Bassan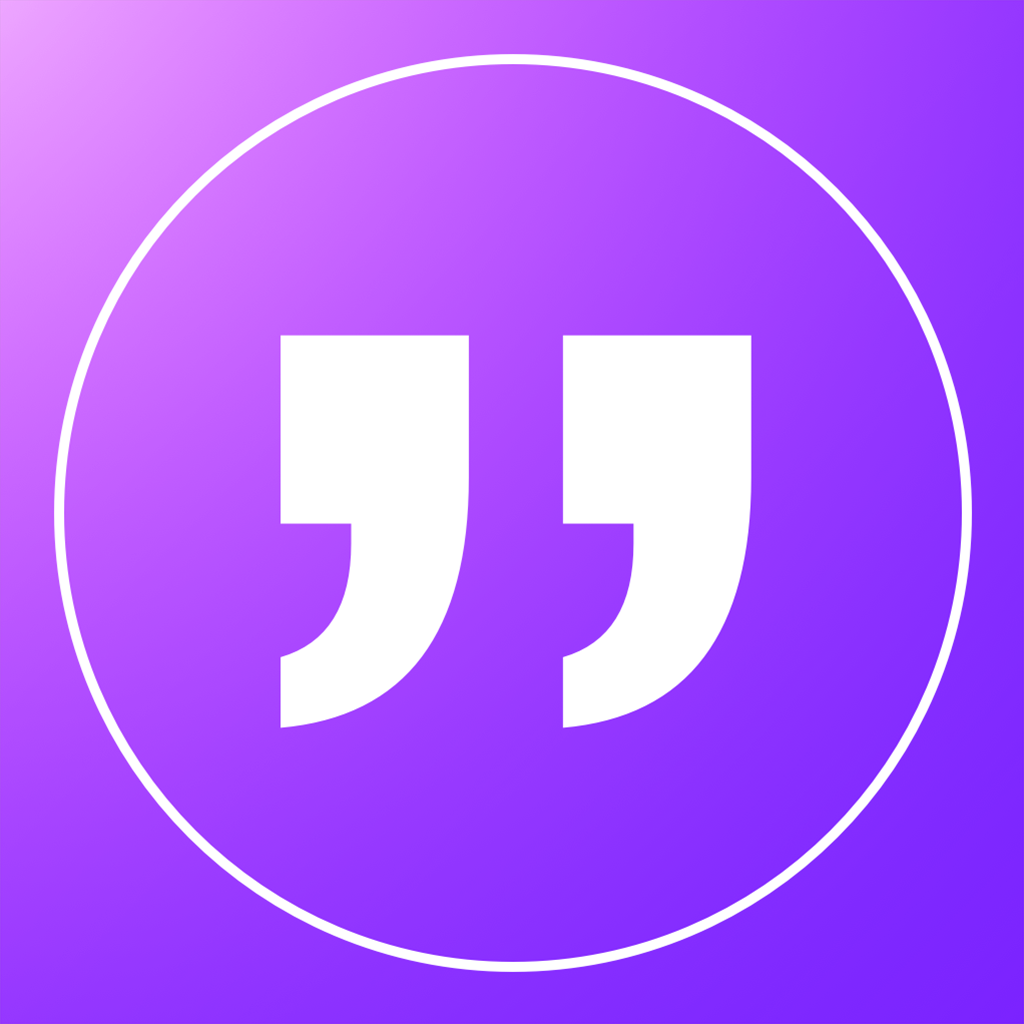 <Real Maid Miyu> alarm clock – G2COMIX.inc
CoolApps – Bruno Mars Edition – Jonny Mulroy
Wallpapers of the cosmos – Hubble – - DataHouse Beagle
Oldify 2 – Face Your Old Age – Apptly LLC
Baby Face Maker – What will my future son or daughter look like? – PicShift Photo Manager & Work Schedule Calendar Apps
Someecards – Someecards, Inc.
Face Swap! – Iddiction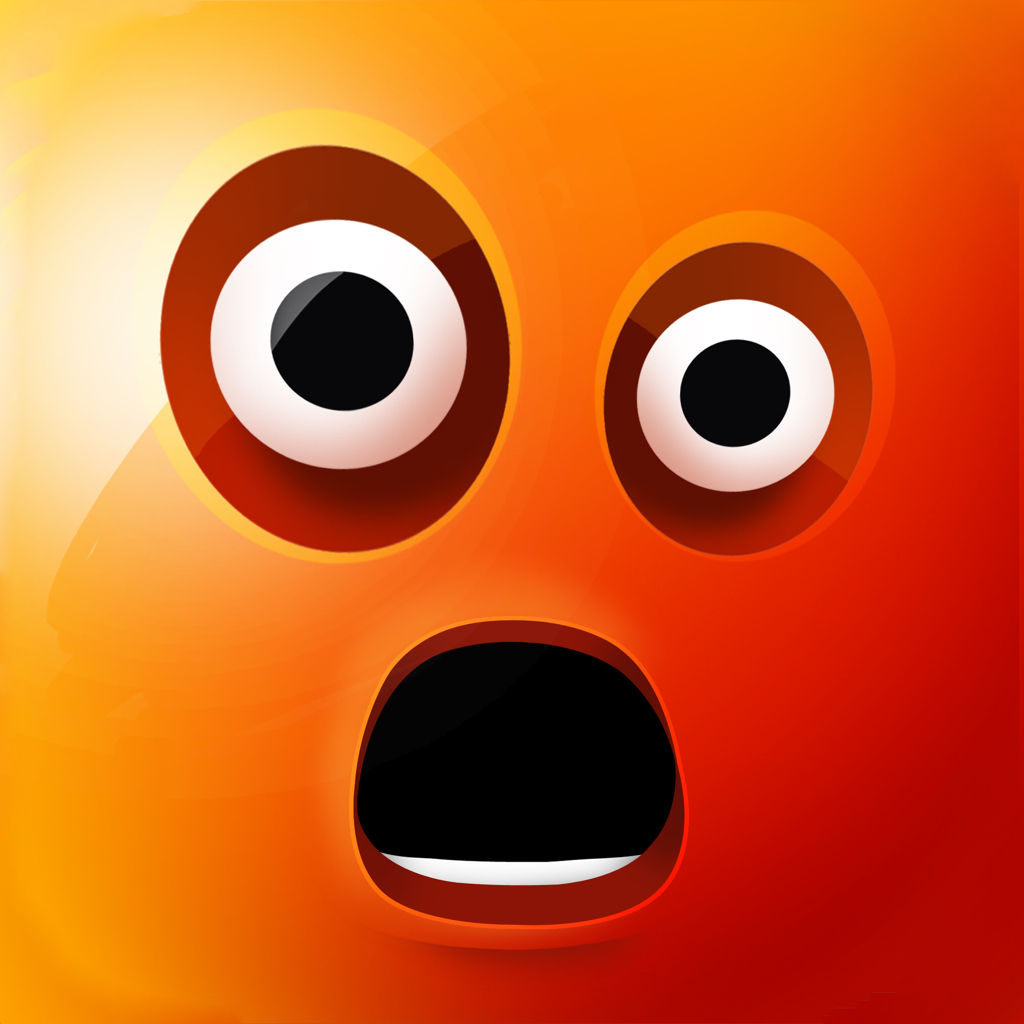 Phineas and Ferb: Agent P Vs. The Puzzle-Inator – Disney
Minnie's Food Truck – Disney
Air Pic – Levitation Float Camera + Photo Filters and Picsart Effects – Saxx Chat
Profile Viewer for Facebook – Profile Views Tracker – NuApps
Radiolab – New York Public Radio