Entertainment
.
Dude, your car! – Alexander Attarian
Akinator the Genie – Elokence
App Icons – Apalon Apps
My Talking Pet – WOBA Media
Ultrasound Prank – DaisyBo LLC
Crazy Helium Booth – Appkruti Solutions LLP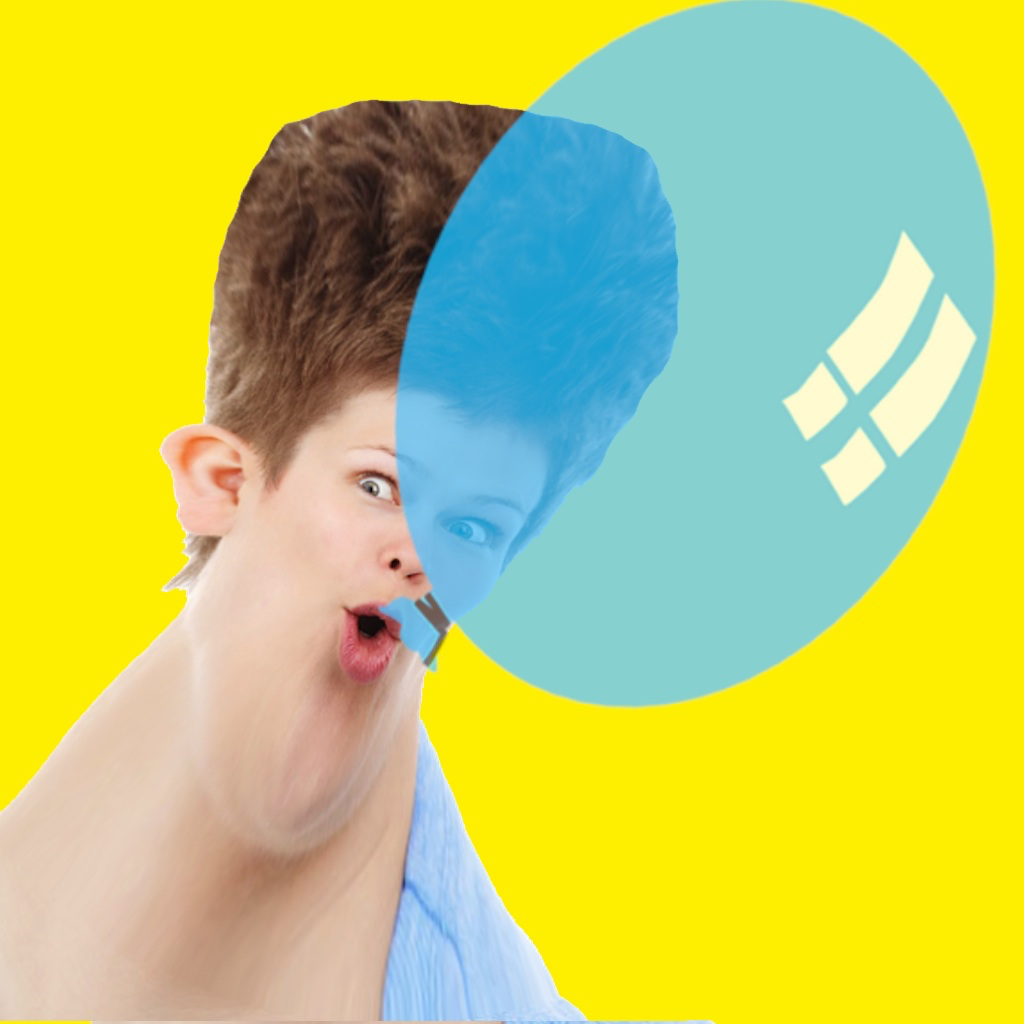 Cool Fonts Pro – The Best Font Keyboard with Themes for iOS 8 – Alejandro Portela
Cat Fact Messenger – Code Heroes Pty Ltd
Plex – Plex Inc.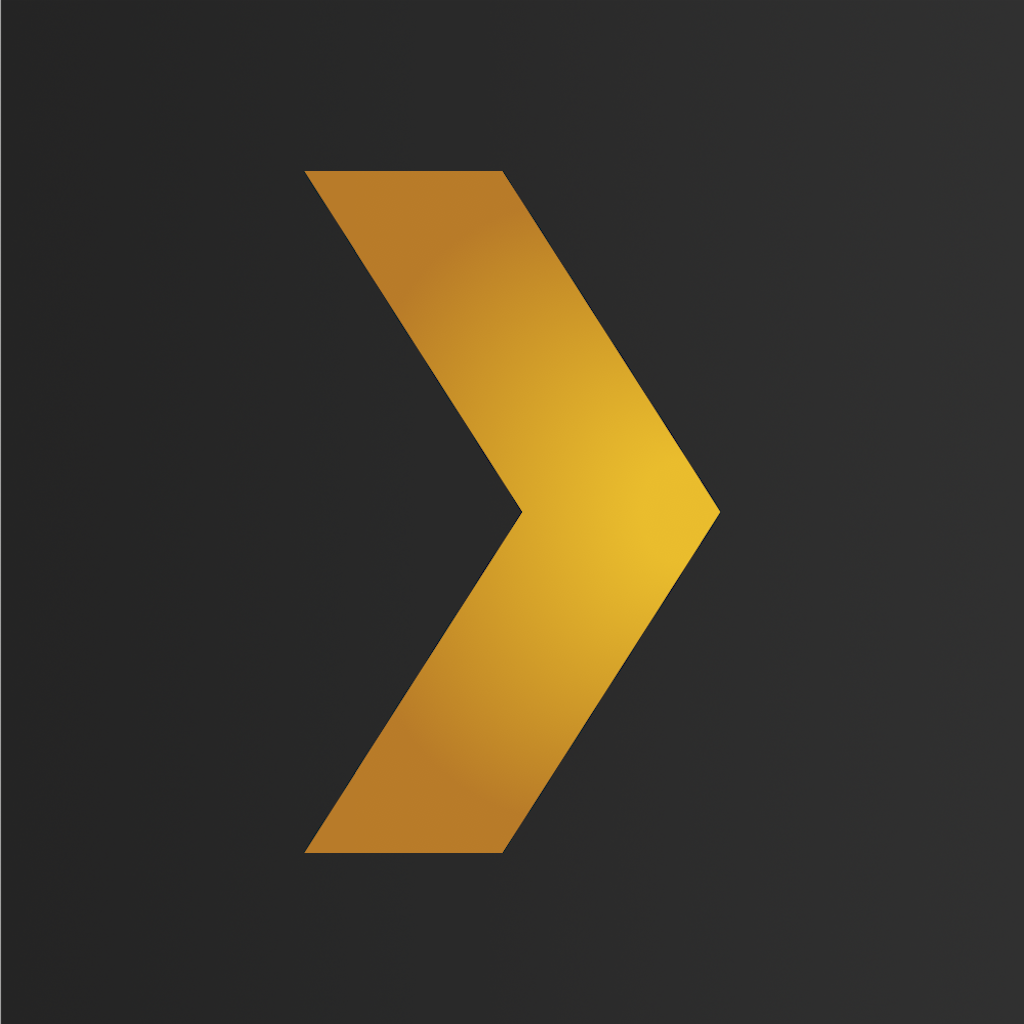 Movie Box App – Tayfun Susamcioglu
Pocket God – Bolt Creative
This American Life – Public Radio Exchange (PRX)
SFind for Spotify Premium – Component Studios
ultrasound-spoof – jay dale
Face Swap! – Iddiction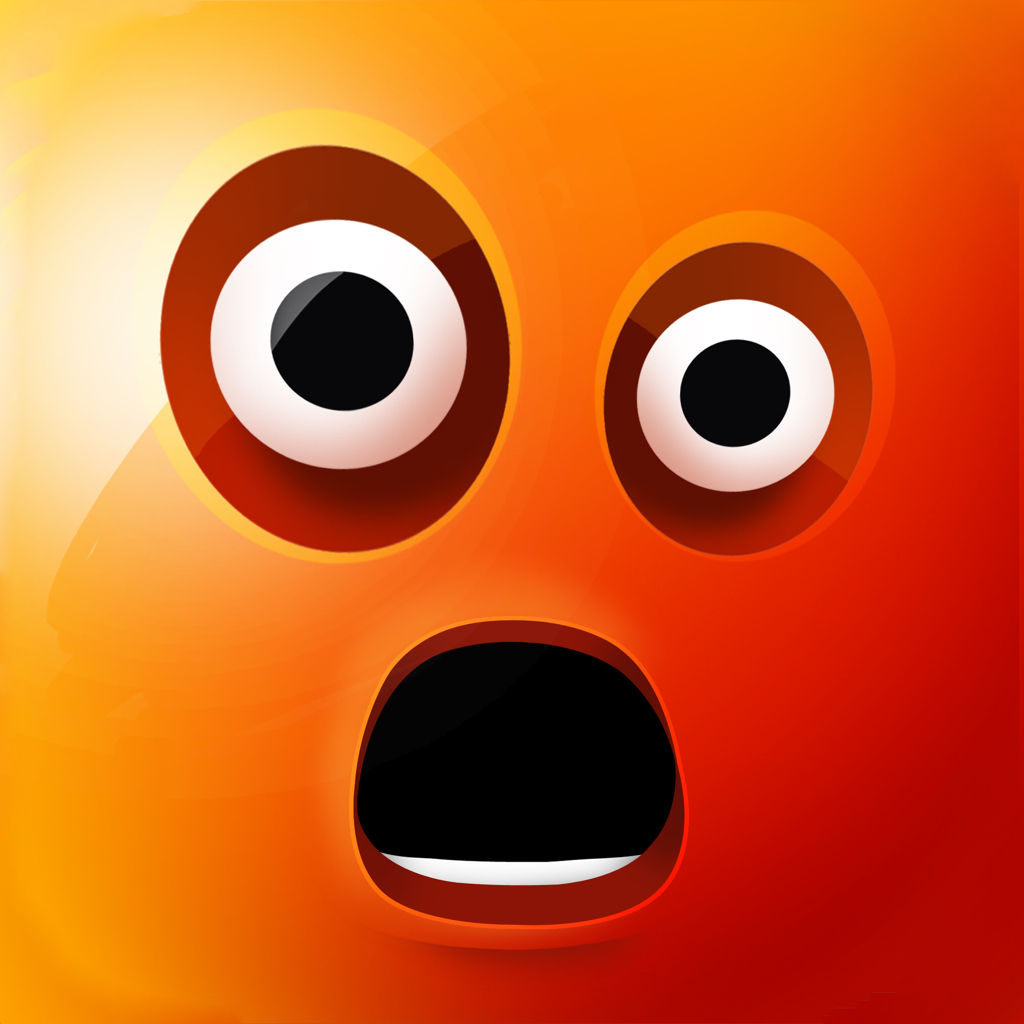 The Impossible Quiz! – inXile Entertainment
SlingPlayer for iPhone – Sling Media
SpotSearch for Spotify (Premium) – ThunApps AB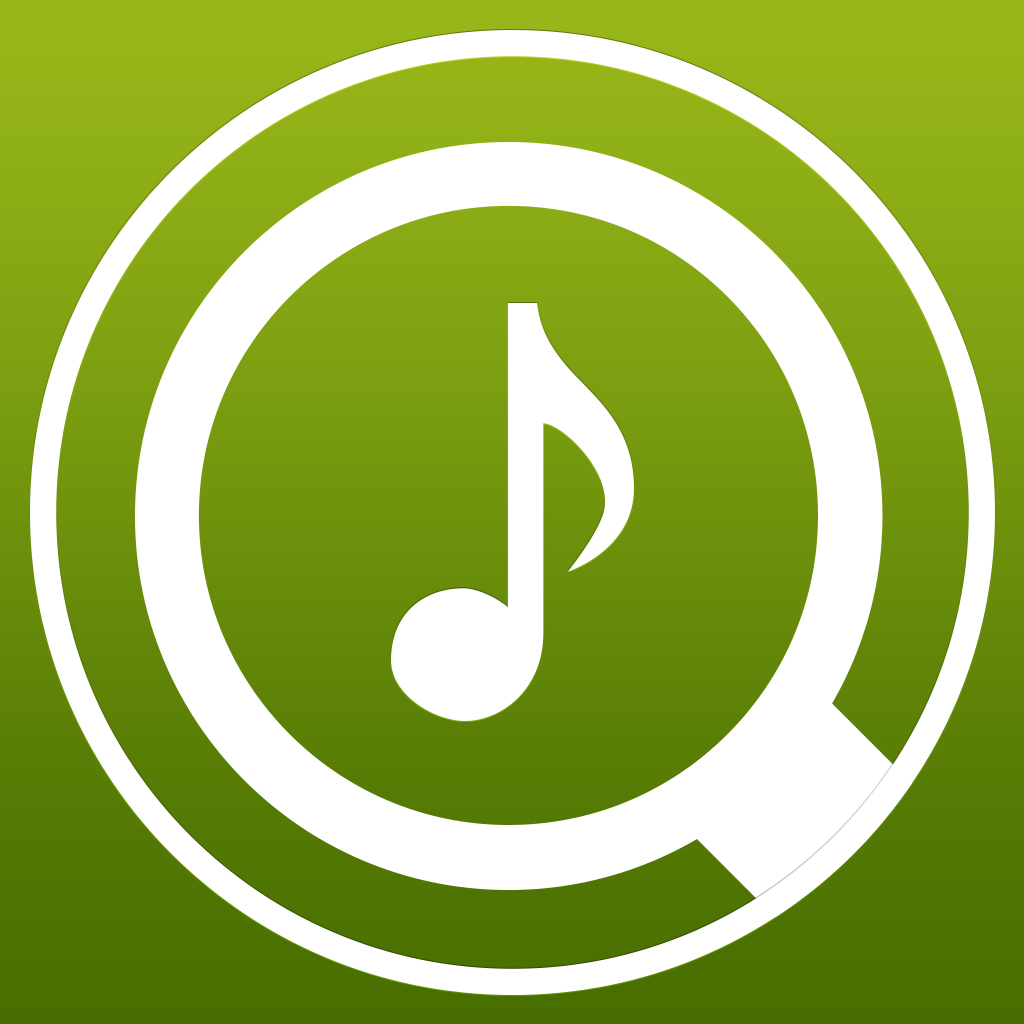 Feeds for Dubsmash Video Maker – Rita Najm Khattar
Extra Emojis – Jeffrey Peters
ThemeLocks – New Lock Screen Backgrounds – HP Studios
Toca Lab – Toca Boca AB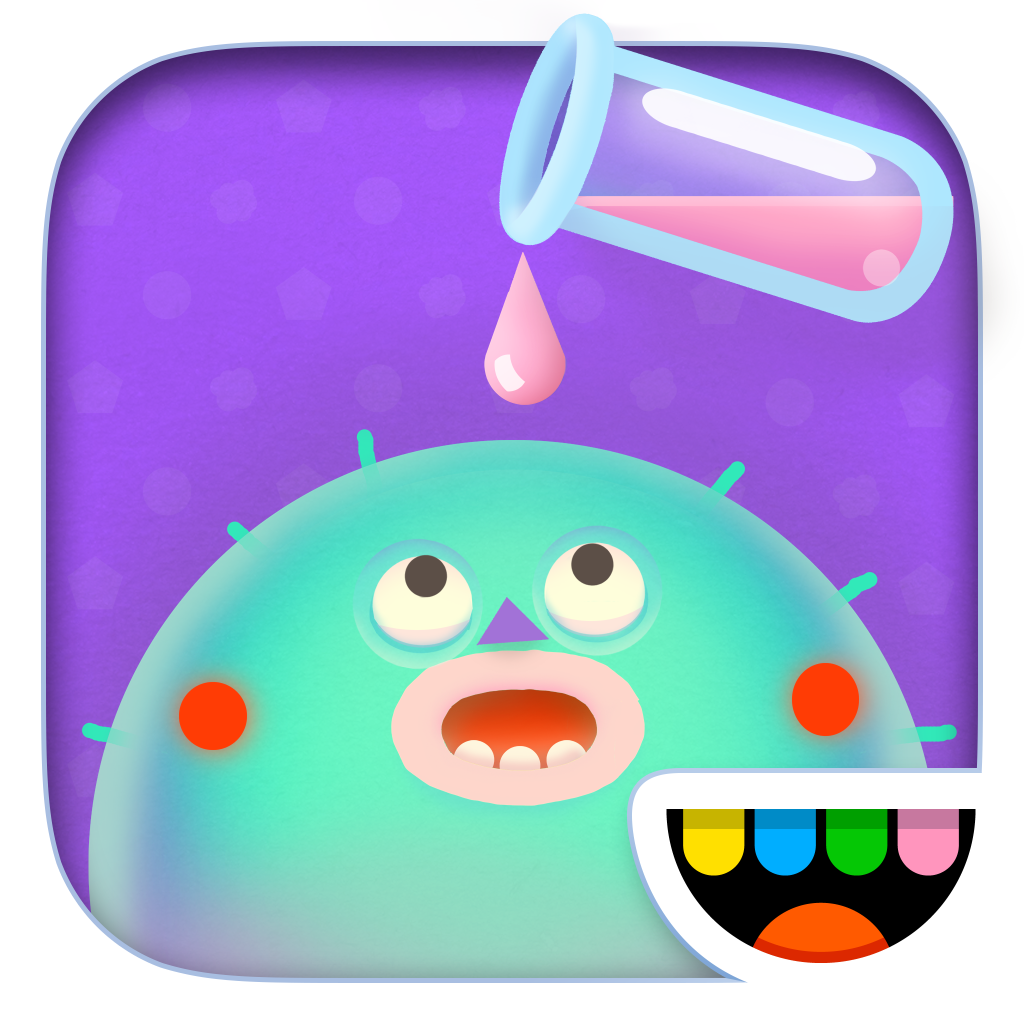 Movie Tube HD Full Free Movies – Cogenera s.r.l.
Texticle – LicketySplit LLC
Audiko Ringtones for iPhone PRO – Cloudiko
Big Button Box – funny sounds, sound effects buttons, pro fx soundboard, fun games board, scary music, annoying fart noises, jokes, super cool dj effect, cat, dog & animal fx – Shaved Labs Ltd
Adulticons – LicketySplit LLC
Custom Alert Sounds – Download or create your own new tones and alerts – MobGen
Talking Larry the Bird – Outfit7 Limited
The Moron Test – DistinctDev, Inc.
Pranksterz! Hilarious Prank Calls – Unicorn Hunters
Spy Tools and Cheating Spouse Info Kit – BustedBooks.com
Little Builders – Truck, Crane & Digger for Kids – Fox and Sheep GmbH
iBabyMaker – iApps
The Moth – Public Radio Exchange (PRX)
AppLock Themes – DaisyBo LLC
AVPlayer – EPLAYWORKS
Where is my Partner??? – Nivedita T
Prank: Broken Phone – Antti Lehtinen
Procreate Pocket – Savage Interactive Pty Ltd
Adult Emoji Animated – LicketySplit LLC
iMusic Video Tube Pro For YouTube – Background Music & Video Player – CHENG LIANG XU
Ghost Hunter M2 – Michael Weber
Face Bomb! – Iddiction
FPV Booster for Vision+ – Solomon Mobile Technology Ltd.
Gun Builder – Lifebelt Games Pte. Ltd.
Extra Emojis Pro – Jeffrey Peters
FUNimation – Phunware, Inc
Spy Detector – Bug and Telephone Detector – Matteo Tagliafico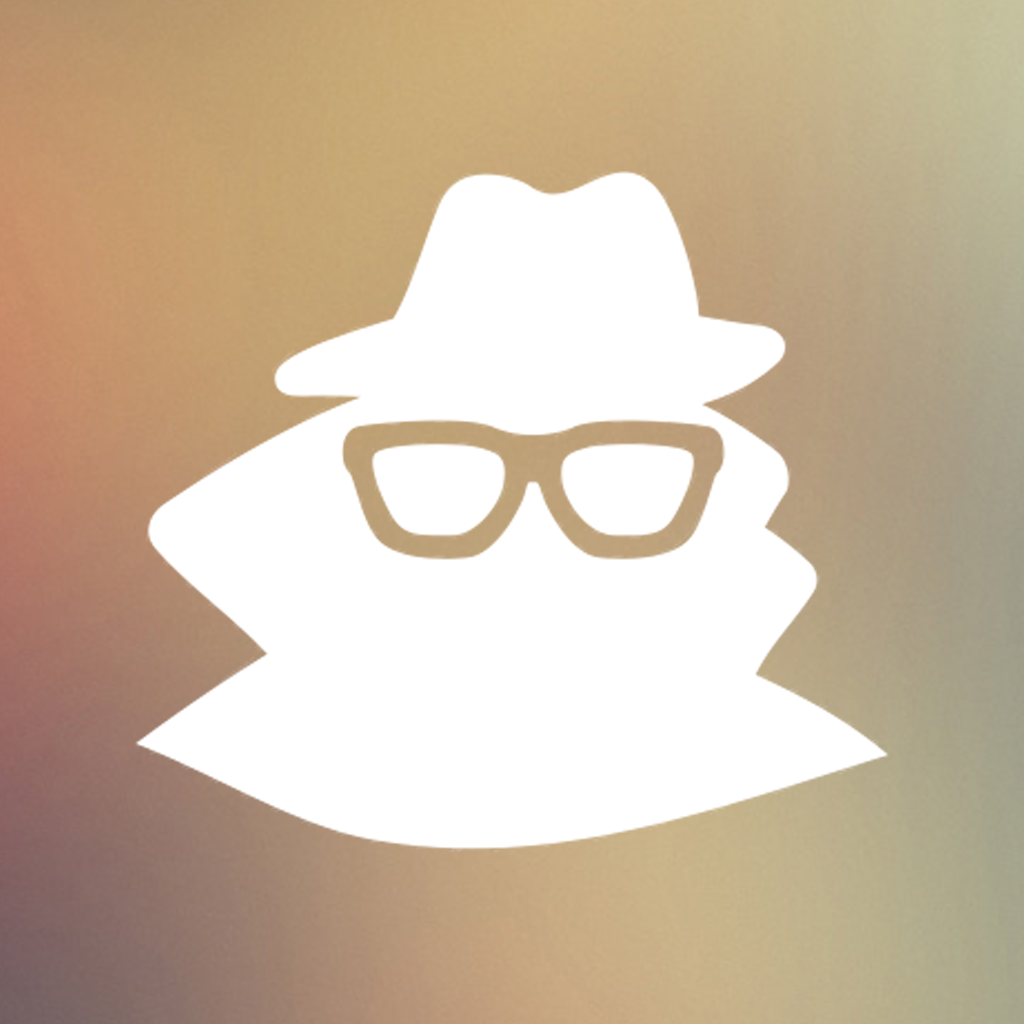 Phone Booth – Prank Call Your Friends – Top Apps & Games Group Pty Ltd
Someecards – Someecards, Inc.
Decide Now! – Catforce Studio
Talking Monkey – Gigabyte Solutions Ltd
Tarot! – The Fool's Dog, LLC
Magic Spider – Ian Pidgeon
GUNSTRUCTION – GUNSTRUCTION, Inc.
Profile Viewer for Facebook – Profile Views Tracker – NuApps
Radiolab – New York Public Radio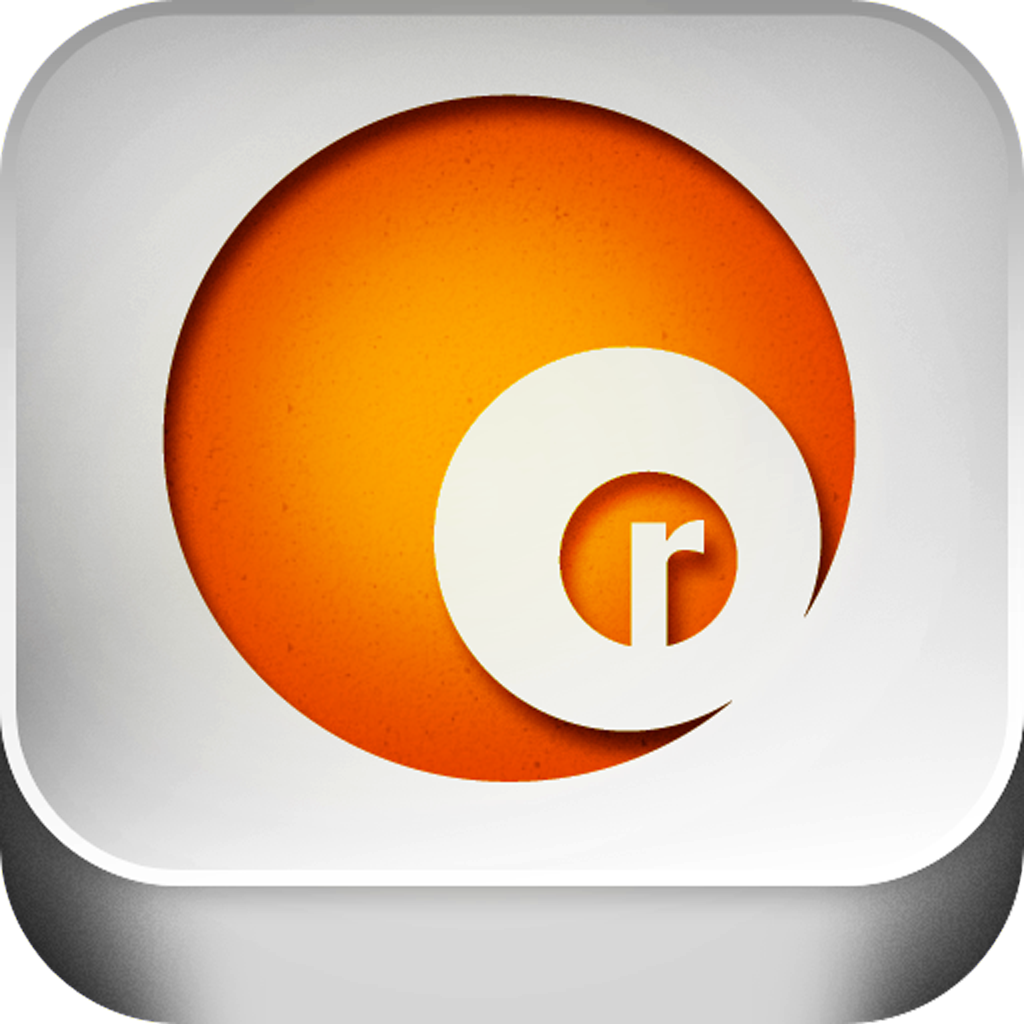 Spy Prank for WhatsApp – Marnush KHAN K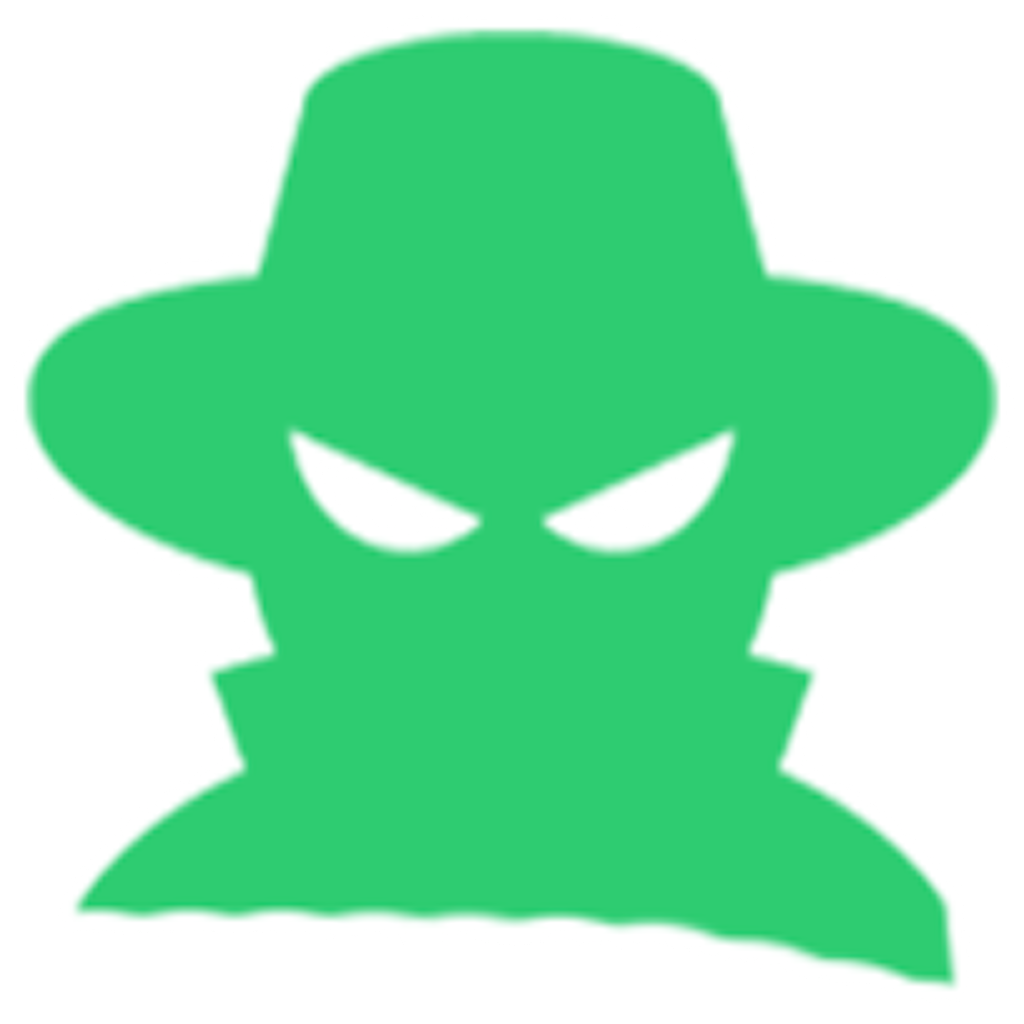 Crazy Bug Eye Booth! – Appkruti Solutions LLP
The Real Housewives Stickermojis – NBCUniversal Media, LLC
Big Button Box: Alarms, Sirens & Horns – police siren sounds, annoying noises, smoke alarm noise, fog air horn effect, cop car beep, airhorn, fire truck, ambulance & train sound effects – Shaved Labs Ltd
Mickey Mouse Clubhouse Color & Play – Disney
Let's create! Pottery HD – Infinite Dreams Inc.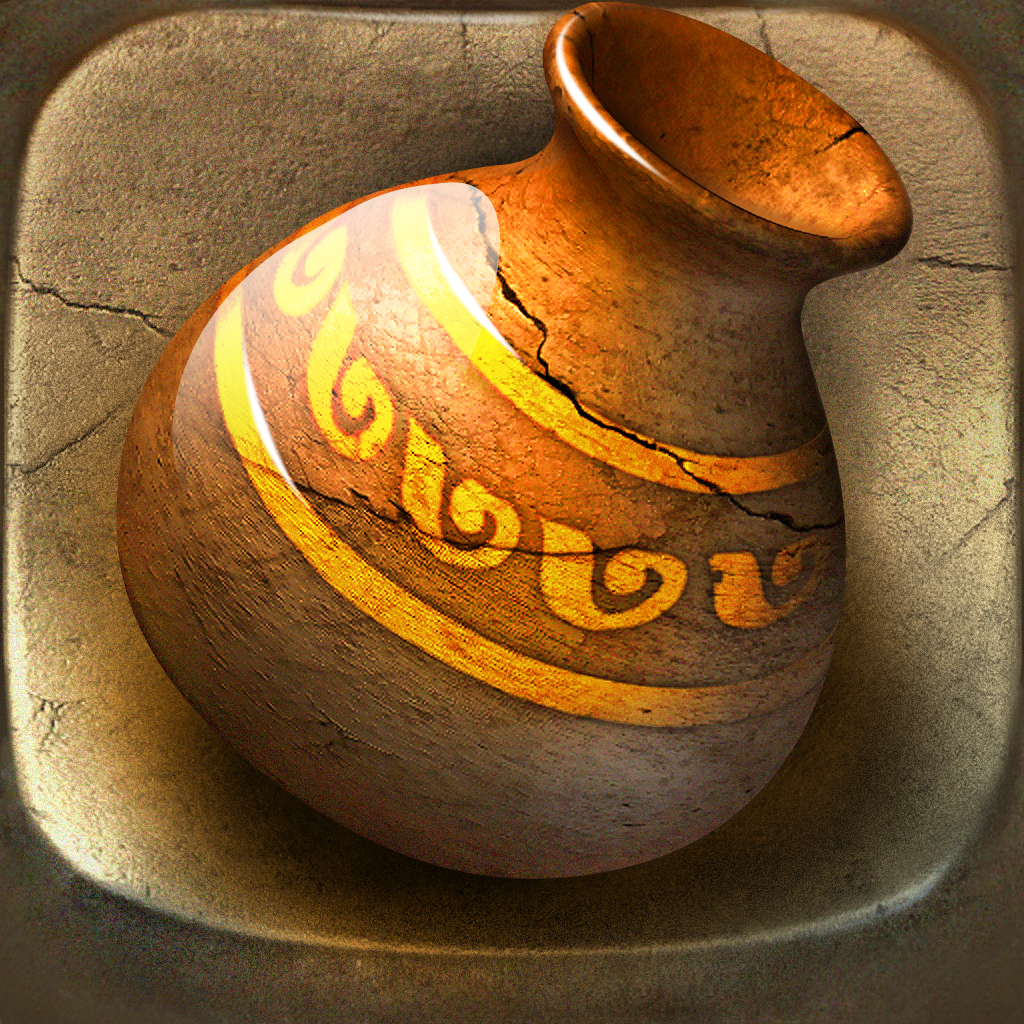 Jake's Never Land Pirate School – Disney
Place My Face ™ – Lemondo Entertainment
Dubself Pro – Create & View Funny Dubbed Videos for Instagram, Dubsmash, Vine & Dubblaj – Mearete Sa
Bubbles – Hog Bay Software
My PlayHome – PlayHome Software Ltd
Samsung TV Media Player – ZappoTV, Inc.
Jake's Treasure Trek – Disney
Herobrine Prank for Minecraft – NuVex LLC
Toca Hair Salon Me – Toca Boca AB
BimboBooth – PiVi & Co
Gamebot – Ilya Breyman
Frozen: Storybook Deluxe – Now with Frozen Fever! – Disney
Blacklight Fun – ESCAPP
Fake SMS+ – moris balahsan
Official South Park Quotes – Viacom International Inc.
Ghost EVP Radio – Paranormal – Exelerus AB
Photobomb – Bill Core
ZappoTV – ZappoTV, Inc.
American Mensa Brain Test – Barnstorm Games
Dr. Panda & Toto's Treehouse – Dr. Panda Ltd
My PlayHome School – PlayHome Software Ltd
Tap 2 Break – Kobi Snir
Scar Booth – Appdicted
Dots (Pixel Art) – beyondf
Discovery Kids Dinosaur Puzzle & Play – CUPCAKE DIGITAL INC
iTheme Pro – Pimp a Custom Wallpaper for Lock Screen – Bravo Apps
Ghost Detect Pro – Perfect Reality Apps LLC
Cars 2 World Grand Prix Read and Race – Disney
CS GO lounge – Amuse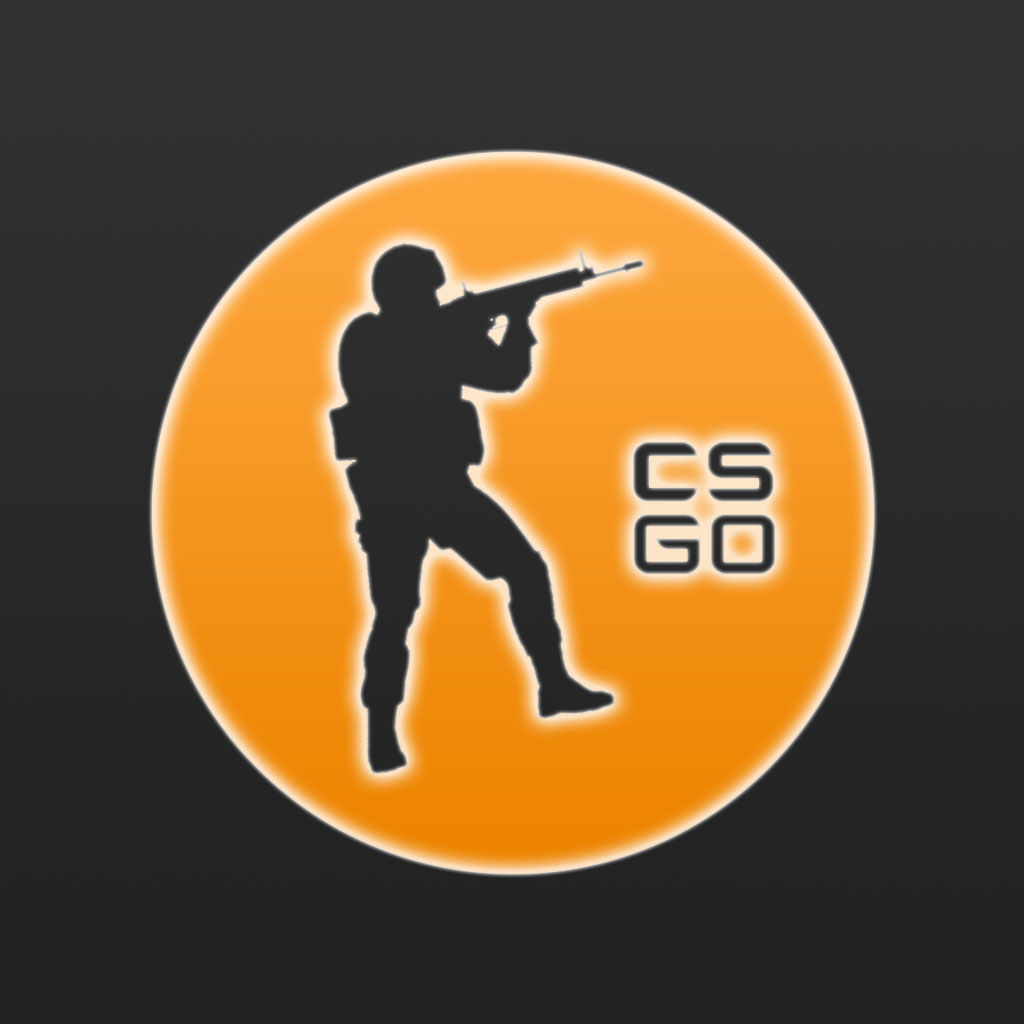 A Laser Pointer – Daniel Hasbun
Doctor Who: TARDIS (Official) – Useless Creations Pty Ltd
vSoundBlast : 48 all-time funny catch phrase soundboard for vine! – Chris Encalada
iButtons Pro – Shailesh Makadia
Gun Builder 2 HD – Combat of Modern Guns Building – Gun Weapon Builder Battle Club Co., Limited
The Other Guys Ultimate Sound Board – MacCDevTeam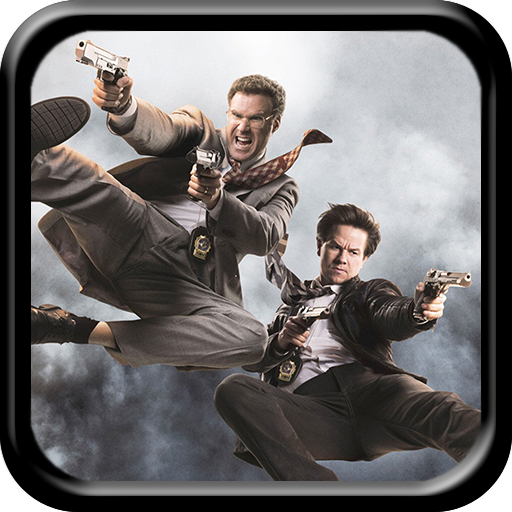 Disney Magic Mirror – Disney