Entertainment
.
Frozen Story Theater – Now with Frozen Fever! – Disney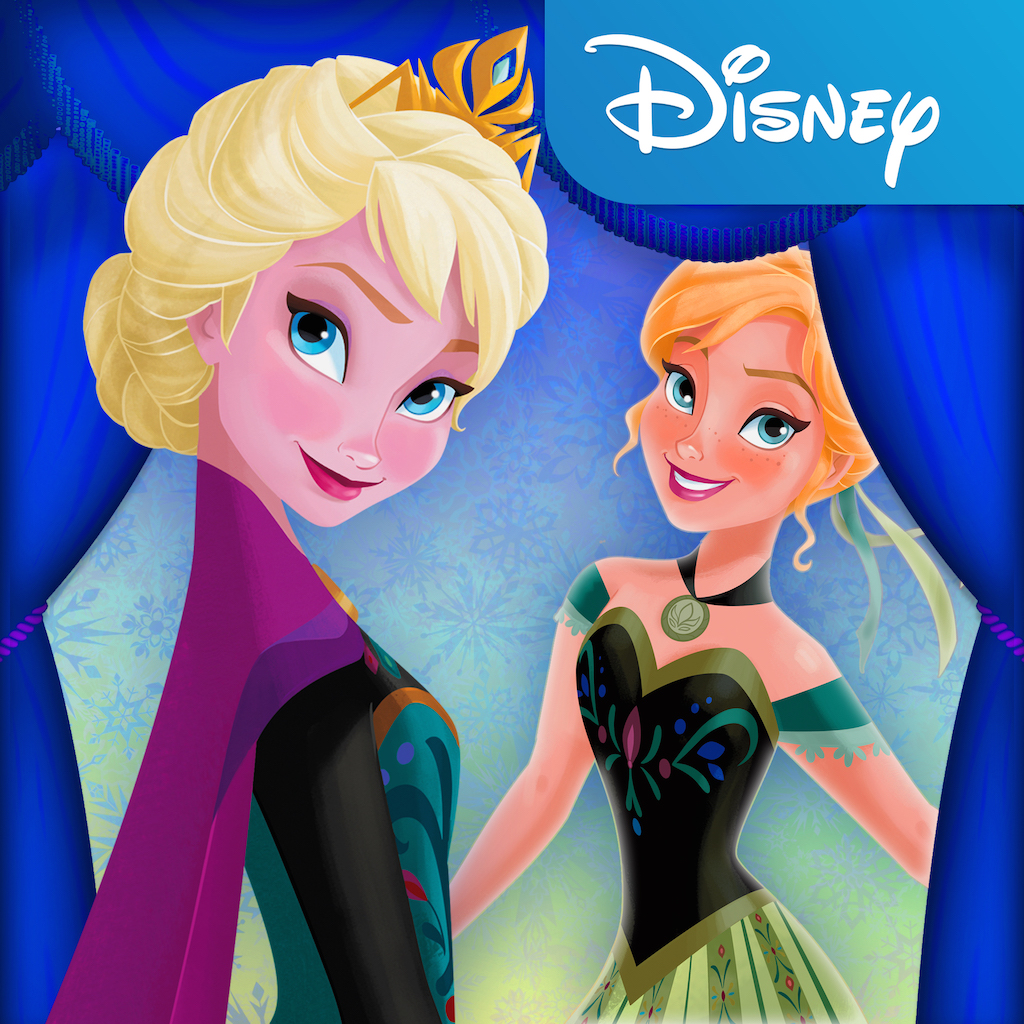 Akinator the Genie – Elokence
Geek Watch – Retro Calculator Watch – Awesome Geekness LLC
Procreate Pocket – Savage Interactive Pty Ltd
Toca Lab – Toca Boca AB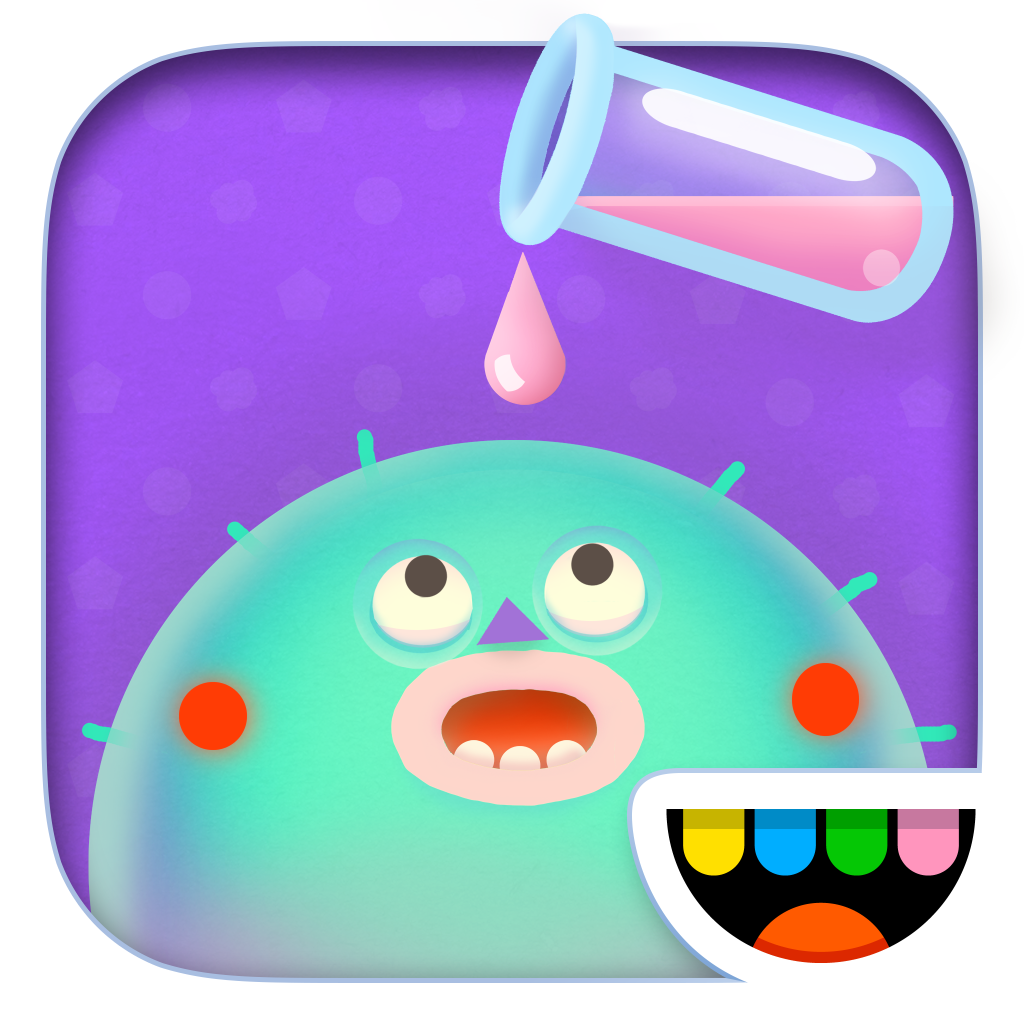 Dude, your car! – mobilaga inc.
Crazy Helium Booth – Appkruti Solutions LLP
Plex – Plex Inc.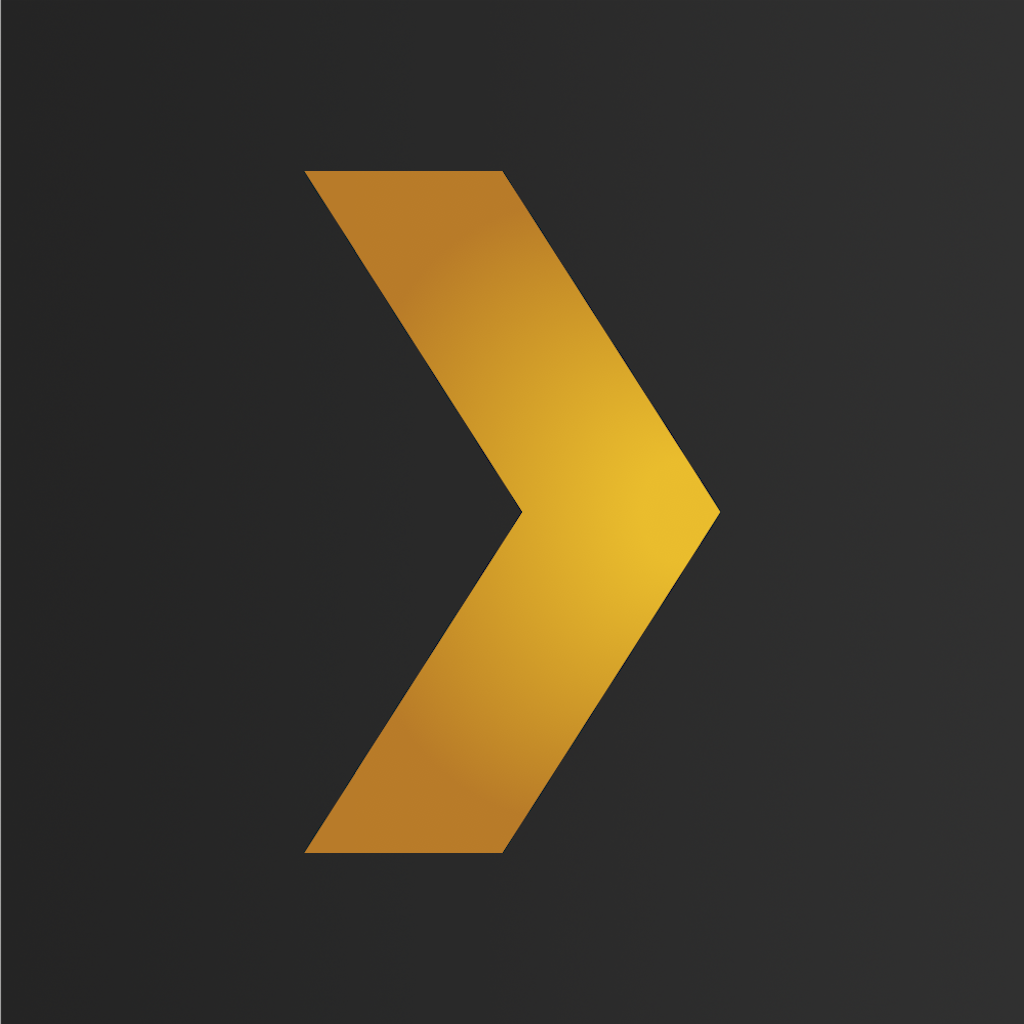 My Talking Pet – WOBA Media
Pocket God – Bolt Creative
This American Life – Public Radio Exchange (PRX)
Movie Box App – Tayfun Susamcioglu
Movie Box App For Pro Film – Patrick Dunn
Feeds for Dubsmash Video Maker – Rita Najm Khattar
SpotSearch for Spotify (Premium) – ThunApps AB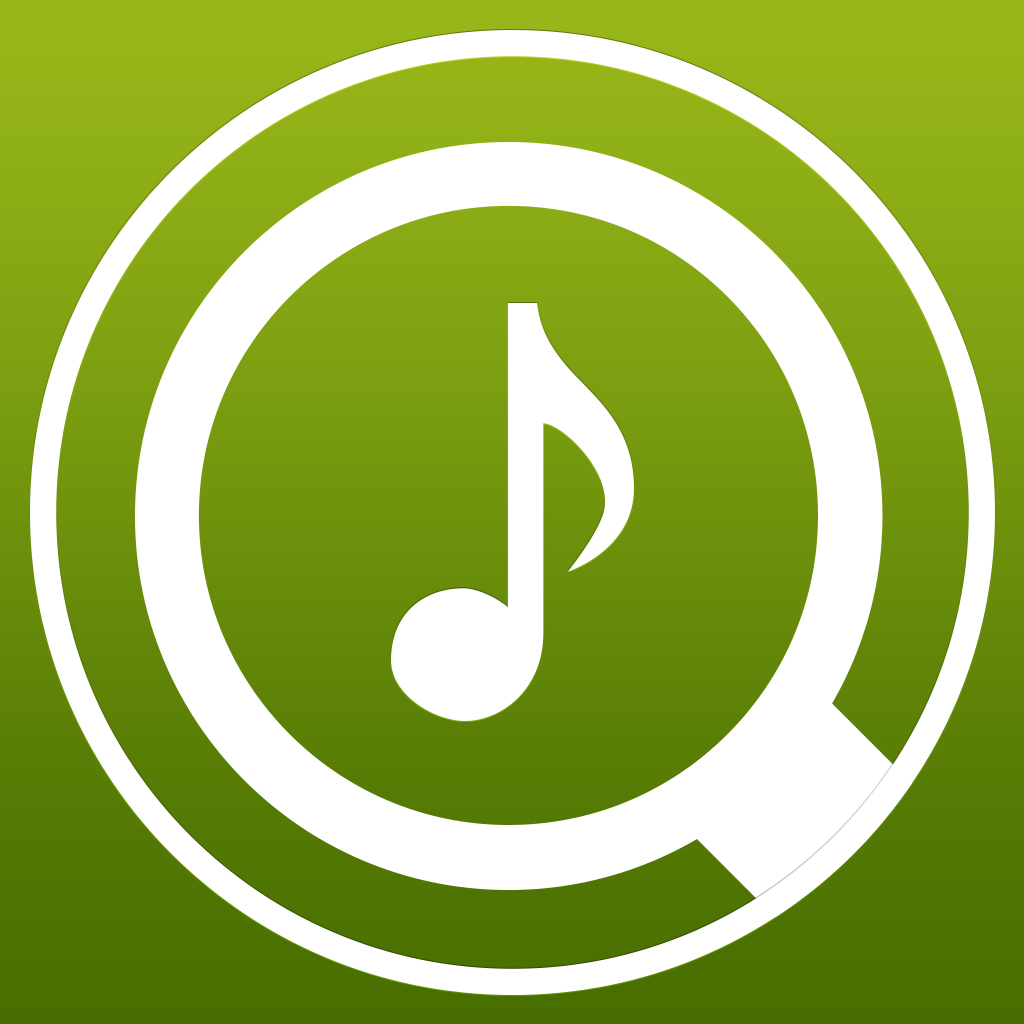 The Impossible Quiz! – inXile Entertainment
Let's create! Pottery HD – Infinite Dreams Inc.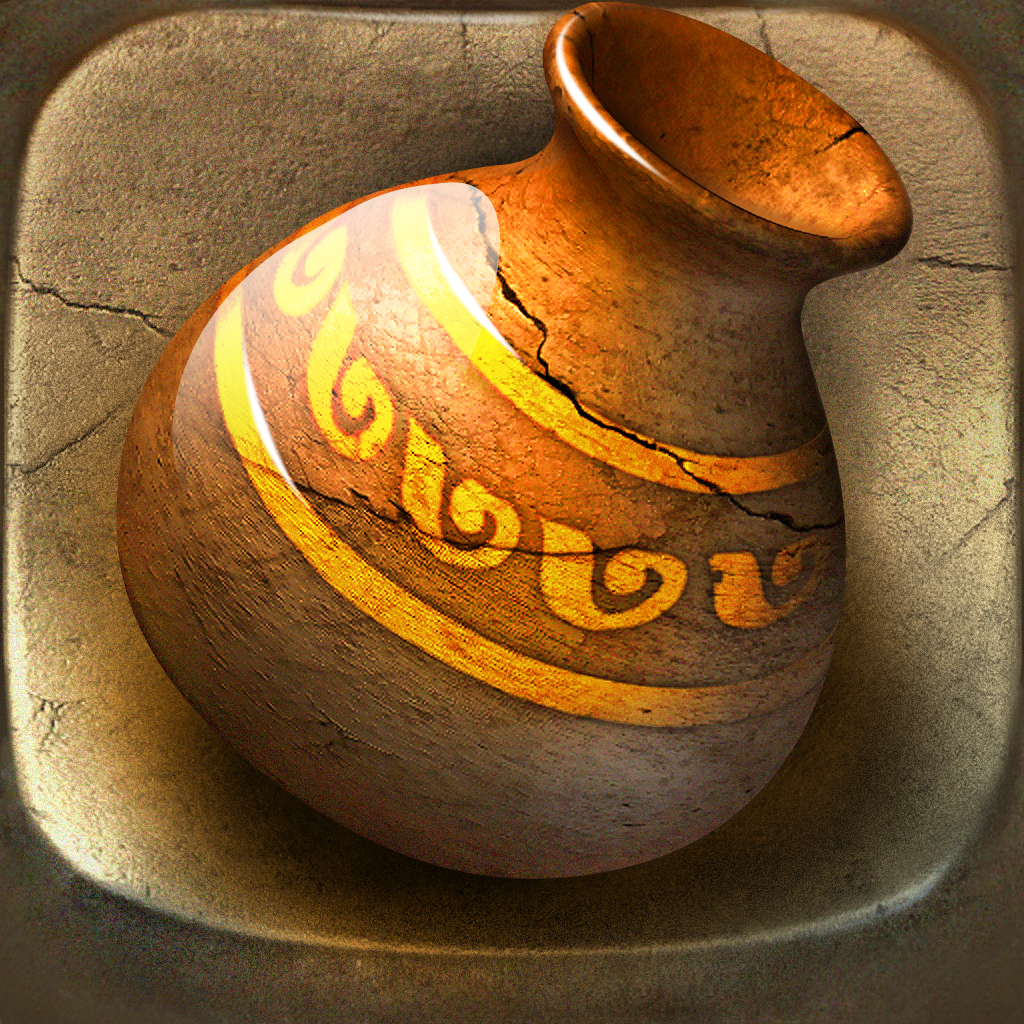 Big Button Box – funny sounds, sound effects buttons, pro fx soundboard, fun games board, scary music, annoying fart noises, jokes, super cool dj effect, cat, dog & animal fx – Shaved Labs Ltd
SFind for Spotify Premium – Component Studios
SlingPlayer for iPhone – Sling Media
Toca Hair Salon Me – Toca Boca AB
Tom Loves Angela – Outfit7 Limited
Hue Disco – iMakeStuff
Azerrz Sounds – H KONS
Silk – Interactive Generative Art – Yuri Vishnevsky
Mickey Mouse Clubhouse Color & Play – Disney
The Moron Test – DistinctDev, Inc.
App Icons – Apalon Apps
Oldify 2 – Face Your Old Age – Apptly LLC
Audiko Ringtones for iPhone PRO – Cloudiko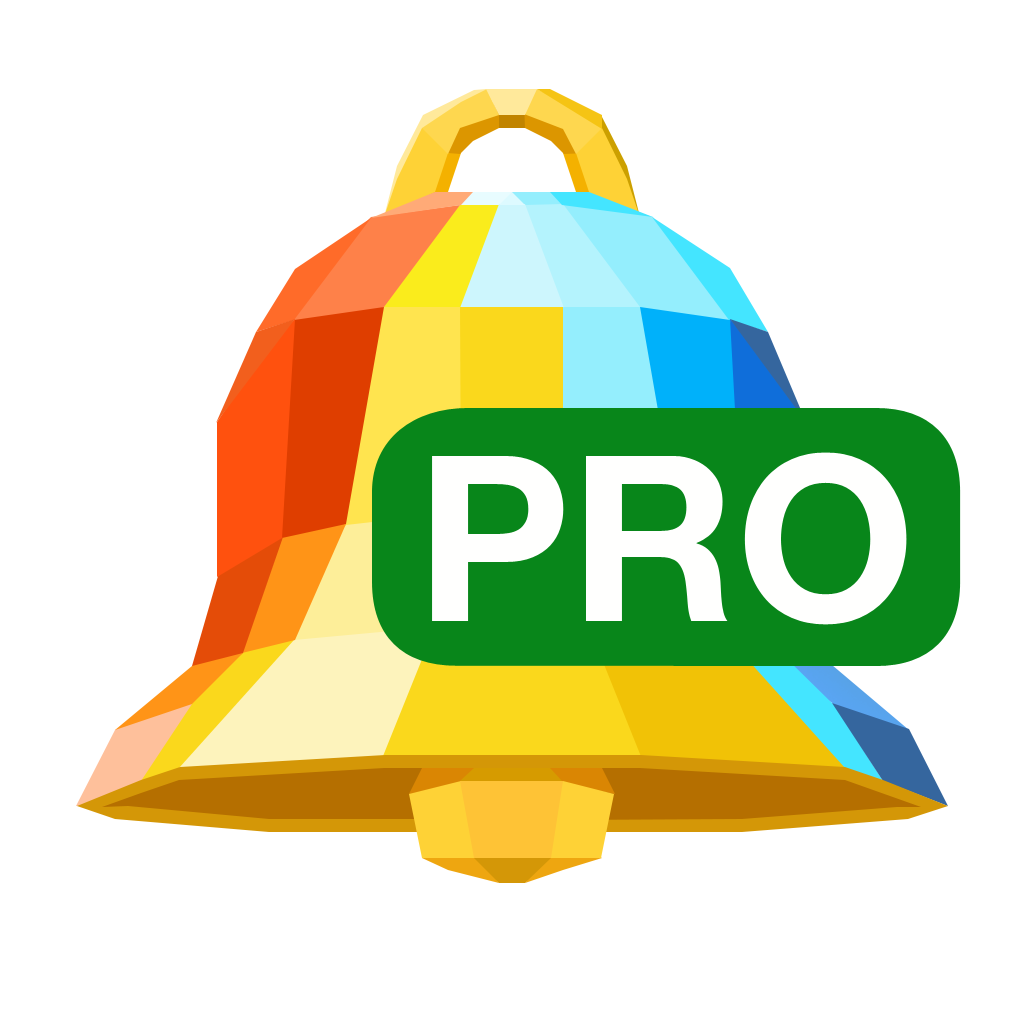 Talking Carl + – Tayasui
The Real Housewives Stickermojis – NBCUniversal Media, LLC
Ghost Hunter M2 – Michael Weber
Disney Moment – Disney
The Moron Test 2 – DistinctDev, Inc.
Frozen: Storybook Deluxe – Now with Frozen Fever! – Disney
LaCuerda [PRO] – NARROI WEBS SC
Cleverbot – Icogno Ltd
iBabyMaker – iApps
Where is my Partner??? – Nivedita T
A Laser Pointer – Daniel Hasbun
Radiolab – New York Public Radio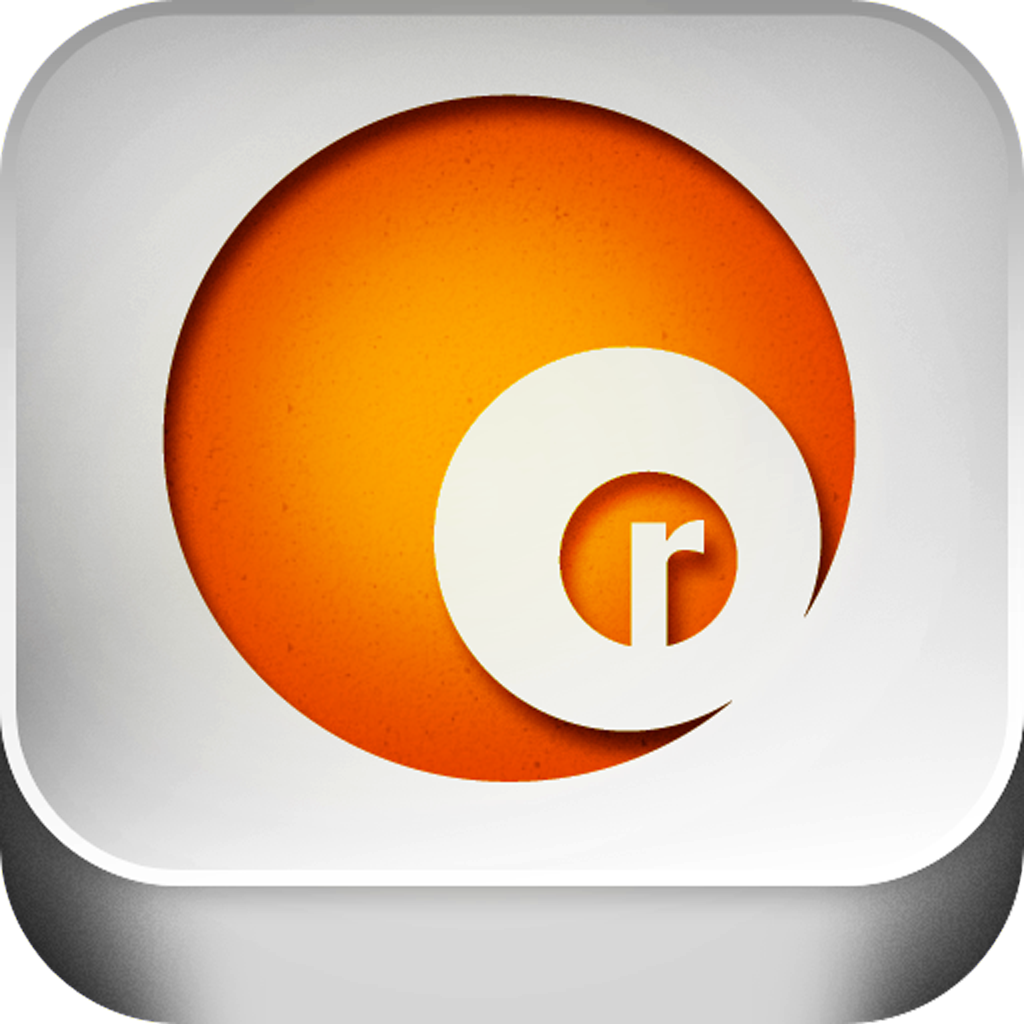 Sound Board – Annoying Sounds and Funny Button Effects! – Wendy Bernfeld
Cars 2 World Grand Prix Read and Race – Disney
Mickey Mouse Clubhouse: Mickey's Wildlife Count Along – Disney
Marine Aquarium 2.6 – Prolific Publishing, Inc.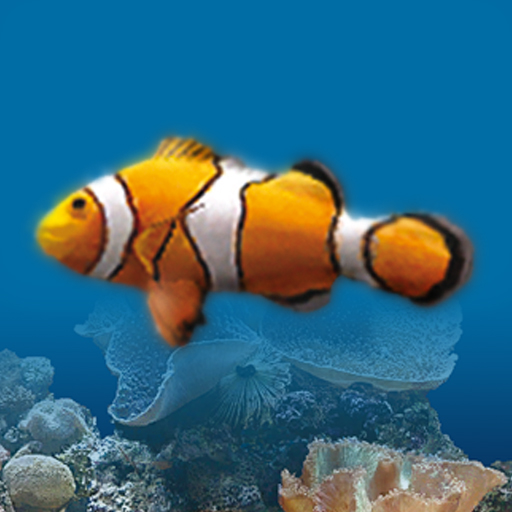 Jake's Treasure Trek – Disney
How To Train Your Dragon 2 (Official Storybook App) – CUPCAKE DIGITAL INC
Custom Alert Sounds – Download or create your own new tones and alerts – MobGen
Total Downloader: browser with file manager and cloud storage support – App Ideas
Blur Pic – ling zhang
Adult Emoji Animated – LicketySplit LLC
Texticle – LicketySplit LLC
Face Juggler PLUS – I THINK & DO LTD
Do Not Press The Red Button – AppZap
ProTube for YouTube – Jonas Gessner
80s Arcade Games! – Frozen Scorpion
My PlayHome School – PlayHome Software Ltd
South Park Avatar Creator – Comedy Central
Face Swap! – Iddiction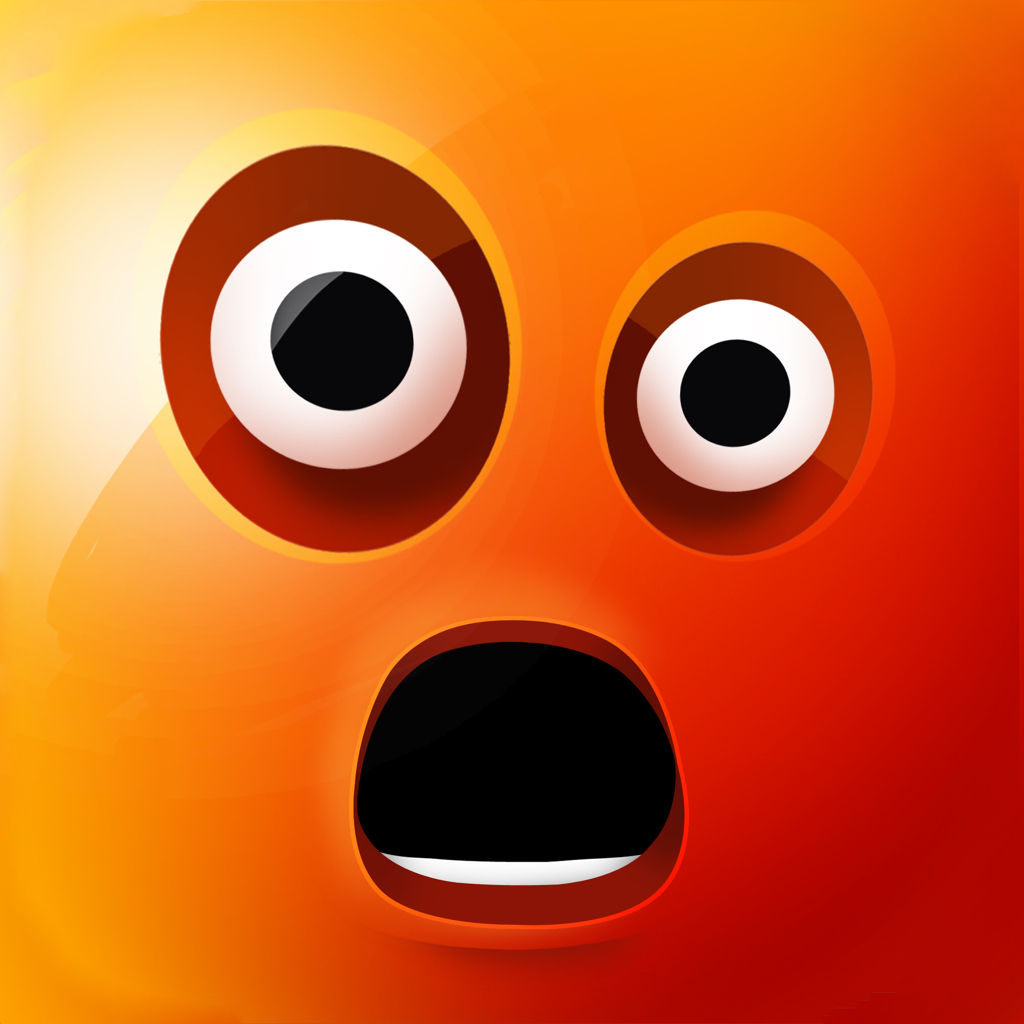 Emoji Characters and Smileys! – Component Studios
Wreck This App – Penguin Group USA
Gun Builder – Lifebelt Games Pte. Ltd.
Ghost EVP Radio – Paranormal – Exelerus AB
Animation Creator – miSoft
Jake's Never Land Pirate School – Disney
Kronos Connect – Robert Powell
Skinny Camera – myNewApps.com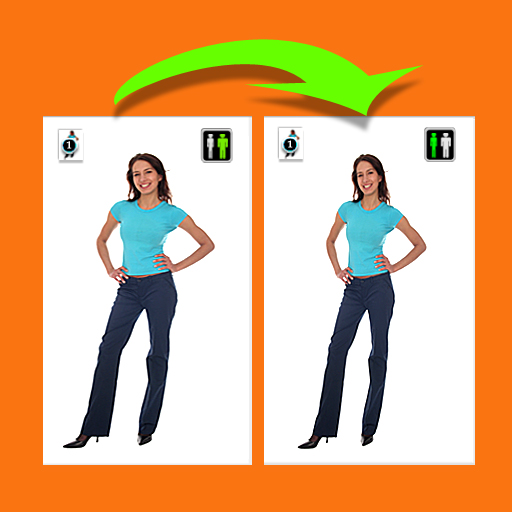 GUNSTRUCTION – GUNSTRUCTION, Inc.
The Cracked Reader – Demand Media, Inc.
Air Pic – Levitation Float Camera + Photo Filters and Picsart Effects – Saxx Chat
Doc McStuffins: Time For Your Check Up! – Disney
Discographic – Oscar Adan
My PlayHome – PlayHome Software Ltd
iButtons Pro – Shailesh Makadia
The Moth – Public Radio Exchange (PRX)
Official South Park Quotes – Viacom International Inc.
VLC Streamer – Hobbyist Software Limited
Talking Larry the Bird – Outfit7 Limited
iOvilus – Digital Dowsing LLC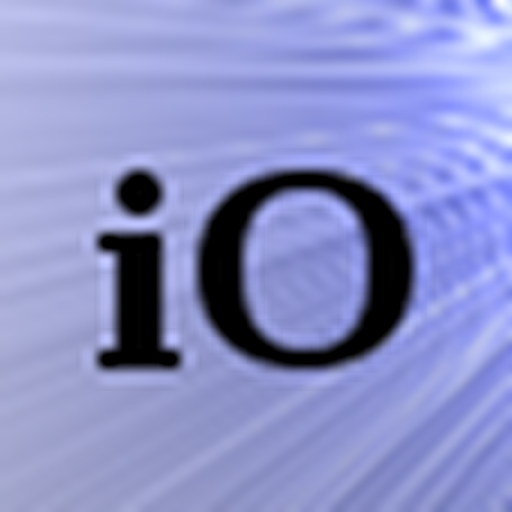 Bananie – Share status with Banana language – Ho Lam
Smosh iShutUp – Defy Media, LLC
ThemeLocks – New Lock Screen Wallpapers – HP Studios
Sketch Club – blackpawn.com
Emblem Editor for BO2 (for use with Black Ops 2) – Brass Monkeigh Apps LLC
I'd Cap That® PRO – Add Funny Captions and Text to Photos – Iddiction
100′s of Buttons and Sounds Ultimate HD – Toneaphone, LLC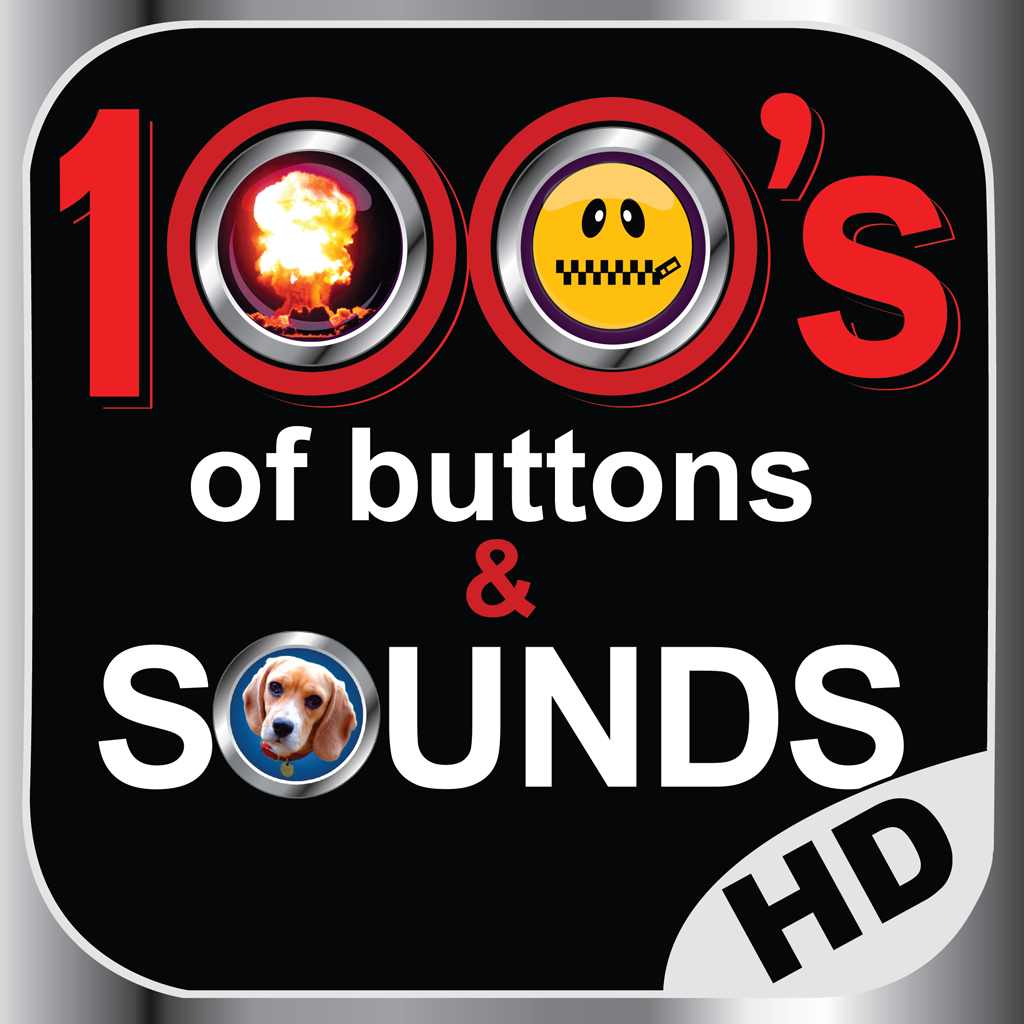 Speech Jammer Pro – Vu Tran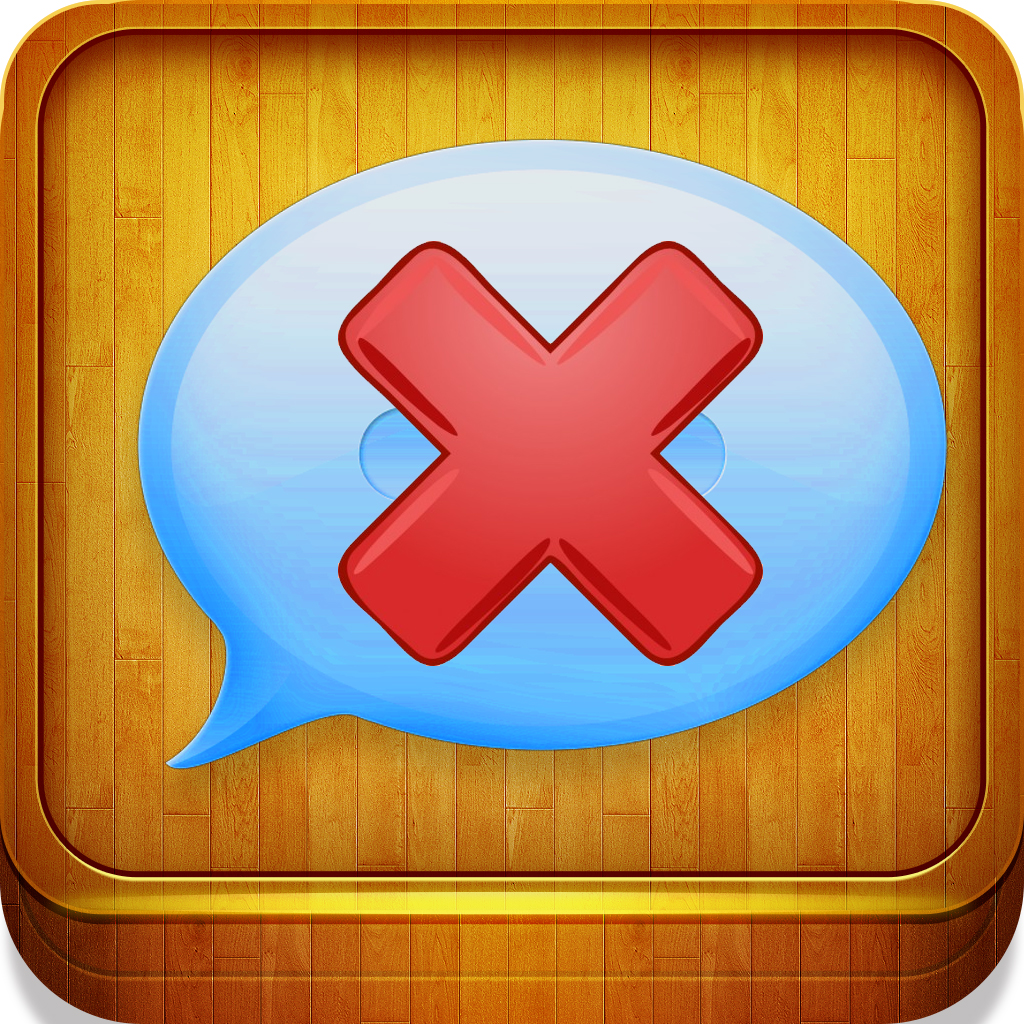 Beardify – Grow a Beard – Apptly LLC
Gamebot – Ilya Breyman
TubeMate Pro for Youtube (Enjoy free music & video) – Soo-Hyun Kwon
Ghost Detect Pro – Perfect Reality Apps LLC
Baby Face Maker – What will my future son or daughter look like? – PicShift Photo Manager & Work Schedule Calendar Apps
I-Doser Premium – I-Doser.com
FUNimation – Phunware, Inc
UglyBooth – PiVi & Co
Reverser Cam – Backward Video Camera – Magic App Factory LLC
Sofia the First: Story Theater – Disney
VidRhythm – Harmonix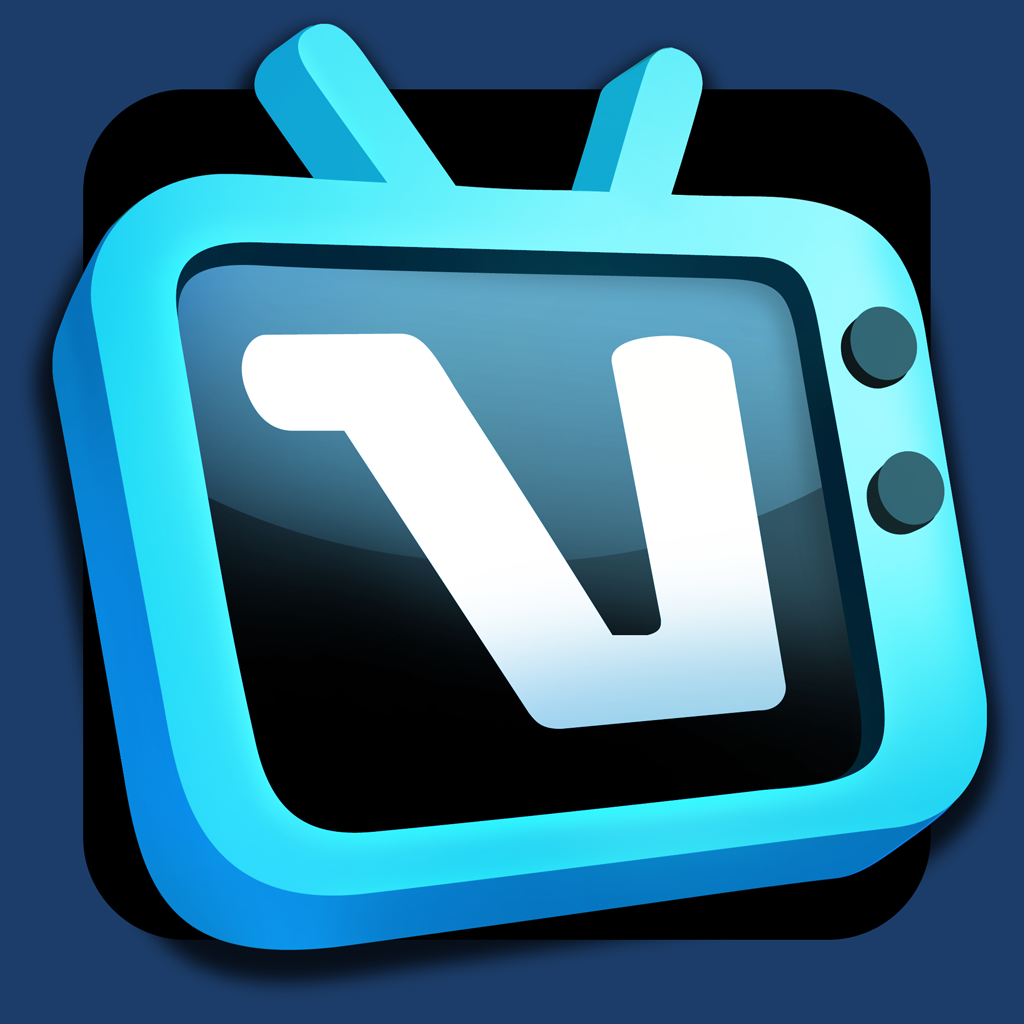 Big Hero 6: Baymax Blast – Disney