Business
.
Top 100 Paid Business Apps
TurboScan: quickly scan multipage documents into high-quality PDFs – Piksoft Inc.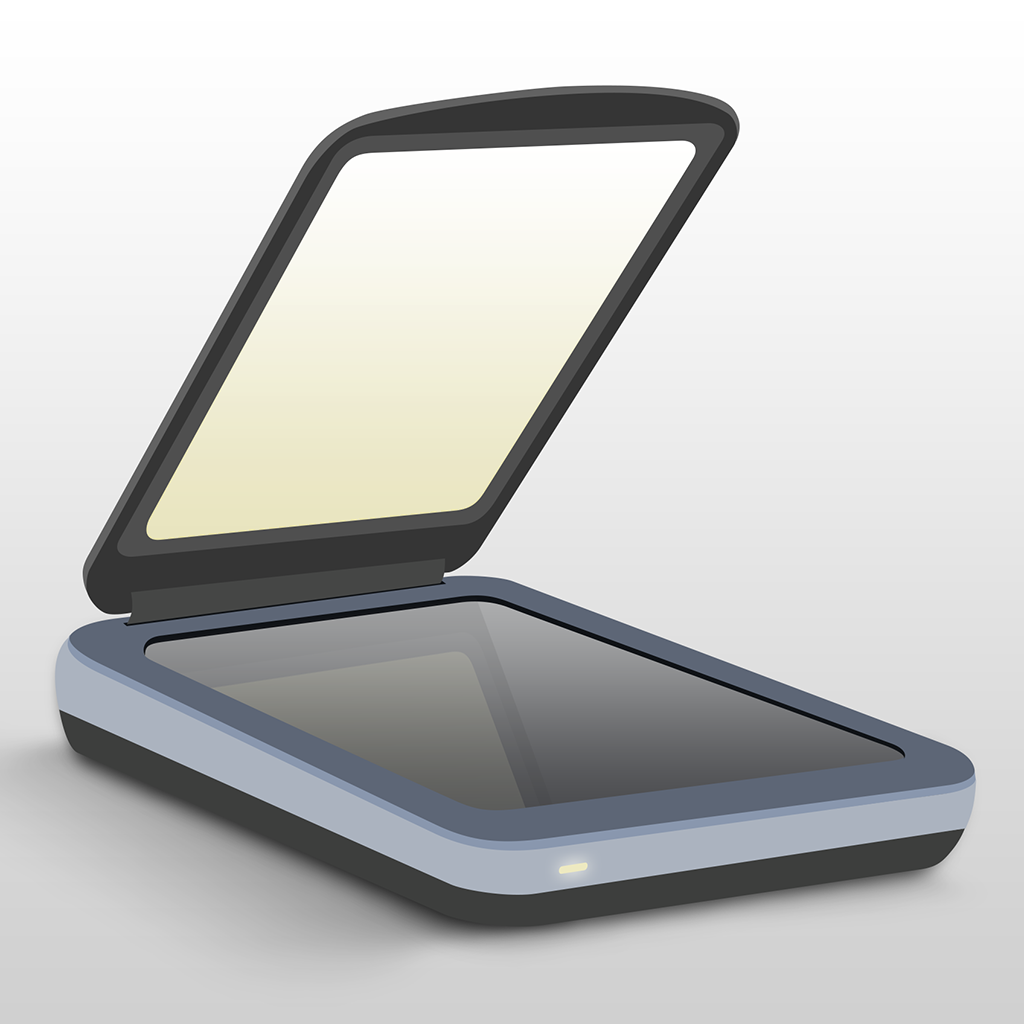 HotSchedules – HotSchedules
doTERRA – InfoTrax
Scanner Pro by Readdle – Readdle
TinyScan Pro – PDF scanner to scan multipage documents – Appxy
TapeACall Pro – Record Phone Calls. Call Recorder For Interviews on iPhone – Epic Enterprises
CamCard – Business card scanner & Business card reader & scan card – INTSIG Information Co.,Ltd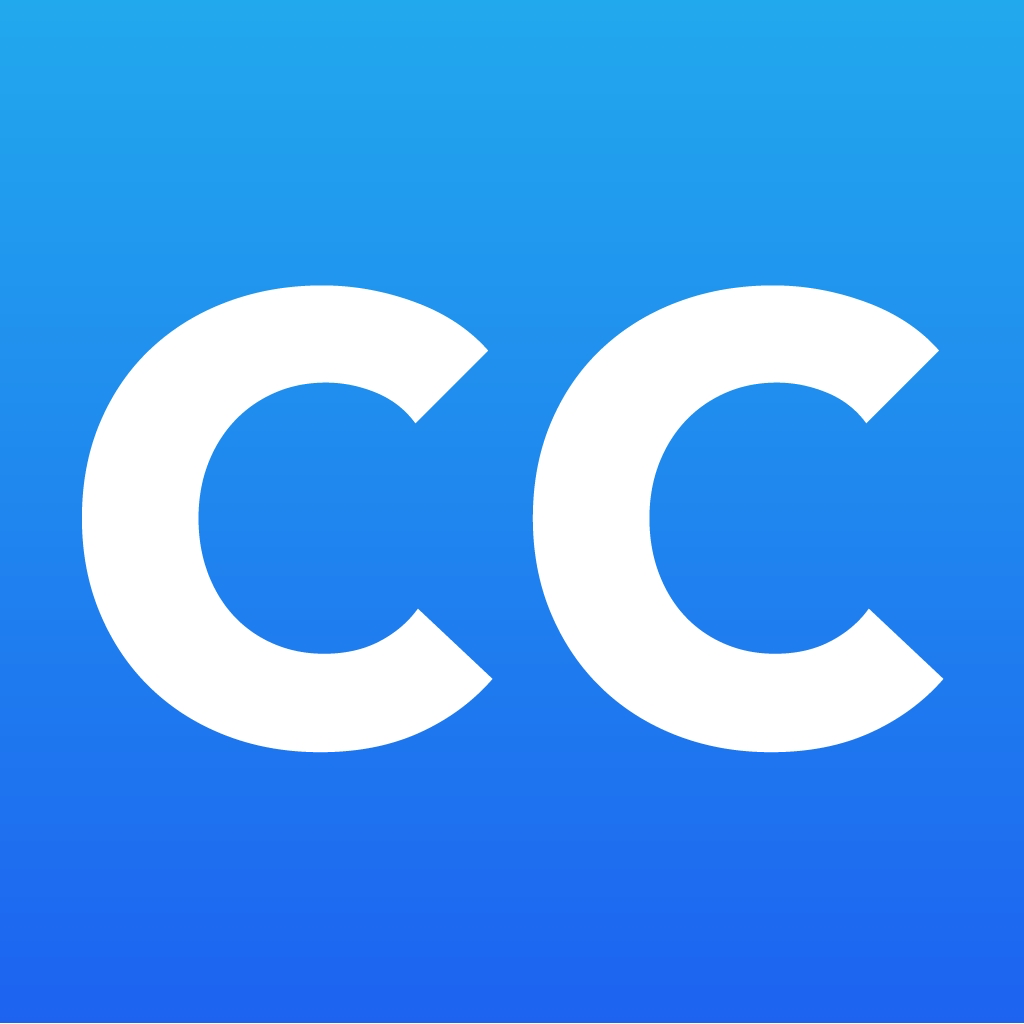 ScanBizCards Business Card Reader – ScanBiz Mobile Solutions L.P.
Mail+ for Outlook – iKonic Apps LLC
Scan to Spreadsheet – Berry Wing LLC
Splashtop 2 Remote Desktop for iPhone & iPod – Personal – Splashtop Inc.
Voice Recorder HD for Audio Recording, Playback, Trimming and Sharing – eFUSION Co., Ltd.
InstaLogo Logo Creator – Graphics maker for logos, flyer, poster & invitation design – Adam Meszaros
SamCard Pro-business card reader & business card scanner & visiting card – SamTeam
NADA MarketValues – N A D A SERVICES CORPORATION INC
Fast Scanner Pro : Quickly scan images + books + receipts into PDF document file – Hang Nguyen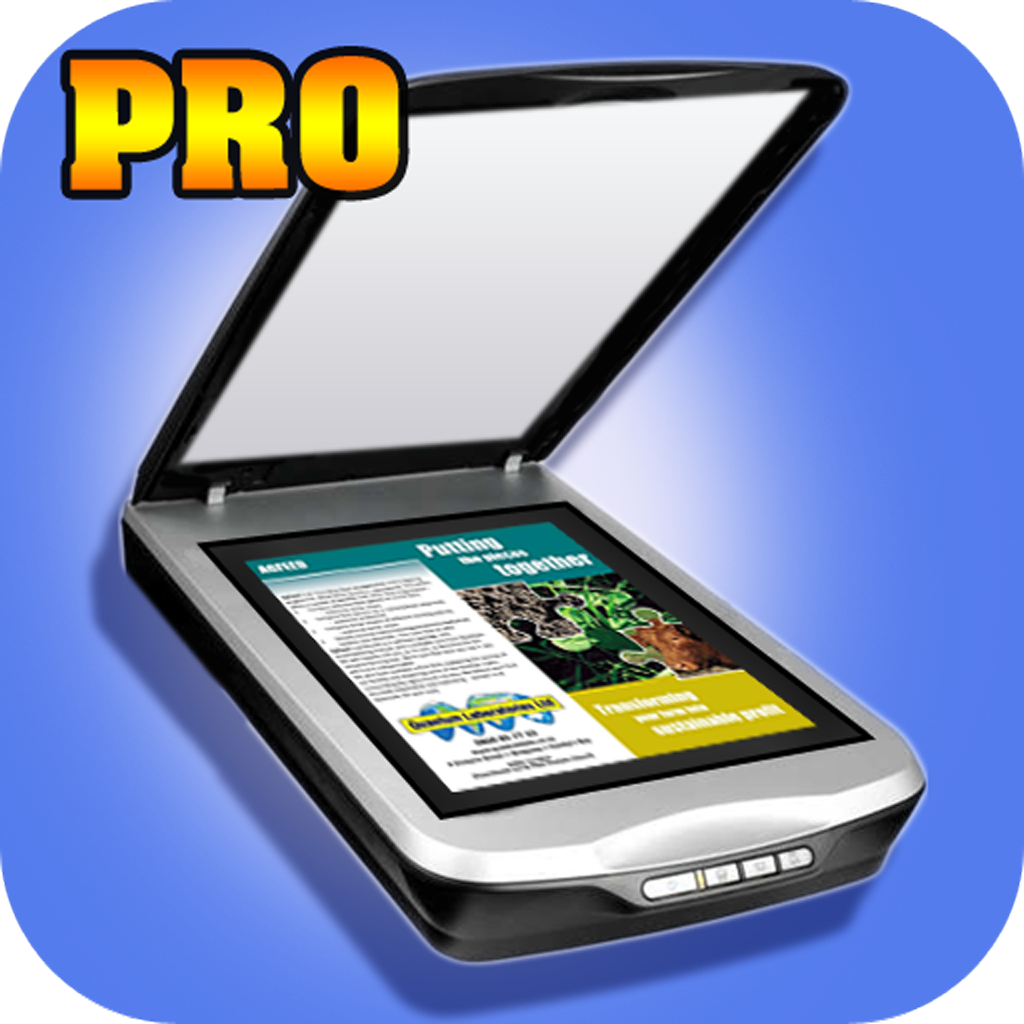 Voice Translate Pro – Intellectual Flame Co., Ltd.
Pencil Sketch Pro HD – Cartoon Photo Maker & Face Effects Editor – TANG XUCHENG
Mail for Outlook – OKD Limited
SayHi Translate – SayHi
iTalk Recorder Premium – Griffin Technology
ecMobile – e-Courier, Inc.
WorldCard Mobile – business card reader & business card scanner – Penpower Technology Ltd.
Order Calculator for Arbonne Independent Consultants – B-Fick.com Apps
JotNot Pro | scan multipage documents to PDF – MobiTech 3000 LLC
Hours Time Tracking – Tapity, Inc.
Documents (Mobile Office Suite) – Savy Soda
STAR-K Pesach/Passover Listing – Duvys Media, LLC
FTP On The Go PRO – Headlight Software, Inc.
Wellness Advocate Helper – Tamara Hancock
Genius Scan+ – PDF Scanner – The Grizzly Labs
SuperCam_Pro – Shenzhen TVT Digital Technology Co., Ltd.
ICRSS PRO – ICRealtime LLC
Winmail Viewer for iPhone 6, iPhone 6 Plus, iPad Air & iPad Mini – Bhushan Vaghode
Mileage Log+ – Contrast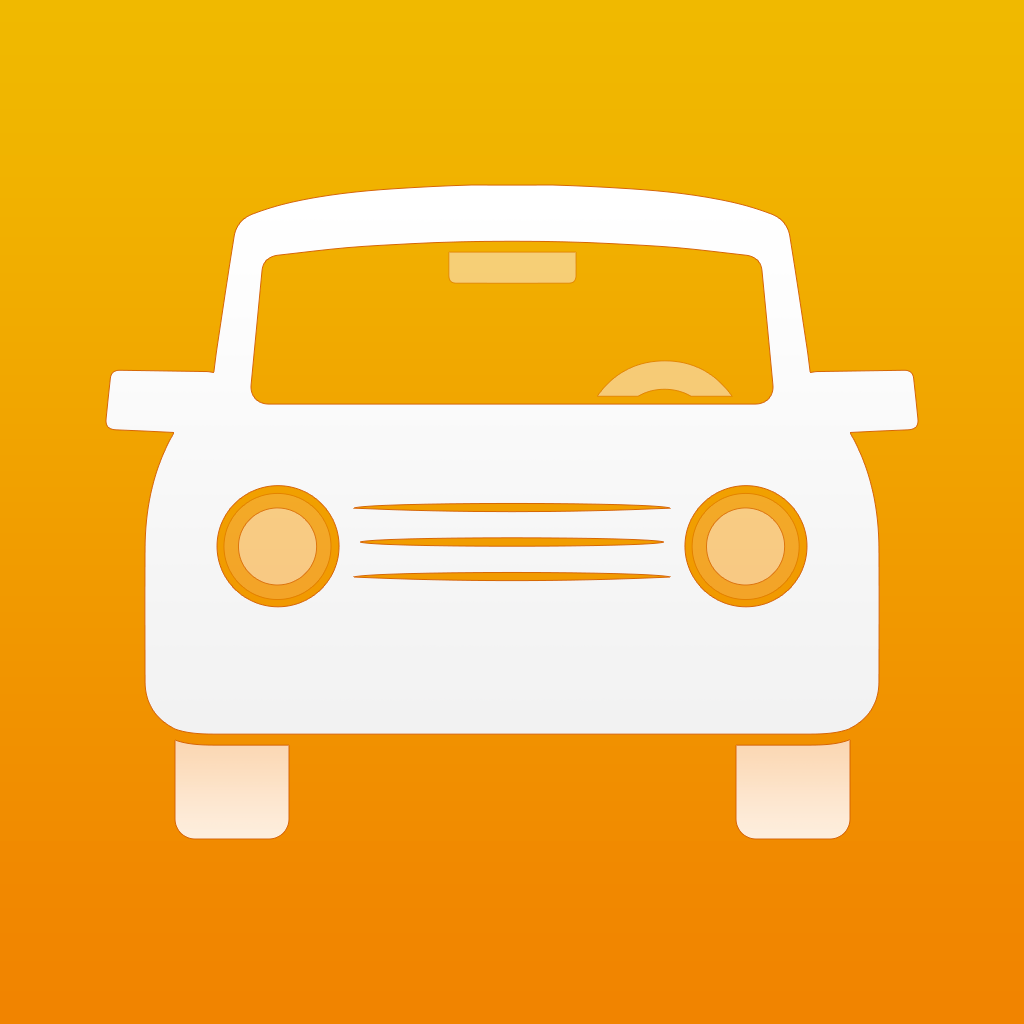 AudioNote – Notepad and Voice Recorder – Luminant Software, Inc
QuickVoice2Text Email (PRO Recorder) – nFinity Inc
Business Card Reader Pro – SHAPE GmbH
Audio Memos – The Voice Recorder – Imesart S.a.r.l.
Voice Commands. – Component Studios
iScanner – quickly scan multipage documents, receipts, notes into high-quality PDFs. Send via email or print. Scanner for iOS 8 – ITCom Apps
Recorder – Retronyms
HT Professional Recorder – Applied Voices LLC
Callcorder Pro: Call Recorder + Cheap International Calls – sahin mansuri
STX – Salon Transcripts, Inc.
Battery : Battery Power Battery Charge Battery Life Battery Saver – The All in 1 Battery App Battery Magic Elite! – myNewApps.com
OVPN Finder Pro – Lei Shi
Perfect Web Browser – Extraordinary Browser & Download Manager with Dropbox – Vivek Javvaji
POLARIS Office 5 – for Microsoft Office Word, Powerpoint, Excel documents – Infraware Co.,Ltd
Winmail File Viewer – Hiren Bhatt
Contacts Backup – IS Contacts Kit – INTSIG Information Co.,Ltd
TimeTracker – Time Sheet – Silverware Software, LLC
PayRecord – INA Partners
Countdown App Pro (Big Day Event Reminder & Digital Clock Timer Counter) – Privacy & Picture Browser Lab
vMEyeCloud – Youlong Hu
Contacts Journal CRM – Professional Relationships Manager for Customers, Clients and Sales – zaal LLC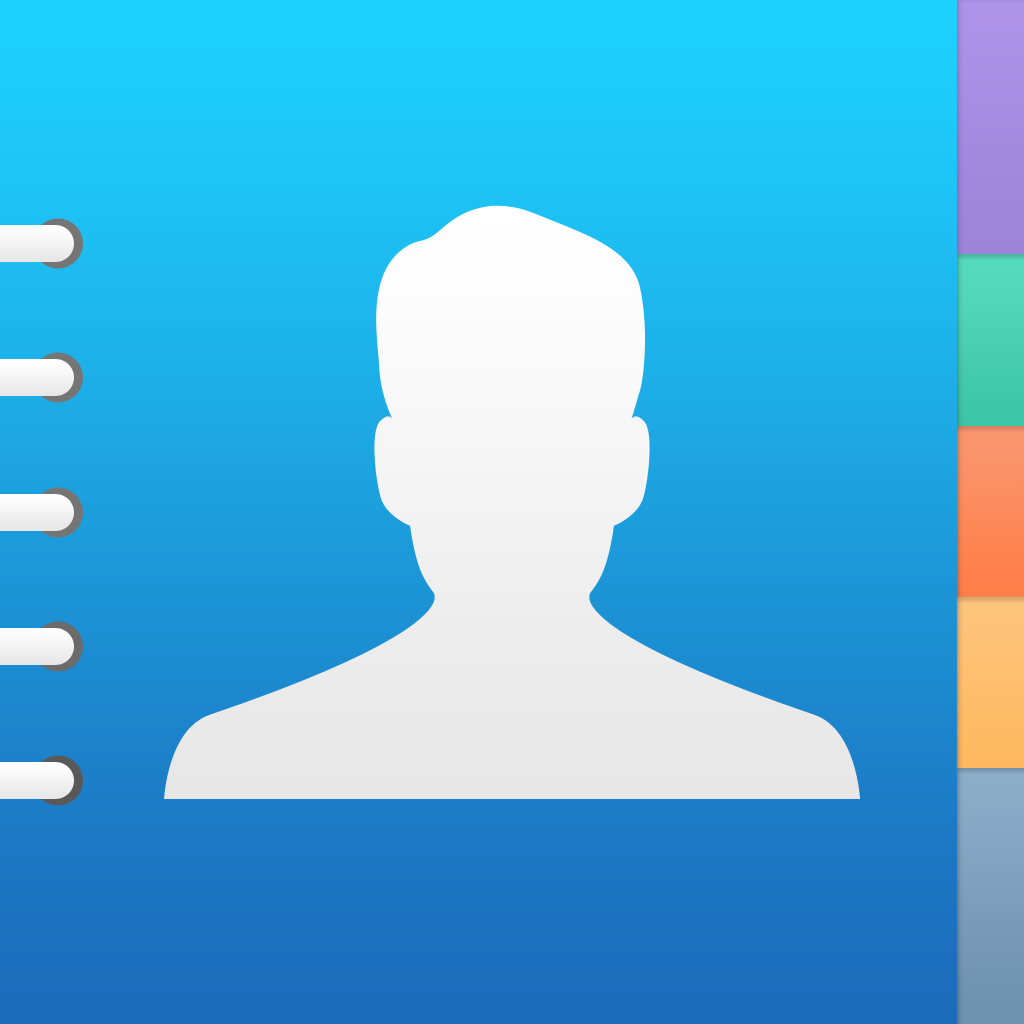 PDF Converter – Save Documents, Web Pages, Photos to PDF – Readdle
FTP Client Pro – LessIsMore Development
Lock Secret Foto HD – Secure Private Vault Safe & Passcode Manager For iPad/iPhone/iPod – Yang Wei
FD1stCall – Fulcrum Biometrics
Nano Inventory – Warehouse and sales manager – Erziman Asaliyev
Jump Desktop (Remote Desktop) – RDP / VNC – Phase Five Systems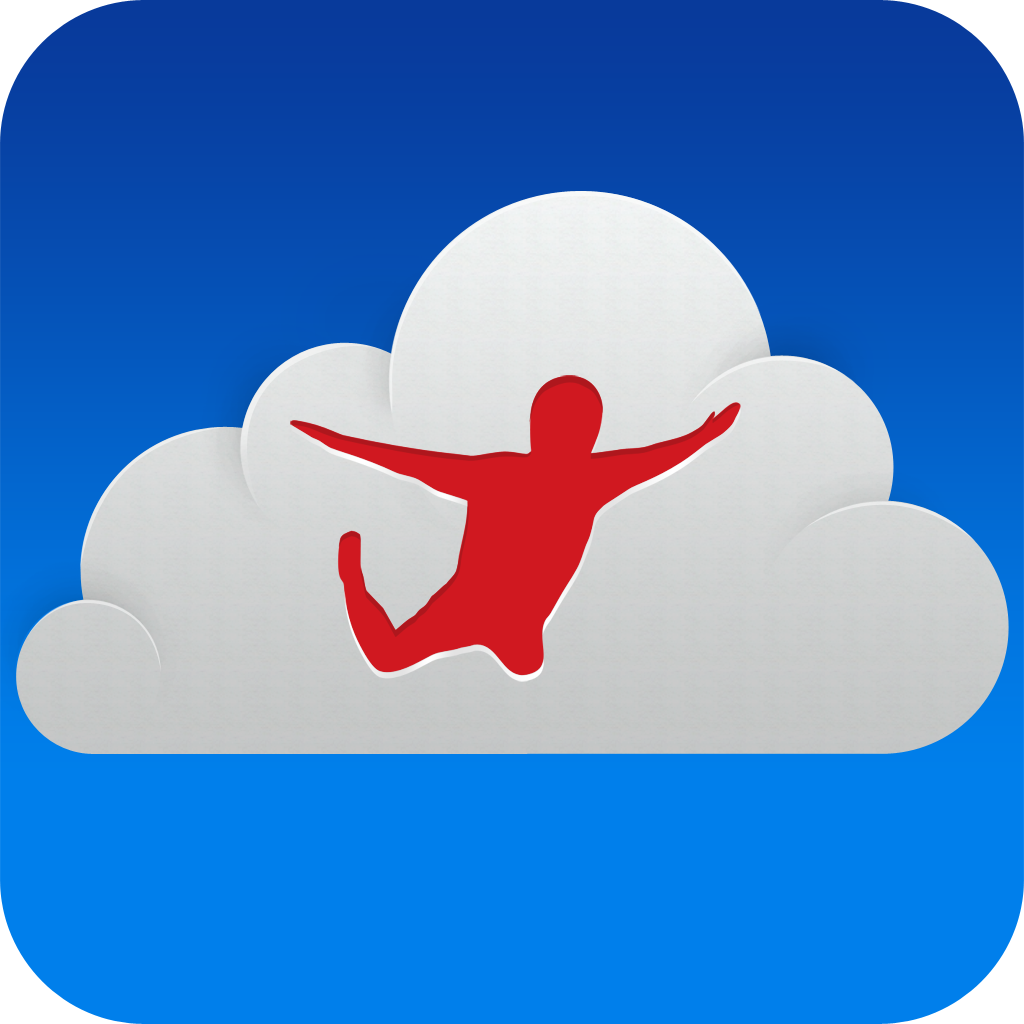 Doc Scan Pro – Scanner to Scan PDF, Print, Fax, Email, and Upload to Cloud Storages – IFUNPLAY CO., LTD.
iDMSS Plus – DMSS
Screens VNC – Access Your Computer From Anywhere – Edovia Inc.
Interview Pro – Daniel Wong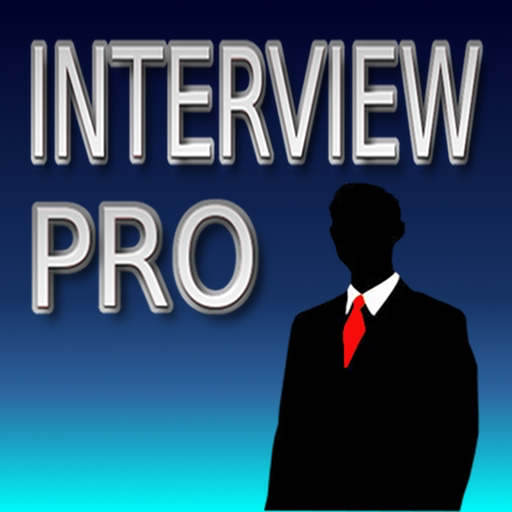 Invoice Manager – iCubemedia Inc.
Real Estate Exam Prep – Study By APP, LLC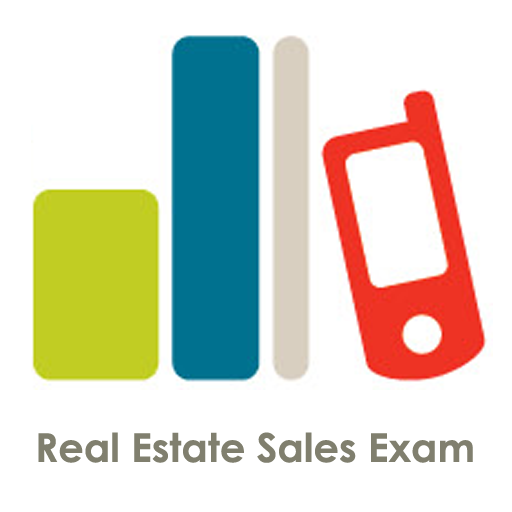 Prezi Remote – Patryk Arlamowski
Mail+ for ActiveSync – iKonic Apps LLC
Check Book Register – Aspiring Investments Corp
Free WiFi – Makayama.com
SA Contacts – Export/Import contacts to/from Excel – Sam Yu
CCS Safety – Cory Davis
Documents To Go® Premium – View & edit Microsoft Office files (Word, Excel, PowerPoint), view PDF, including cloud file access & desktop sync – DataViz, Inc.
Inbox Pro, Outlook Edition – Code Before Dawn, Inc
CamScanner Pro – INTSIG Information Co.,Ltd
Dictate + Connect (Dictamus) – JOTOMI
Inventory Now – iParty! Mobile
BizXpenseTracker – Expense, Mileage & Time Tracking – Silverware Software, LLC
Tap Forms Organizer and Secure Database – Tap Zapp Software Inc.
Print n Share Pro for iPhone – EuroSmartz Ltd
HVAC Buddy® – Kevin Burandt
vBookz PDF Voice Reader US – Mindex International Ltd
Hours Keeper Pro – Time Tracking, Timesheet & Billing – Appxy
Profit Story – VooZu Promotions LLC
Margins – Profit Margins and Markup Calculator – Paul Chatwin
Photo Frame HD – Collage iFunny Pictures & pof Camera Foto Effects – Xiong Qi
hh2 Remote Payroll – Digital Business Integration
Team Rev – Richard Reinhardt
Receipt Scanner: Business Expense Tracker with Custom Reports – iCubemedia Inc.
Photo Blend HD – Merge You Foto EtSy Layer App – He Lili
PrintCentral for iPhone/iPod Touch – EuroSmartz Ltd
Office² – Byte²
Boxer For Gmail, Outlook, Exchange, Yahoo, Hotmail, IMAP and iCloud Email – Taskbox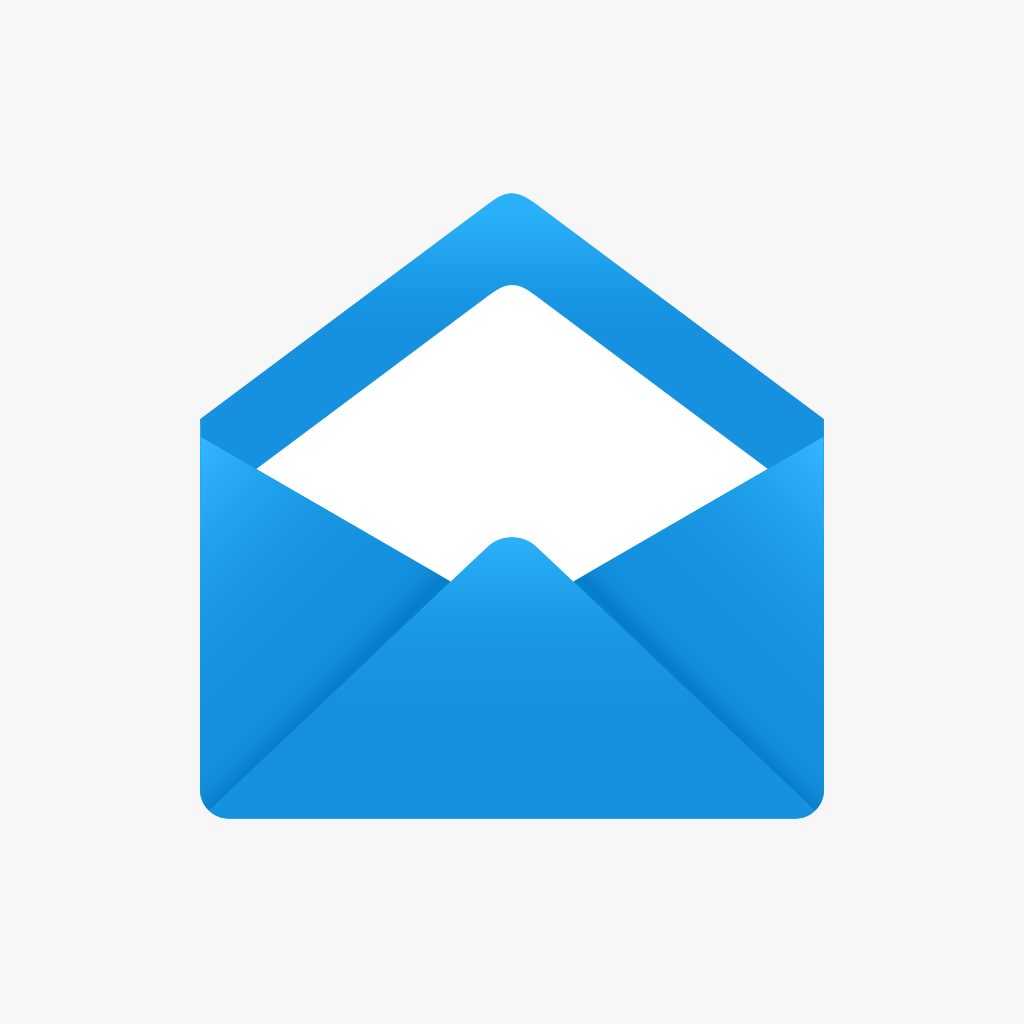 Timecard Pro – Hours & Work Schedule Timesheet Tracking with Invoices – Eveleigh Studios
Call Recording Pro – handsfree.ly
iGone Out of Office (Outlook Web Access) – Matthew Schwade
WiFi HD – Instant Hard Drive SMB Network Server Share – Savy Soda
Office Reader: For Microsoft Office – iCubemedia Inc.