Business
.
Top 100 Paid Business Apps
HotSchedules – HotSchedules
Scanner Pro by Readdle – Readdle
TurboScan: quickly scan multipage documents into high-quality PDFs – Piksoft Inc.
CamCard – Business card scanner & Business card reader & scan card – INTSIG Information Co.,Ltd
TapeACall Pro – Record Phone Calls. Call Recorder For Interviews on iPhone – Epic Enterprises
TinyScan Pro – PDF scanner to scan multipage documents – Appxy
doTERRA – InfoTrax
ScanBizCards Business Card Reader – ScanBiz Mobile Solutions L.P.
SayHi Translate – SayHi
QuickVoice2Text Email (PRO Recorder) – nFinity Inc
Mail+ for Outlook – iKonic Apps LLC
Splashtop 2 Remote Desktop for iPhone & iPod – Personal – Splashtop Inc.
DocuScan App – i2e Consulting LLC
JotNot Pro | scan multipage documents to PDF – MobiTech 3000 LLC
InstaLogo Logo Creator – Graphics maker for logos, flyer, poster & invitation design – Adam Meszaros
BizXpenseTracker – Expense, Mileage & Time Tracking – Silverware Software, LLC
TouchDown for iOS – NitroDesk, Inc.
SuperCam_Pro – Shenzhen TVT Digital Technology Co., Ltd.
myConsultant – KEMSOFT, LLC.
iDMSS Plus – DMSS
SamCard Pro-business card reader & business card scanner & visiting card – SamTeam
Voice Recorder HD for Audio Recording, Playback, Trimming and Sharing – eFUSION Co., Ltd.
Genius Scan+ – PDF Scanner – The Grizzly Labs
English(US) Keyword Search Voice Recorder – CASIO COMPUTER CO., LTD.
Voice Translate Pro – Intellectual Flame Co., Ltd.
Photo Blend HD – Merge You Foto EtSy Layer App – He Lili
CamScanner Pro – INTSIG Information Co.,Ltd
HoursTracker Pro: Timesheet, Time Tracker with GPS + Expenses – Cribasoft, LLC
Mail for Outlook – OKD Limited
Audio Memos – The Voice Recorder – Imesart S.a.r.l.
Straight to Voicemail – Bearded Pony, LLC
Dictate + Connect (Dictamus) – JOTOMI
Countdown App Pro (Big Day Event Reminder & Digital Clock Timer Counter) – Privacy & Picture Browser Lab
Timecard Pro – Hours & Work Schedule Timesheet Tracking with Invoices – Eveleigh Studios
Business Card Reader Plus : Scan & OCR contact information from visiting cards and save in contacts – ABBYY
Order Calculator for Arbonne Independent Consultants – B-Fick.com Apps
PDF to JPEG – xu jianwei
vMEyeCloud – Youlong Hu
Scan to Spreadsheet – Berry Wing LLC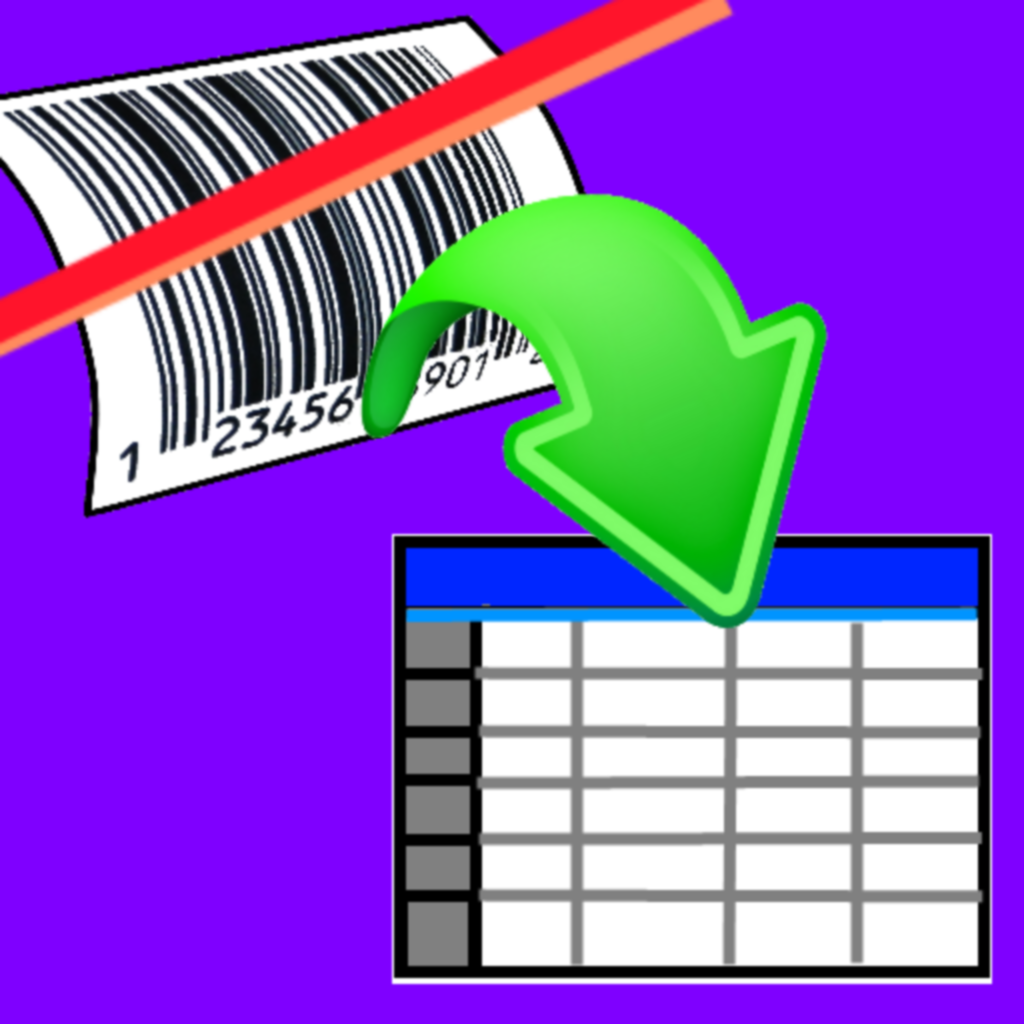 Public Folders App – Foretek
Photo Frame HD – Collage iFunny Pictures & pof Camera Foto Effects – Xiong Qi
PDF Editor with Word Processor & Sketch pad – iCubemedia Inc.
NRWA Water Operations App – National Rural Water Association
Card Scanner – Zoho Corporation
NADA MarketValues – N A D A SERVICES CORPORATION INC
Prezi Remote – Patryk Arlamowski
Flyer & Invitation Creator – MULTI MOBILE Ltd
Boxer For Gmail, Outlook, Exchange, Yahoo, Hotmail, IMAP and iCloud Email – Taskbox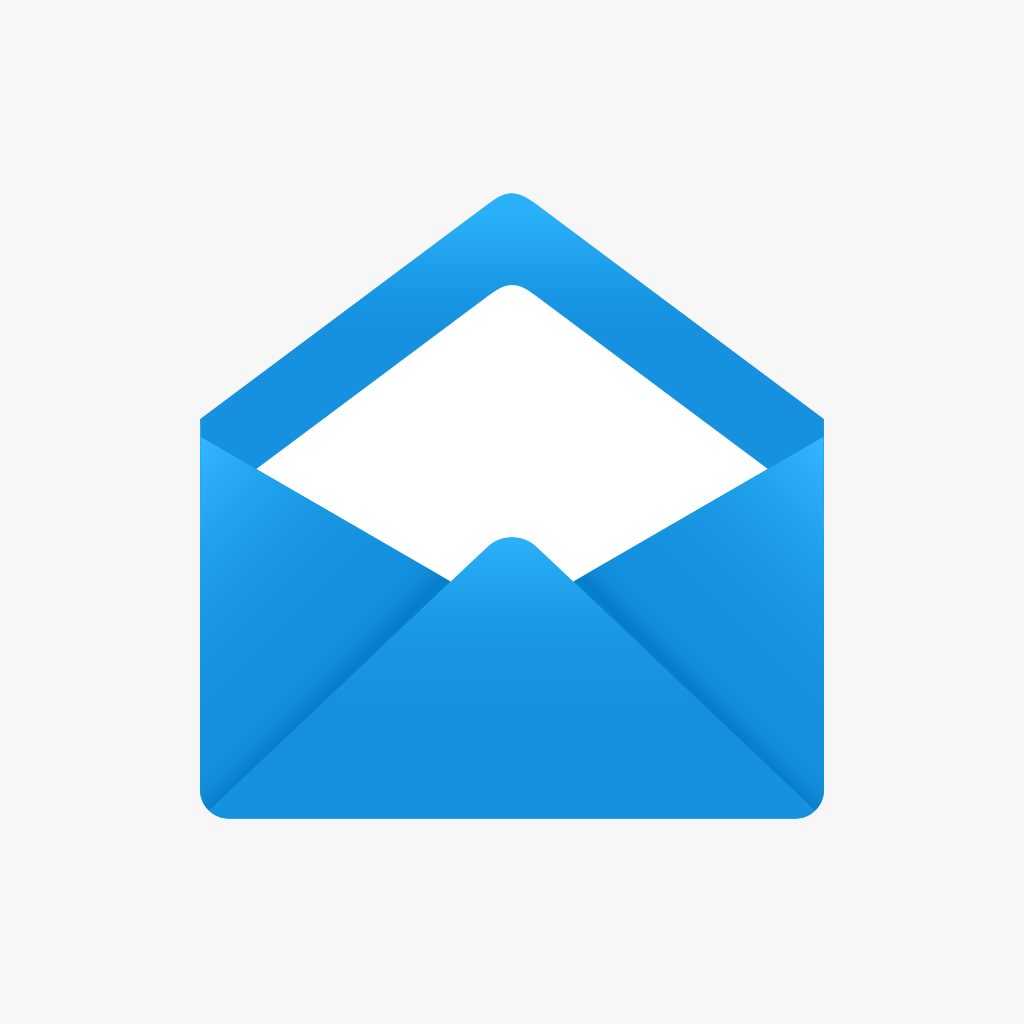 Fast Scanner Pro : Quickly scan images + books + receipts into PDF document file – Hang Nguyen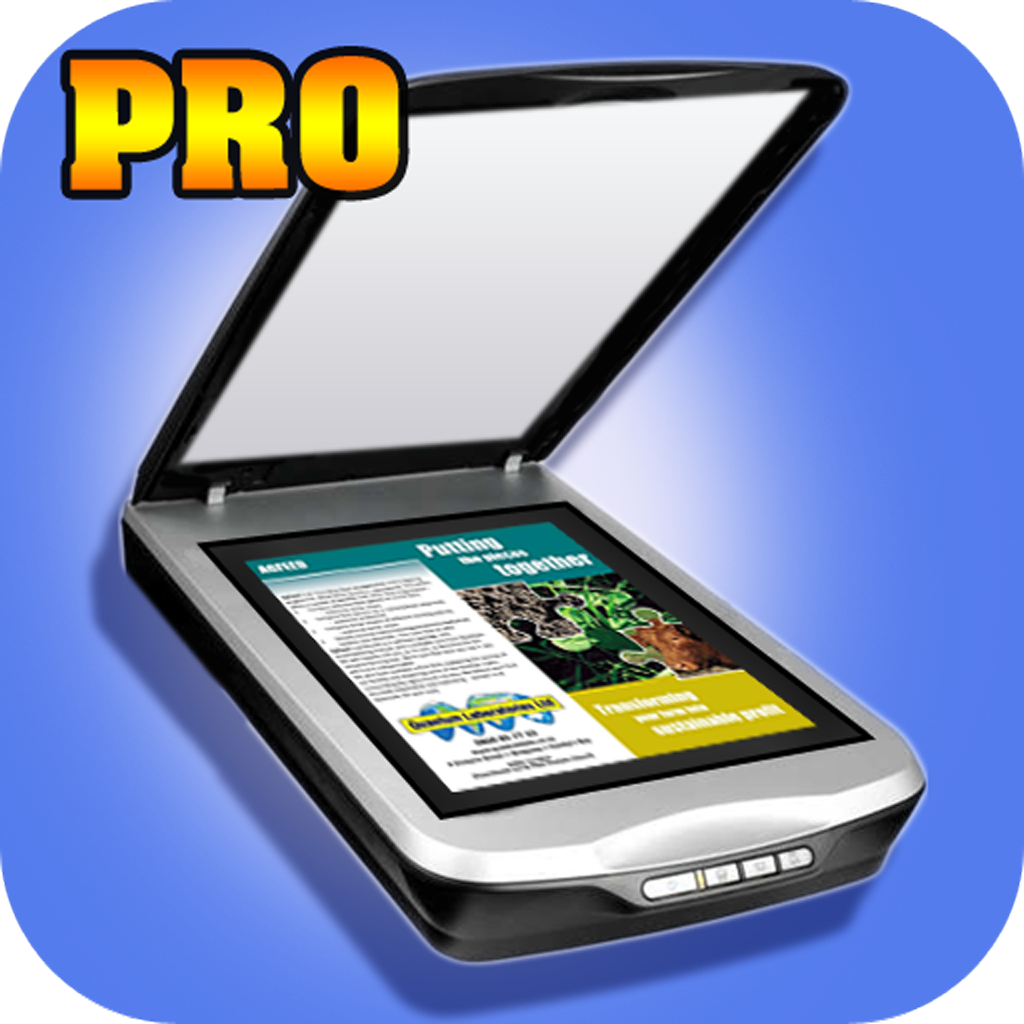 Invoice Manager – iCubemedia Inc.
ICRSS PRO – ICRealtime LLC
Doc Scan Pro – Scanner to Scan PDF, Print, Fax, Email, and Upload to Cloud Storages – IFUNPLAY CO., LTD.
ThumbSlide For iPhone – Quick Note
PDF Forms – Darsoft Inc.
EagleEyes-plus – Avtech
Voice-activated Recorder – Hongwen Yang
VirtualBrowser for Firefox with Flash-browser, Java Player and Add-ons – iPhone Edition – Xform Computing
iTalk Recorder Premium – Griffin Technology
Logo Designer for iOS – make a professional business logo or icon – Wombat Apps LLC
Block Unwanted Calls and Messages Pro – Contacts manager : All in One – Truong Thi Thu Ha
Recorder – Retronyms
Jump Desktop (Remote Desktop) – RDP / VNC – Phase Five Systems
Tie Right – Esoteric Development
Hours Keeper Pro – Time Tracking, Timesheet & Billing – Appxy
Payrollguru – Payrollguru, Inc.
Gov Job Search – Find government jobs and employment information – Apperdashery LLC
Worktime Tracker Pro – Time Tracking, Timesheet and Billing Manager – LINKLINKS LTD
Winmail Viewer for iPhone 6, iPhone 6 Plus, iPad Air & iPad Mini – Bhushan Vaghode
SQLed – SQL Database Manager – Andreas Zimnas
EJobFinder – tramthe phien
GDrive Exporter for Google Drive – DIGISET LLC
Recorder & Editor ~ iSaidWhat?! ~ Share audio to Twitter, Facebook, WiFi, Email, etc. – Tapparatus
Logo Maker and Graphics – Create your own logos on demand! – Laughingbird Software
Winmail File Viewer – Hiren Bhatt
Business Card Reader Pro – SHAPE GmbH
WorldCard Mobile – business card reader & business card scanner – Penpower Technology Ltd.
Mileage Log+ – Contrast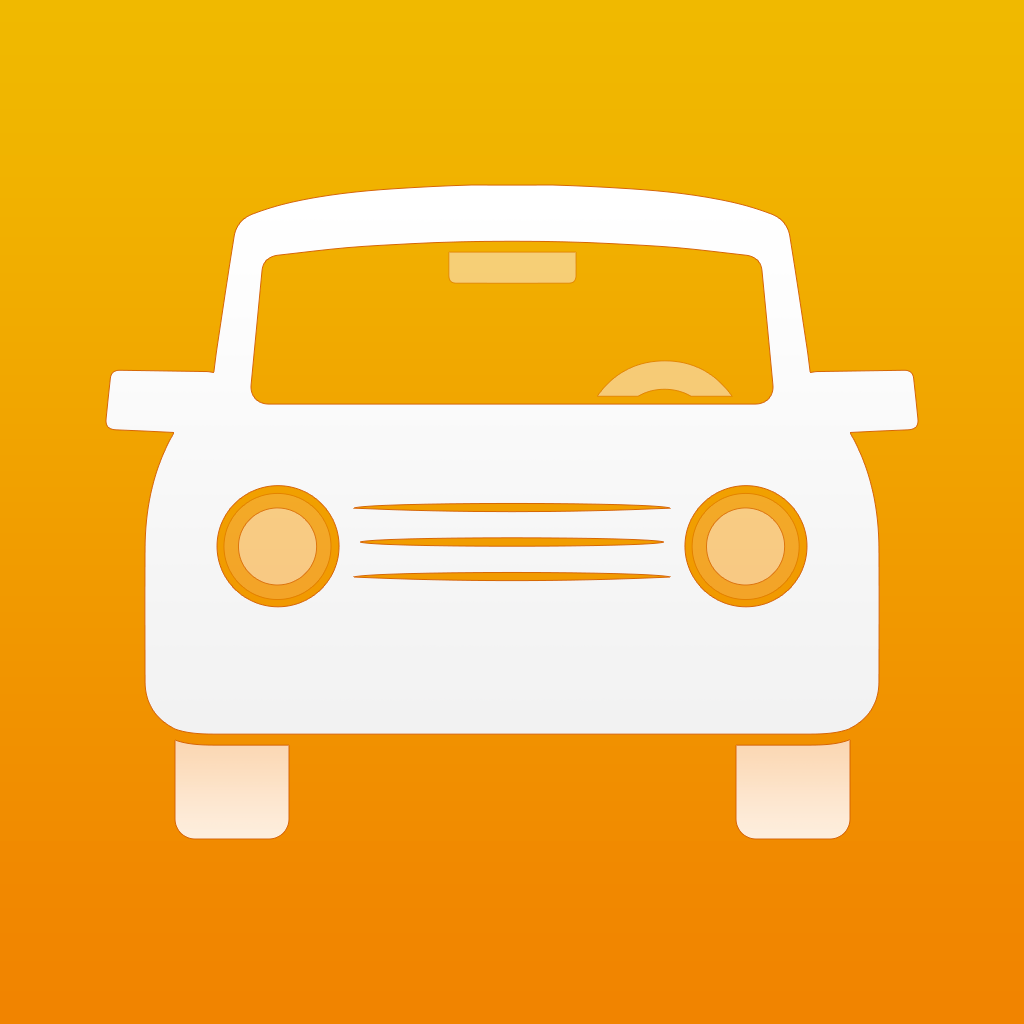 vBookz PDF Voice Reader US – Mindex International Ltd
AudioNote – Notepad and Voice Recorder – Luminant Software, Inc
BusinessCardMaker for iOS – Design and print a business card – Wombat Apps LLC
Inventory Now – iParty! Mobile
Wellness Advocate Helper – Tamara Hancock
Voice Commands. – Component Studios
SA Contacts – Export/Import contacts to/from Excel – Sam Yu
TurboNote for Google Keep Pro – fast and secure cloud note editor app with Touch ID for Gmail and Google Apps accounts – MinhMobileDev
Myers-Briggs Type and Communication – CPP, Inc.
Pocket Fax (Download Documents from anywhere and send fax through your iPhone or iPad) – Mindspeak Software
NUBeef-BCS – University of Nebraska – Lincoln
FTP Client Pro – LessIsMore Development
Date Wheel date calculator – Creative Algorithms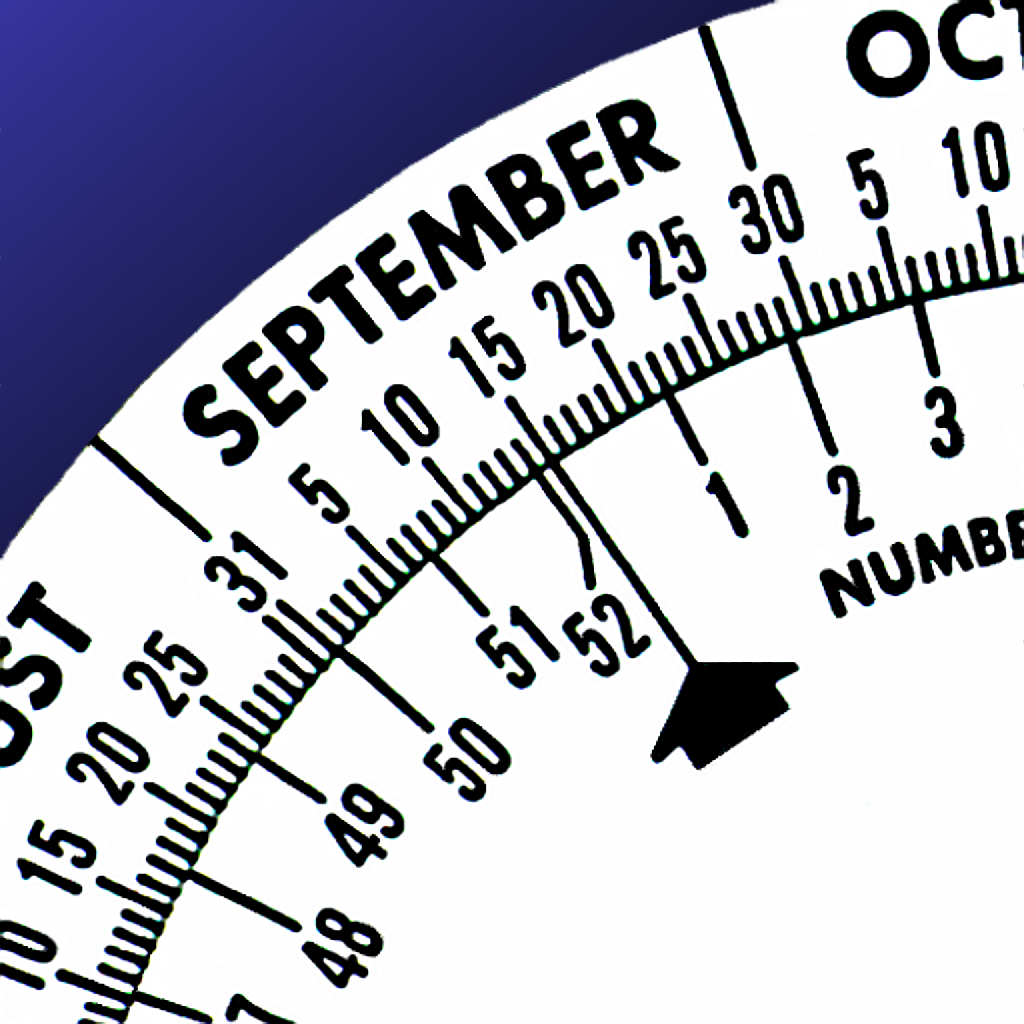 Contacts Journal CRM – Professional Relationships Manager for Customers, Clients and Sales – zaal LLC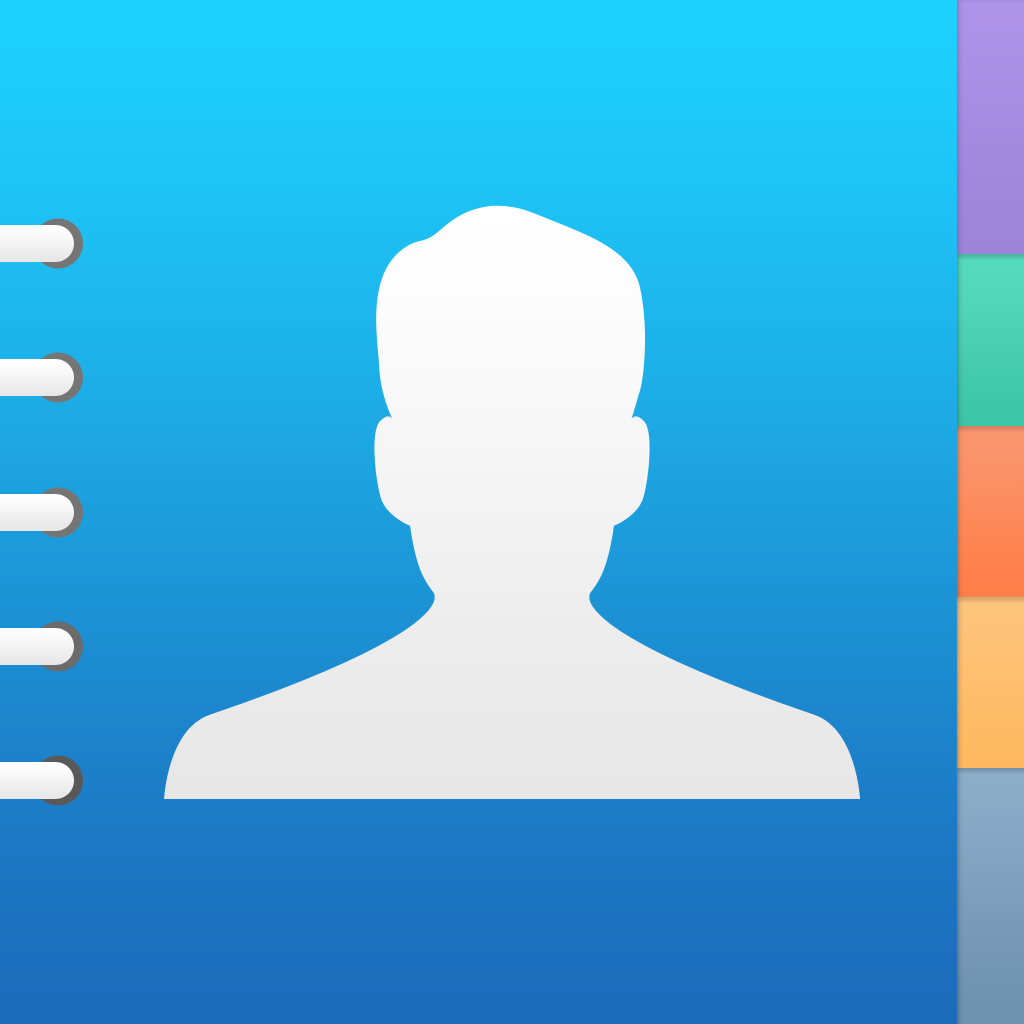 SmartScan Express: the fastest pocket scanner – AMAXIM APPS, INC
WinMail DAT Viewer Pro – LawBox LLC
Prize Wheel – Spin to win – VIVEK MANGAL
Law Documents – Daquan Henry
MEyePro+ – Chuang David
Barcode Check – Stefan Arnhold
Voice Assistant – Just use your voice instead of typing – Quanticapps Ltd
PrintCentral for iPhone/iPod Touch – EuroSmartz Ltd
Office Reader: For Microsoft Office – iCubemedia Inc.