Business
.
Top 100 Paid Business Apps
HotSchedules – HotSchedules
TurboScan: quickly scan multipage documents into high-quality PDFs – Piksoft Inc.
Scanner Pro by Readdle – Readdle
TinyScan Pro – PDF scanner to scan multipage documents – Appxy
TapeACall Pro – Record Phone Calls. Call Recorder For Interviews on iPhone – Epic Enterprises
CamCard – Business card scanner & Business card reader & scan card – INTSIG Information Co.,Ltd
ScanBizCards Business Card Reader – ScanBiz Mobile Solutions L.P.
doTERRA – InfoTrax
JotNot Scanner+ | scan PDFs from documents, receipts, faxes, expenses, and whiteboards – MobiTech 3000 LLC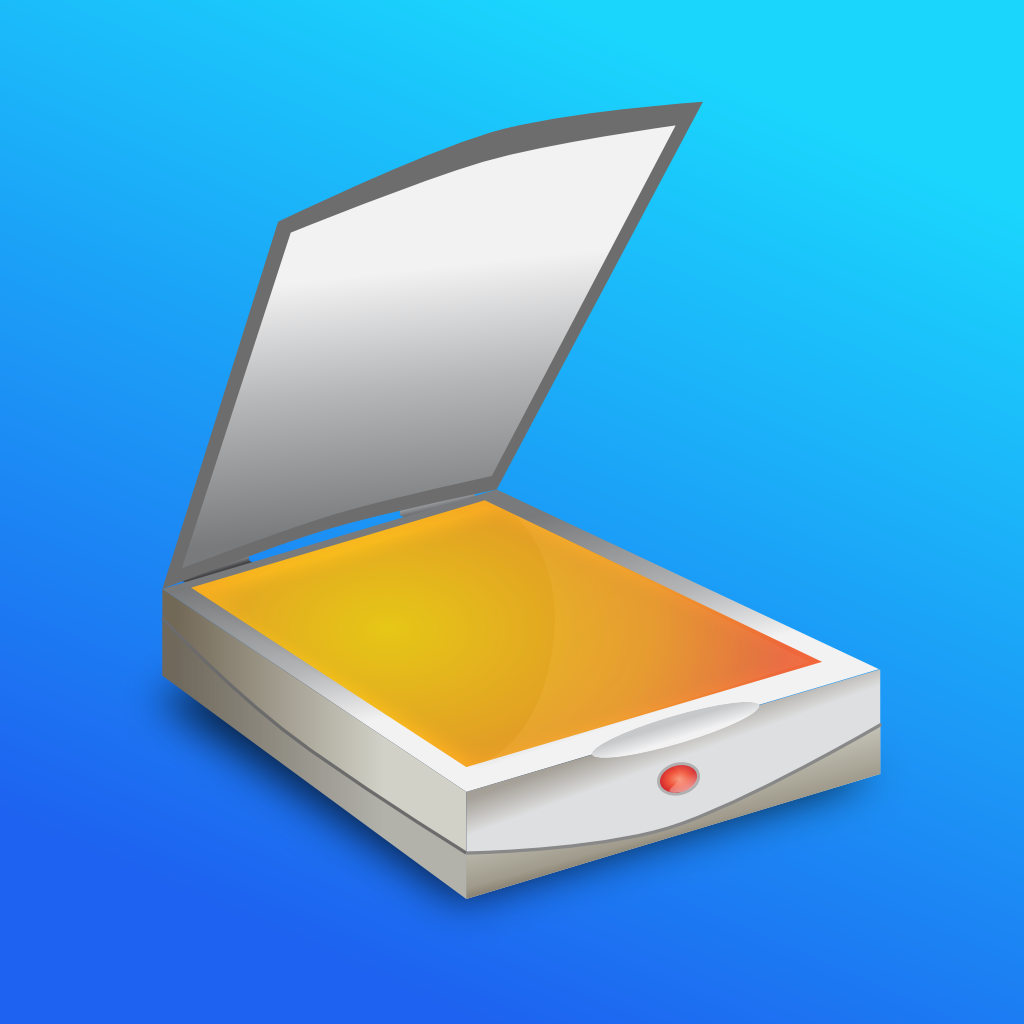 Mail+ for Outlook – iKonic Apps LLC
InstaLogo Logo Creator – Graphics maker for logos, flyer, poster & invitation design – Adam Meszaros
Voice Recorder HD for Audio Recording, Playback, Trimming and Sharing – eFUSION Co., Ltd.
SamCard Pro-business card reader & business card scanner & visiting card – SamTeam
Genius Scan+ – PDF Scanner – The Grizzly Labs
HoursTracker Pro: Timesheet & Time Tracker with GPS – Cribasoft, LLC
NADA MarketValues – N A D A SERVICES CORPORATION INC
Mail for Outlook – OKD Limited
Voice Translate Pro – Intellectual Flame Co., Ltd.
PDF Converter – Save Documents, Web Pages, Photos to PDF – Readdle
SuperCam_Pro – Shenzhen TVT Digital Technology Co., Ltd.
Fast Scanner Pro : Quickly scan images + books + receipts into PDF document file – Hang Nguyen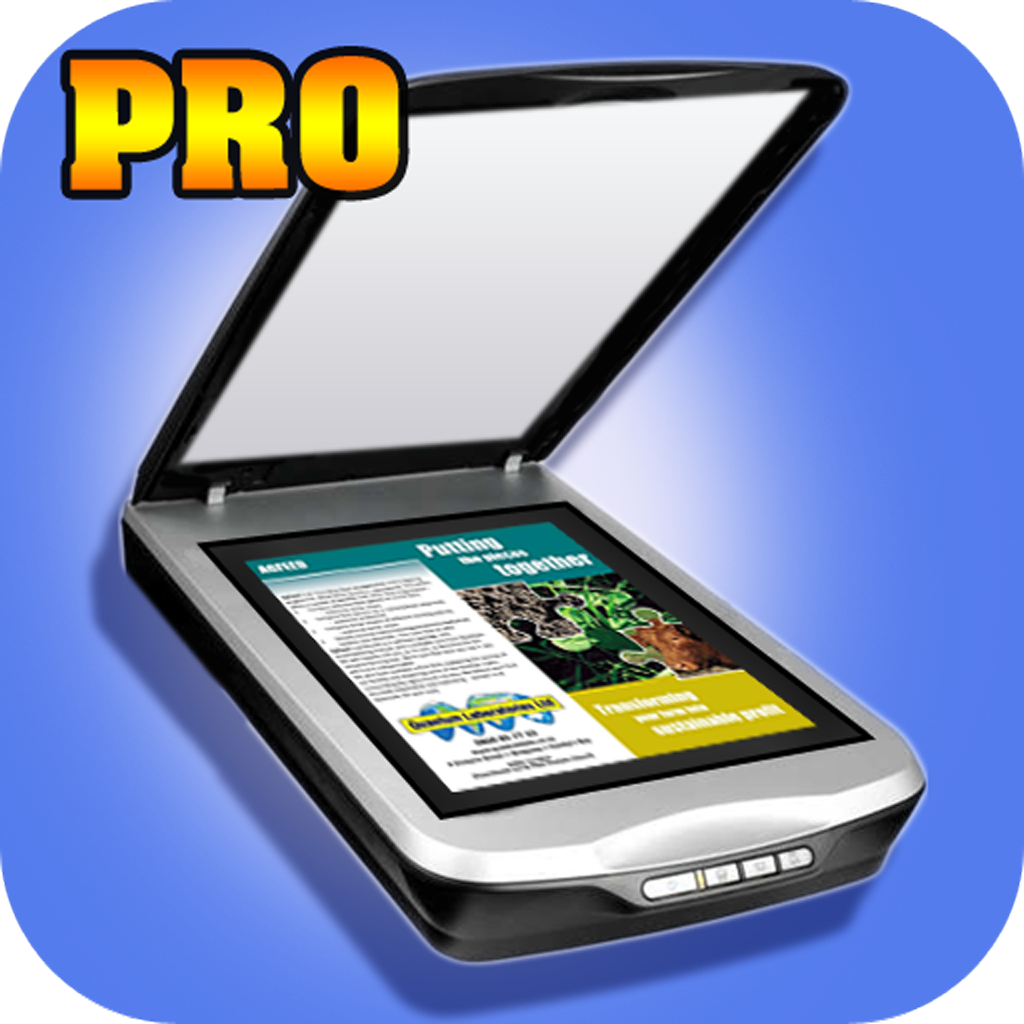 SayHi Translate – SayHi
BizXpenseTracker – Expense, Mileage & Time Tracking – Silverware Software, LLC
WorldCard Mobile – business card reader & business card scanner – Penpower Technology Ltd.
QuickVoice2Text Email (PRO Recorder) – nFinity Inc
Jump Desktop (Remote Desktop) – RDP / VNC – Phase Five Systems
Tap Forms Organizer and Secure Database – Tap Zapp Software Inc.
iDMSS Plus – DMSS
My Book of Clients Salon – AvocSoft LLC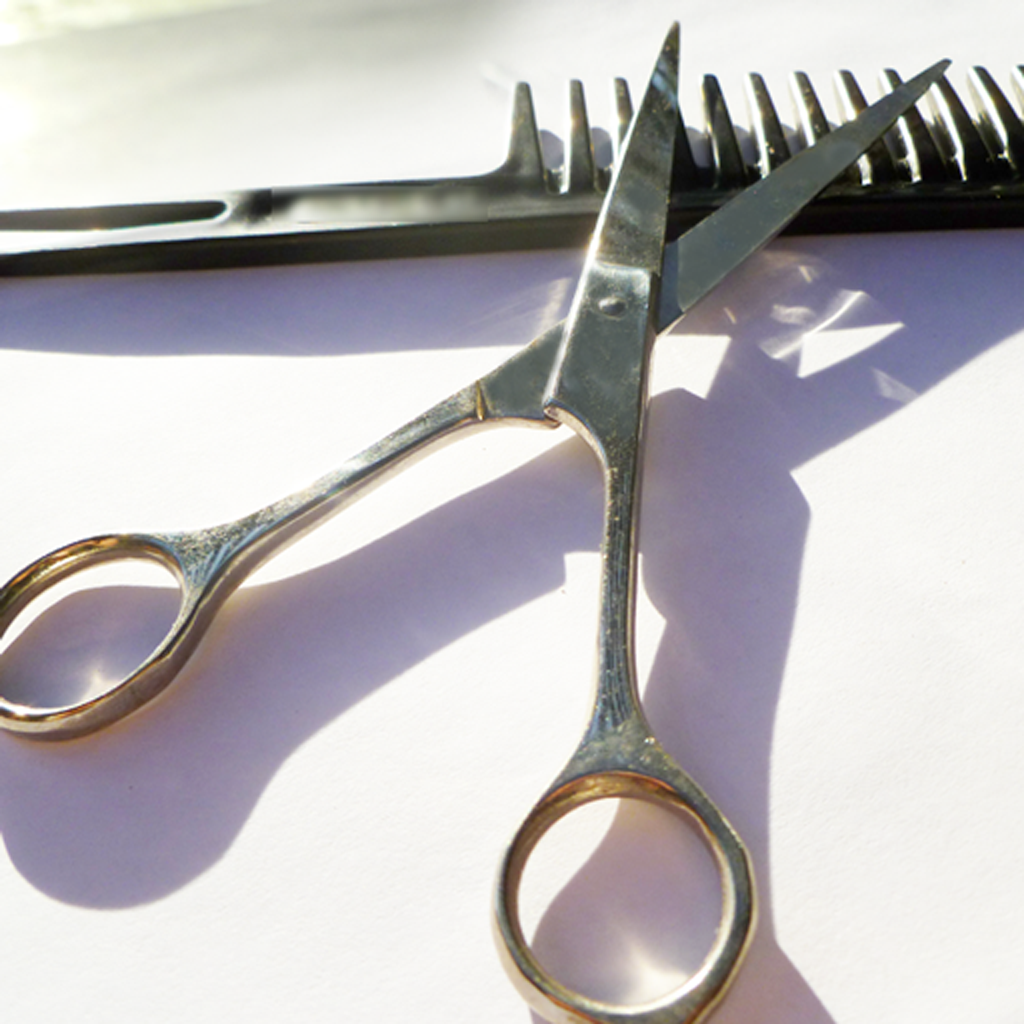 Voice Commands. – Component Studios
CamScanner Pro – INTSIG Information Co.,Ltd
Countdown App Pro (Big Day Event Reminder & Digital Clock Timer Counter) – Privacy & Picture Browser Lab
Contact Mover – Immense Networks
Doc Scan Pro – Scanner to Scan PDF, Print, Fax, Email, and Upload to Cloud Storages – IFUNPLAY CO., LTD.
Contacts Journal CRM – Professional Relationships Manager for Customers, Clients and Sales – zaal LLC
TouchDown for iOS – NitroDesk, Inc.
Contacts to Excel – Yuki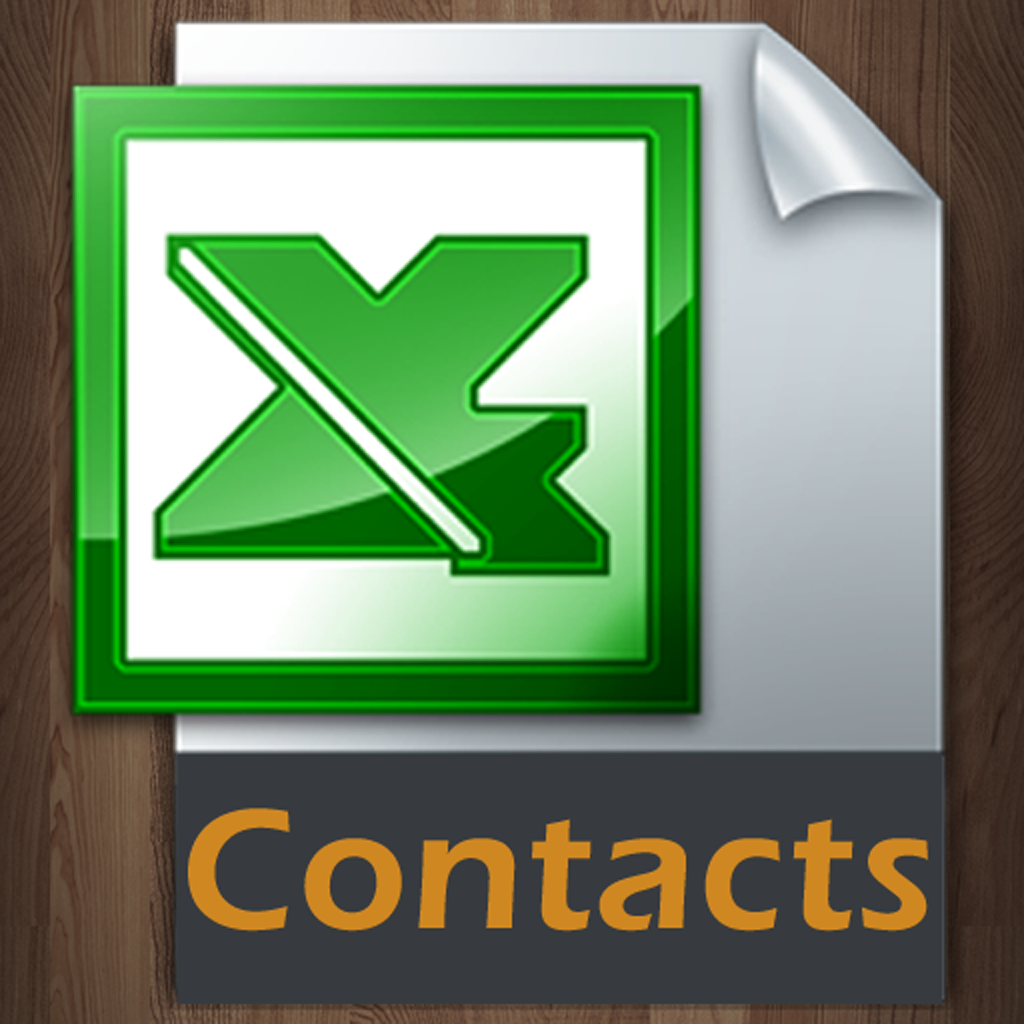 Straight to Voicemail – Bearded Pony, LLC
iTalk Recorder Premium – Griffin Technology
Pencil Sketch Pro HD – Cartoon Photo Maker & Face Effects Editor – TANG XUCHENG
Barcode Scan to Web – Berry Wing LLC
Scan to Spreadsheet – Berry Wing LLC
Dictate + Connect (Dictamus) – JOTOMI
iScanner Pro – Mobile PDF Scanner to Scan Documents, Receipts, Biz Cards, Books – ITCom Apps
Timecard Pro – Hours & Work Schedule Timesheet Tracking with Invoices – Eveleigh Studios
Call Recorder Pro – Record Phone Calls for iPhone – Component Studios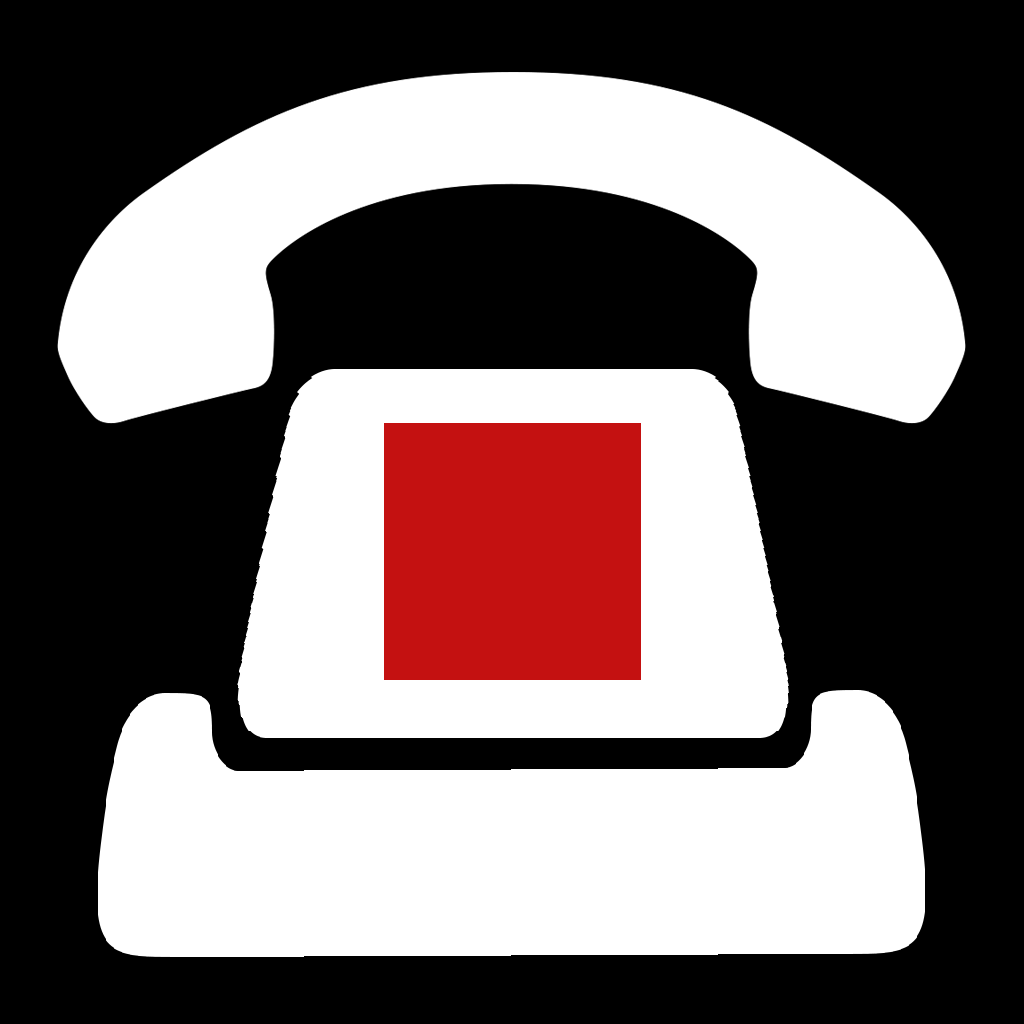 Profit Story – VooZu Promotions LLC
ecMobile – e-Courier, Inc.
Fine Scanner PRO : Scan and OCR multipage docs, passport or receipt from paper and save in PDF or JPEG – ABBYY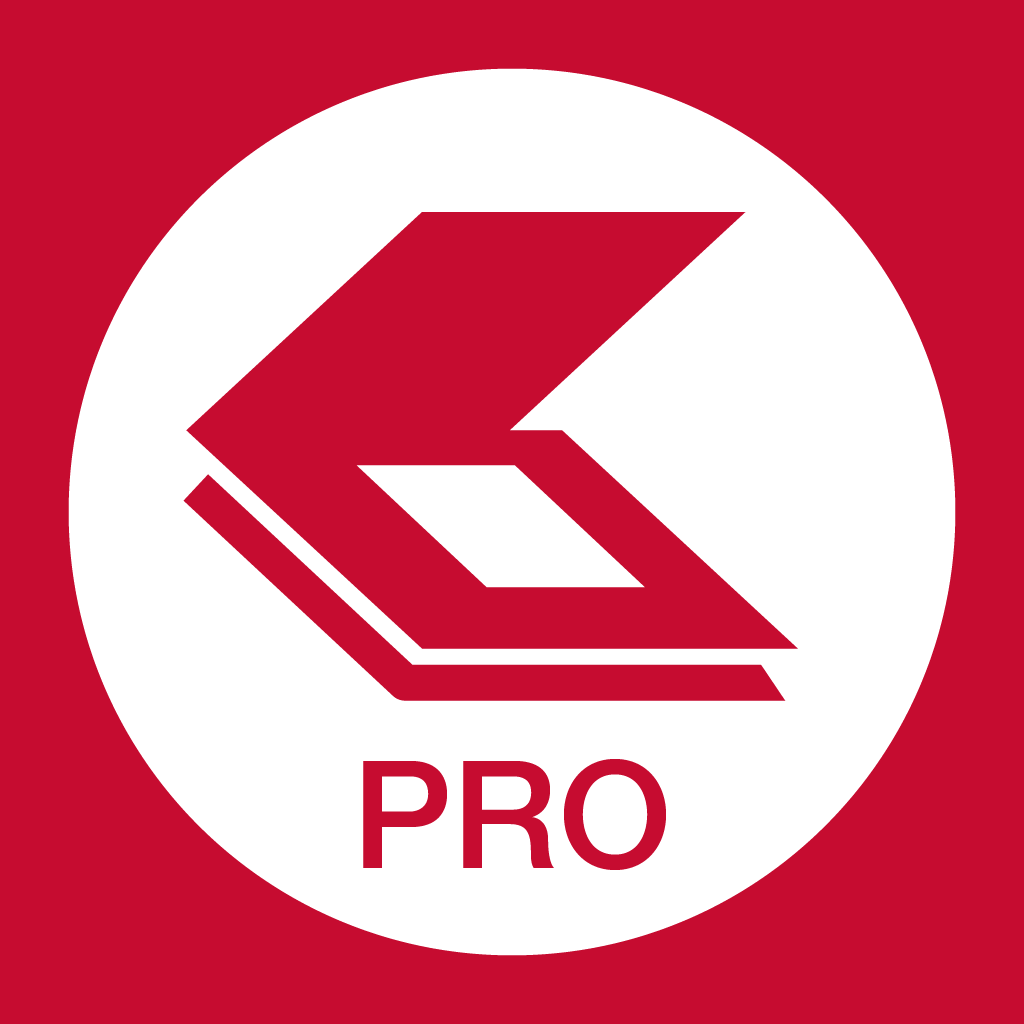 Mail+ for ActiveSync – iKonic Apps LLC
STX – Salon Transcripts, Inc.
Laser Pointer & Measure – Distance, Height, Width Measurement – LIJUN LIU
Mileage Log+ – Contrast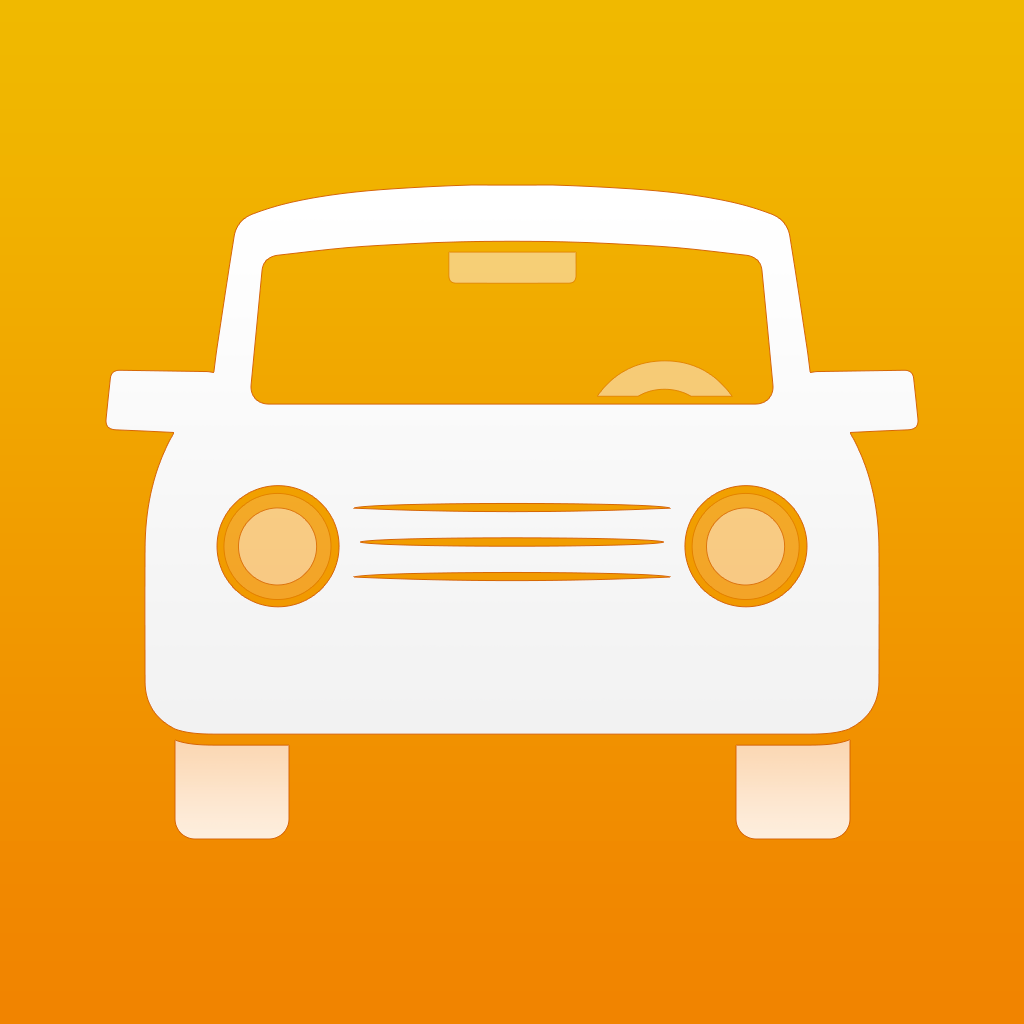 Tie Right – Esoteric Development
Speed Names: Contacts, Groups, Email & SMS – Silverware Software, LLC
TurboNote for Google Keep Pro – fast and secure cloud note editor app with Touch ID for Gmail and Google Apps accounts – MinhMobileDev
Logo & Design Creator – Make pro graphic designs, logos, flyers, icons, presentations & business cards – Mario Terek
Well Finder – Lasser, Inc.
WiPoint – Make HD video presentations & slideshows – Omer Ahmad
CameraVision – Visual Presenter – Masayuki Akamatsu
PDF PROvider – Darsoft Inc.
Color Password PRO – JFDP Labs Limited
Audio Memos – The Voice Recorder – Imesart S.a.r.l.
ICRSS PRO – ICRealtime LLC
Business Card Reader Pro – SHAPE GmbH
Invoice Manager – iCubemedia Inc.
Documents To Go® Premium – View & edit Microsoft Office files (Word, Excel, PowerPoint), view PDF, including cloud file access & desktop sync – DataViz, Inc.
Recorder – Retronyms
iPGMail – Wyllys Ingersoll
Photo to PDF Converter – xu jianwei
Say&Go Memo Recorder – quick voice notes with reminders and instant sharing – Dawid Pietrala
Audio Recorder Plus Pro – amit patel
Awesome Voice Recorder Pro – voice recorder (MP3/WAV/M4A) Audio Recording, Playback, Trimming, Combine, Tagging, Share – Newkline Co., Ltd.
iExplorer – Zhigang Chen
Battery : Battery Power Battery Charge Battery Life Battery Saver – The All in 1 Battery App Battery Magic Elite! – myNewApps.com
WinMail DAT Viewer Pro – LawBox LLC
iMargin – Margin Calculator – SUI Solutions
Boxer For Gmail, Outlook, Exchange, Yahoo, Hotmail, IMAP and iCloud Email – Taskbox
iRecorder Pro – Audio Recorder – SIMPLETOUCH LLC
PDFpen Scan+ with OCR, PDF text export – SmileOnMyMac, LLC
Perfect Web Browser – Extraordinary Browser & Download Manager with Dropbox – Vivek Javvaji
Splashtop 2 Remote Desktop for iPhone & iPod – Personal – Splashtop Inc.
Photo Editor & Insta Pic Collage HD- Editing,Sticker,Split Image Effect Booth – LV GUANGSHEN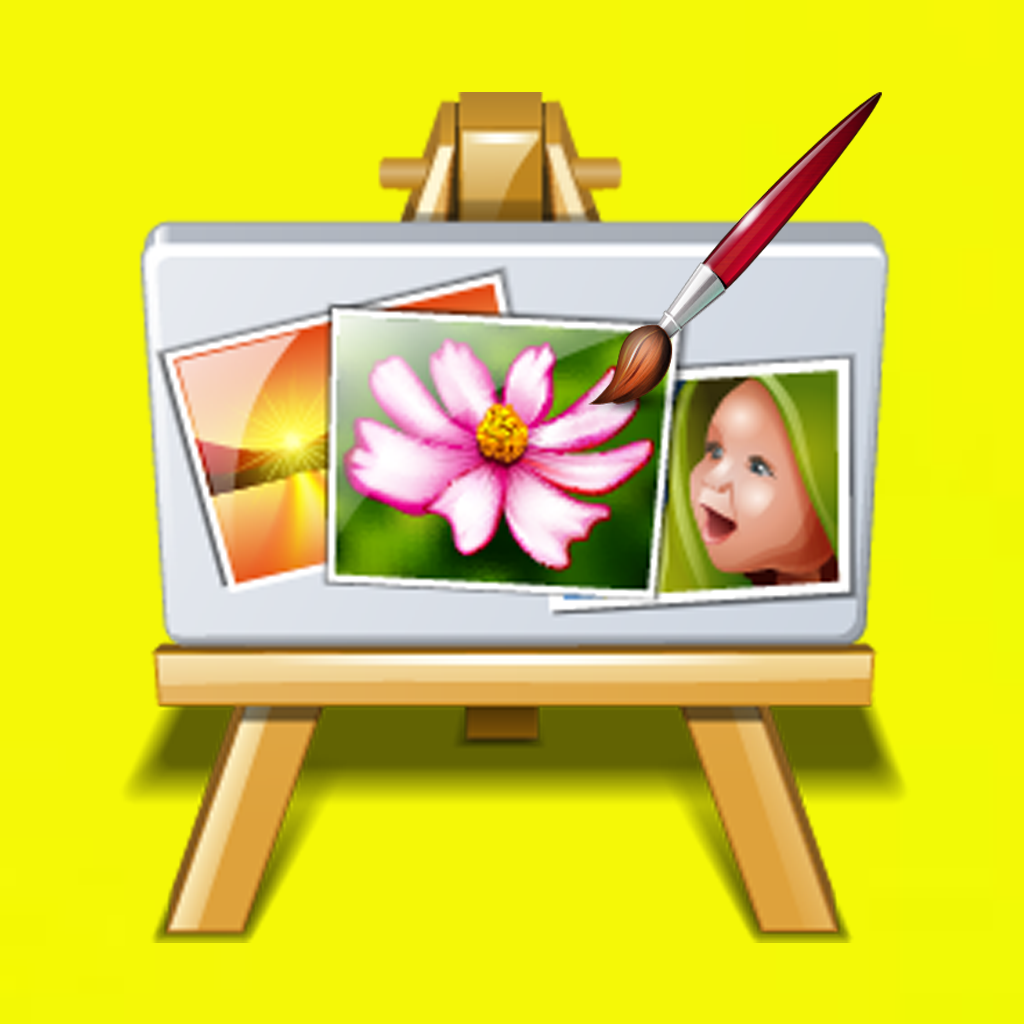 Foxcard pro & business card reader & business card scanner & visiting card – Xiamen Worldscan Information Technology Co., Ltd.
SFSTest – Accident Analysis and Reconstruction, Inc
FTP On The Go PRO – Headlight Software, Inc.
Business Card Reader Plus : Scan & OCR contact information from visiting cards and save in contacts – ABBYY
ICVIEW – ICRealtime LLC
HVAC Troubleshooting – Richard Dassow
myConsultant – KEMSOFT, LLC.
File Manager – Folder Plus – The Very Games
Card Scanner – Zoho Corporation
Sycorp Calc Pro – Sycorp Environmental Inc.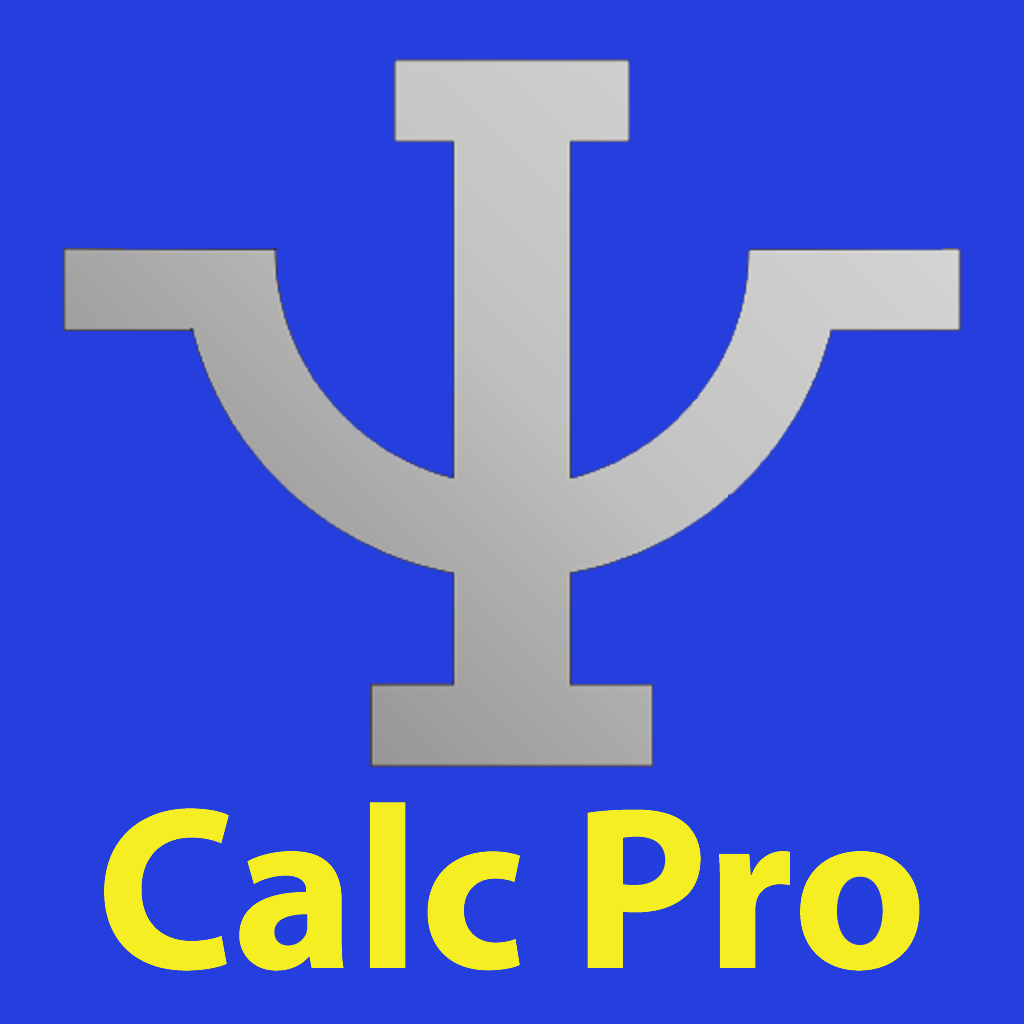 PDF Pro 2 – The ultimate PDF app – Dominic Rodemer
JotNot Signature+ sign and annotate PDF documents and forms – MobiTech 3000 LLC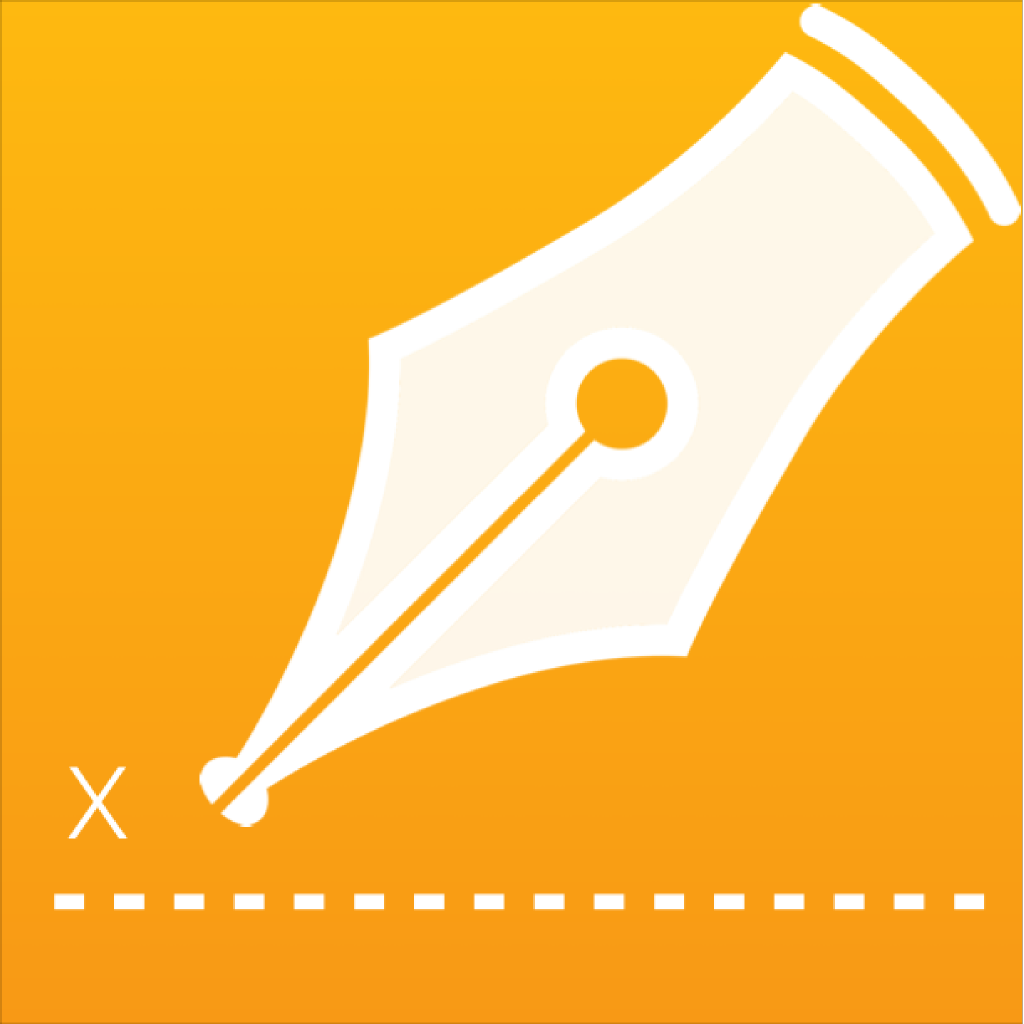 Documents (Mobile Office Suite) – Savy Soda
Splashtop Remote Desktop for iPhone & iPod – Splashtop Inc.
TimeTracker – Time Sheet – Silverware Software, LLC
MyChair Salon Book Clients Appointments Manager – J3 Software, LLC
Remote File Manager – Jane Zhang