Business
.
Top 100 Paid Business Apps
TurboScan: quickly scan multipage documents into high-quality PDFs – Piksoft Inc.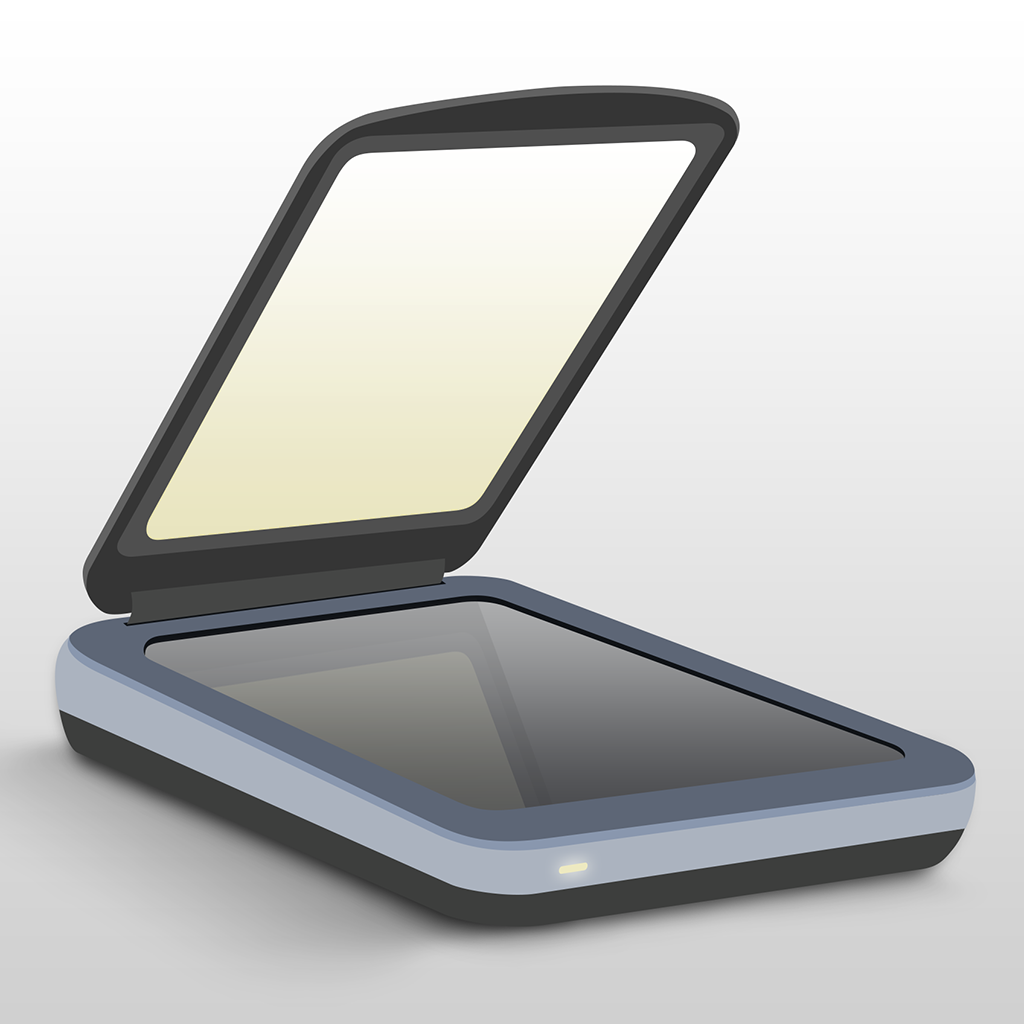 HotSchedules – HotSchedules
Scanner Pro by Readdle – Readdle
TapeACall Pro – Record Phone Calls. Call Recorder For Interviews on iPhone – Epic Enterprises
TinyScan Pro – PDF scanner to scan multipage documents – Appxy
CamCard – Business card scanner & Business card reader & scan card – INTSIG Information Co.,Ltd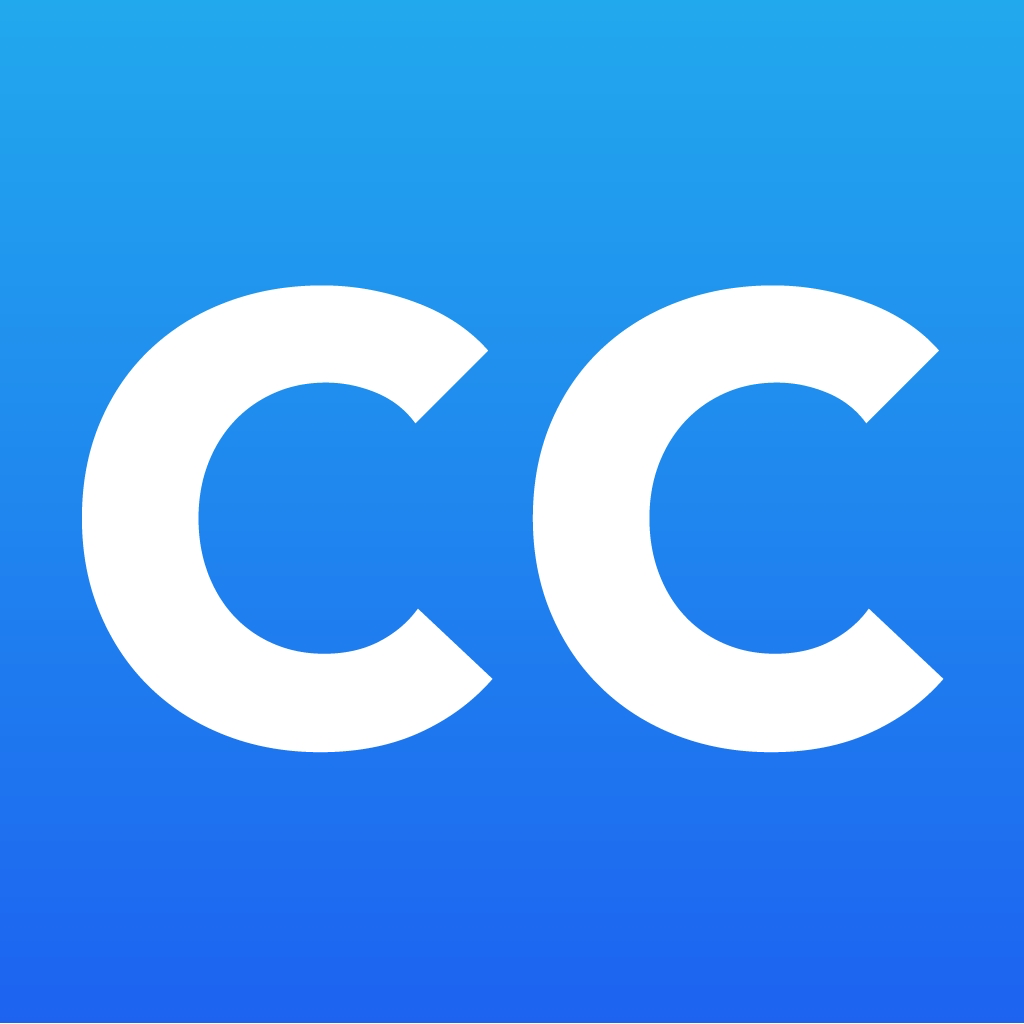 ScanBizCards Business Card Reader – ScanBiz Mobile Solutions L.P.
Mail+ for Outlook – iKonic Apps LLC
PDF Converter – Save Documents, Web Pages, Photos to PDF – Readdle
Fast Scanner Pro : Quickly scan images + books + receipts into PDF document file – Hang Nguyen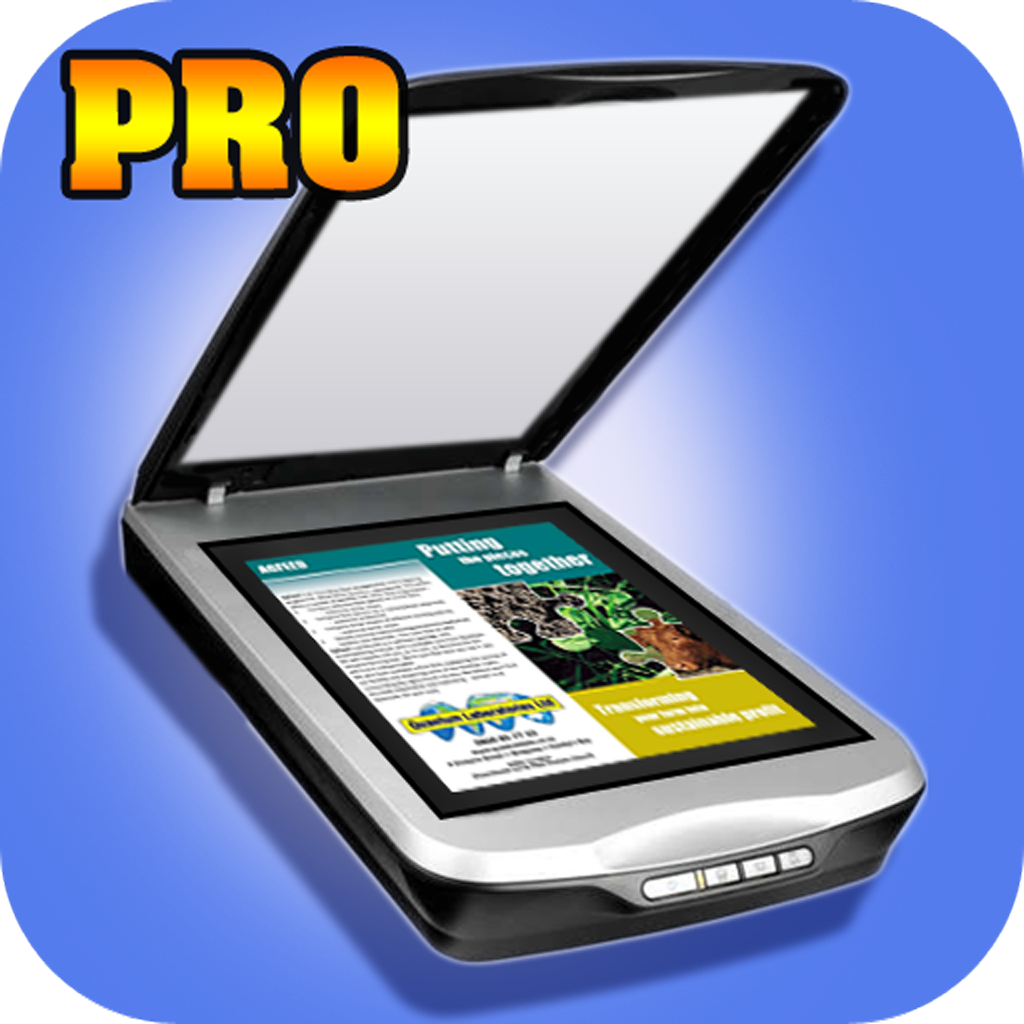 Voice Recorder HD for Audio Recording, Playback, Trimming and Sharing – eFUSION Co., Ltd.
SayHi Translate – SayHi
QuickVoice2Text Email (PRO Recorder) – nFinity Inc
Say&Go Memo Recorder – quick voice notes with reminders and instant sharing – Dawid Pietrala
SamCard Pro-business card reader & business card scanner & visiting card – SamTeam
NADA MarketValues – N A D A SERVICES CORPORATION INC
SuperCam_Pro – Shenzhen TVT Digital Technology Co., Ltd.
Voice Translate Pro – Intellectual Flame Co., Ltd.
Recorder – Retronyms
Mail for Outlook – OKD Limited
Voice Commands. – Component Studios
CamScanner Pro – INTSIG Information Co.,Ltd
STX – Salon Transcripts, Inc.
JotNot Pro | scan multipage documents to PDF – MobiTech 3000 LLC
BizXpenseTracker – Expense, Mileage & Time Tracking – Silverware Software, LLC
Wellness Advocate Helper – Tamara Hancock
Scan to Spreadsheet – Berry Wing LLC
vMEyeCloud – Youlong Hu
WorldCard Mobile – business card reader & business card scanner – Penpower Technology Ltd.
Audio Memos – The Voice Recorder – Imesart S.a.r.l.
Team Rev – Richard Reinhardt
iDMSS Plus – DMSS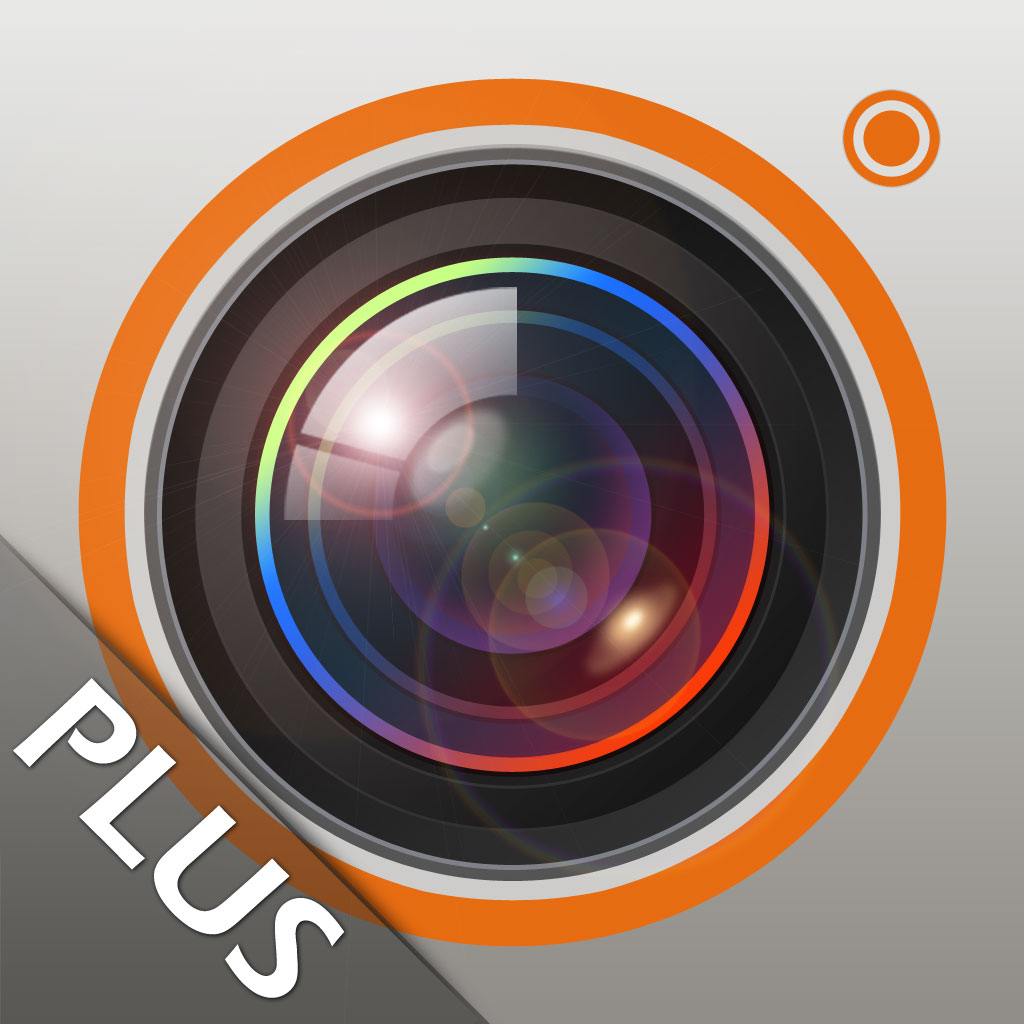 InstaLogo Logo Creator – Graphics maker for logos, flyer, poster & invitation design – Adam Meszaros
Mile Pal – Car mileage tracker & log – Alex Rastorgouev
Resume Builder Pro – design & share professional PDF CV documents / templates – Mani Ghasemlou
Business Card Reader Pro – SHAPE GmbH
AudioNote – Notepad and Voice Recorder – Luminant Software, Inc
HoursTracker Pro: Timesheet & Time Tracker with GPS – Carlos Ribas
Recorder Pro: Professional Voice Recording On-The-Go – Perception System
Hours Keeper Pro – Time Tracking, Timesheet & Billing – Appxy
Splashtop 2 Remote Desktop for iPhone & iPod – Personal – Splashtop Inc.
POLARIS Office 5 – for Microsoft Office Word, Powerpoint, Excel documents – Infraware Co.,Ltd
Boxer For Gmail, Outlook, Exchange, Yahoo, Hotmail, IMAP and iCloud Email – Taskbox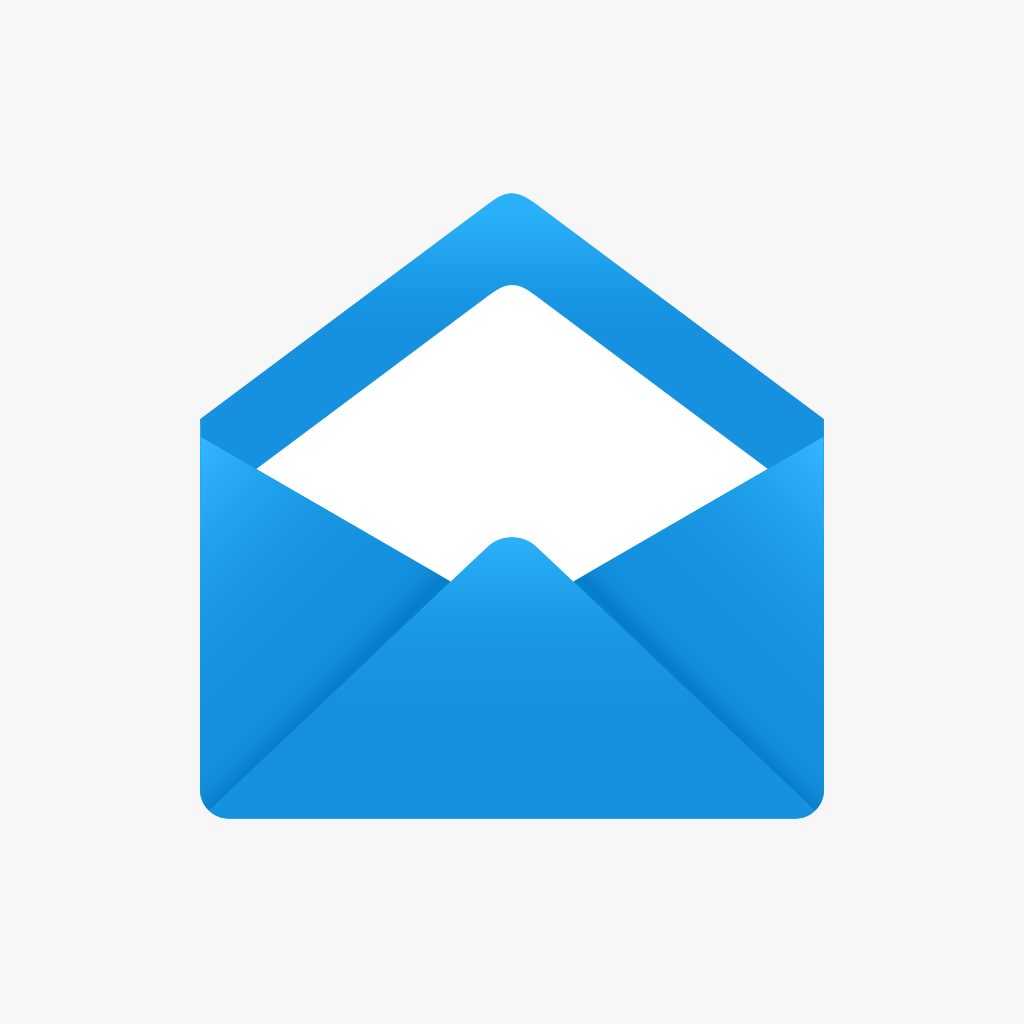 OfficeSuite Pro + PDF – for Microsoft Office Word, Excel, PowerPoint & PDF documents – Mobile Systems
CDL (Commercial Driver's License) Exam Prep – iMobiApp
Downloader Lite – Download tool for idownloader manager – download any file via browser – Manh Nguyen
MAC AREA app – Shane Hatheway
EPAWA – Robert Martrich
iTalk Recorder Premium – Griffin Technology
Full Docs for Microsoft Office, Word, Excel, PowerPoint, Outlook & OneNote – Office Essentials for Microsoft Office and Google Docs
myConsultant – KEMSOFT, LLC.
Real Estate Exam Prep – Study By APP, LLC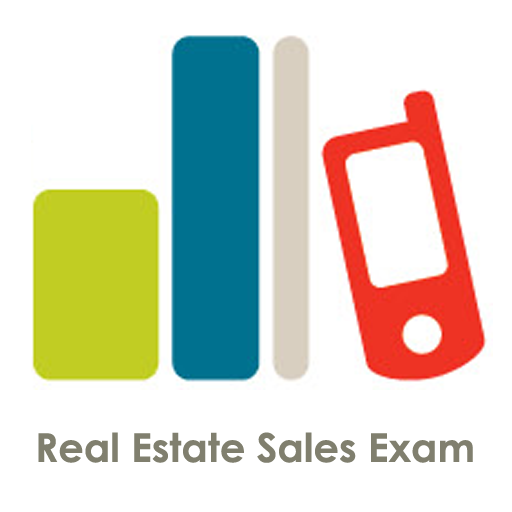 Logo Studio Designer – Graphics, Flyer, Poster Creator, Maker & Editor – Carl Rosenber
ALON Dictaphone Super Note Taker: Pro Voice & Audio Recorder App – ALON Software Ltd.
Timecard Pro – Hours & Work Schedule Tracking – Eveleigh Studios
Documents To Go® Premium – View & edit Microsoft Office files (Word, Excel, PowerPoint), view PDF, including cloud file access & desktop sync – DataViz, Inc.
TouchDown for iOS – NitroDesk, Inc.
My Book of Clients Salon – AvocSoft LLC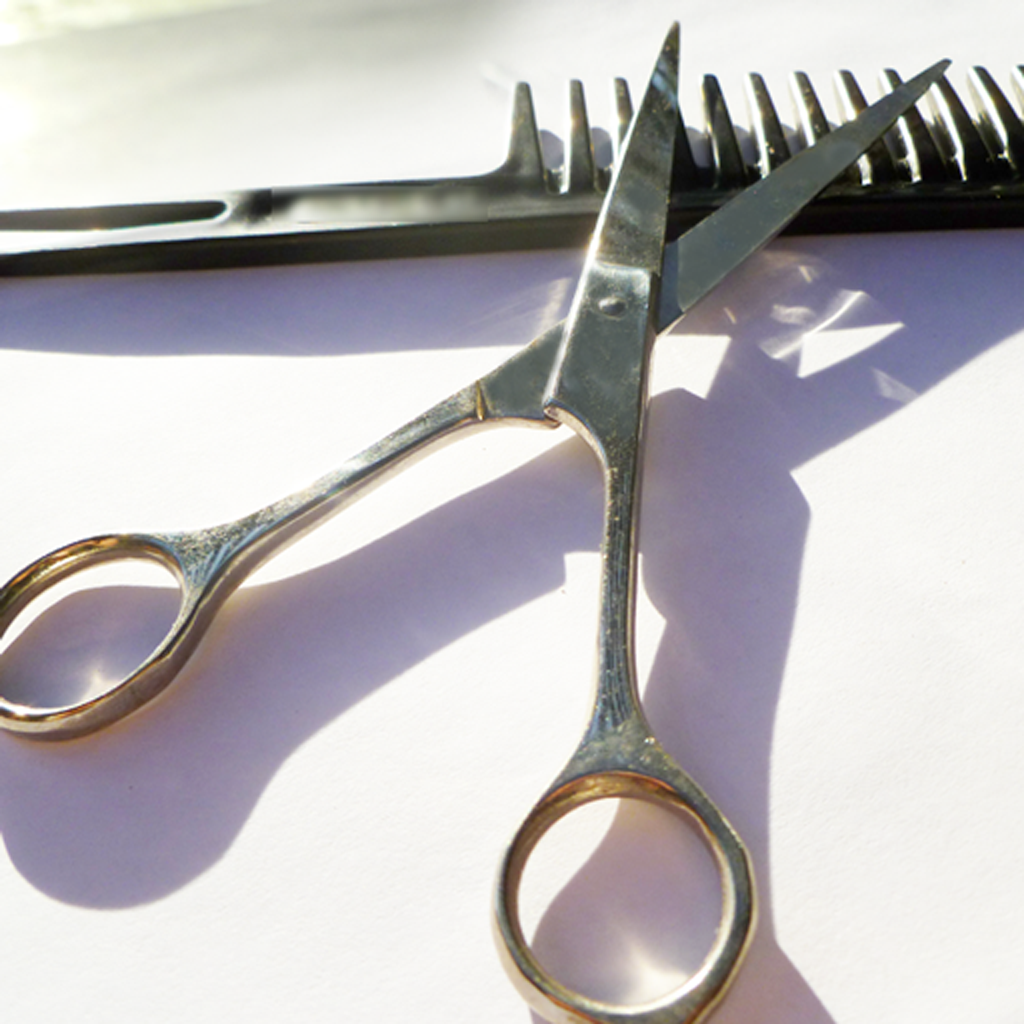 FD1stCall – Fulcrum Biometrics
iRecorder Pro – Audio Recorder – SIMPLETOUCH LLC
SFSTest – Accident Analysis and Reconstruction, Inc
Pocket Parties – Direct Sales/Consultant App – Dinky Details LLC
Contacts Journal CRM – Professional Relationships Manager for Customers, Clients and Sales – zaal LLC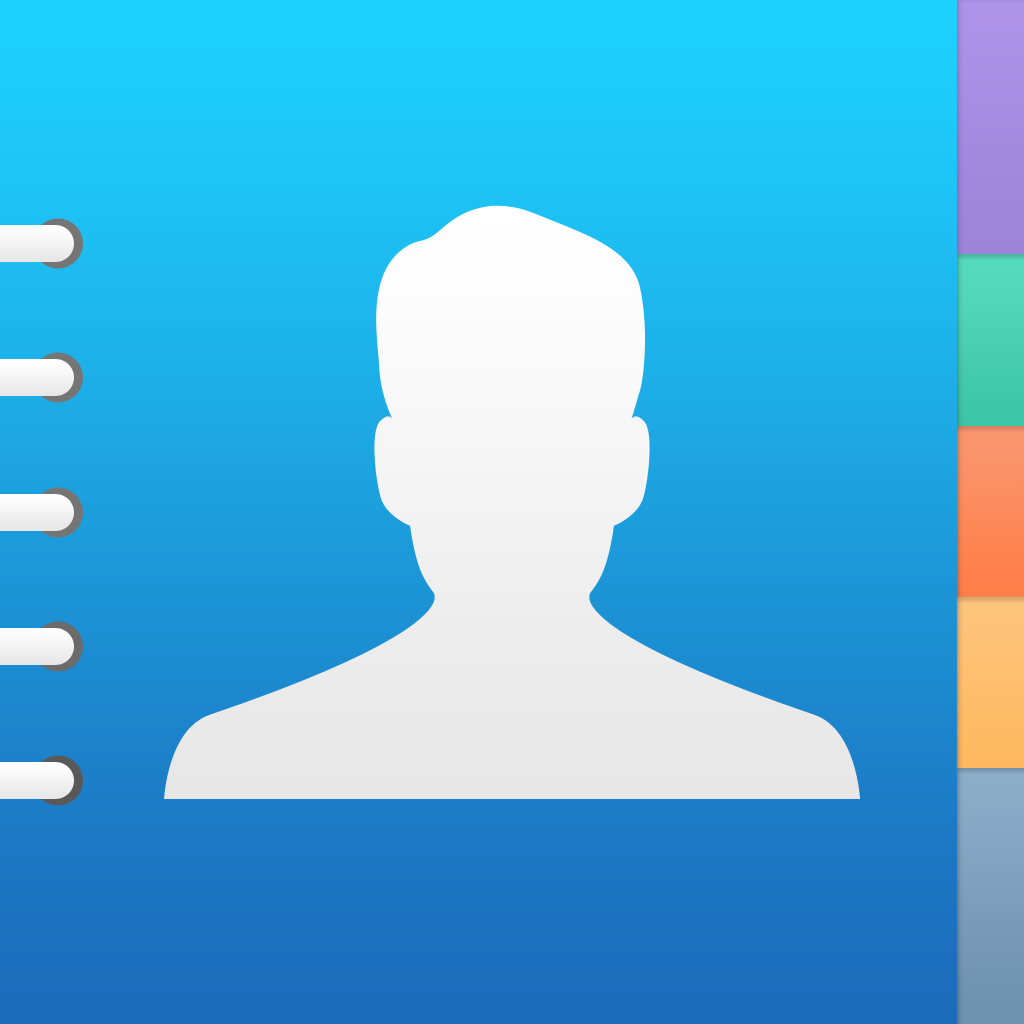 Invoice Manager – iCubemedia Inc.
Business Card Reader Plus – ABBYY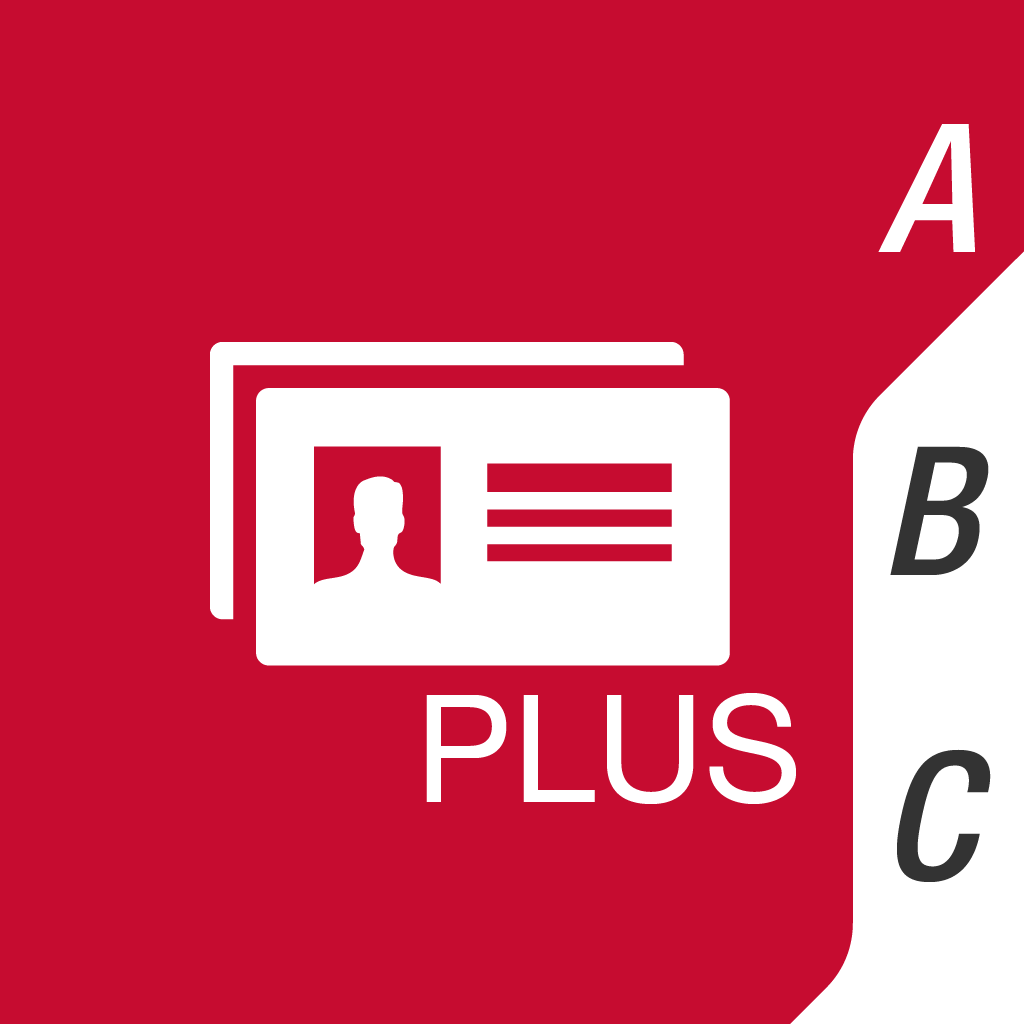 Doc Scan Pro – Scanner to Scan PDF, Print, Fax, Email, and Upload to Cloud Storages – IFUNPLAY CO., LTD.
Resume Mobile Pro – design & share professional PDF resume on the go – DahaBaska
Public Folders App – Foretek
Voice-activated Recorder – Hongwen Yang
Design Data Conversion Tables – uASSiSTme.com
MyShiftWork – MTSoft MTSoft
Clock Out – Shift Tracker for your Job – isitt inc.
Secret Folder & Photo Video Vault Pro: My Private Browser Keep-Safe Picture Lock Screen App – Senming Huang
VirtualBrowser for Firefox with Flash-browser, Java Player and Add-ons – iPhone Edition – Xform Computing
File Manager – Folder Plus – The Very Games
Laser Pointer & Measure – Distance, Height, Width Measurement – LIJUN LIU
Call Recorder Pro – Record Phone Calls for iPhone – Component Studios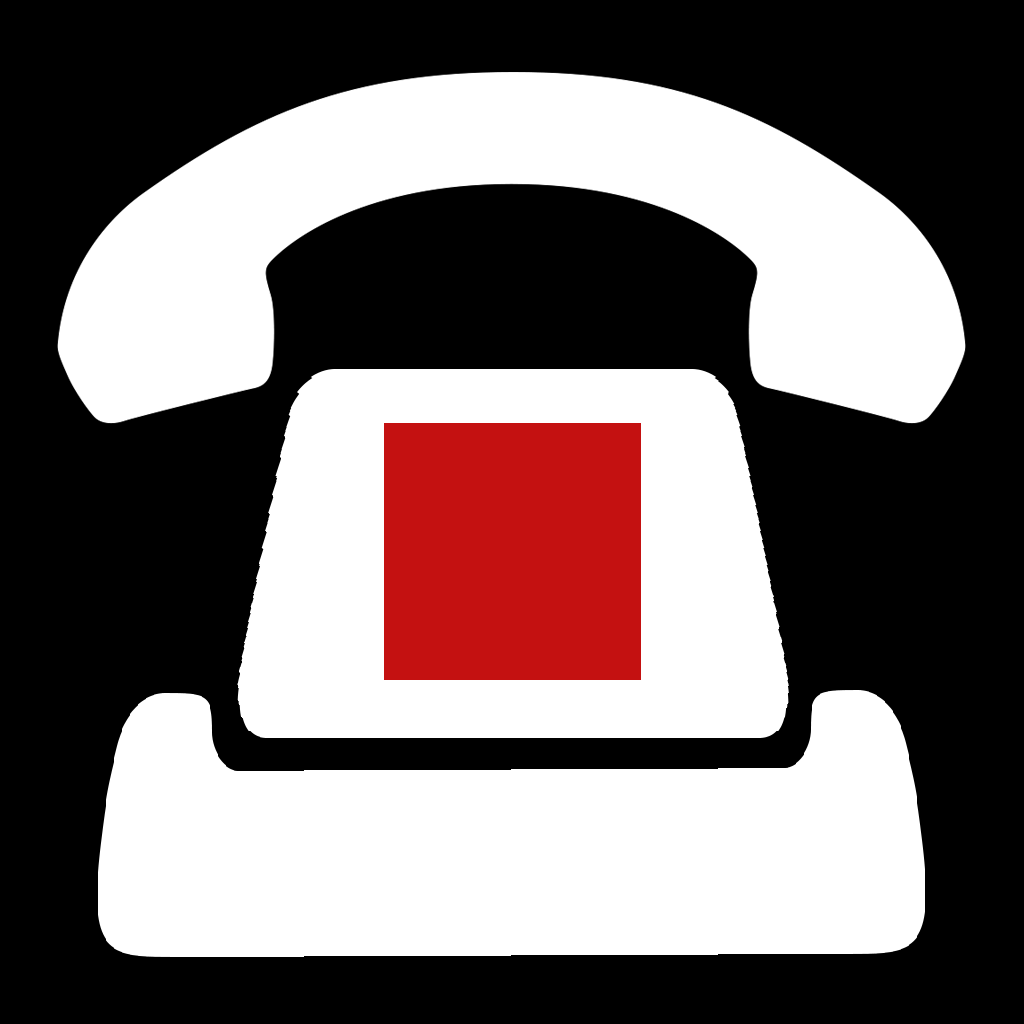 vBookz PDF Voice Reader US – Mindex International Ltd
Gun Laws 2015 – StreetSlides Corporation
Inbox Pro, Outlook Edition – Code Before Dawn, Inc
VesselFinder Pro – AstraPaging Ltd.
VSD Viewer – Visio Drawings Viewer – Nektony
Law Documents – Daquan Henry
hh2 Remote Payroll – Digital Business Integration
Profitable Startups – Profitable Home Based Business Ideas! – WebLantis
Delivery Driver – ALFONSO GOMEZ-GARCIA
iSitu – In-Situ Inc.
Hours Time Tracking – Tapity, Inc.
Logo Maker and Graphics – Create your own logos on demand! – Laughingbird Software
PDF Forms – Darsoft Inc.
Jump Desktop (Remote Desktop) – RDP / VNC – Phase Five Systems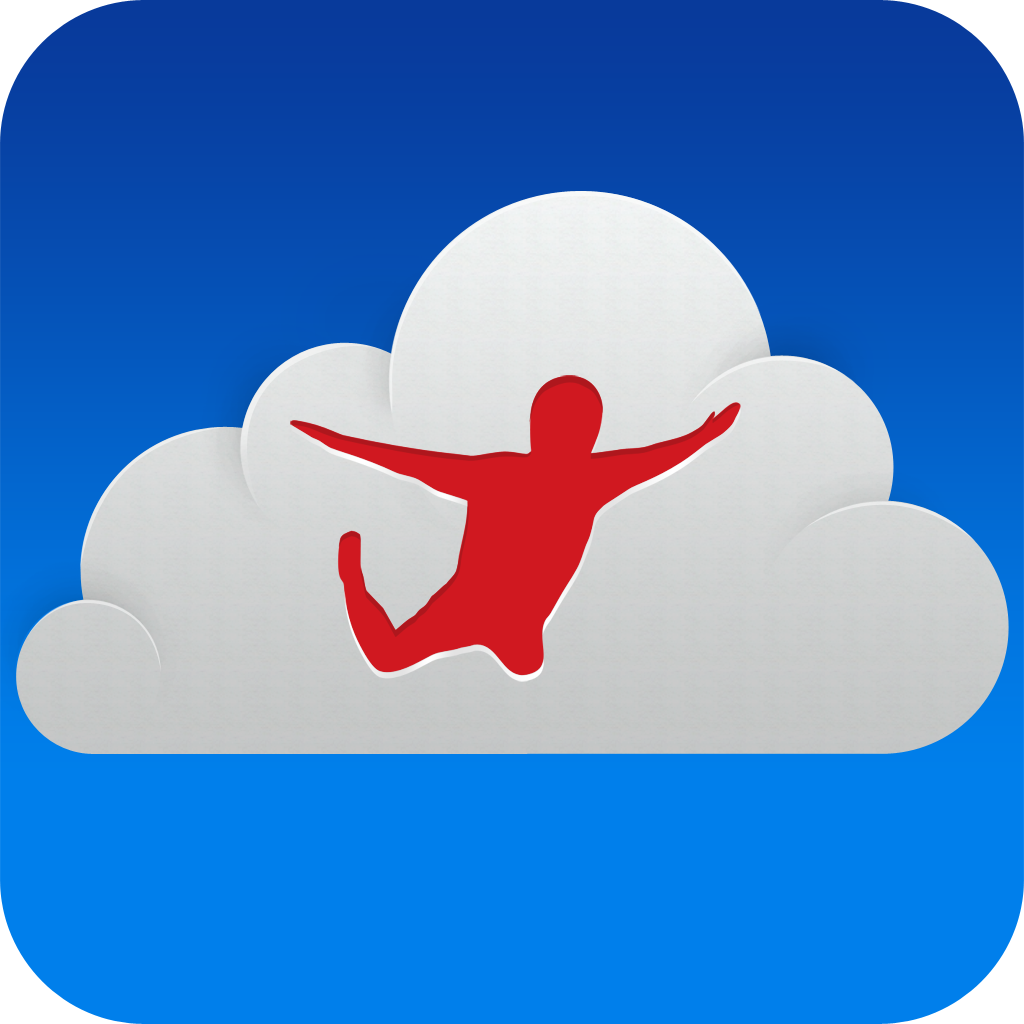 ICRSS PRO – ICRealtime LLC
Contacts to Excel – Yuki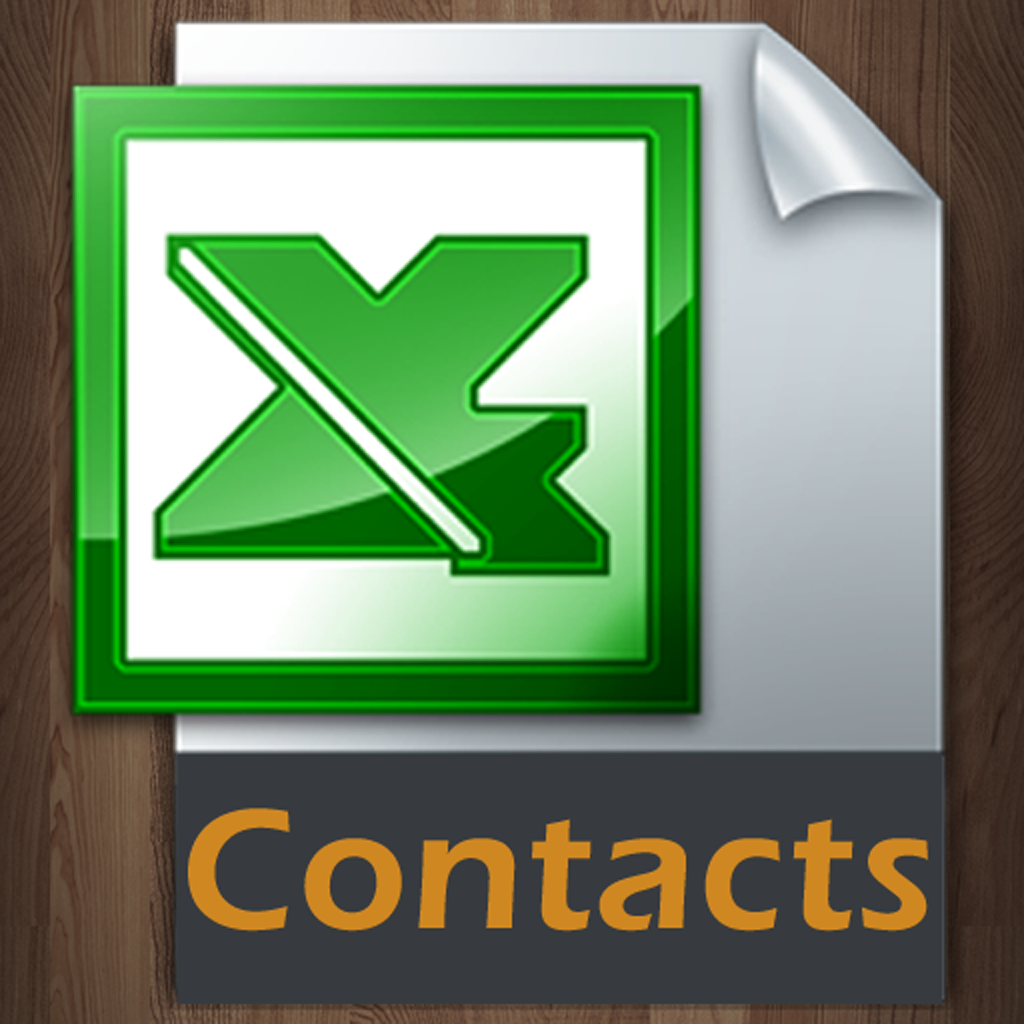 MEyeProV2 – Renli He
Bottled Oracle Essential Oils Optimized – Jennifer Miller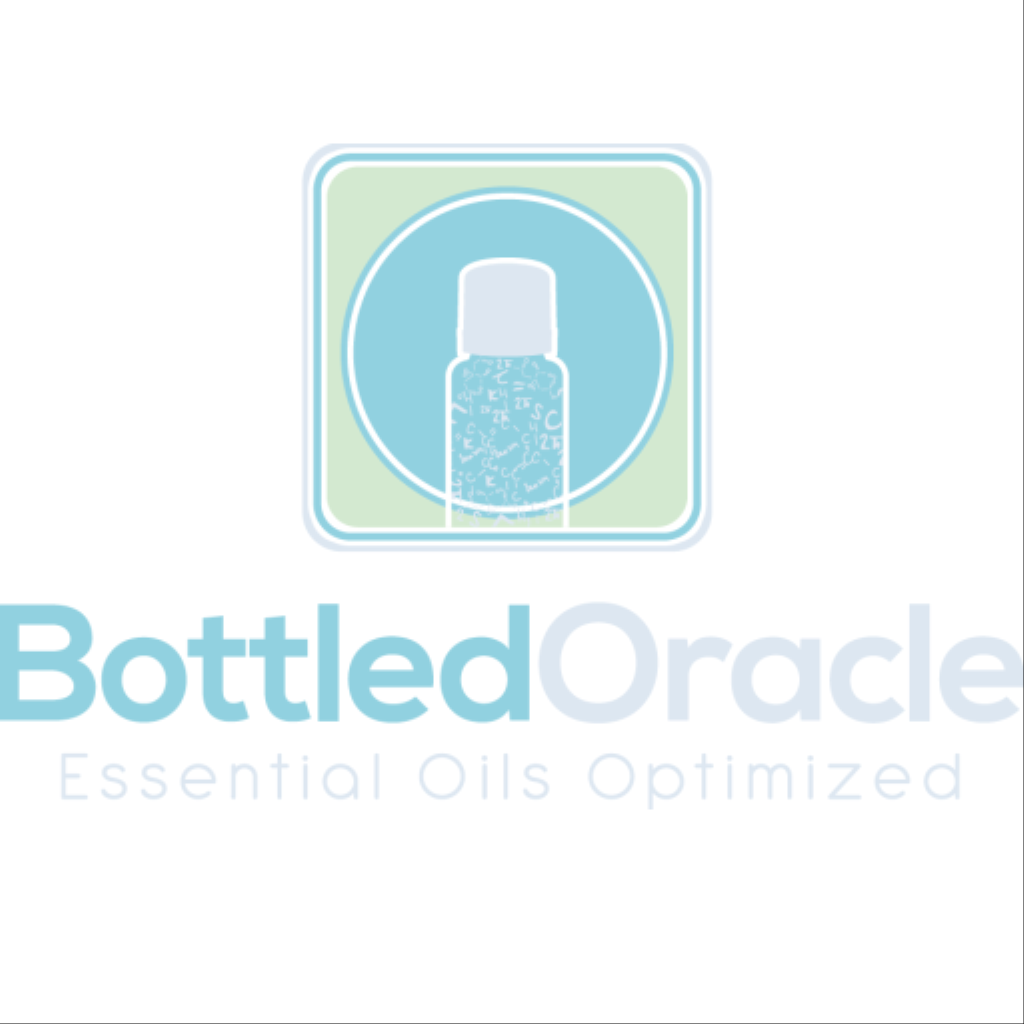 BusinessCardMaker for iOS – Design and print a business card – Wombat Apps LLC
Pocket Scanner – Scan Images to Encrypted Multi-Page PDFs – Kdan Mobile Software LTD
Voxie Pro Recorder – Bottle Rocket
Normal Ringtones PRO – RCP Ringtones
iMargin – Margin Calculator – SUI Solutions