Business
.
Top 100 Paid Business Apps
Scanner Pro 6 by Readdle – Readdle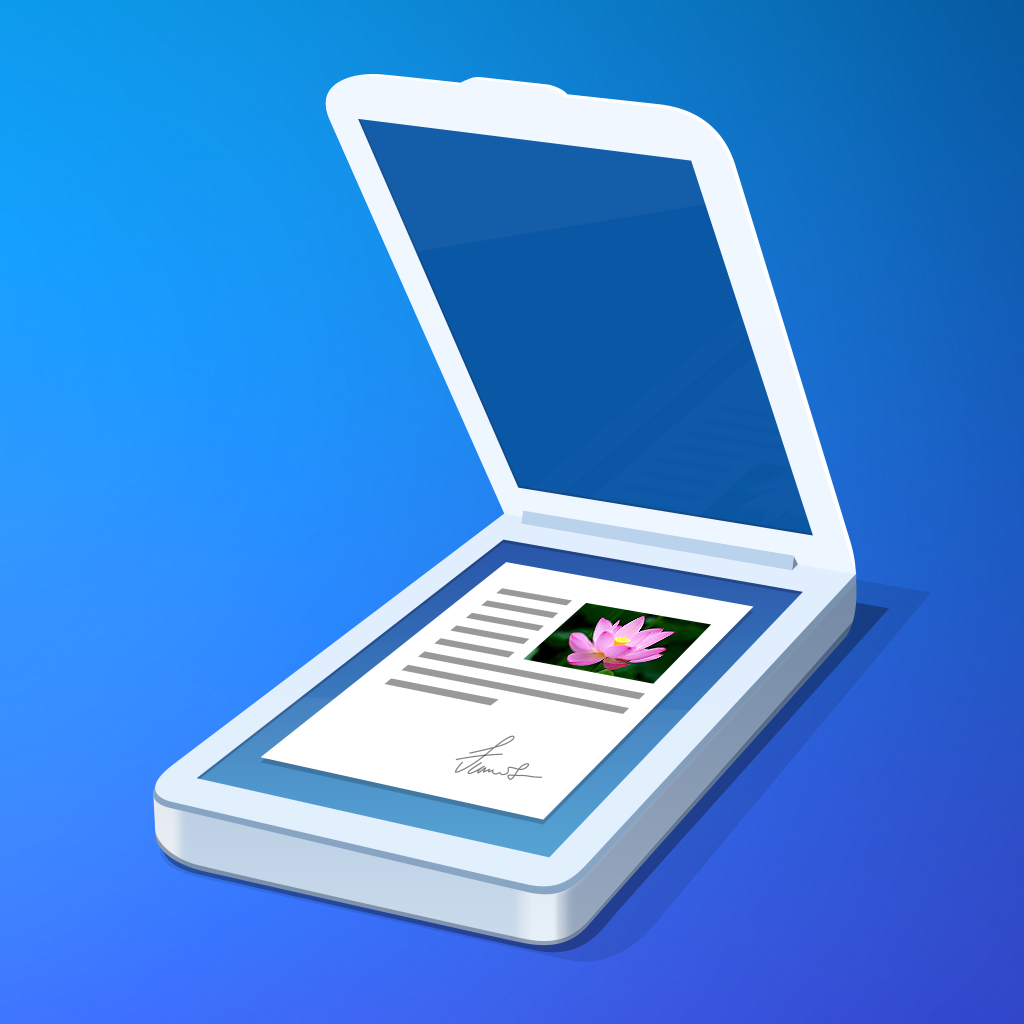 HotSchedules – HotSchedules
TurboScan: document & receipt scanner – scan multiple pages and photos to PDF – Piksoft Inc.
TinyScan Pro – PDF scanner to scan multipage documents – Appxy
TapeACall Pro – Record Phone Calls. Call Recorder For Interviews on iPhone – Epic Enterprises
CamCard – Business card scanner & Business card reader & scan card – INTSIG Information Co.,Ltd
ScanBizCards Business Card Reader – ScanBiz Mobile Solutions L.P.
InstaLogo Logo Creator – Graphics maker for logos, flyer, poster & invitation design – Adam Meszaros
SayHi Translate – SayHi
doTERRA – InfoTrax
Splashtop 2 Remote Desktop for iPhone & iPod – Personal – Splashtop Inc.
Mail+ for Outlook – iKonic Apps LLC
SuperCam_Pro – Shenzhen TVT Digital Technology Co., Ltd.
SamCard Pro-business card reader & business card scanner & visiting card – SamTeam
Voice Commands. – Component Studios
Call Recording Pro – handsfree.ly
Tap Forms Organizer and Secure Database – Tap Zapp Software Inc.
QuickVoice2Text Email (PRO Recorder) – nFinity Inc
Voice Translate Pro – Intellectual Flame Co., Ltd.
JotNot Scanner+ | scan PDFs from documents, receipts, faxes, expenses, and whiteboards – MobiTech 3000 LLC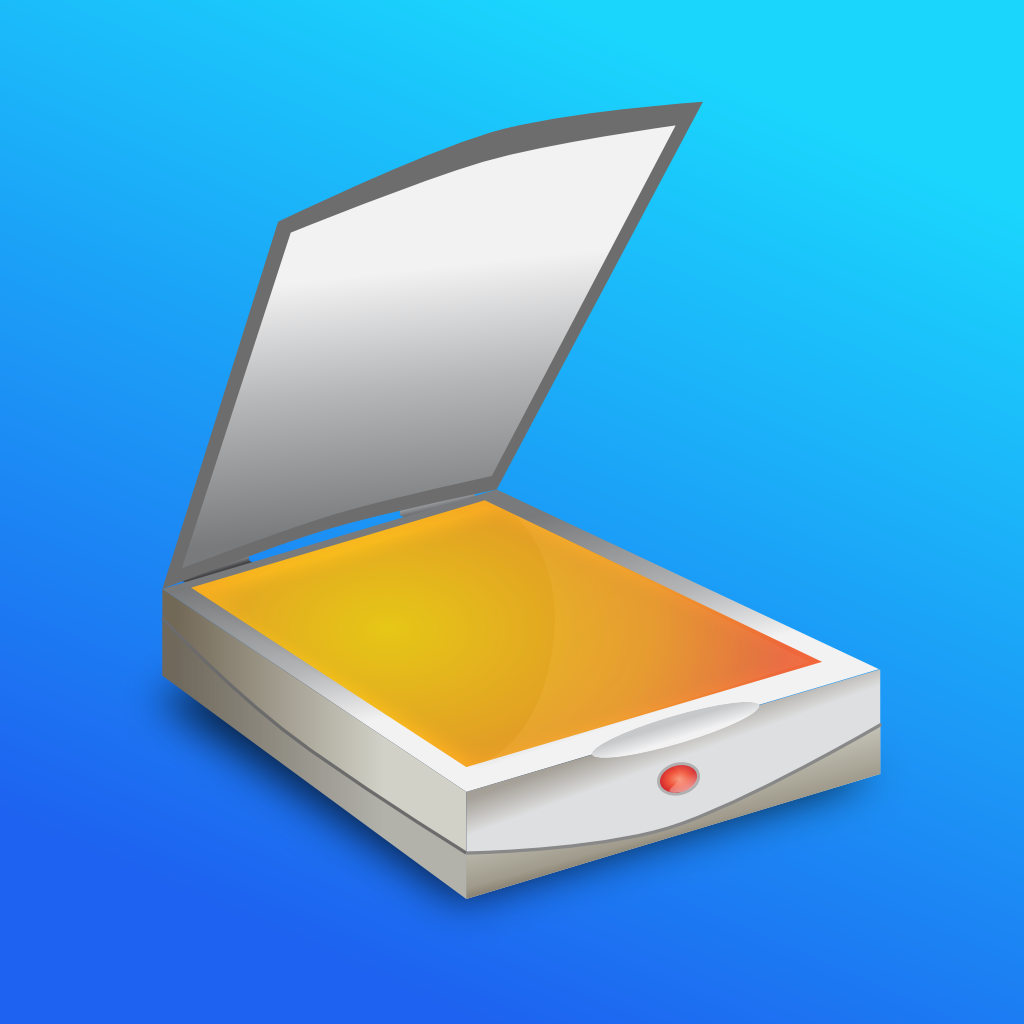 CamScanner Pro – INTSIG Information Co.,Ltd
Flashlight : Brightest Flashlight Pro – myNewApps.com
PDF Converter – Save Documents, Web Pages, Photos to PDF – Readdle
Voice Recorder HD for Audio Recording, Playback, Trimming and Sharing – eFUSION Co., Ltd.
doTerra Mobile – JK2Designs LLC
VirtualBrowser for Firefox with Flash-browser, Java Player and Add-ons – iPhone Edition – Xform Computing
Genius Scan+ – PDF Scanner – The Grizzly Labs
ecMobile – e-Courier, Inc.
Documents To Go® Premium – View & edit Microsoft Office files (Word, Excel, PowerPoint), view PDF, including cloud file access & desktop sync – DataViz, Inc.
File Manager Pro App – Zuhanden GmbH
iScanner Pro – Mobile PDF Scanner to Scan Documents, Receipts, Biz Cards, Books – ITCom Apps
Pencil Sketch Pro HD – Cartoon Photo Maker & Face Effects Editor – TANG XUCHENG
TimeTracker – Time Sheet – Silverware Software, LLC
My Book of Clients Salon – AvocSoft LLC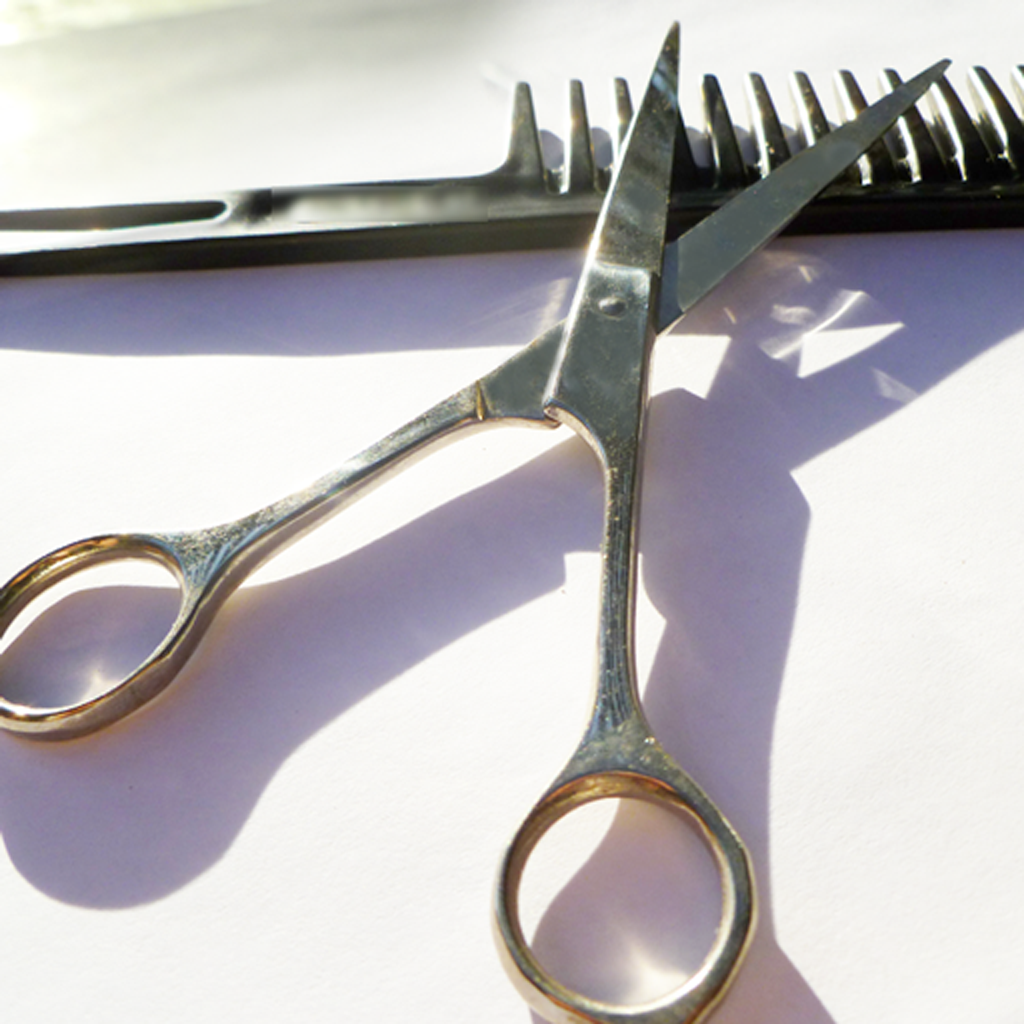 Dictate + Connect (Dictamus) – JOTOMI
Photo Vault Pro ™ – MinhMobileDev
FTPManager – Steven Zhang
File Manager – Folder Plus – The Very Games
myCarLog – borstroem.dk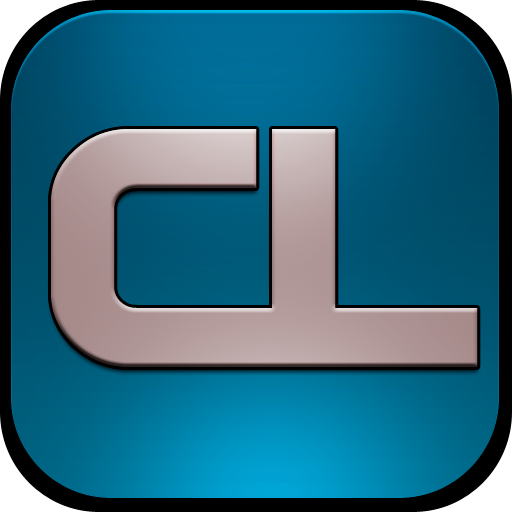 برنامج اسعار صرف العملات العالمية و حساب المصاريف – Nayer Abu Soud
Battery : Battery Power Battery Charge Battery Life Battery Saver – The All in 1 Battery App Battery Magic Elite! – myNewApps.com
Logo & Design Creator – Make pro graphic designs, logos, flyers, icons, presentations & business cards – Mario Terek
WorldCard Mobile – business card reader & business card scanner – Penpower Technology Ltd.
STX – Salon Transcripts, Inc.
AME Church – Charles Thurman
Straight to Voicemail – Bearded Pony, LLC
Gov Job Search – Find government jobs and employment information – Apperdashery LLC
Timecard Pro – Hours & Work Schedule Timesheet Tracking with Invoices – Eveleigh Studios
myConsultant – KEMSOFT, LLC.
EagleEyes-plus – Avtech
Flyer & Invitation Creator – MULTI MOBILE Ltd
HoursTracker Pro: Timesheet & Time Tracker with GPS – Cribasoft, LLC
iDMSS Plus – DMSS
PDFpen Scan+ with OCR, PDF text export – SmileOnMyMac, LLC
Documents (Mobile Office Suite) – Savy Soda
FTP Client Pro – LessIsMore Development
Contacts Backup – IS Contacts Kit – INTSIG Information Co.,Ltd
vMEyeCloud – Renli He
BizXpenseTracker – Expense, Mileage & Time Tracking – Silverware Software, LLC
Jump Desktop (Remote Desktop) – RDP / VNC – Phase Five Systems
Recorder Pro: Professional Voice Recording On-The-Go – Perception System
Doc Scan Pro – Scanner to Scan PDF, Print, Fax, Email, and Upload to Cloud Storages – IFUNPLAY CO., LTD.
TurboNote for Google Keep Pro – fast and secure cloud note editor app with Touch ID for Gmail and Google Apps accounts – MinhMobileDev
Splashtop Remote Desktop for iPhone & iPod – Splashtop Inc.
Resume Builder Pro – design & share professional PDF CV documents / templates – Mani Ghasemlou
Order Calculator for Arbonne Independent Consultants – B-Fick.com Apps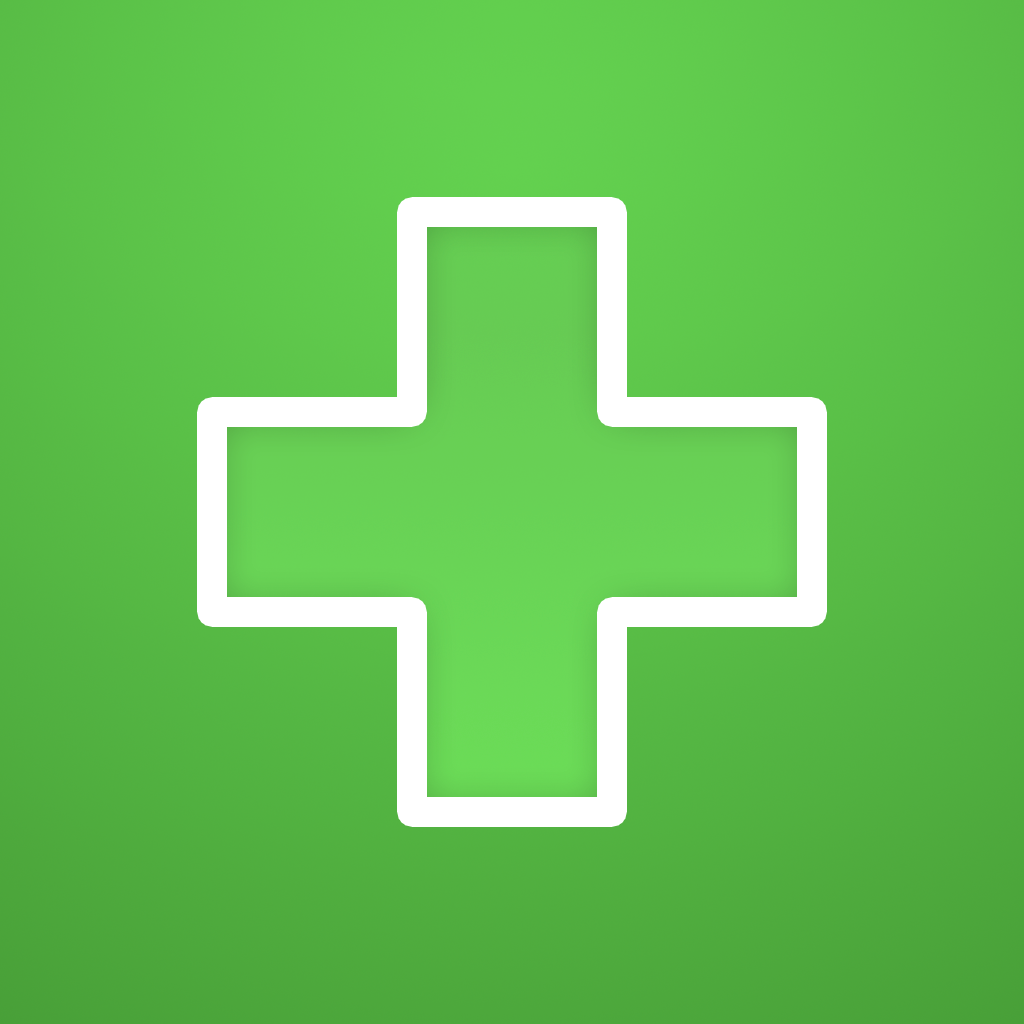 Mileage Expense Log PRO – Miles Tracker for Business, Tax, and Charity Deductions – ChuChu Train Productions
Print n Share Pro for iPhone – EuroSmartz Ltd
Mileage Log+ – Contrast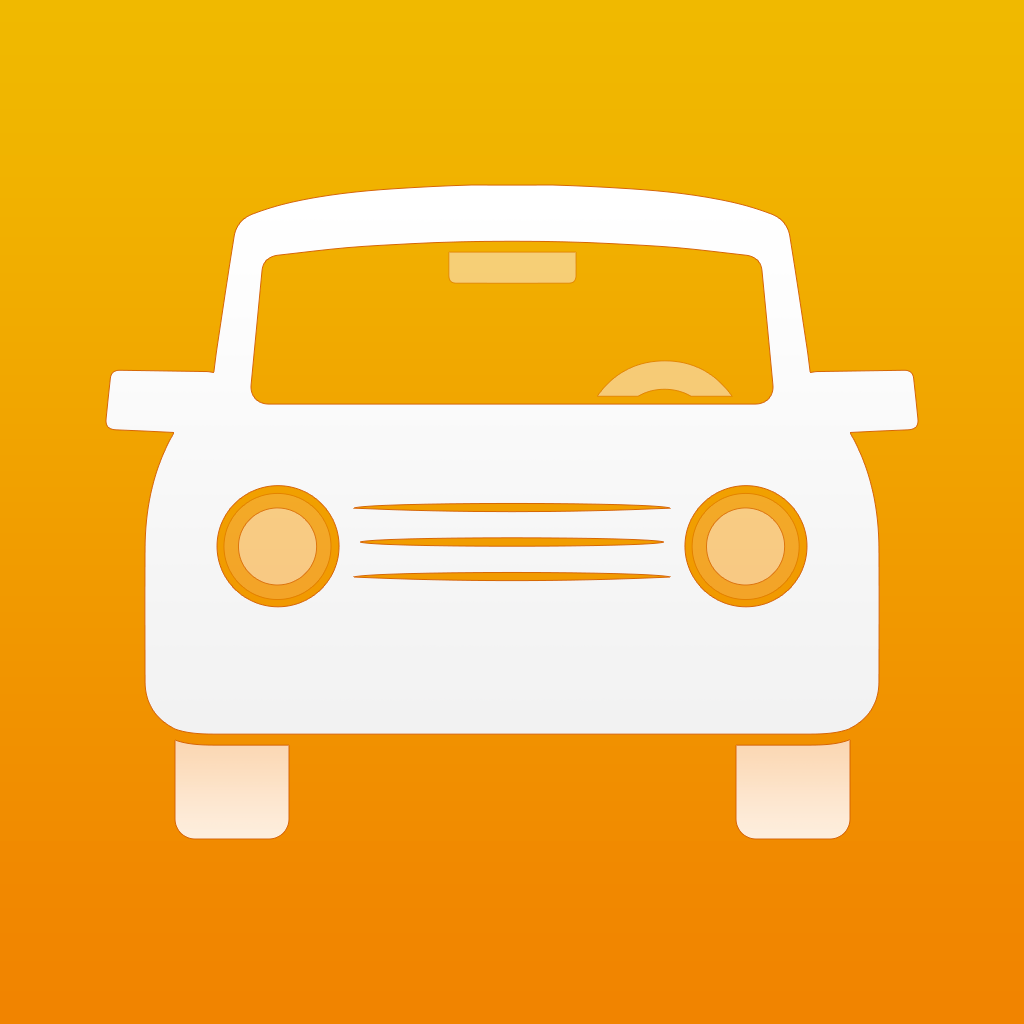 Invoice Manager – iCubemedia Inc.
Klammer – Kupon.BG Ltd
Contact Mover – Immense Networks
Pocket Parties – Direct Sales/Consultant App – Dinky Details LLC
Time Off – Eric Konster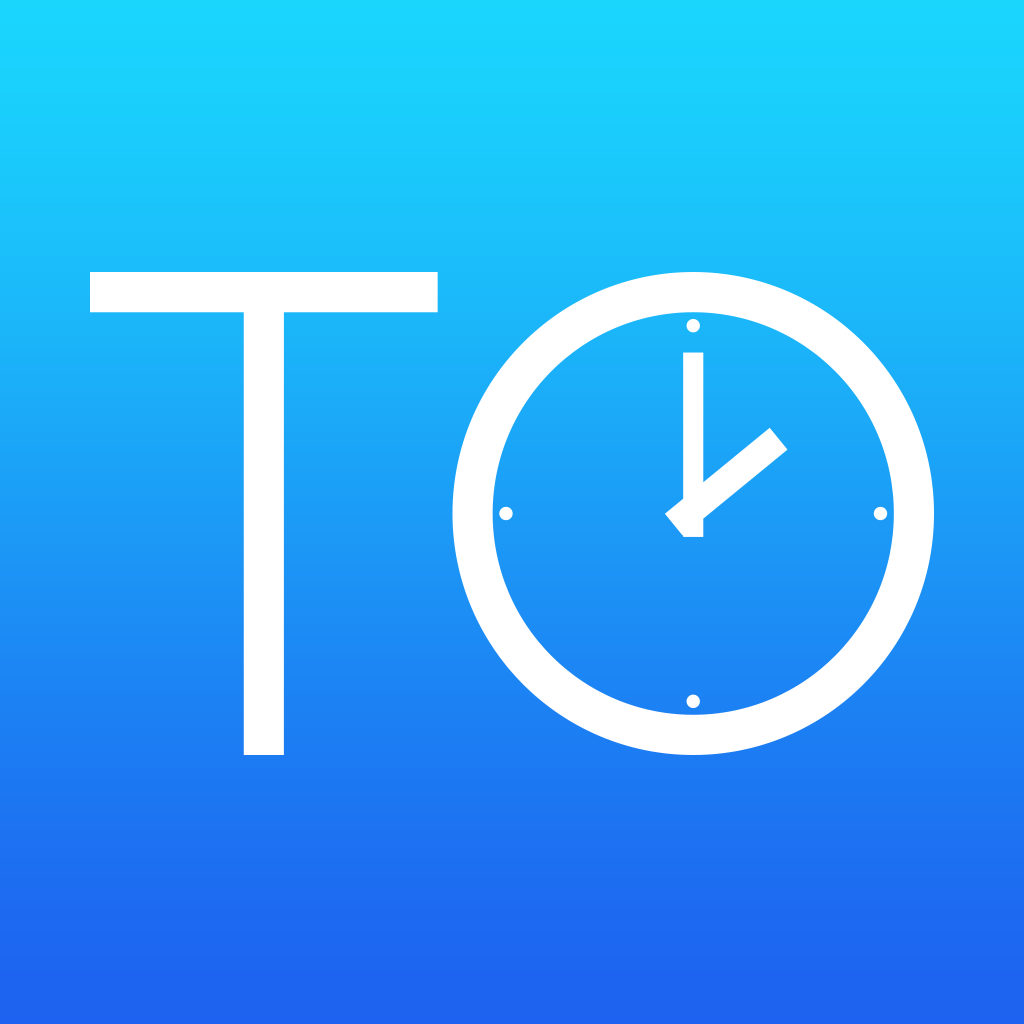 inShort – Jury Shortki
Apptricity Expense 6.0 – Apptricity Corporation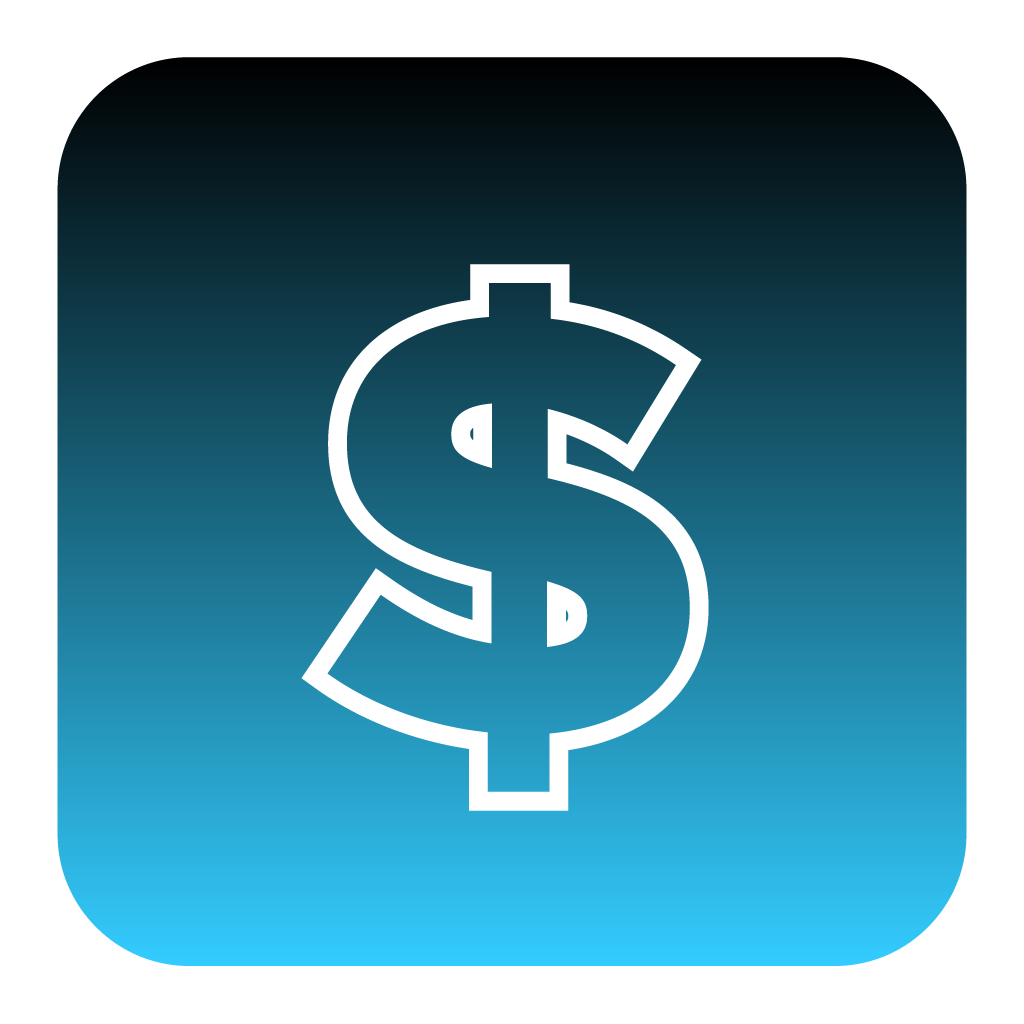 Smart Resume Pro: Resume Designer and CV Maker. Build PDF Resumes to Print or Email in Minutes. – Qrayon, LLC
APICS SCC SCOR App – Supply Chain Operations Reference Model – American Production and Inventory Control Society, Inc.
AudioNote – Notepad and Voice Recorder – Luminant Software, Inc
Recorder & Editor ~ iSaidWhat?! ~ Share audio to Twitter, Facebook, WiFi, Email, etc. – Tapparatus
On The Fly™ – Ctuit Software
InspectorADE – Double Door Enterprises, Inc
HandyScan Pro : PDF scanner to scan multipage documents in printable form – Perception System
Audio Memos – The Voice Recorder – Imesart S.a.r.l.
Perfect Web Browser – Extraordinary Browser & Download Manager with Dropbox – AppSimply
Business Card Reader Pro – SHAPE GmbH
ICRSS PRO – ICRealtime LLC
SA Contacts – Export/Import contacts to/from Excel – Sam Yu
MEyeProV2 – Renli He
iconica logo design creator – Variance srl
Mail for Outlook – OKD Limited
Weekly Planner – Ruslan Dimitriev
Task PRO (To-do & Projects) – Alamin Ahmed
i-Clickr Remote for PowerPoint – Senstic
Employee Time Tracking (Clock IN/Clock OUT) – G.P. Imports, Inc.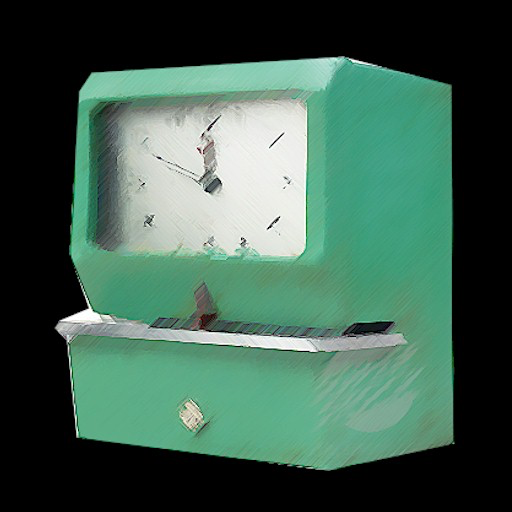 WooCommerce – WooThemes
iVMControl – Control VMware® vCenter and ESX devices – Project Eureka LLC
Photo Frame HD – Collage iFunny Pictures & pof Camera Foto Effects – Xiong Qi
Team Rev – Richard Reinhardt
Boxer For Gmail, Outlook, Exchange, Yahoo, Hotmail, IMAP and iCloud Email – Taskbox