Utilities
.
Google – Google, Inc.
Find My iPhone – Apple
Chrome – web browser by Google – Google, Inc.
Free Music Download Pro – Downloader and Player from SoundCloud® – Erick Kowalski
myAT&T – AT&T Services, Inc.
My Verizon Mobile – Verizon Wireless
Flashlight Ⓞ – iHandy Inc.
QR Reader for iPhone – TapMedia Ltd
YASmoji – Jeffrey Peters
Free Mp3 Stream Manager & Music Player – Splash Gene
Snap Upload Free For Snapchat – Send photos & videos from your camera roll – YANG DENG
LightPlayer – Player for Youtube – Nicanor Konovalov
AT&T Mobile Transfer – Free – AT&T Services, Inc.
Bitmoji Keyboard – Your Avatar Emoji – Bitstrips
Chromecast – Google, Inc.
iDownloader – Downloads and Download Manager! – Apps4Stars
FancyKey for iOS 8 – Personalize your keyboard with cool Fonts, colorful Themes and beautiful Emoji Art – Pinssible Labs
Sprint Zone – Sprint
Quick Scan – QR Code Reader – iHandy Inc.
UploadSnap Free for Snapchat – Upload any photo & video from camera roll to snap chat – snapupload – Yong Peng
Calcbot — The Intelligent Calculator and Unit Converter – Tapbots
Speedtest.net Mobile Speed Test – Ookla
Progressive – Progressive Insurance
Flashlight for iPhone , iPod and iPad – Lemondo Entertainment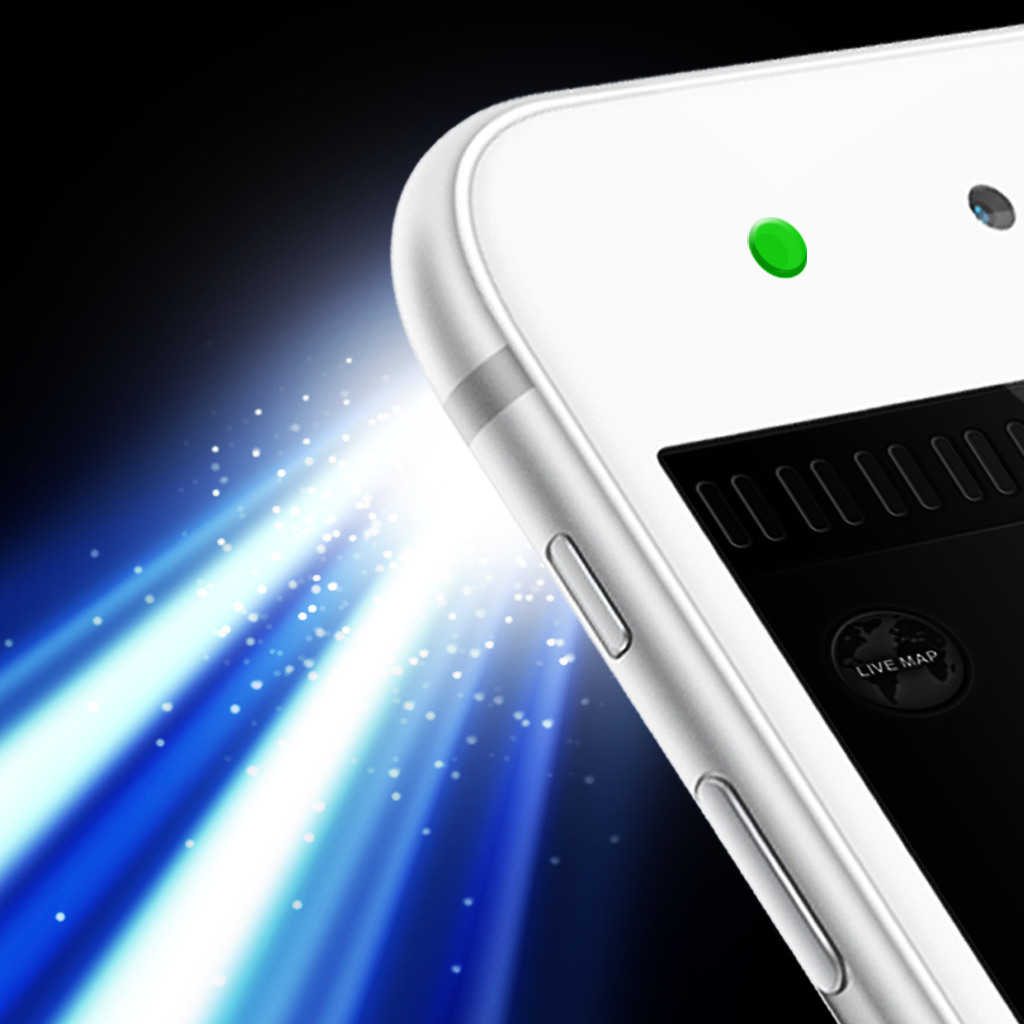 iDownloader – Downloads and Download Manager – Apps4Stars
Battery Doctor – Must-have Battery Management App – KS Mobile, Inc.
Truecaller: Number Search & Spam Protection – True Software Scandinavia AB
T-Mobile My Account – T-Mobile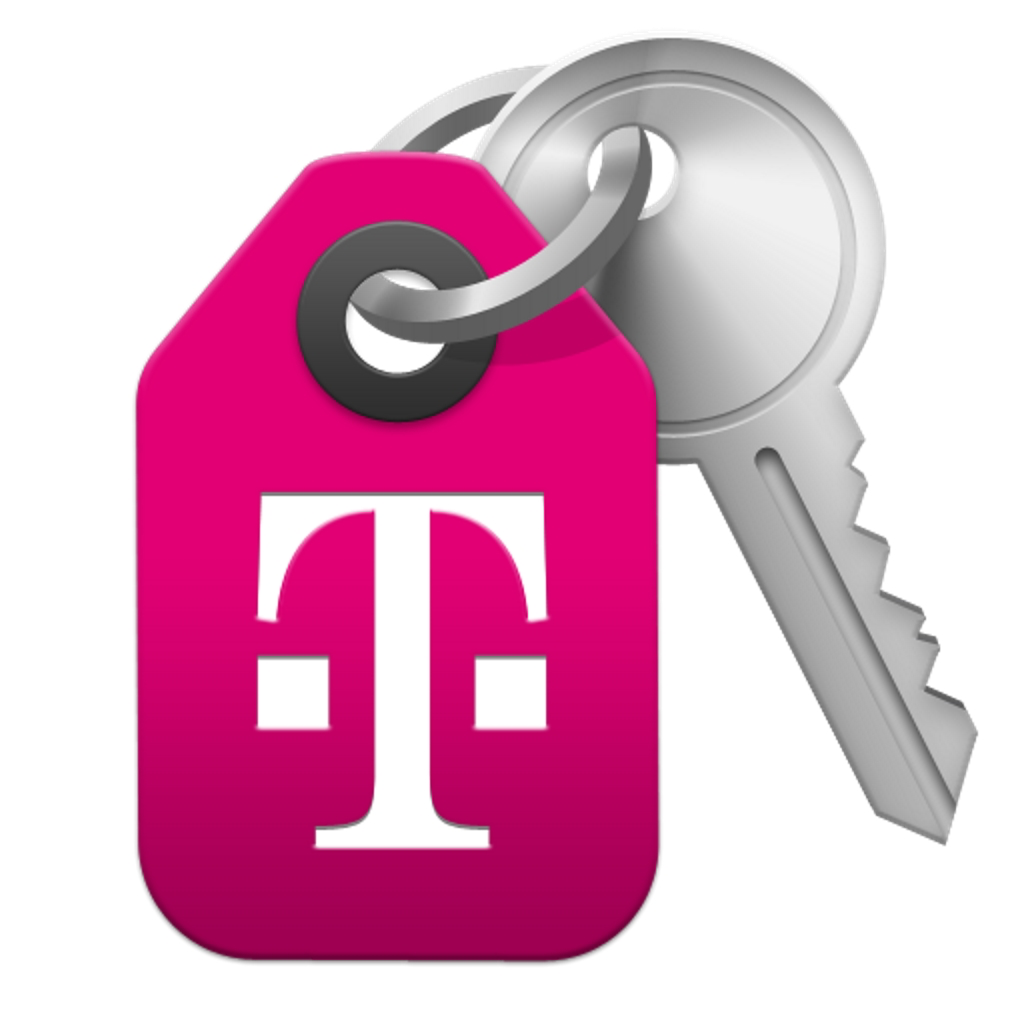 Instagrab – Save, Repost, Download Photos and Videos for Instagram – InstaSave – RENJIAN YU
Expresser Keyboard – HAIRIC LLC
GIF Keyboard – Riffsy, Inc
Video Downloader – Download Manager & Media Player – Devstar Apps
Lookout – Backup, Security and Missing Device – Lookout, Inc.
iR Universal Remote Control – Oliver Foelz
Color Keyboard Themes – new keyboard design & backgrounds for iPhone, iPad, iPod – Keyboard+
5-0 Radio Police Scanner – Smartest Apps LLC
Ringtones Downloader ft. Maker – Vine Hayashi
Private Browser Free – Mirmay Limited
Smart Safe Free – ITCom Apps
textPlus Free Text + Calls : Free Texting + Free Phone Calling + Free International Messenger – textPlus, Inc.
SwiftKey Keyboard + Emoji – SwiftKey
XFINITY My Account – Comcast
Pinger Textfree: Text Free with the #1 Free Texting, Free Calling App – Pinger, Inc.
SnapBox – save snapchat snaps & videos – Mobile Bros
Secret Folder Icon FREE – One folder vault to lock safe and hide secret photo.s video personal contact private note password keep.er to-do audio location secret message plus private browser and downloader – i-App Creation Co., Ltd.
Dreamdays Lite: Count Down to the Days that Matter – Yao Liu
Free Music Player – Online Mp3 Player with Stream Manager & Playlist for Soundcloud ( SC ) – Ashish Sudra
Bakodo – Barcode Scanner and QR Bar Code Reader – Dedoware Inc.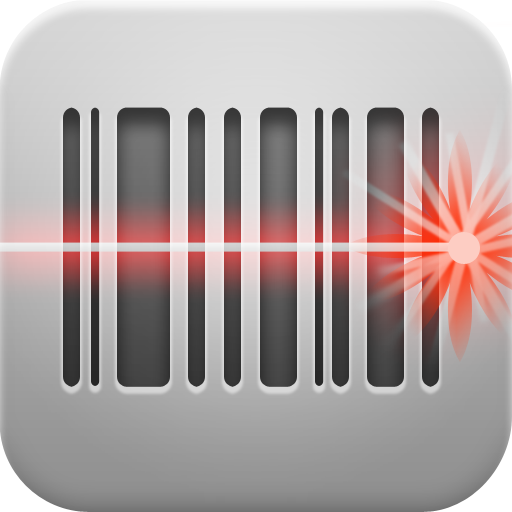 Emoticons & Extra Emoji Keyboard – Chen Shun
RedLaser – Barcode Scanner, Shopping Assistant & QR Code Reader – eBay Inc.
Alarm Clock HD – Free – Alarm Clock Company
Bubble Level FREE for iPhone , iPod and iPad – Lemondo Entertainment
Shoebox – Photo Backup and Cloud Storage – Couch Labs Inc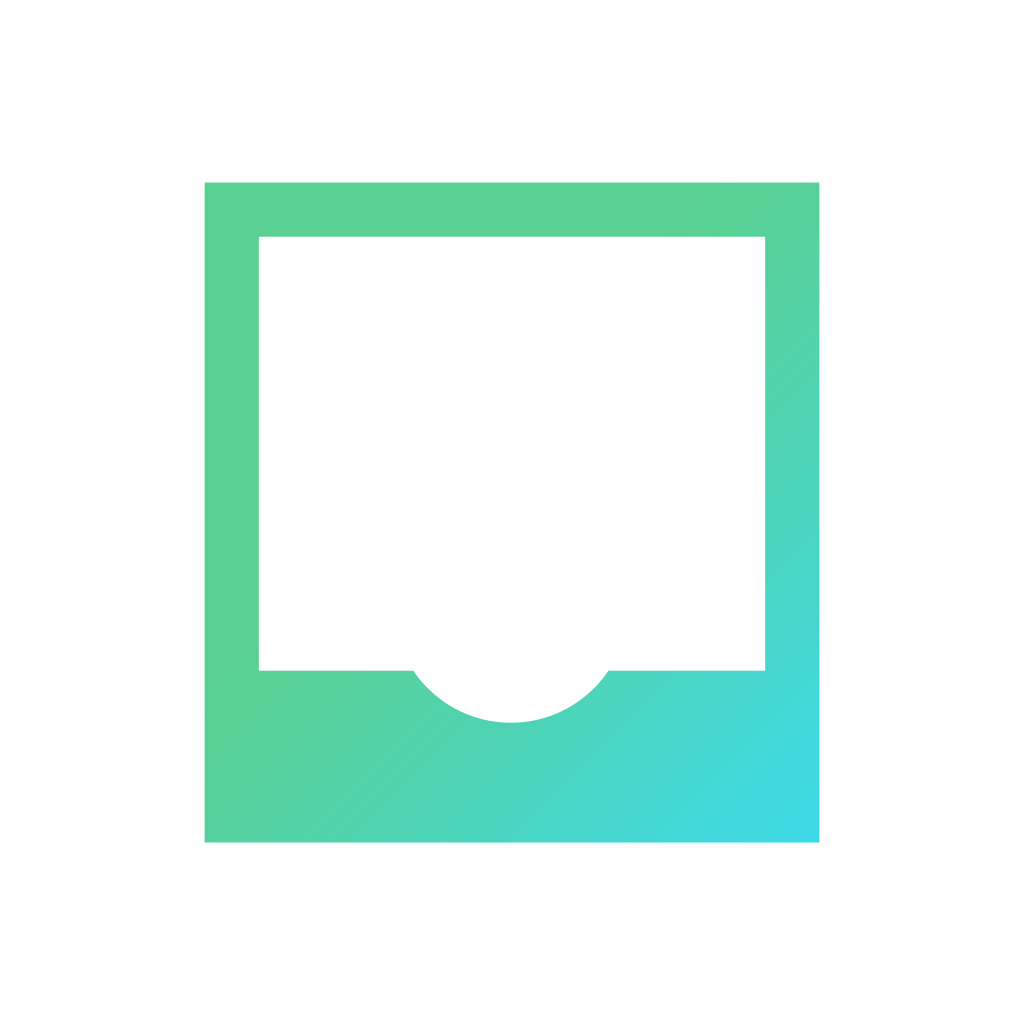 Light – LED Flashlight – Jason Ting
Cow Tipper! – Ben Lee
Custom Keyboard for iOS 8 – Free Customize Color Keyboards Skins – 2012 G-Power
Dog Whistler – Your Free Dog Whistle – Mobeezio, Inc.
Like Potion for Instagram – Punicasoft
EmojMe – EmojMe LLC
Voice Recorder (FREE) – TapMedia Ltd
Super Downloader – Super D/L – bill santiago
Key Ring Reward Cards – Mobestream Media
Google Authenticator – Google, Inc.
Video Downloader & Player Manager Free – Download Movie, Film & Tube from Web – Free Music Download – Pro Downloader and Player & Lite Manager
Ri TV Universal Remote – Apptwee LLC
Brilliant Keyboard for iOS 8: Cool Themes and Predictive Typing – Escargot Studios, LLC
برنامج تحميل مقاطع الفيديو المجاني (Video Downloader) – Nazeeh Ammari
Emoji Free – Extra Icons – JG Applications Ltd
Puffin Web Browser Free – CloudMosa, Inc.
Calculator‰ – Tim O's Studios
Sprint Protect – Sprint
WhatsApp Shortcut – Talking with your friends in 3 gestures – iPloDev
AirPort Utility – Apple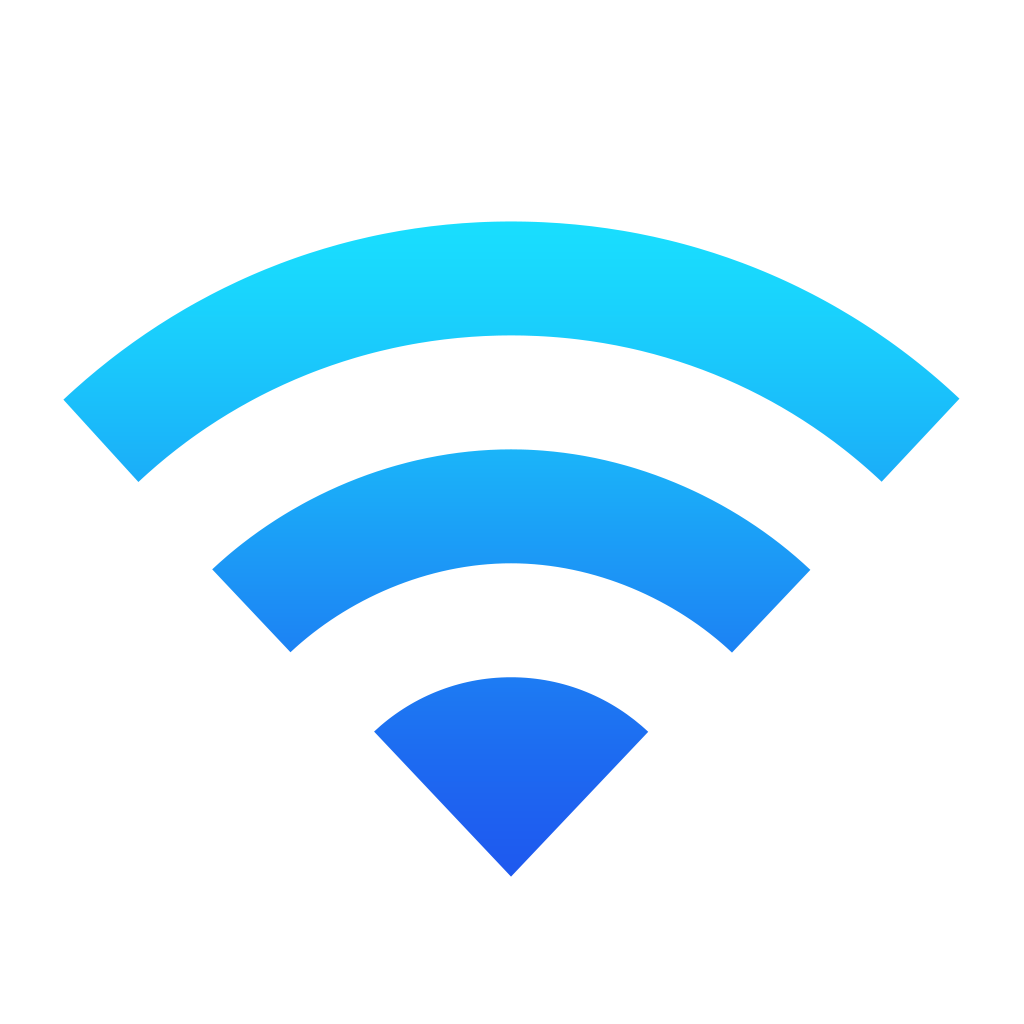 Flipjam – Photo & Music Video Slideshow Maker Plus Doodles, Fade, Remix – Script, Inc.
iHandy Level Free – iHandy Inc.
QR Code Reader by Scan – Scan, Inc.
My Data Manager – Track your mobile data usage and save money – Mobidia Technology
Amazon Fire TV Remote – AMZN Mobile LLC
Opera Mini web browser – Opera Software ASA
Call Recorder – IntCall – TeleStar LTD
Copy My Data – Media Mushroom Limited
My FiOS – Verizon Information Technologies LLC
iLights Flashlight Free for iPhone 6, 5s, 5c, 5, 4s, & 4, iPad, and iPod – LED Flash Light & Strobe App – Appmosys
Symbolizer ∞ iOS 8 Best Custom Emoji Fonts and Better Keyboard Symbols to Change Your Font on Instagram Comments and iMessage – Alejandro Portela
XFINITY WiFi – Comcast Cable Communications
EZMP3 Player – yTechMobile
Secret Calculator Folder Free – Private photo video album manager protection with safe file password note contact datavault and best hidden bookmark incognito privacy browser plus locked passcode storing + protecting decoy security – One Wave AB
Zapya – Best file transfer tool – DewMobile, Inc
PlayerXtreme Media Player – The best player of movies, videos, music & streaming – PentaLoop
CALC – The Best Smart Scientific Calculator, Convertor and Timer + Widget & Keyboard – QApps LLC
iKeyboard for iOS 8 – Cool Fonts Keyboard with Emoji and Color Background Theme for iPhone – Zachary Xavier
Snap Upload for Snapchat – send photos & videos from camera roll free – GUANGYI ZHANG
File Manager (FREE) – TapMedia Ltd
Private Password.s Keeper – Lock Passcode.s & Privacy Contact.s – Manager account.s of Piclab Elevate Folt Redbox Timehop Lockster Etsy Argus Fitbit Ferno oovoo safe – Estill Hill
SnapRoll for Snapchat – Send photos & videos from your camera roll to snapchat free – Snap Upload – Che Guan
TV Remote (Seagate Technology LLC) – Seagate Technology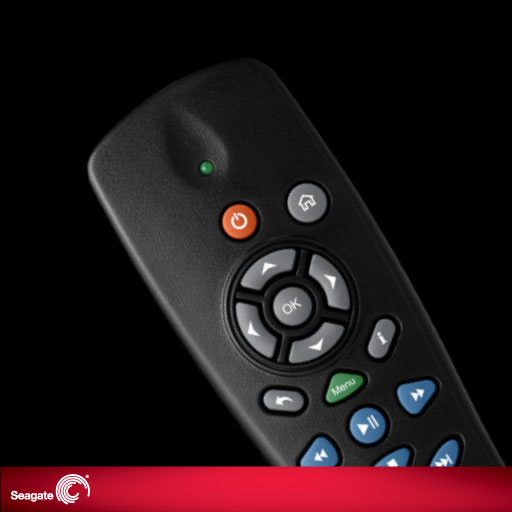 myTifi remote for Samsung TV – iMKapps
Nest Mobile – Nest Labs
Compass° – Tim O's Studios
Remotie: remote & keyboard for Samsung Smart TV – Kraftwerk 9 Inc