Navigation
.
Top 100 Free Navigation Apps
Google Maps – Google, Inc.
Waze – GPS, Maps & Social Traffic – Waze Inc.
MapQuest: Free Navigation, GPS, Maps & Traffic – AOL Inc.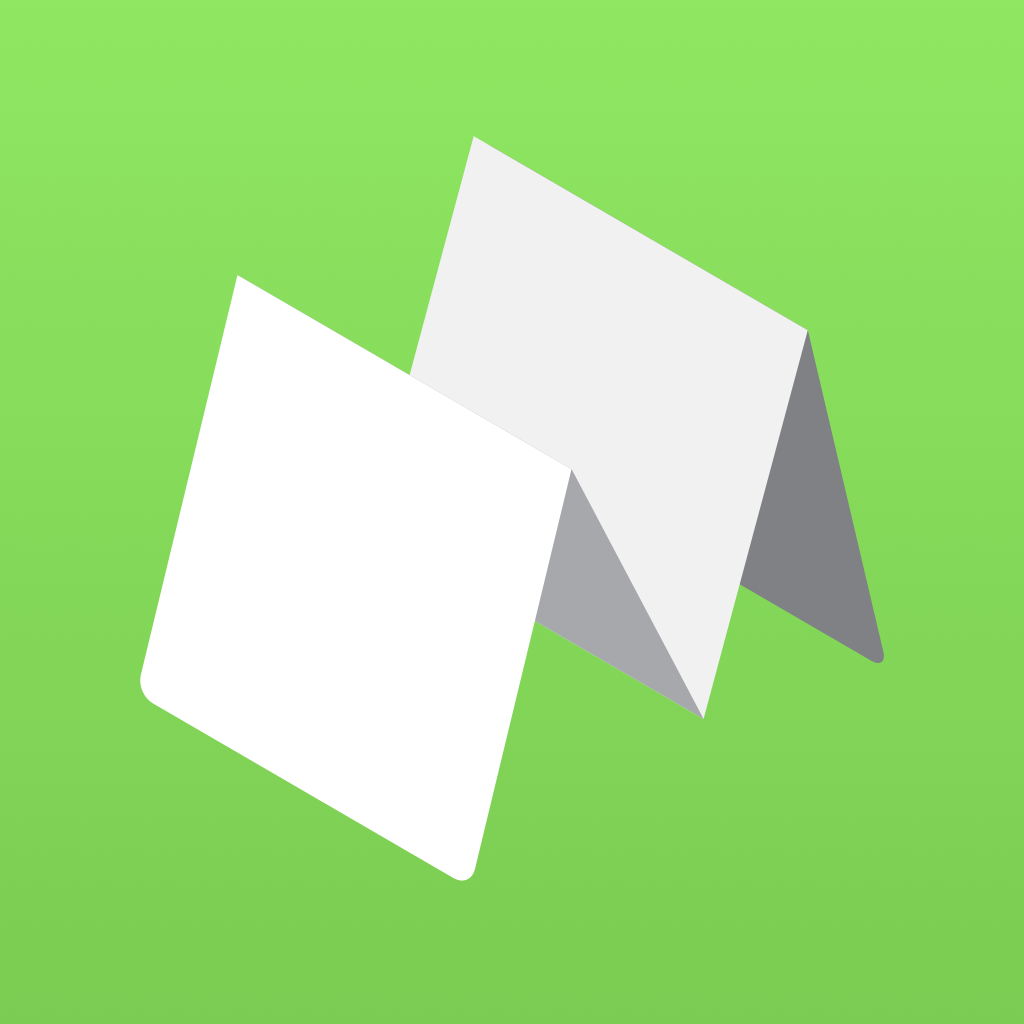 Scout GPS Navigation, Maps, Meet Ups & Traffic – Telenav, Inc.
Phone Tracker for iPhones (Follow your friends with your phone and GPS) – Cell Phone Solutions, LLC
Transit App: Real Time Bus Subway & Metro Tracker with Offline Schedules – Transit App, Inc.
Geocaching Intro – Groundspeak Inc.
Sygic: GPS Navigation, Offline Maps & POI, Traffic & Speed Cameras – Sygic a. s.
Speedometer Free Speed Box – Hans Schneider
INRIX® XD™ Traffic Maps, Routes & Alerts – INRIX, Inc.
HERE – Offline navigation, maps, traffic, public transit – Nokia Apps LLC
Moovit: Local Transit App – Moovit App Global LTD
Speedometer» – Tim O's Studios
Speedometer – Free – Speed Limit Alert with Map, HUD and GPS Black Box Recorder – Stanislav Dvoychenko
Family Locator – GPS tracker – Sygic a. s.
Trucker Path Pro: GPS for Trucks, Truck Stops, Service, Weigh Stations And Walmarts Locations – Trucker Path Inc.
Garage Sales by Map – Free – Arock Labs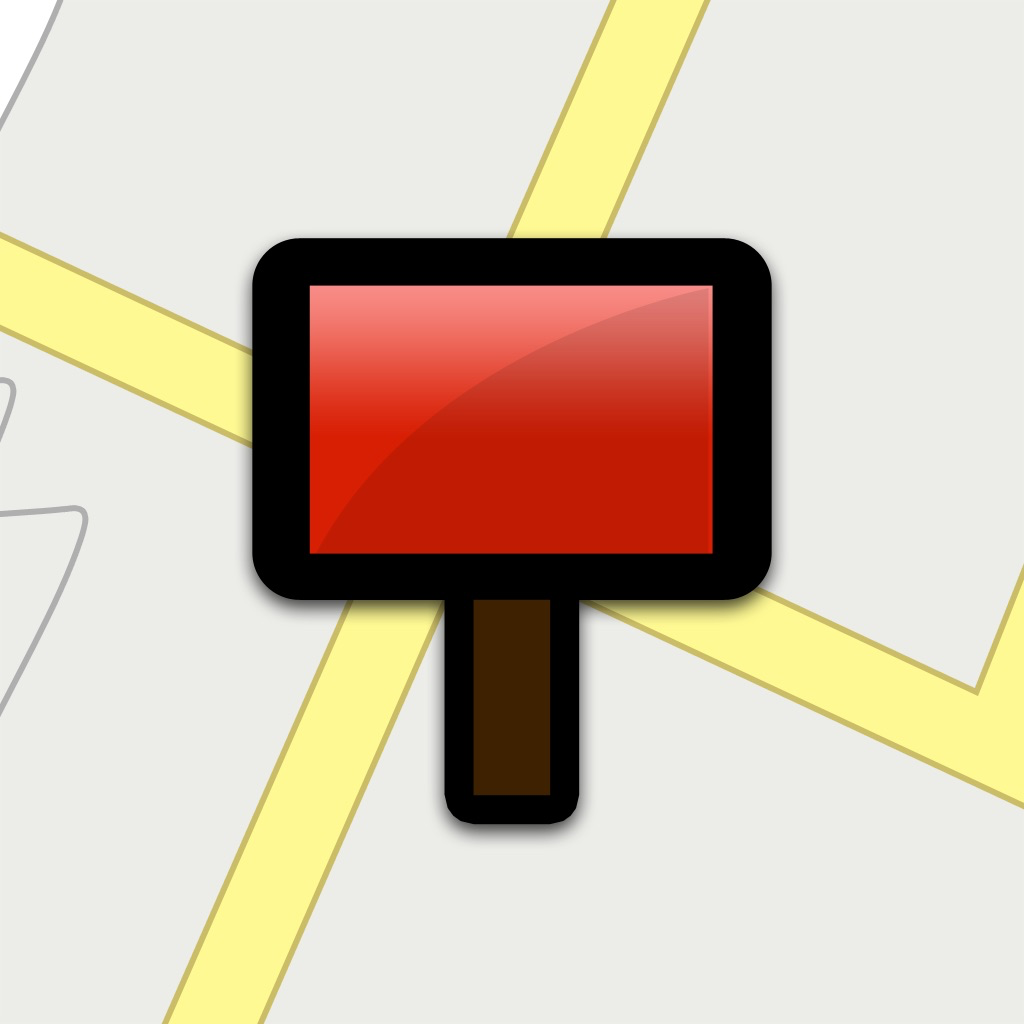 Glympse – Share GPS location with friends and family – Glympse Inc.
Speedway Fuel & Speedy Rewards – Speedway LLC
Citymapper – the ultimate real time transit app – Citymapper Limited
Transit ~ Directions with Public Transportation – Tapone Technology Inc.
Zonifier – GPS Notifications Made Easy! – Elad Rosenberg
Transit Tracker – New York (MTA/NJT) – Raging Coders
Boating: marine & lakes charts, routes, GPS tracks for cruising, fishing, yachting, sailing, diving. – Navionics
Talk And Drive For Waze – Oren Avraham
SpotHero – Parking Deals – SpotHero
iExplorer for Google Street View – Yunhe Shi
Yard Sale Treasure Map – Shawn Kolodgie
Commander Compass Lite – Pavel Ahafonau
Embark NYC Subway – New York City – Embark, Inc.
wifi hotspots map – free wifi & passwords for wifi hotspots based on google map – 2traces
VZ Navigator – Verizon Wireless
Free Compass – Harpan LLC
ParkWhiz: Parking Deals – Daily, Monthly, and Events – ParkWhiz, Inc.
BestParking – Find the Best Daily and Monthly Parking Garages & Lots in North American Cities & Airports – BestParking.com
Drunk Mode – Nightlife Safety App to Find Friends to Party with for Drinking Games and Parties – Launch LLC
HUDWAY — GPS Navigation with Head-Up Display HUD for drivers + Voice Co-Driver – RIT LLC
McDonald's – McDonald's Corporation
Travel Altimeter Lite – GPS Altitude & Map Elevation – Compass – Barometer – BranchenKing Ltd.
Escort Live Radar – ESCORT Inc.
iTrans DC Metro – iTrans
CoPilot GPS – Car Navigation, Offline Maps and Traffic – ALK Technologies Ltd.
MapMyHike GPS Hiking – Find Trails, Mountain Biking Routes, Step and Activity Tracking, Coaching, and Weight Tracking – MapMyFitness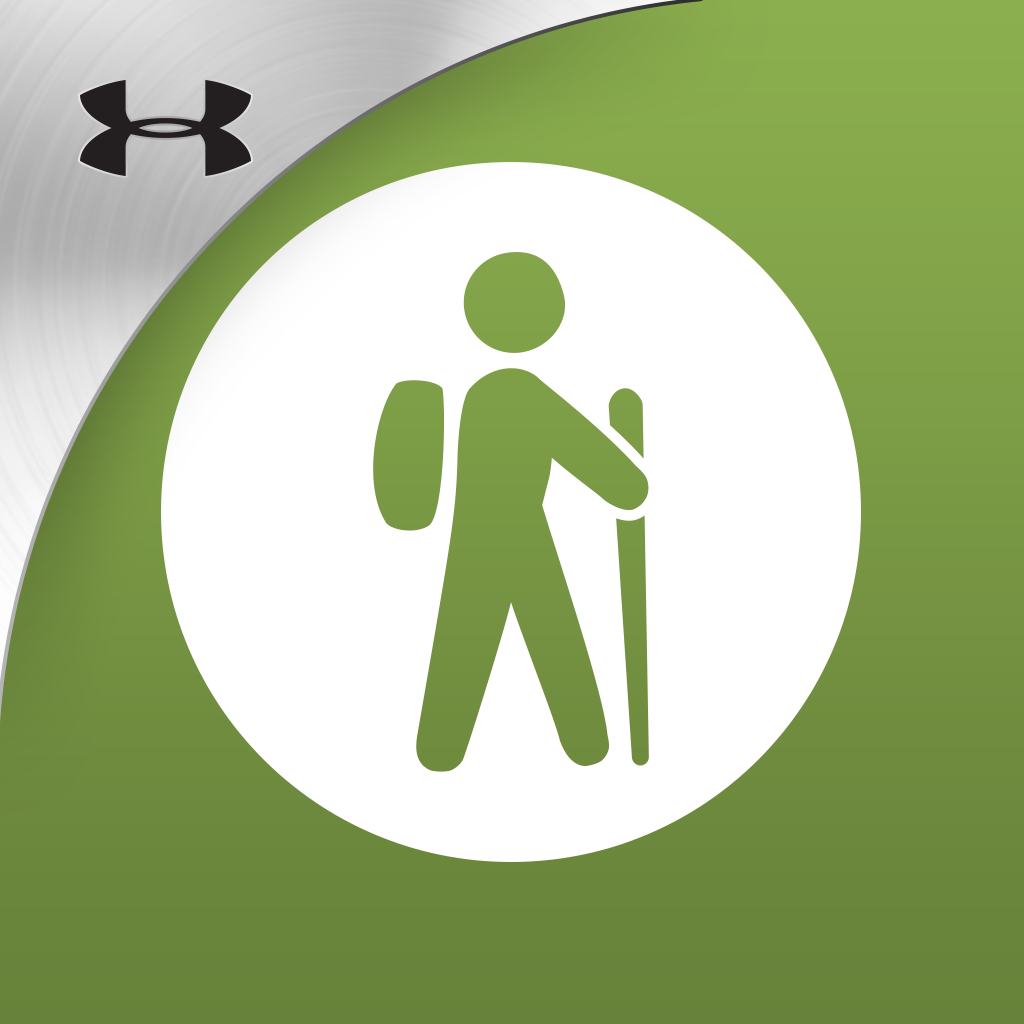 FreeWifi Connect – Romain Fliedel
GPS Location Tracker for iPhone and iPad – FollowMee LLC
Sky Walk Free – VIMAL BHANVADIYA
Transit Stop: CTA Tracker (Free) – Kramer Concepts, LLC
Find Near Me for iPhone – Find nearby ATM's, Taxi, Hotels & everything around you – XLabz Technologies Pvt. Ltd.
Speed Tracker Free. GPS Speedometer, HUD and Trip Computer – AppAnnex, LLC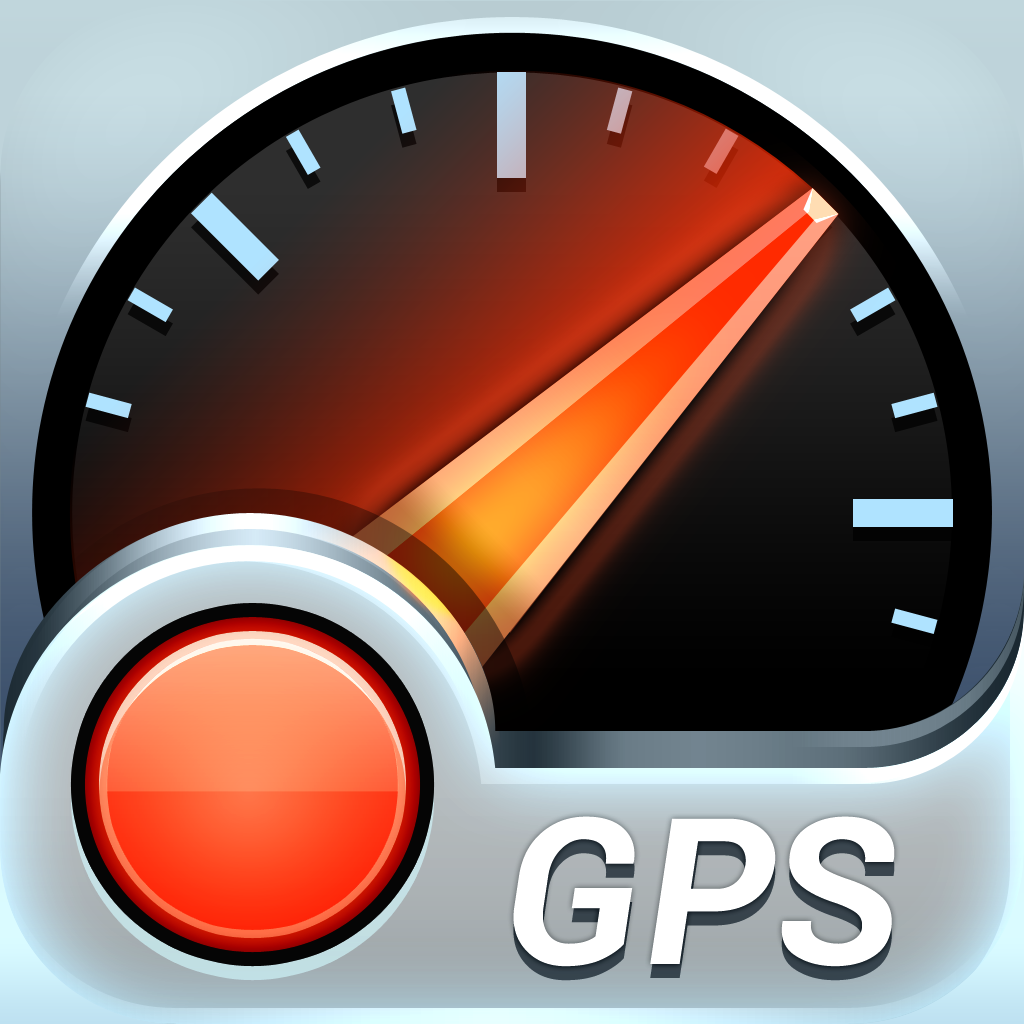 Sigalert.com – Live traffic reports – Sigalert.com
Free HD Compass – Imaginatr
Ford SYNC® Destinations – INRIX, Inc.
DC Metro and Bus – Dixon Mobility, LLC
Yellow Pages – Avantar LLC
Parking Panda – Find, Reserve & Pay for On-Demand Parking Deals – Parking Panda Corp.
GO: Discount for new UBER® riders – Bryan Farris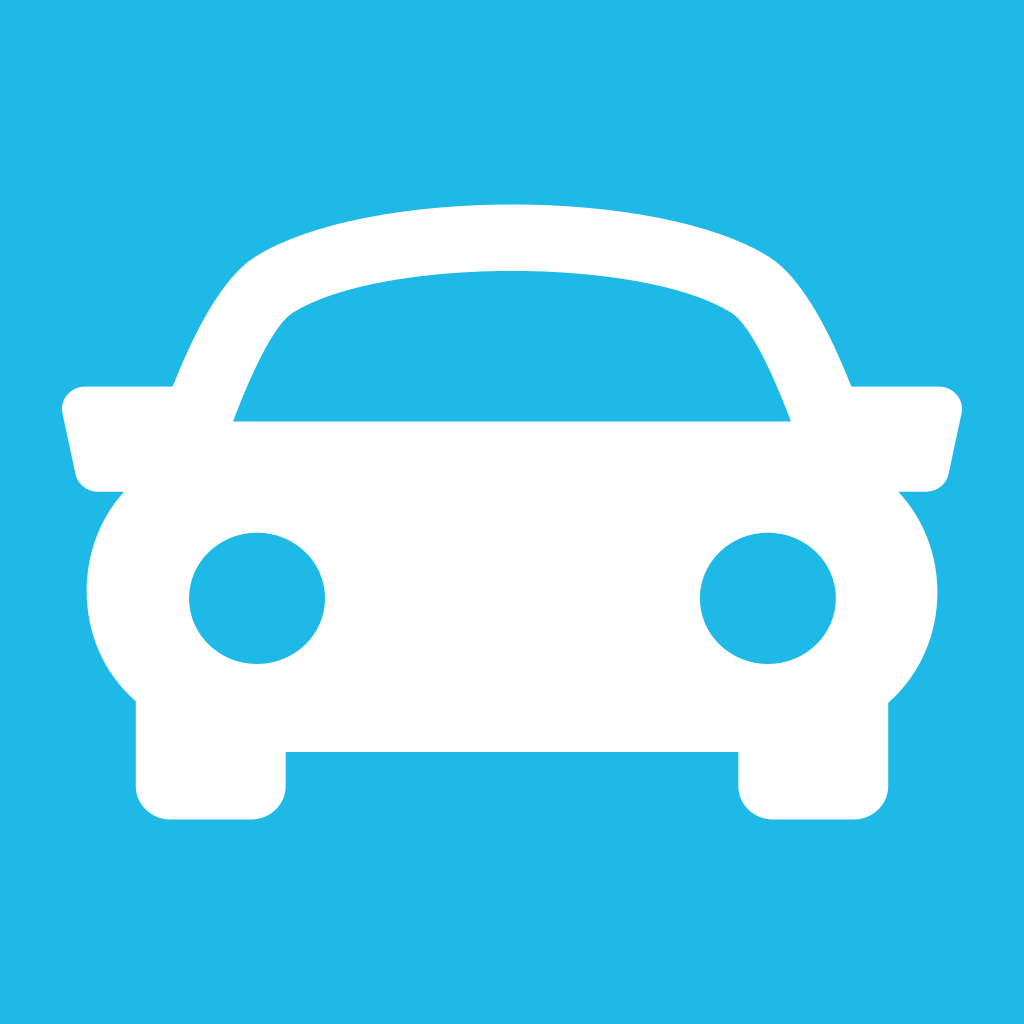 Garmin Smartphone Link – Garmin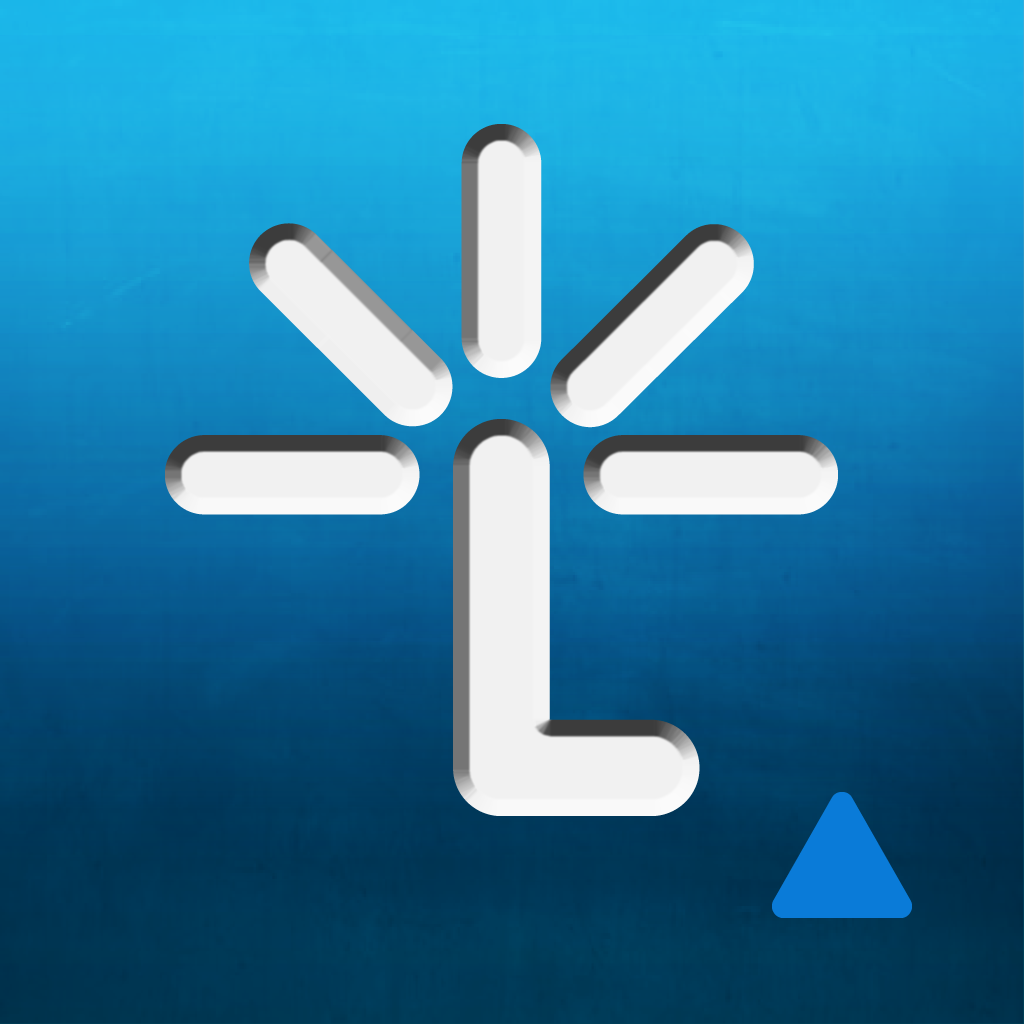 My Altitude – Dayana Networks Ltd.
onTime : LIRR FREE – Mobileware Inc.
OneBusAway – University Of Washington
Speed Cameras & Traffic by Sygic – Sygic a. s.
Avenza PDF Maps – Avenza Systems Inc.
Beat the Traffic – Pelmorex Media Inc.
iSalam: Qibla Compass – iSalam
Smart Ride: Transit Directions, Real Time Predictions and Transportation Routes – Smart Ride, Inc.
HUNT App: Public/Private Land Ownership GPS Map – Montana Mapping & GPS, LLC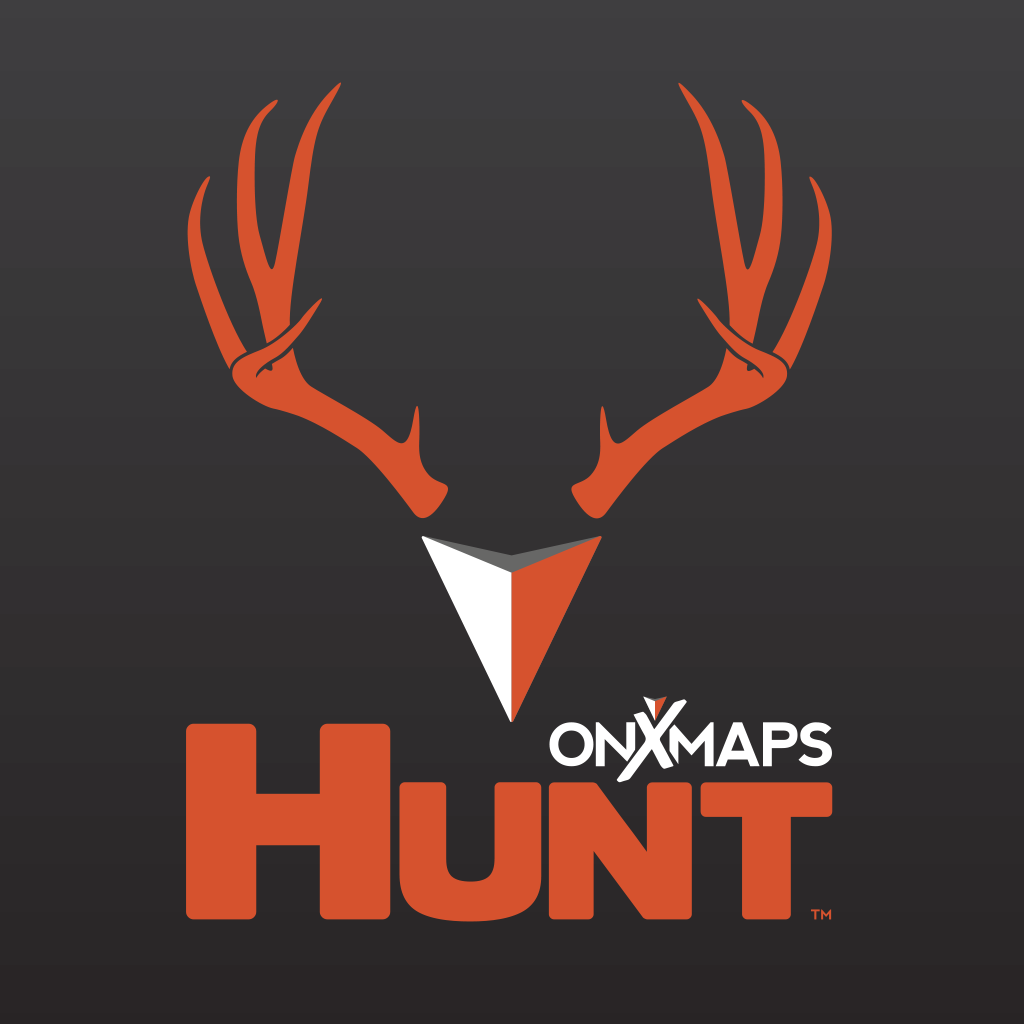 inRoute – Intelligent Route and Road Trip Planner – Carob Apps, LLC
百度地图(语音导航)-最全最准免费地图 – Beijing Baidu Netcom Science & Technology Co.,Ltd
Go gps app for navigators – search & share places with friends & work – social maps – David Goikoetxea
Embark CTA – Train – Chicago L – Embark, Inc.
onTime : MNR FREE (Metro North Rail) – Mobileware Inc.
TransLoc Rider: Transit Tracking & Alerts – TransLoc Inc.
Footpath Route Planner – Running / Cycling / Hiking Maps – Eric Wolfe
EnLighten – Connected Signals, Inc.
GPS Tour – AppicDesign
iWay GPS Navigation – Turn by turn voice guidance with offline mode – Free Edition – Soleasoft SARL
네이버 지도 – Naver Map – NAVER Corp.
Metro-North Train Time – MTA Metro-North Railroad
iTrack for iPhones – JLC Mobile
Where Am I At? – Aaron McDonald
صلاتي حياتي-مواقيت الصلاة والقبلة – Ismail Alhmoud
onTime : Metra (FREE) – Mobileware Inc.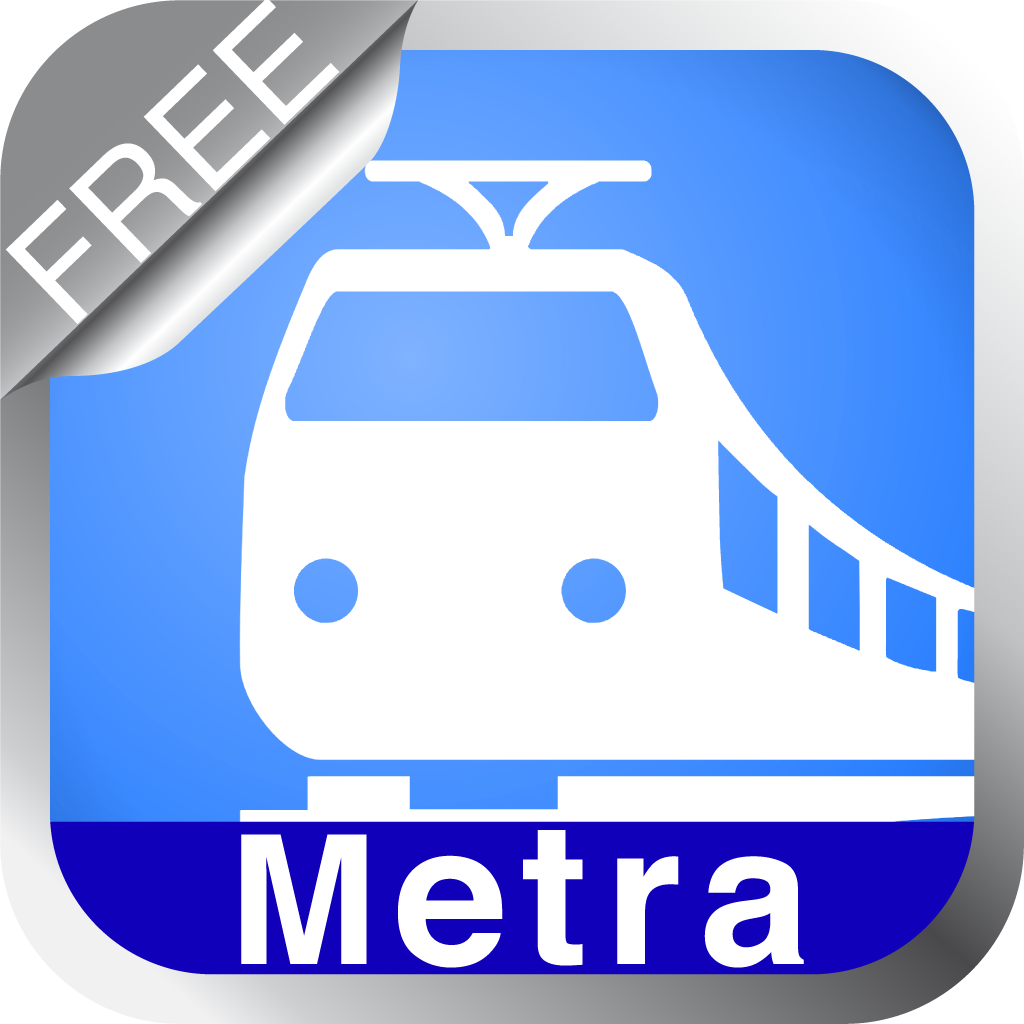 Embark Boston T – MBTA by Embark – Embark, Inc.
Citi Bike – NYC Bike Share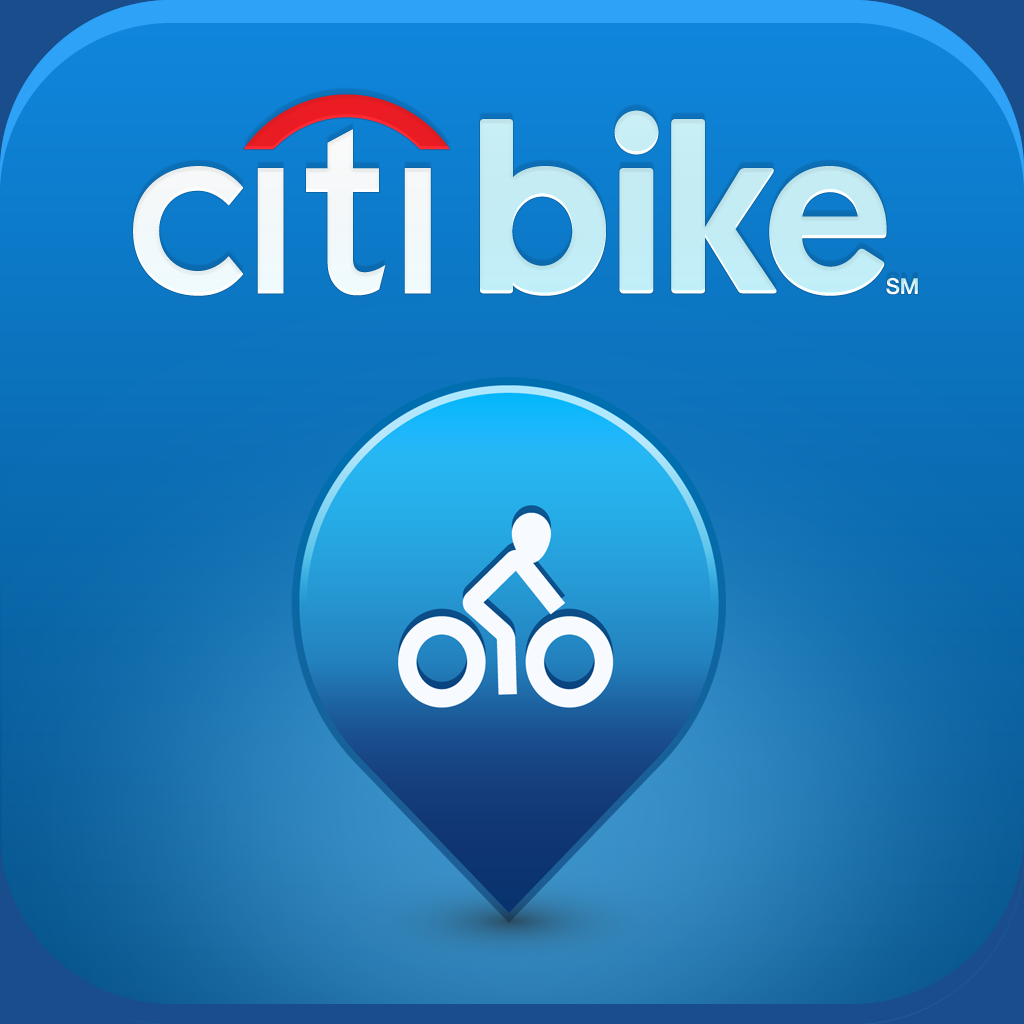 Plane Finder Free – pinkfroot limited
PhantomALERT – PhantomALERT Inc.
ProximiT – Boston MBTA Tracker, Schedule Assistant, and Proximity Alerts for the T – Jeff Lopes
Yandex.Navigator – Yandex LLC
Speedometer + HUD (Digital Speedo + Heads-Up-Display) – Bonobo
高德地图(最专业的手机地图)-智能路线规划 志玲语音导航 – AutoNavi Information Technology Co. Ltd.
Embark iBART – San Francisco BART – Embark, Inc.
Navmii GPS USA: Navigation, Maps and Traffic (Navfree GPS) – Navmii Publishing Ltd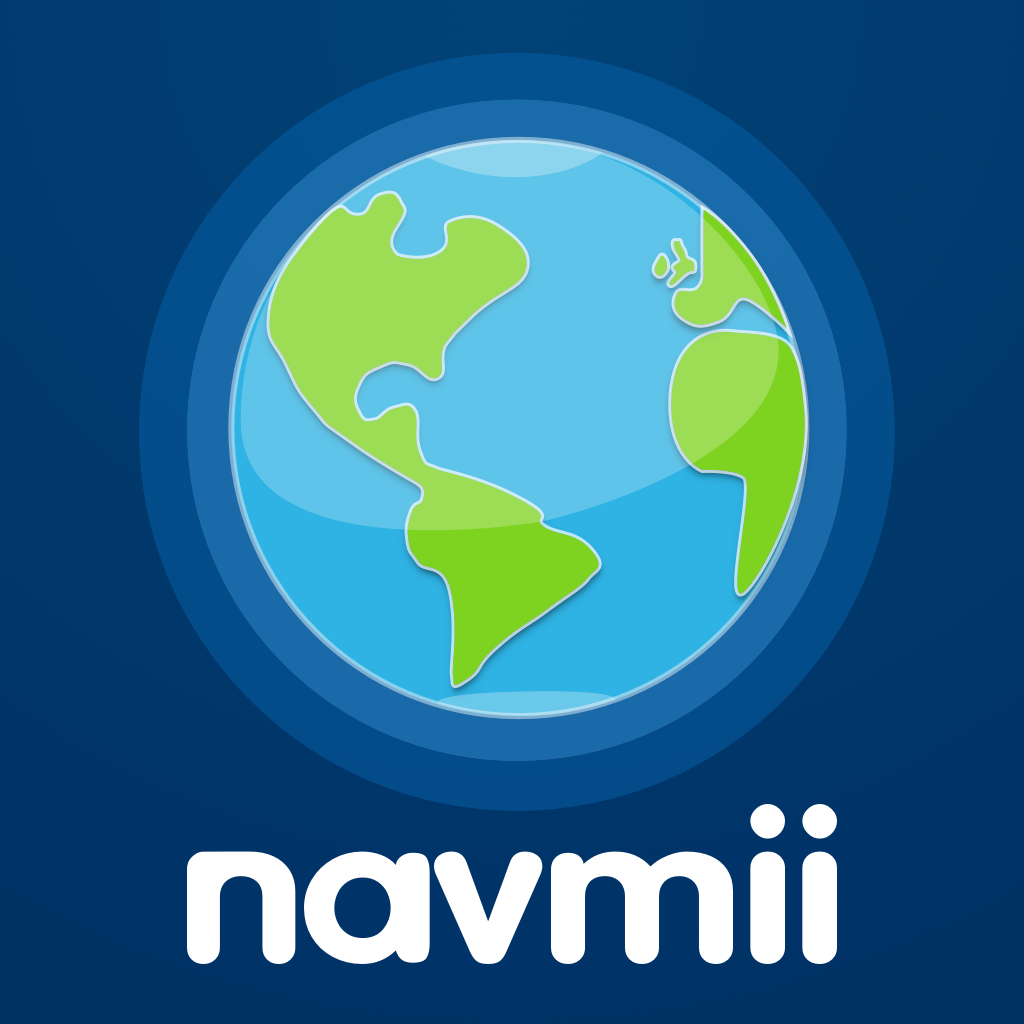 xtBus transit browser for your choices of next transportation, next bus arrivals and stops – Idemfactor Solutions
Ymdi – Ymdi App
GPS Navigation for Google Maps – Quang Luong
Transit Tracker – Los Angeles (METRO) – Raging Coders
Transit Tracker – Philadelphia (SEPTA) – Raging Coders
Embark NJ Rail – Embark, Inc.
Compass Heading – Minimalist, Magnetic, Digital Direction Finder – Patzer LLC
Truck GPS Navigation & Maps – JKP spol., s.r.o.