Finance
.
Chase Mobile℠ – JPMorgan Chase & Co.
Bank of America – Mobile Banking – Bank of America
Wells Fargo Mobile – Wells Fargo
Capital One Mobile – Capital One
PayPal – PayPal, an eBay Company
Credit Karma Mobile – Free Credit Score & Credit Monitoring – Credit Karma, Inc.
Venmo – Venmo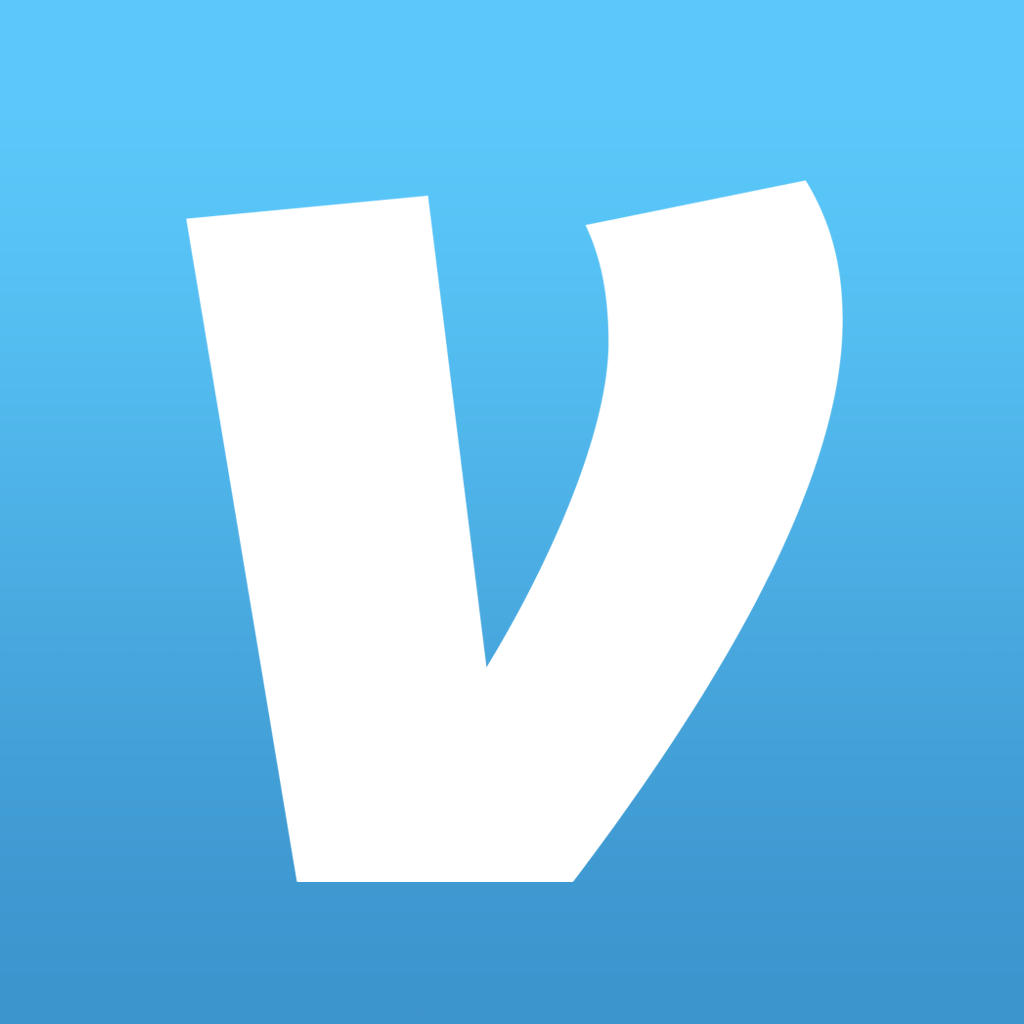 Barclaycard – Barclays Bank Delaware
Mint: Money Manager, Budget & Personal Finance – Mint.com
Discover Mobile – Discover Financial Services
Amex Mobile – American Express
USAA Mobile – USAA
Square Cash – Send Money for Free – Square, Inc.
GEICO Mobile – GEICO
Citi Mobile® – Citibank
PocketGuard: Money Management, Budgeting & Personal Finance – Real.me Enterprises, Inc.
U.S. Bank – U.S. Bancorp
Capital One Wallet – Capital One
TD Bank (US) – TD Bank, N.A.
Acorns – Invest Spare Change into Stocks – Acorns
PNC Mobile Banking – PNC Bank, N.A.
MileIQ – Mile Tracker & Mileage Log for Tax Deduction – Mobile Data Labs Inc.
Navy Federal Credit Union – Navy Federal Credit Union
Fidelity Investments – Fidelity Investments
Google Wallet – Google, Inc.
Credit Sesame – Your free credit score and free credit monitoring! – Credit Sesame, Inc.
Citizens Bank Mobile Banking – RBS Citizens, NA
Western Union Money Transfer – Western Union Holdings, Inc.
SunTrust Mobile App – SunTrust Banks, Inc.
Money Network Mobile App – First Data Corporation
Regions Mobile – Regions Financial Corp
Xoom Money Transfer – Xoom Corporation
Mint Bills & Money – Intuit Mint Bills, Inc.
Citi Mobile® Lite – Citibank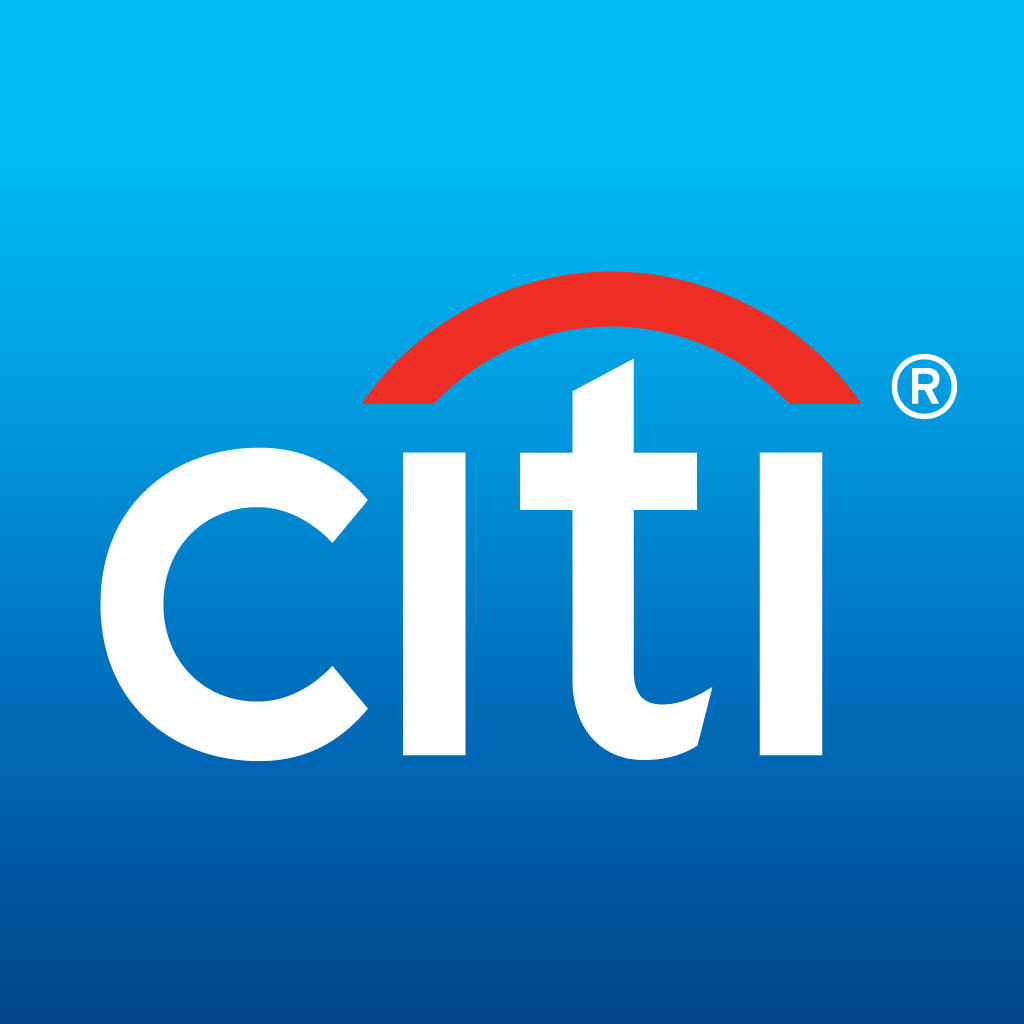 Fifth Third Mobile Banking – FifthThird Bank
JPay – JPay Inc.
Huntington Mobile – Huntington National Bank
Experian Credit Tracker℠ – FICO® Score, Experian Credit Report & Monitoring – Experian
BB&T Mobile Banking – BB&T
State Farm Pocket Agent® – State Farm Mutual Automobile Insurance Company
Virtual Wallet – PNC Bank, N.A.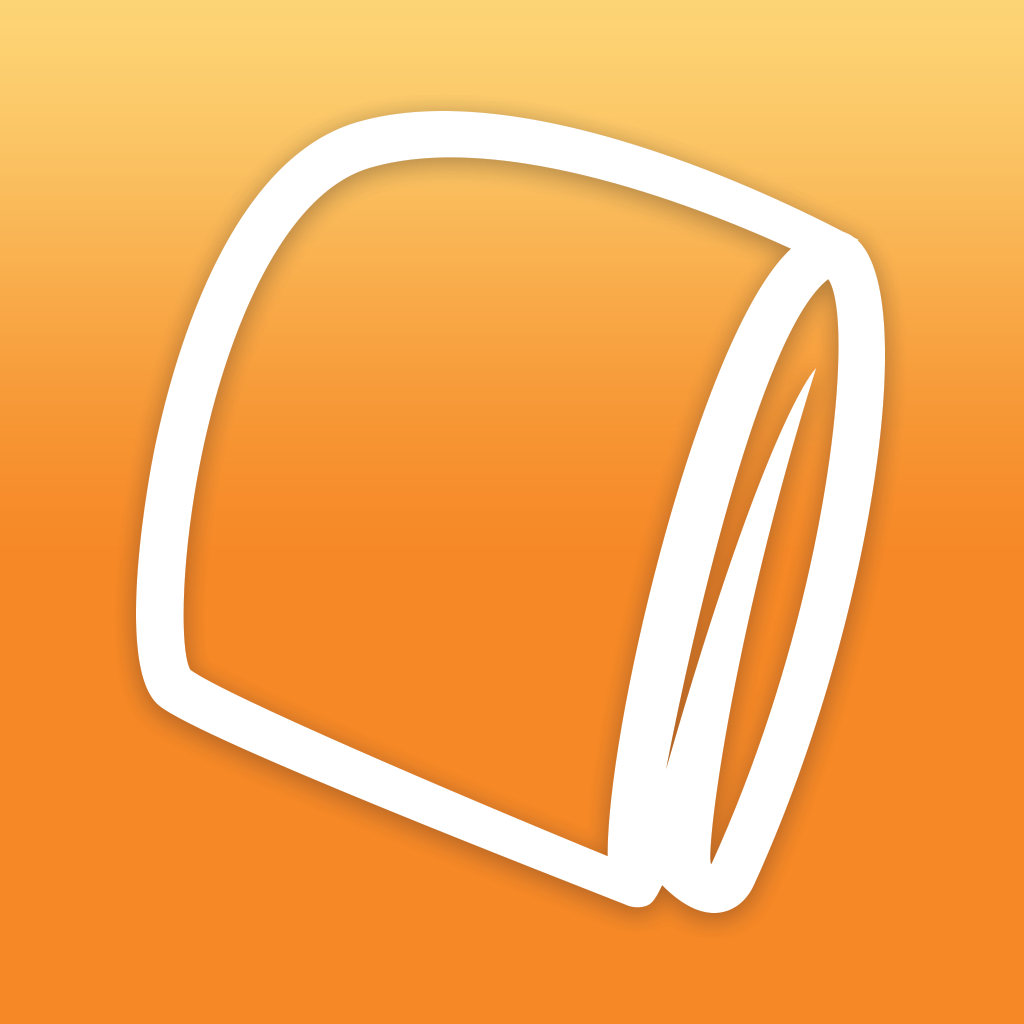 Betterment – Smarter Investing – Betterment
EveryDollar – The Lampo Group Incorporated
IRS2Go – Internal Revenue Service
Goodbudget Budget Planner – Expense Tracker & Personal Finance Manager – Dayspring Technologies
Robinhood – Free Stock Trading – Robinhood Markets, Inc.
Yahoo Finance – Real time stocks, market quotes, business and financial news, portfolio and alerts – Yahoo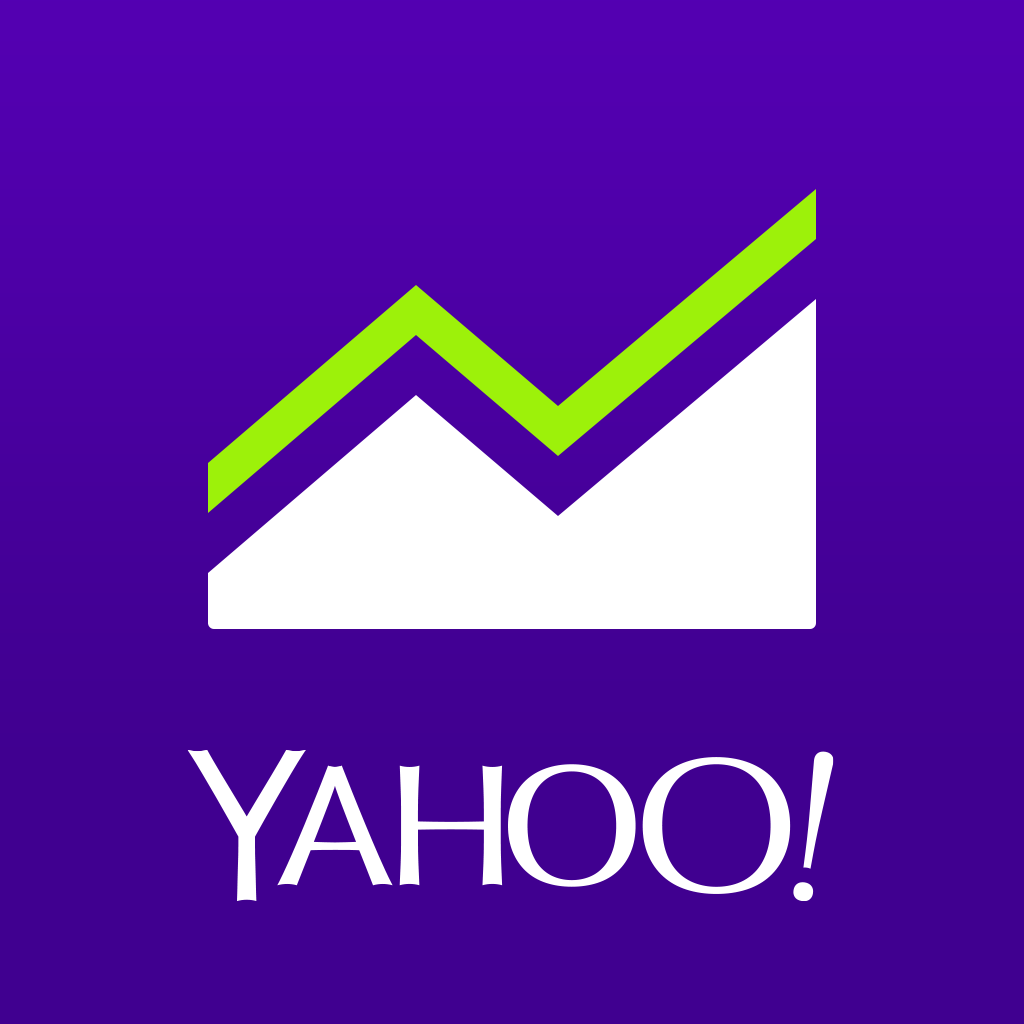 E*TRADE Mobile for iPhone – E*TRADE Securities
ATH Móvil – EVERTEC
Spending Tracker – MH Riley Ltd
CNBC Business News and Finance – NBCUniversal Media, LLC
Ally Auto Mobile Pay – Ally Financial Inc.
Seeking Alpha Portfolio – Seeking Alpha
Zillow Mortgages – Calculator & Home Loan Rates – Zillow.com
Bloomberg Business – Bloomberg Finance LP
ميزانيتي : المصاريف والمداخيل ، تحويل العملات وتدوين الملاحظات – ARAPPDEV
Personal Banking – Santander Bank
TD Ameritrade Mobile – TD Ameritrade Mobile, LLC
Vanguard – The Vanguard Group, Inc.
Mi Banco Mobile – Banco Popular de Puerto Rico
M&T Mobile Banking – M&T Bank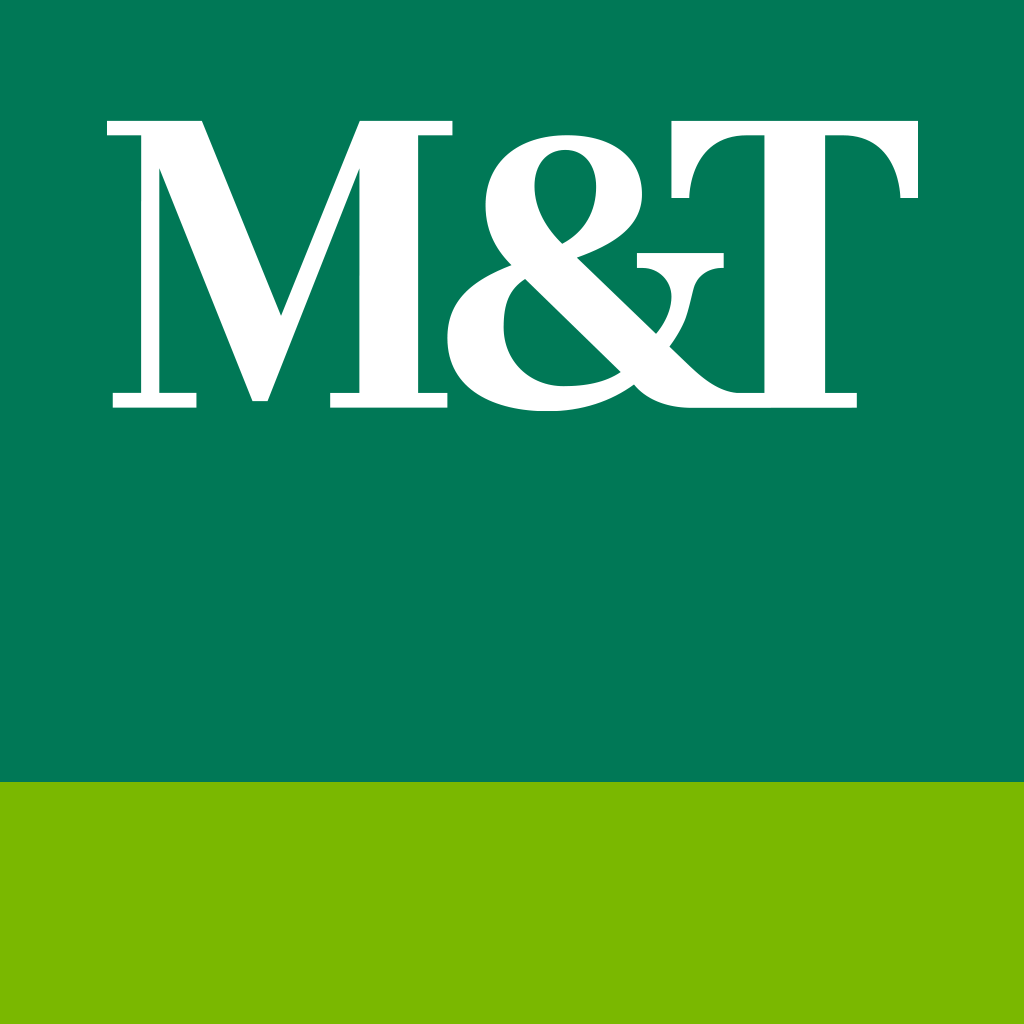 Serve – American Express
Allstate℠ Mobile – Allstate Insurance Company
NetBenefits – Fidelity Investments
Bluebird by American Express – American Express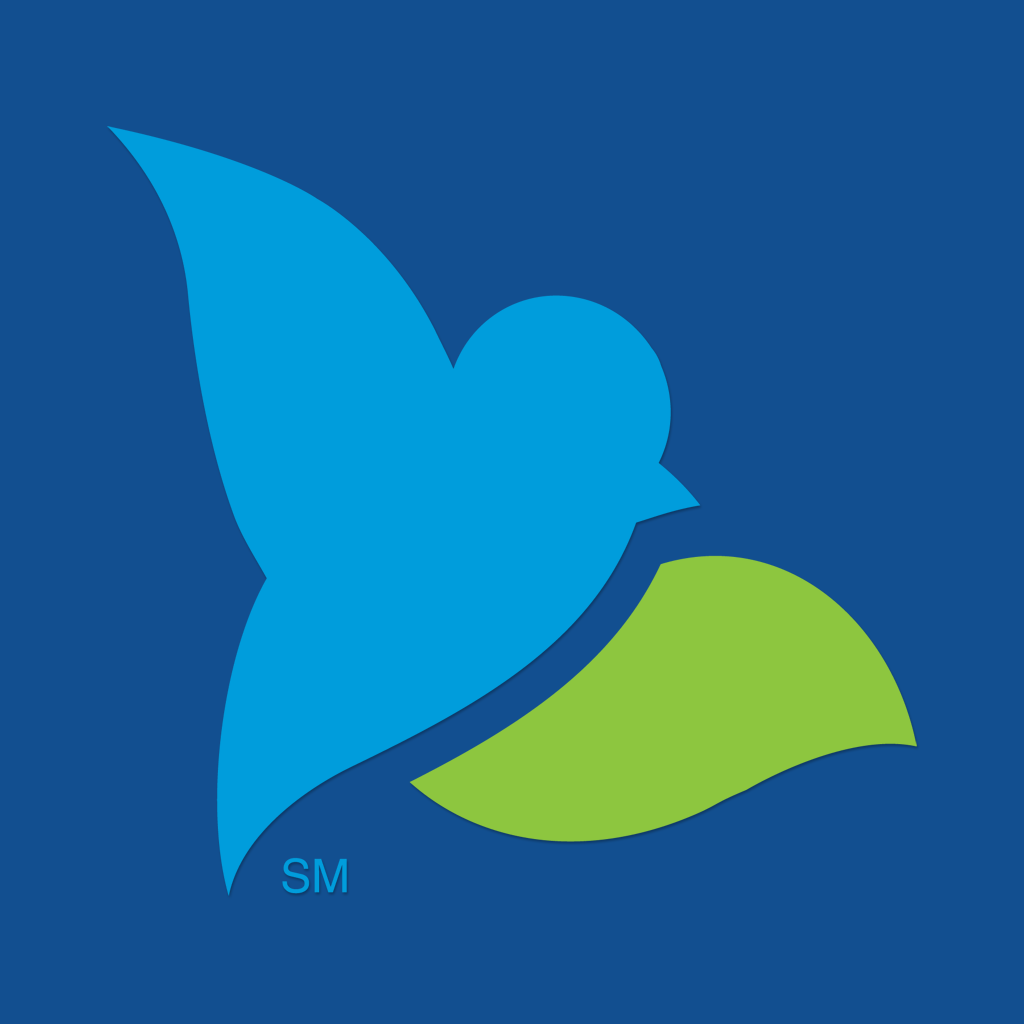 Splitwise – Split bills and expenses the easy way – Splitwise, Inc.
Woodforest Mobile Banking – Woodforest Financial Group
Pushpay – Pushpay Limited
BBVA Compass Mobile Banking – BBVA Compass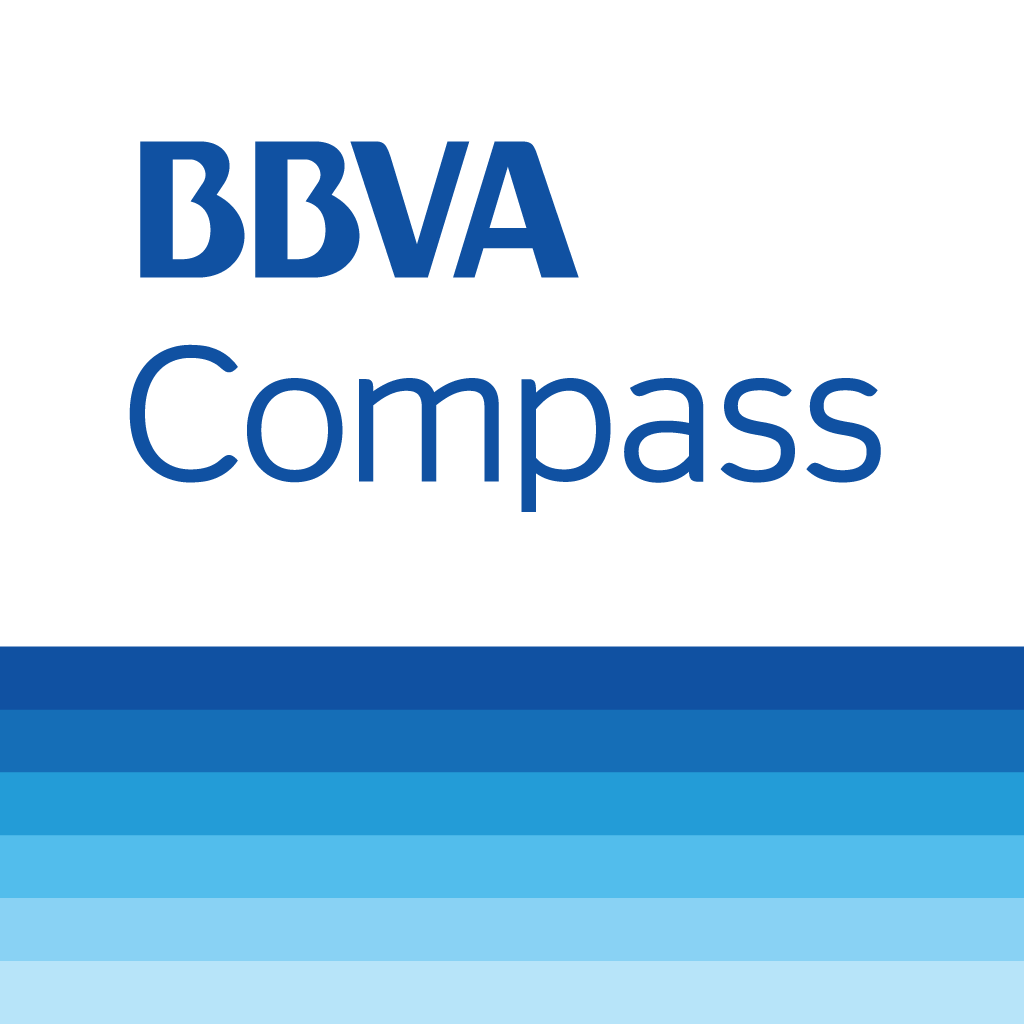 Pocket Expense Personal Finance – Account Tracker, Budget Planner & Bills – Appxy
TouchBanking – Fiserv, Inc
Stock Tracker : Real-time stocks & forex tracking, alert and portfolio management – W. Tang
EZ Financial Calculators – Bishinew Incorporated
Schwab Mobile – The Charles Schwab Corporation
Ally Mobile Banking – Ally Financial Inc.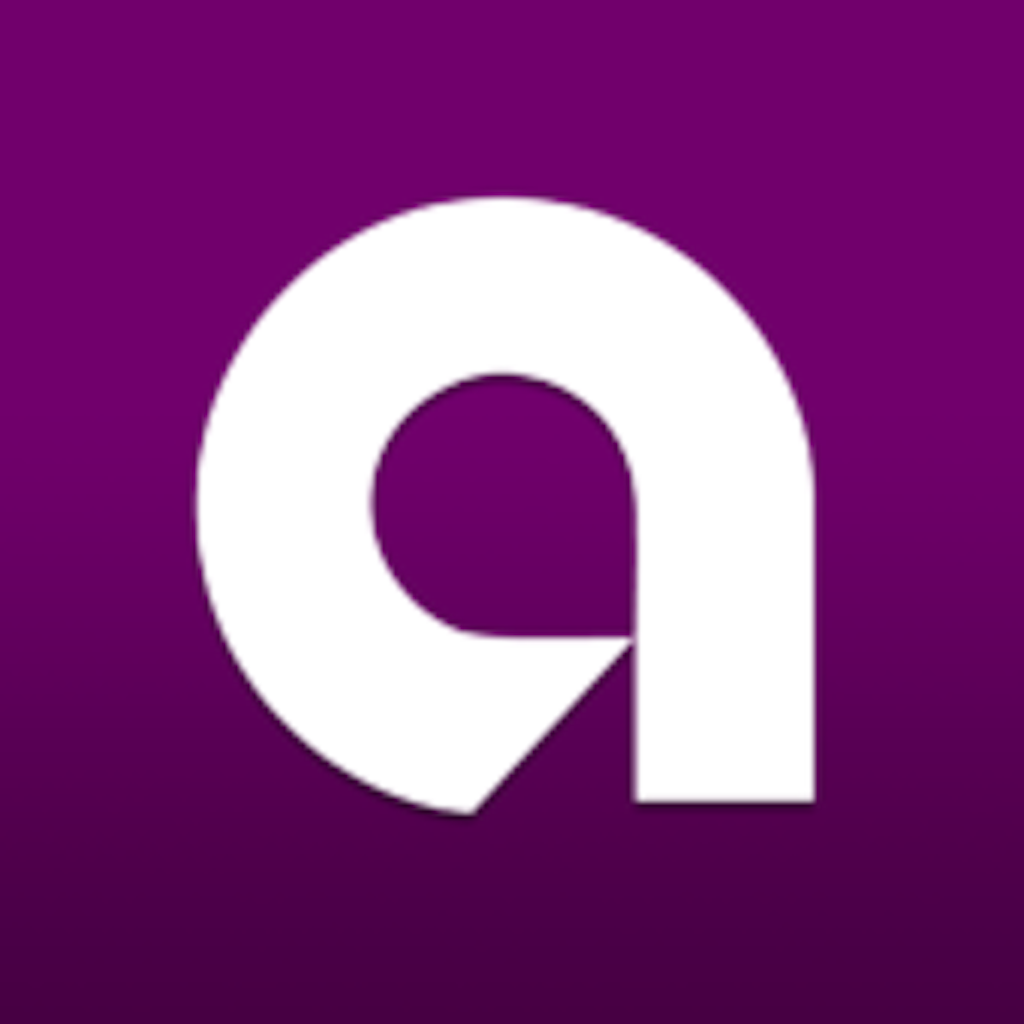 Langley – Langley Federal Credit Union
FutureAdvisor – Intelligent Portfolios and Real Wealth Management – FutureAdvisor
Mortgage Calculator by Quicken Loans – Quicken Loans Inc.
BillGuard – Personal Finance app to track your money, budget and bills – BillGuard, Inc.
Higher One Mobile Banking App – Higher One
Currency+ Free (Currency Exchange Rates Converter) – James Spencer
支付宝钱包(Zhifubao Qianbao for iPhone/iPad) – Alipay.com Co.,Ltd
KeyBank Mobile – KeyBank
Quicken 2014/2015 Money Management – Intuit Inc.
NetSpend Mobile Banking – NETSPEND CORPORATION
Personal Capital Money and Investing – Personal Capital Corporation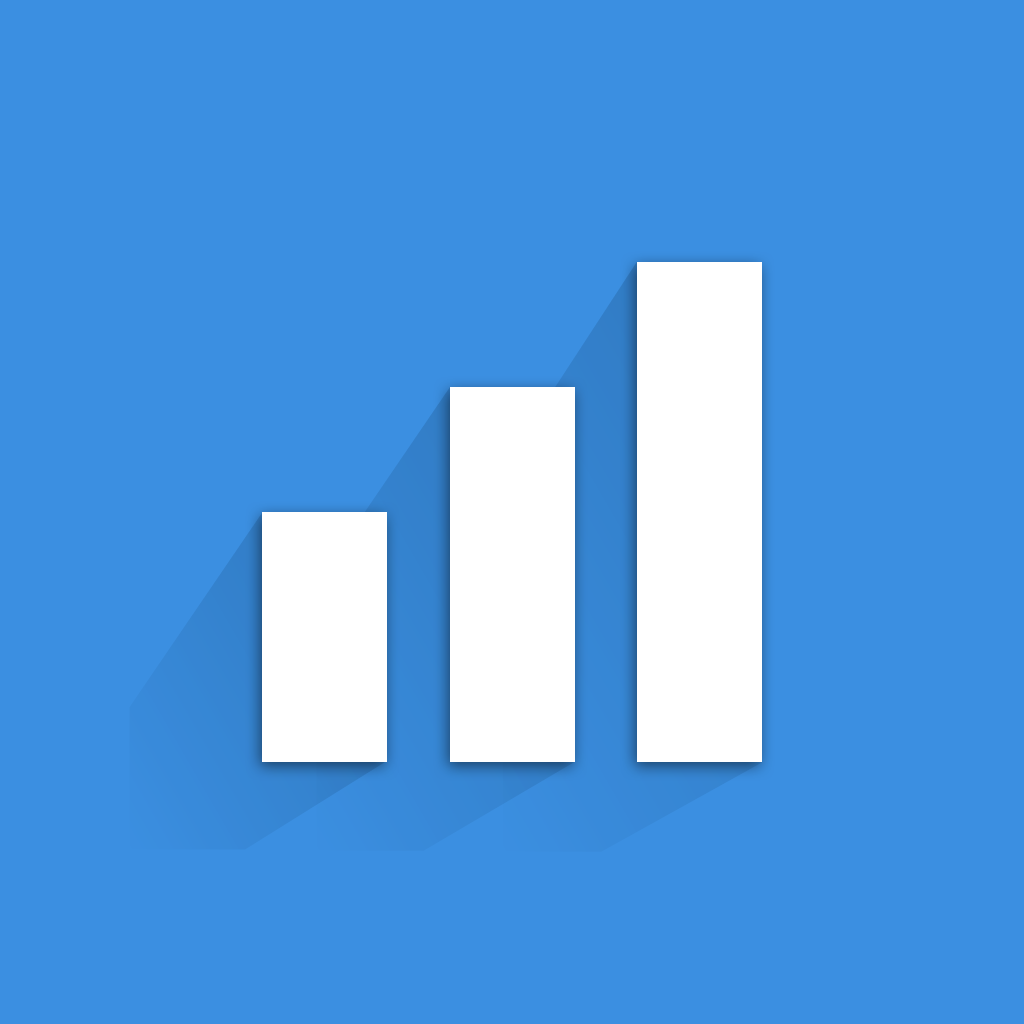 Emerald Card – H&R Block – HRB Tax Group, Inc.
ConnectNetwork – Global Tel*Link Corporation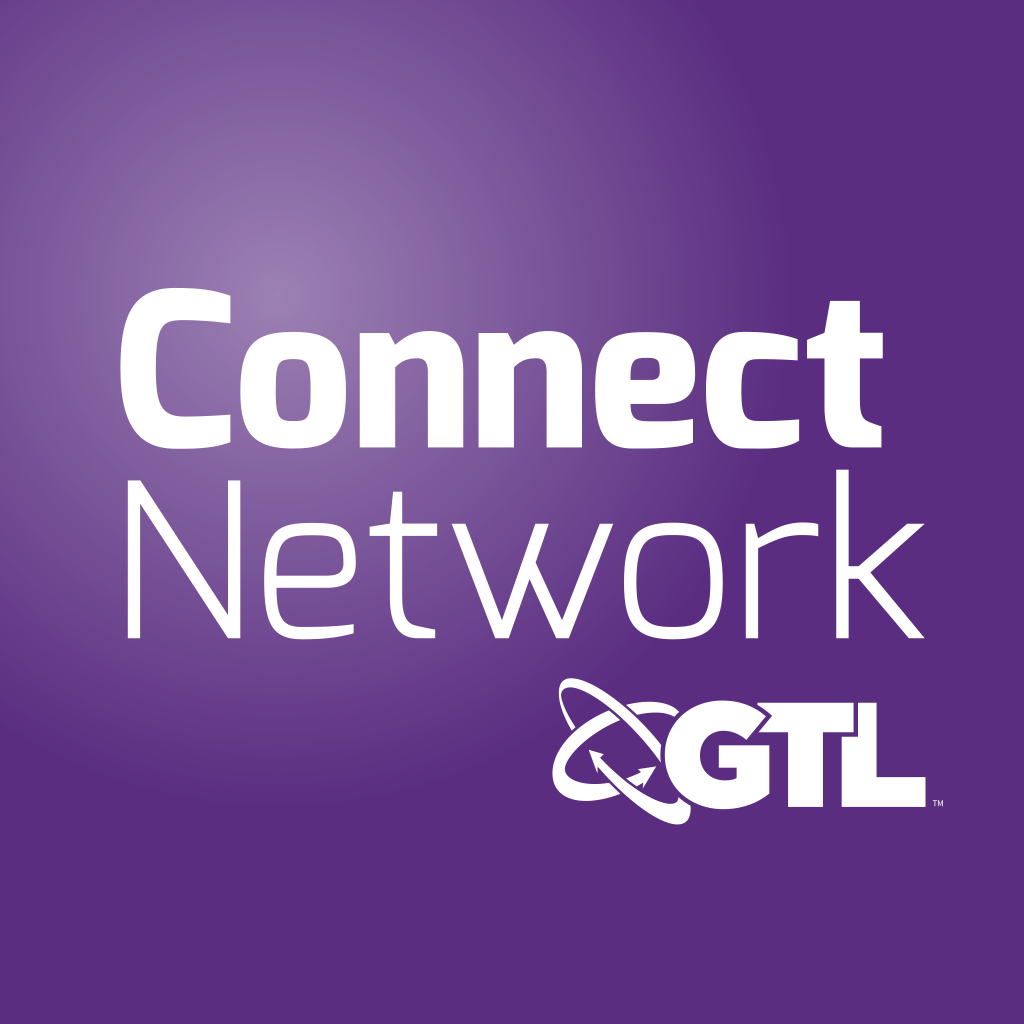 myTFS – Toyota Financial Services – Toyota Motor Credit Corporation
FNBT & FCB Mobile Banking – First Community Bancshares, Inc.
Mortgage Calculator and Mortgage Rates by realtor.com – Move, Inc.
You Need a Budget (YNAB) – Steine LLC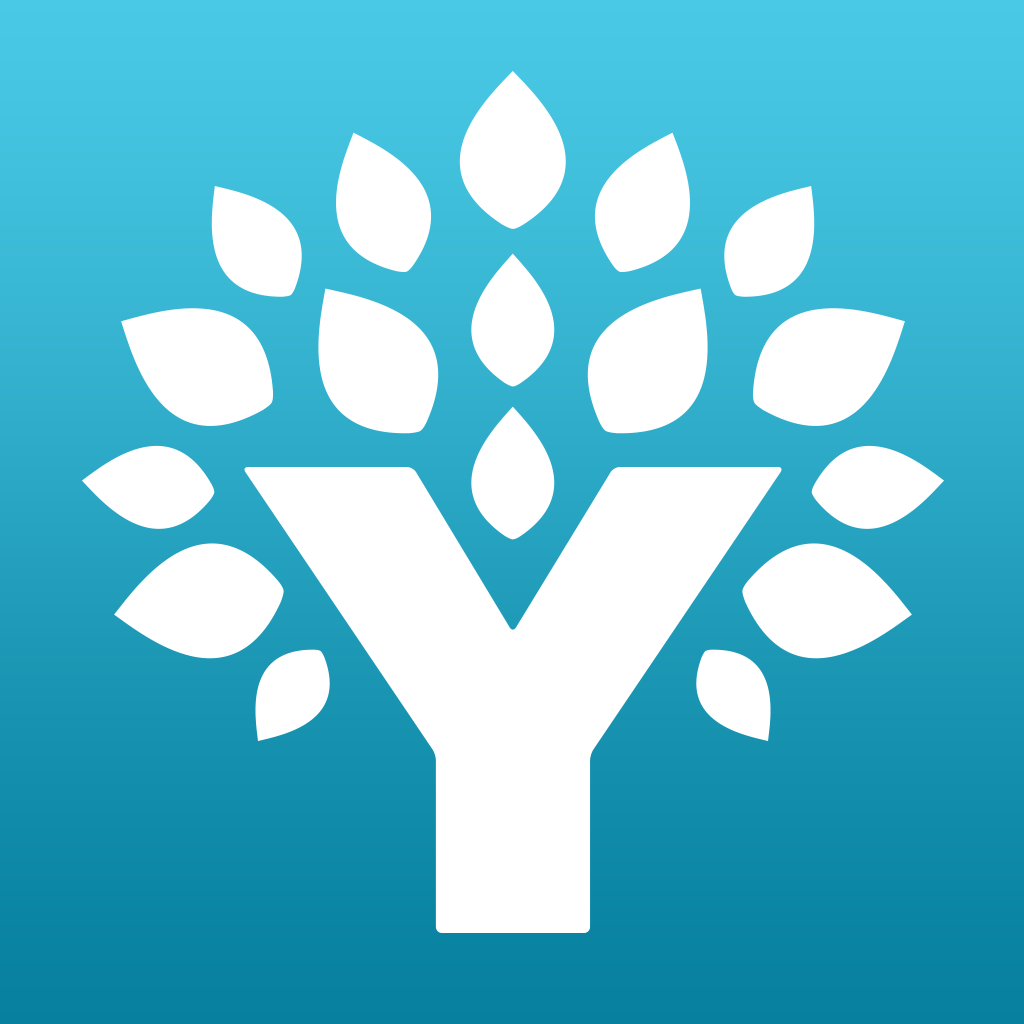 Scottrade Mobile app for iPhone® – Scottrade, Inc.
Credit.com Mobile: Free Credit Score, Monitoring & Credit Manager – Credit.com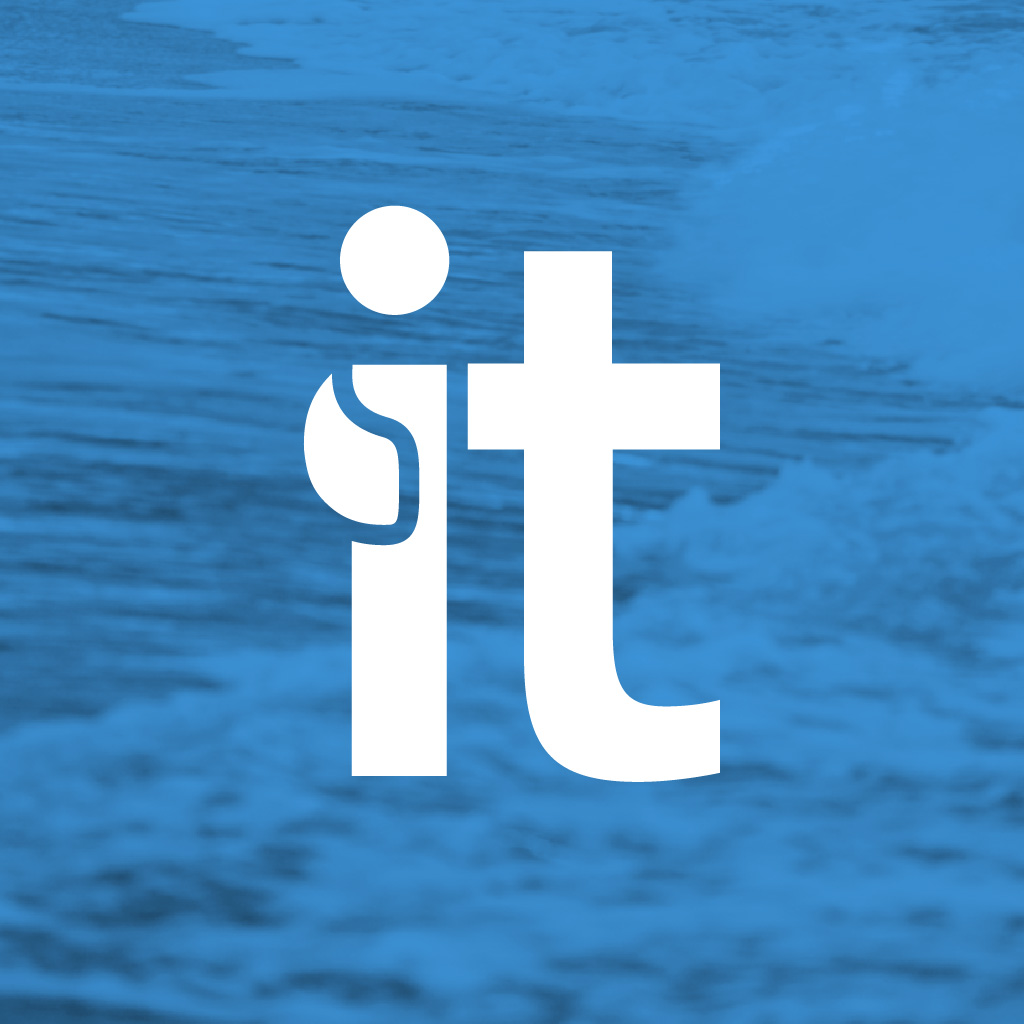 Bank of the West Mobile Banking iPhone App – Bank of the West
HSBC Mobile Banking – HSBC
myFICO Mobile – FICO
StockMaster: Stock Market Tracking & Stocks Analysis with Google/Yahoo Finance Import – Astontek Inc
Green Dot – Green Dot Corporation
Givelify Mobile Giving App – Givelify